Thought I`d have a little amble through the Craftyfolk team listing thread for February to bring you a selection of goodies. I am all themed out at the minute, brain gone numb, all thought has fled.
Hmmmm ..... that`s almost poetic, or that could be pathetic. Not quite sure which.
Anyway, I think I`m waffling. Yes I knew that would shock you..... Me waffle? As if!!
Anyway, as I was saying, I`m not doing a theme, instead I`m just going to enjoy having a wander through the thread and adding whatever I fancy. I might even delve into different shops and add something other than what`s been listed in February. How radical am I??
I think I`m feeling rebellious too. Sometimes you just get fed up with everything and right now today that`s ME!
Yesterday was my hubby`s 60th birthday and though we were celebrating on Sunday we were also being wined and dined at my daughter`s last night. So this blog was done yesterday afternoon to give me the evening off.
As usual, to see a bigger picture or a description, just click on the item to view it in the shop.
ENJOY!!!

So many times I see the sky aflame
so different never once the same.
It sets all the clouds alight
as I watch they battle and fight
their way across the broad expanse
juggling each other with exuberance.
I wonder where they will go
watching as they speed, then slow.
The darker clouds they come close
so slow and seemingly morose.
But with a gentle rain falling
there was no lure of the sky calling.
But as ever nature did surprise
with a very pretty sunrise.
First appeared a luminous glow
I thought that was it for the show.
Then a small area burst into flame
and I wondered at Nature`s game.
Despite the rain the sky turned pink
then orange, so pretty, I think!!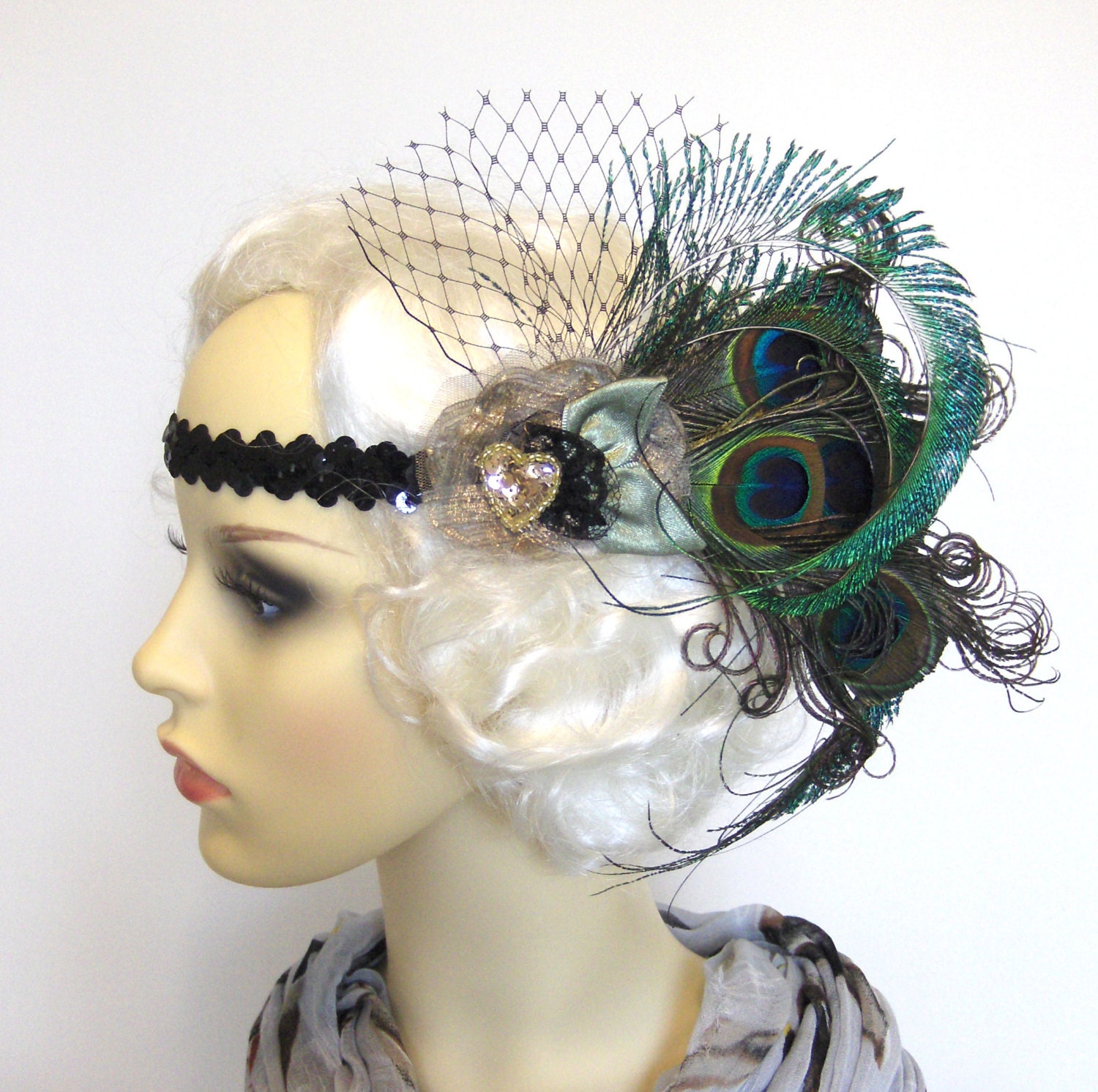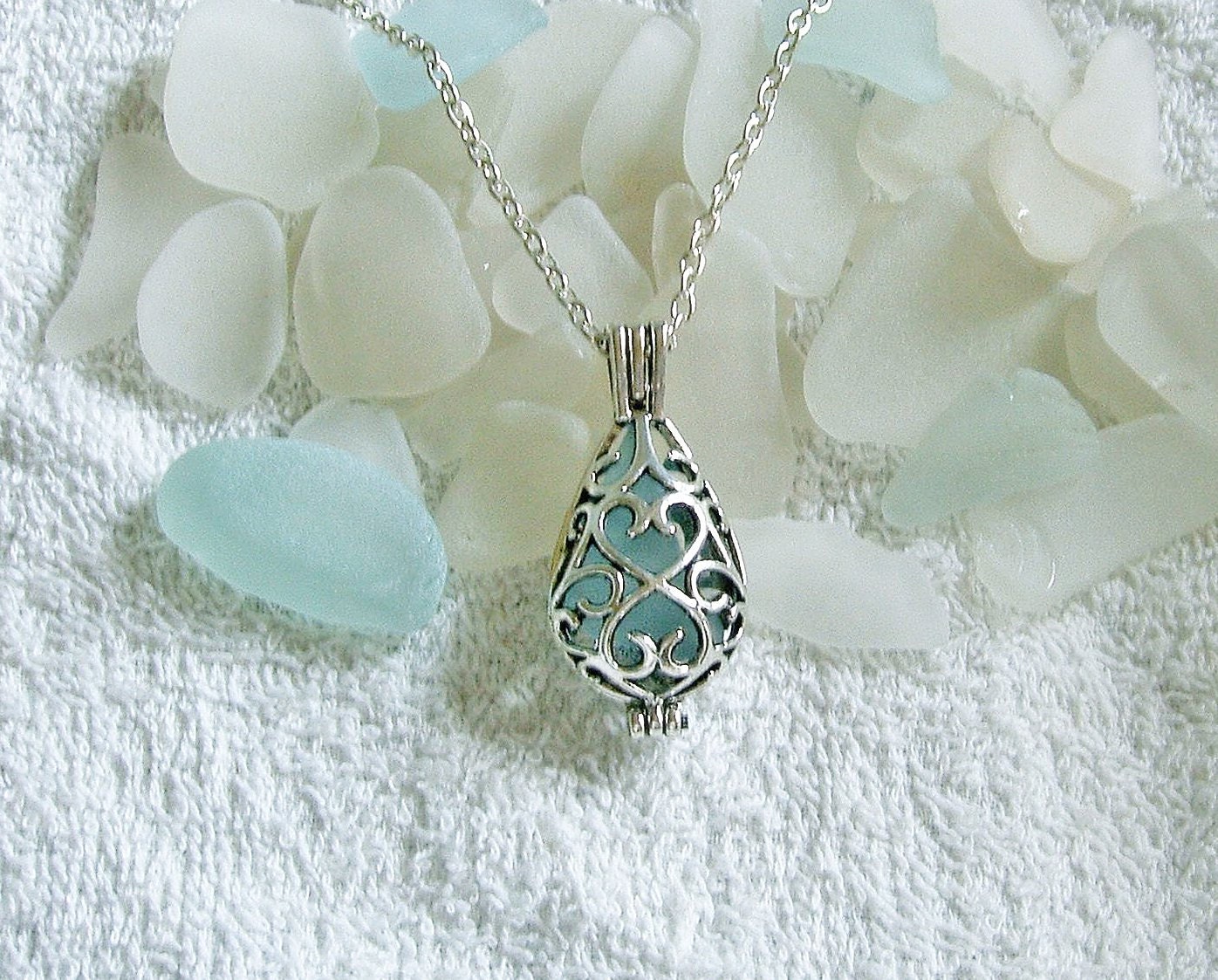 Talulahblue. Egyptian Inspirations.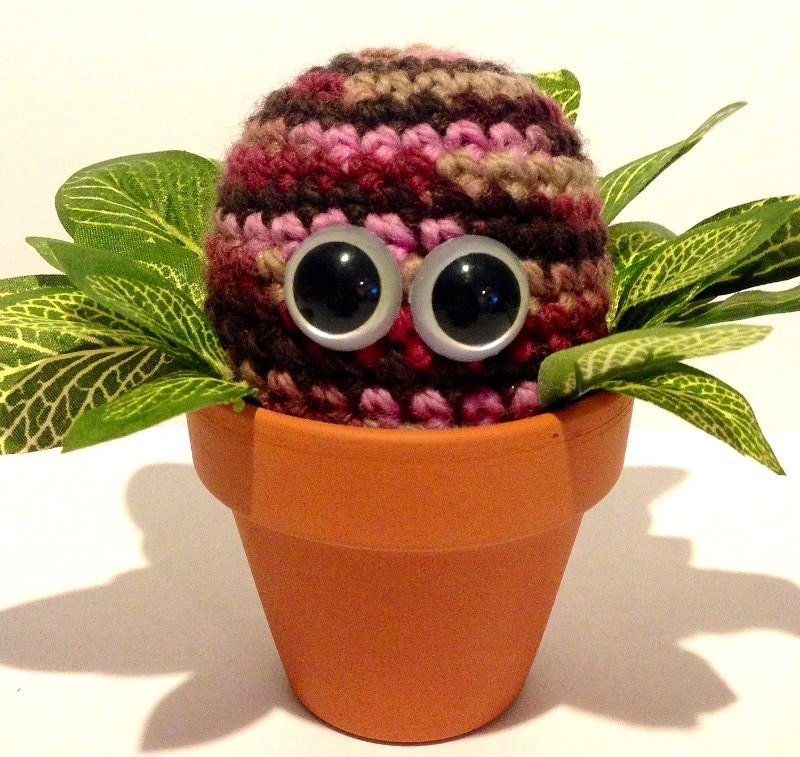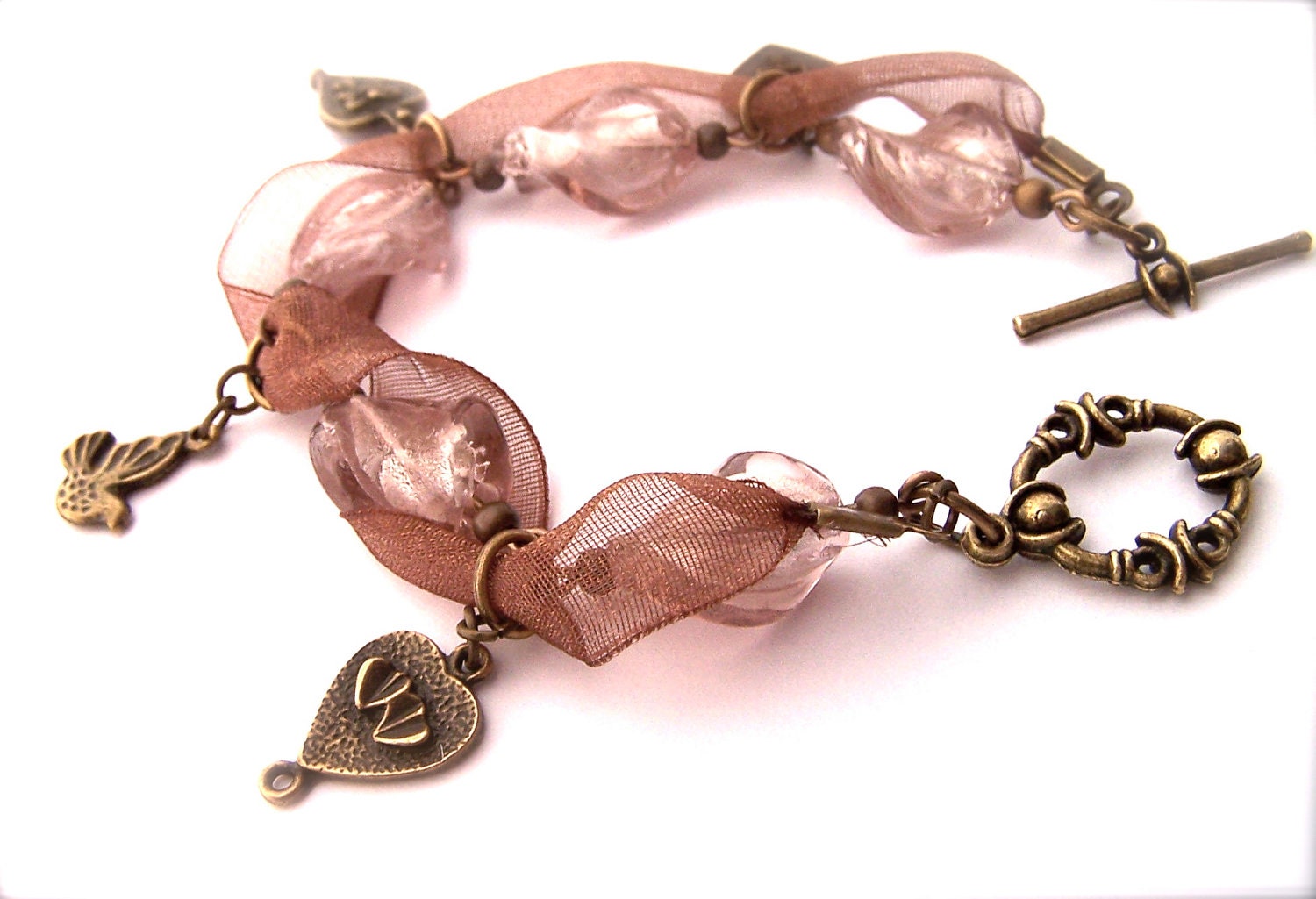 Creatively Sassy Closet. Phoebe dreams.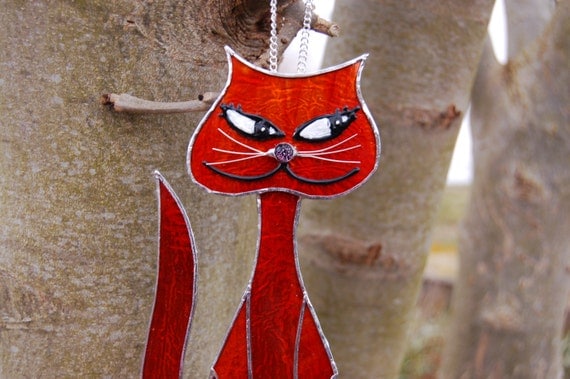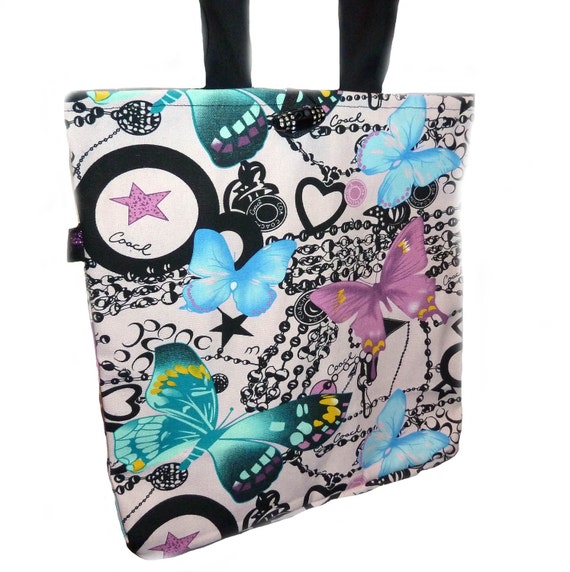 BluebirdsGlass. SimJaTa.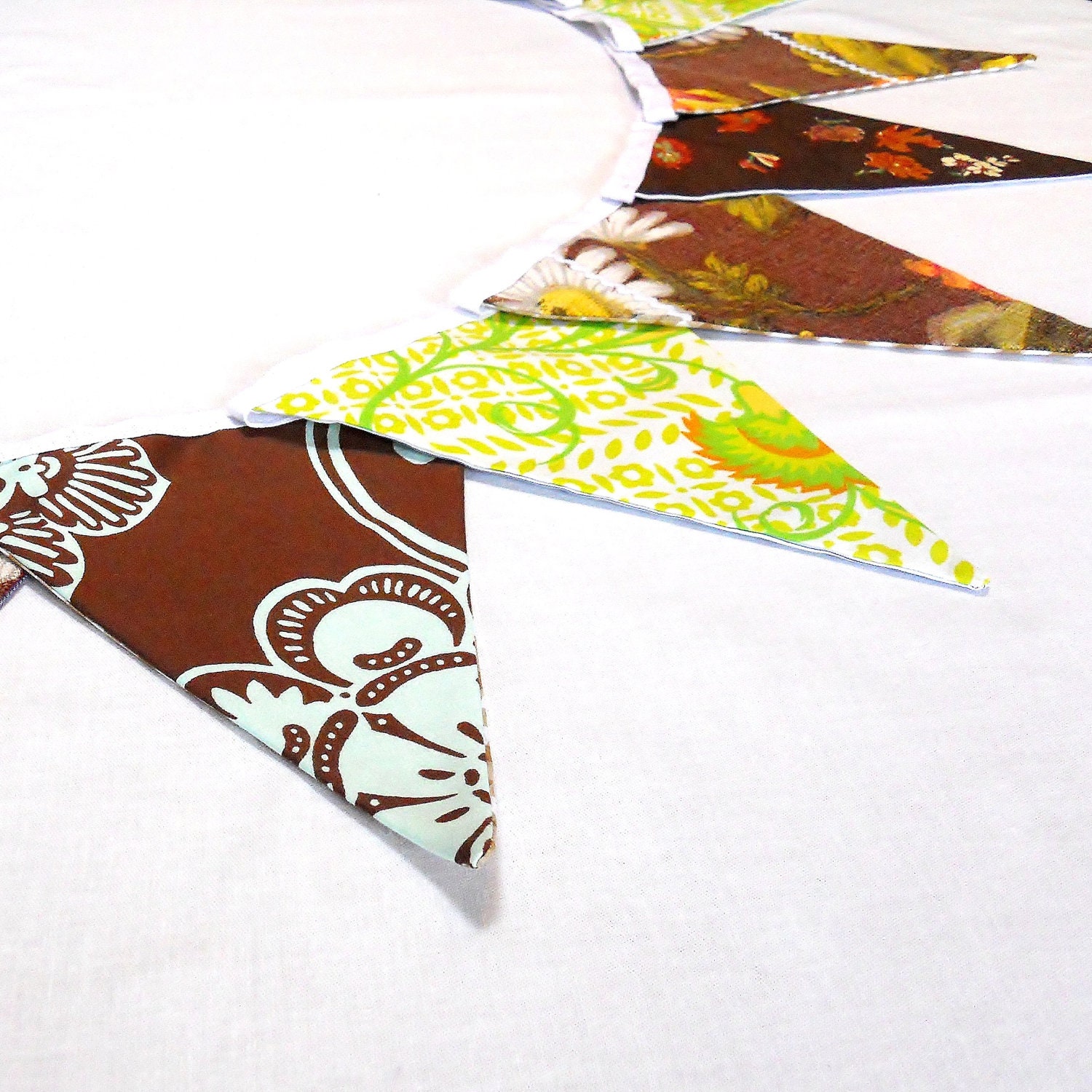 Whimsy Woo Designs. Audrey`s Cat.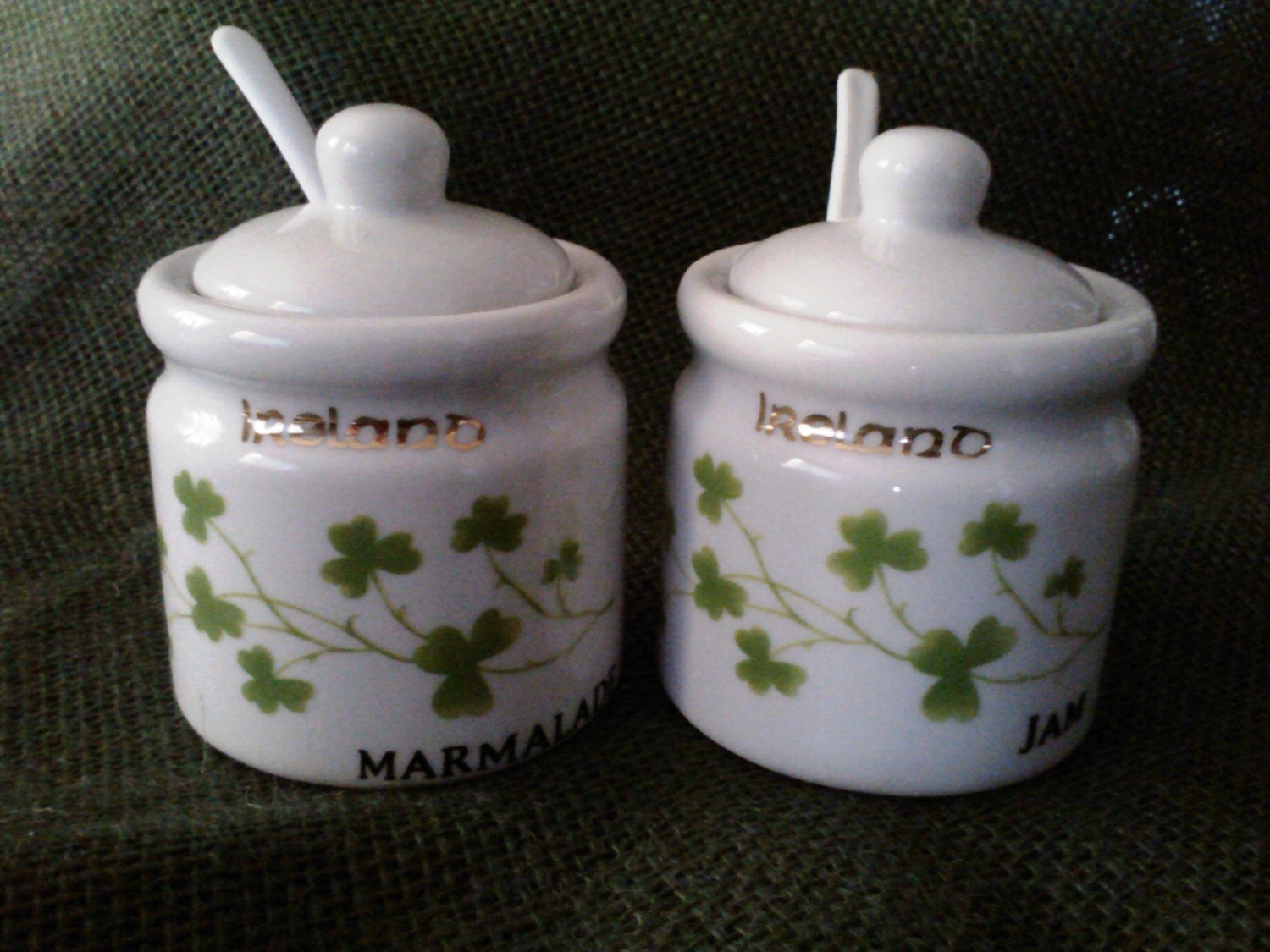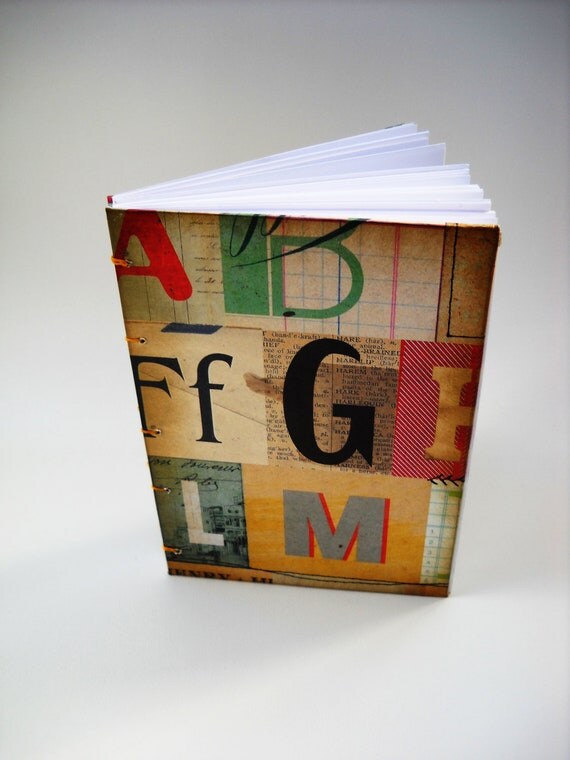 ArizonaMarmaladeShop. NeonSun Studios.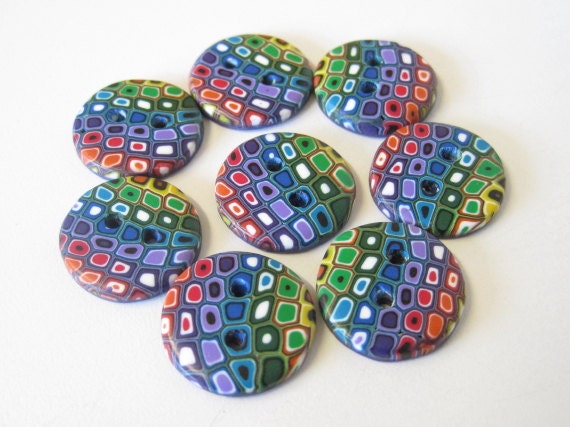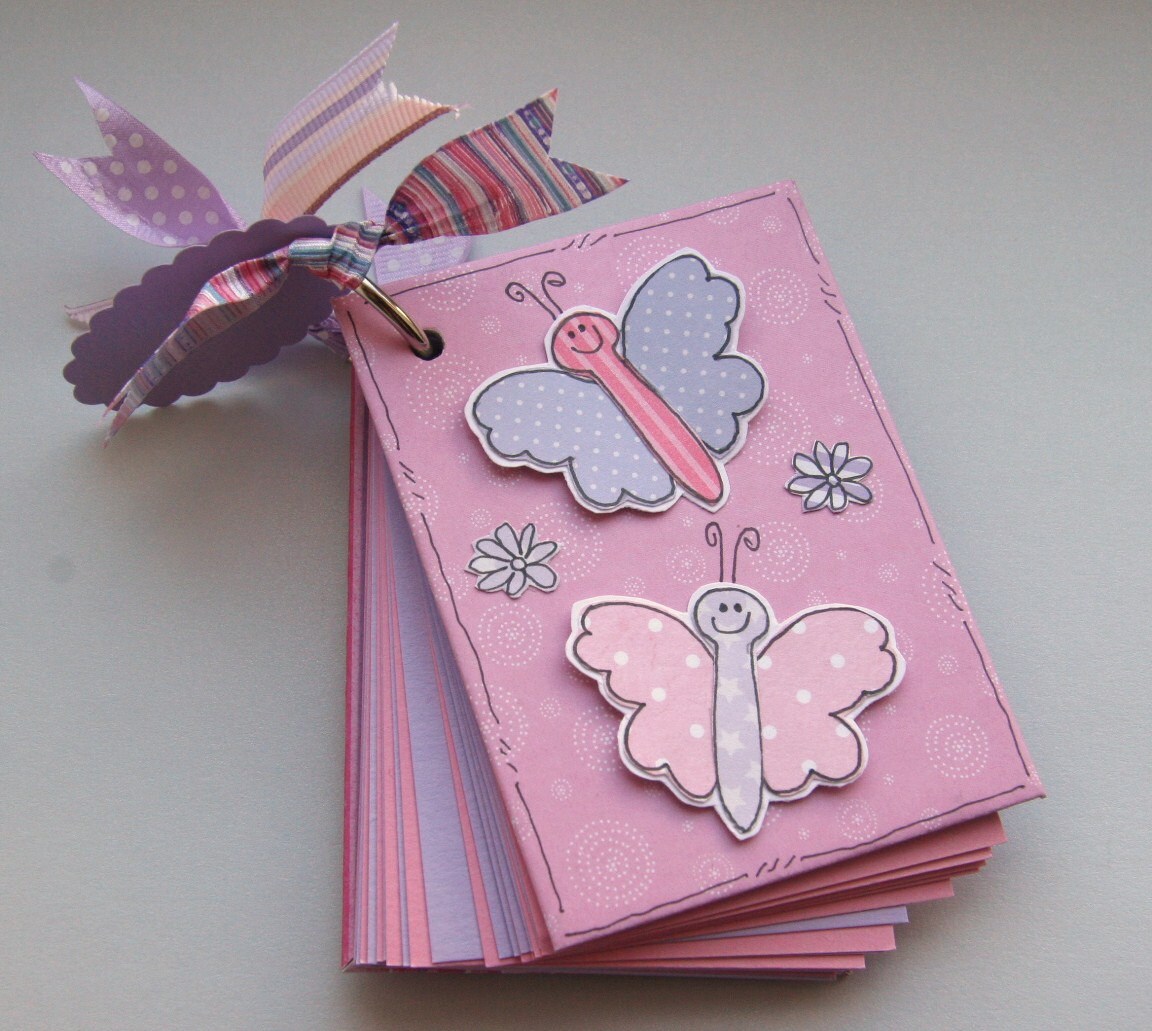 Pat`s Paraphenalia. Crafty Mushroom Cards.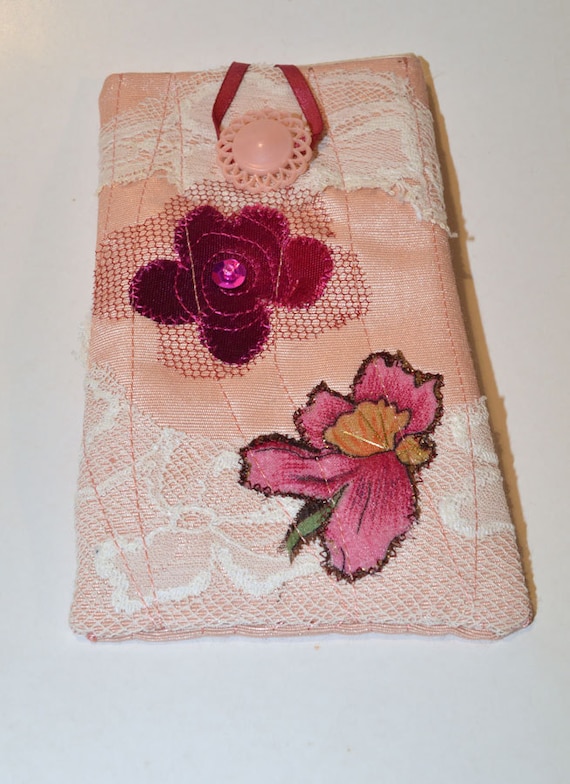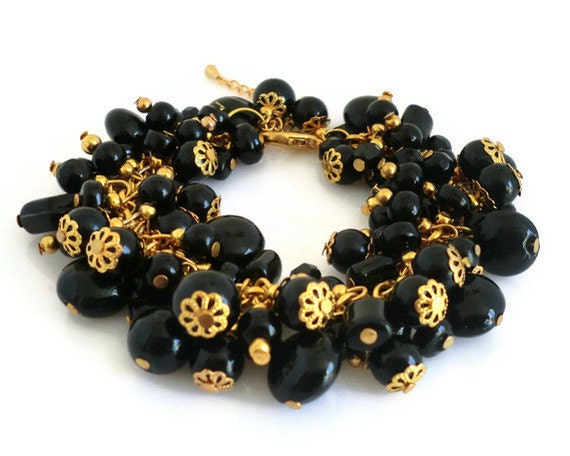 Heket Designs. 78 Happiness Place.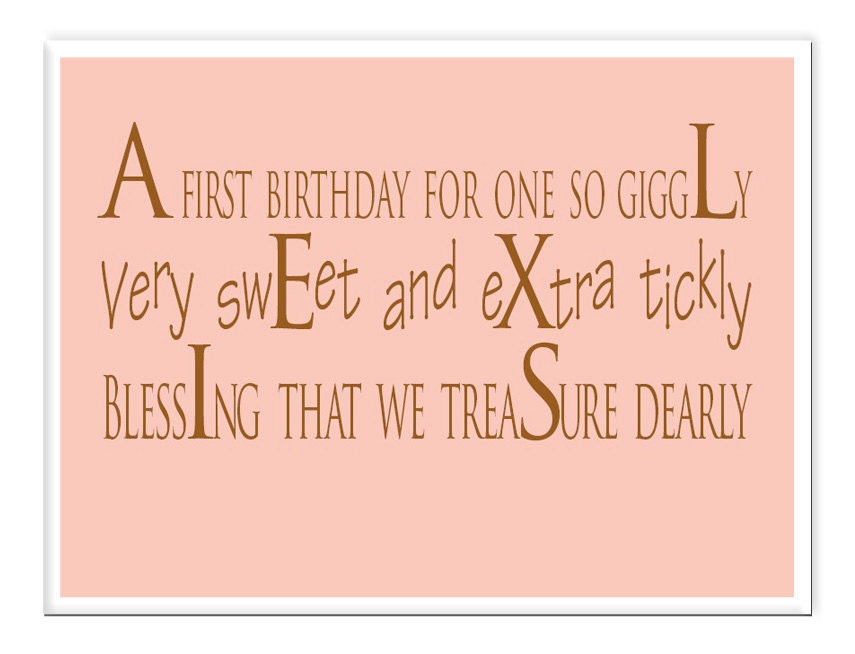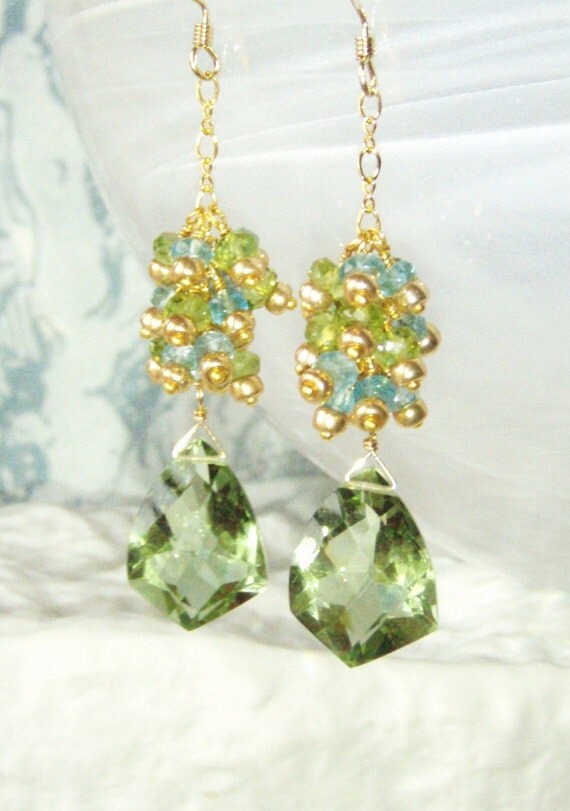 LarkRoadRhymes. One Off Creations.

Hope you enjoyed today`s gorgeous display of creations from the Craftyfolk team on Etsy.
Thanks for visiting, please come back soon.