It should be a Wow Wednesday today but I was late starting the blog and unfortunately the site was very slow to load each time so I had to give up in favour of a faster site else I would have been here till midnight.
So I brought this idea forward instead. I was going to do this tomorrow anyway so it`s a day earlier than planned.
This, the British Crafters, is a relatively new team, small and compact with everyone having a job to do and everyone involved in making it work. With Etsy being a very large site the teams can sometimes grow very large and become unwieldy. The leaders who came up with this one, Dottie and Di, had a vision of how it could be. A British team for British crafters flying the flag.
A few have joined and left unable to keep up because of other commitments, which is fair enough. All that`s asked is that each person contribute to the team as a whole in the job best suited to them.
It`s a great idea as each person feels they are contributing in promoting others, knowing that the others are doing the same for them. It`s nice that everyone is working together for the good of all, a lovely community and a real team effort. Result all round.
I have included 1 item from each team member, apart from me of course. There are also two team members who`s shops are in holiday mode, so they don`t have anything on here either today.
Yesterday I went out and met a friend for coffee in the city. We chatted for four hours before we realised the time. We put the world to rights, commiserated with one another and had a good laugh about anything and everything. We both decided that it was just what we had needed and left feeling much refreshed and ready to face the world again.
As usual, to see a bigger picture or a description, just click on the item to view it in the shop.
ENJOY!!!

It is good to have a dream
although at times it can seem
such a very long way away
when suddenly it becomes the day.
The dream finally springs to life
forgotten, the toil and strife.
There it is in all it`s glory
the start of a wonderful story.
The idea with which you were smitten
becomes a book that page by page is written.
Each new chapter is a new part
the original idea at it`s heart.
The spark of light that was the trigger
has become something so much bigger.
It`s taken on a life of it`s own
as very steadily it has grown.
The ideas will change and reform
and this of course is the norm.
We dream and reach for the sky
our hopes and aspirations always high!!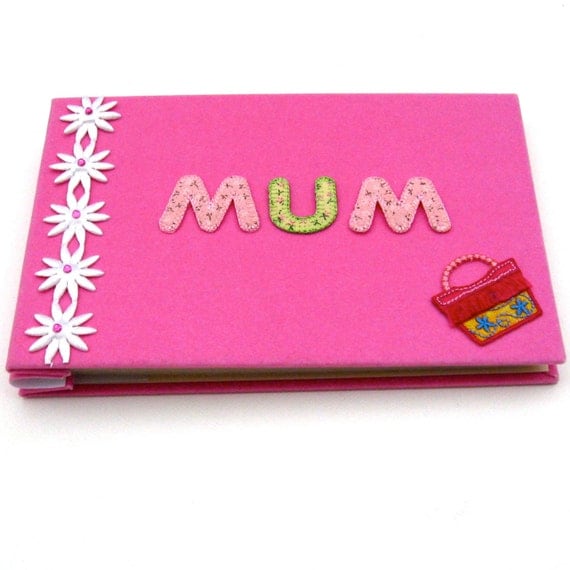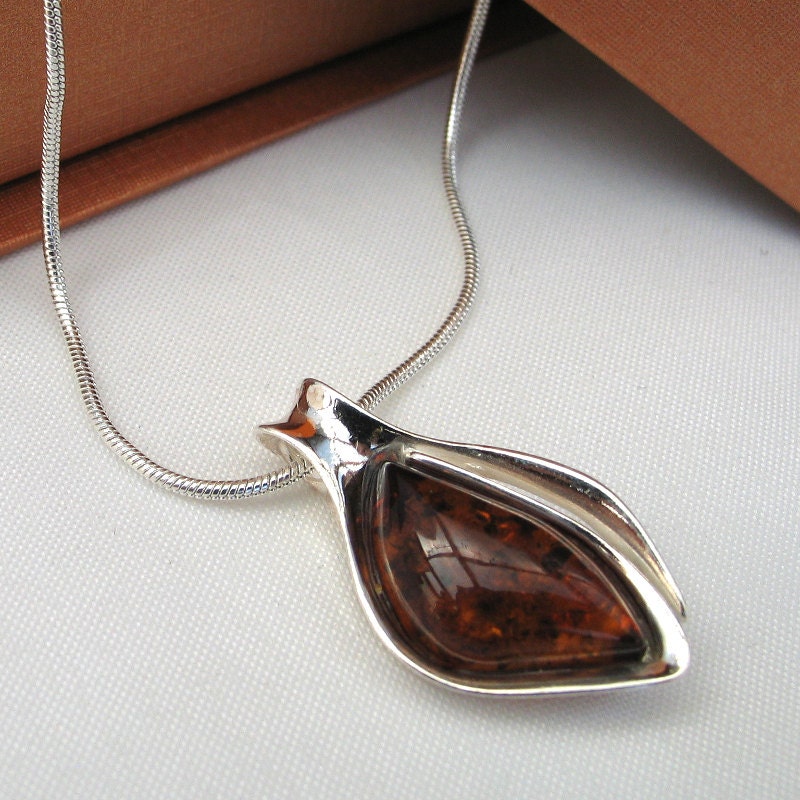 Dottie Designs. Adien Crafts.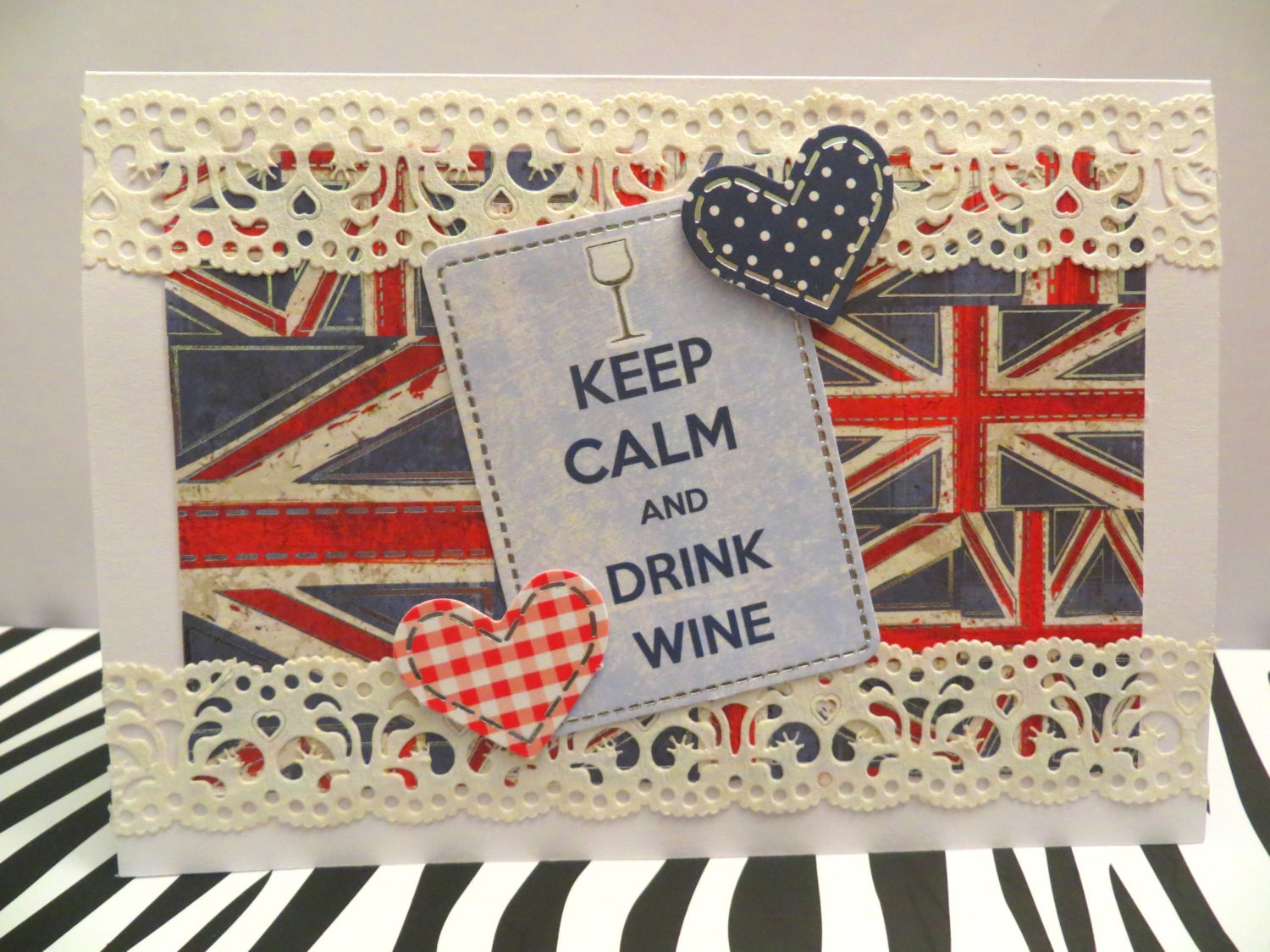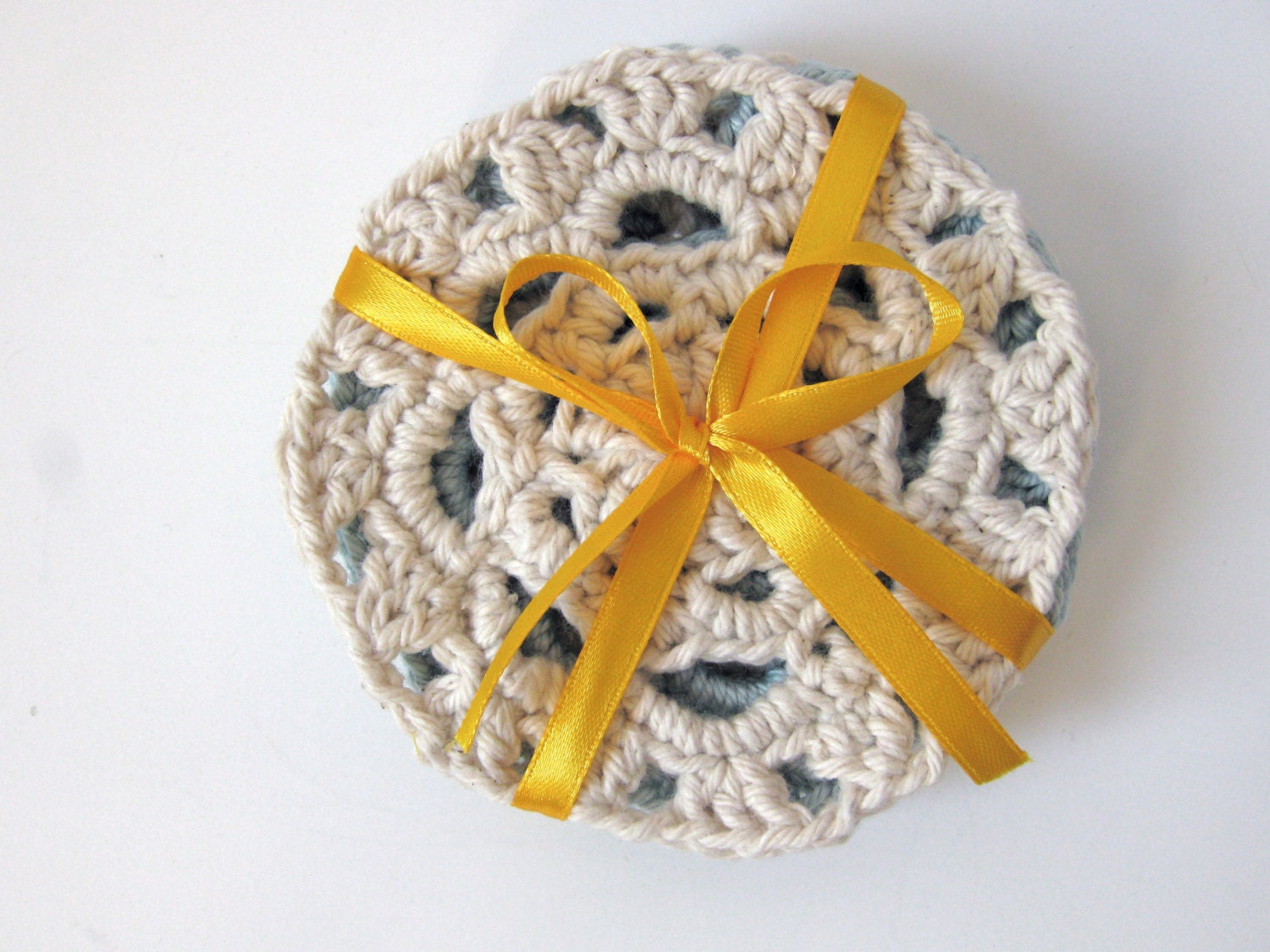 ZWKAHANDCRAFTS. Disheveled Ideas.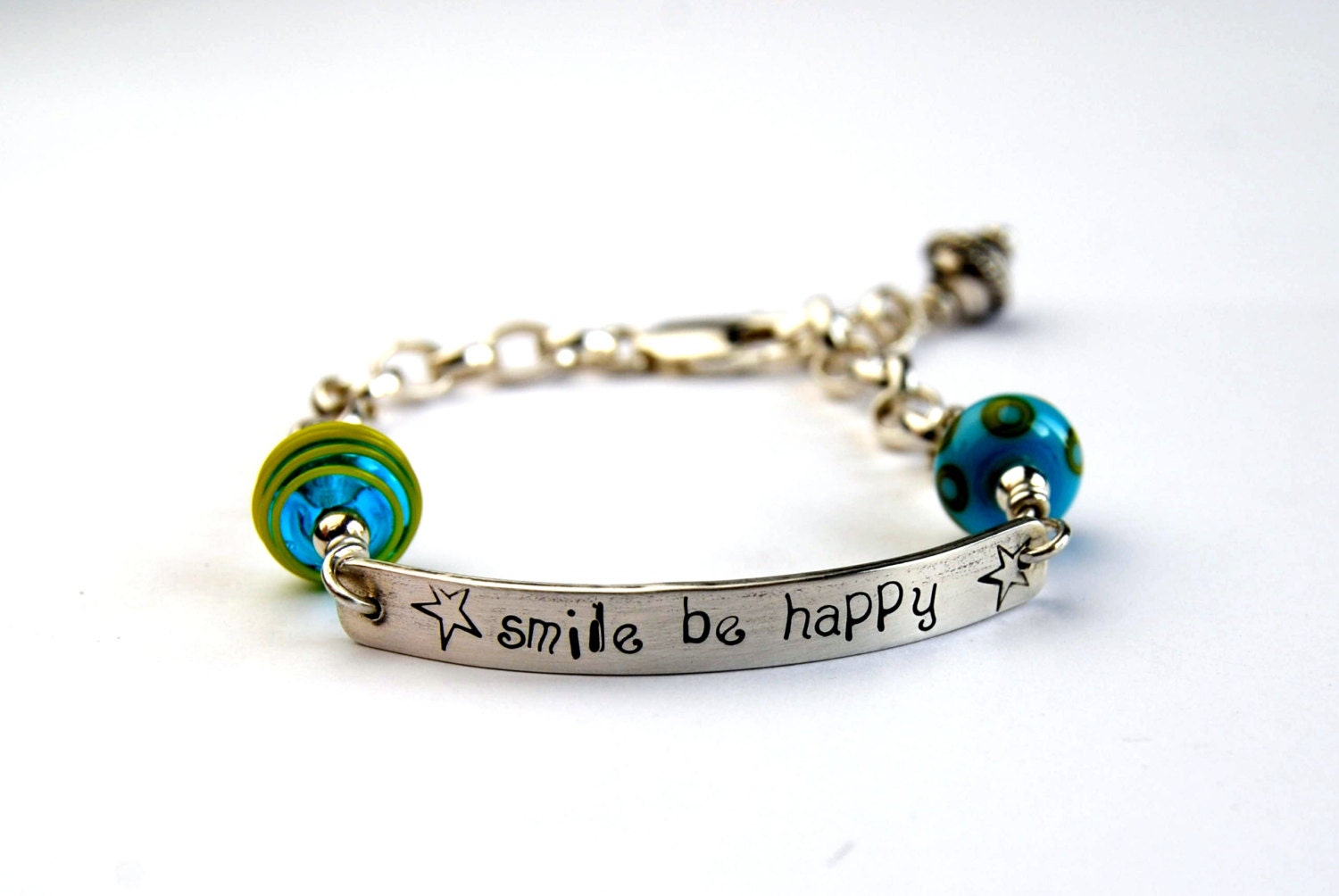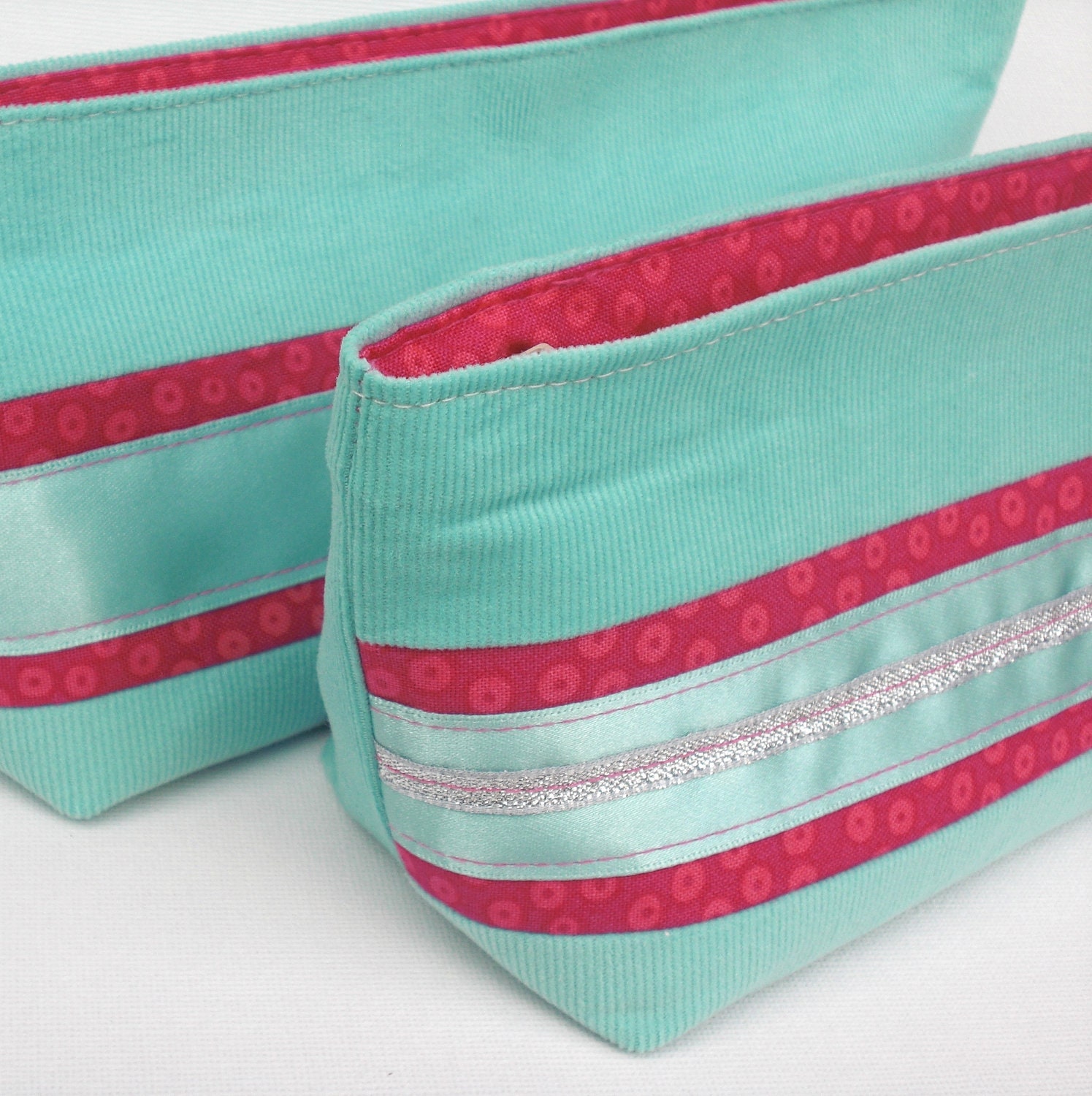 Designs By Caz. Ritzy Swish.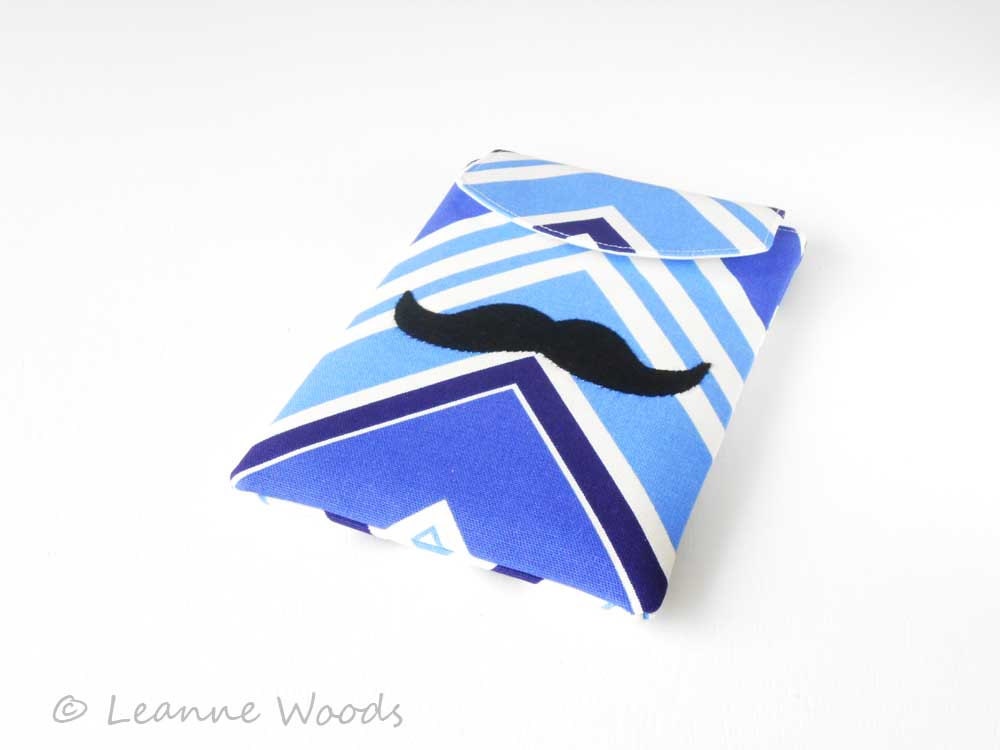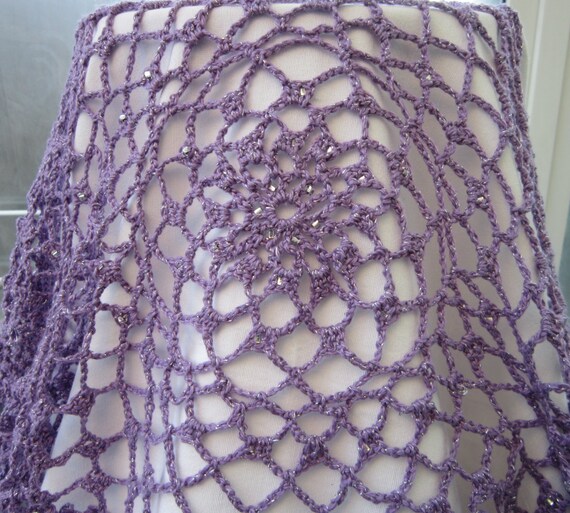 Leanne Woods Designs. Wisteria Cottage Crafts.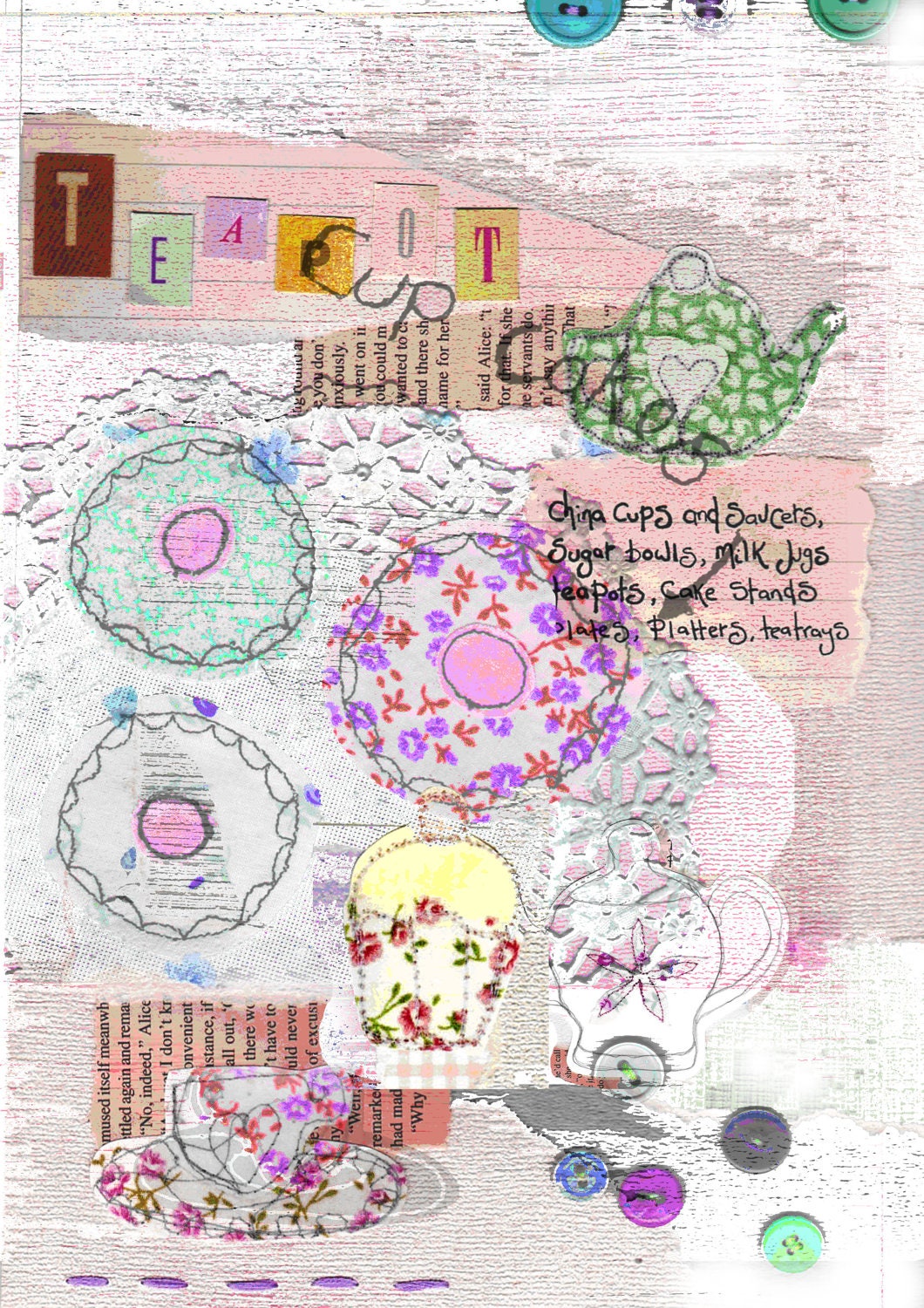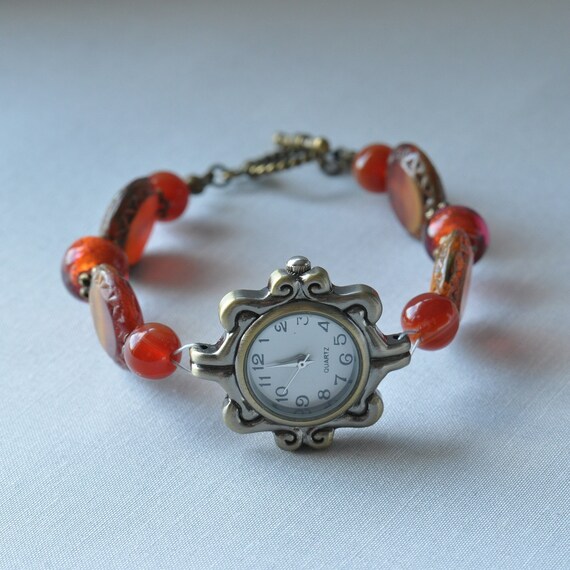 Maxollieandme. Midnight Star Designs.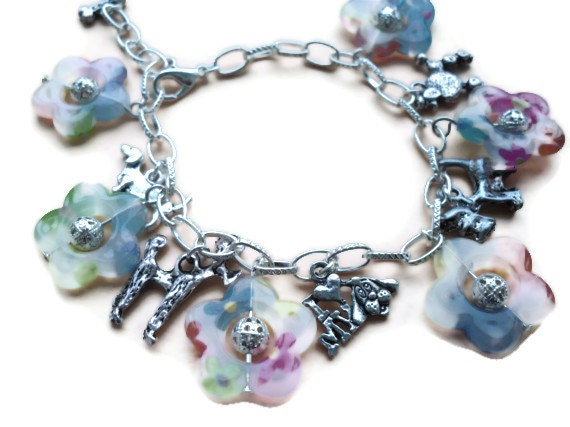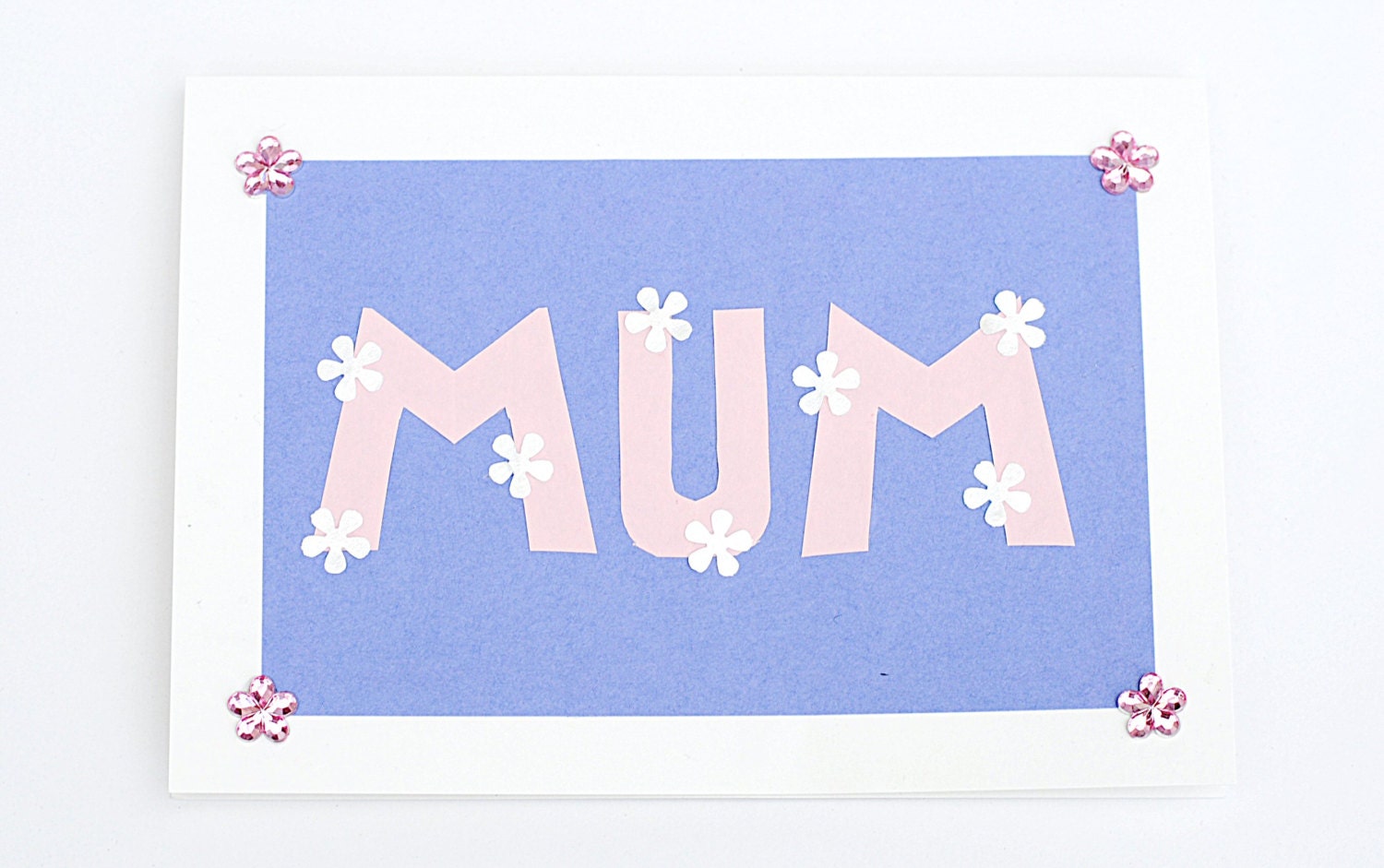 JAYSMONKEY. Kindness Cards.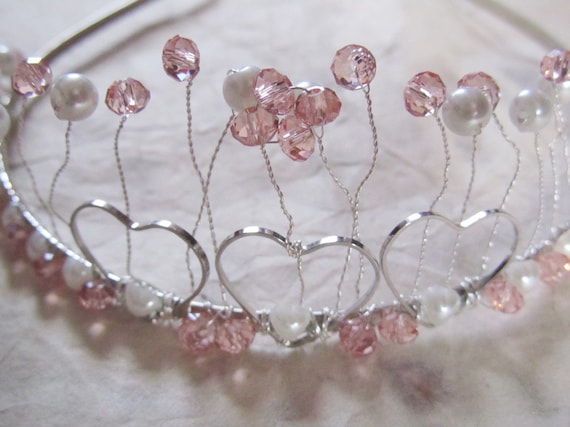 Blue Forest Jewellery. Serendipity Jewellery.

Hope you enjoyed today`s wonderful display of creations from the British Crafters team on Etsy.
Thanks for visiting, please come back soon.