Thought I would do a report today on the British Crafter`s launch of yesterday. For those that don`t know this is a brand new team on Etsy, there is a Facebook page, as well as Twitter and Pinterest pages, just look for British Crafters. The aim is to support Handmade British crafts wherever they are sold, not just on Etsy. The co conspirators in this new venture are Susan/Dottie (known as either) and Diane. Both are crafter`s themselves and know first hand what it`s like to be a crafter and seller.
There seems to be a growing movement towards handmade as people get tired of the same old mass produced items available in shops.
The whole idea of handmade is to be able to buy something unique of good quality at a reasonable price, something that will last and you won`t see everywhere.
The launch started at midday and went on to midnight, it was on twitter and Facebook simultaneously. There were offers and giveaways on both so a wonderful time was had by all.
Dottie and Di have worked really hard to get this team up and running and make sure that everyone has a job to do. It`s a good way to keep motivation high and the team spirit going.
They also did a fantastic job on the launch day, keeping it all going and getting people interested. They gained `likers` for the FB page and lot`s of new followers on twitter. So all round a brilliant result! The British Crafter`s are truly up and running. So great BIG THANKS to Dottie and DI for all their hard work. A big pat on the back also for all the team members who worked so hard and so tirelessly to make it happen.
By the end of the evening `britcraft` was trending on twitter, what a tribute!
As usual, to see a bigger picture or a description, just click on the item to view it in the shop.
ENJOY!!!

Yesterday was a big celebration
all about a new creation.
British Crafters came into being
and I guarantee you`ll be seeing
so much more of that name
they are real players in the game.
It`s all about British crafters
and these ones are real grafters.
Promoting British handmade everywhere
where they sell we don`t care.
It`s to help establish British brands
from folks creating with their hands.
Support British handmade is our shout
about this we are all very devout.
Getting the message out there
we`ll win because we dare.
The day of the giant is nearly done
now it`s time for us to have fun!!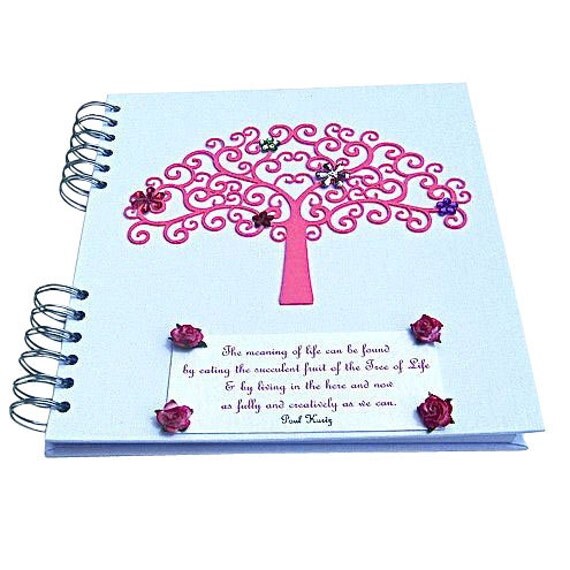 Dottie Designs. Adien Crafts.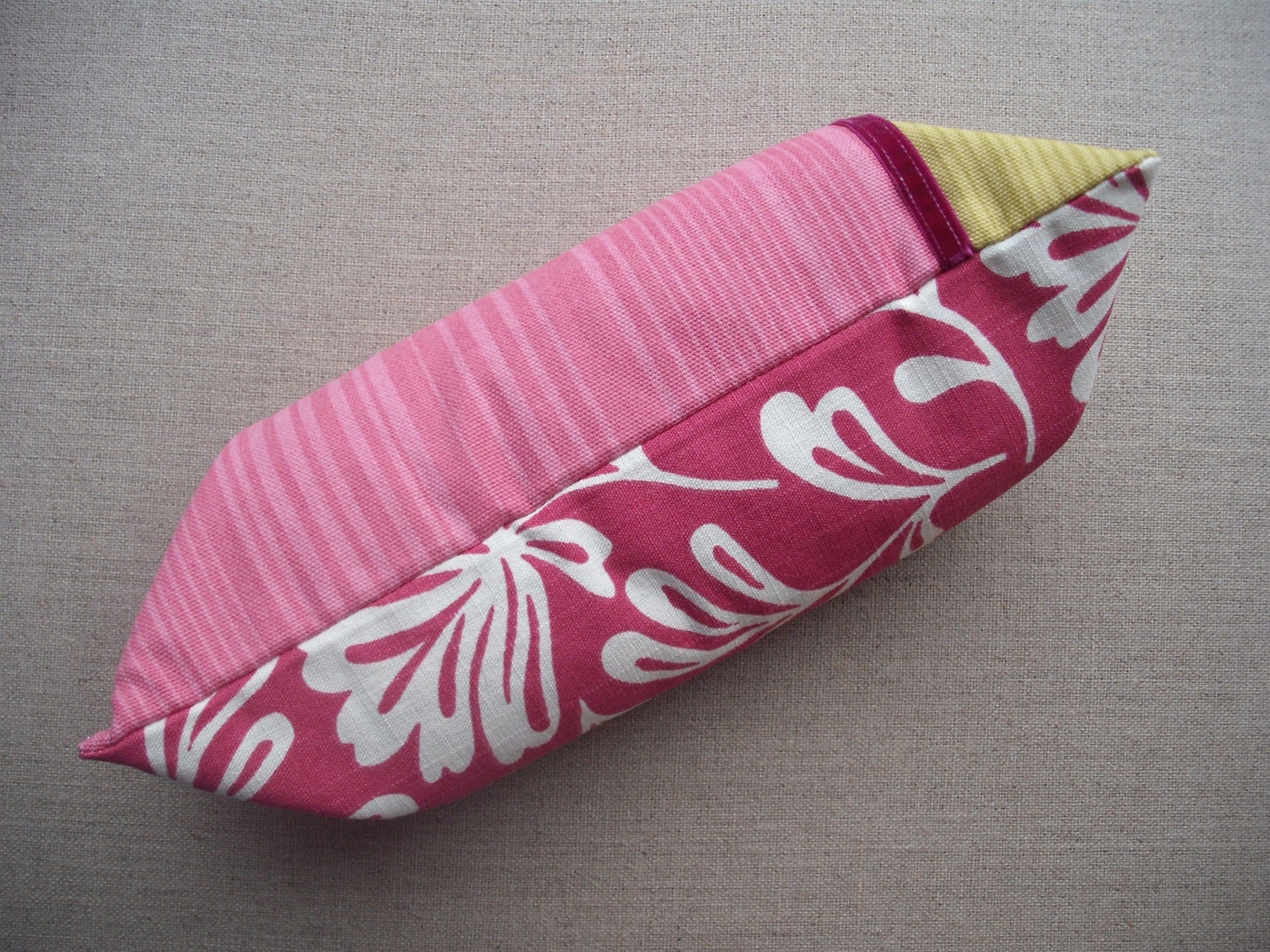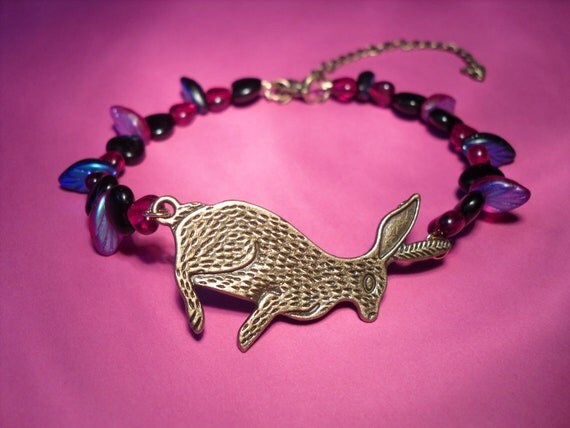 Maxollieandme. Jaysmonkey.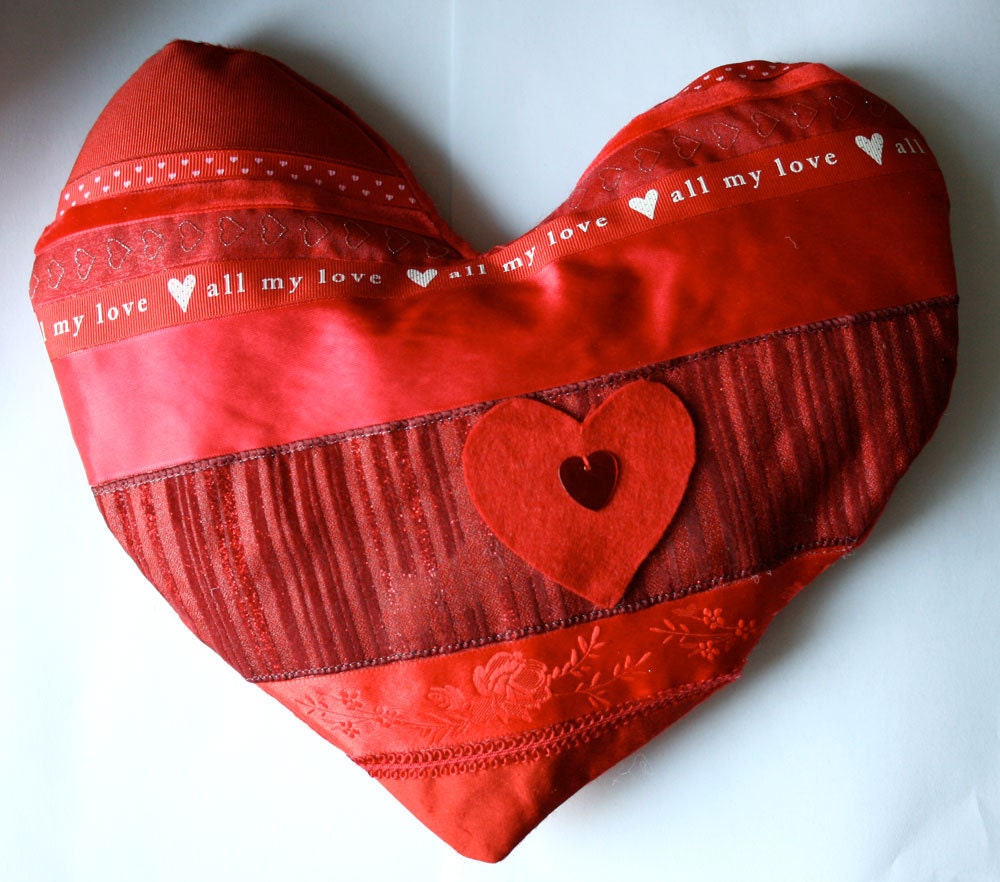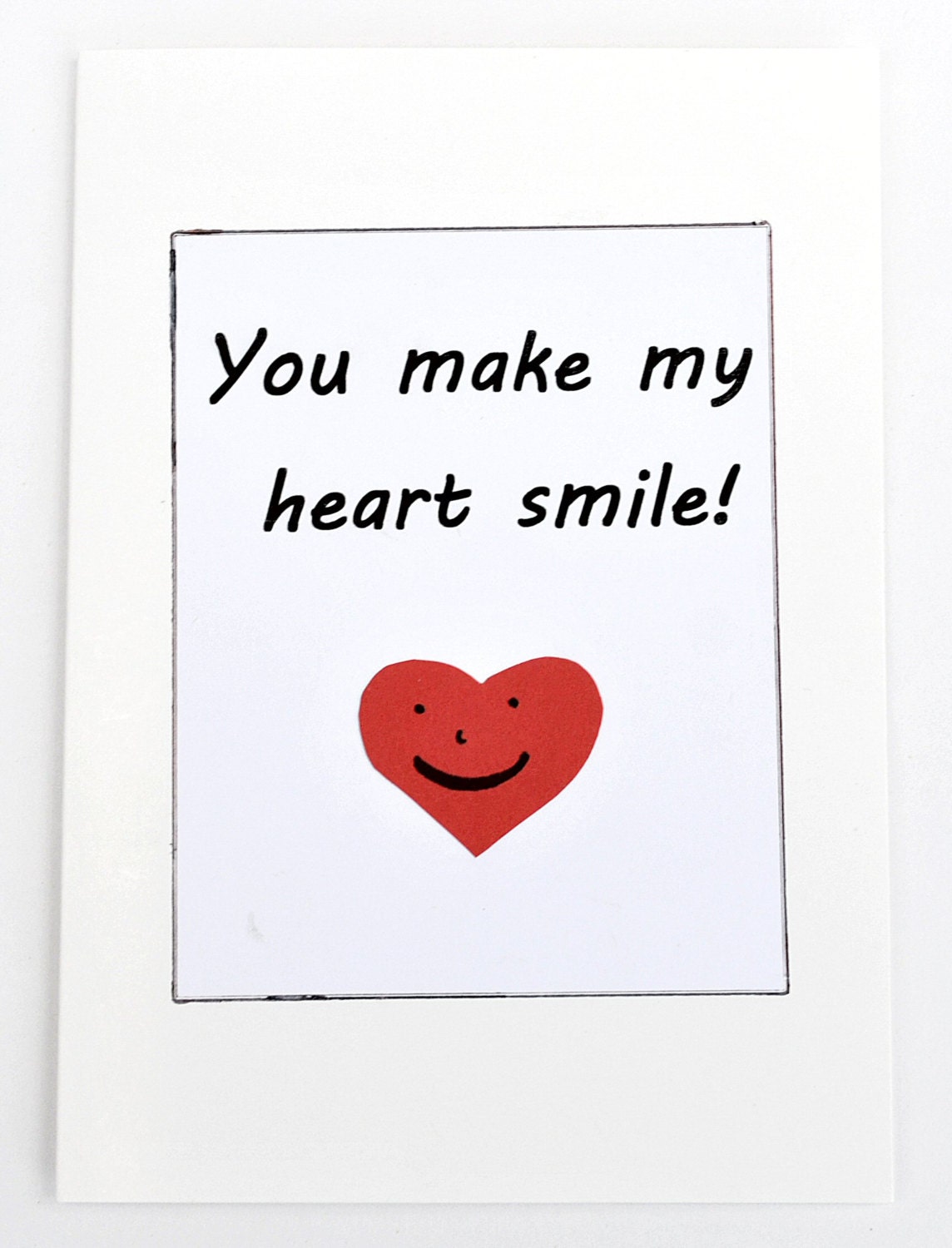 Yarns and fabrics. Kindness Cards.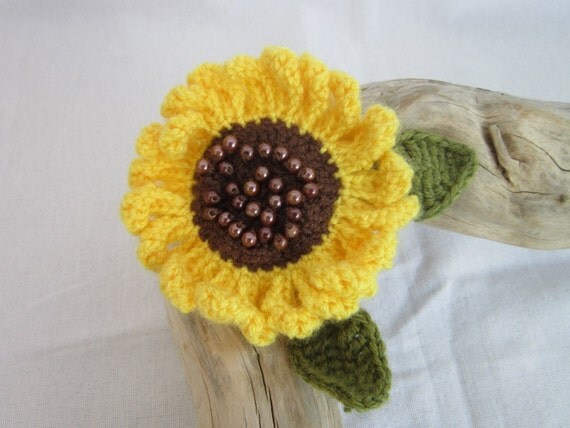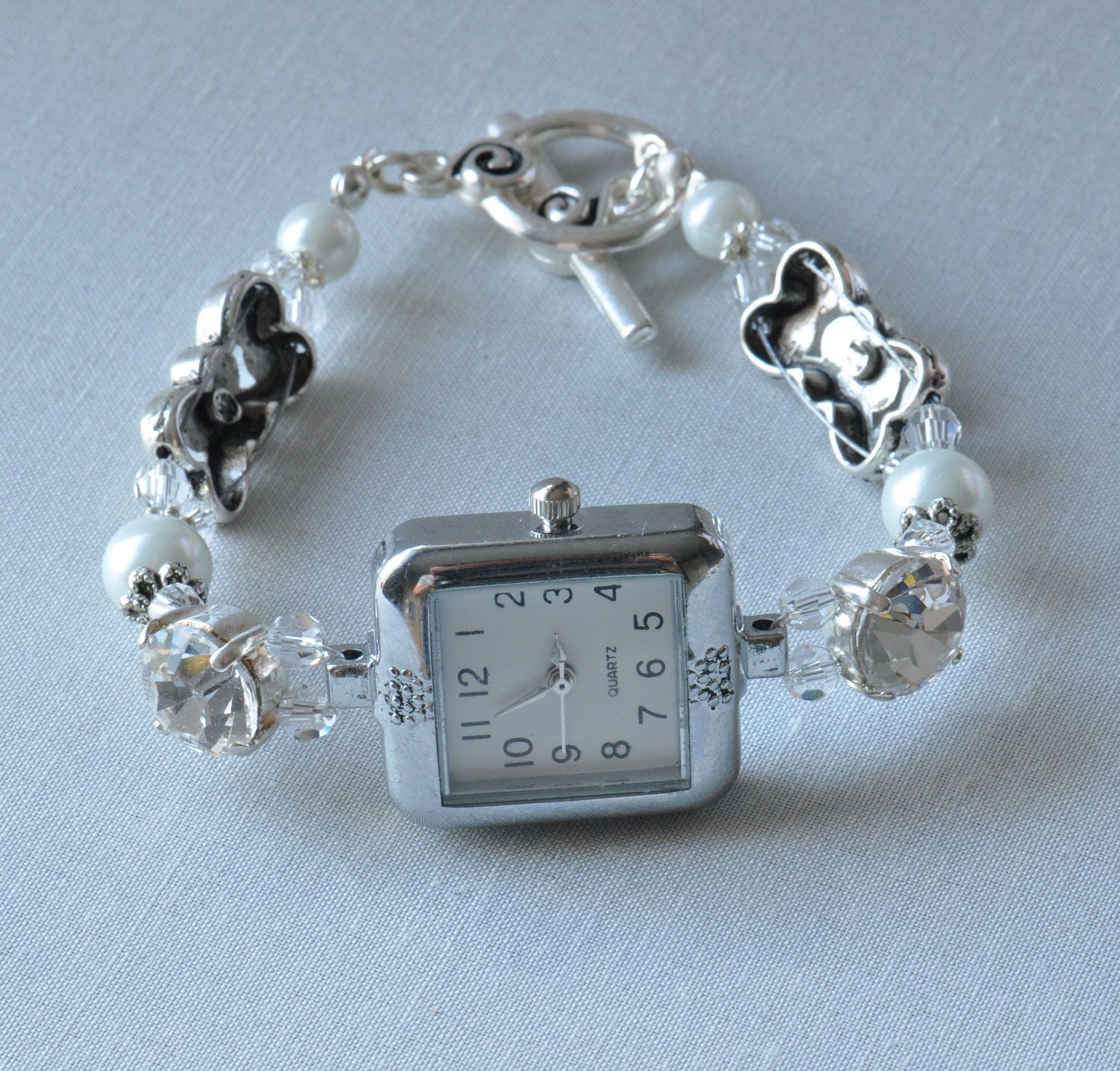 Wisteria Cottage Crafts. Midnight Star Designs.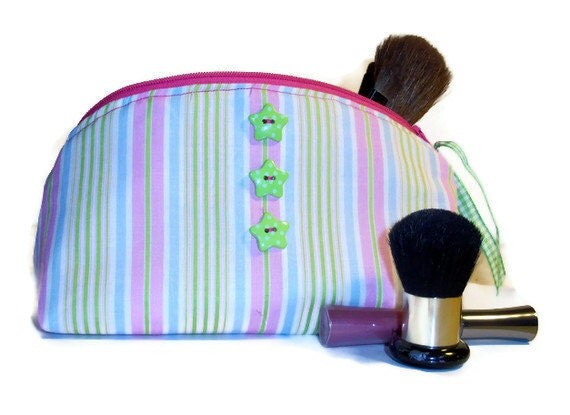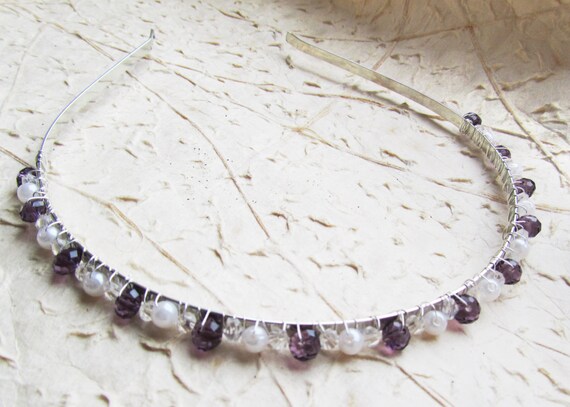 Moody cow Designs. Serendipity Jewellery.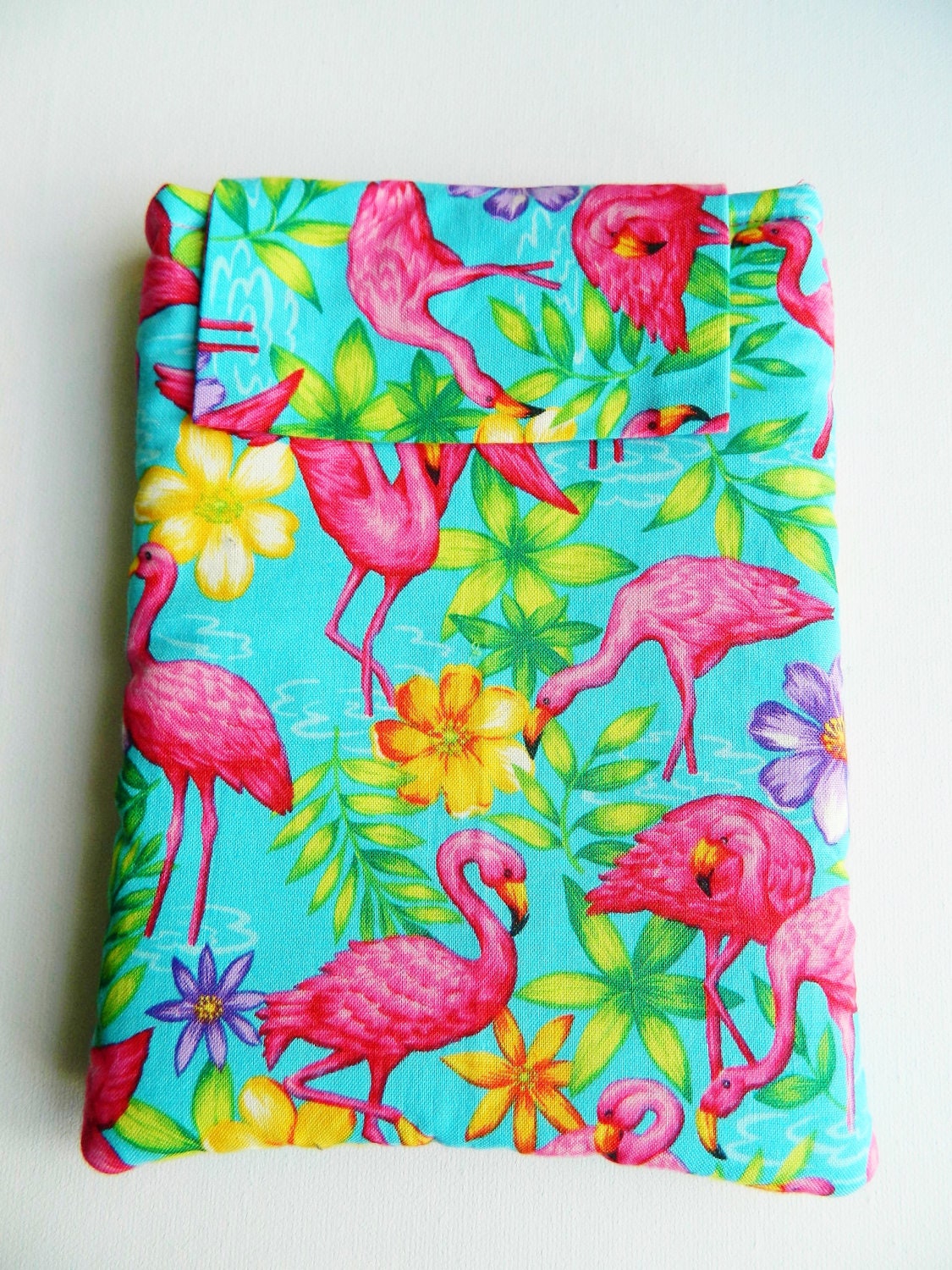 Bluebirds and Daisies. Not just knick knacks.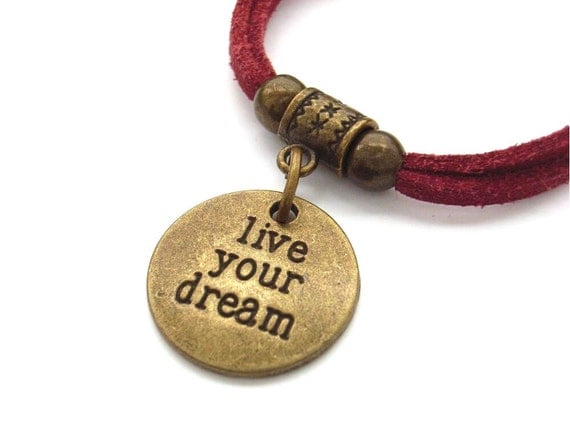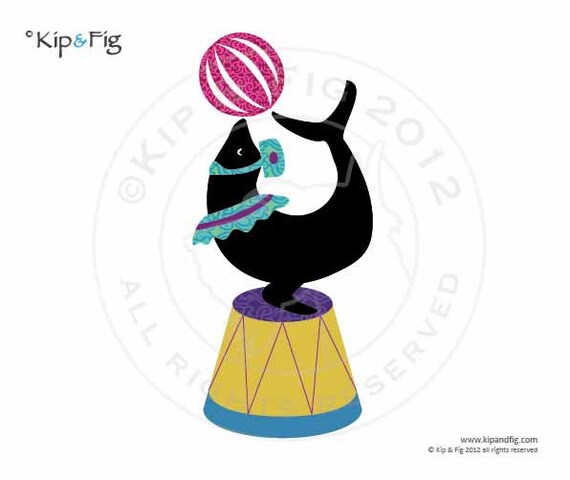 Blue Forest Jewellery. Kip & Fig.

Hope you enjoyed today`s fabulous display of creations from the crafter`s of the British Crafters team on Etsy.
Thanks for visiting, please come back soon.