Here we go with the final letters of the alphabet. Not so much choice with these so doing them all together. Fingers crossed I can find enough categories with the three letters.
I`m actually amazed that I`ve managed to get all the way through. I think it got easier as I went along mainly because I got into the swing of it and got the hang of searching for the categories. Still it is nice to reach the end.
Off to look for categories now and see what crafts are available in the categories.
Quite pleased with that. I have found enough categories from the three to complete the blog and seem to have a good selection in each. Yay!!
So here we go for the final time in this alphabet.
X is for Xylophone. Y is for Yacht, Yellow and Yin Yang. Z is for Zebra and Zodiac.
This morning I shall be at my daughter`s home busily making sure the 4 grandchildren are fed and the older ones ready for school. The youngest I will be looking after at home until his parents return from their night away.
I`m hoping that yesterday evening I will have made great strides with my needle felting sculpture while babysitting.
I`ve prepared this blog on Tuesday knowing I wouldn`t get the chance otherwise with being at work all day and off to my daughter`s straight after tea.
As usual, to see a bigger picture or a description, just click on the item to view it in the shop.
ENJOY!!!

Now finally I`ve come to the last
letters and it seems to have gone fast.
There were times I didn`t think I`d get through
but I persevered with it just for you.
All in all it has been alphabet fun
but I am glad it`s finally done.
Some of the letters were a breeze
others didn`t go with such ease.
The trickiest were these last three
but I managed okay, I think you`ll agree.
For X I could find only one
so I`m glad it`s gone.
Y was easier, could have done more
except Z had to have room on the floor.
Xylophone came first, followed by Yacht
I think you`ll like what I got.
Yin Yang, Zebra, Zodiac and Yellow
all are looking rather mellow.
Hope you`ve had as much fun as me,
I love finding new things, you see!!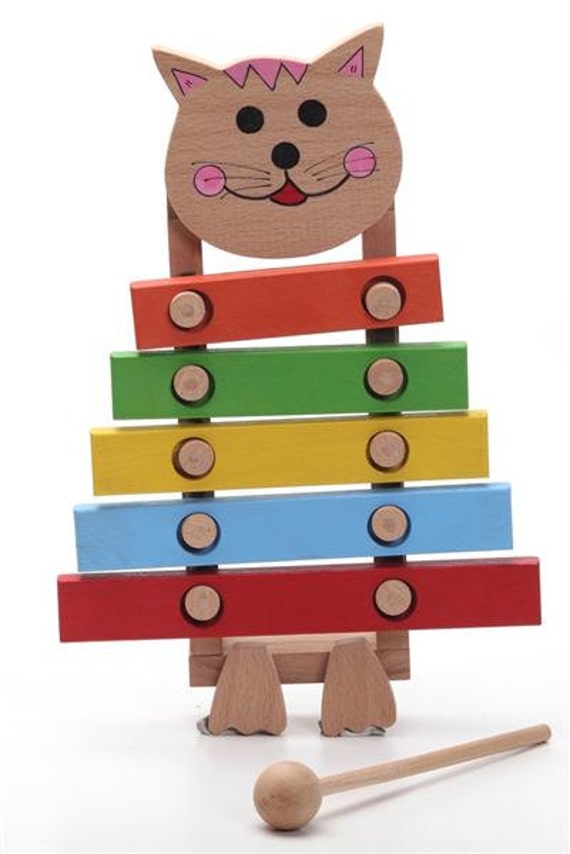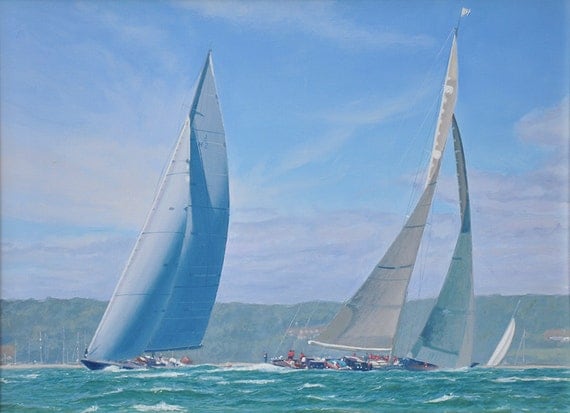 Woodenplay. Wavescapes.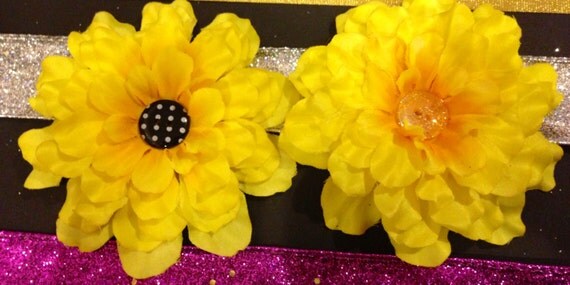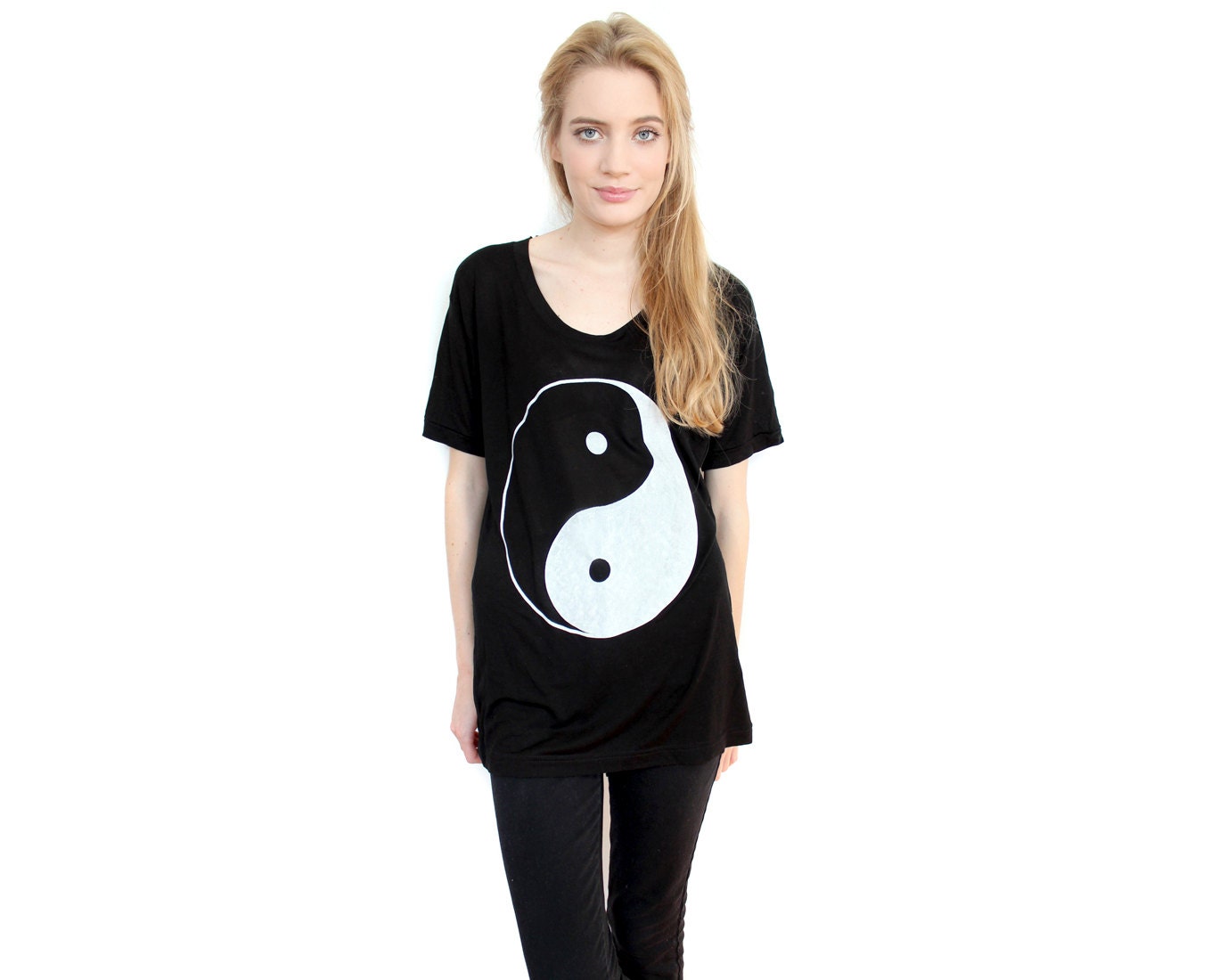 TutuGlitz. Better Stay Together.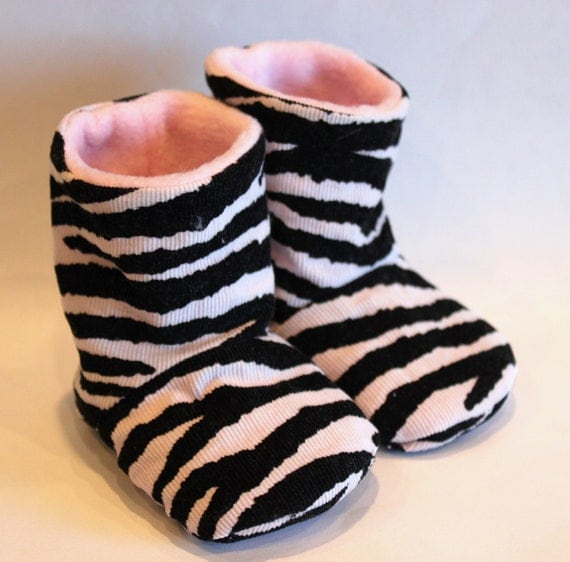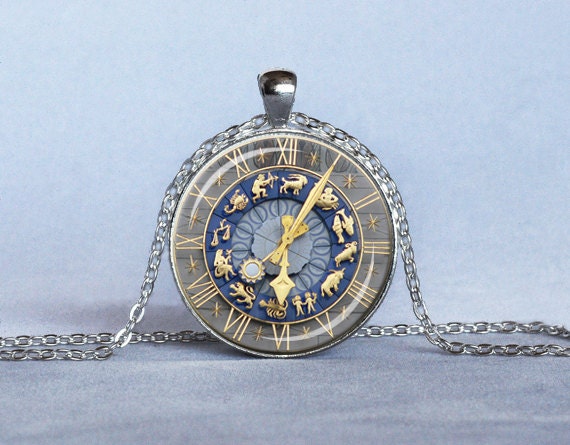 Totally Tootsies. The Pendant Garden.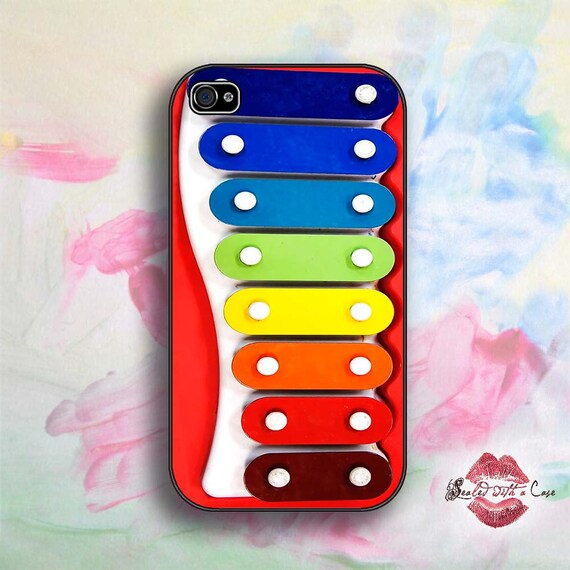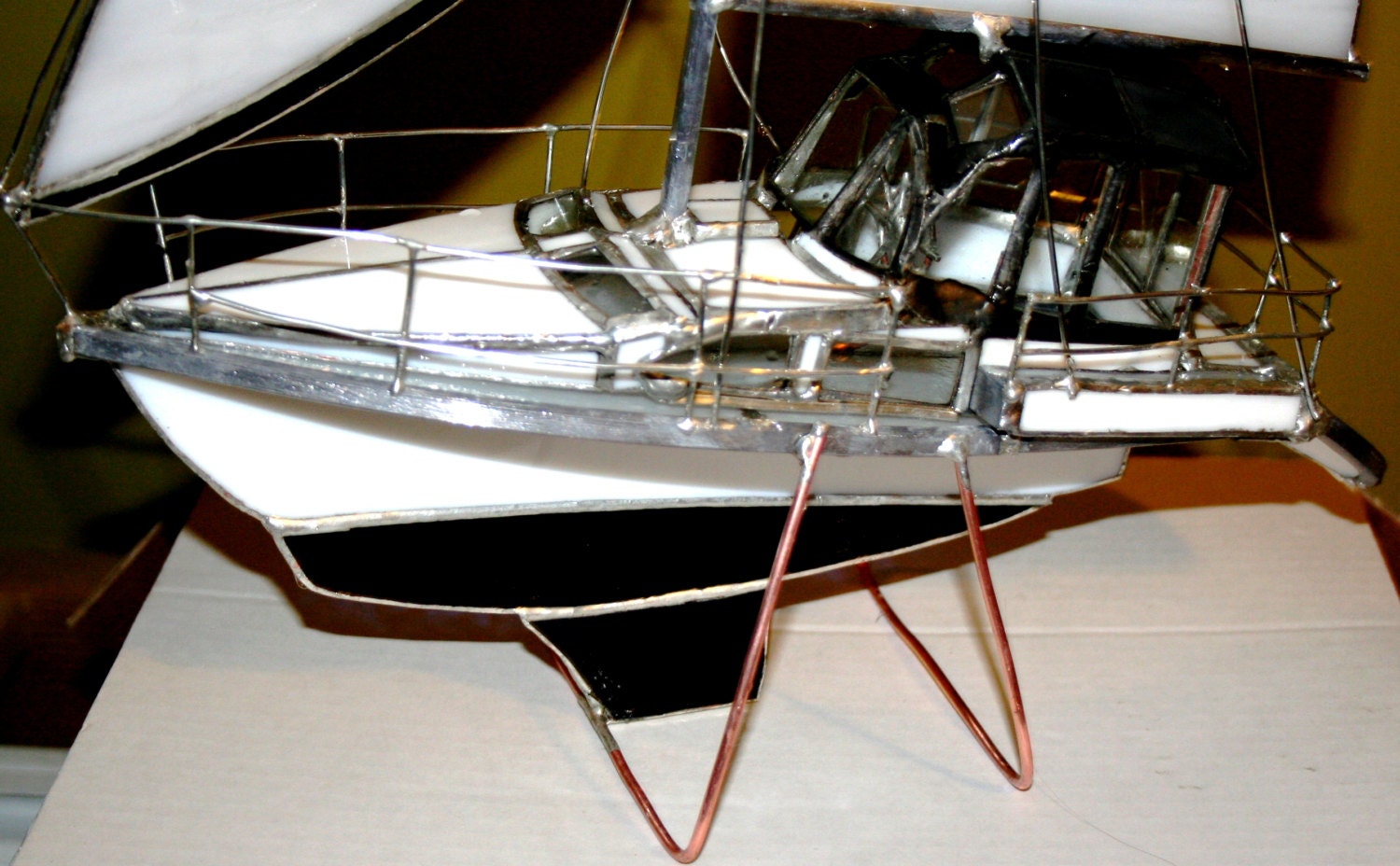 Sealed with a Case. Glass Quirks.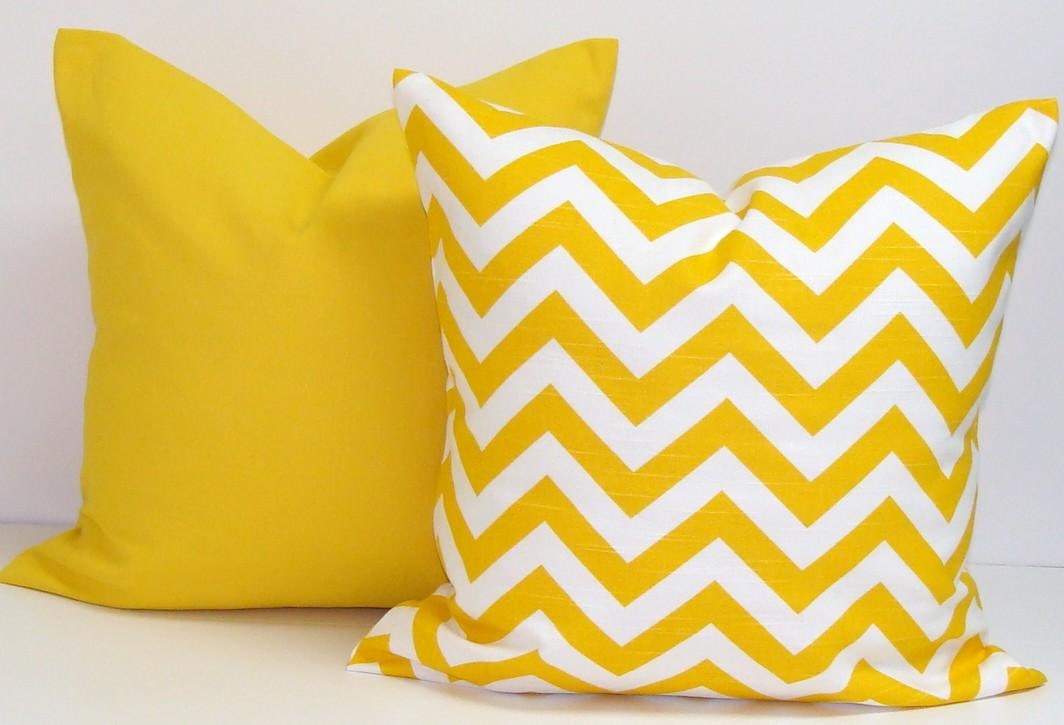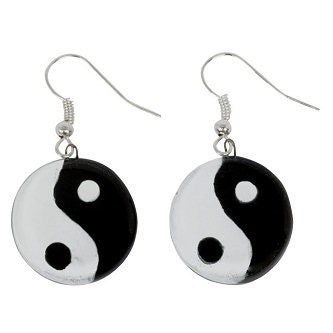 ElemenOPillows. SHOPATLUXE.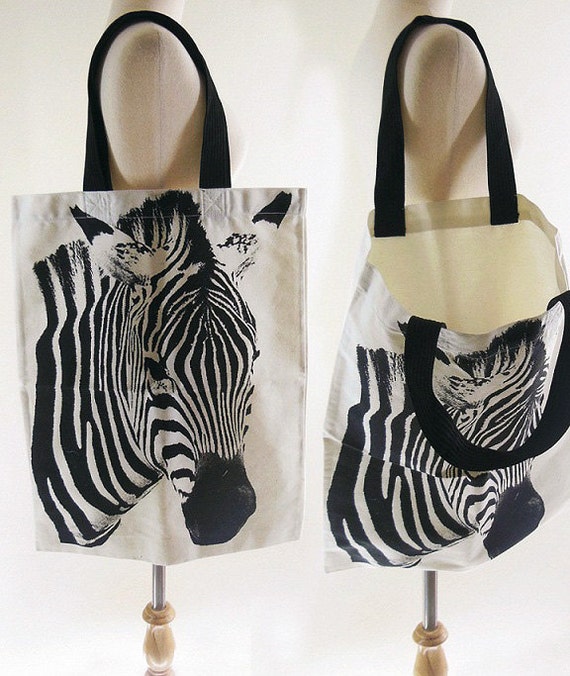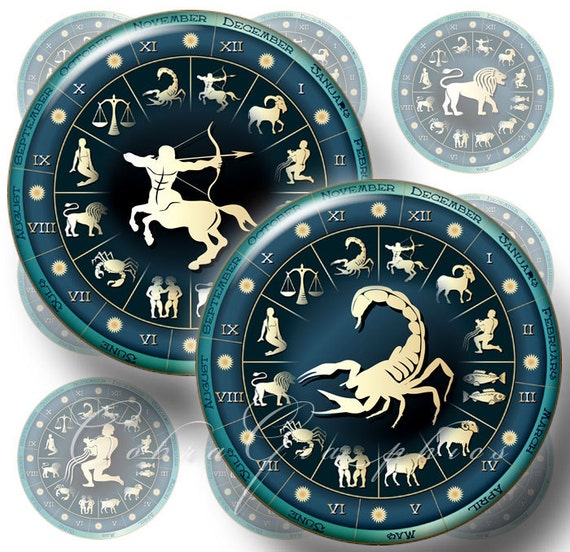 PanoTshirt. CobraGraphics.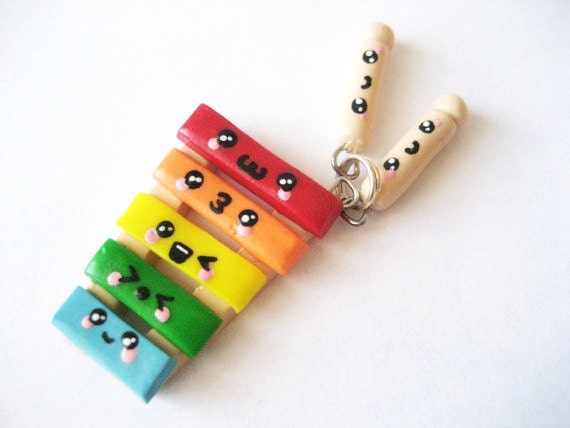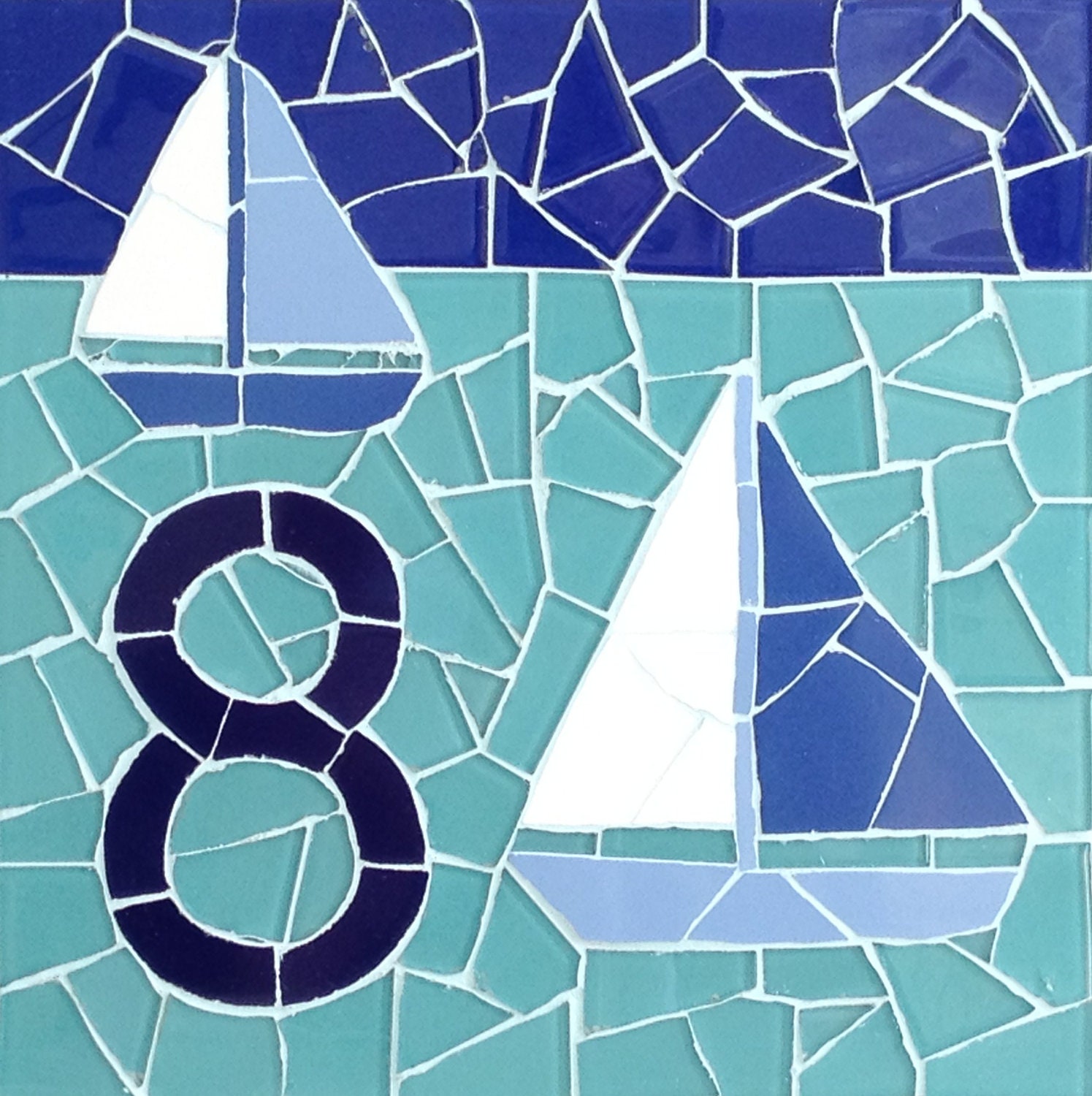 Monkey Sushi. Jenny Buchanan, Artist.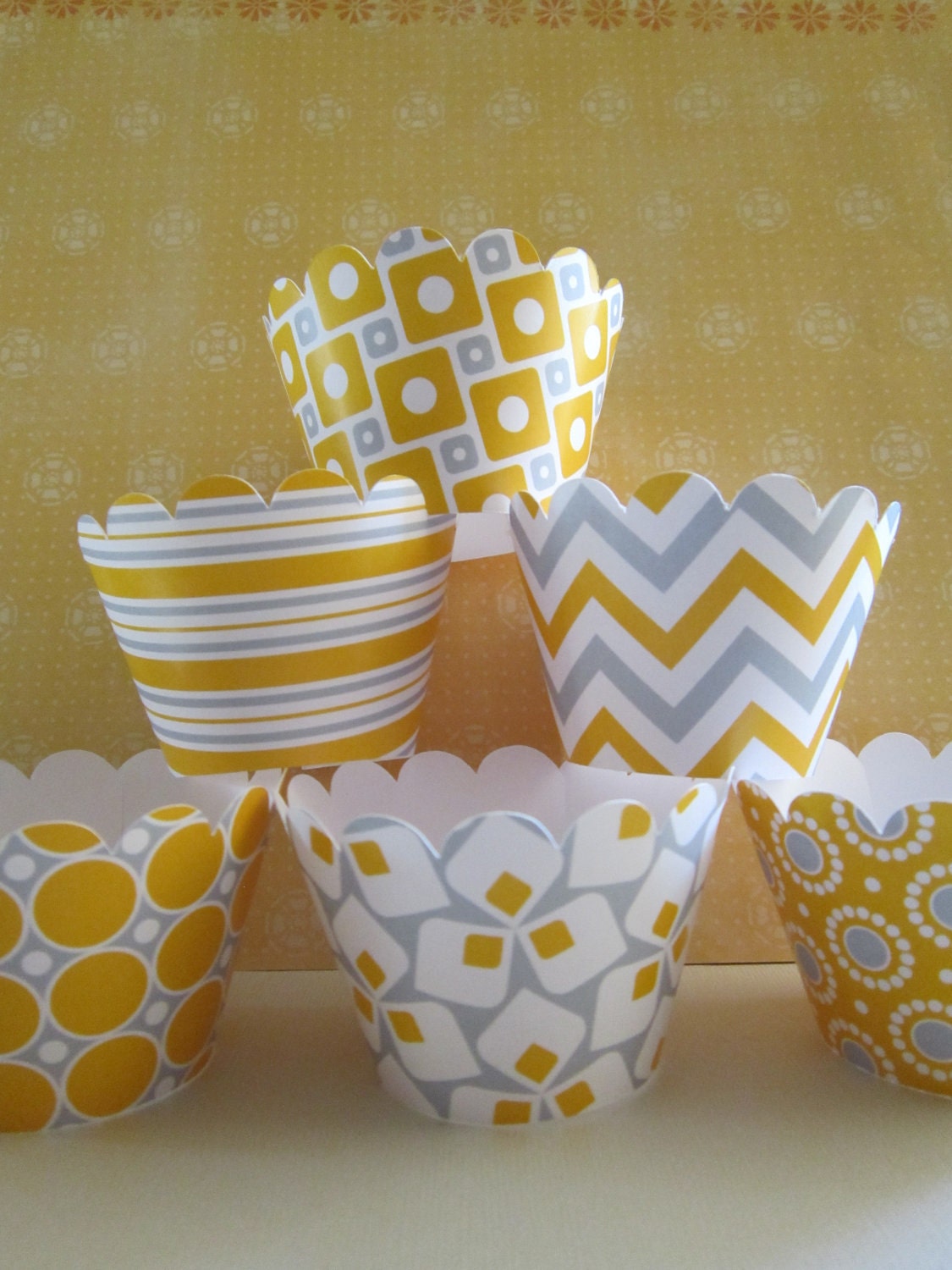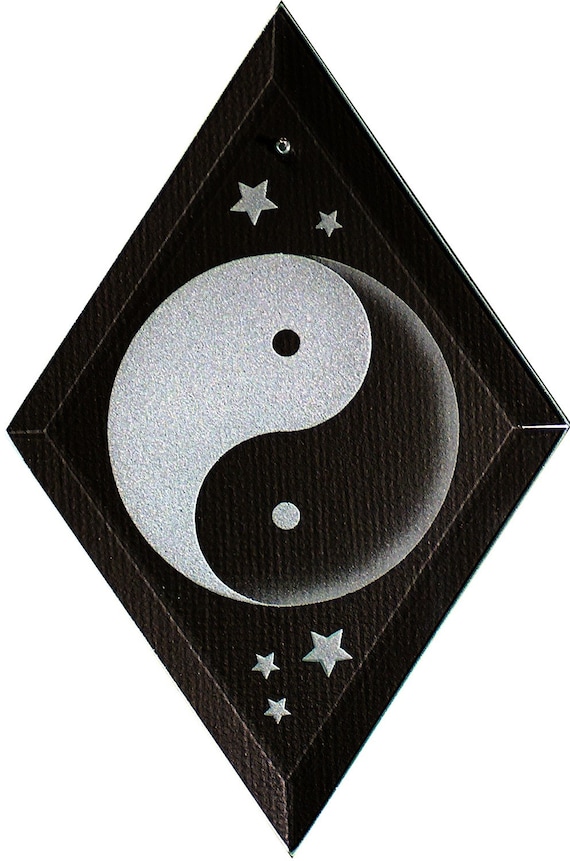 DK DeleKtables. Braithwate Studios.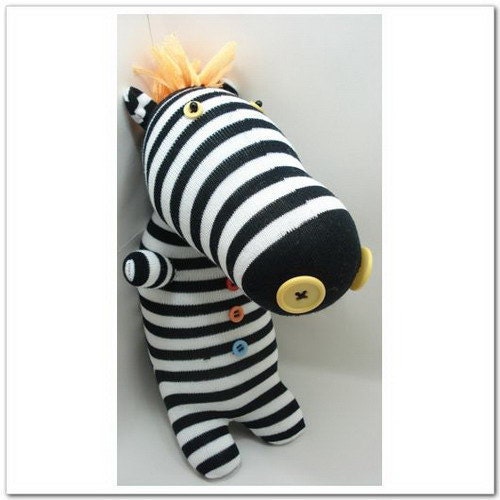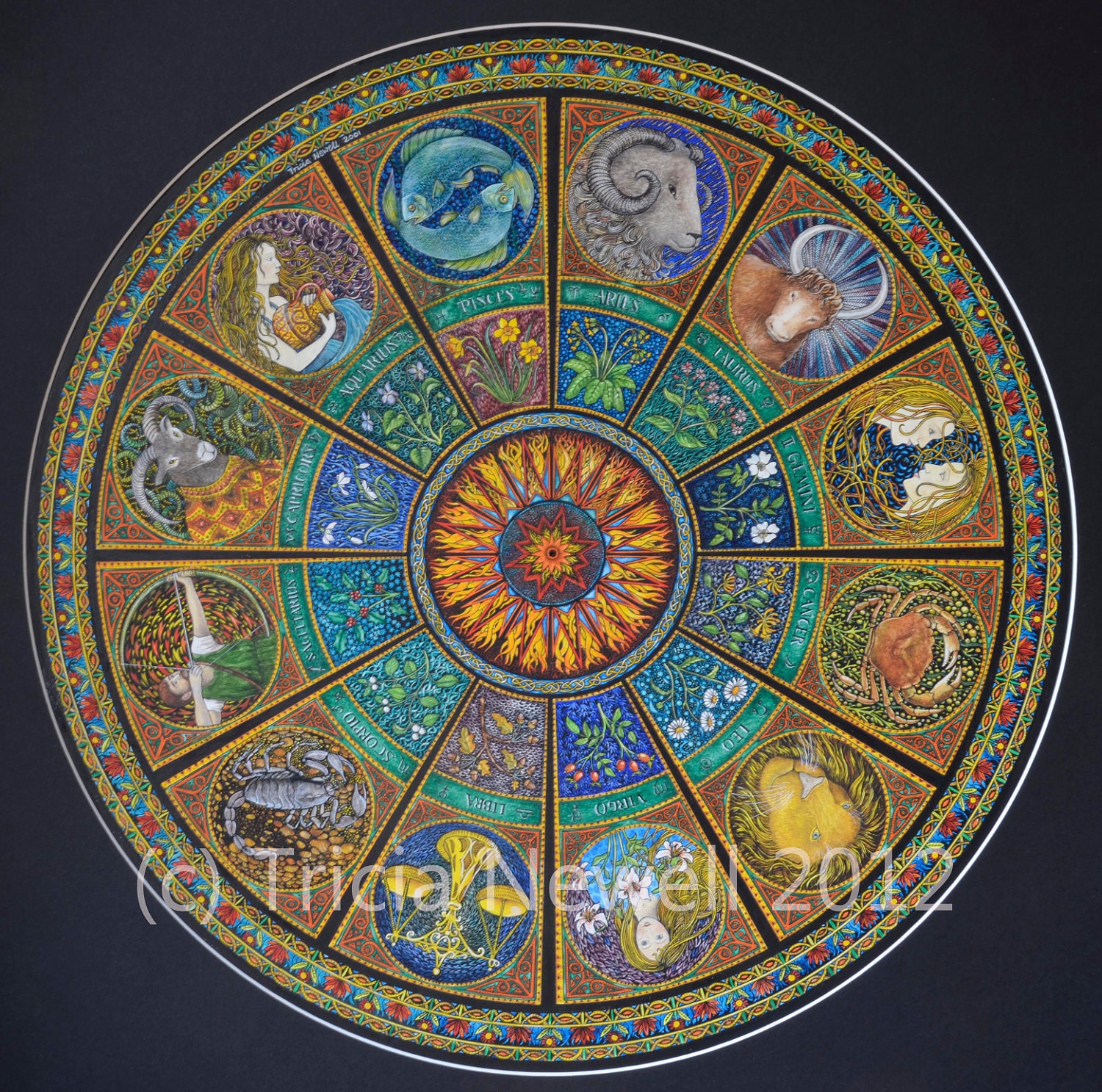 Super Sock Monkeys. Arabesque.

Hope you enjoyed today`s stunning display of creations from the crafters of Etsy.
Thanks for visiting, please come back soon.