Another scary letter today. What will I manage to find? Today the letter W comes from Etsy.
Have been doing a bit of exploring and surprisingly found quite a few categories for W so that is easily sorted. I also had a little explore for tomorrows blog which should be the last 3 letters together, X, Y and Z. But I think I may have to leave it until Thursday as a much bigger site like Etsy has more possibilities.
More exploring tells me yes, tomorrow I will be skipping the alphabet for a day and finishing the next. Can`t believe I will have got all the way to the end. Amazing!
Time to see what I`ve found for you.
W is for Wedding, Wallet, Watch, White, Whale and Whistle.
I was surprised to get so much for W, didn`t even use all the categories I had and was thinking up more as I went along. It was great.
Yesterday morning I woke up to a few more inches of snow that was getting quite deep in places. It was hard work walking in it but probably very good for me to get the exercise.
I walked to my daughters to babysit the youngest two, all of 5 minutes away and then to the post office when she returned home, to send orders. Admittedly that isn`t far either, just felt like it in the snow.
As usual, to see a bigger picture or a description, just click on the item to view it in the shop.
ENJOY!!!

W was a surprising breeze
got through it all with ease.
Last three letters will be done together
mainly that will depend on whether
I can find more than I think I will
and can get enough to fill
this blog for you to view.
The it`ll be the end. Phew!
It`s been a roller coaster ride
up and down like the tide.
But now I`ve almost got through
this alphabet just for you.
Wedding, watch, wallet and white
together quite a lovely sight.
Later it came to me, Whale
must be some of those on sale.
Then came whistle, an inspiration
and it was time for celebration.
Another letter has been completed
and excess ideas are all deleted!!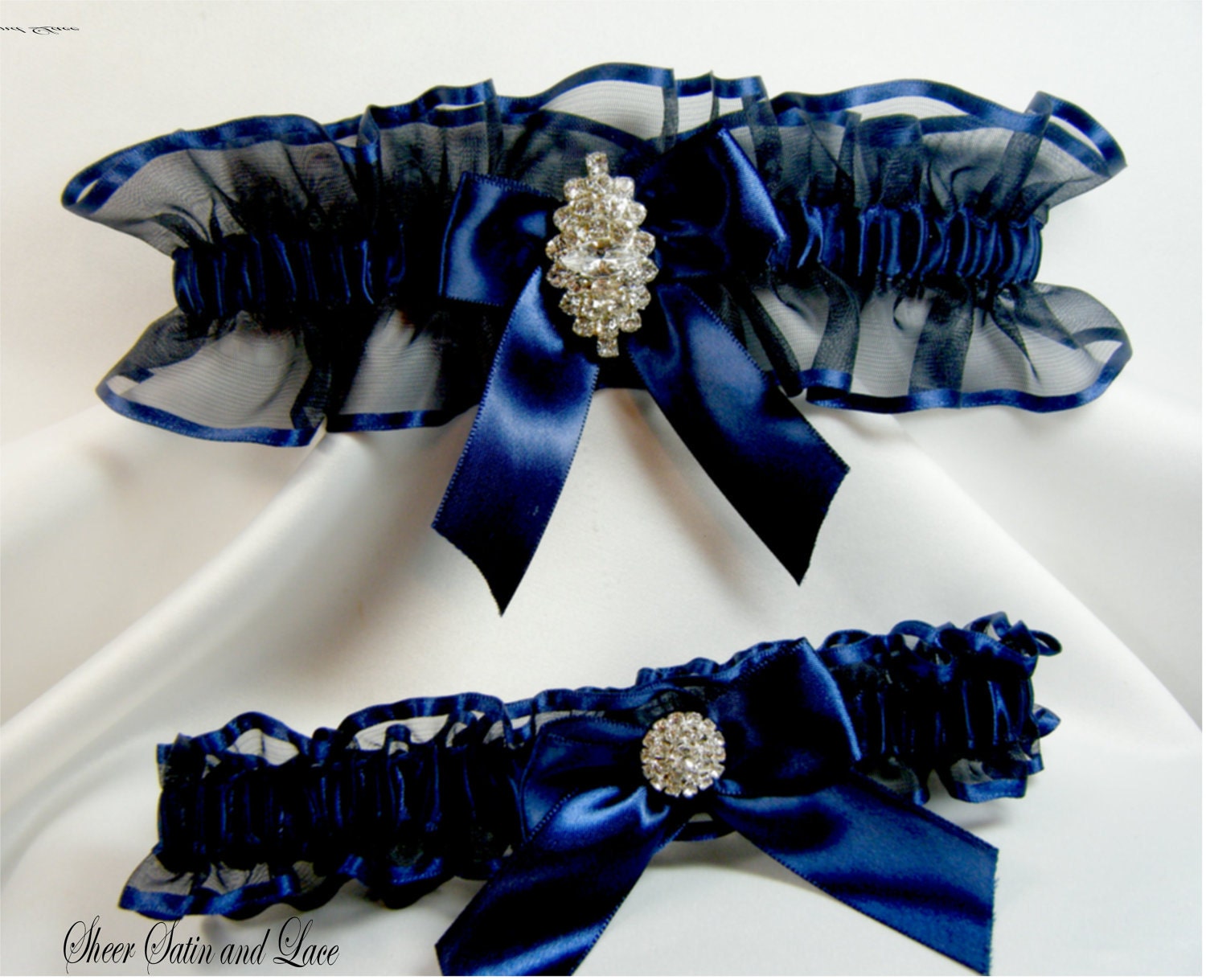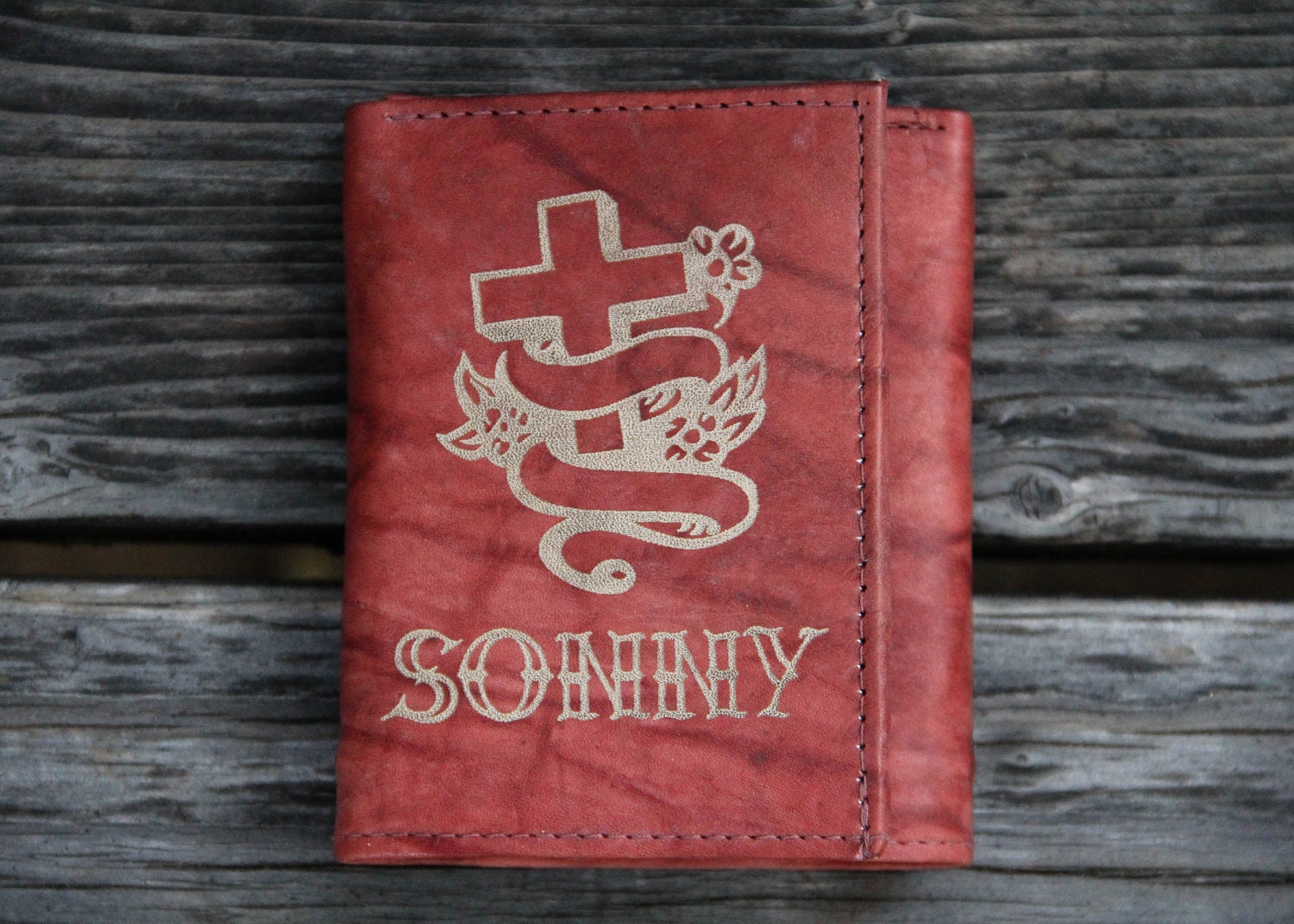 Sheer Satin and Lace. Mini-Fab.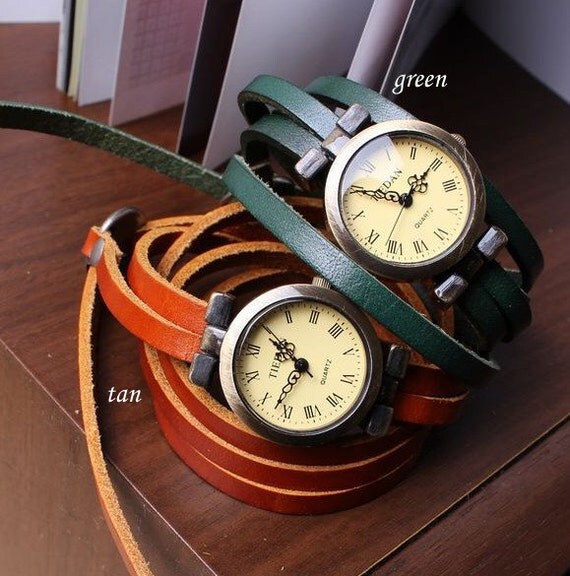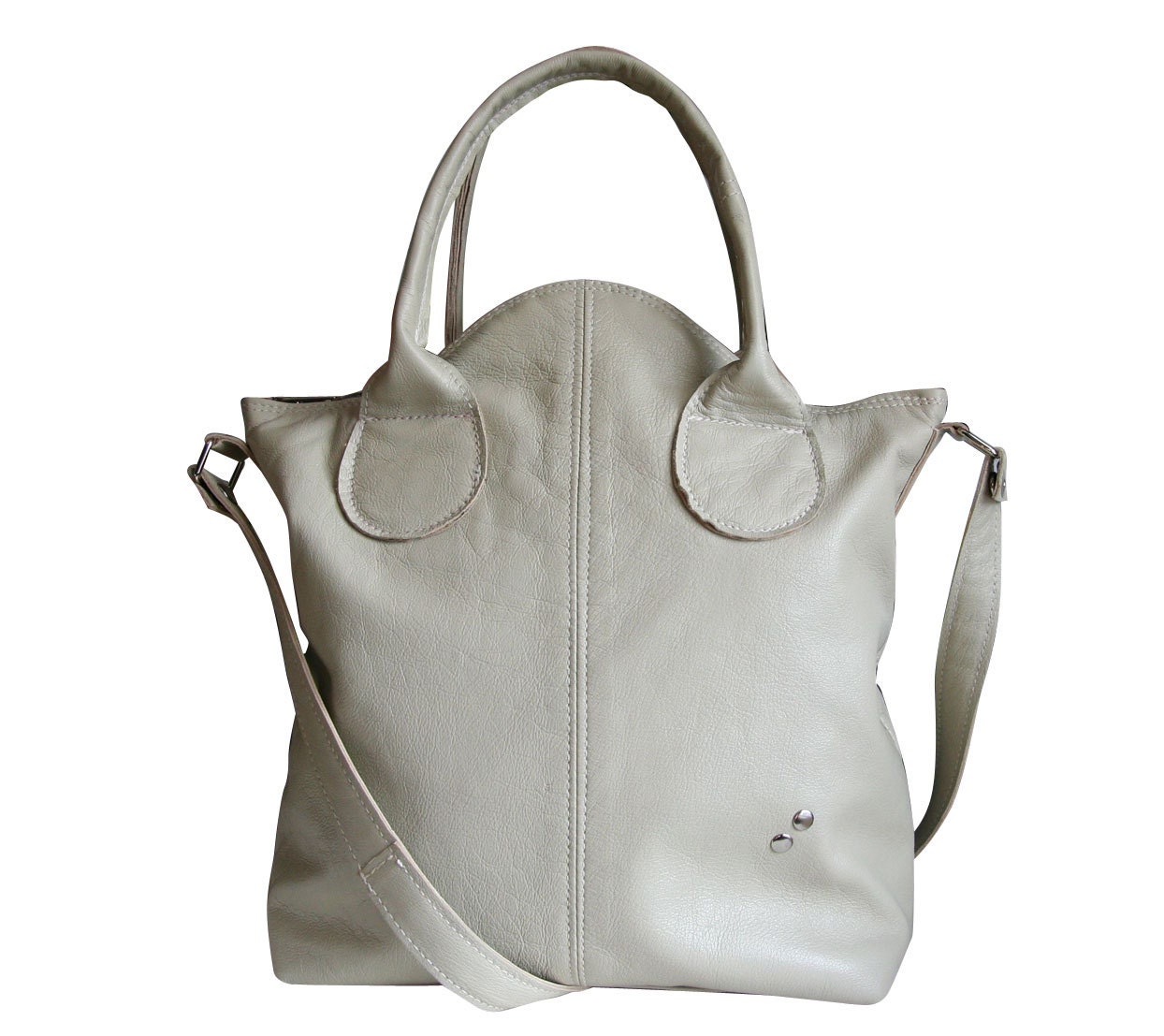 Jasmine Vintage Jewelry. Cha Cha Lifestyle.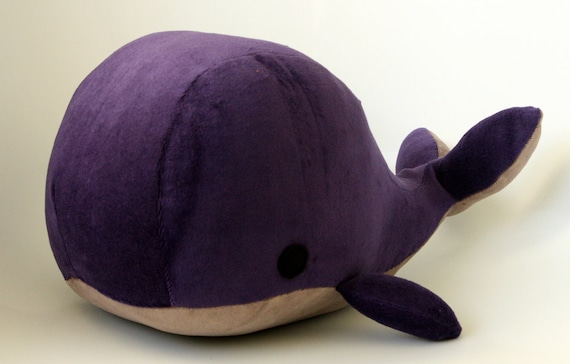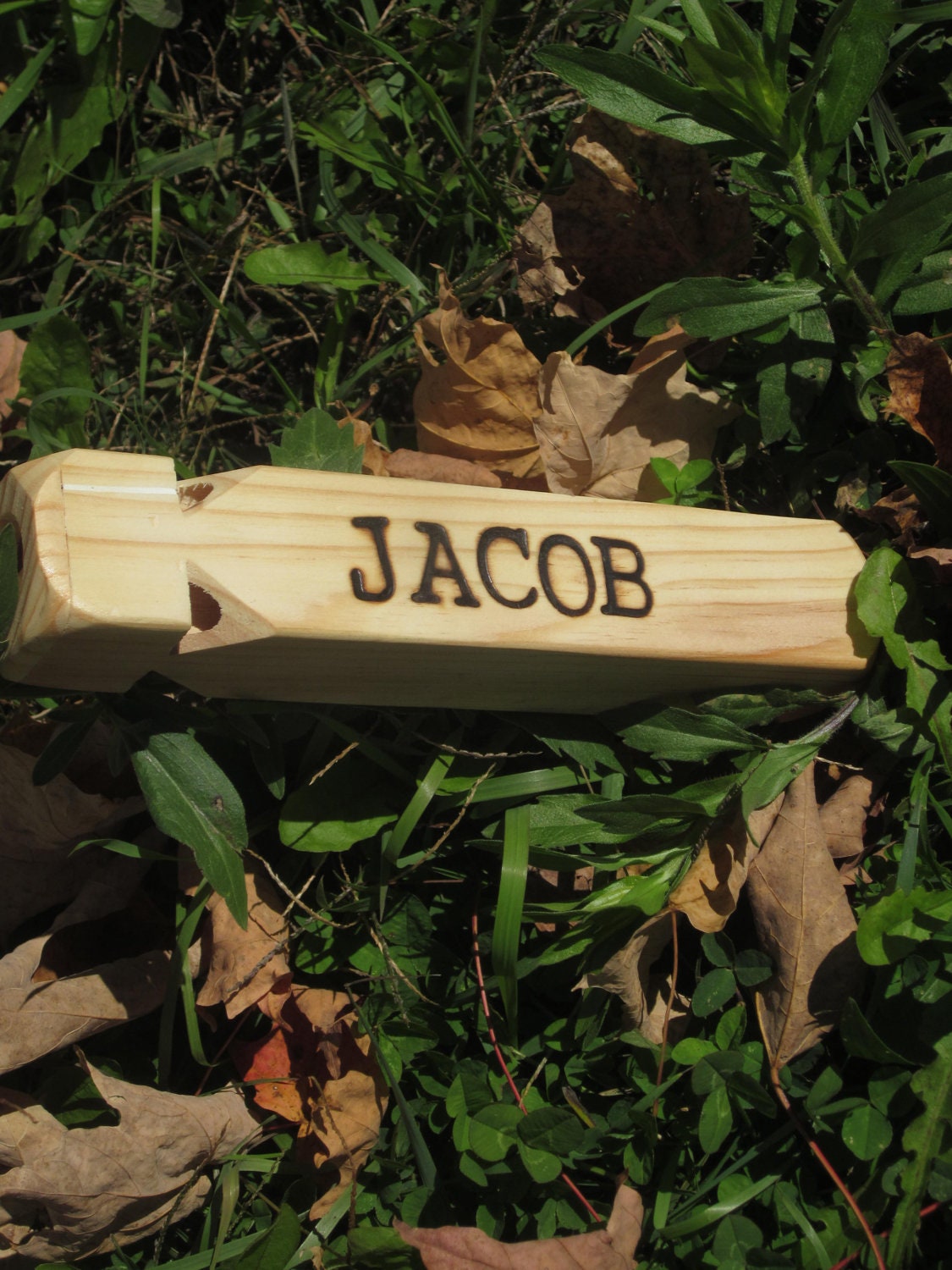 Atelier Annelie. Its All Good Wood.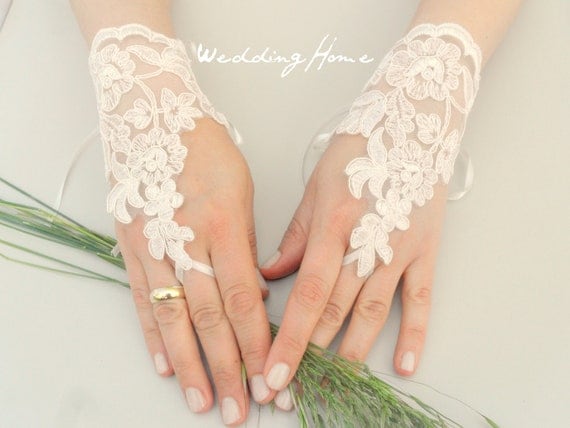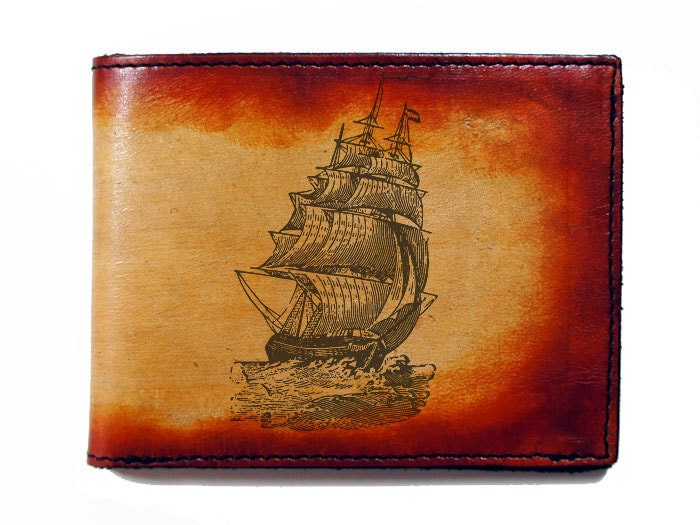 Wedding Home. Joe V. Leather.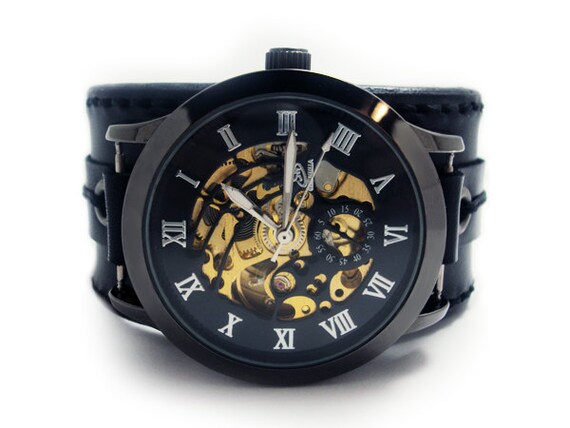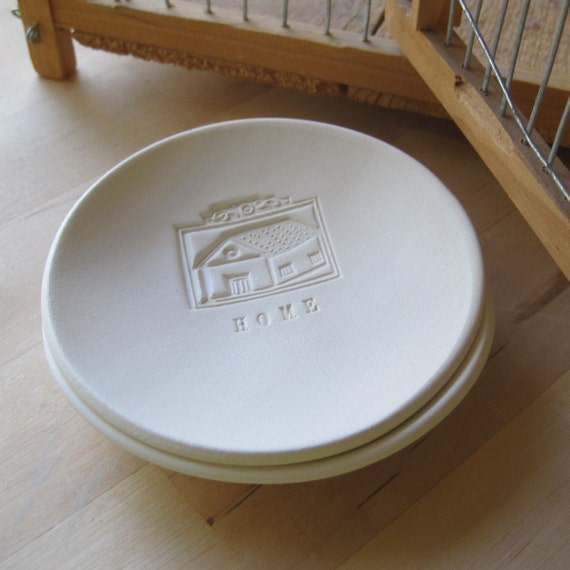 Villon Leather. Paloma`s Nest.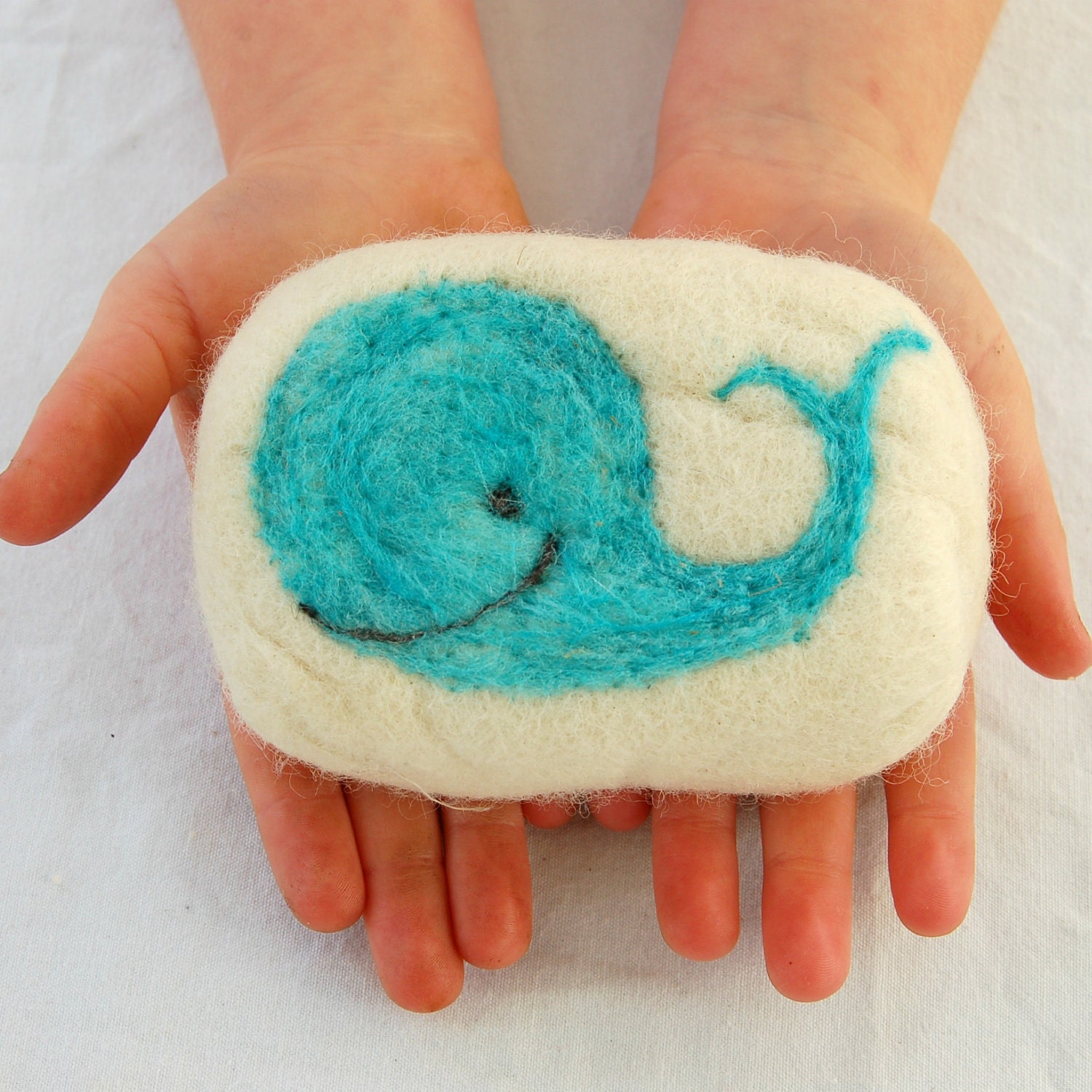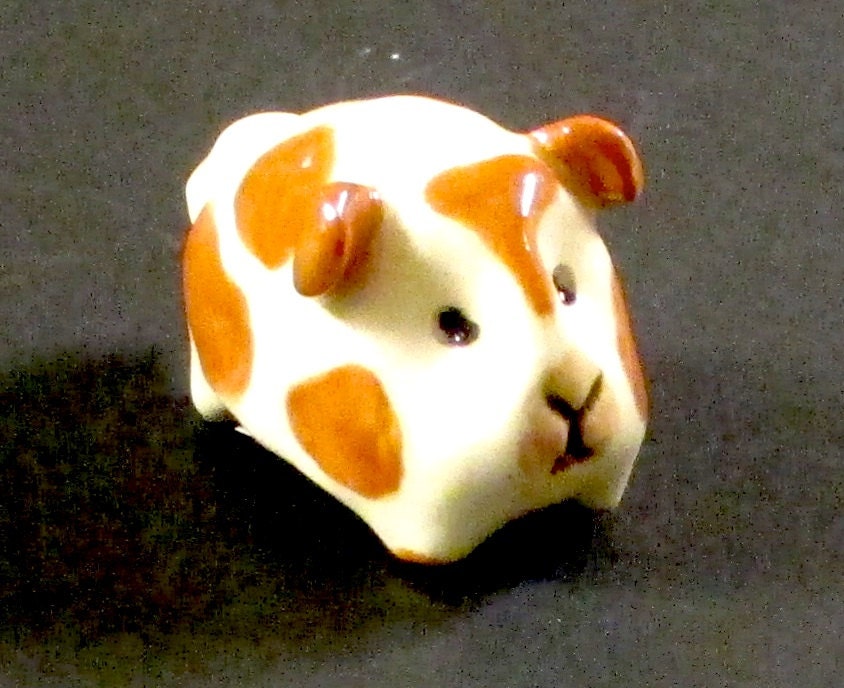 Fish Hollow. WhistleWoman.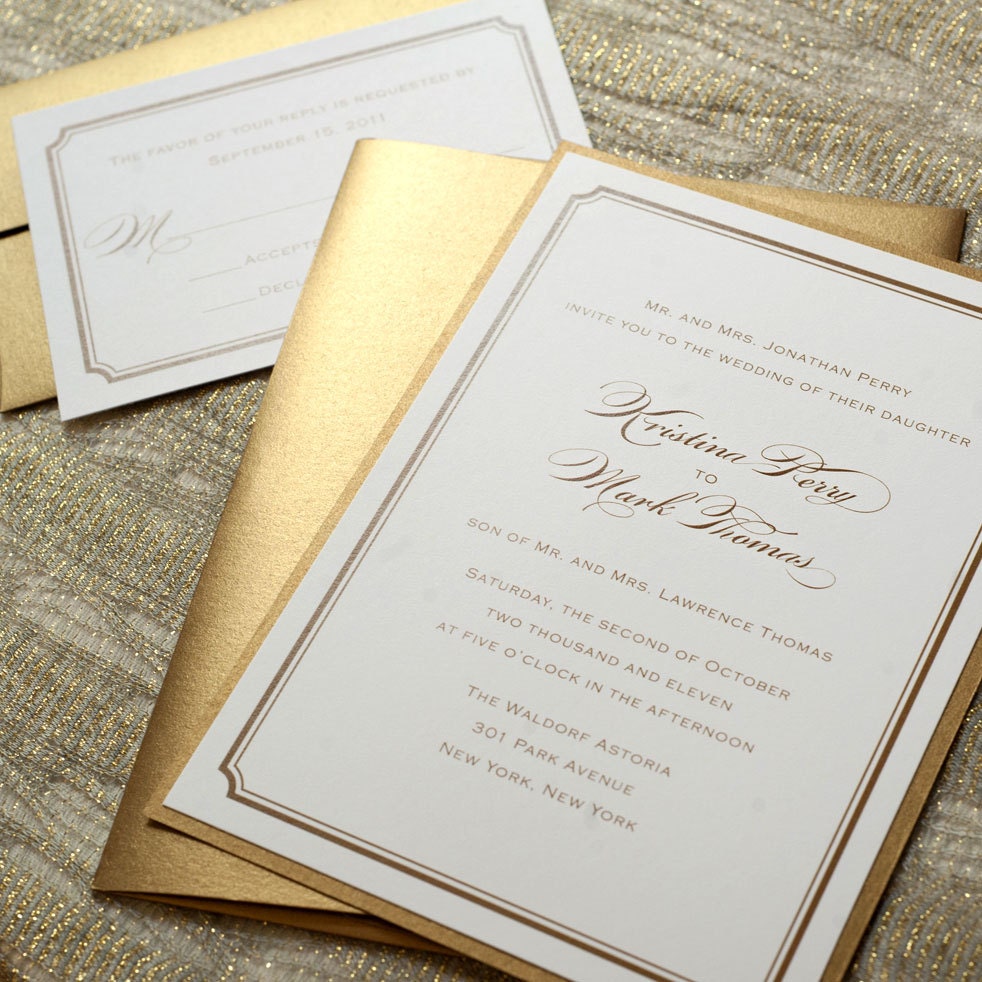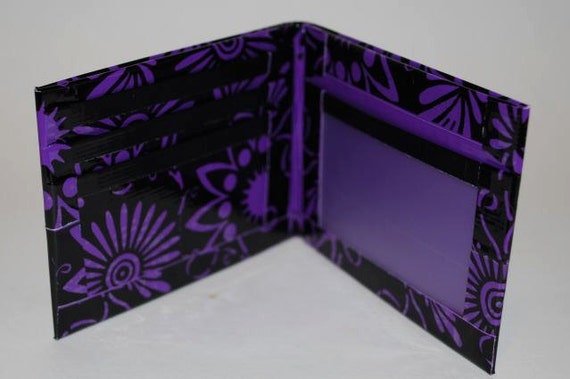 Eden Wedding Studio. Living Colored Duct Tape.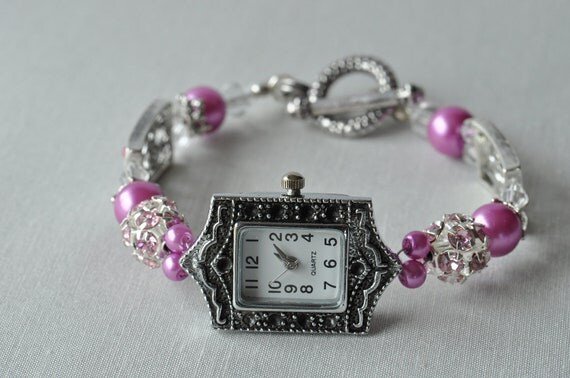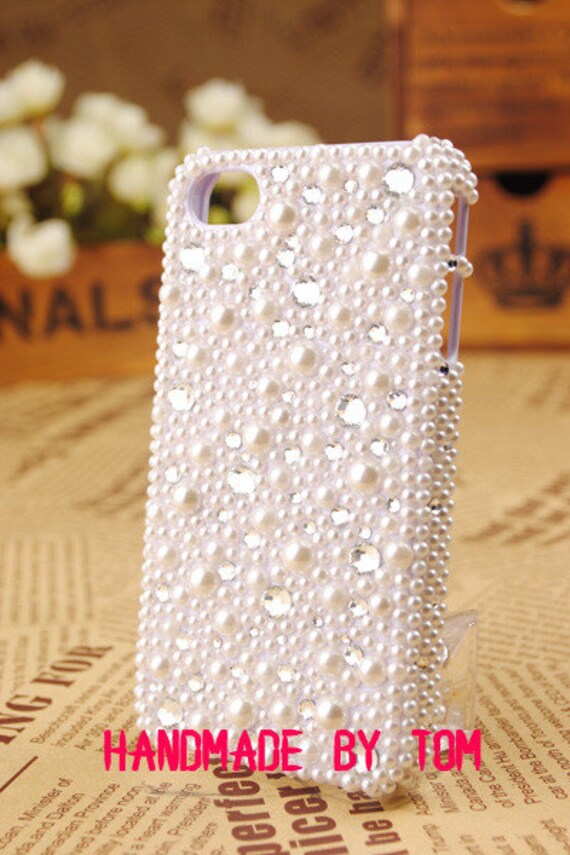 Midnight Star Designs. Hicase.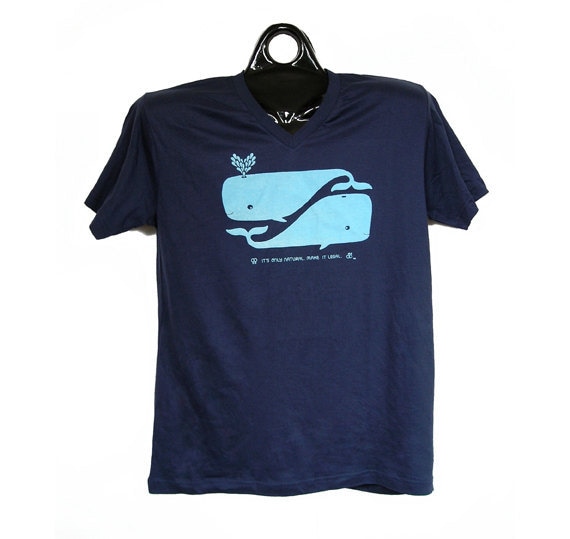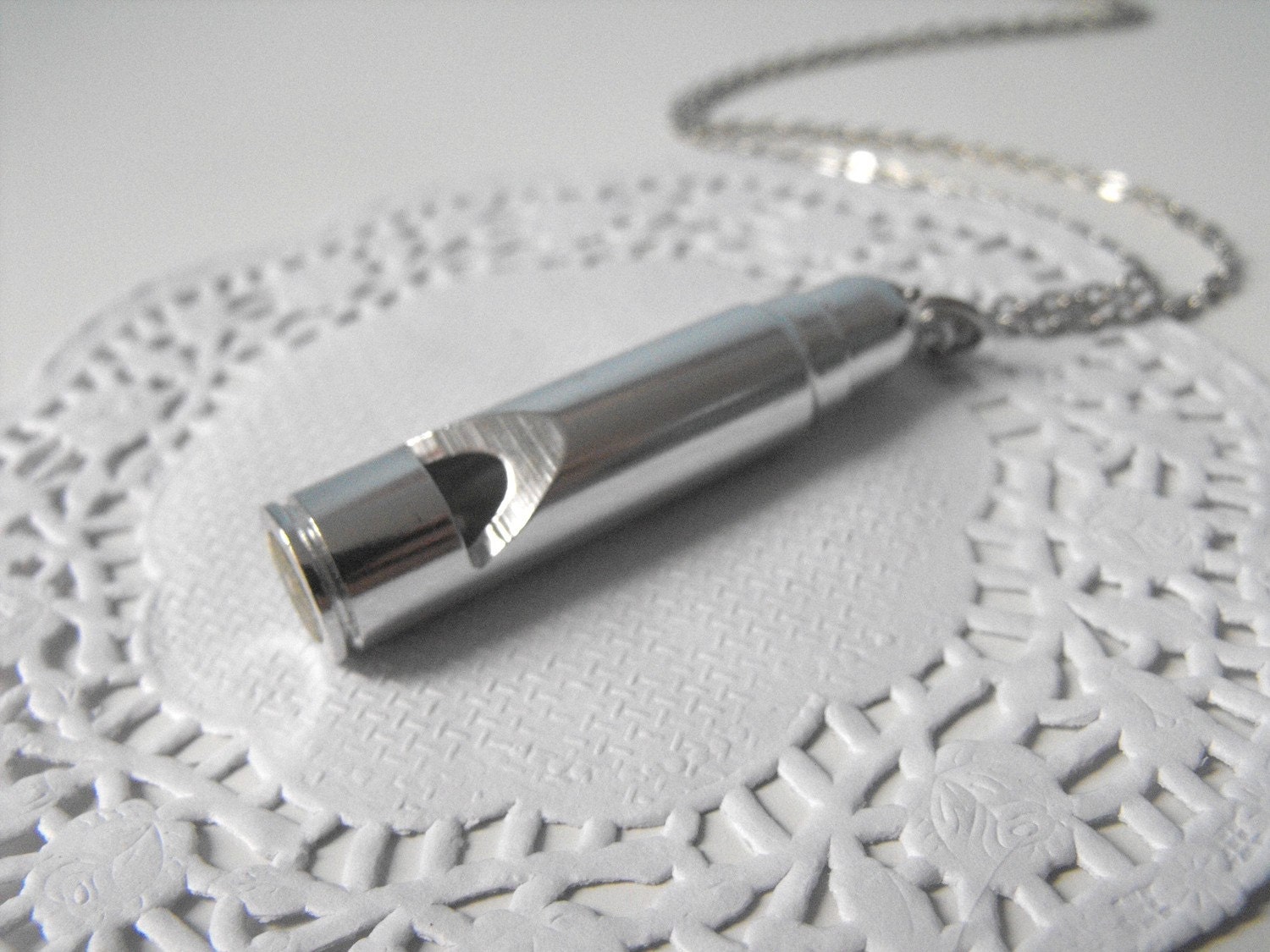 Lucky Buffalo. Adrienne Audrey.

Hope you enjoyed todays splendiferous array of creations from the sellers of Etsy.
Thanks for visiting, please come back soon.