Seems only fair to see what Etsy has to offer for this special occasion in many people`s lives. We have had both the other big sites wares for Valentine.
I think it`s nice to have the opportunity to see what each one has to offer. Different sites often attract different types of crafter`s which is great as it gives added variety.
If you are looking for something special for that special person in your life, you can`t go wrong with handmade, great quality and a good price. Who could ask or want for more?
I cannot believe how fast January has gone, just a few more days and we`ll be into February and heading for Valentine`s Day at breakneck speed.
Yesterday was so cold after another helping of snow. It did improve a bit when the sun came out and the snow did start to melt.
I had intended to go to the city but with snow still falling when I got up I couldn`t be bothered. So after a bit of housework I continued with my needle felting sculpture for a few hours then did some crochet.
A brisk walk to the local shops, well I say brisk, more of a careful tread, after which I visited my brother for a chat. All in all, a nice day.
As usual, to see a bigger picture or a description, just click on the item to view it in the shop.
ENJOY!!!

Why not get a special gift
to give your loved one a lift.
Always great quality and style
guaranteed to make them smile.
Comes straight to your door.
Who could ask for more?
Is cute or quirky your thing,
will it make their heart sing?
Something big or something small
these shops have it all.
Whether fancy or a token
for a love long unbroken
handmade is the way to go
the best way for your love to show.
Looking for that special card
going on line, that isn`t hard.
You will find cards galore
cute, funny and so much more.
So off you get get looking
and Valentine`s will be cooking!!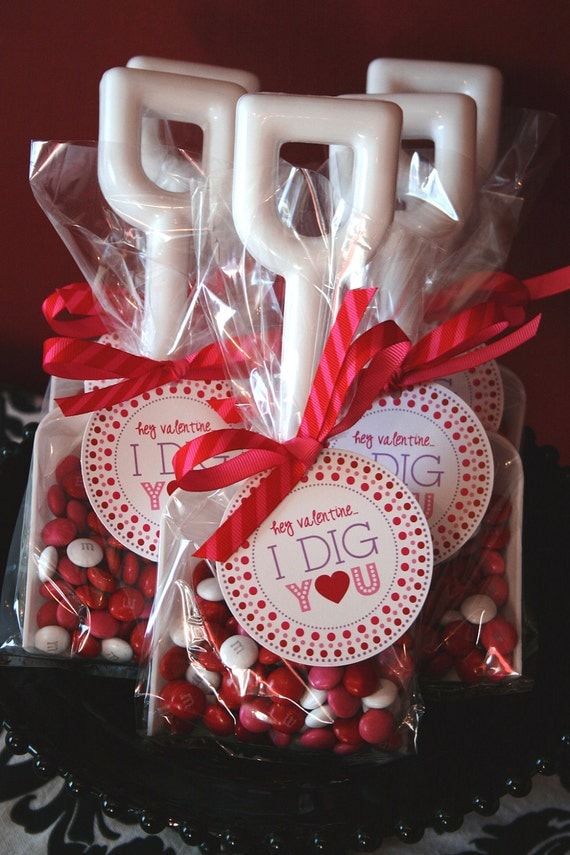 CrankBunny. Flair Designery.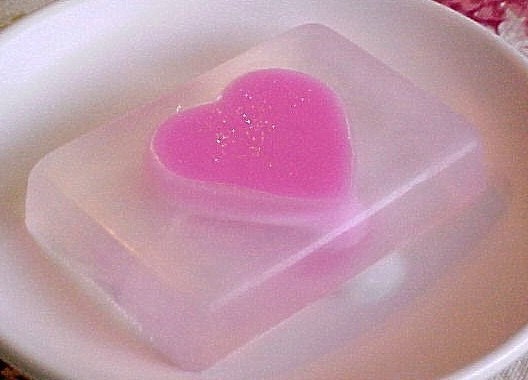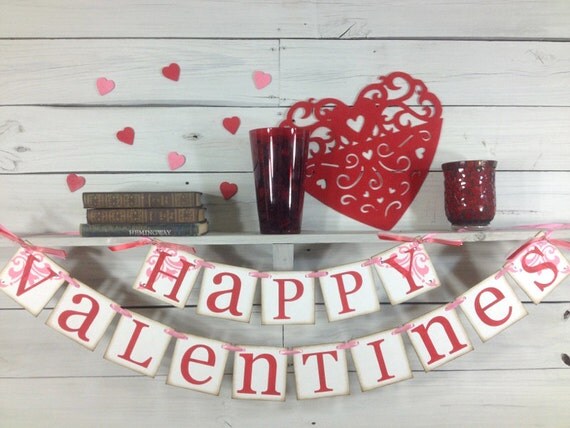 Bathing Bella. Banner Bash.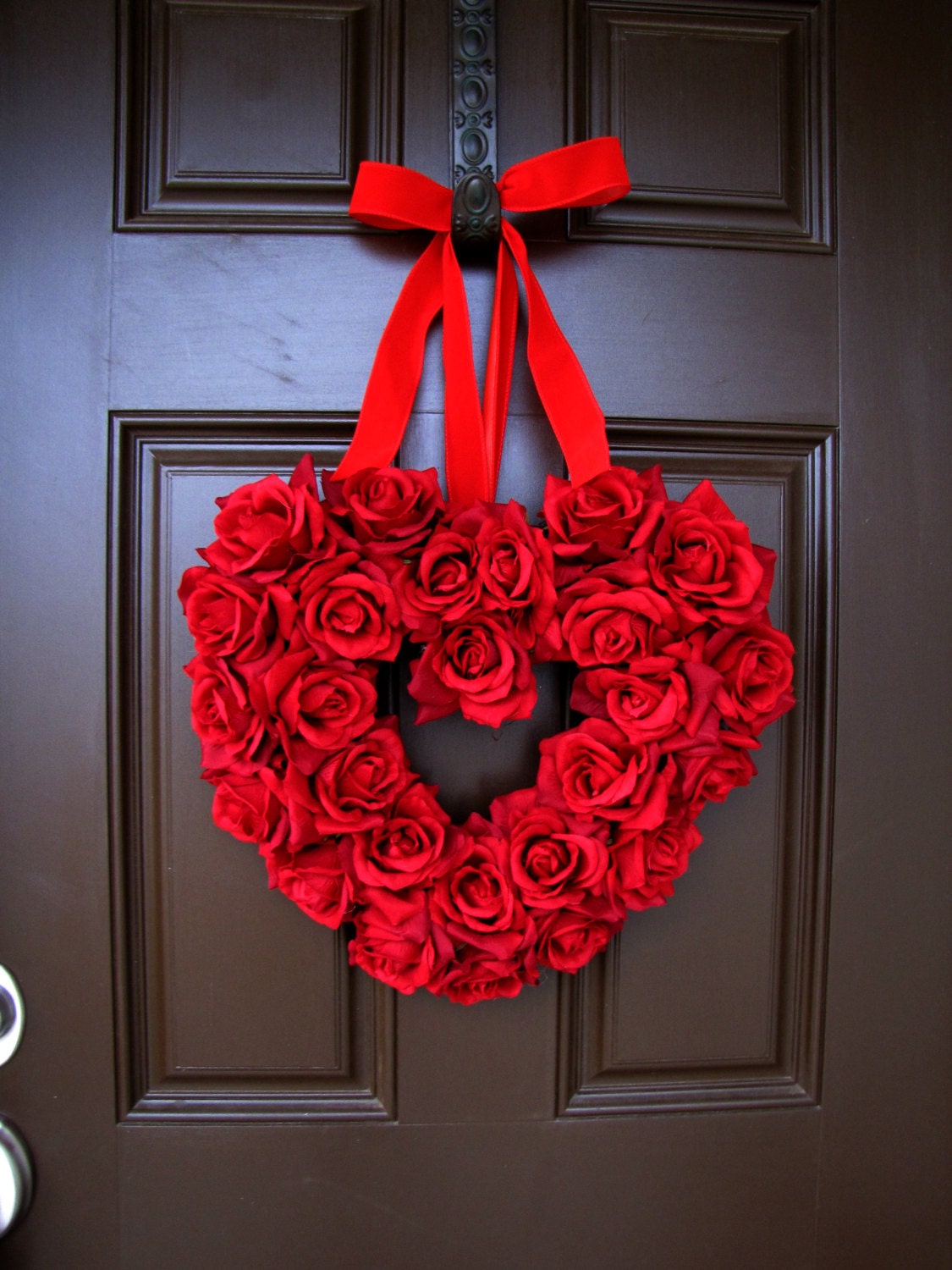 The Wright Wreath. KozyWozy.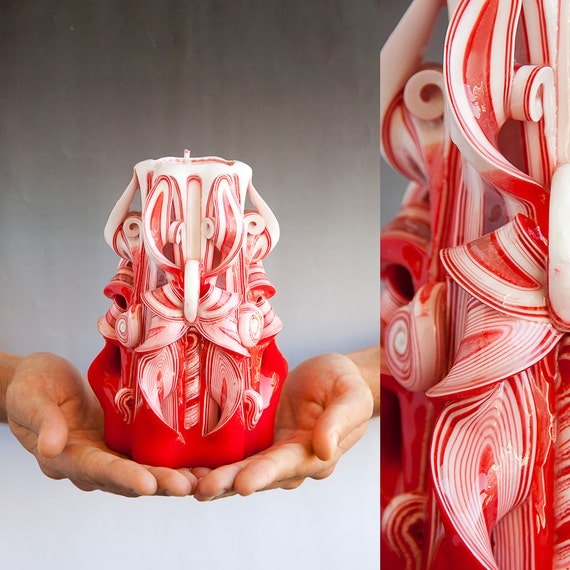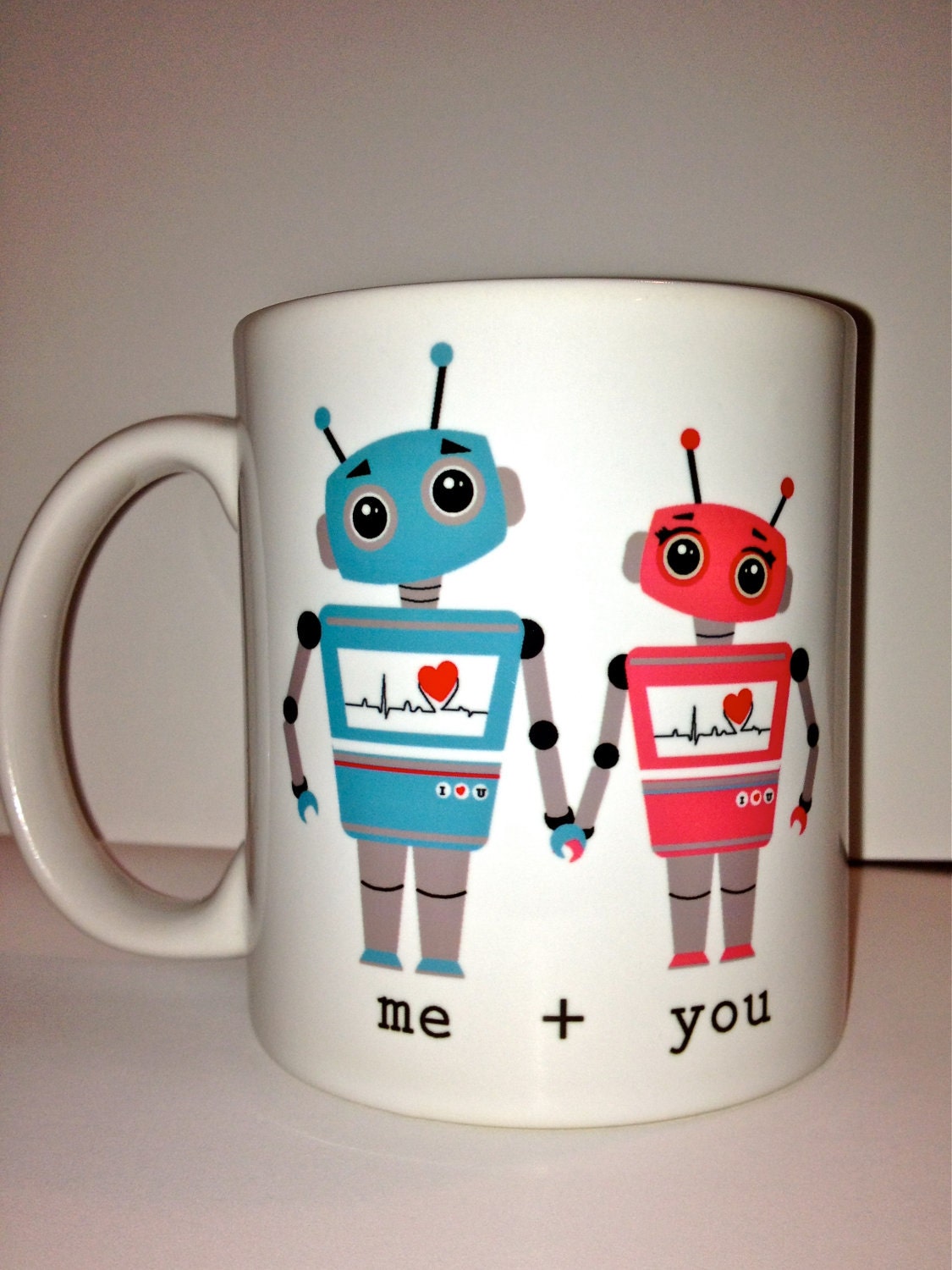 Prima Candles. The Printed Surface.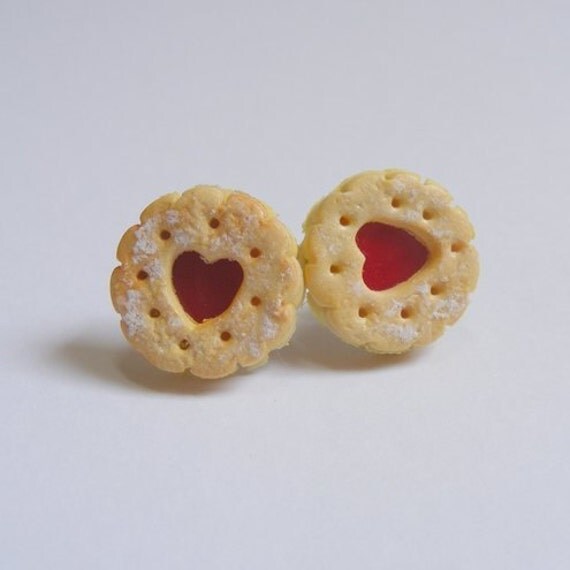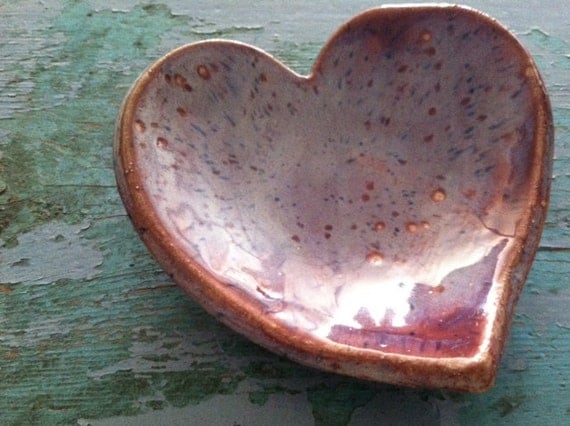 NeatEats. Chrissy Ann Ceramics.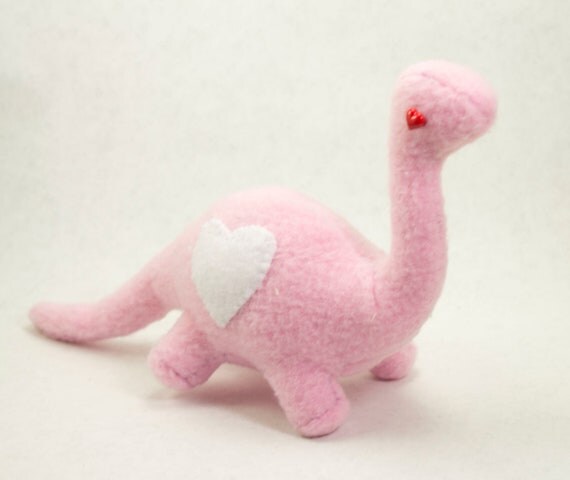 The Wacky Cookie Company. BeeZee Art.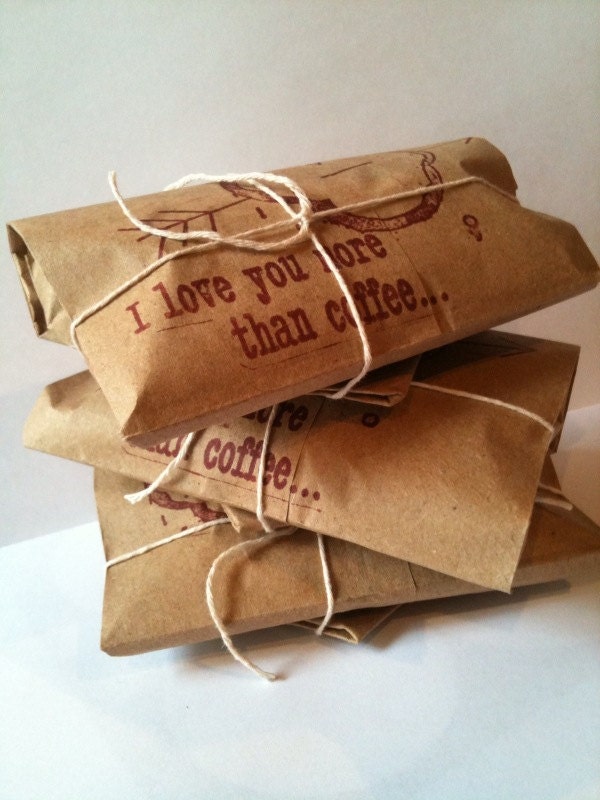 AnnadaisyDesigns. Apropos Roasters.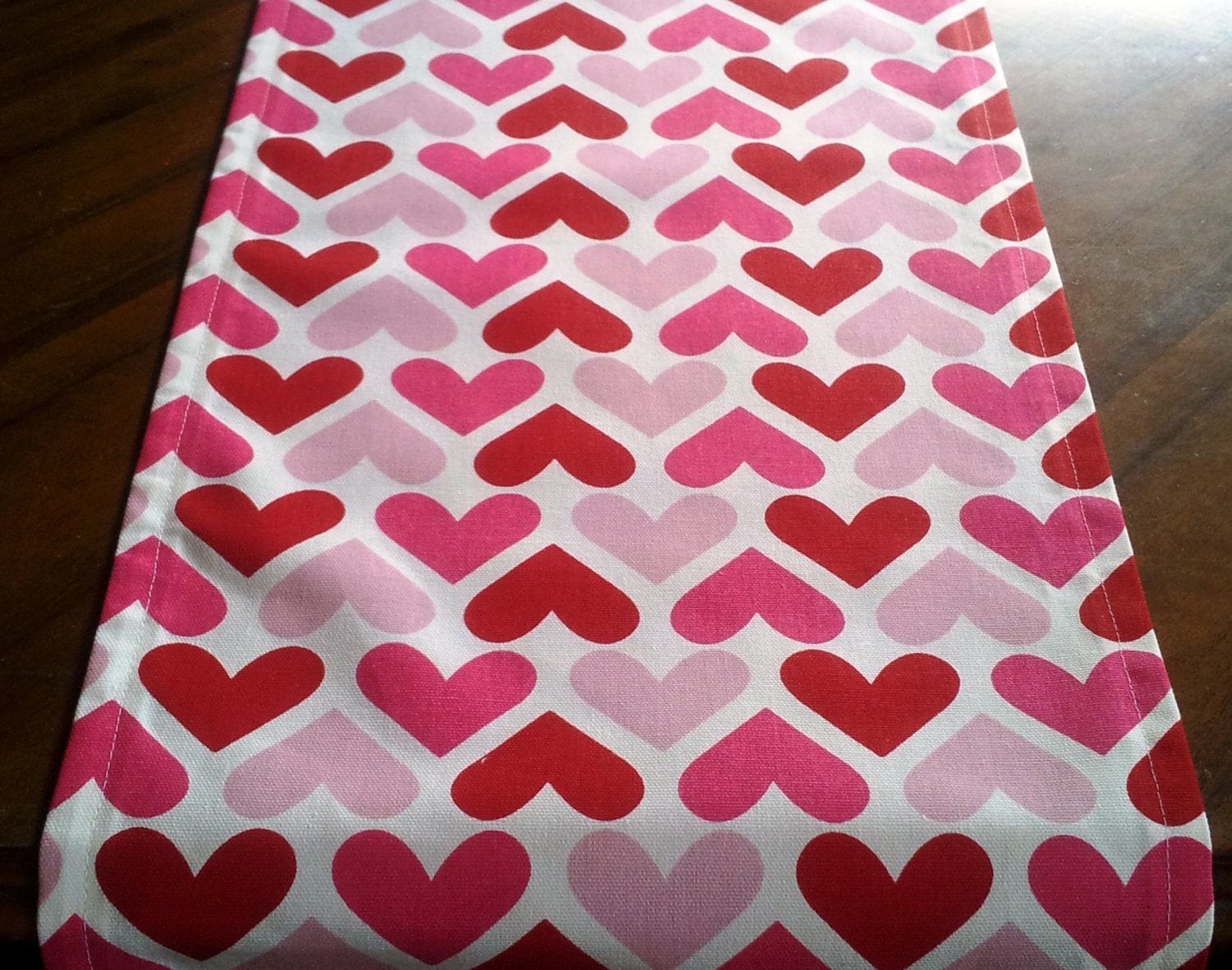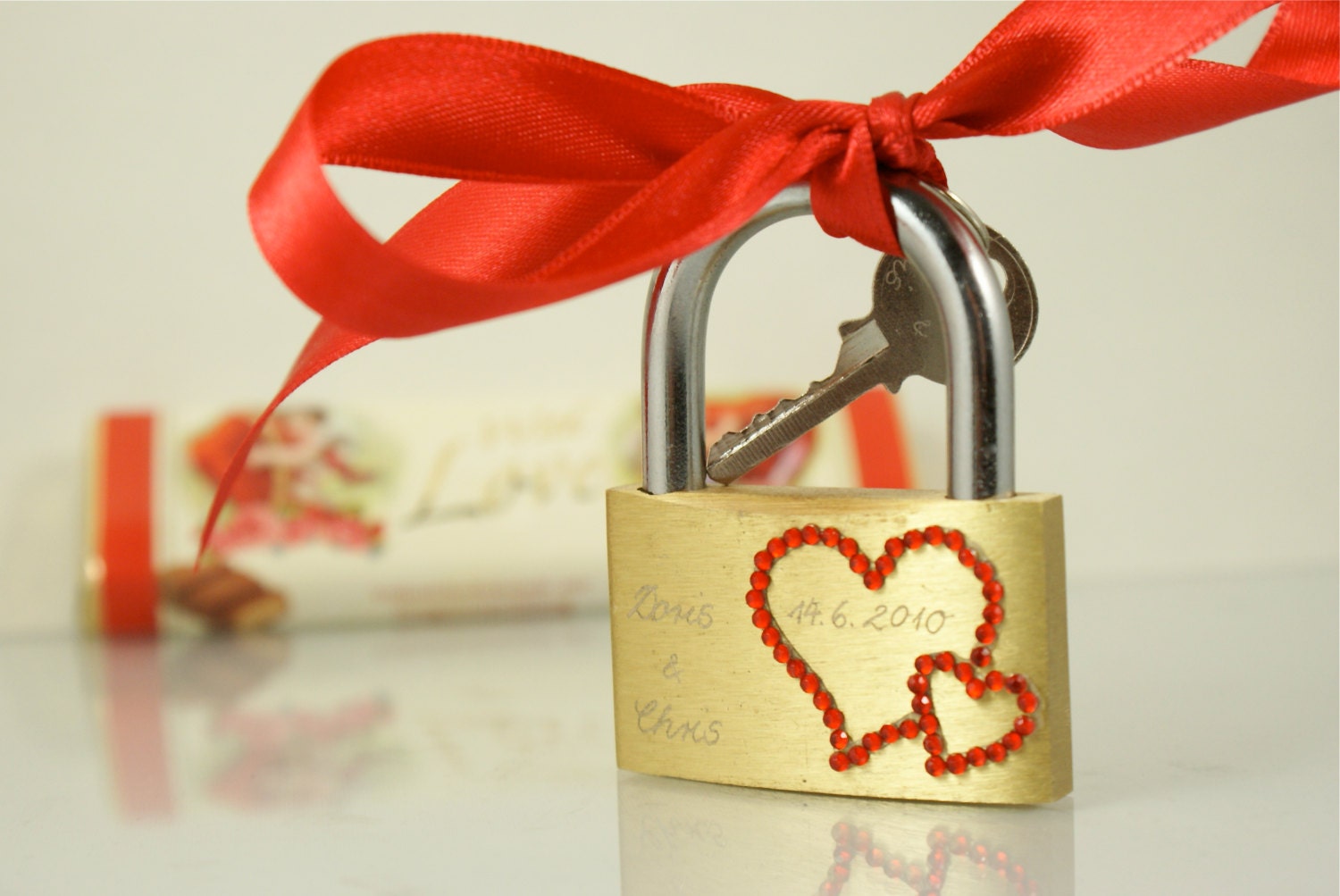 My Modern Home. Tanja Braun.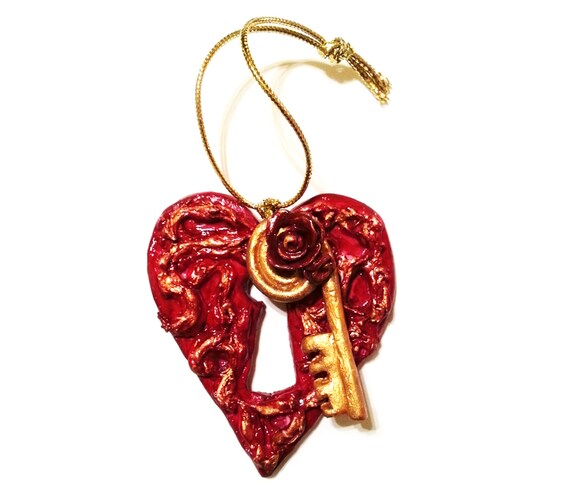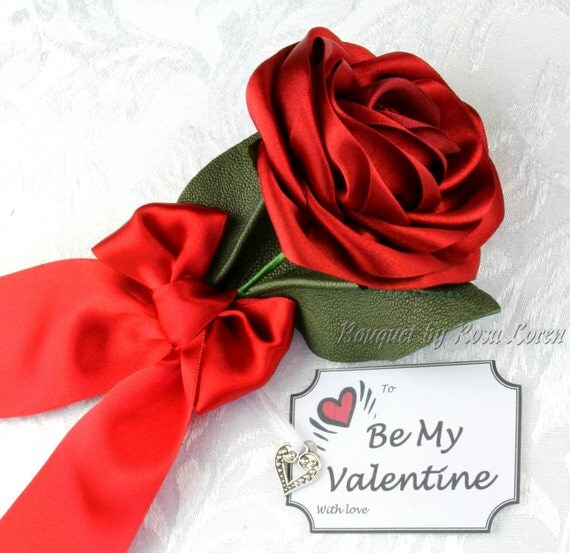 Painter Peeps. Bouquet by Rosa Loren.

Hope you enjoyed today`s fantabulous display of creations from the crafters of Etsy.
Thanks for visiting, please come back soon.