Wondering how tricky this one will be, the letter U. Right now all I can think of is Umbrella. At this rate it might be joined by one or more of the following letters.
The letter U comes to you from Etsy today, just as well it`s a big site. I will have more chance of finding goodies for you.
Had a look and managed to make the 6 categories, just and all in the letter U. Don`t have to spill over just yet into the next letters. I`m sure that will happen and very soon though.
U is for Umbrella, Unicorn, Underwear, Union Jack, USB and Untensils. It was tricky but doable. Quite an eye opener too. I was looking at the underwear and was amazed at the variety that was available. Many of those I couldn`t put on here as they seemed a bit over the top for this ordinary blog, a tad X rated. Gave me quite a giggle anyway.
Have to say I am always amazed by the sheer scope of what creative people can make when they put their minds to it. If you can think of it, then someone, somewhere has already made it!
I`m doing this blog early, on Friday, as I am working all day Saturday and then straight out after work to celebrate my grandsons 4th birthday. Normally I do each blog the evening before but to make sure this one was ready it had to be done early, couldn`t disappoint those who like to come and have a read.
As usual, to see a bigger picture or a description, just click on the item to view it in the shop.
ENJOY!!!

It was a tricky one the letter U
when I started I didn`t have a clue.
But once I really got under way
I knew the one letter would stay.
I started off with Umbrella
with choices from many a seller.
Next came the mythical unicorn
notable for that curling horn.
Then it was on to underwear
some of those made me stare.
Lot`s of pretties available too
if you want to go have a view
Following on came Union Jack
not strictly right but due to the lack
of other categories available to me
I had to go with this you see.
Now USB I thought was great
such variety there of late.
Utensils, who would have thought
that on a crafting site could be bought?
Every day brings new surprises
and a great many prizes!!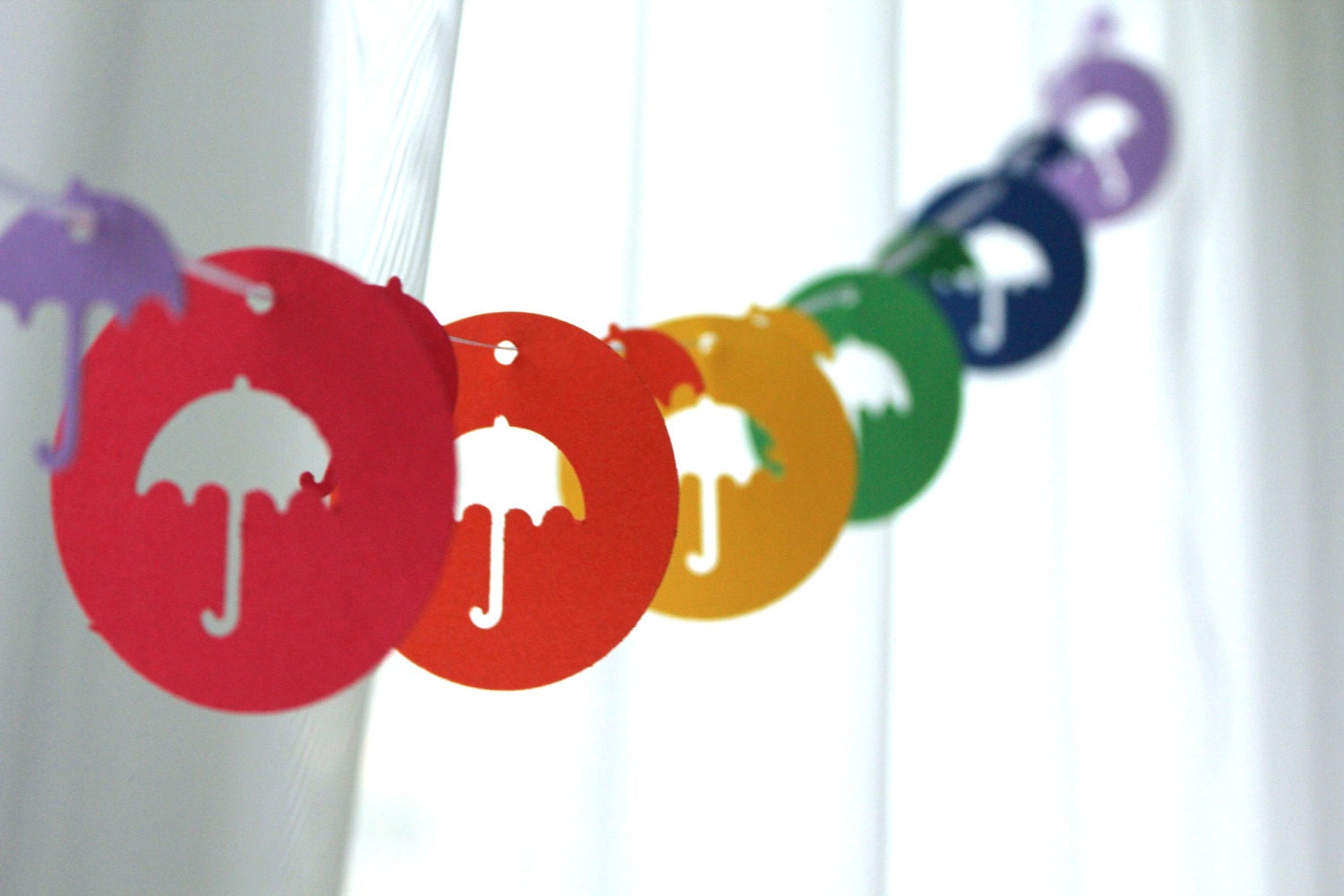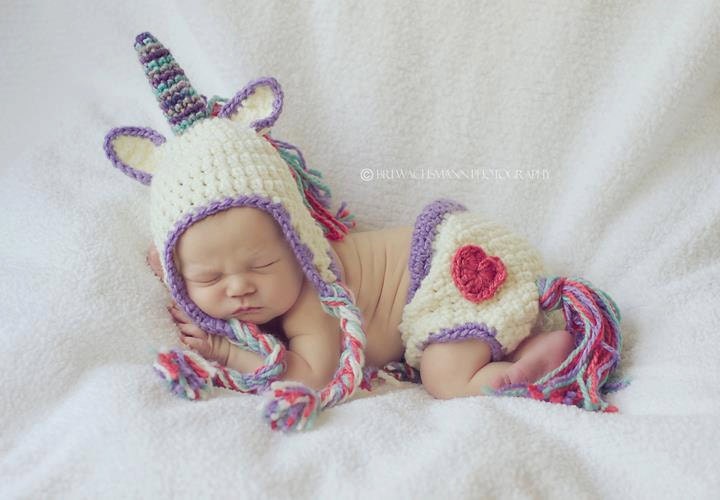 GFetti. CrafTina Creations.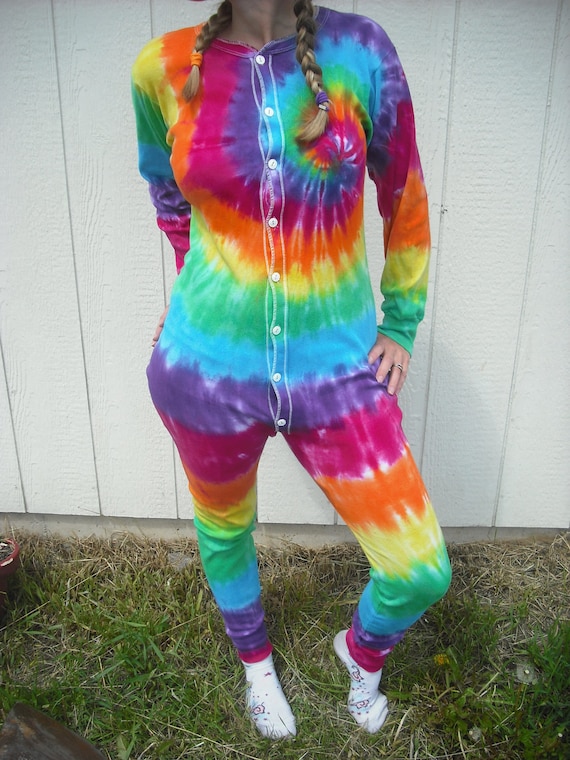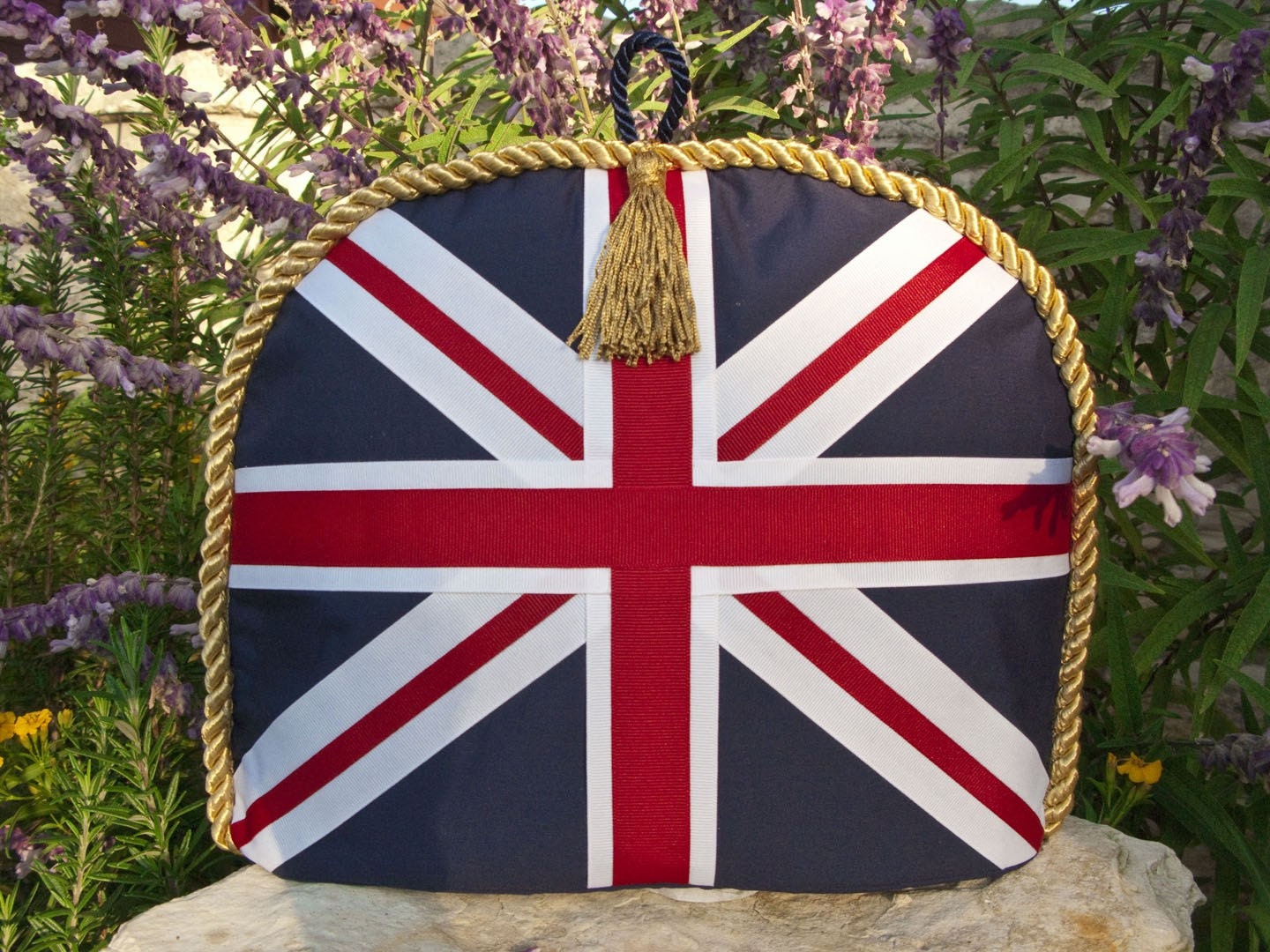 Dream Out Loud. Dianne Tubb Designs.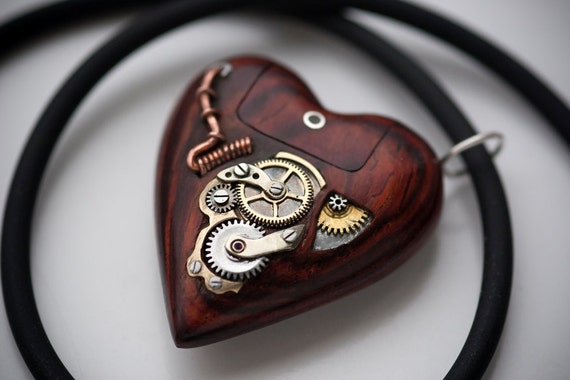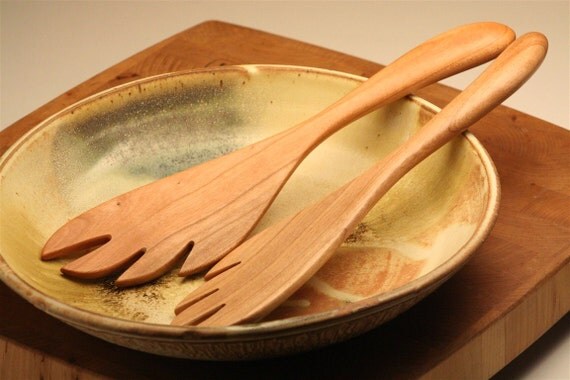 Artype USB Design. Kitchen Carvings.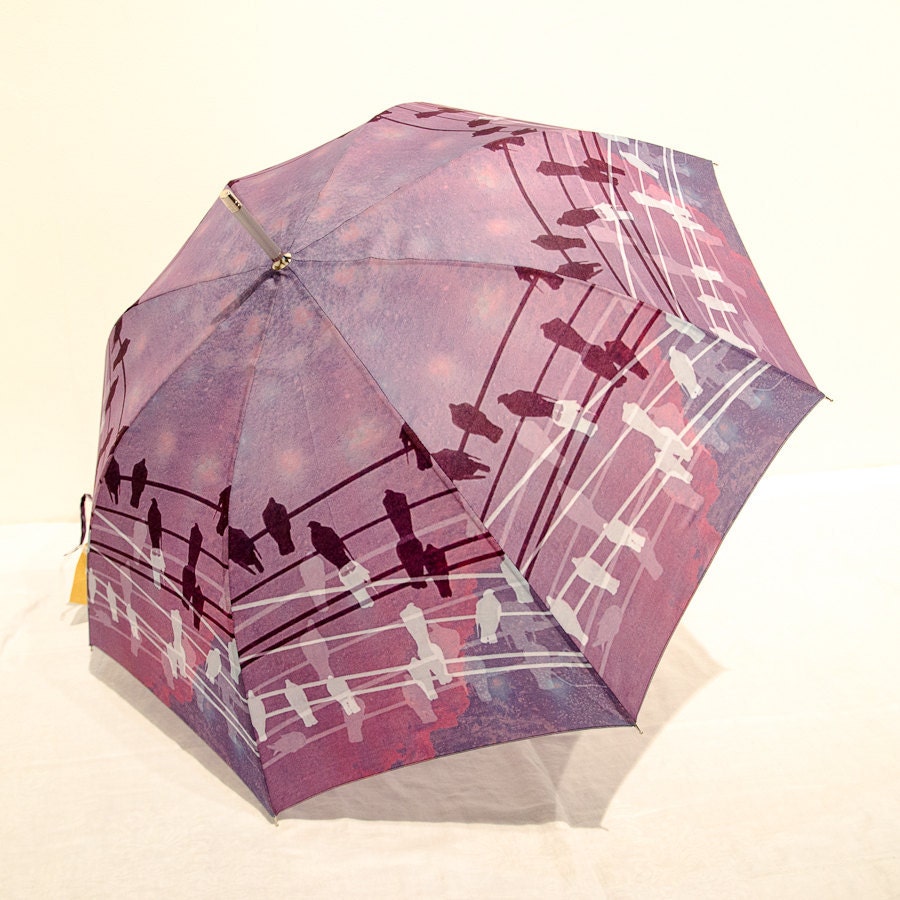 Jen Hanlon Ash Photography. Treasures Of The Season.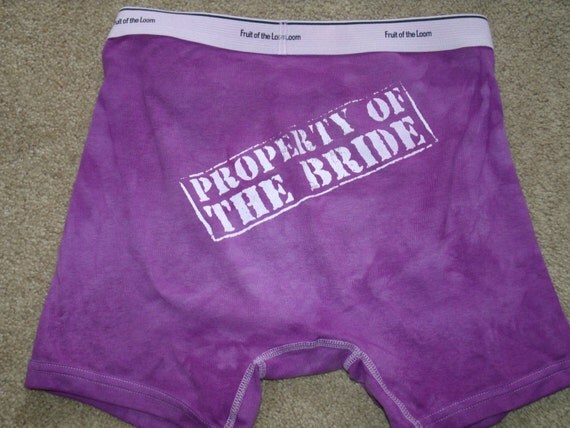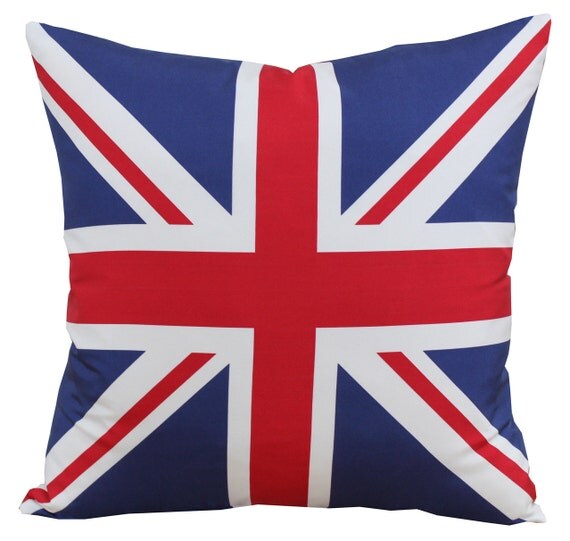 Dannyella Michiella. Jane Hornsby.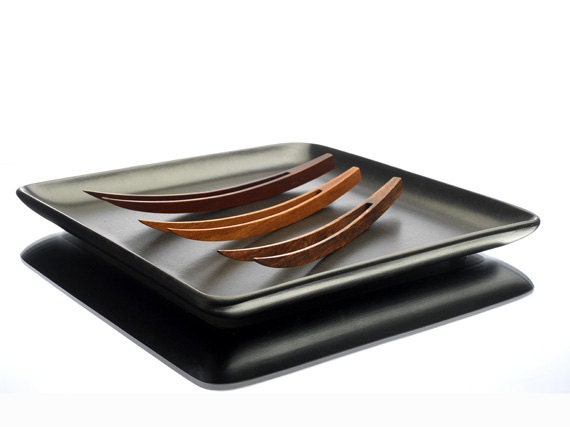 Southern Retro Shop. Ce Ce Works.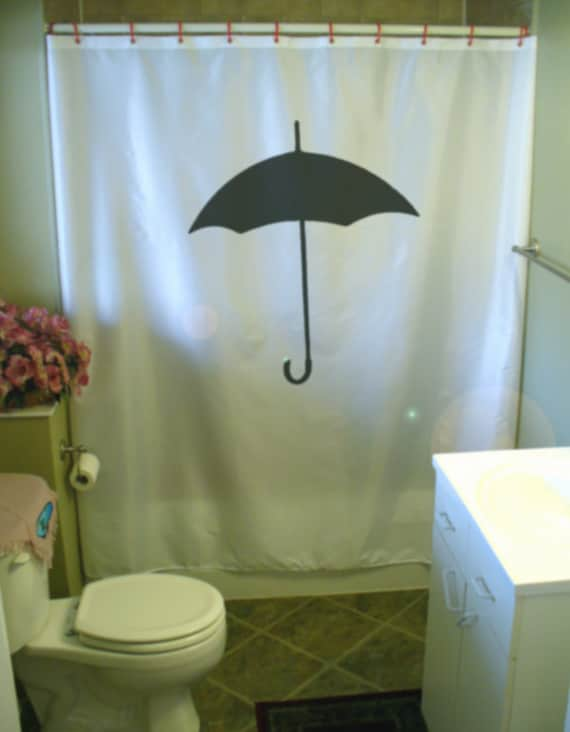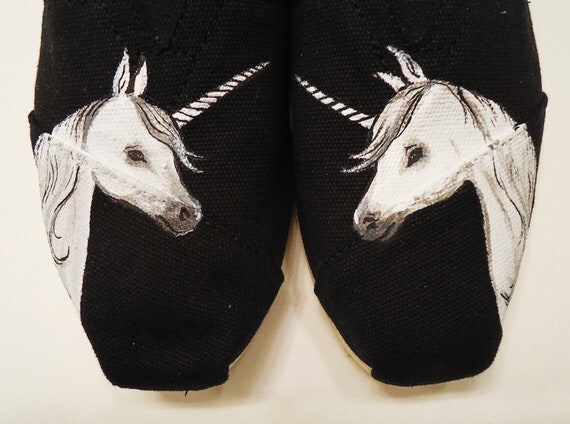 Eternal Art. LamaLand.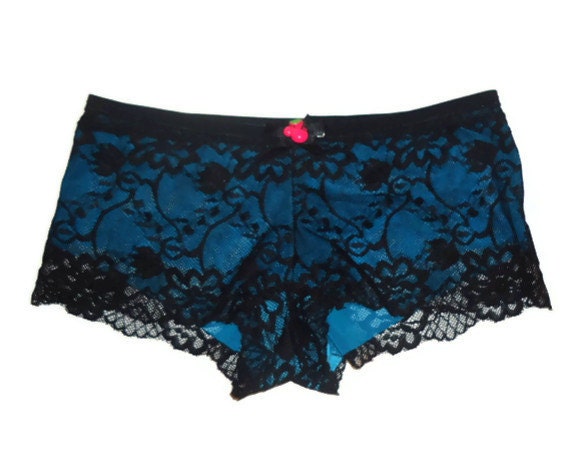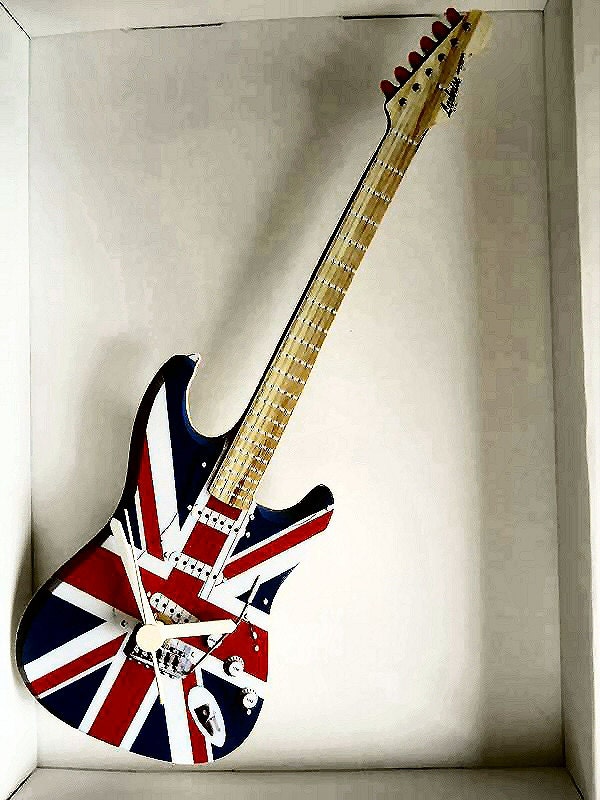 Romantic Revelation. Link4U.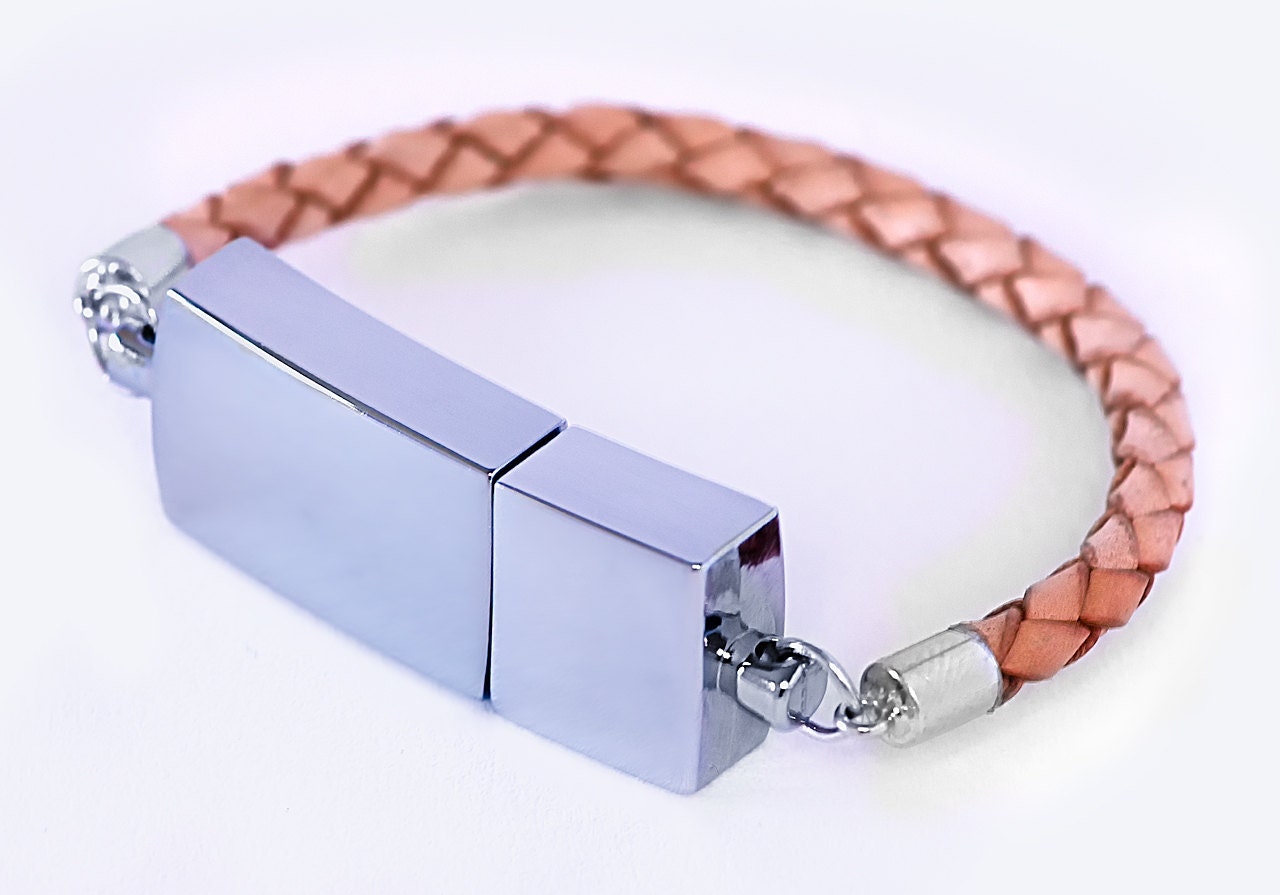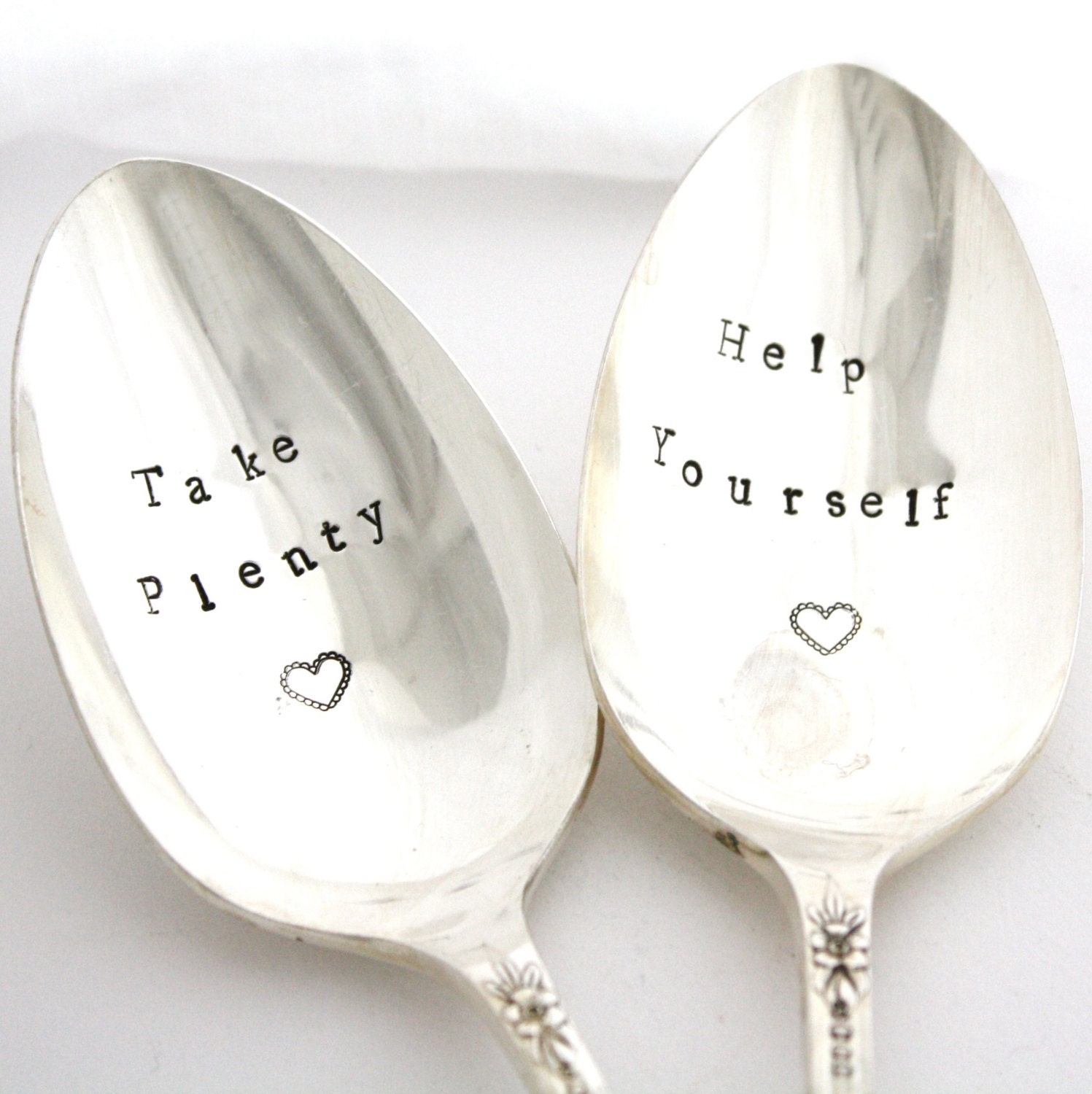 Bynordvik. Milk & Honey Luxuries.

Hope you enjoyed today`s amazing array of delectable delights from the crafter`s of Etsy.
Thanks for visiting, please come back soon.