A few days ago I did treasury for the On Fire for Handmade team I belong to. Much to my surprise it got put into a treasury competition which is very exciting.You can see it here and vote too if you like.
I have to say, in all fairness that all the treasuries are gorgeous.
The treasury was for a Valentine theme so I went looking for items within that team first and filled the treasury very nicely. That meant of course that it was a 100% team treasury and eligible for the contest, which I knew nothing about at the time.
I`ve asked on Facebook and Twitter for people to vote for me and to my surprise several did, which was really lovely of them. I also asked on another team I am part of and they voted too, it was lovely to have such amazing support.
Yesterday I had to go into the city to do some stuff and only came back with three balls of cotton yarn, which as you know, is very good for me. It did take the entire morning up which was very annoying as there was lot`s I was hoping to do. Still, I also got a load of paperwork done, so that was very good, time consuming, but good.
Our weather has been very blustery and wet, with a wind that has a real bite to it. I preferred the snow to this weather. The temperatures are higher but it doesn`t feel like it.
As usual, to see a bigger picture or a description, just click on the item to view it in the shop.
ENJOY!!!

Red burns bright like a fire,
it`s a colour that does inspire.
Vibrant and `in your face`,
it tends to make the heart race.
In every shade it`s quite a sight,
from the very dark, to the very light.
A colour for romance and passion
never seeming to go out of fashion.
One too for the Christmas season,
as though we need another reason.
It brightens dark winter days
carrying a message that says
I`m here, you can`t miss me
I`m so truly vibrant you see.
A colour for romance to bloom
for love that cuts through the gloom
that say`s spring won`t be long.
I truly hope that`s not wrong!!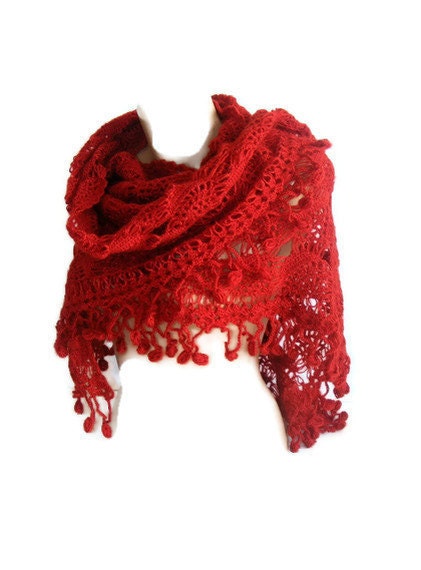 Seno. Phoebe dreams.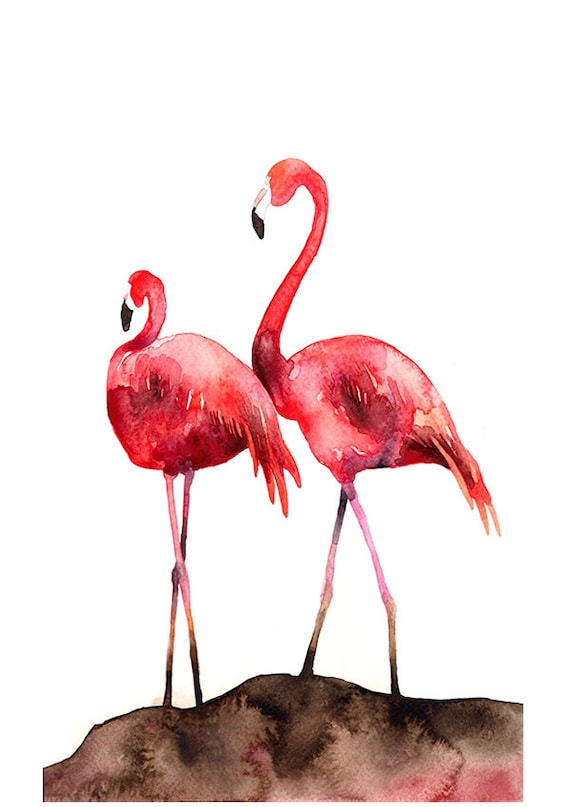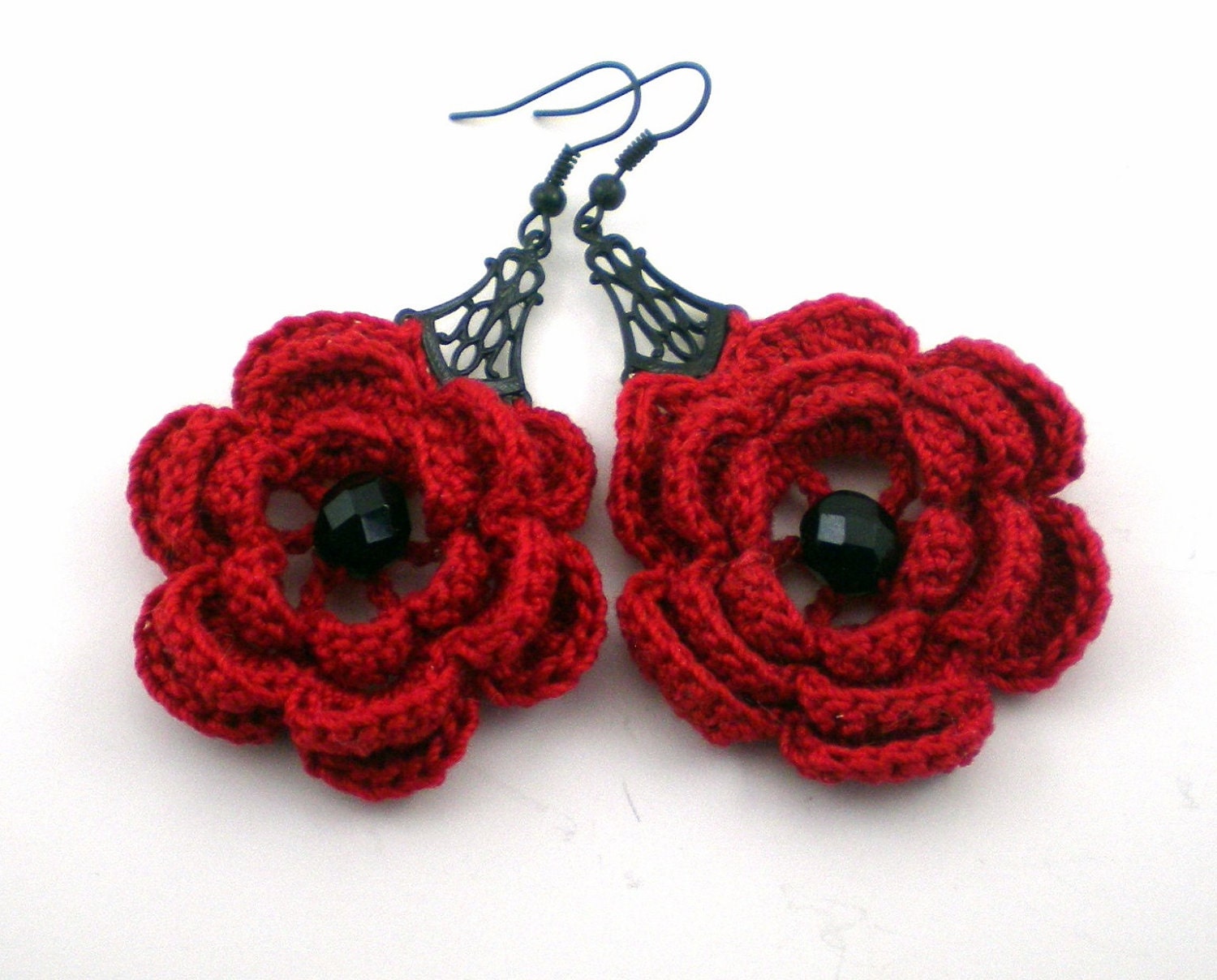 Barbara Szepesi Szucs. Paleodeux.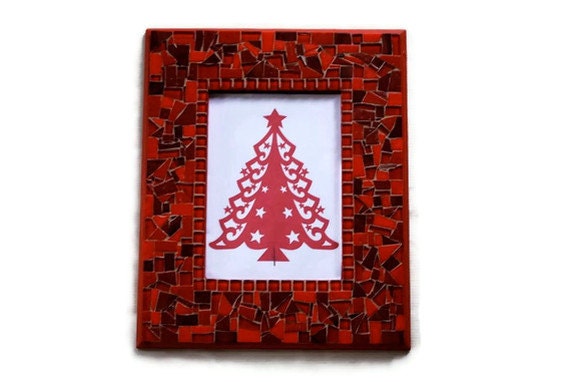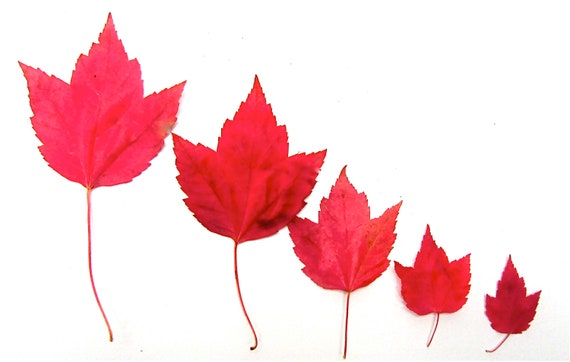 Green Street Mosaics. Janet Long Arts.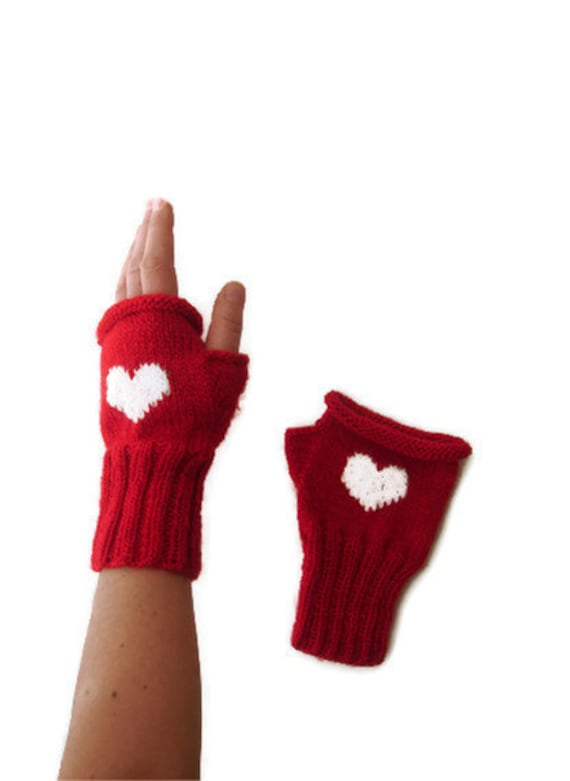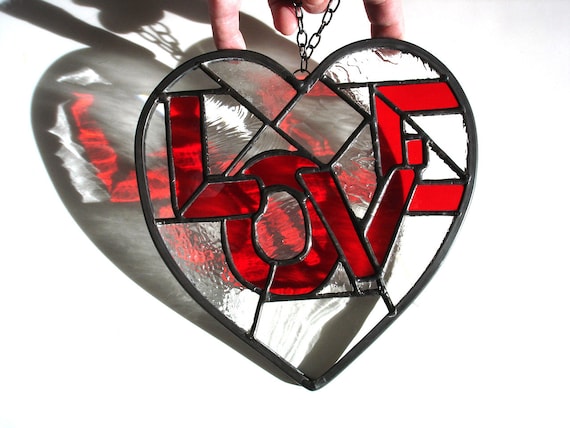 Emel`s gloveshop. Designs in Stained Glass.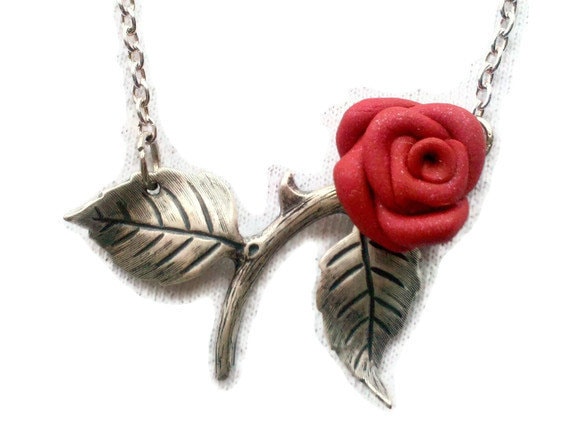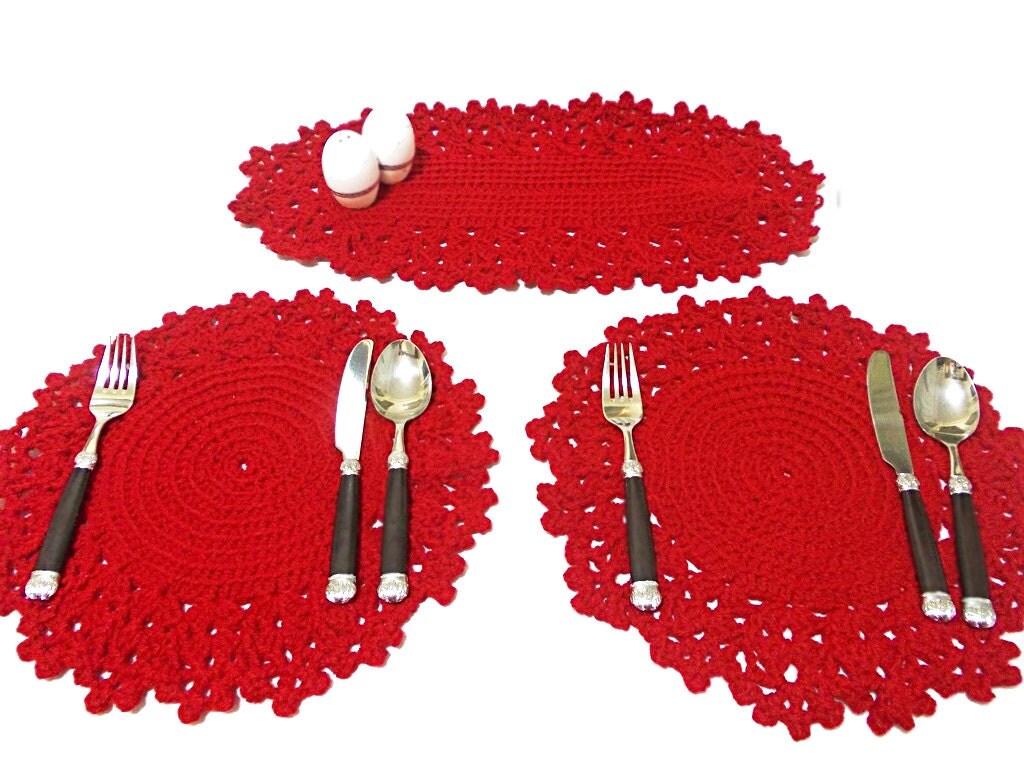 Bare Moose. Nikki.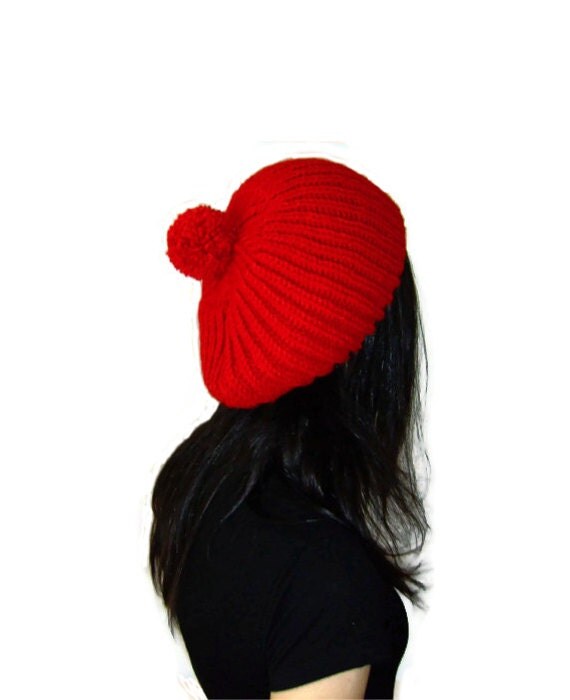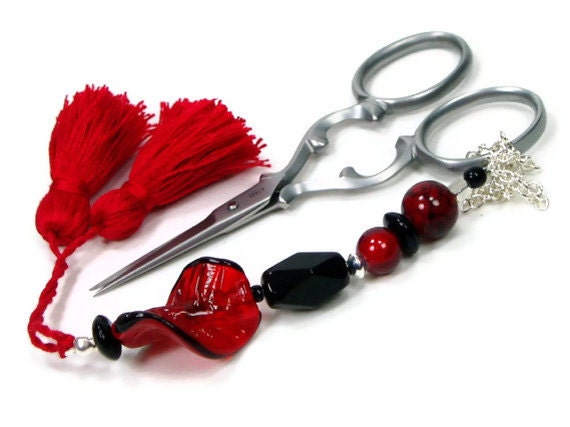 Narya Boutique. TJB Designs.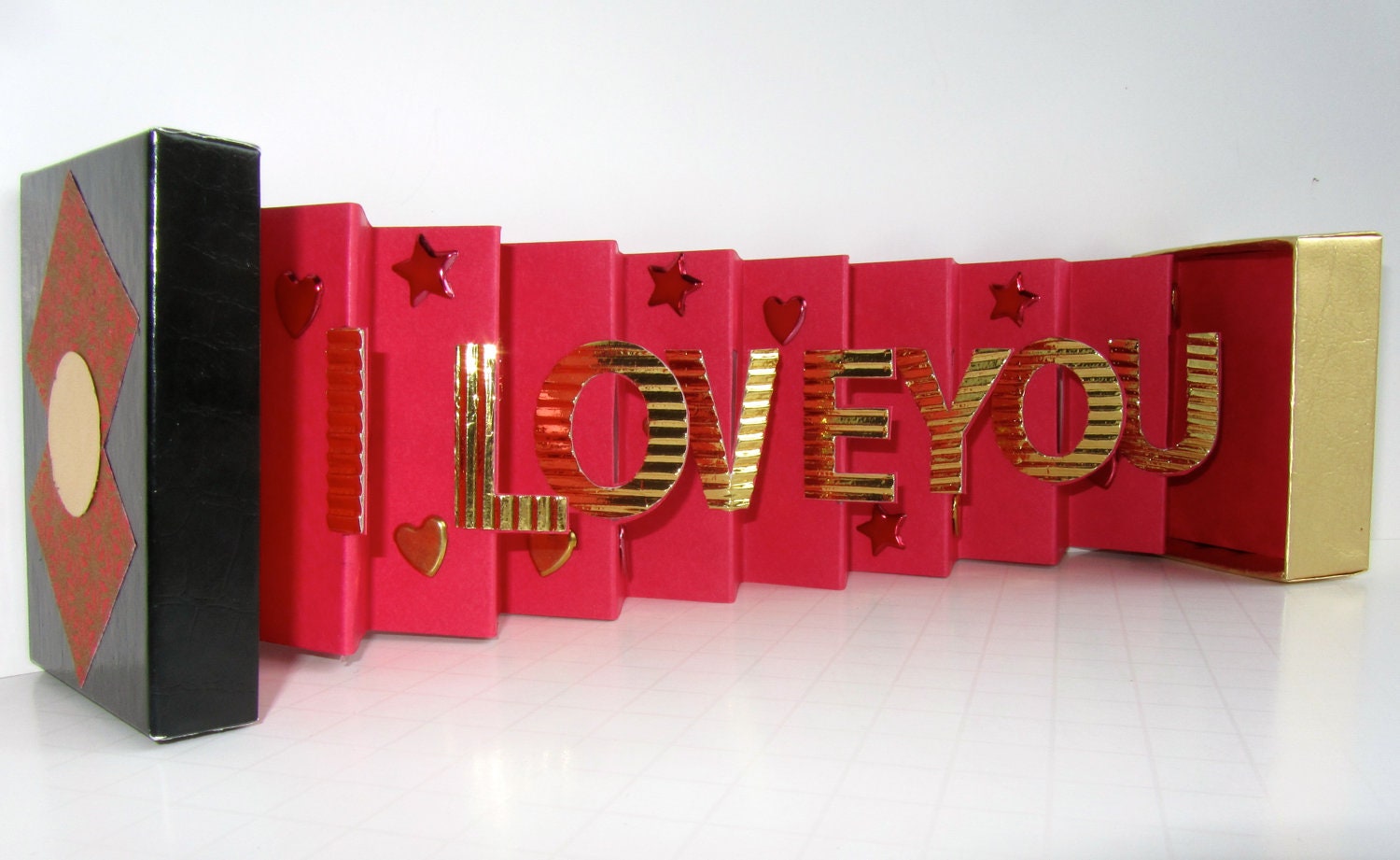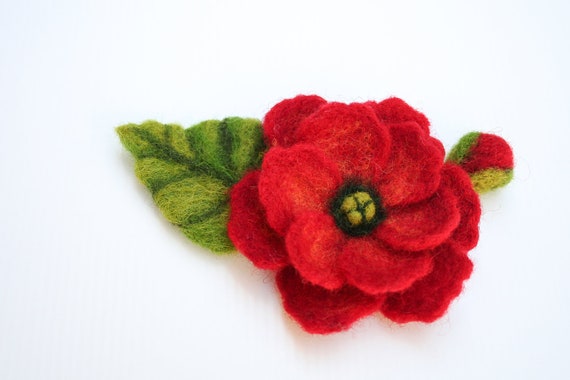 Bold Folds. GoldenThread Design.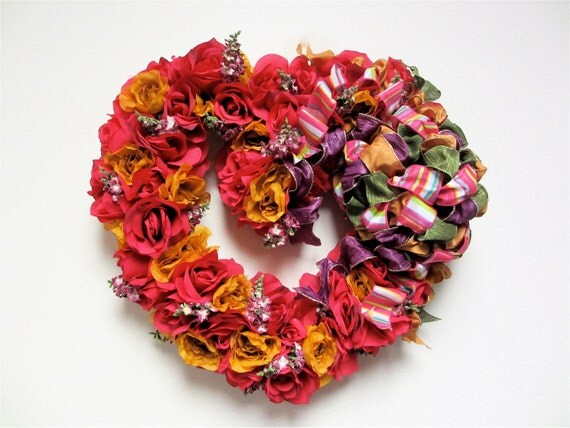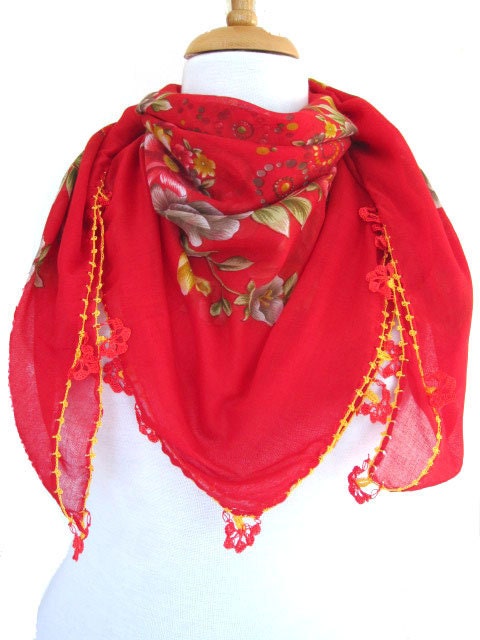 SandyNewhartDesigns. Mediterranean Lights.

Hope you enjoyed today`s passionate red creations from the crafter`s in the On Fire for Handmade team on Etsy.
Thanks for visiting, please come back soon.