It SNOWED!!! Very fine but steadily sprinkling and laying on roof tops and odd little nooks and crannies. Very exciting. After a while it turned sunny, also very nice, allowing me to take some pics. It did stay very cold however and barely got above freezing.
I was okay though, busily needle felting in the warm. Each picture takes quite a while to make as I create it in layers, thoroughly needling each layer before adding the next. After three or four hours the background was finished. Yay!!
It`s a good job that Etsy is a large site as it made it so much easier than it might have been. Didn`t do too badly on categories and managed to find lots of fabulous goodies in those categories, even had some words left over.
Well, what about that? I discovered something completely new that I`ve never seen or heard of before. `QUILLOW` Apparently it`s a quilt crossed with a pillow or rather a quilt that folds into a pillow. Just got to use that one, what a great word.
So here we again, we are off! Q is for Quillow, Queen, Quote, Quiver, Quartz and Quilling.
A wonderful variety of goodies for you, hope you enjoy my choices. Don`t forget to have a browse through the shops too if you have the time, they have loads more delights for you.
So pleased with my efforts on this letter that I have left it on show for two days, yesterday and today.
As usual, to see a bigger picture or a description, just click on the item to view it in the shop.
ENJOY!!!

I thought the letter Q would be tough
and even finding words would be rough.
Instead I had a big surprise
and I won the alphabet prize.
It was quite easy after all
and now I feel ten feet tall.
Considering I an half that height
I think that that is quite
an achievement on it`s own.
I wish I really had grown.
But now it`s back to Q
and all the goodies here for you.
First a great word, Quillow
it seems to just flow.
Then queen, quote and quiver
that`s enough to make you shiver.
Then quartz and finally quilling.
For that the crafter must be willing
to have patience and sit a while,
with results that make us smile.
So many lovely creations
are a cause for celebration!!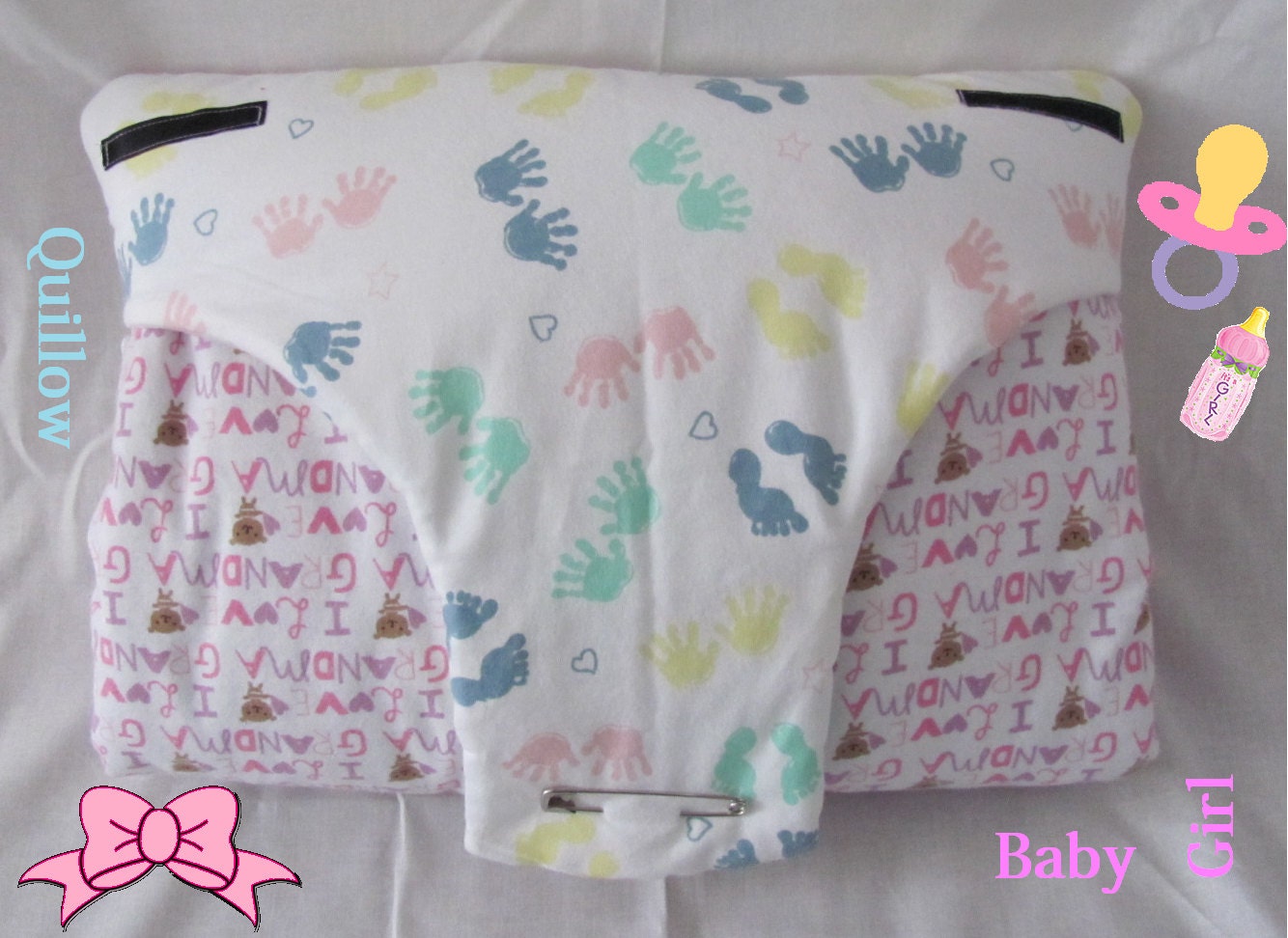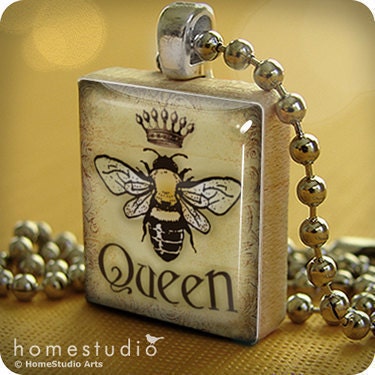 Ever Clare. HomeStudio.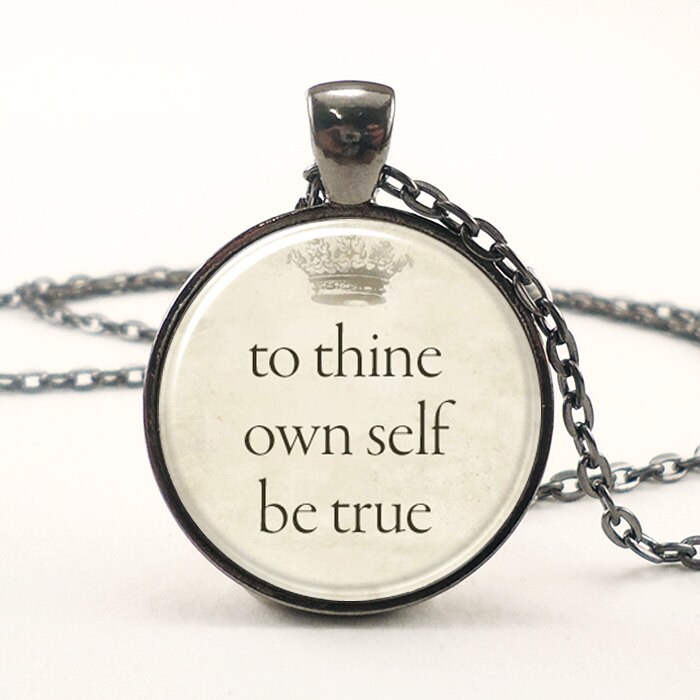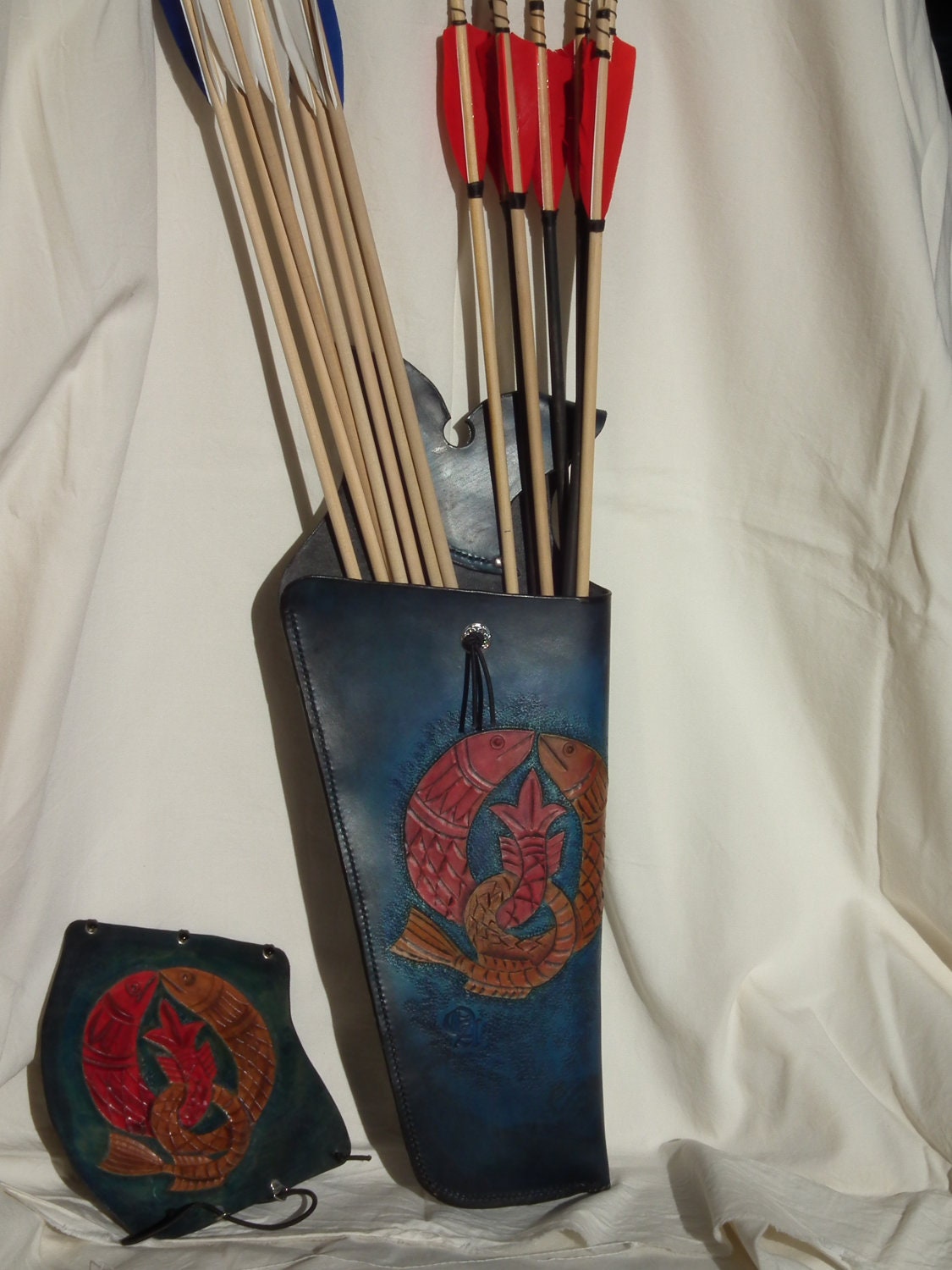 Rainnua Art Pendants. Old Archery.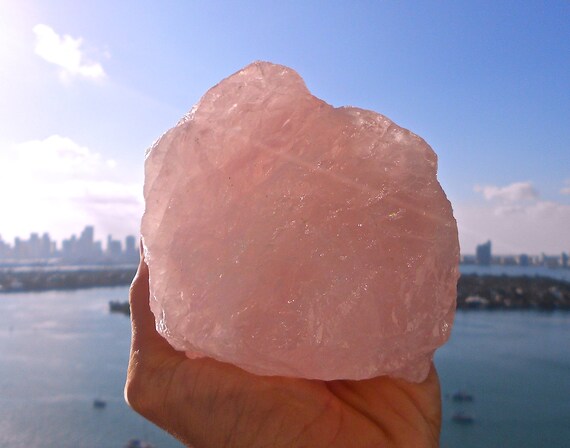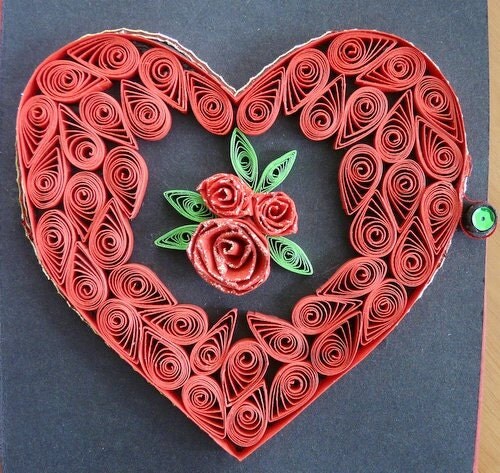 Universal Spiritual Elements. KatsFabFancies.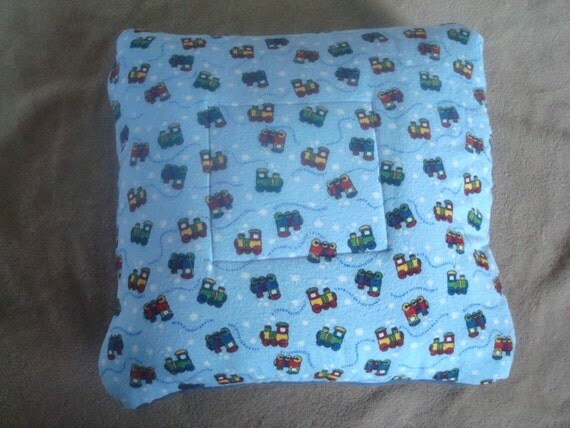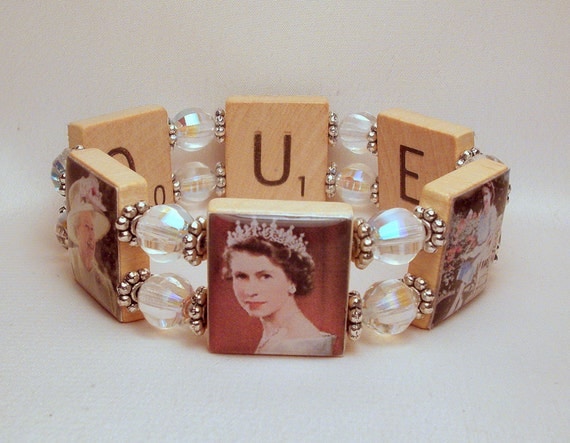 Crafts by Kristen. Paws In Time.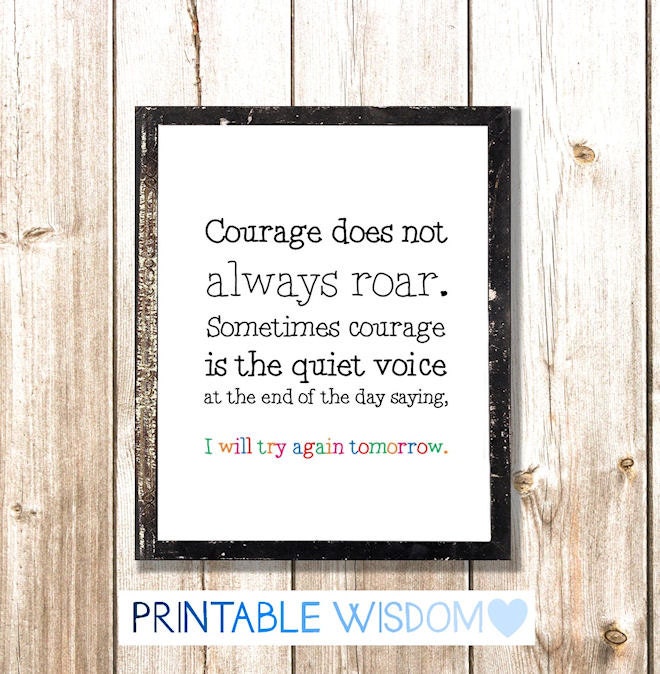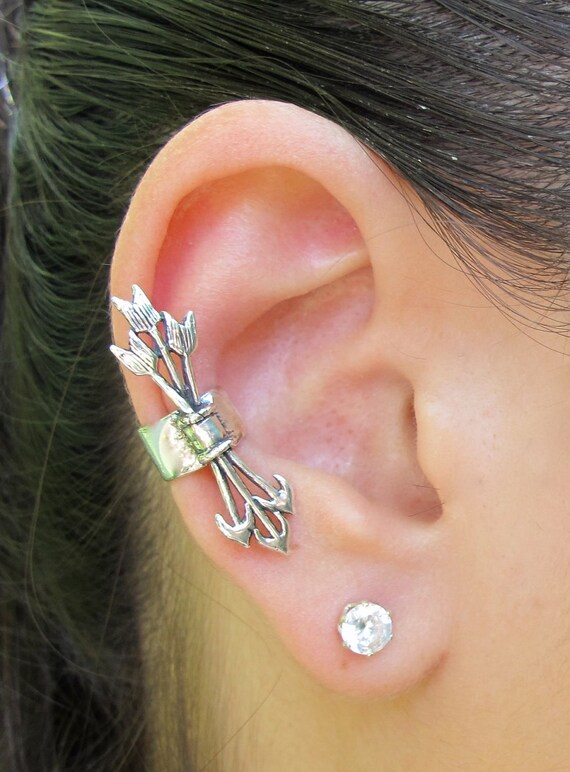 Printable Wisdom. Marty Magic Jewelry.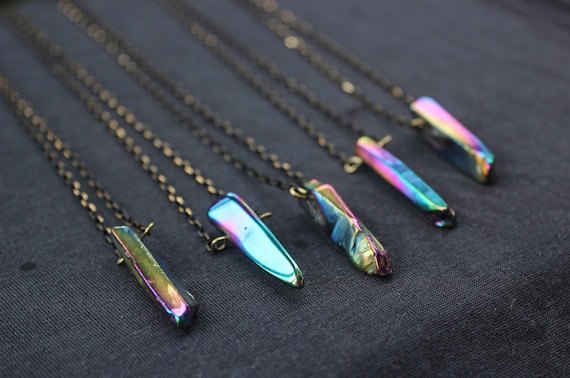 Xuanqi. Yakawonis Quilling.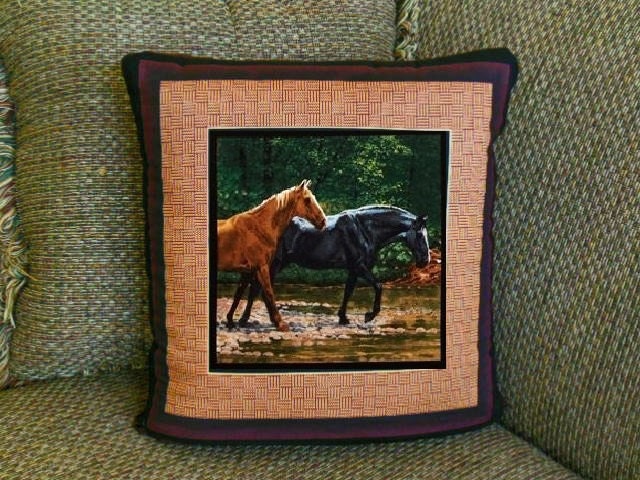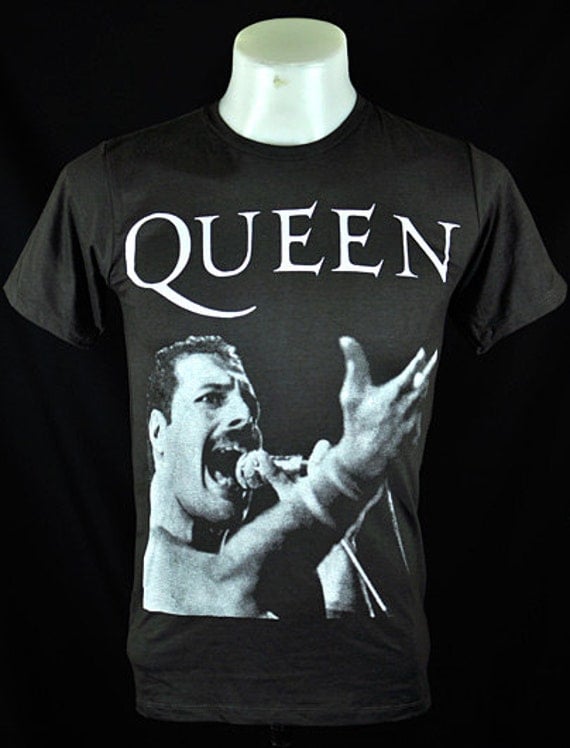 The Quillow Shop. 81Times.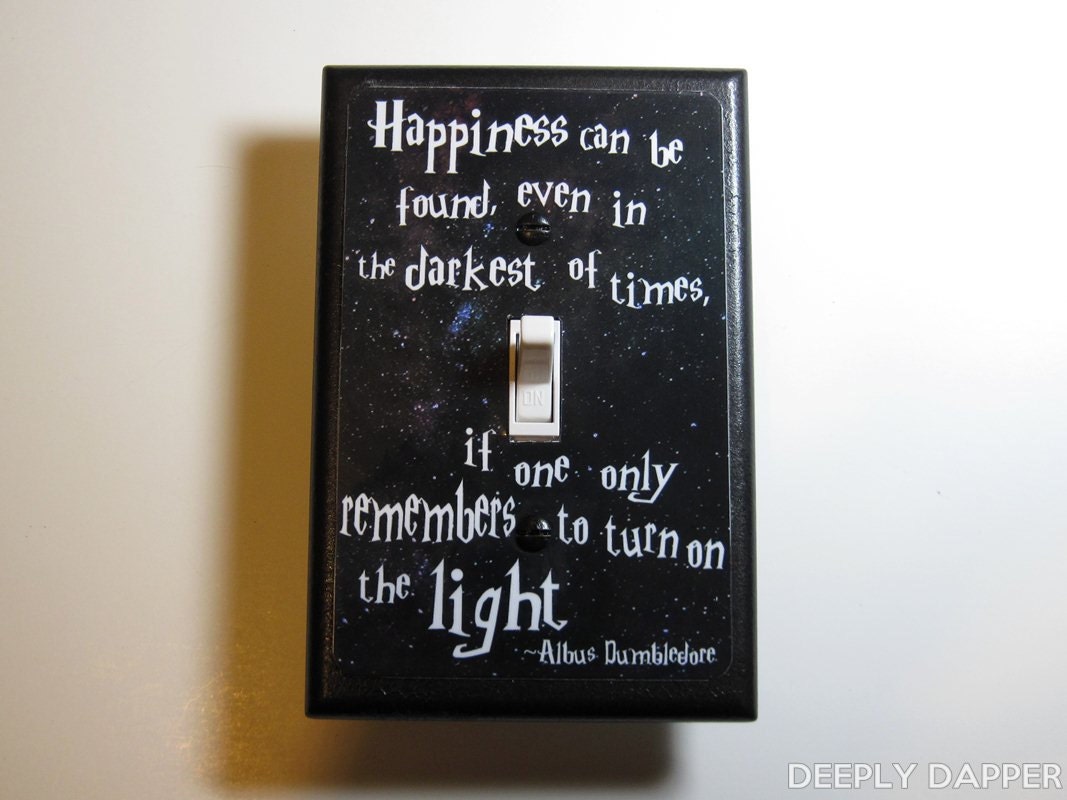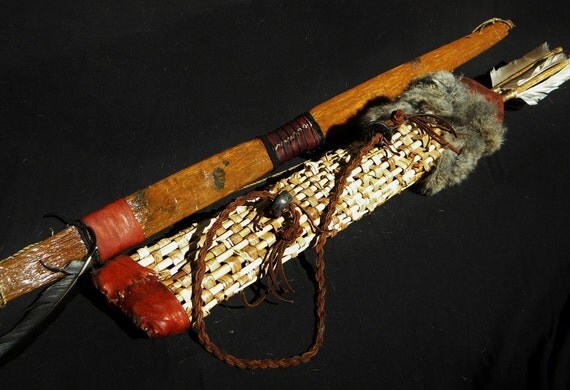 Deeply Dapper. MountainManWorkshop.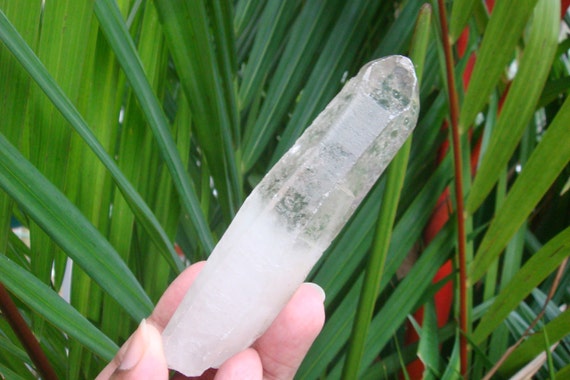 Crystalfae Crystals. Amanda Doster.

Hope you enjoyed today`s amazing display of delightful creations from the crafter`s of Etsy.
Thanks for visiting, please come back soon.