Still doing the alphabet and right at this minute I can`t think of a single category, which really doesn`t bode well. After the last two letters came so easily it`s a bit of a shock.
I`m sure I`ll come up with something if I go and have a look on Etsy.
I managed to get 6 words for categories then only used half as I came up with more and better ideas as I went along. Phew! Wasn`t as bad as I thought it was going to be.
So here we go. N is for Narwhale, Nest, Ninja, Neon, Noah and Notebook.
A good mix of delectable delights. I`m finding this quite fun as I am discovering amazing crafts that I wouldn`t have thought to look for without doing the alphabet. I hope you are enjoying this too.
Yesterday started off with a gorgeous sunrise, becoming blue sky and sunshine. Sadly, later in the afternoon mist rolled in and it became damp and cold, not nice. I however was perfectly happy, once the housework was done, working on my new line of inspirational art.
Now that I`ve got the formula set out it is much easier. I think I was making it too complicated, hence the difficulties at the start.
As usual, to see a bigger picture or a description, just click on the item to view it in the shop.
ENJOY!!!

I started out not so well
and I thought I could tell
that it would go badly
and that I ought to sadly
add in another letter
but then it got so much better.
The ideas, they just grew
and my fingers they busily flew
finding lot`s of crafts for the blog
instead of moving through a fog.
That`s how it feels when ideas won`t flow
and then my brain seems extra slow.
For today it was eventually going fast
I finally got into gear at last.
The narwhale seemed like a good un`
so cute and cuddly and even fun.
Hadn`t even thought of nest
not even bandied about in jest.
Ninja, neon and Noah were great
as was notebook that appeared a bit late.
Now there`s a full set of crafts for you
I hope you have fun and enjoy the view!!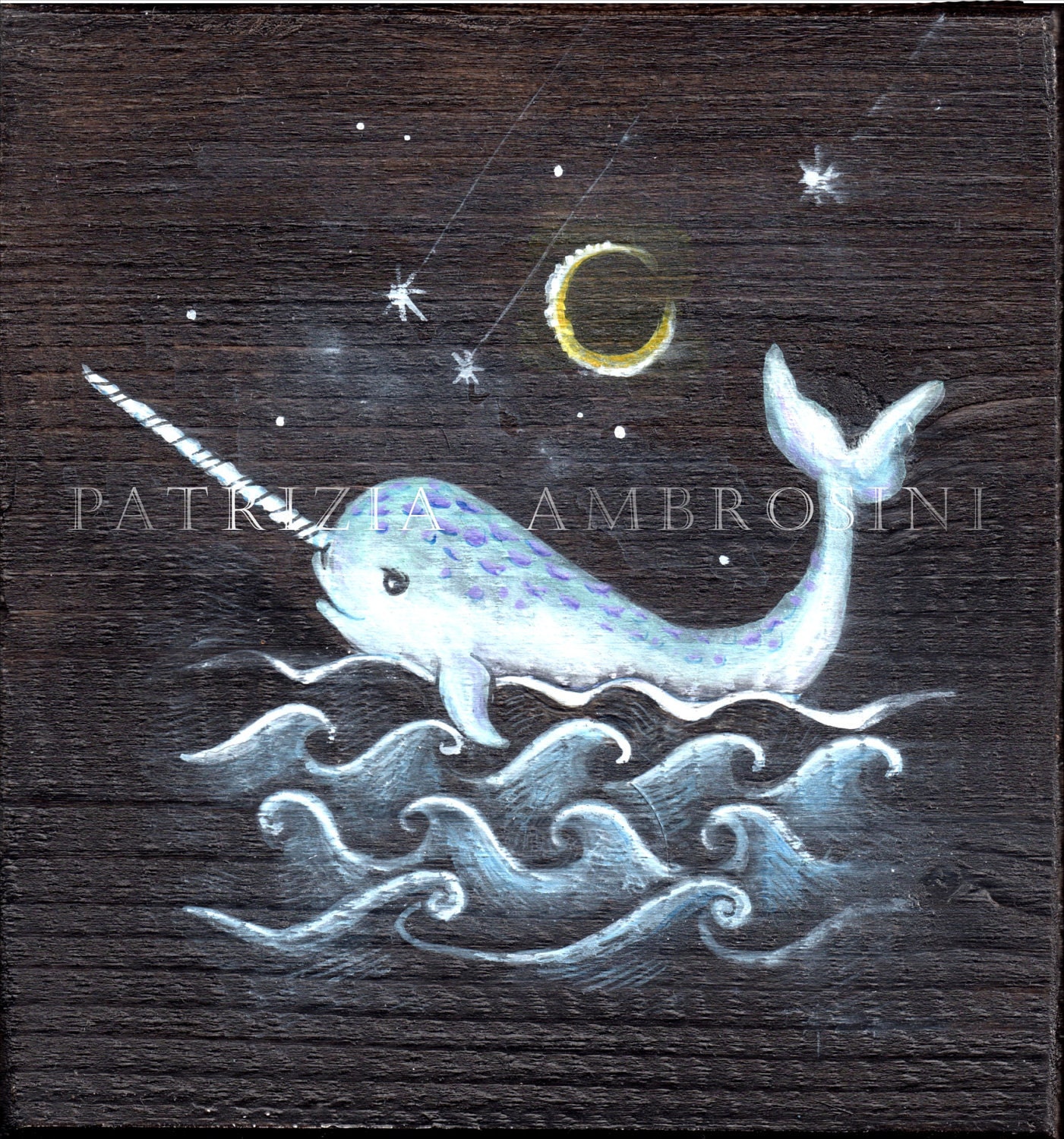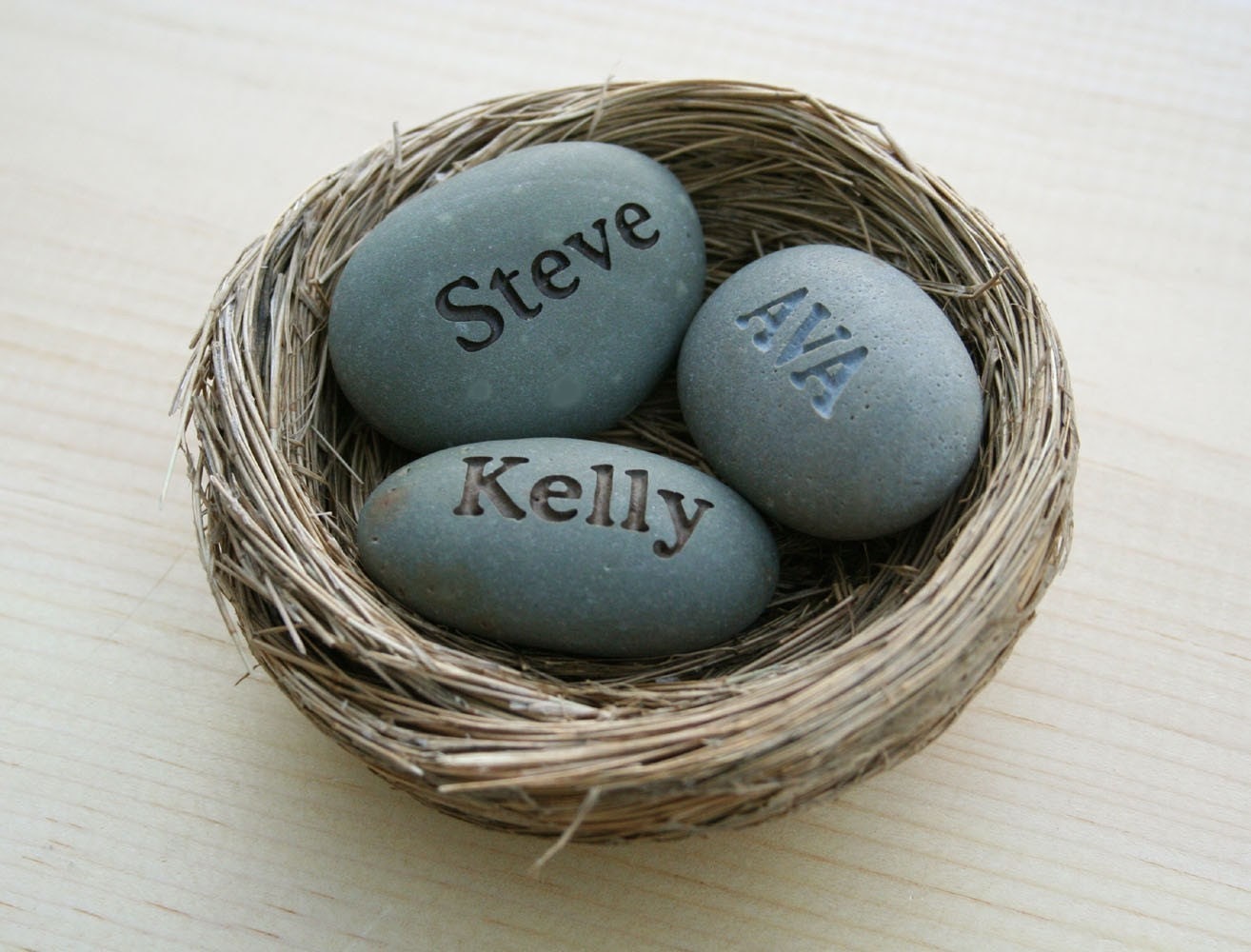 TheStoneTeller. SJEngraving.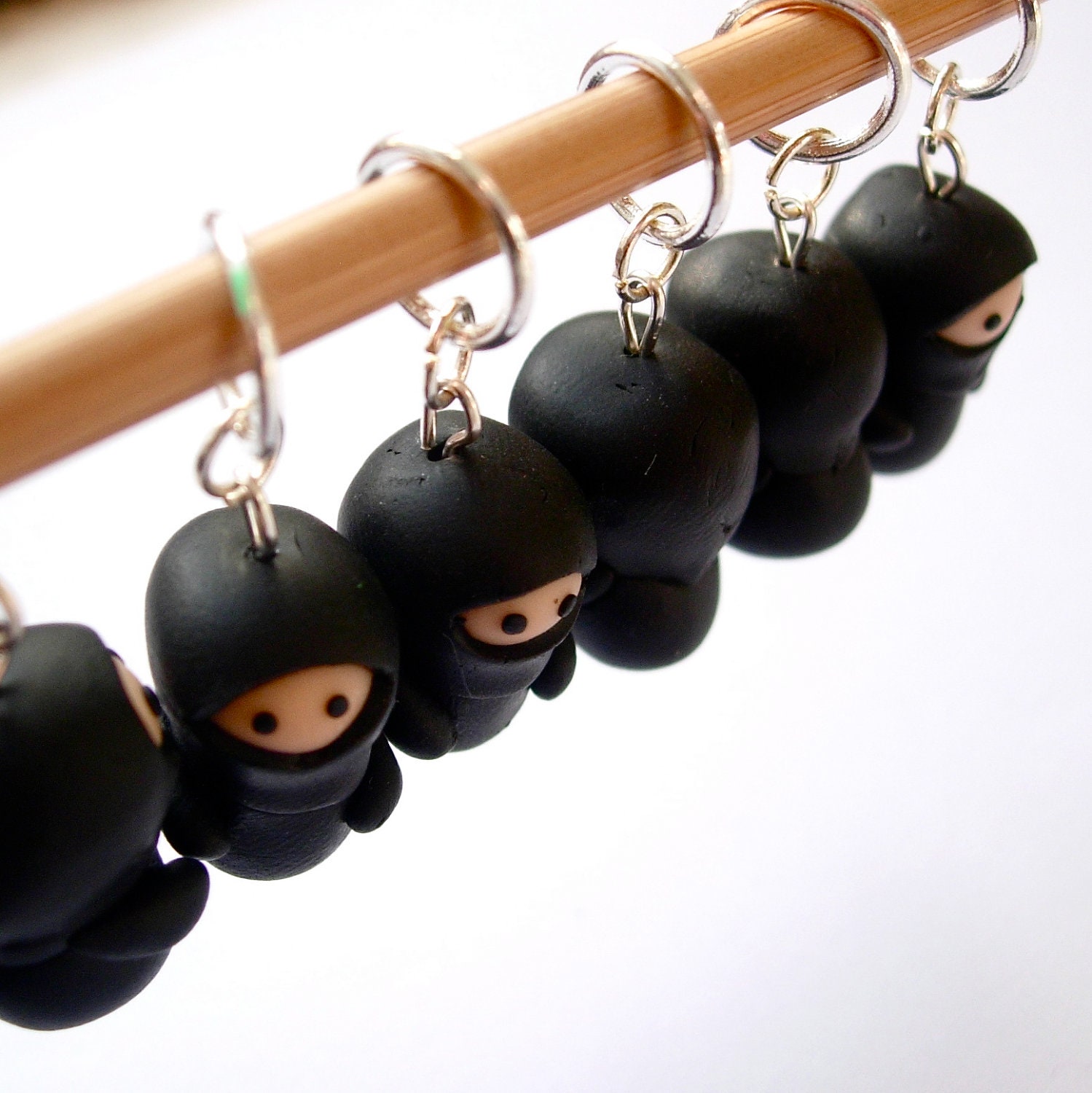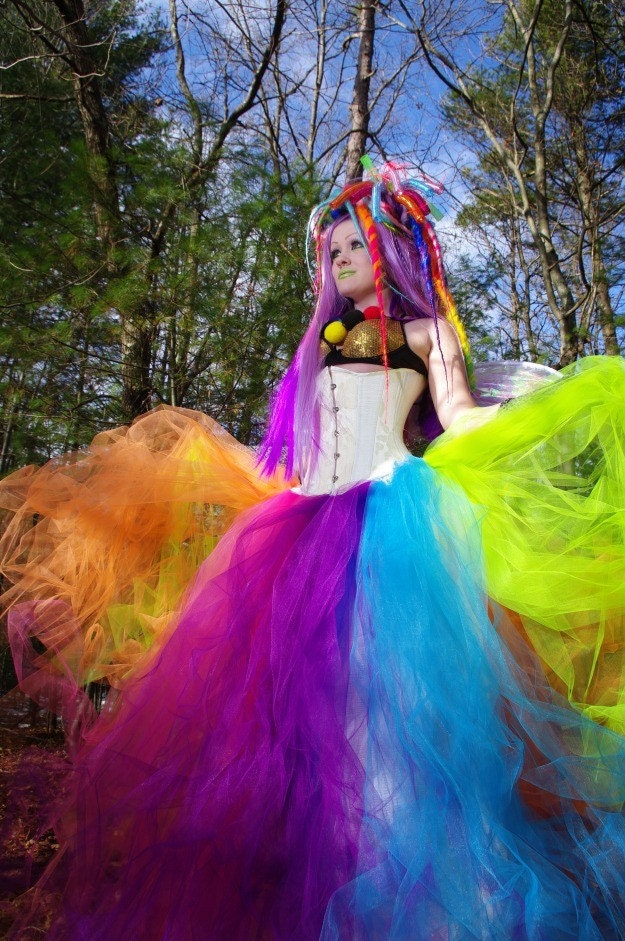 Lilley. MT Coffinz.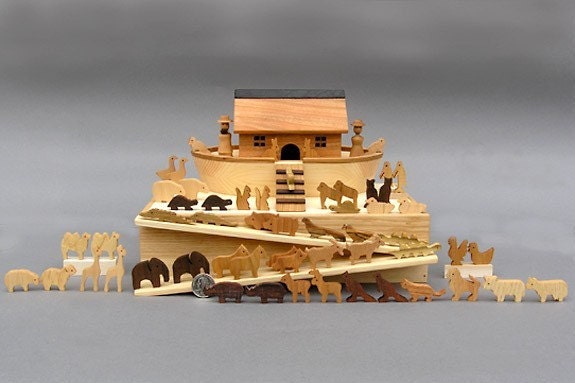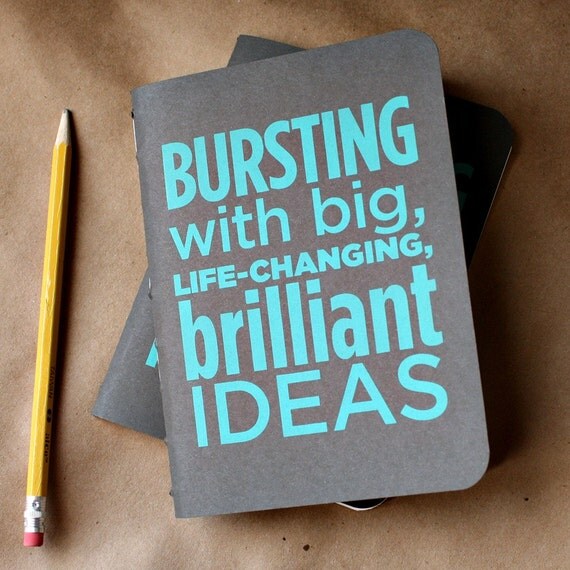 Arks and Animals. Katie Blair Designs.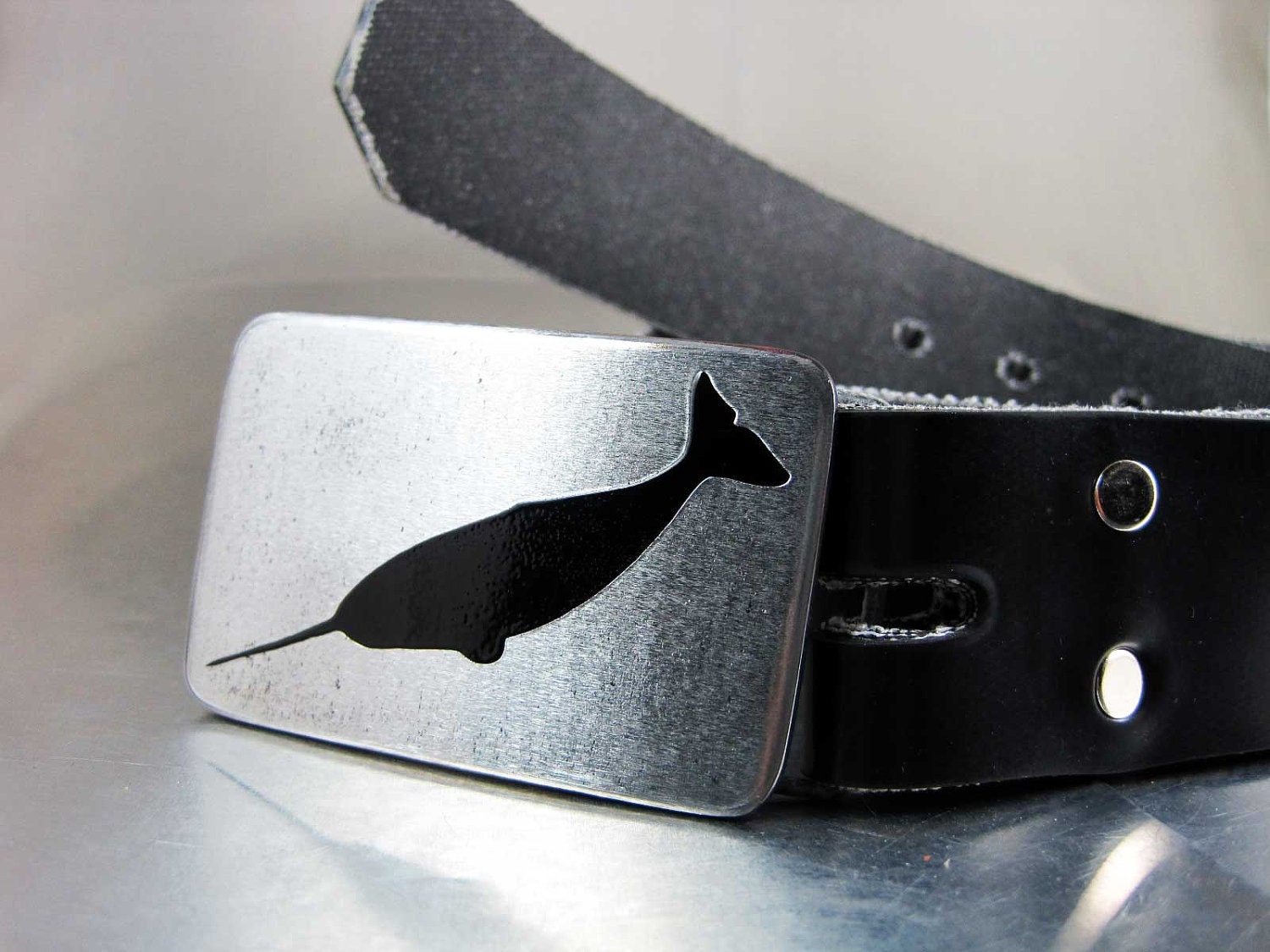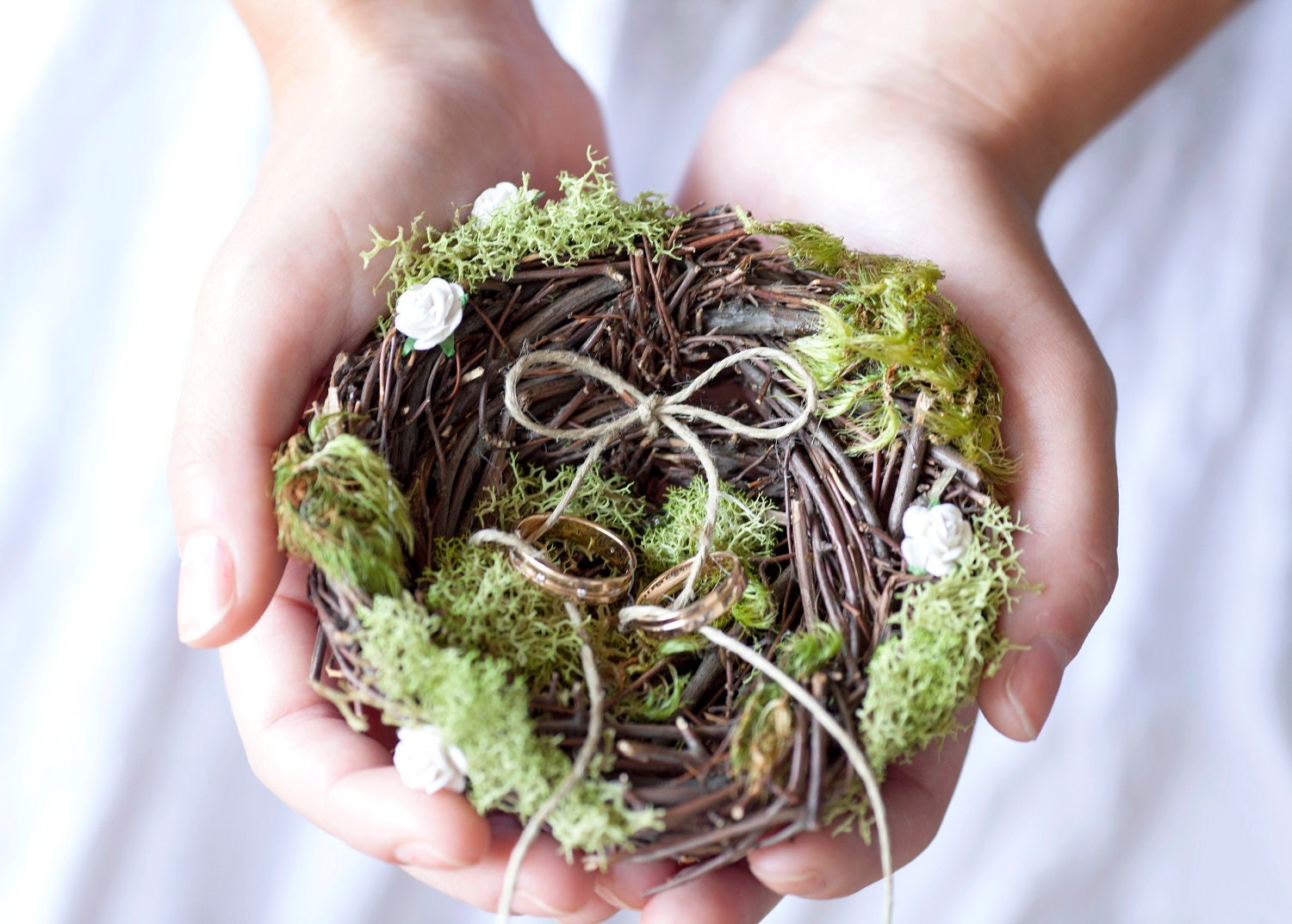 Rythmic Metal. VV Designs.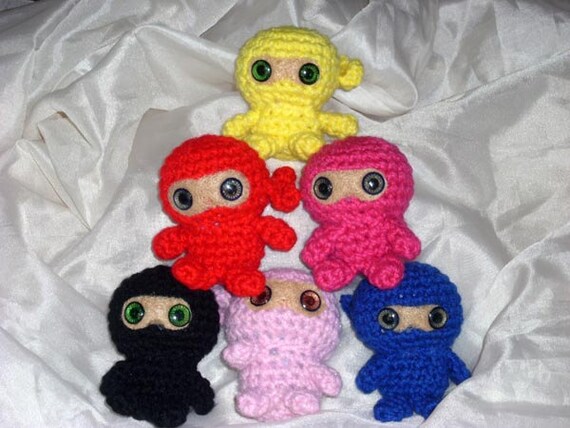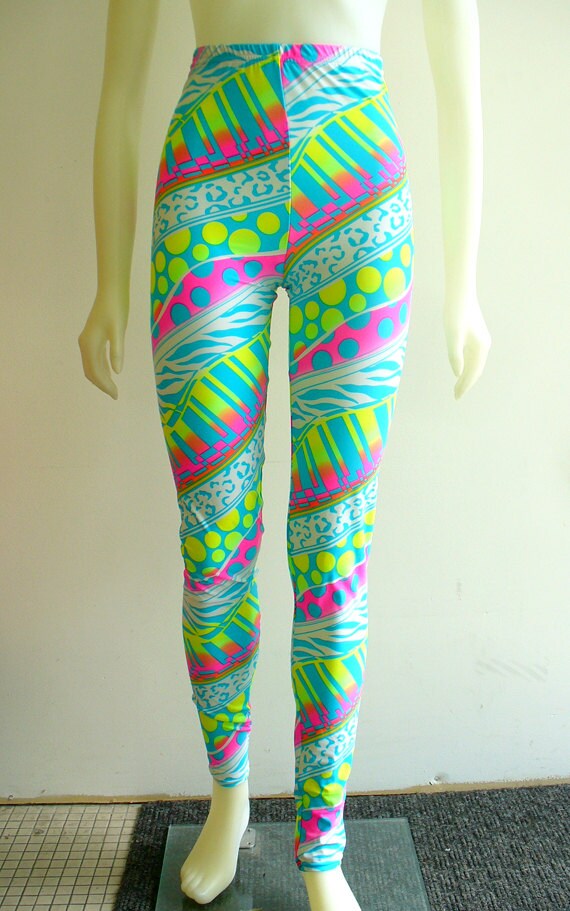 Crochet Best Friends. Blim.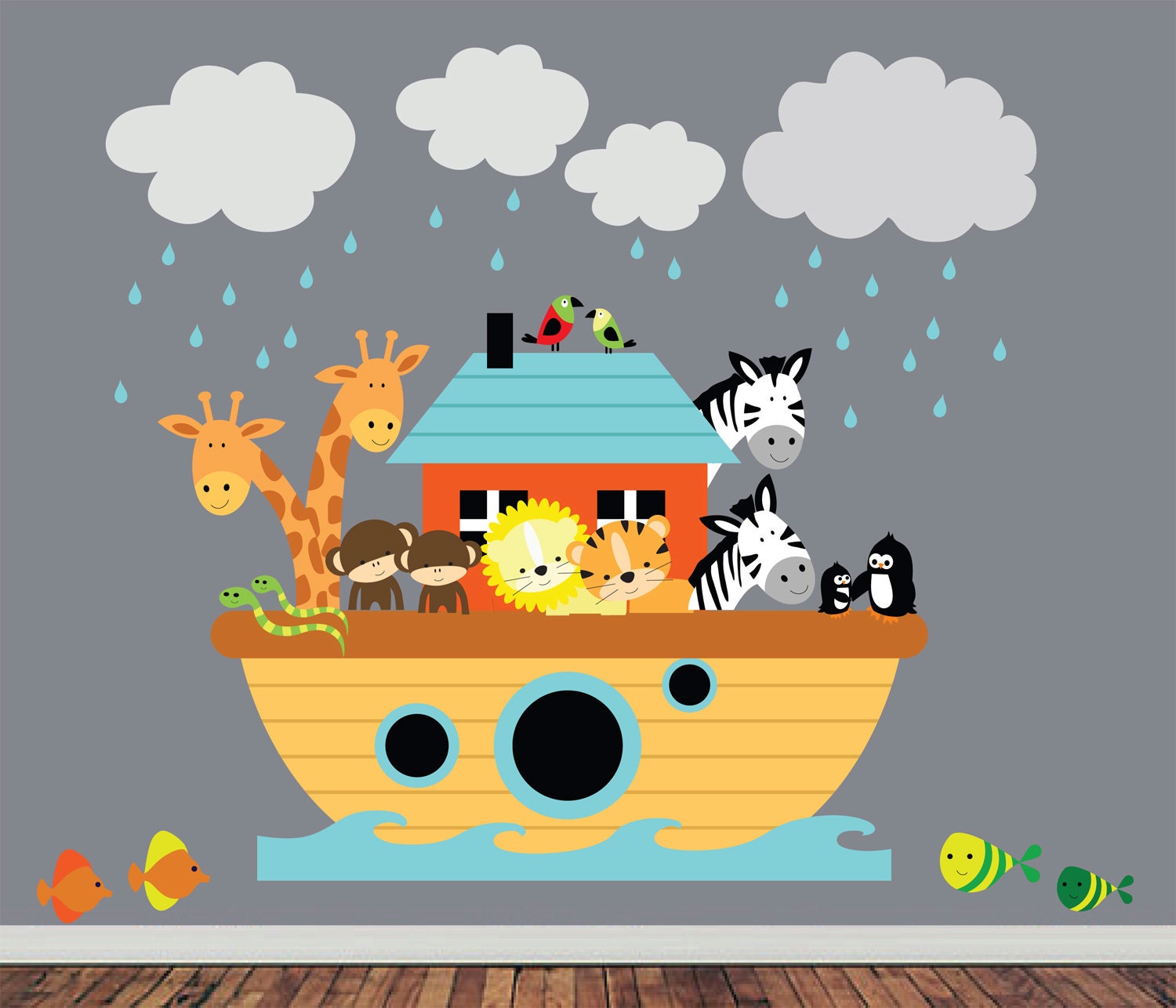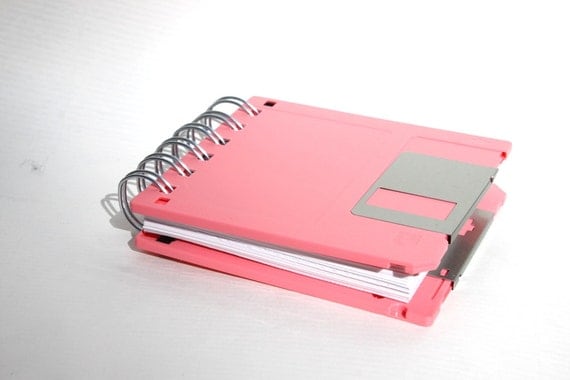 Studio Wall Art. Wee Bindery.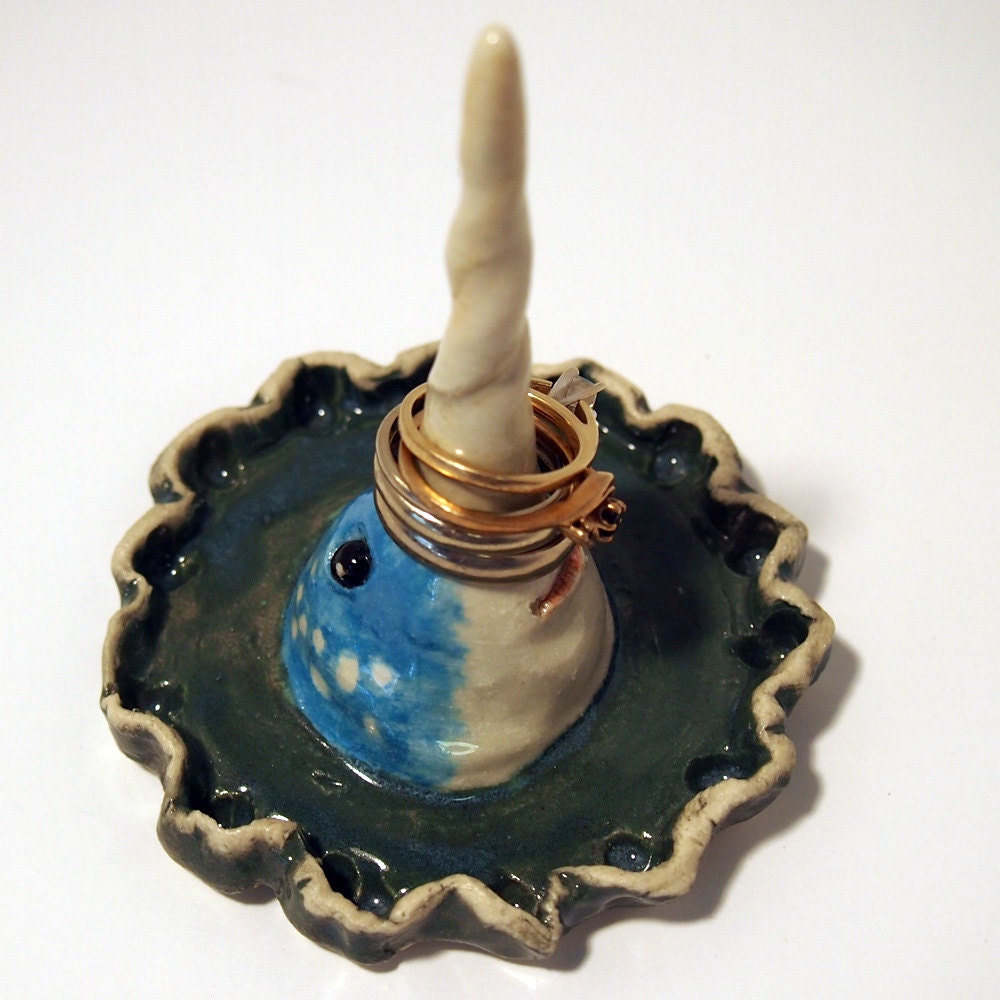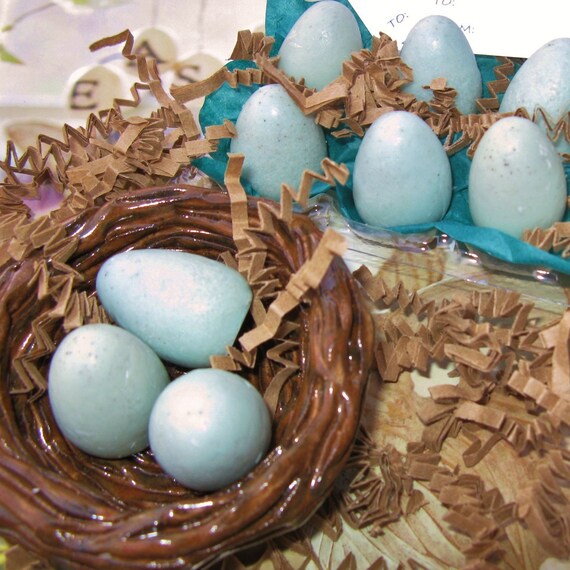 Katdazzle. Tupper`s Perch.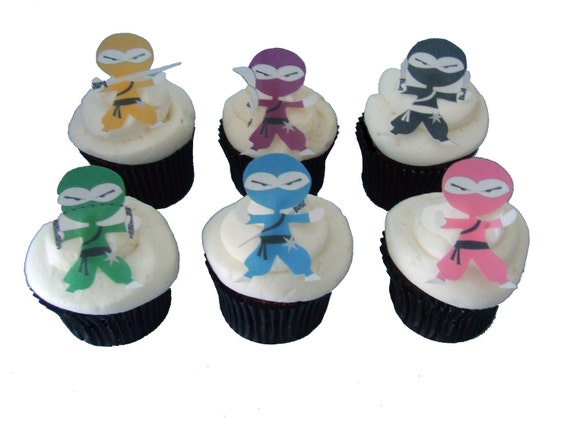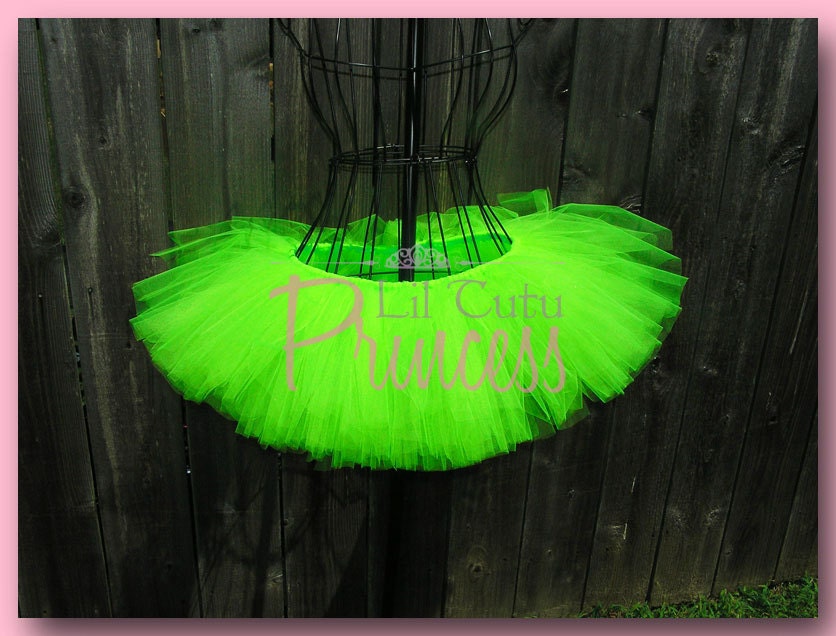 IncrEDIBLEtoppers. Lil Tutu Princess.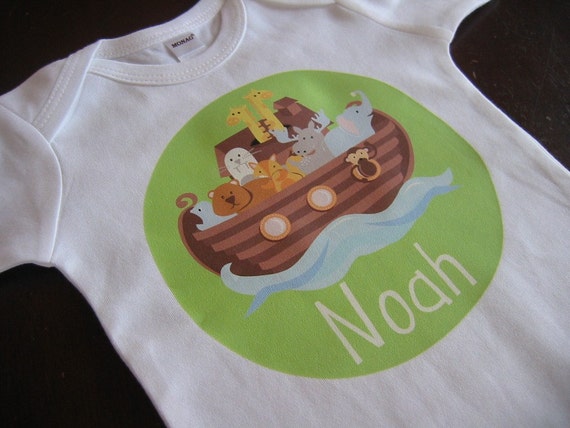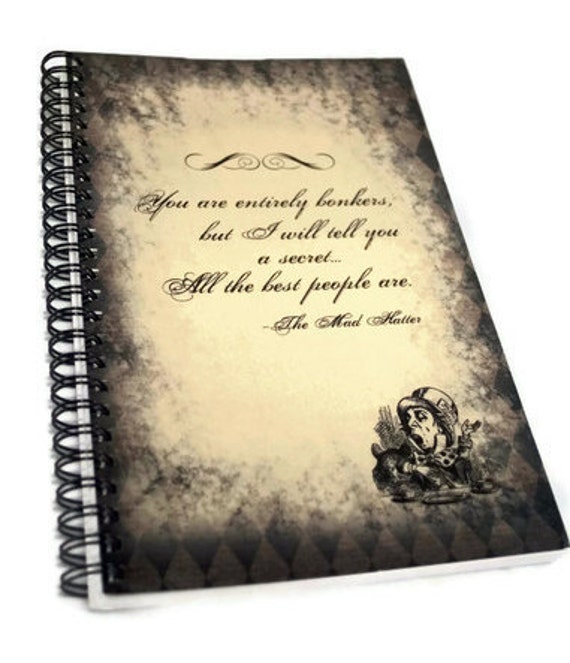 I Spot You. The Red Star Designs.

Hope you enjoyed today`s glorious array of creations courtesy of the letter N from the crafters of Etsy.
Thanks for visiting, please come back soon.