Today we are on M of the alphabet and I shall see what I can find on Etsy for today.
Have managed to come up with a decent list of words, now to see if I can find creations in those categories.
Wow I`m impressed. That`s the second blog that`s run smoothly. Each word I chose as a category had plenty of creations I could show you. Not sure if it`s just that I`m getting better at thinking up categories in the letter, or better at picking out the words that will be viable. Either way I am delighted with the way it went, gives me hope for the other half of the alphabet.
So now they are all on here and we have: M is for Mermaid, Moustache, Mushroom, Mouse, Moon and Map.
I even had another seven I could have used.
I was at work Saturday, so nothing exciting there but I did go out later for a drink at the local pub with my hubby and we met my younger daughter and her husband for an enjoyable evening. Made a nice change.
As usual, to see a bigger picture or a description, just click on the item to view it in the shop.
ENJOY!!!

Starring the letter M today
lots of goodies have come out to play.
Delectable delights just for you
to have lovely browse and view.
Amazingly mermaids did abound,
there were plenty that I found.
Followed by moustache, who knew
there`d be so many, didn`t have a clue.
Mushroom was next, for your delight
so many and such a pretty sight.
Then came something so cute, a mouse
to look fabulous in your house.
The moon of course with it`s light
is wonderful the way it shines at night.
Map is the last but not the least
and together they make a great feast
all gathered here in one place
that you can see at your own pace.
Enjoy them all and have fun
and browse the shops when you are done!!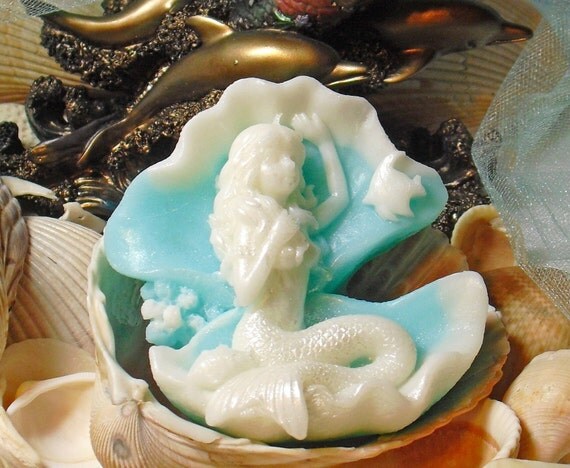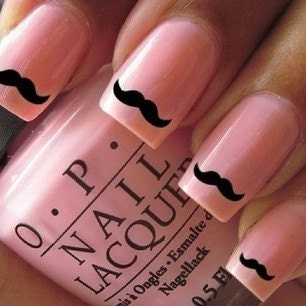 Beach City Boutique. VinylBling.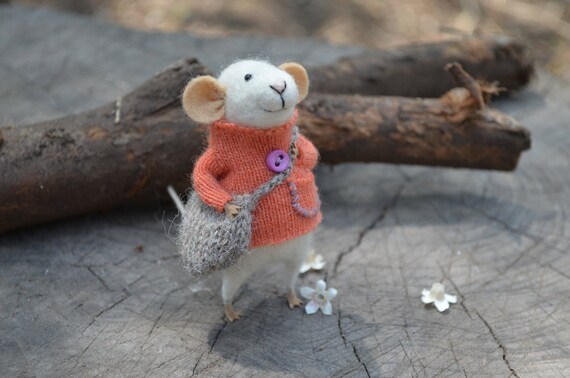 ForestOrganics. Felting Dreams.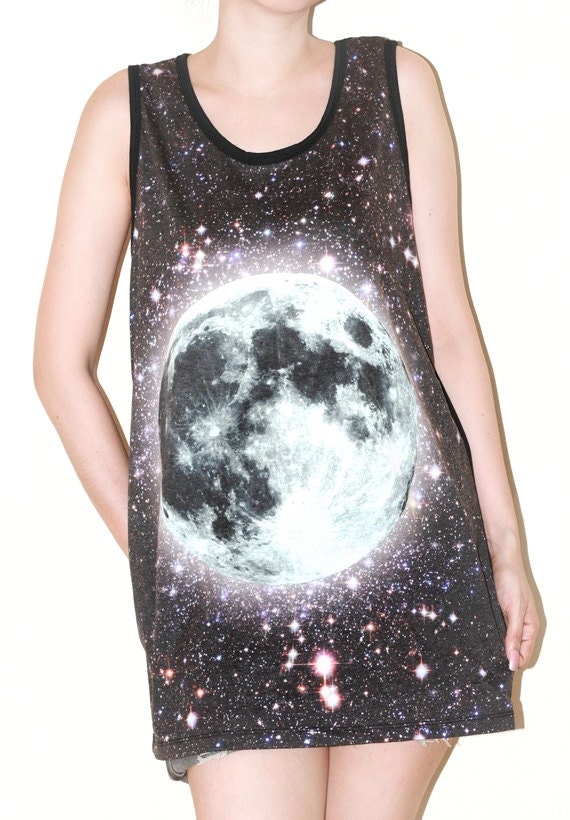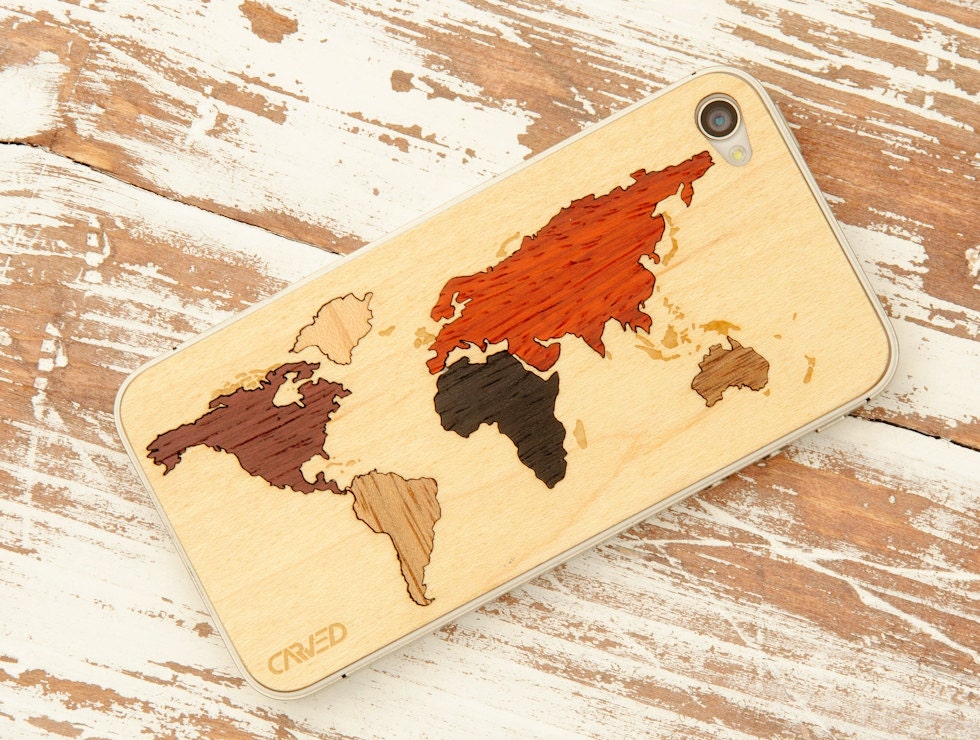 PleiadesShop. Carved Products.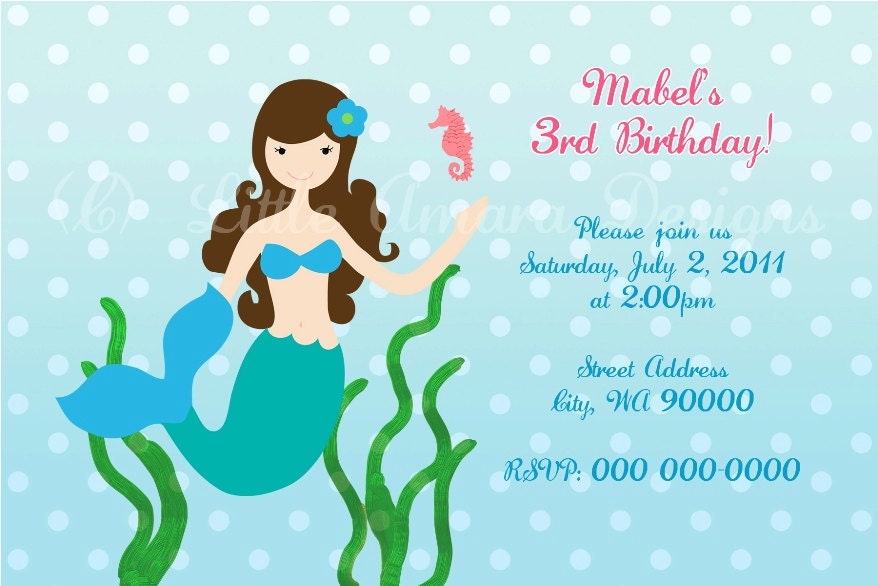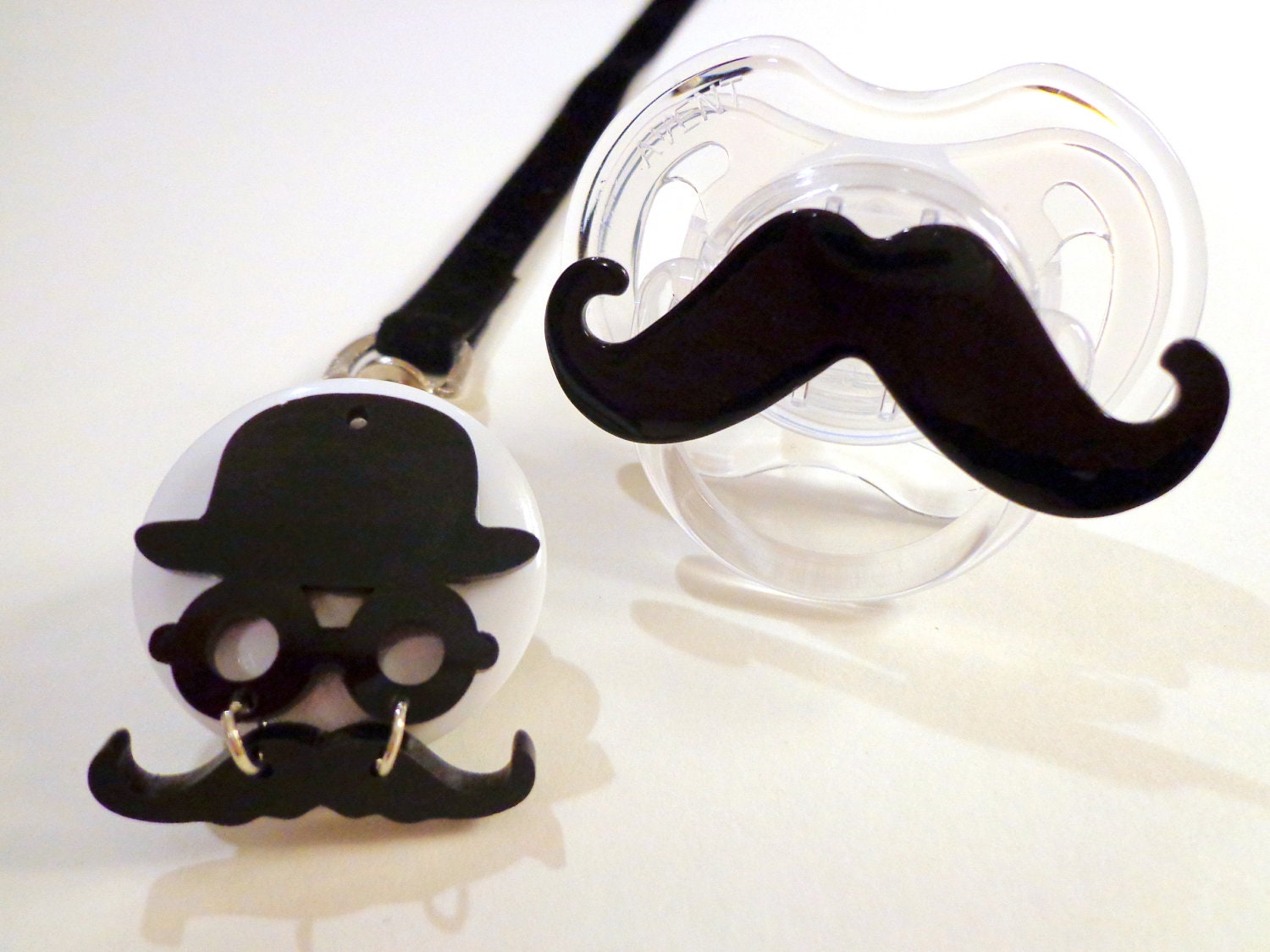 Little Amara Designs. Laska Couture.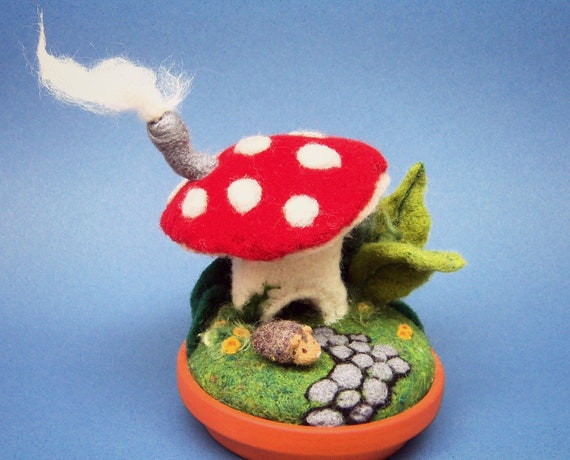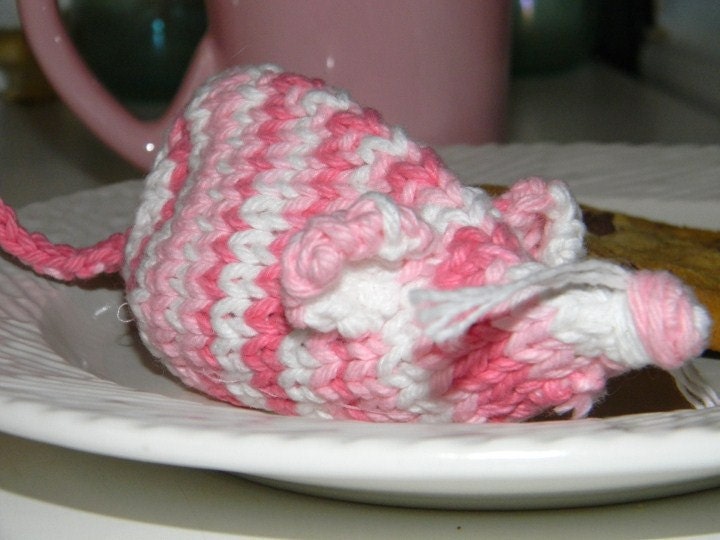 The Feltasaurus. New England Crochet Studio.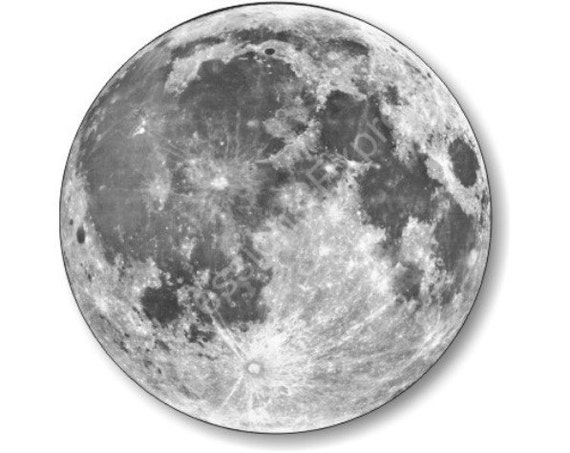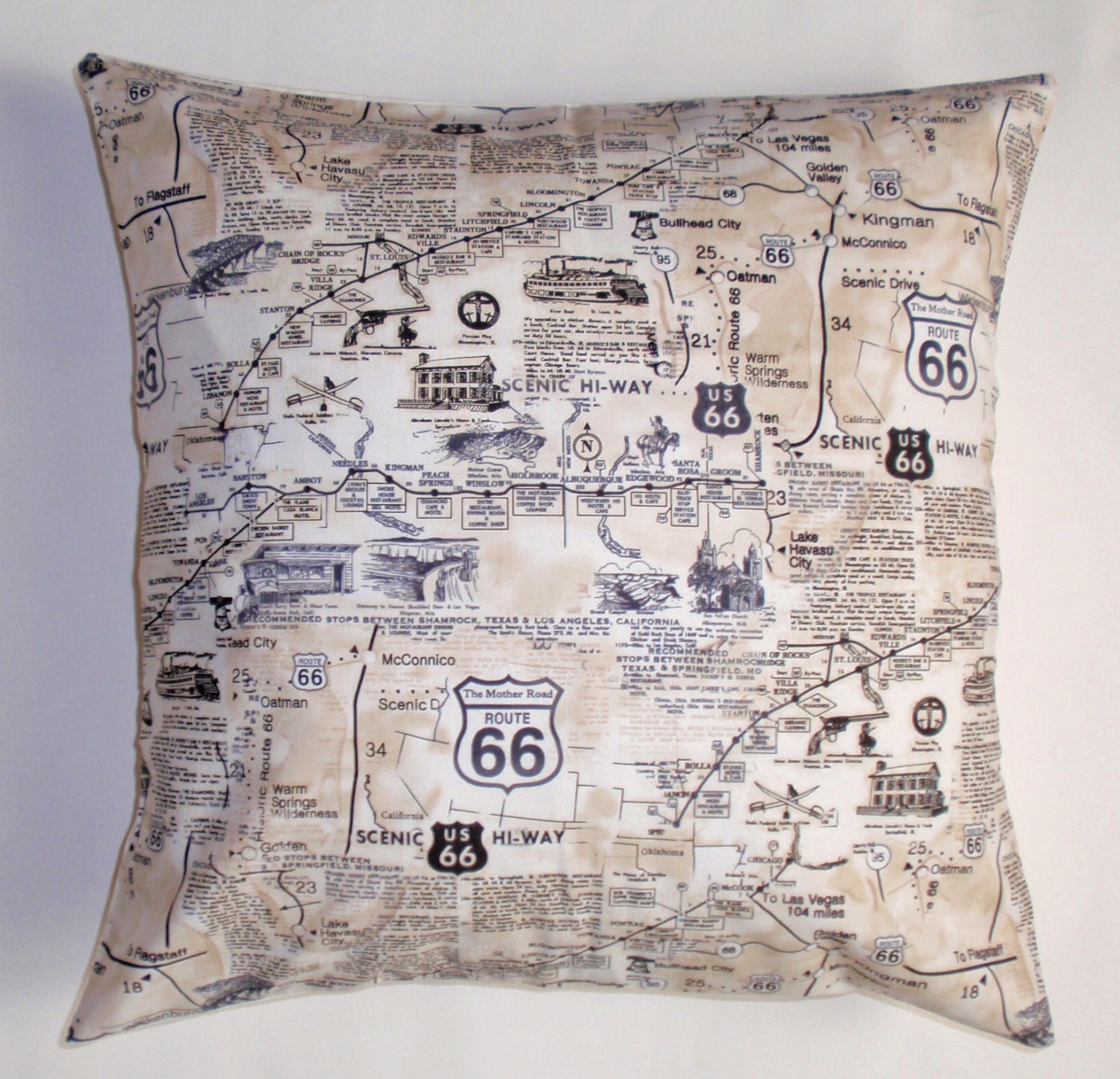 Impressions Express. Persnickety Home Designs.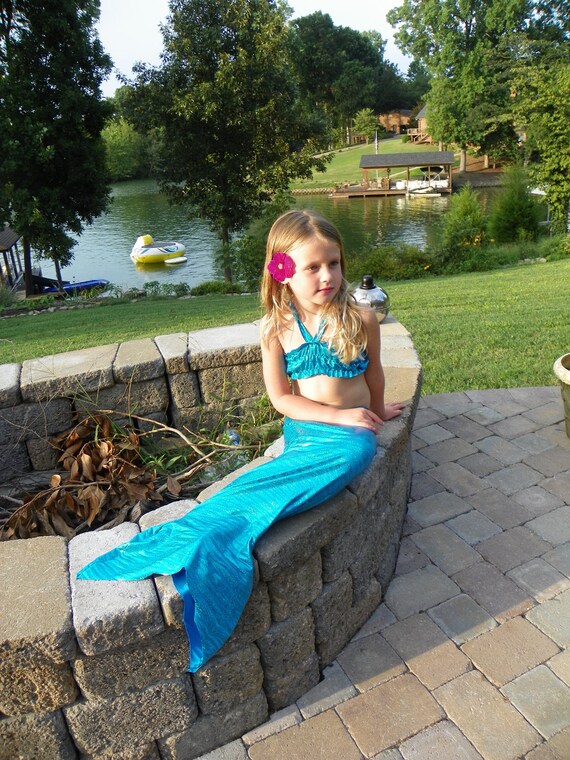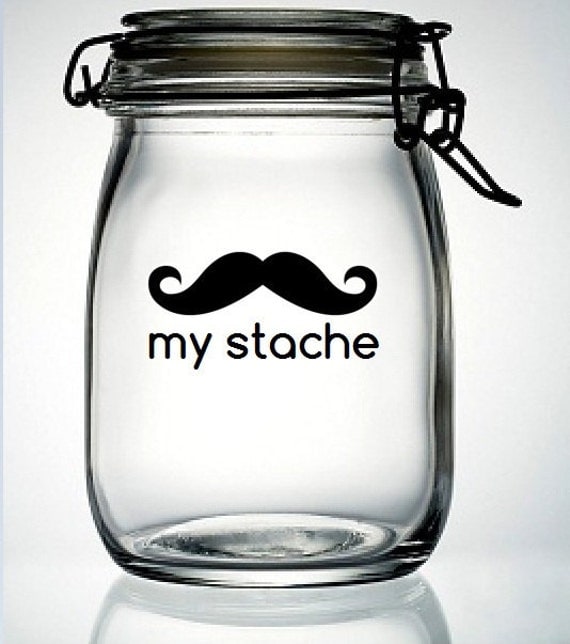 Littlebowtangles. Me and my 3 boys.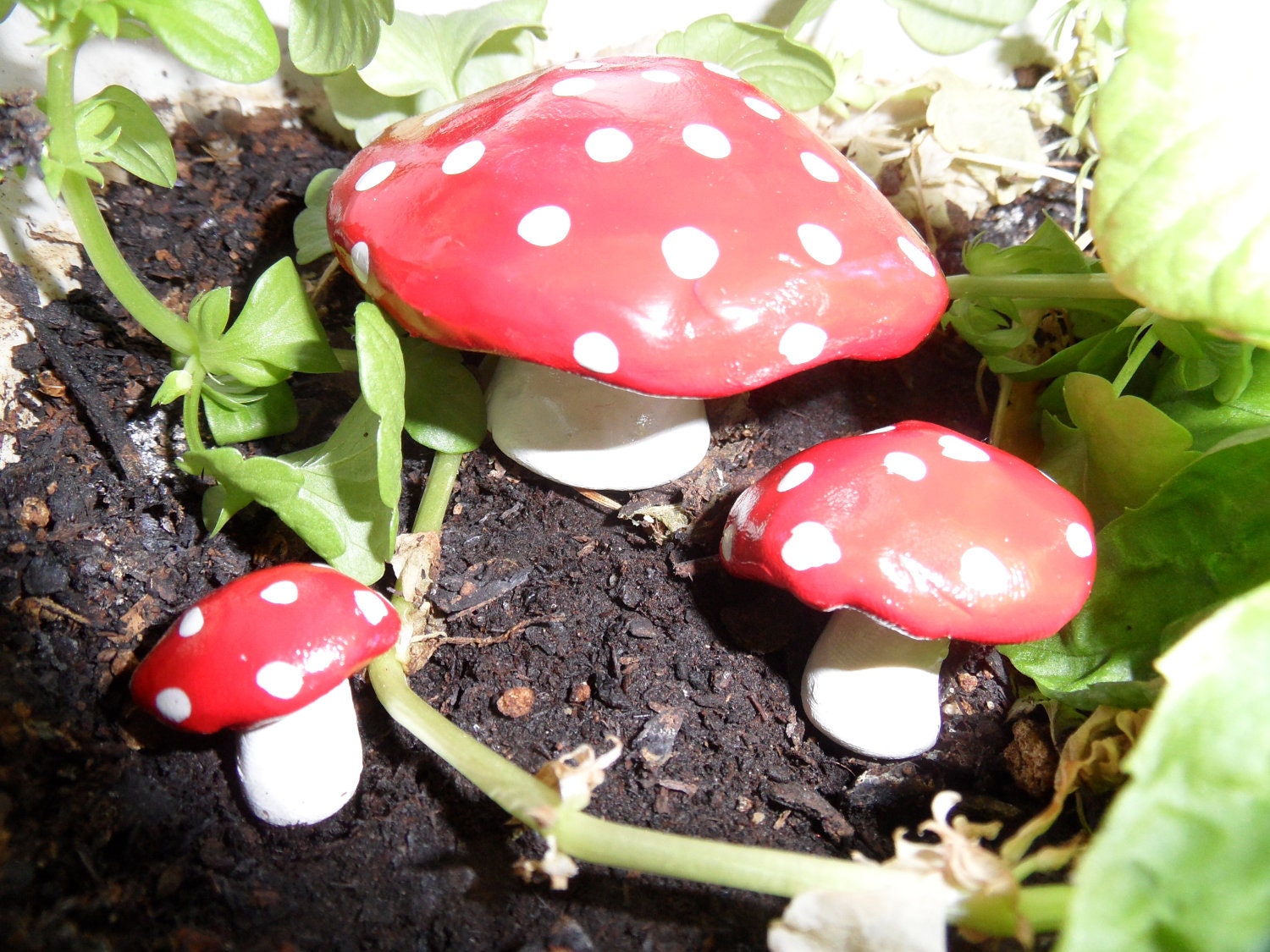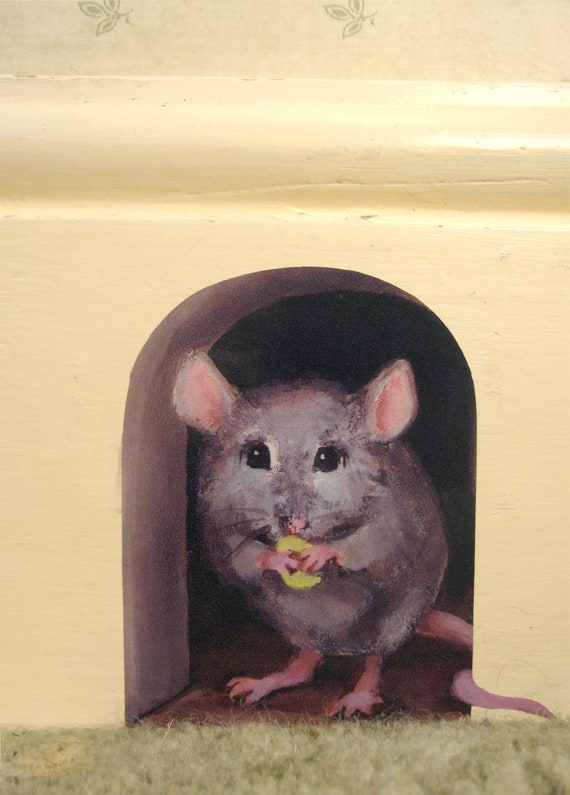 Fairy Garden Lane. Lola Murals.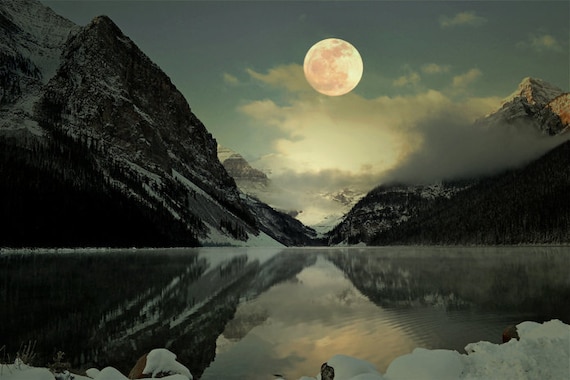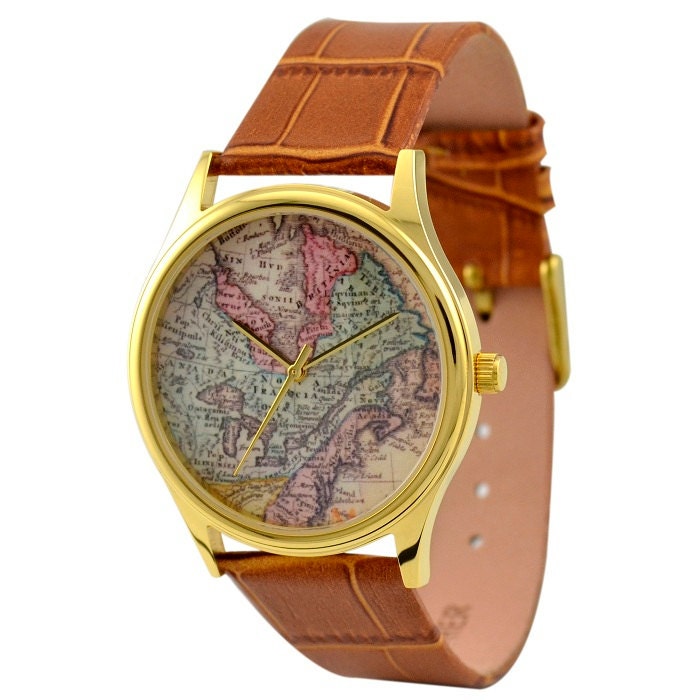 Wild Wilderness Photography. S & M Watch.

Hope you enjoyed today`s wonderful display of creations from the crafters of Etsy.
Thanks for visiting, please come back soon.