Here we go again, this time it`s the letter K. This one really taxed my brain I can tell you.
While I was at work yesterday I even had my colleagues trying to think up some ideas for me. They did quite well except I left the list at work which wasn`t much help, although I did recall a few of them.
I was reminded of some when I put K into the search on Etsy. I try to start out with more ideas than I need because there are always a few that don`t match up to expectations as far as finding suitable items of interest.
Anyway, now I have the ideas it`s time to find the creations for you to see and browse through.
Okay then, here we go again. K is for Knife, Kite, Kitten, Kindle, Kaleidoscope and Key.
Kindle is of course Kindle cases, just as many of them are pictures on items. I hope you enjoy my choices today.
As I said earlier I was at work yesterday and that came hard after having the time off. The last time I was at work was the Saturday before Christmas so it was a nice break.
Funny though, I don`t find it half as tiring working for myself at my own business even though I do much longer hours.
As usual, to see a bigger picture or a description, just click on the item to view it in the shop.
ENJOY!!!

Back at work yesterday
on a day that was very grey.
After a glorious red sunrise
the later rain wan`t a surprise.
The brain was working on this blog,
the times when it wasn`t in a fog.
It worried away at the letter K,
at different angles, having a play.
First came kitten and then knit,
I toyed with the idea of craft Kit.
Well any sort of kit I suppose
it`s the sort of idea that grows.
Younger brains at work and up came key
keep going, more, was my plea.
A brilliant one, Kaleidascope,
now I was beginning to have hope.
Knife and Kindle followed by Kite
and finally the end was in sight.
Back home, it all went quite well,
only a few ideas didn`t gel.
So here it is in all it`s glory
yet another alphabet story!!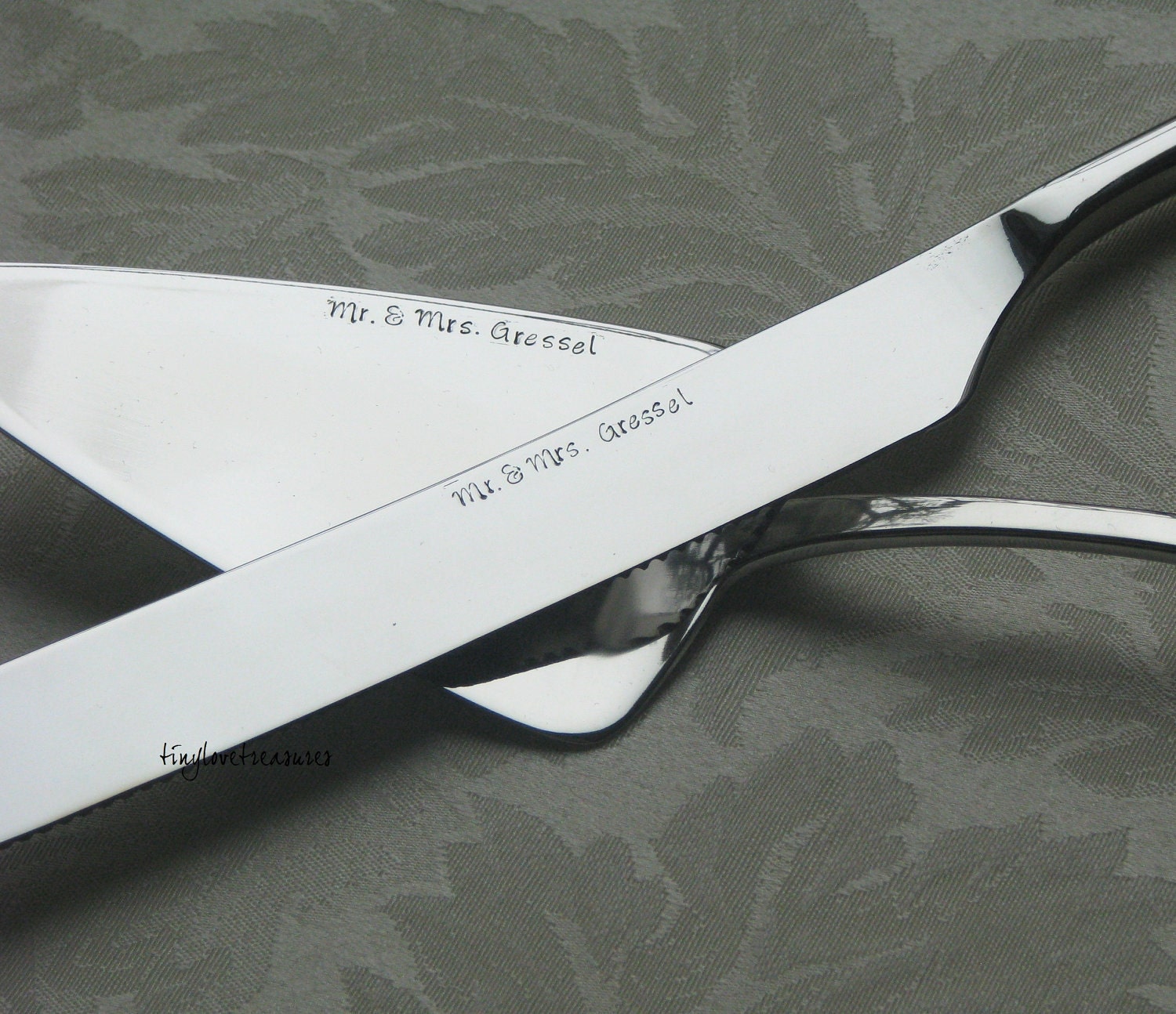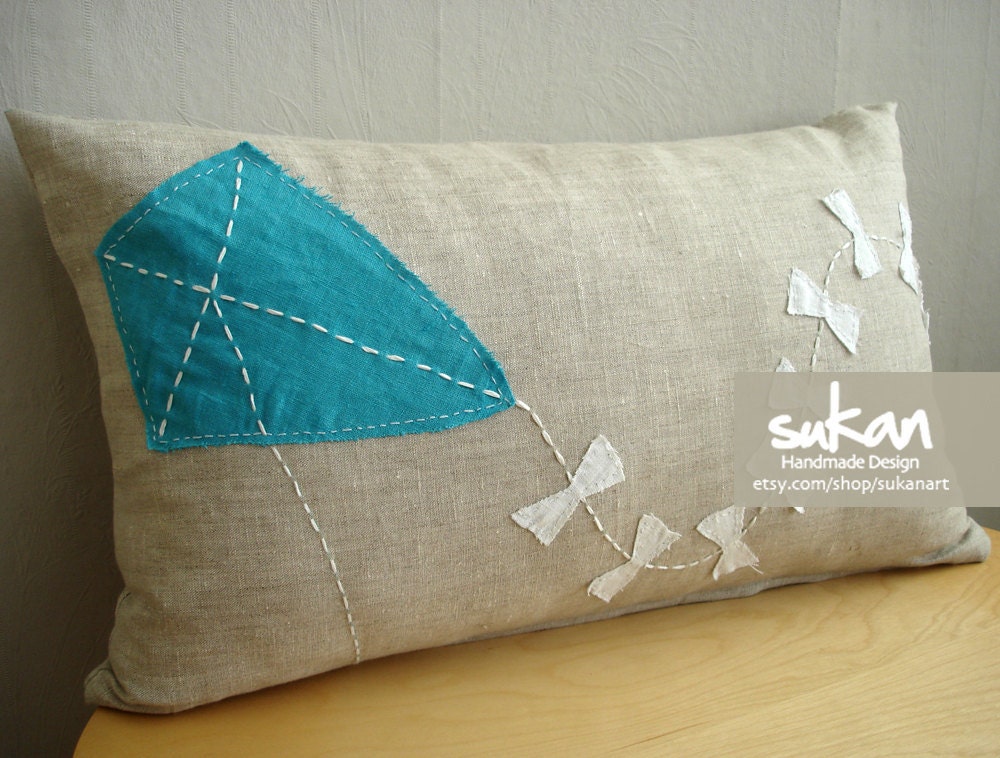 Tiny Love Treasures. Sukan Handmade Design.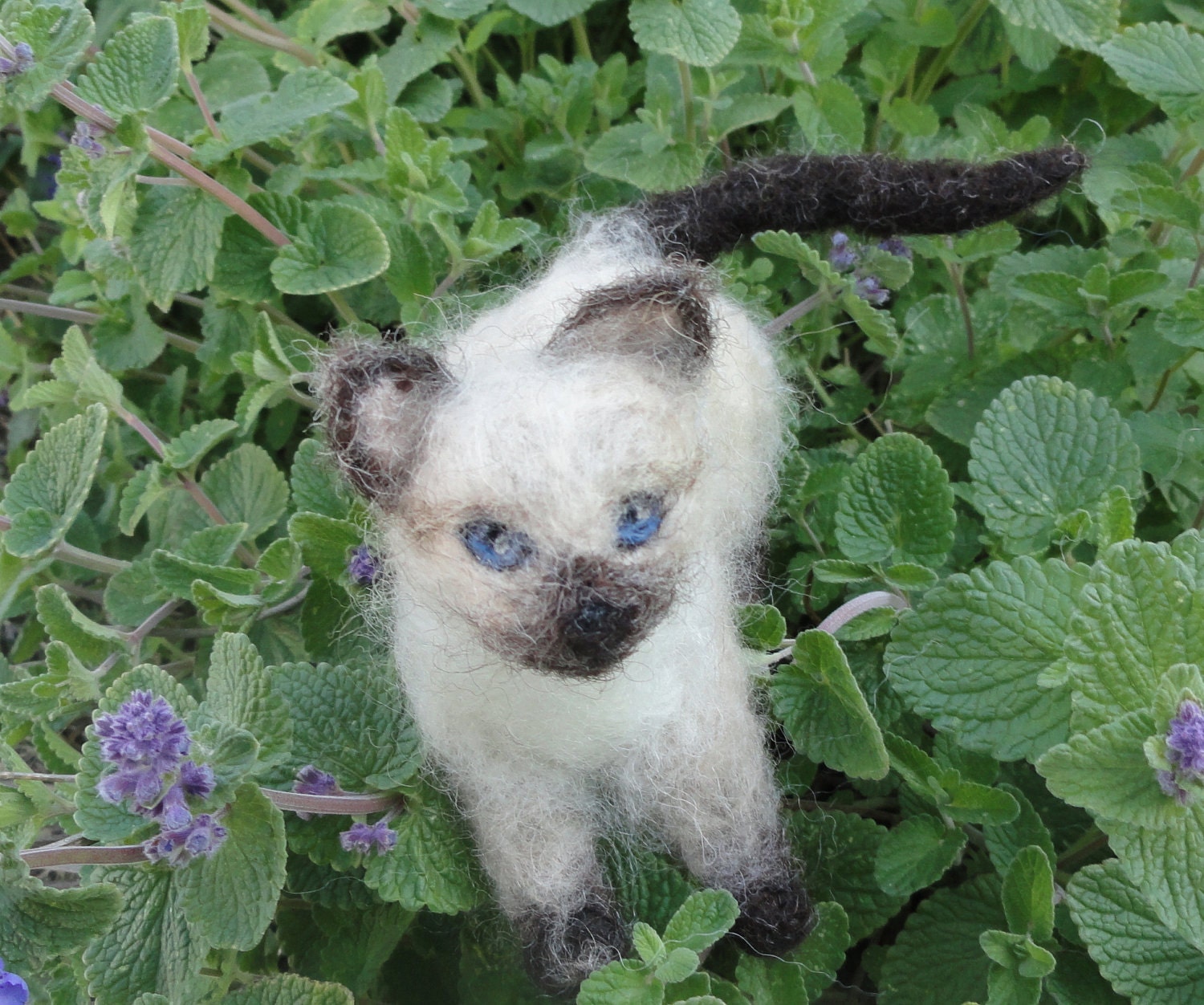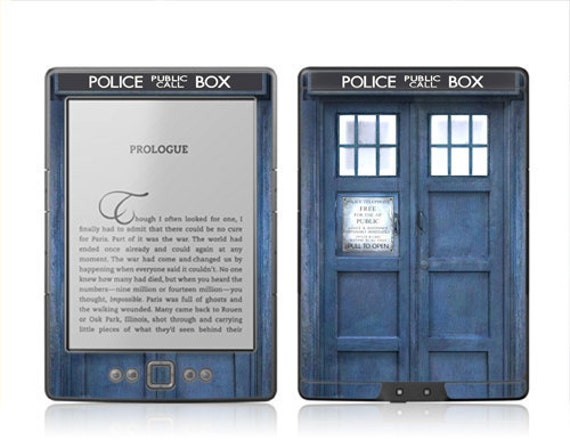 Claudia Marie. SkunkWraps.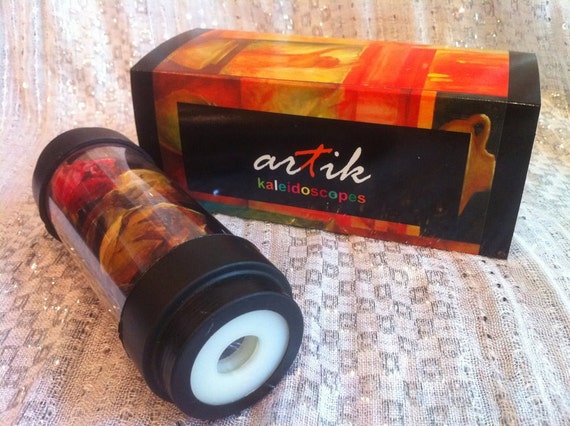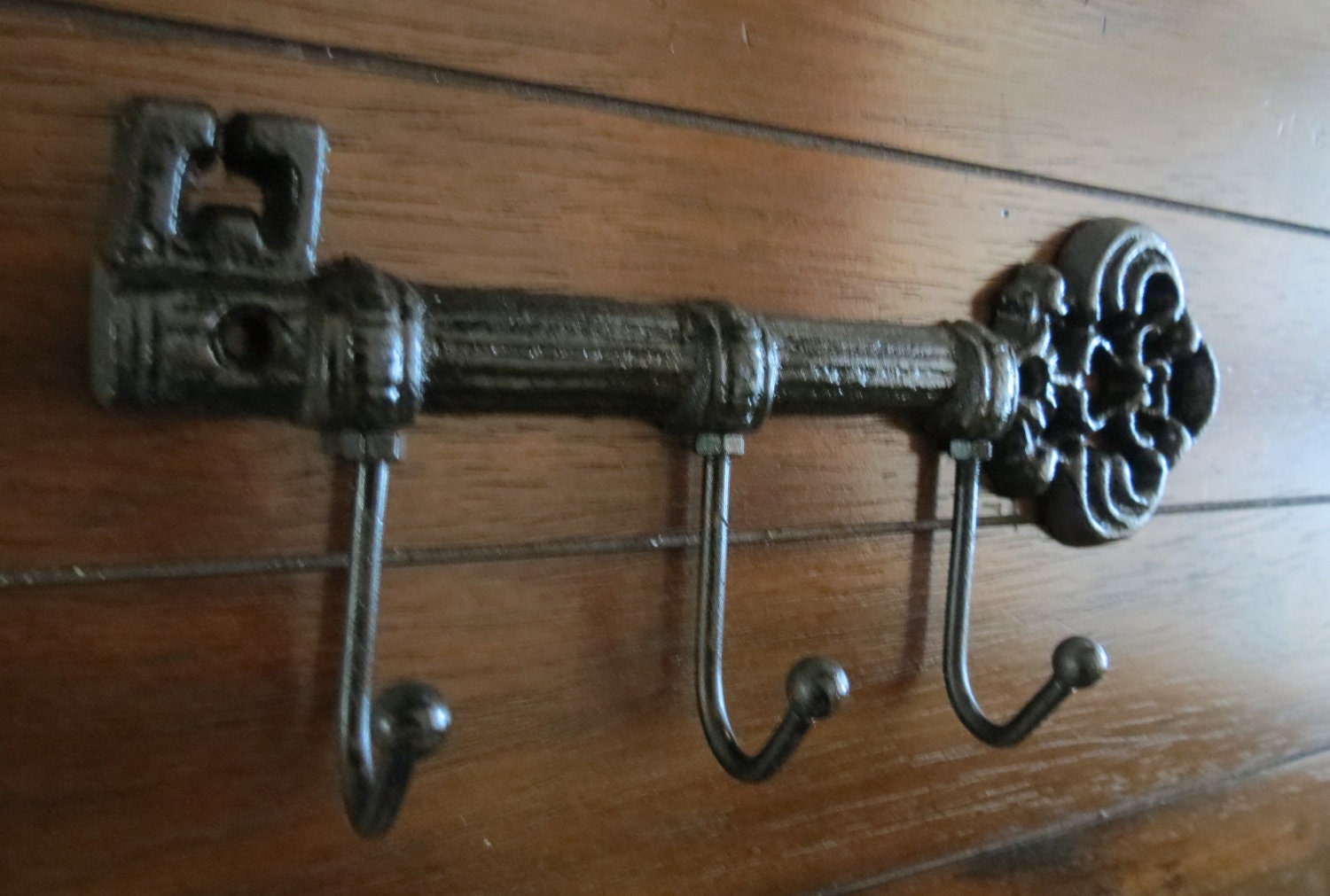 Salehunter. Veritas Inspired.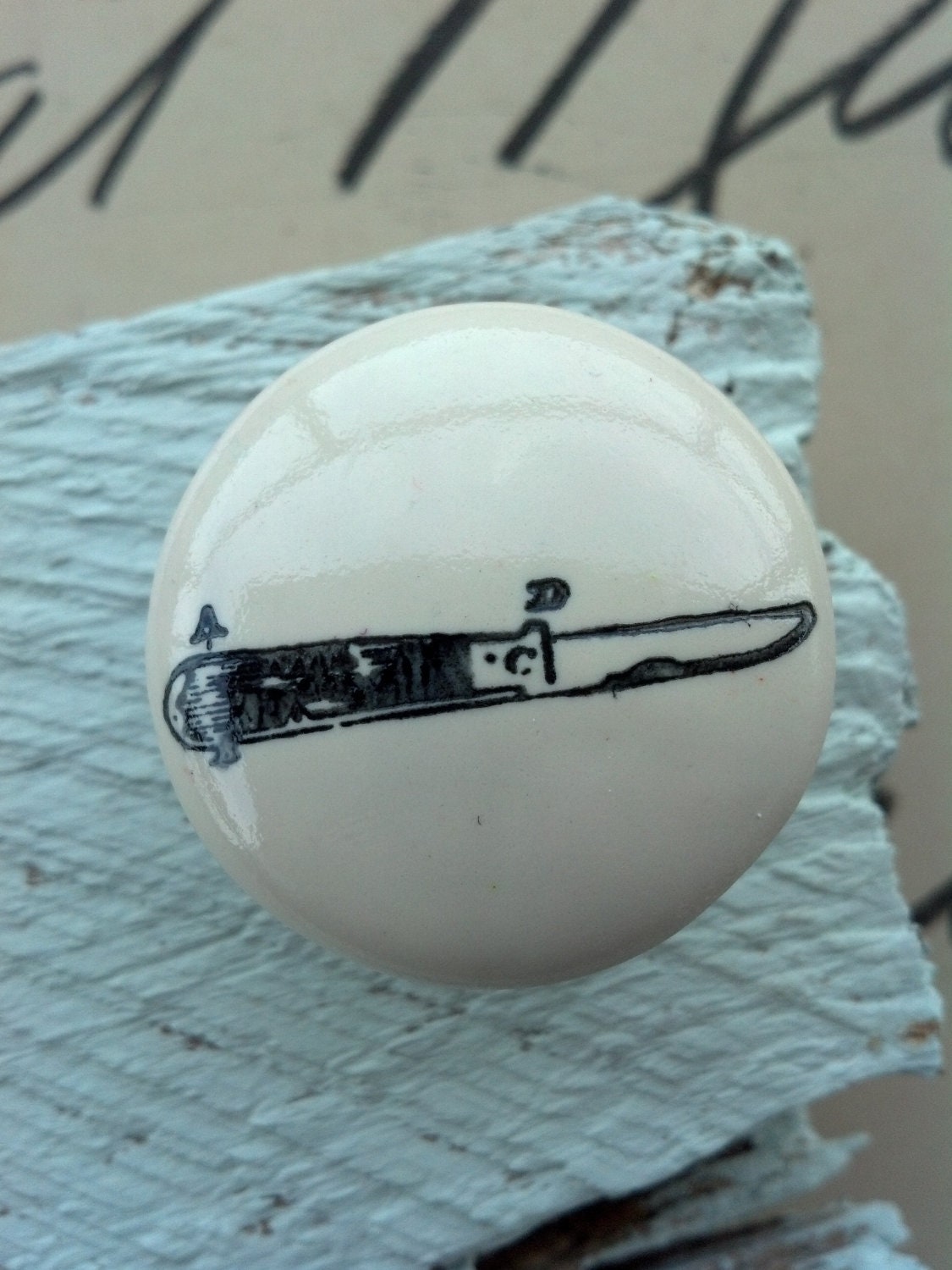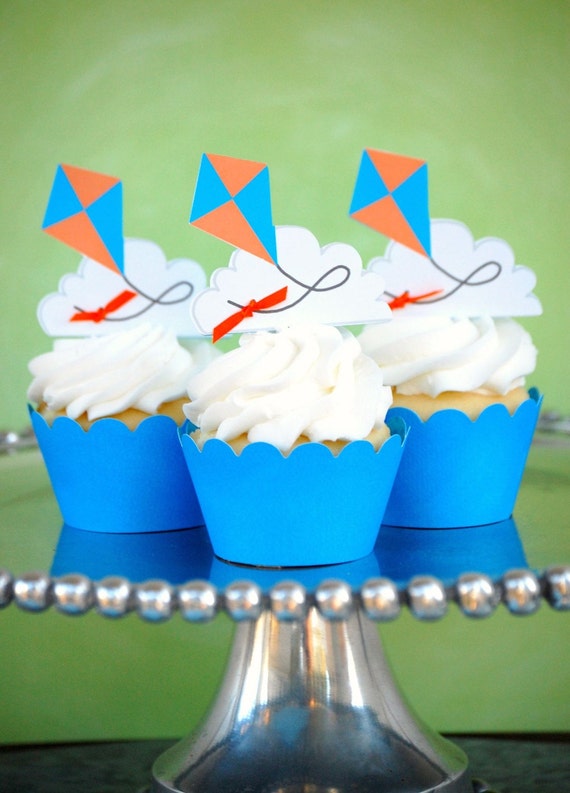 Vintage Sky. Mary had a little party.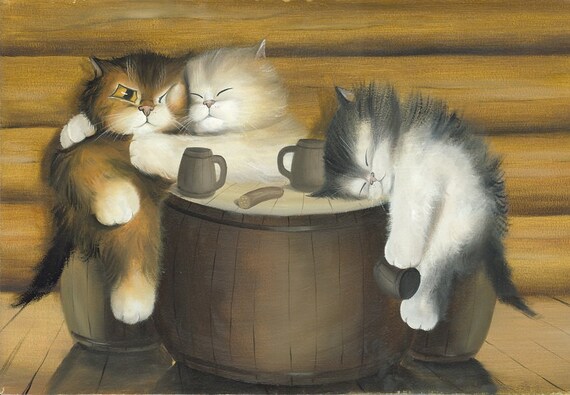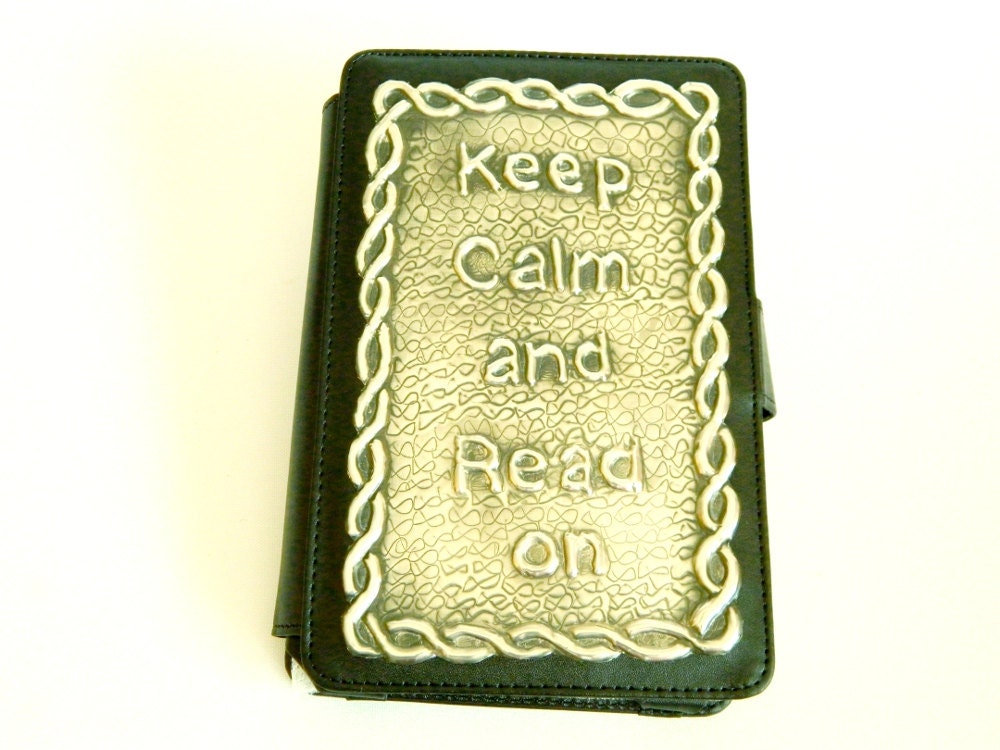 Mysoulfly. Loutul.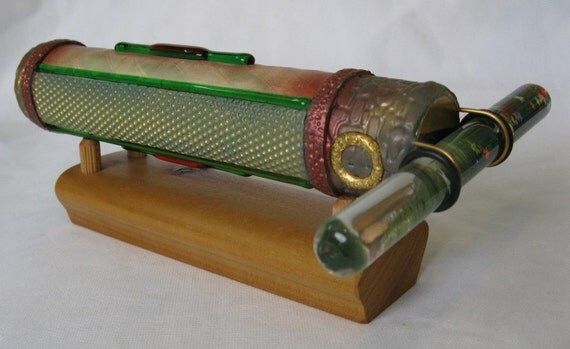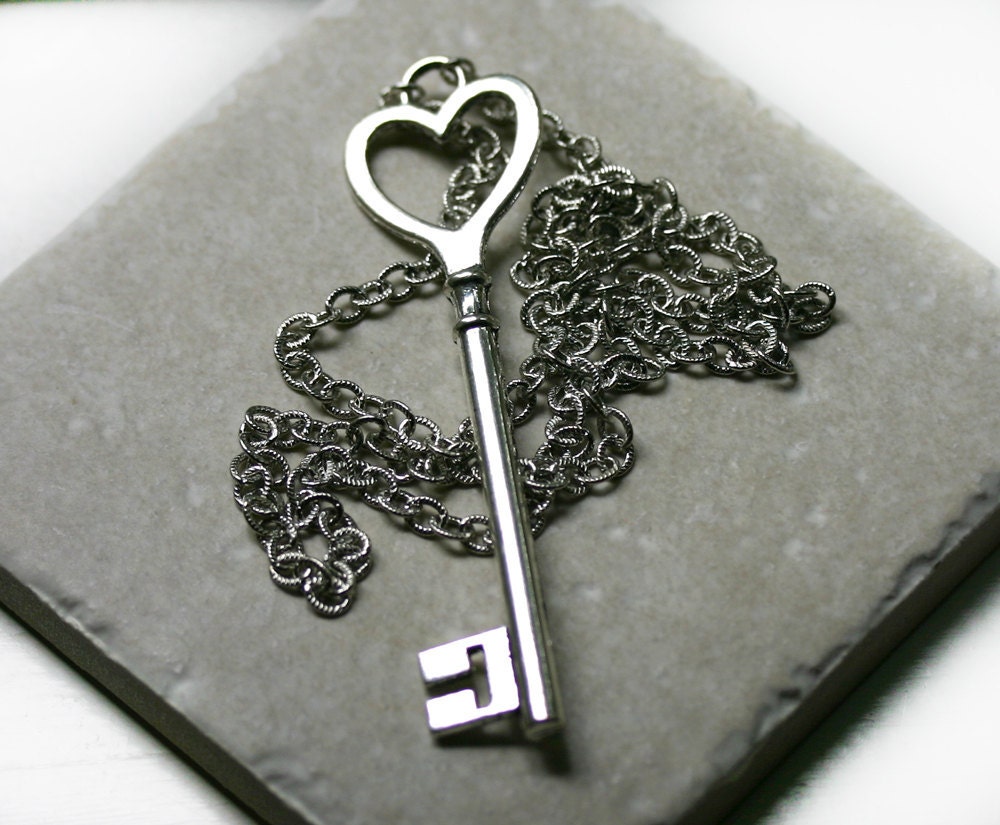 Where Magic Begins. Robin Hood Couture.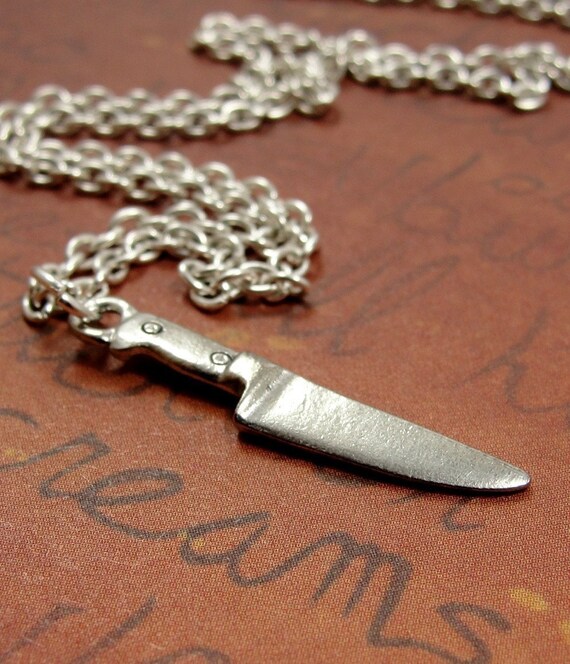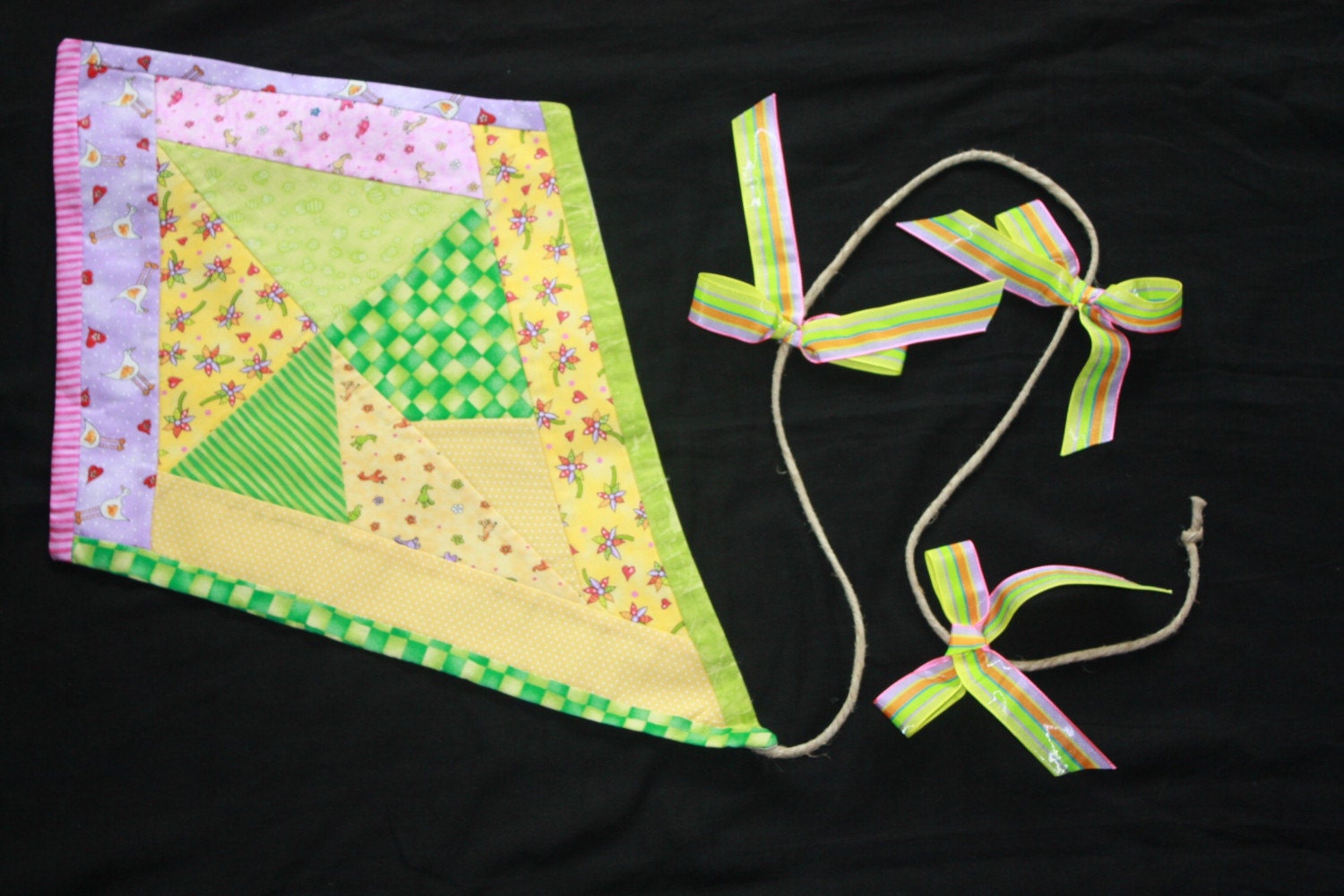 Treasured Charms. Ruth Ann`s Collection.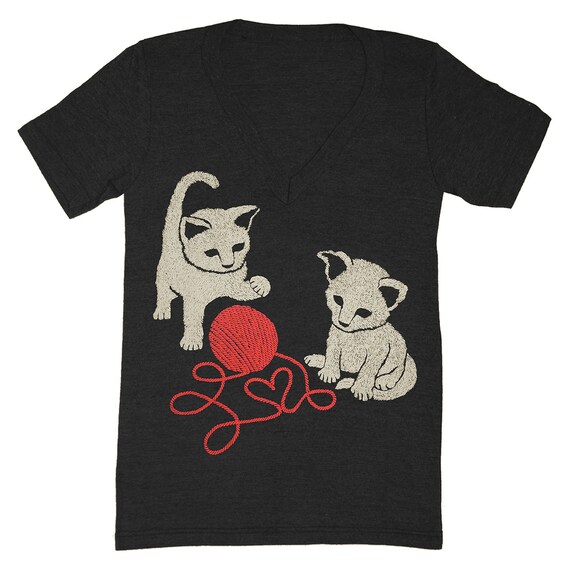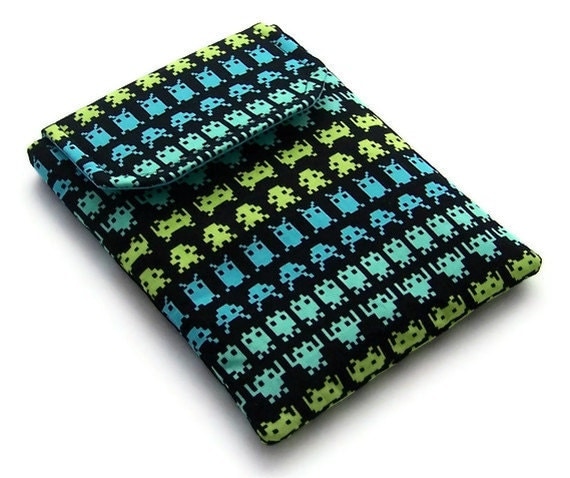 Gnome Enterprises. Whimsy Woo Designs.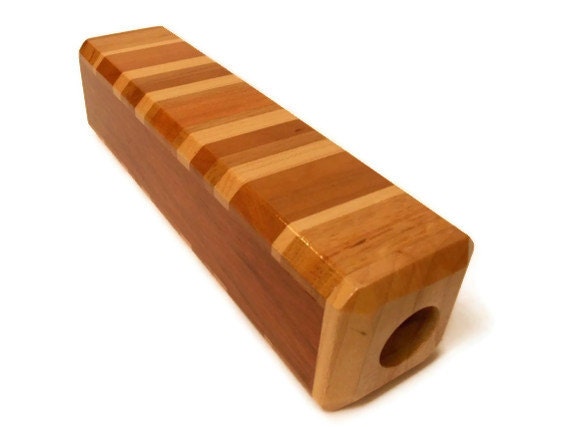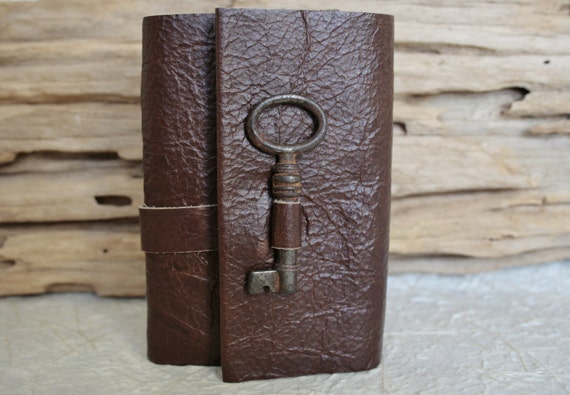 The Lotus Shop. Isabel Augusto Designs.

Hope you enjoyed today`s gorgeous array of creations from the crafter`s of Etsy via the letter K.
Thanks for visiting, please come back soon.