I was at work all day yesterday, it was busy and non stop all day. By the time I came home and had some tea I was weary. I sat here and stared at the screen hoping for inspiration of some sort.
Then I checked my mail, that took a while as I hadn`t been able to sort any of it all day, after that it was the shop`s turn on each site. I suddenly realised that I was wasting time and procrastinating, rather than getting on with the job in hand.
So I had to buckle down and get on with it ..... but .....I was still sitting here staring at the screen 10 minutes later. I wasn`t even staring at crafts, it was the blog screen!!
I considered treasuries I had done, had a look but no couldn`t be bothered. Then inspiration did indeed strike! Why not do a Crafty folk blog? I didn`t think I`d done a January one yet and this was to be the last day of the month. That was it then decision made.
And so the Crafty folk blog for January was born. Ta Da!!!
While at work yesterday I learned that I shall very likely be made redundant. One part of me was rejoicing as my job has changed beyond all recognition but another part was sad as I have been there for 20 years almost. But I am a great believer in everything happening for a reason and that when one door closes another opens, you just have to look out for it and be ready.
So I shall continue as I am for now until I know one way or the other and then I`ll see what happens.
As usual, to see a bigger picture or a description, just click on the item to view it in the shop.
ENJOY!!!

The sun is rising in all it`s glory
starting this new days story.
Setting the clouds alight
with it`s luminous light.
The clouds they rush and hurry by
some nothing more than a sigh.
Others large and now turning pink
such a pretty sight I think.
Now orange stretches far and wide
seems as though it goes from side to side.
But that`s a trick of the the sun
reflecting far, till it`s rising is done.
Every morning a different show
that`s all part of nature`s flow.
An amazing show completely free
available for all to see!!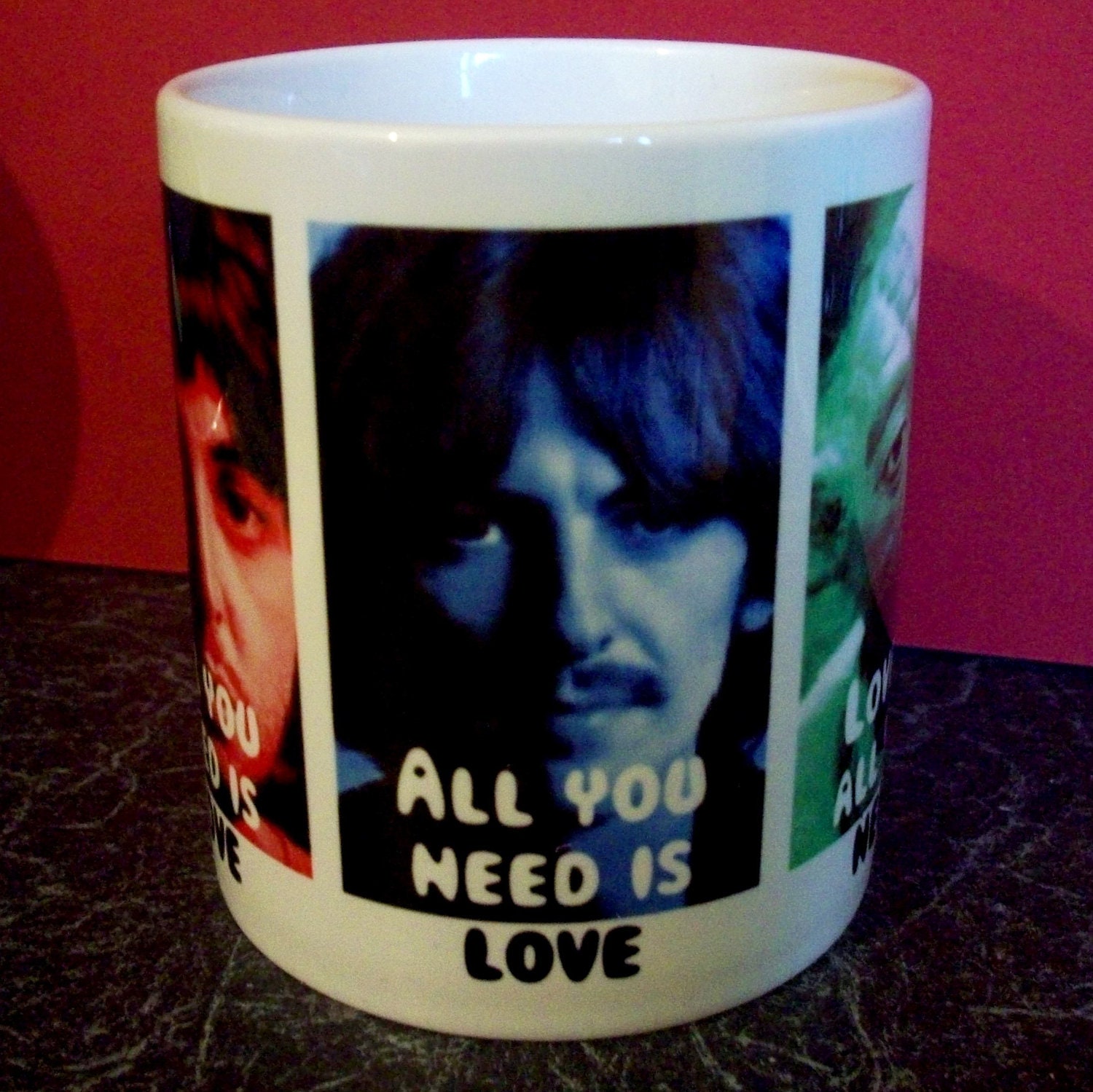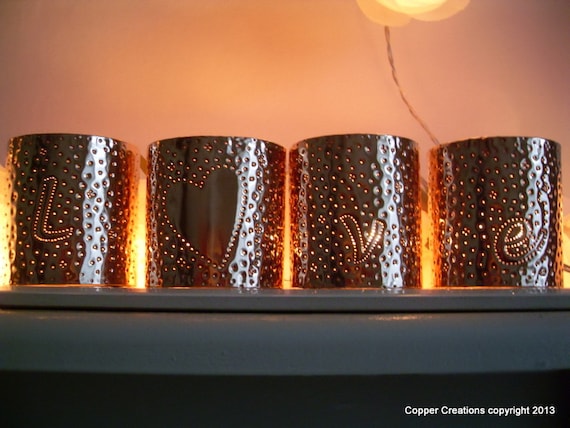 Gelert Design. Copper Creations By Me.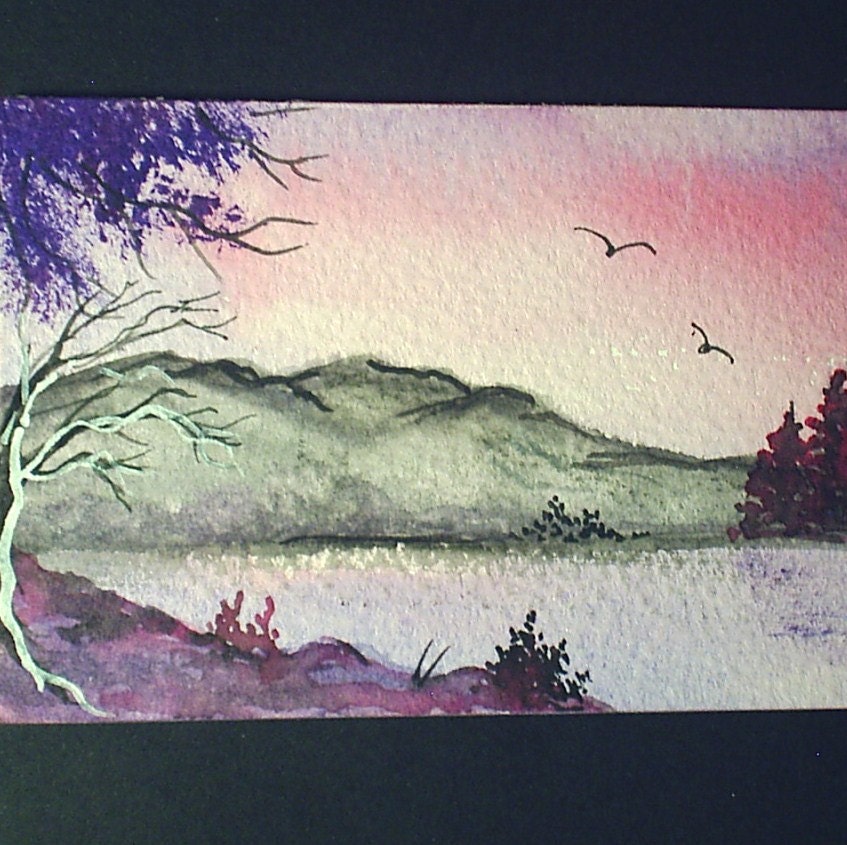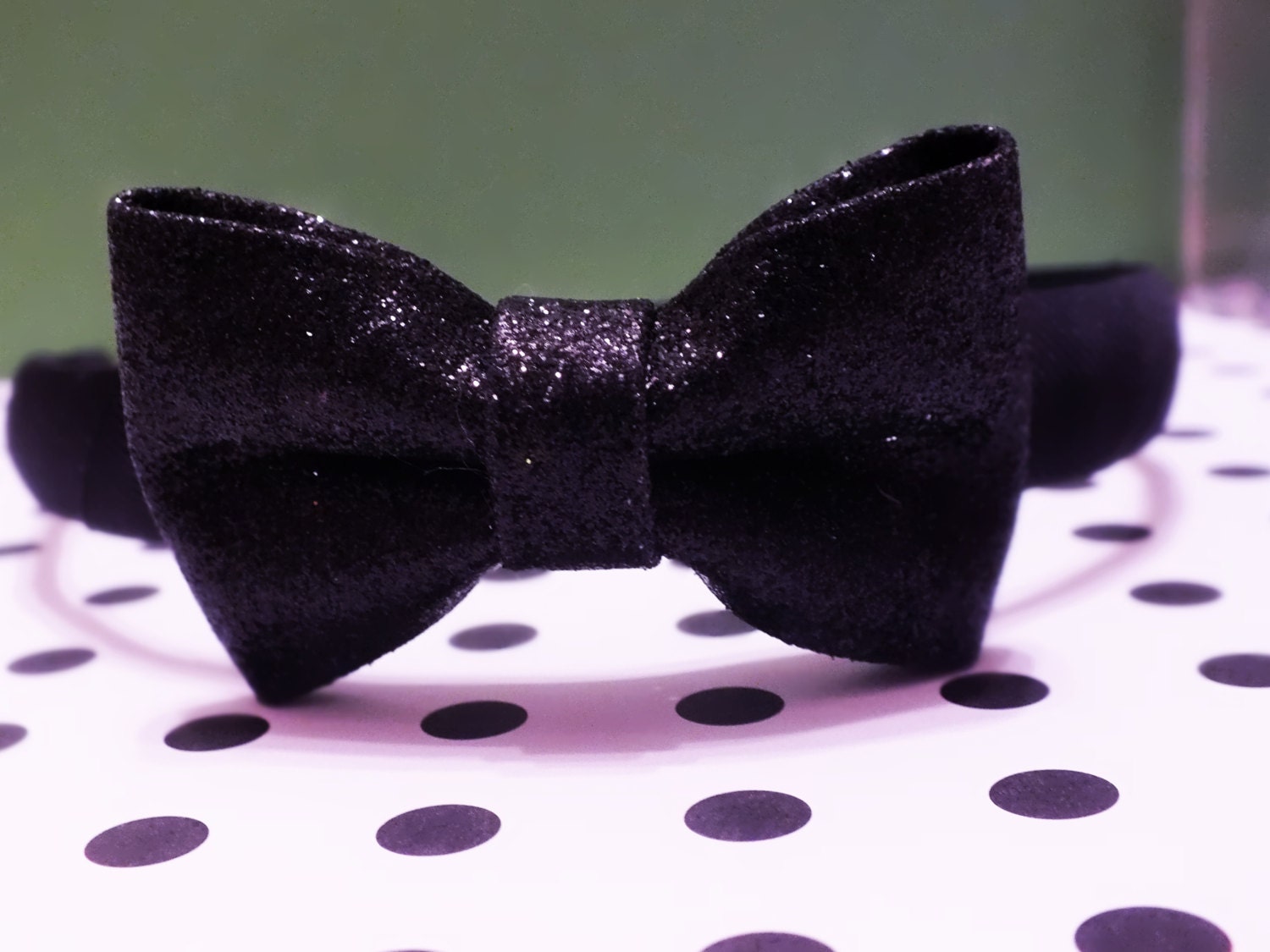 GweddusArt. Harmony Designs & Soaps.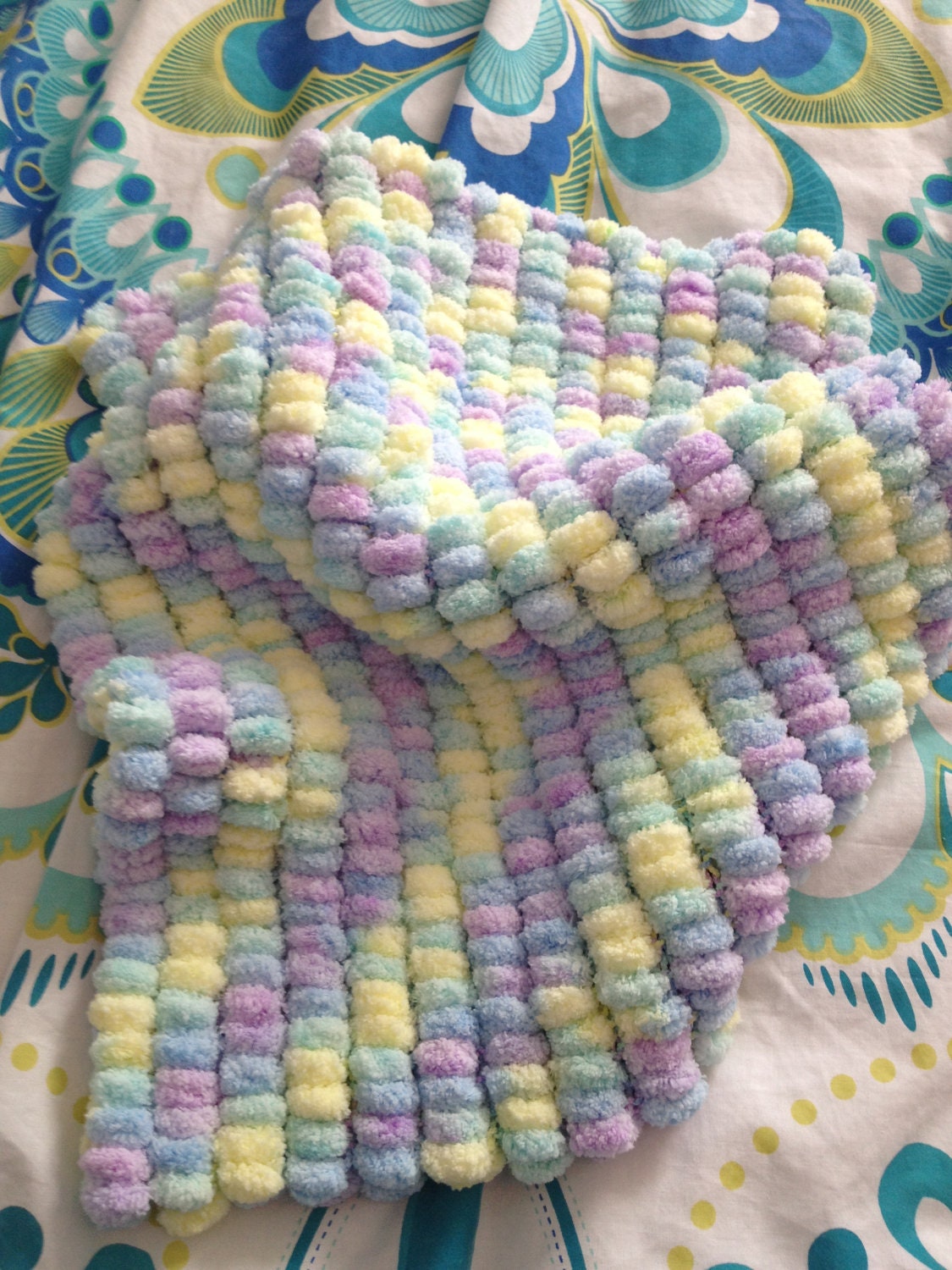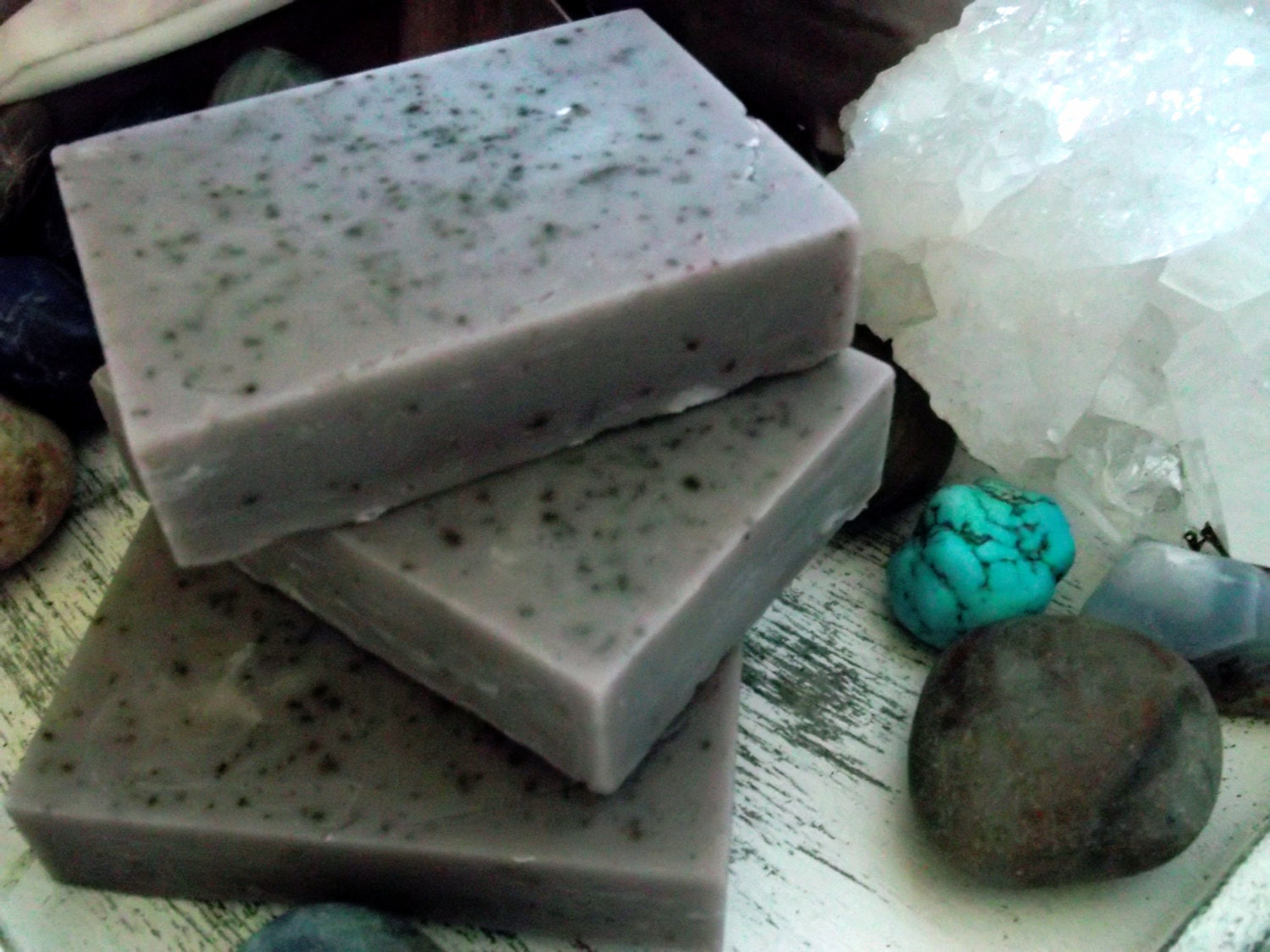 Snuggles & Cuddles. Wendy Roses Brews.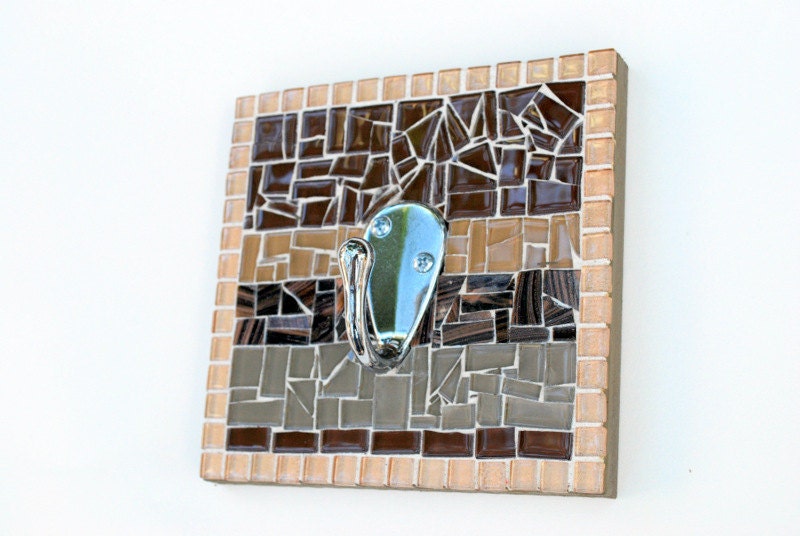 Neon Sun. Green Street Mosaics.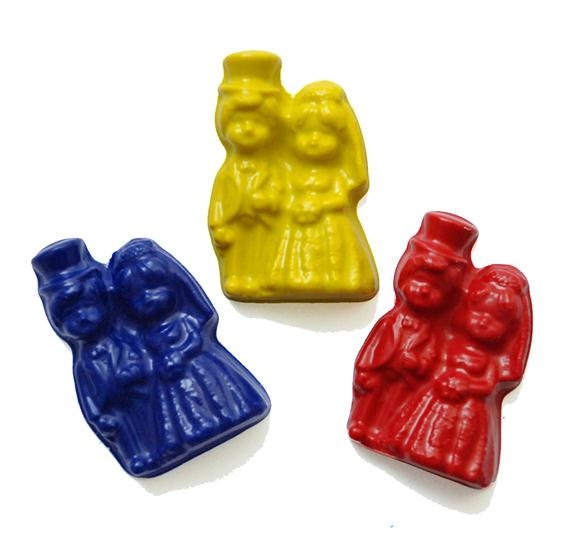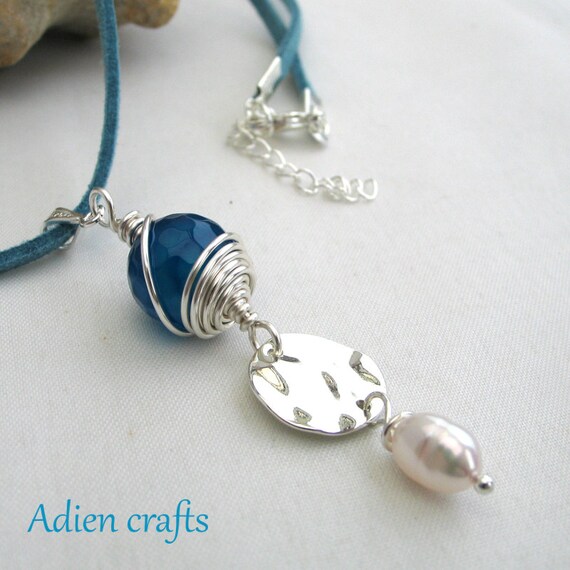 Colour Me Fun. Adien Crafts.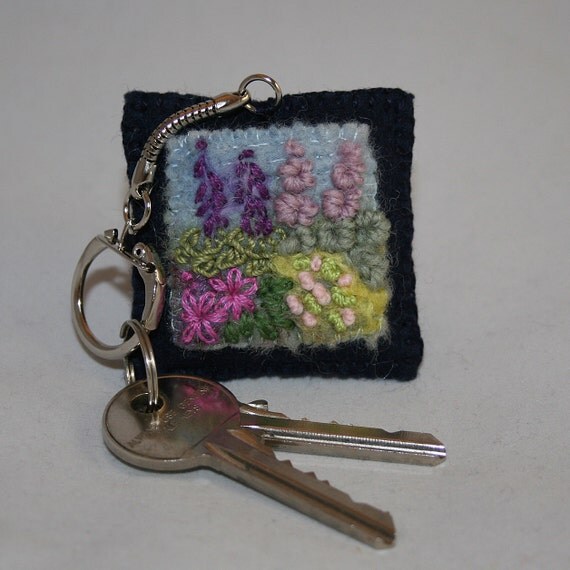 Lynwoodcrafts. Mystic Spirit Shop.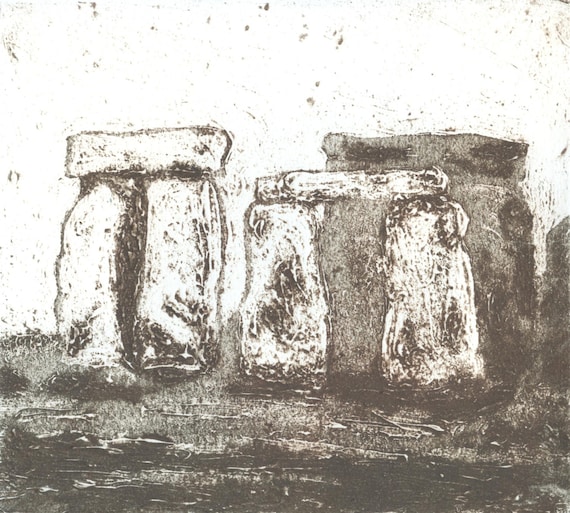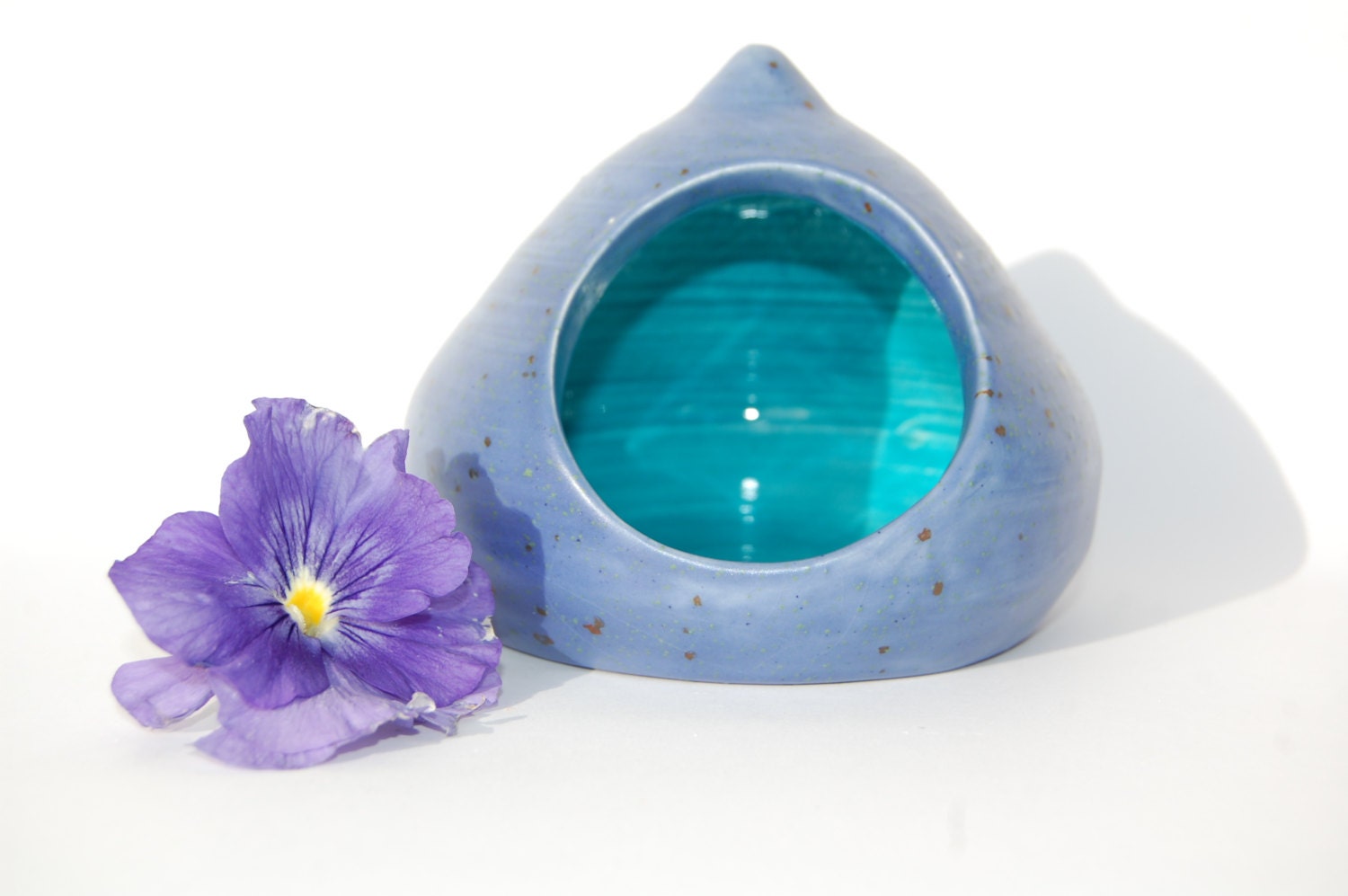 Clare Sherwen. RED Ceramics.

Hope you enjoyed today`s wonderful array of creations from the Crafty folk team of Etsy.
Thanks for visiting, please come back soon.