Back to doing a Wow Wednesday today. Seems ages since I did one and it is at least a couple of weeks. But now everything is getting back to normal. The Christmas yummies have all been eaten..... mostly. The presents are long since opened and tidied away, the family fun is a wonderful memory. For those that celebrate New Year enthusiastically, I expect the hangovers are now a bad memory. For many it was a time to see the old year turn to the new and enjoy it with loved ones.
Somehow now it seems a bit flat. The excitement is over, time to go back to work and settle once more into routine. Or is it?
Maybe you have been thinking about the way your life is heading and considering a change. You could try something new. Learn a craft, or a new craft, go somewhere you`ve never gone before. It`s a whole new year and rife with possibilities.
You can do or try anything, if you want to, the only person holding you back is .... YOU!
Most of us do get settled into a rut and we all have our comfort zone that we don`t like stepping out of. Now and again though it`s good to do or try something different to push the boundaries a bit, if only for the feeling of satisfaction it can give you.
Ooops, I`ve waffled rather here and got totally off the subject, which is of course this blog.
Today we are back on the alphabet theme and the letter is J.
As you can imagine it was a tough one but I managed, just.
So here goes. J is for Jigsaw, Journal, Jacket, Jade, Jar and Jumper. Had several others that didn`t come to anything and it was a close run thing getting this many.
As usual, to see a bigger picture or a description, just click on the item to view it in the shop.
ENJOY!!!

Now J was a tricky letter
but I think I`m getting better.
A dictionary I had to use
before I blew a fuse.
I thought hard and then some more,
until I was stamping on the floor.
I asked hubby, he said a few,
nothing I could show to you.
I told him crafts, that`s what I need
and not an inkling of a seed.
Back to me and my brain
I`m probably going insane.
But no, in the end I won
but it really wasn`t fun.
I don`t want to give up yet
there`s still so many to get.
Another sixteen still to go
and so many just don`t flow.
Never mind, it`s a challenge for me
and I`m very stubborn you see!!


Fifi & Flo. Peony and Thistle.


Bobbydog art. Because of Annie.


Sweet Sally Cinnamon. Eccentric Ella.


Ann Cawley Jewellery. Glass Roof Books.


Perfect Patchwork. Handmade By Di.


HomeWorks. MyPipsqueak.


Cardelicate. Jewellfelt.


ZukieStyle. BeauBangles.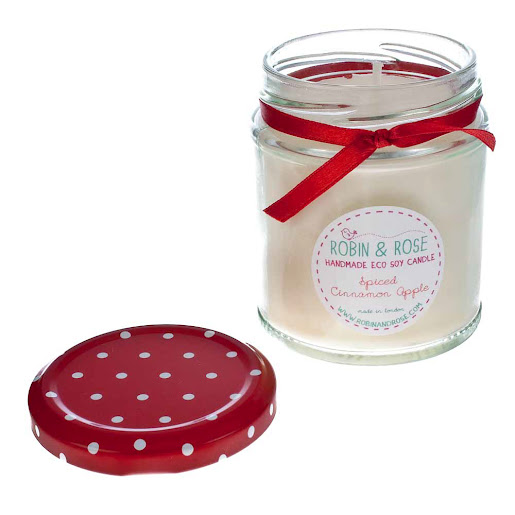 Robin and Rose Boutique. CJ Kamdknits.

Hope you enjoyed today`s gorgeous display of creations courtesy of the letter J from the crafter`s of Wow Thank You.
Thanks for visiting, please come back soon.