Happy New year to you all.
I love new Year, there`s something about it that really strikes a chord. It`s the possibilities and potential to do and be anything.
Yes I know you can say that at any time and on any day of the year but somehow we don`t. It takes a New Year to make us think of past events, triumphs and failures and decide that this year will be better.
Many of us take the time between Christmas and New Year to evaluate our lives and work and consider where we want to be at the same time next year.
I`ve been working on mixing my art and sayings, feeling nudged or even pushed a bit in that direction by unseen hands.
Those that follow me on Twitter know that the sayings are `downloaded from the Universe, trying to make a happier world,` as it says at the top of the page.
I used to find it odd when I read some of them and didn`t recall writing them down but I`m used to it now.
Many people are the same, finding they have undiscovered talents and often `know` things before they are told or of events before they happen. It can be disconcerting at first and we do have a tendency to explain it away rationally, even those things that can`t be.
At this time in history I do believe many people are opening up and realising there is more to life than consumerism and much more to life than can be seen.
Many people hope and pray for miracles, little realising that if they really look, they are happening all around us every day.
Take some time each day to look about and really see what is around you. I`m sure the world won`t grind to a halt if you do, but it will make a lot of difference to the way you feel.
Watch a sunset or a sunrise, or both if you can. Every day they are amazing. Look out for a rainbow, it gives such a feeling of hope as though something special is about to happen. I always find them so magical and inspiring.
We all need to slow down our mad rush and hurtling through life that stops us being able to think about what`s important and most of all stops us connecting properly with ourselves and others.
As usual, to see a bigger picture or a description, just click on the item to view it in the shop.
ENJOY!!!

Take a little time today
take it slow, have a play.
Take a look about, at the world
feel those feelings become unfurled.
Feel the joy rise within
feeling happy`s not a sin.
Happiness never comes from things you buy.
That will make the advertisers sigh.
It wells up from deep inside
giving you a smile a mile wide.
It makes you feel content
with no need to vent.
It gives a feeling of calm
that for your soul is a balm.
We need to remember what matters
before we all become Mad Hatters.
Pollution damages the world and us
protestors are told, don`t make a fuss,
by those who think wealth comes first
uncaring of those that die of thirst.
Now all bad deeds are coming to light
and many are beginning the fight
to save the world and the human race.
It`s time to really pick up the pace!!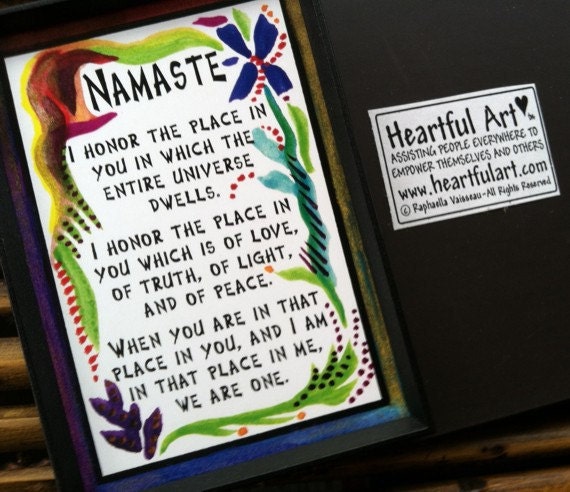 UniquelyYourDesigns. HeartfulArt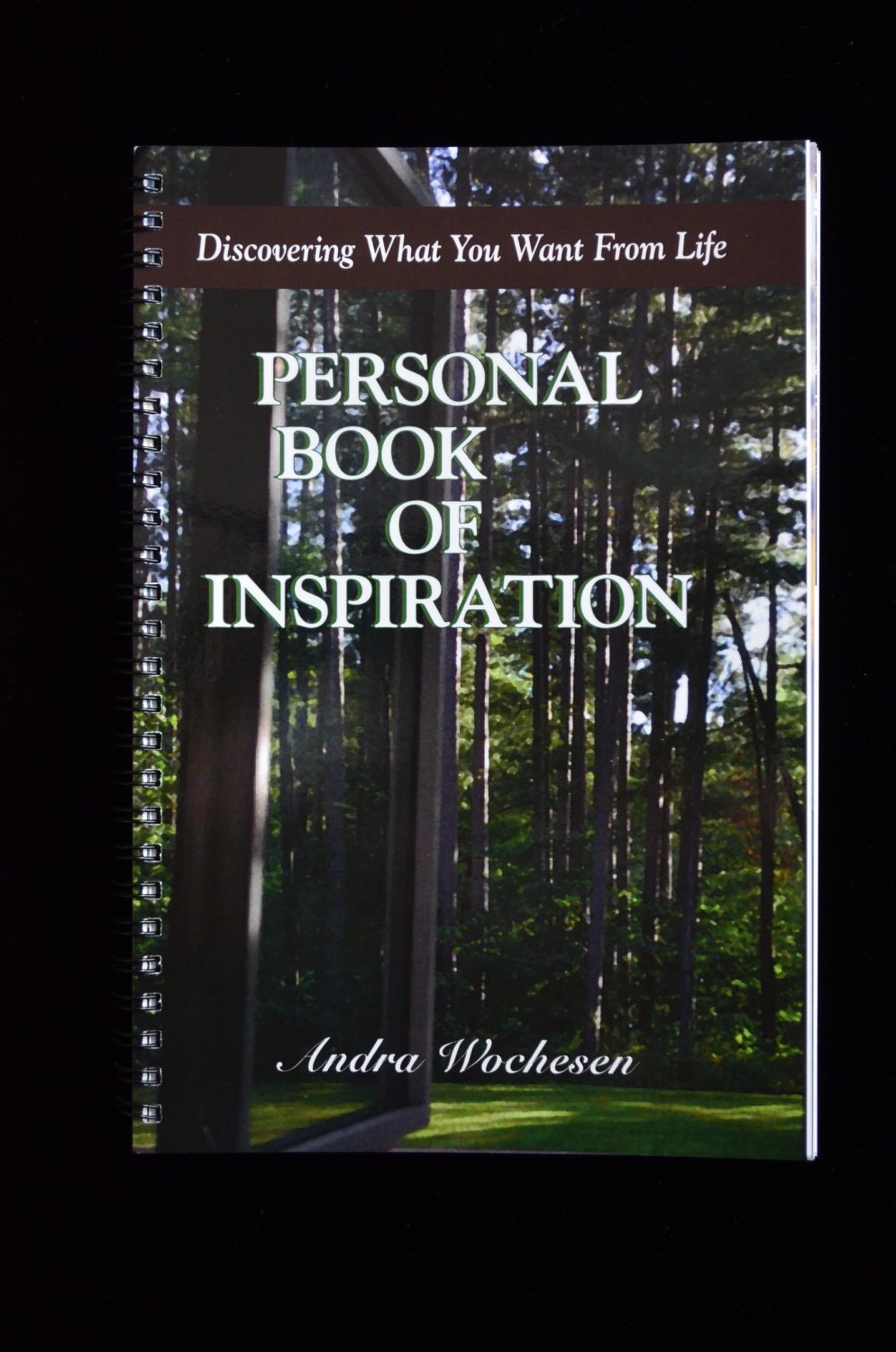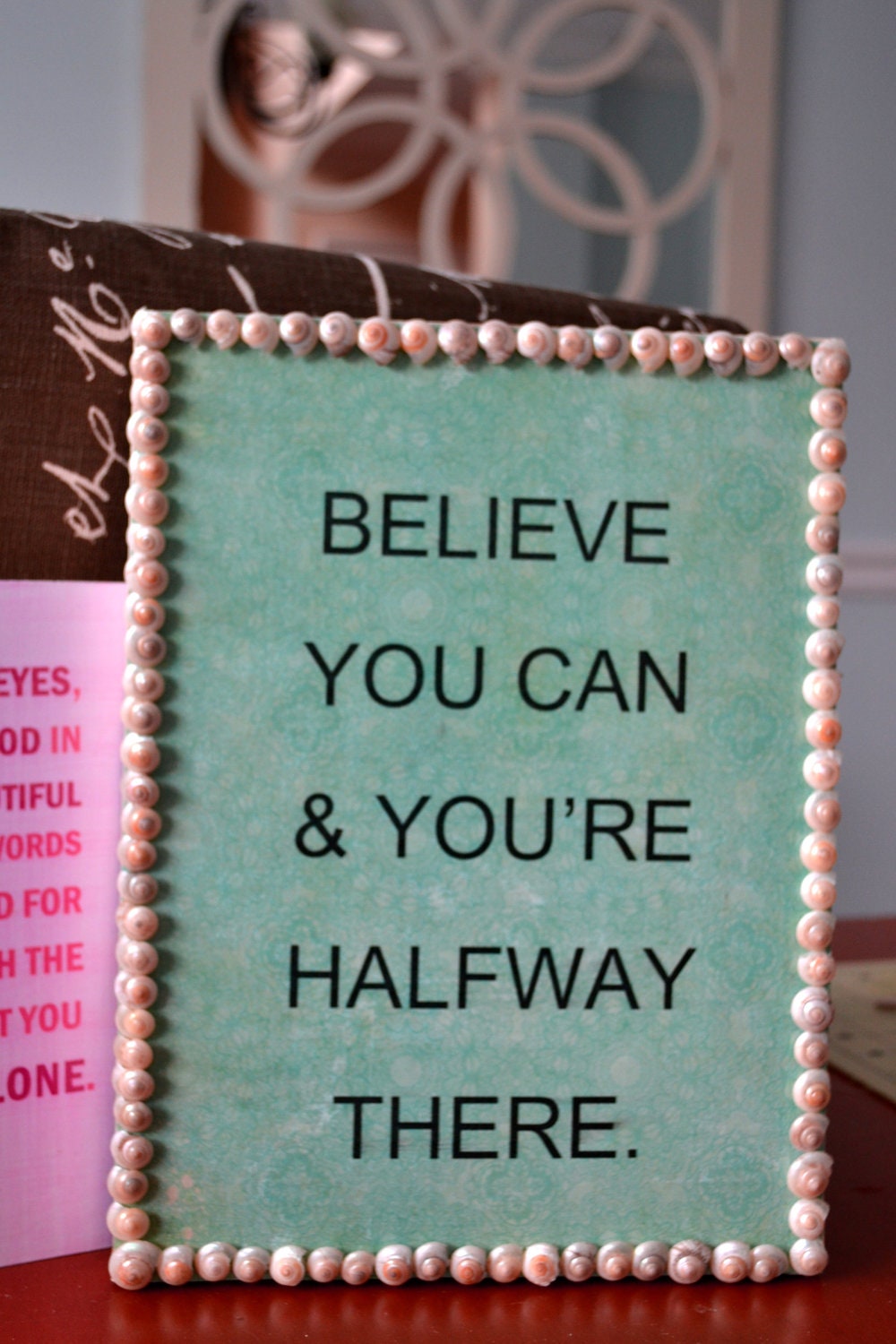 Andra Wochesen. Month Of May.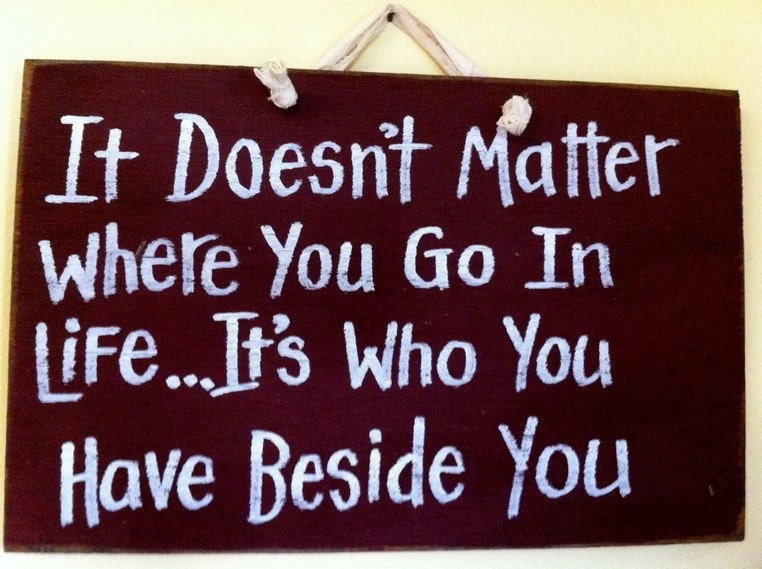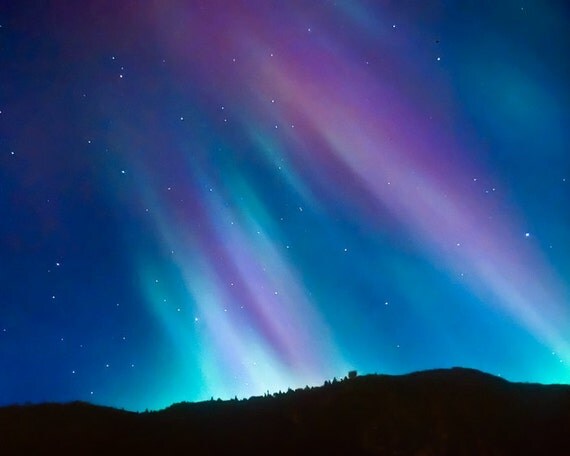 Trimble Crafts. Bomobob.


ARTCADIA. Sheila`s Personalised Prints & Posters.


Tracy Muir Photography. GaynorH Original Art & Greetings Cards.


JPW Photography. Tara Winona Art.

The inspirational sayings and pictures are from Etsy and Folksy. Just a few from each that I find inspiring and hope that you do too.
Thanks for visiting, please come back soon.