Didn`t really know what to have today. I think I`ve done Valentine`s to death for the time being, so I need something different for a change.
I went and had a look and saw some fab items on the front page, all the newest listings. Just had to add a couple of those and thought what lovely gifts they would make so I decided to go with gift ideas for all occasions. After all we don`t stop having birthdays and anniversaries etc to buy for.
After the front page I had a look in gifts, then gifts for her and gifts for him. I try not to use items I`ve had on here before, although I`m sure that at times I probably do. I look in so many categories because I like to have plenty of variety for you all to browse through. Different people like different things so I try to take that into account.
It was a miserable day yesterday so it had to be crafting. I finished a needle felted picture I was doing. I now have the right colour of merino wool to finish my needle felted sculpture after a package arrived today. Yes I was looking and got tempted. I was also trying to work out a new idea that has been brewing for a couple of days. It`s a bit of a tricky one so I`ve been making a template first to get an idea of how it will go together. After a few false starts I finally got it done, now I just need some time to have a go at it. It`s very exciting, I do love making new things.
As usual, to see a bigger picture or a description, just click on the item to view it in the shop.
ENJOY!!!

What to have on here today
let`s go for gifts, I say.
Some for a lady, some for a man
anything you fancy I`m sure you can
find if you browse and try.
Though I tend to linger and sigh.
If I see something really great
and I wait, I`m often too late.
There are too many things I keep for me
not good, they`re piling up, you see.
Most of the time it`s to hard to part
with a gift, cos it`s tugged at my heart.
I want to keep everything, make it mine
and in an ideal world that would be fine.
So be sure to buy with someone in mind
it`s so much easier that way I find.
Then give it away, fast as you can
so you don`t have to impose a buying ban.
Well now that this blog is done.
it`s time for you to go and have fun!!


Mijubeauty. ALL FIRED UP.


Truly For You. KandyKrave.


Created in Cloth. Jellibabies.


Just Bev Soaps. Chris Parry.


Cat on a Spoon. Design Me My Gift.


My Calico Heart. Green grass.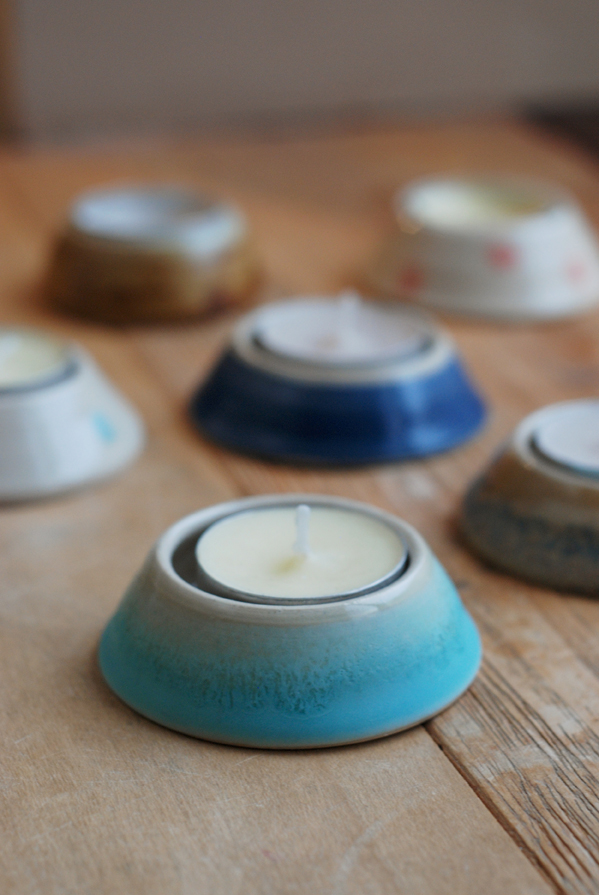 The Village Pottery. Whirlado.

Hope you enjoyed today`s wonderful display of gift ideas for all occasions from the crafter`s of Wow Thank You.
Thanks for visiting, please come back soon.