I couldn`t do the usual WowWednesday today as last night the site was very slow and so I gave up after half an hour with not even two pictures added. Not quite sure why it was happening and wondered if it was my computer but everywhere else loaded just fine. Could well be that they had a massive amount of traffic to the site as everyone seems to be doing last minute buying now.
I think people have woken up to the fact that Christmas is really close and started panicking.
Anyway, I digress.
So I visited Etsy and was dithering about what to put on here after having to change my original plan and whatever I put into the search I wasn`t really inspired with what came up. I think I was feeling `can`t you want to`.
But during this continual round of searches I saw a unicorn and thought how lovely it was. So I put unicorns into the search and was inspired. Trouble was I lost the original one that had inspired the blog. I did however discover many gorgeous and delectable creations of Unicorns or portrayals of them.
I always think Unicorns are magical, a fairytale bit of magic that inspires. Somehow with today the date being 12.12.12. it just seemed the right thing to have. Don`t ask me why because I have absolutely no idea.
As usual, to see a bigger picture or a description, just click on the item to view it in the shop.
ENJOY!!!

The beauty of a unicorn
reminds me of a wonderful dawn.
Both hold the mystery and magic
that without which makes life tragic.
We need the magic and mystery,
the legends, long part of history.
Who drew the very first one?
It`s lost and they are long gone.
But the magic of it all stays
in oh so very many ways.
We love the picture and the story
of derring do and the glory
of all that might have been.
And wonder, has one ever been seen?
Why do they have a horn on their head
and why does it curl round instead
of being a smooth piece of bone
that looks rather like a cone?
I love them all anyway
and hope you like seeing them today!!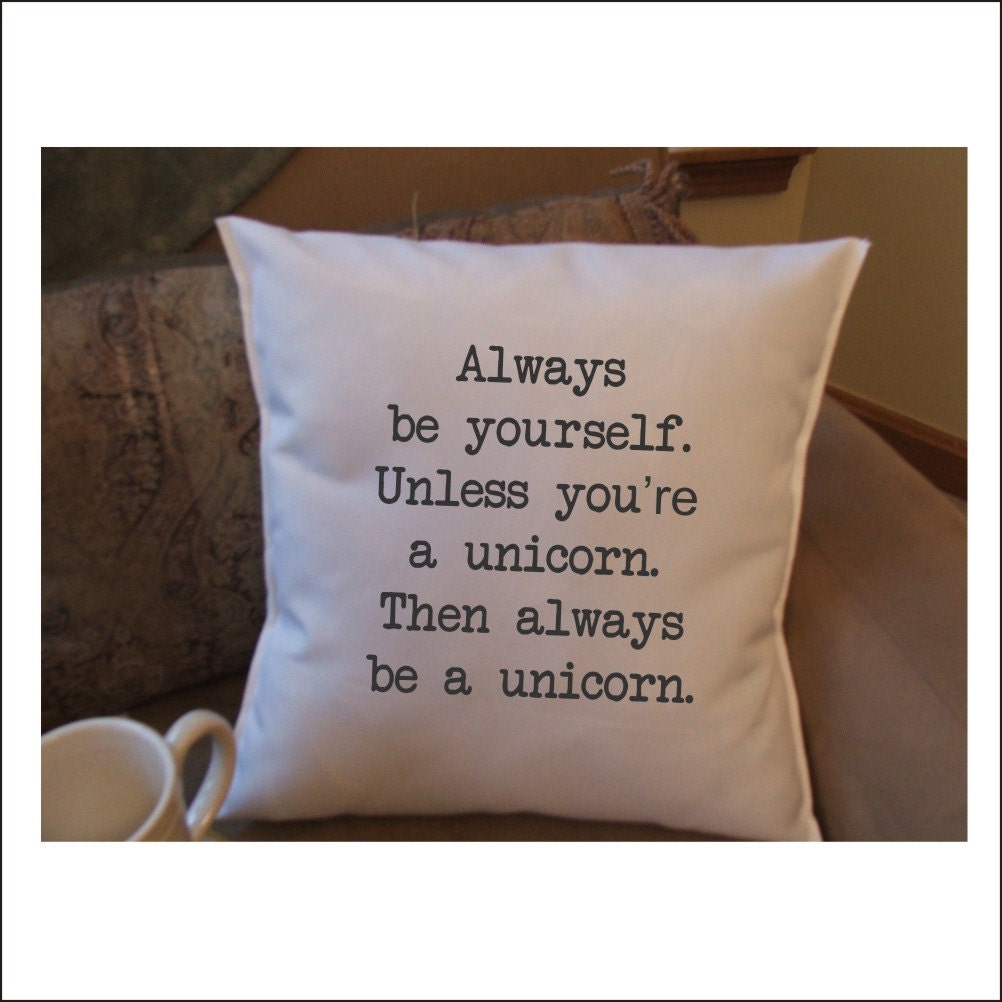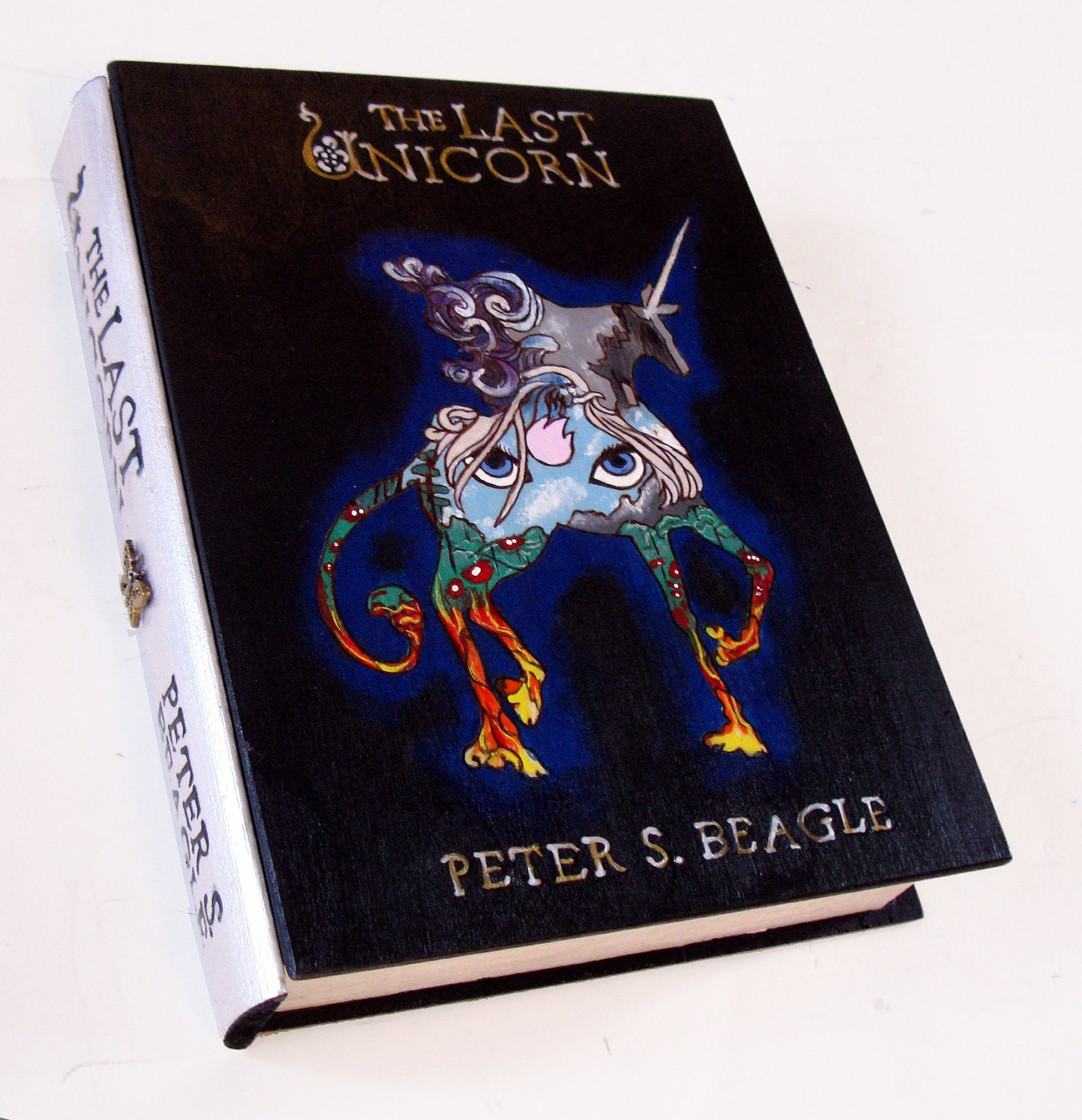 Twirly Girl Tees. RFabiano.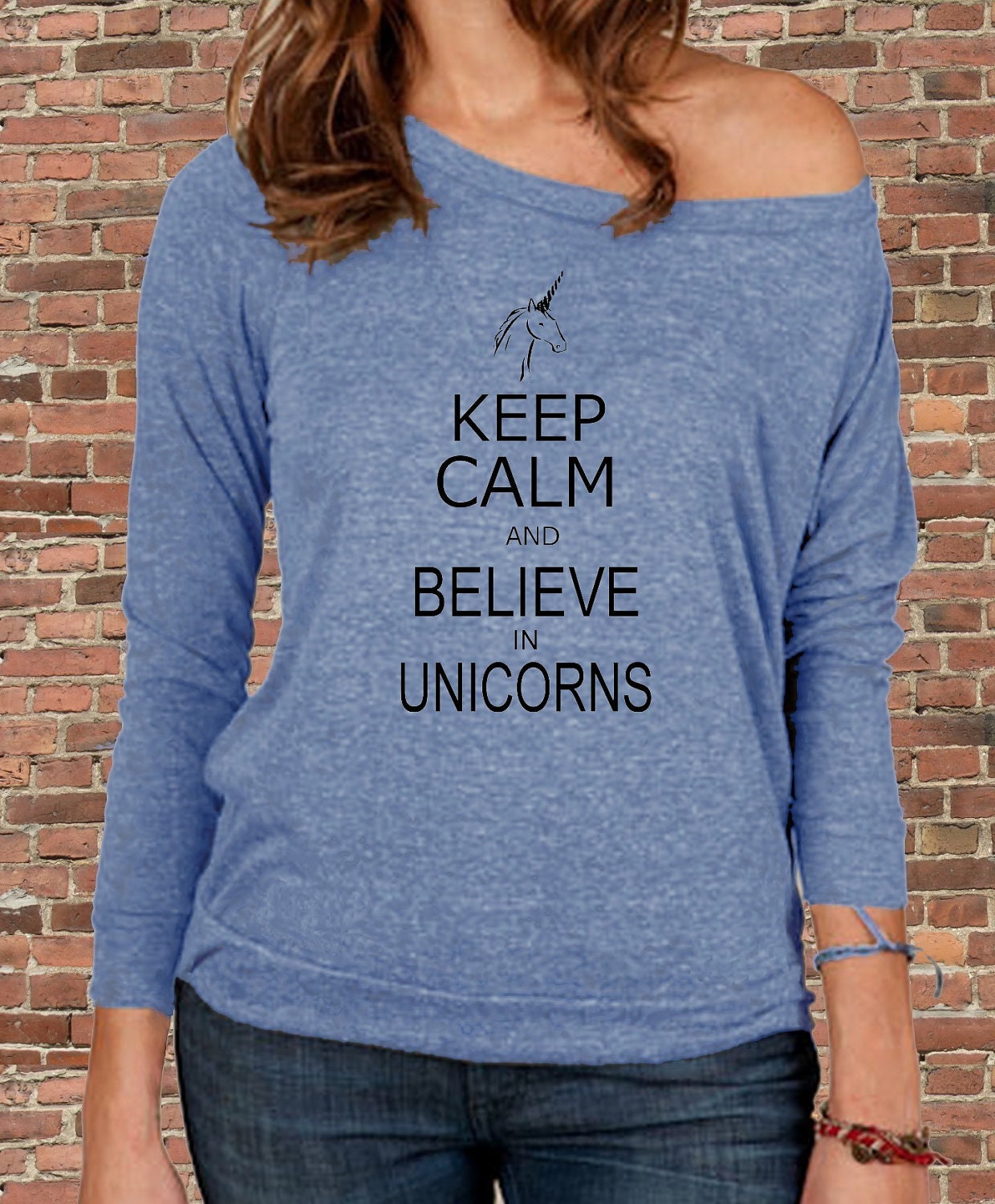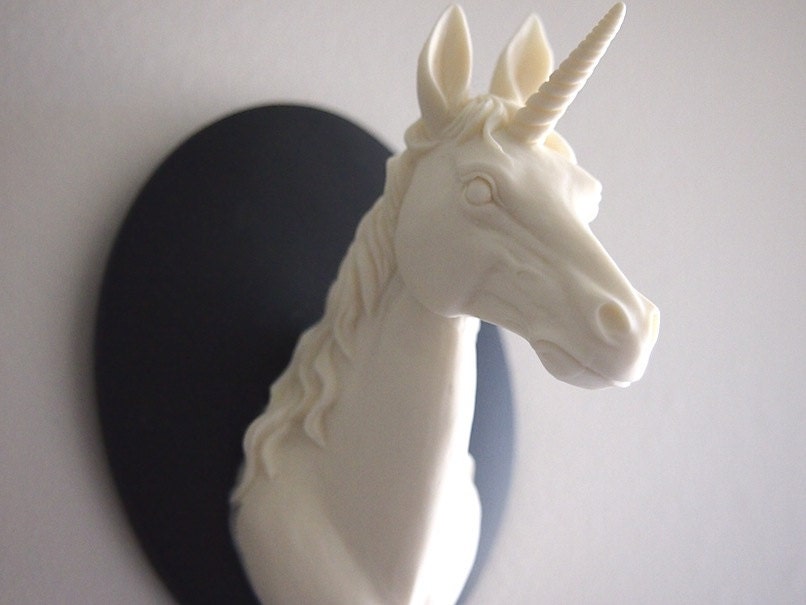 Bluebeard Studio. Hungry Designs.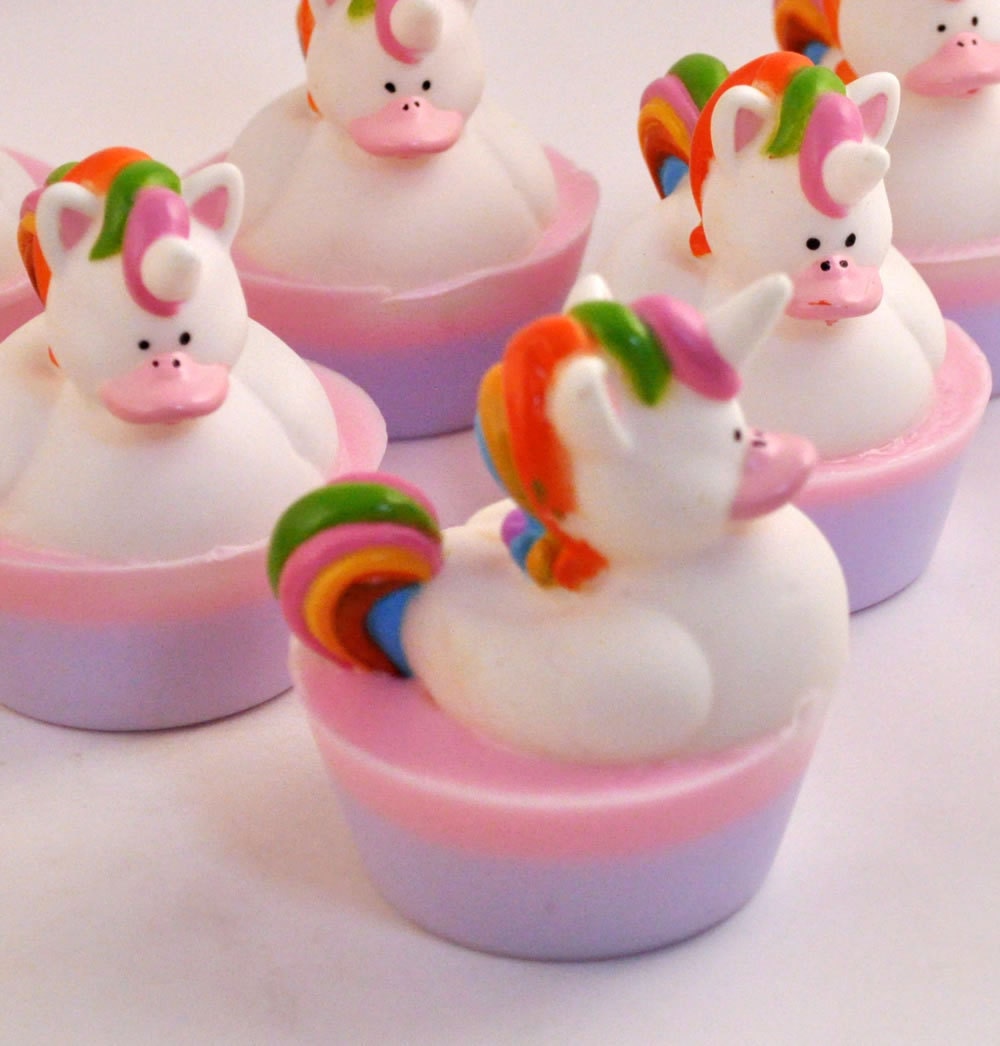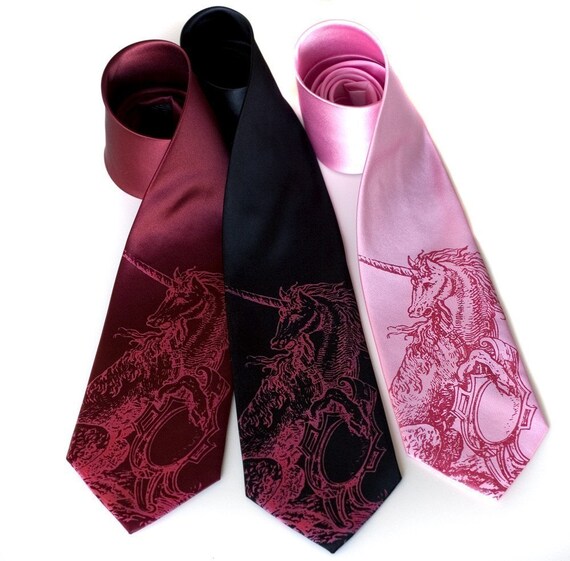 Pink Parchment Soaps. Cyberoptix.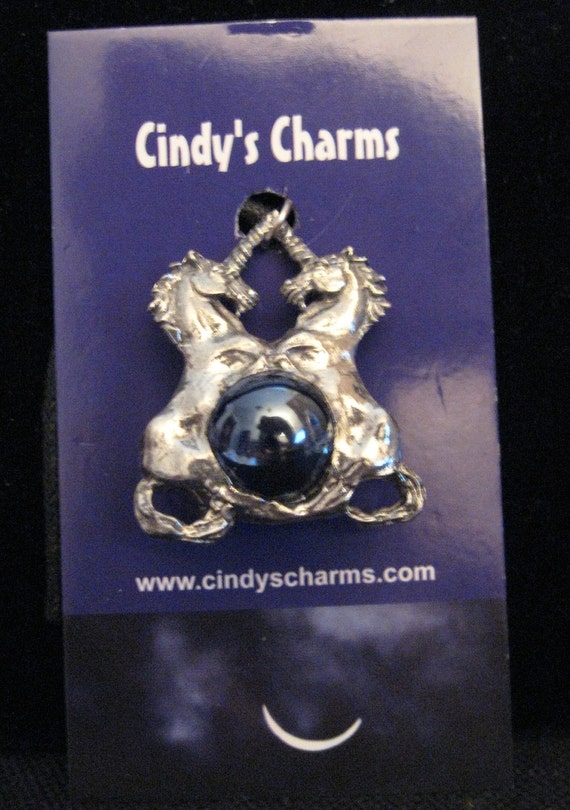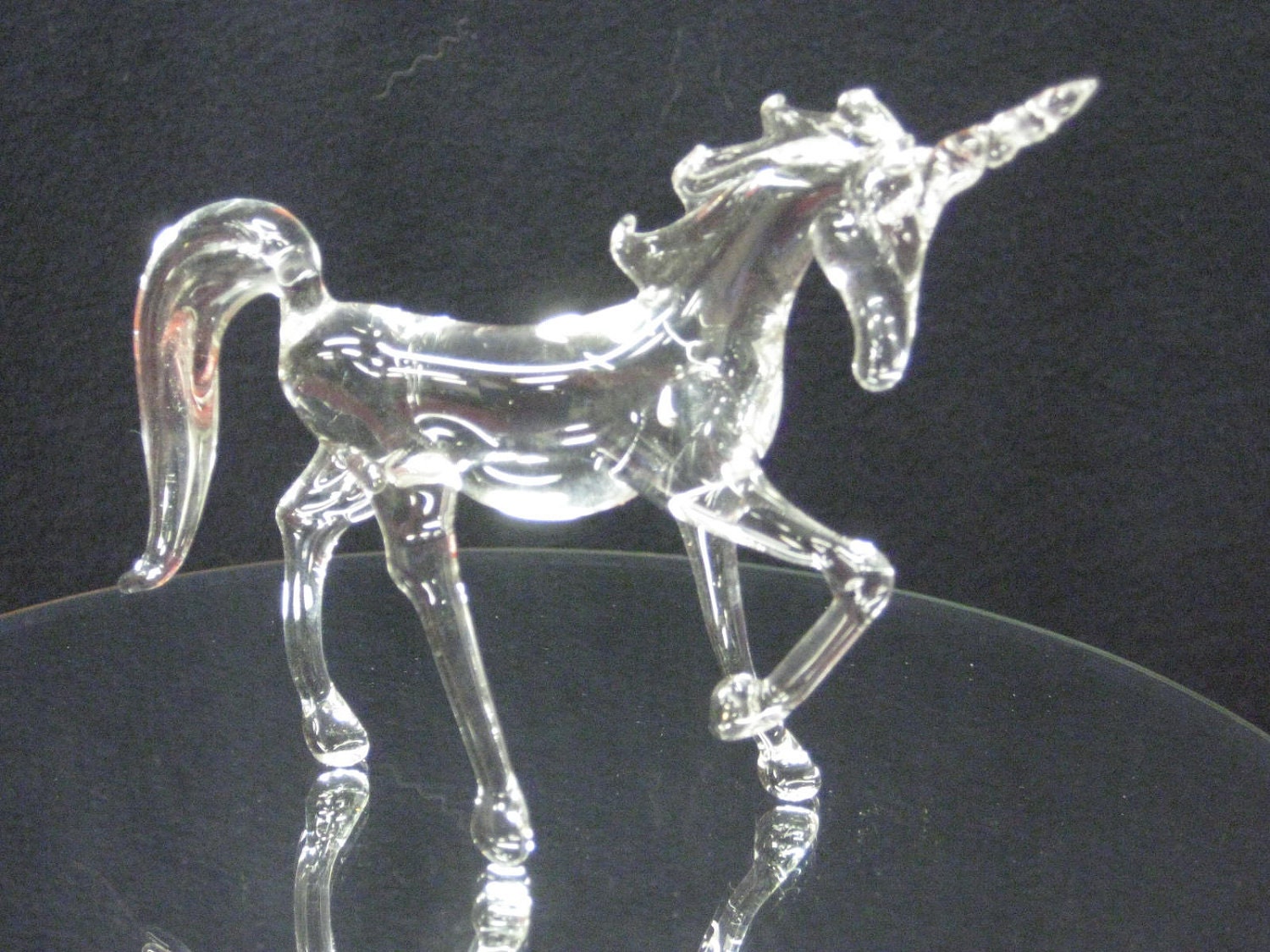 Cindy`s Charms. American Glass Craft.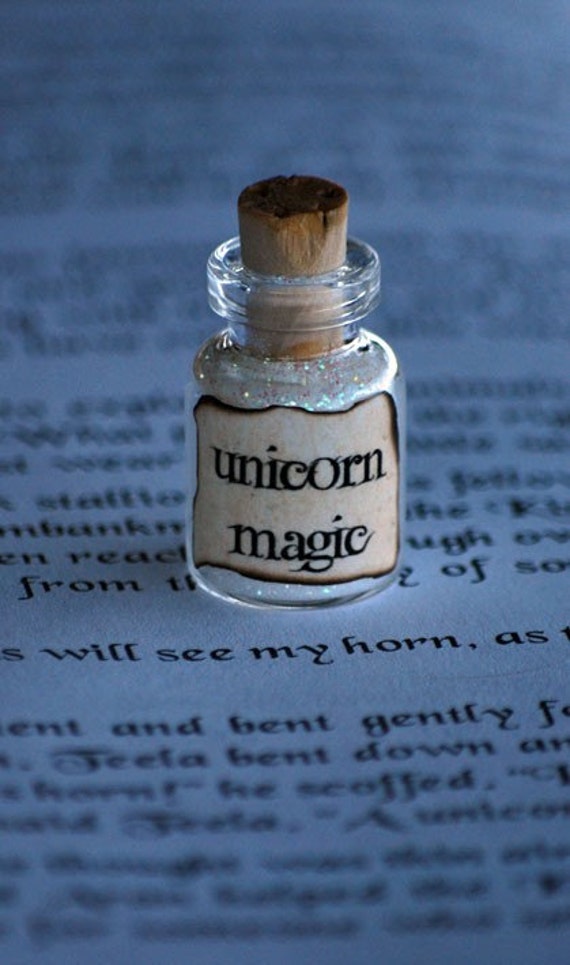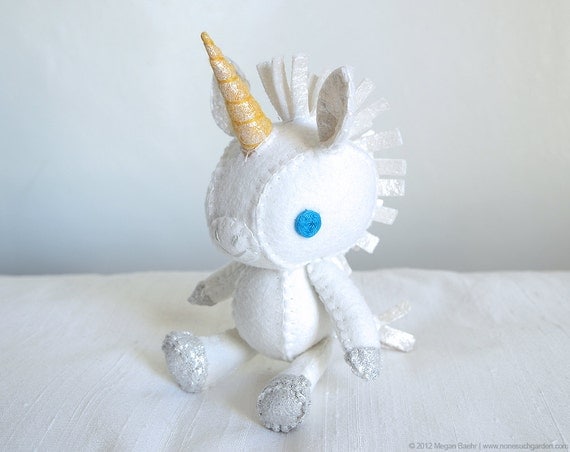 Enchanted by Fae. Nonesuch Garden.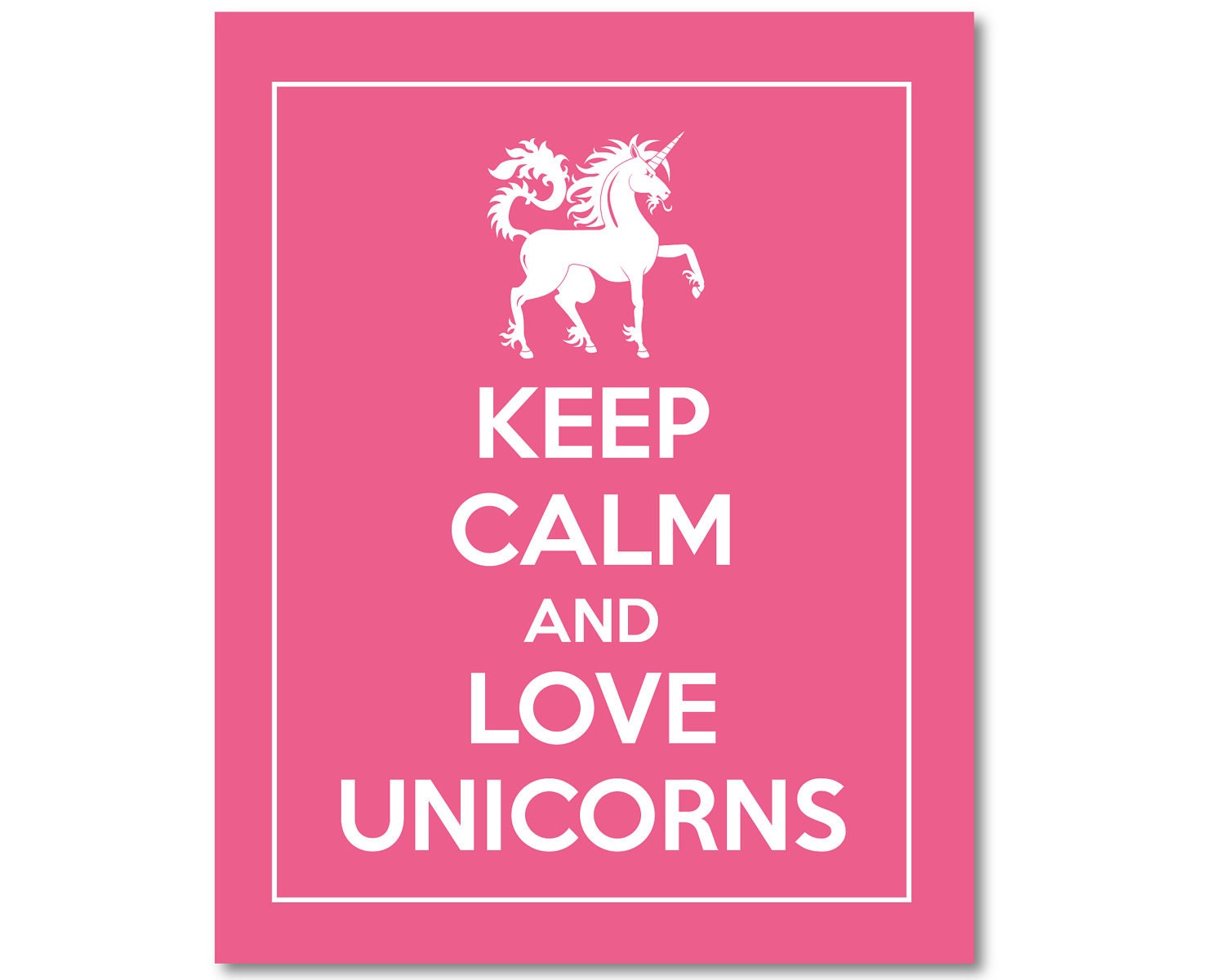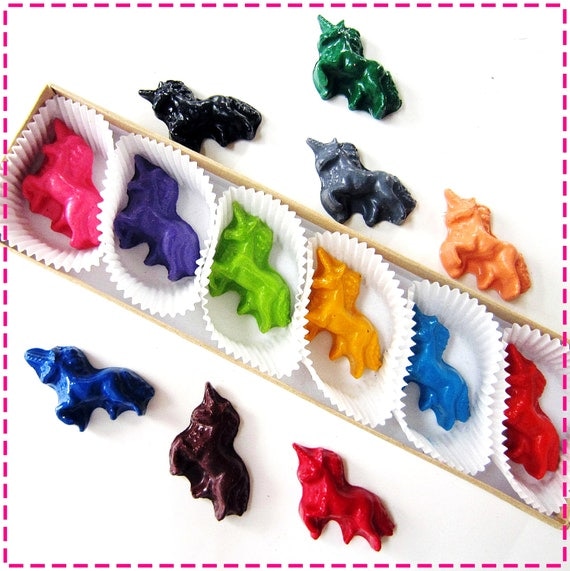 Keep Calm Designs. Ivy Lane Designs.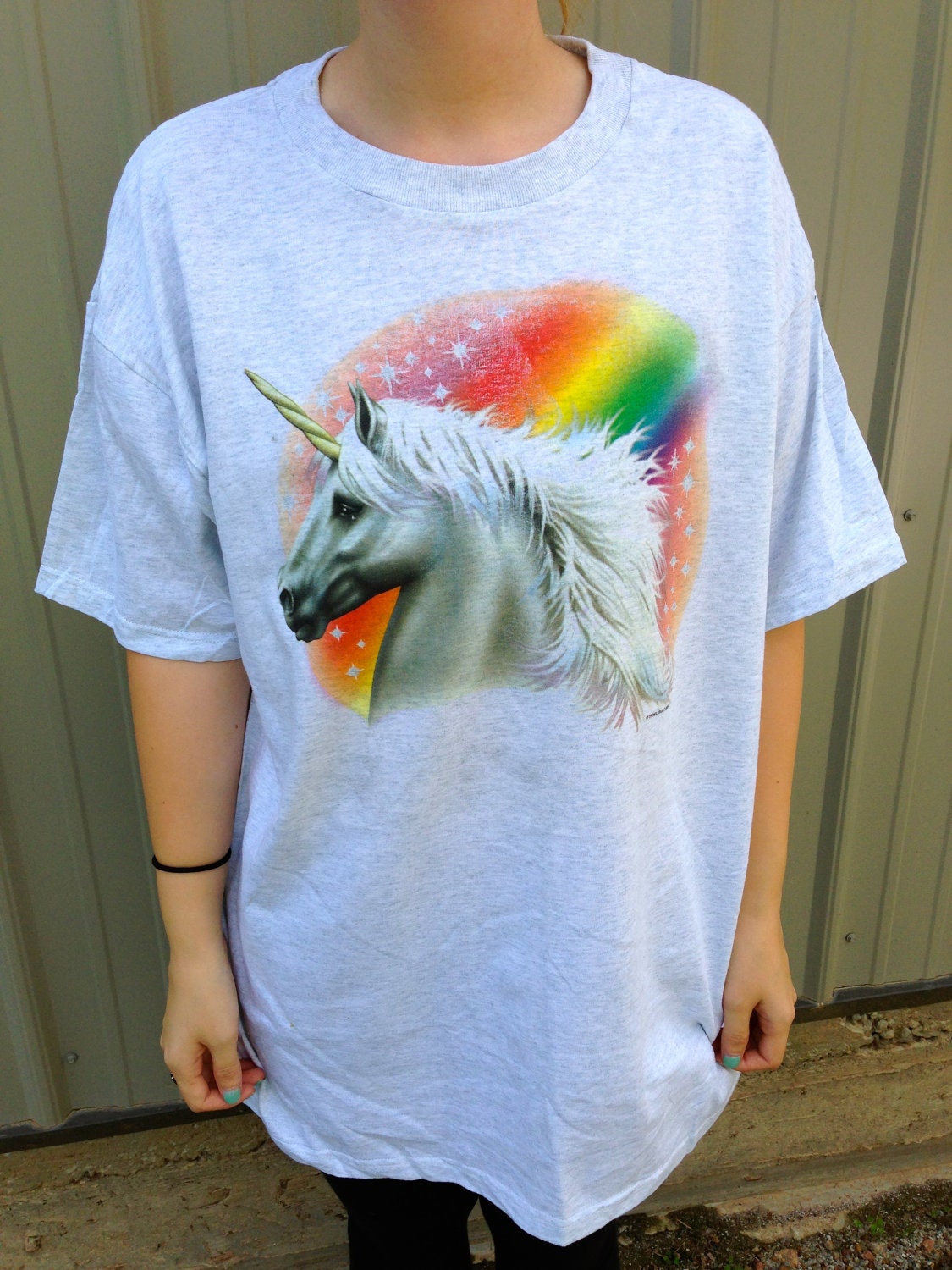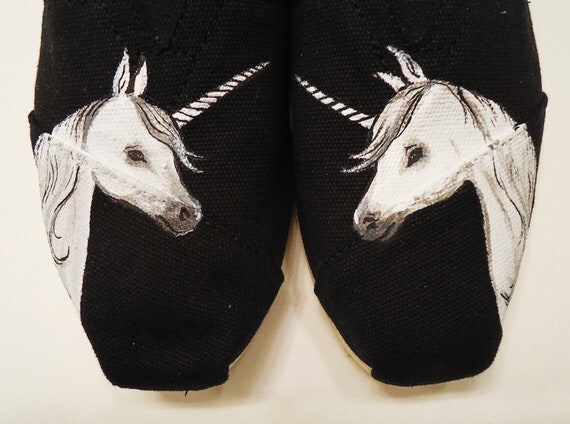 1997Trends. LamaLand.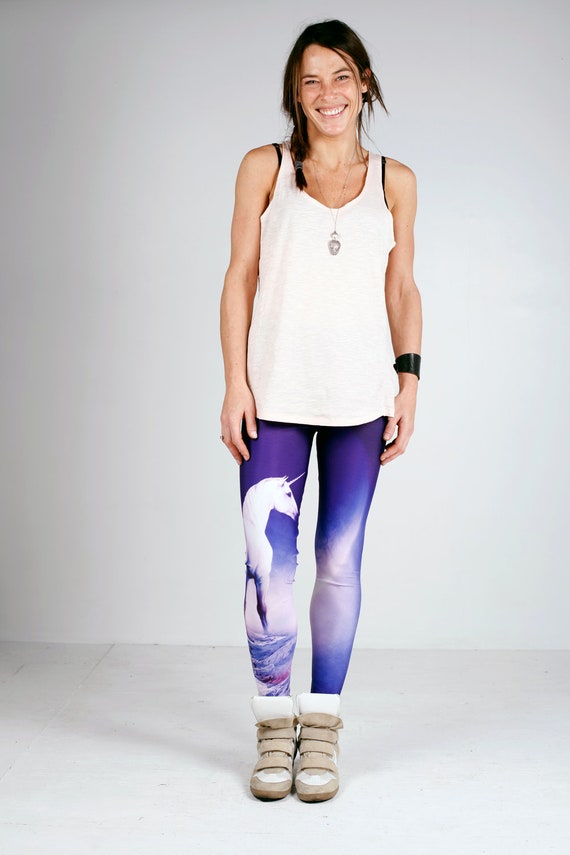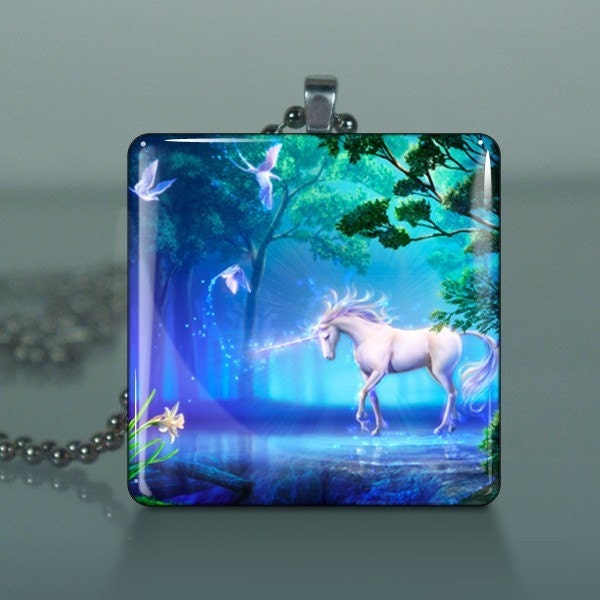 Achtung Baby Ink. Crystal Bouquet.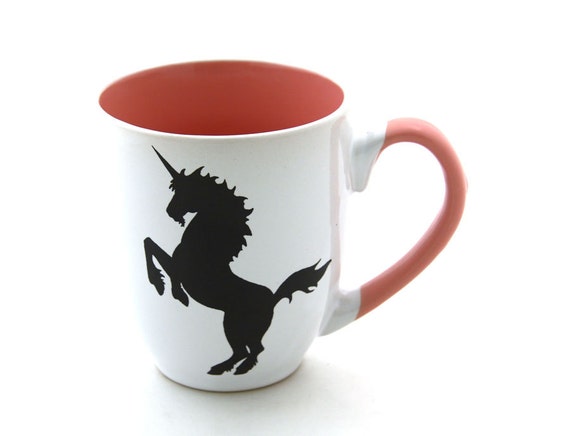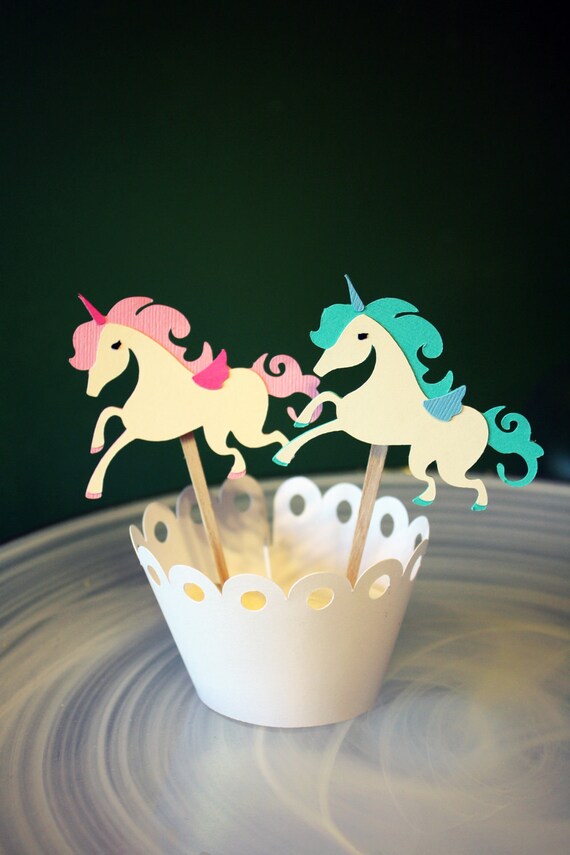 Lenny Mud. Foolish Worker Bee.

Hope you enjoyed today`s wonderful array of unicorn creations from the crafter`s of Etsy.
Thanks for visiting, please come back soon.