A big change of pace today. Not Christmas, although any of these would make great and different gifts for any time of the year.
I decided that today we would go for more unusual types of things, then I thought Quirky! Now I wasn`t sure what would come up or even if anything would at all. But giving it a try I put quirky into the search and yes, I struck gold. Much to my surprise there were hundreds classed as quirky. So I scrolled through pages and pages of offerings to bring you, what I thought, were the most quirky and fun.
I hope you enjoy my choices and take a little time to browse through the shops for more delectable delights.
Saturday night I had a big family meal out, well 10 of us anyway, including the four grandchildren. It was a delicious meal with much chat and laughter, that continued at my older daughters home later, so the younger children could go to bed.
The yesterday I got out my watercolour paints and spent an enjoyable few hours lost in art. Wonderful.
As usual, to see a bigger picture or a description, just click on the item to view it in the shop.
ENJOY!!!

A starry night, the wind blowing
very hard and really throwing
plants and chairs all over the place
setting a strong and fast pace.
Things swirled along the ground
once again, debris all around.
Trees bend, branches flick
keep out of the way, be quick.
If you`re not careful they will lash
across your limbs, quick as a flash.
Clouds appear, then race by
while I watch and give a sigh.
The wind really has a bite
nipping at faces as we fight
against being blown away.
Seems to be here nearly every day.
Now it`s coming from the North
and we know what that will bring forth
Yes, you guessed right, it`s snow
to give us all a rosy glow!!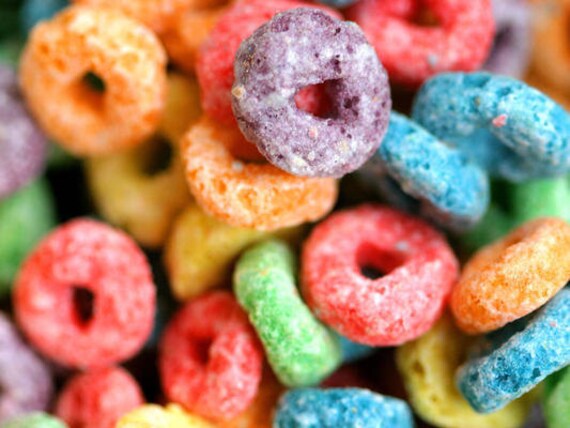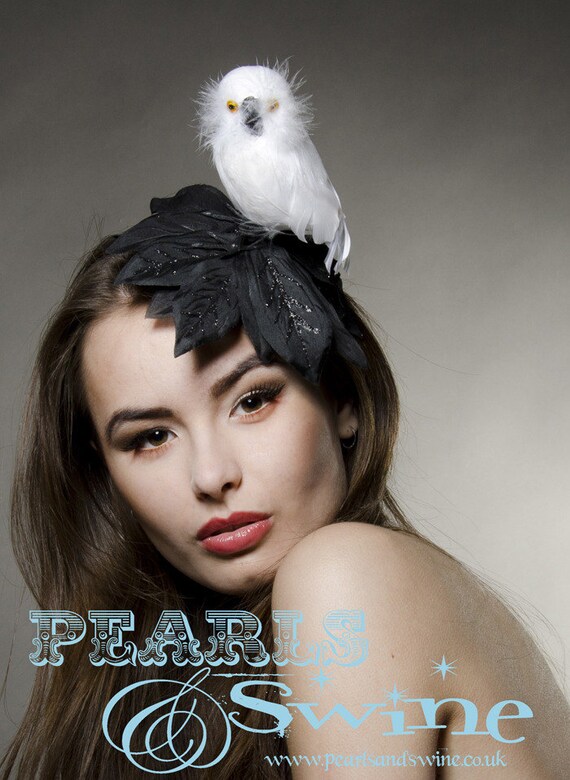 Fund My PhD. Pearls & Swine.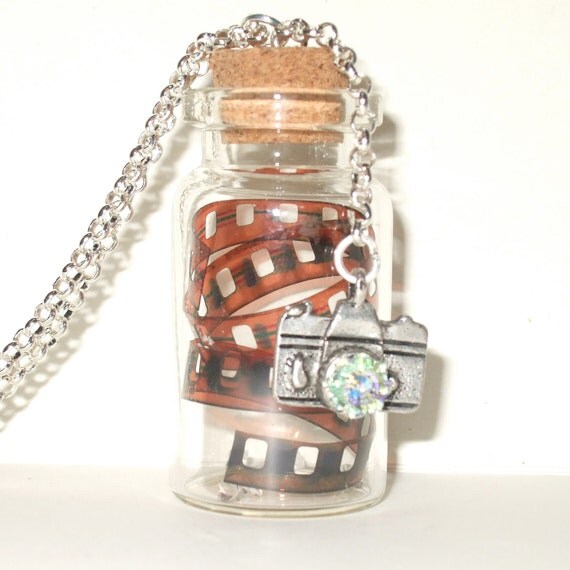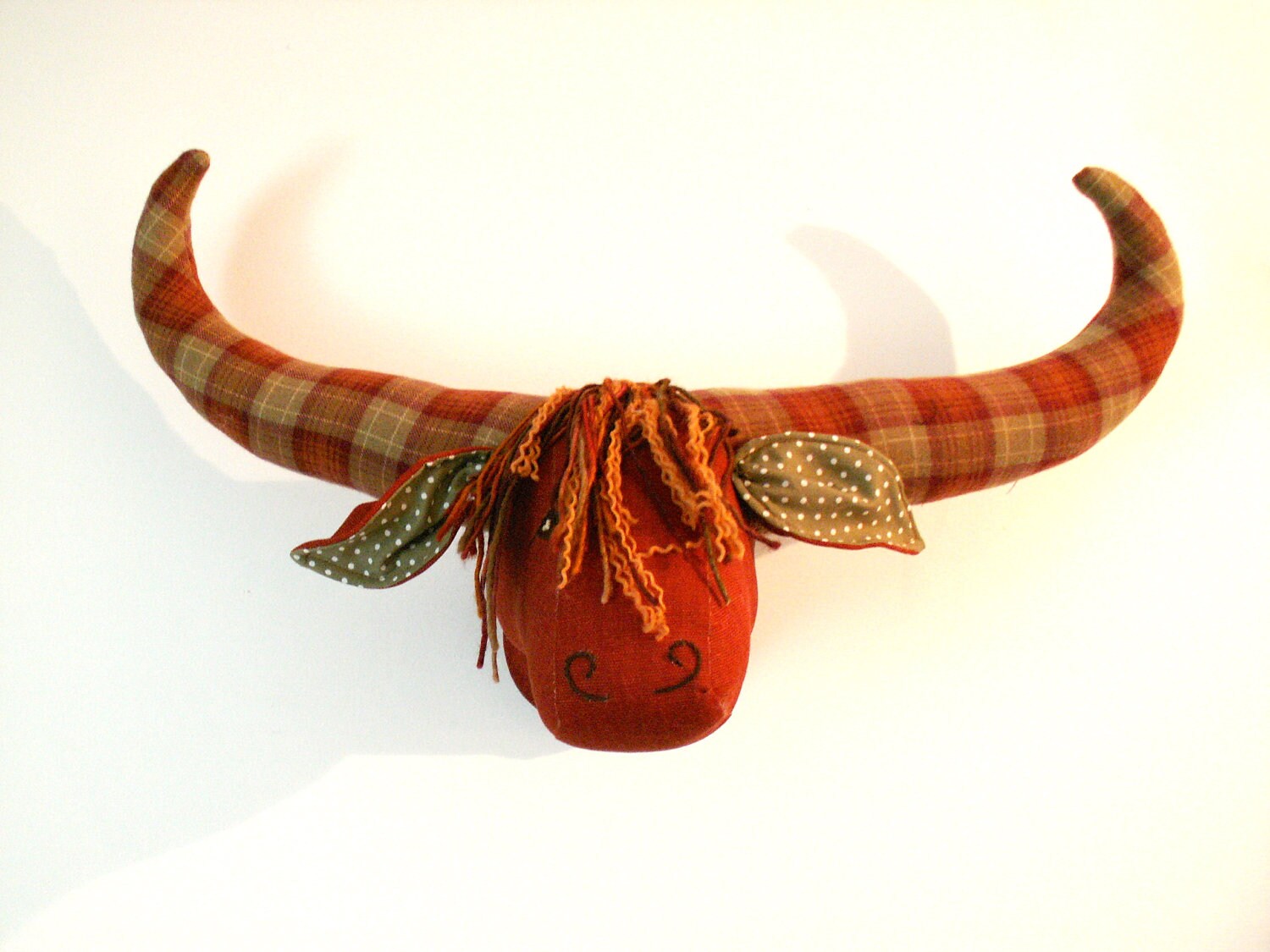 Flo Nightingales. By Julia.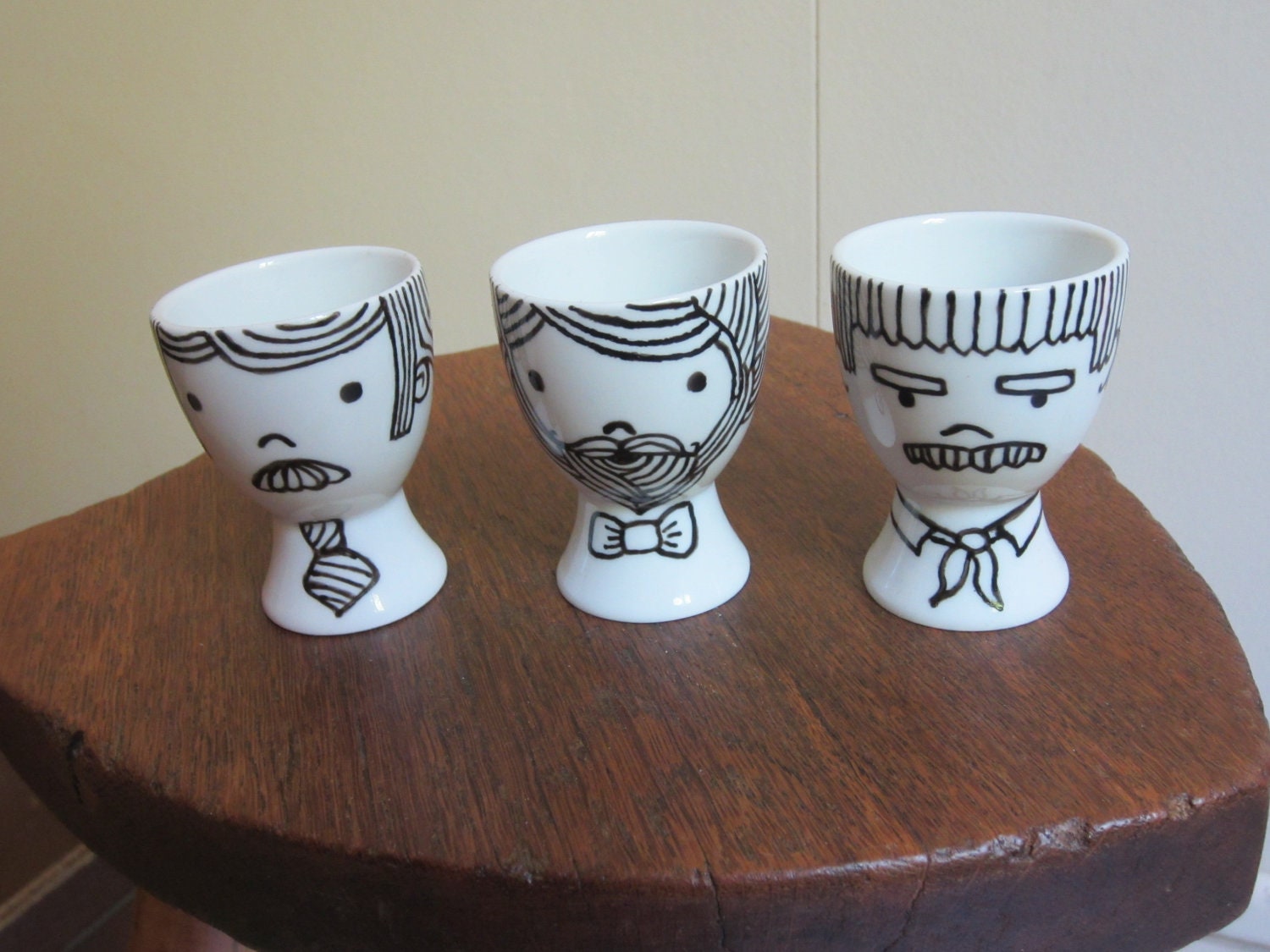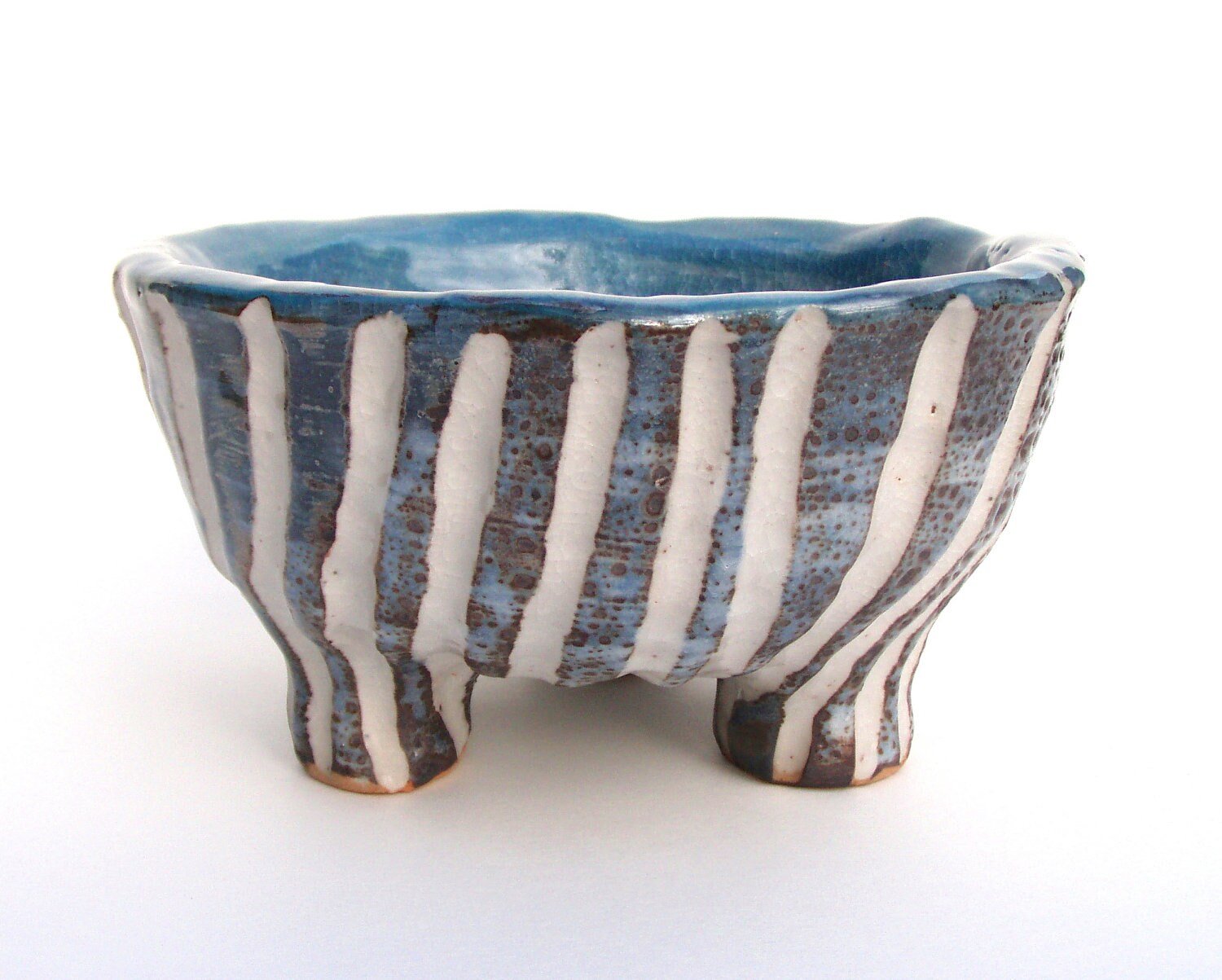 Homely Creatures. LesleyWilsonArt.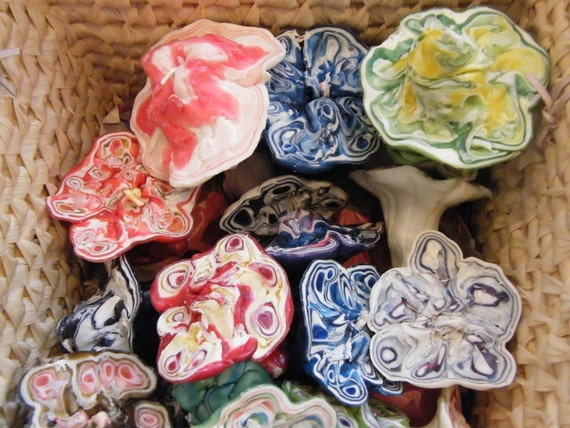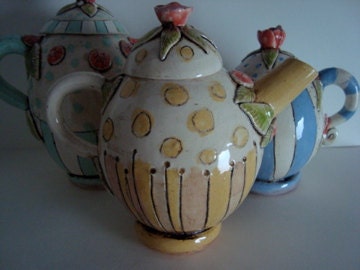 Art of Candles. Wendy Johnson Ceramics.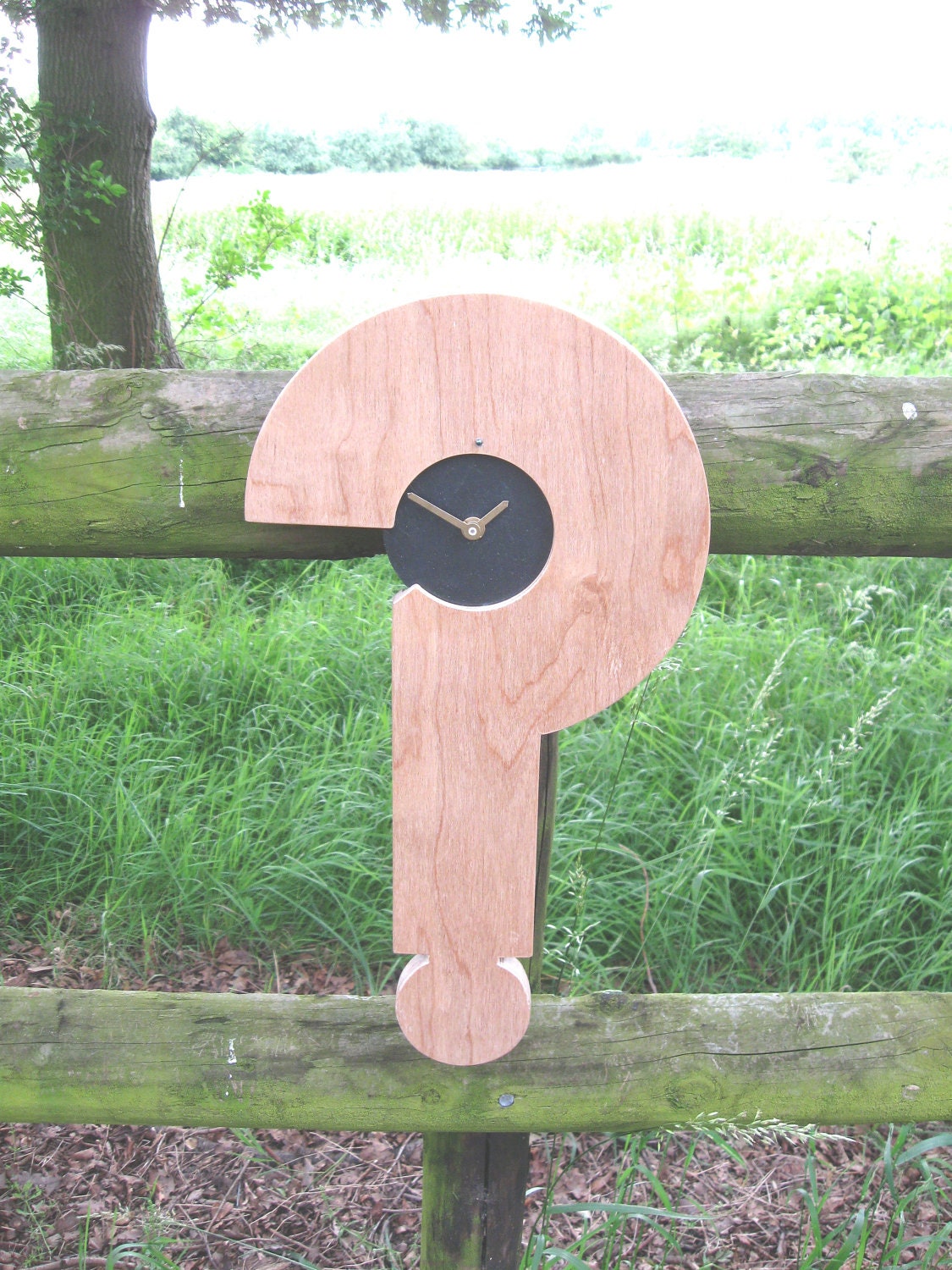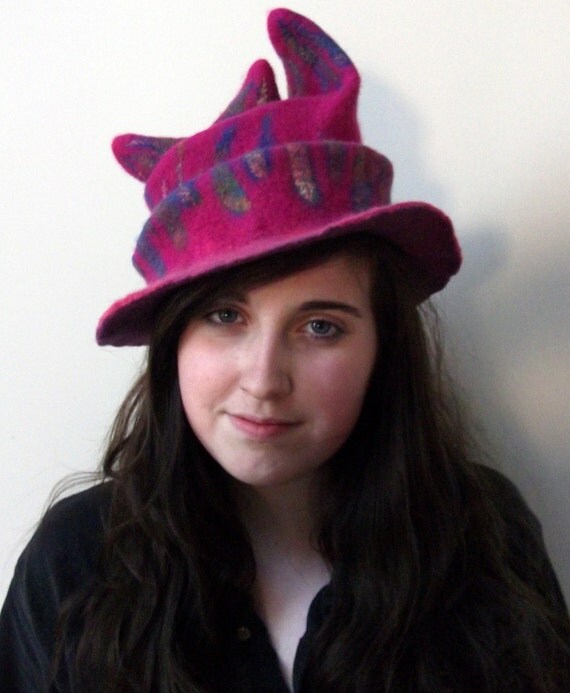 TimeCatcherClocks. Rose Tinted Creations.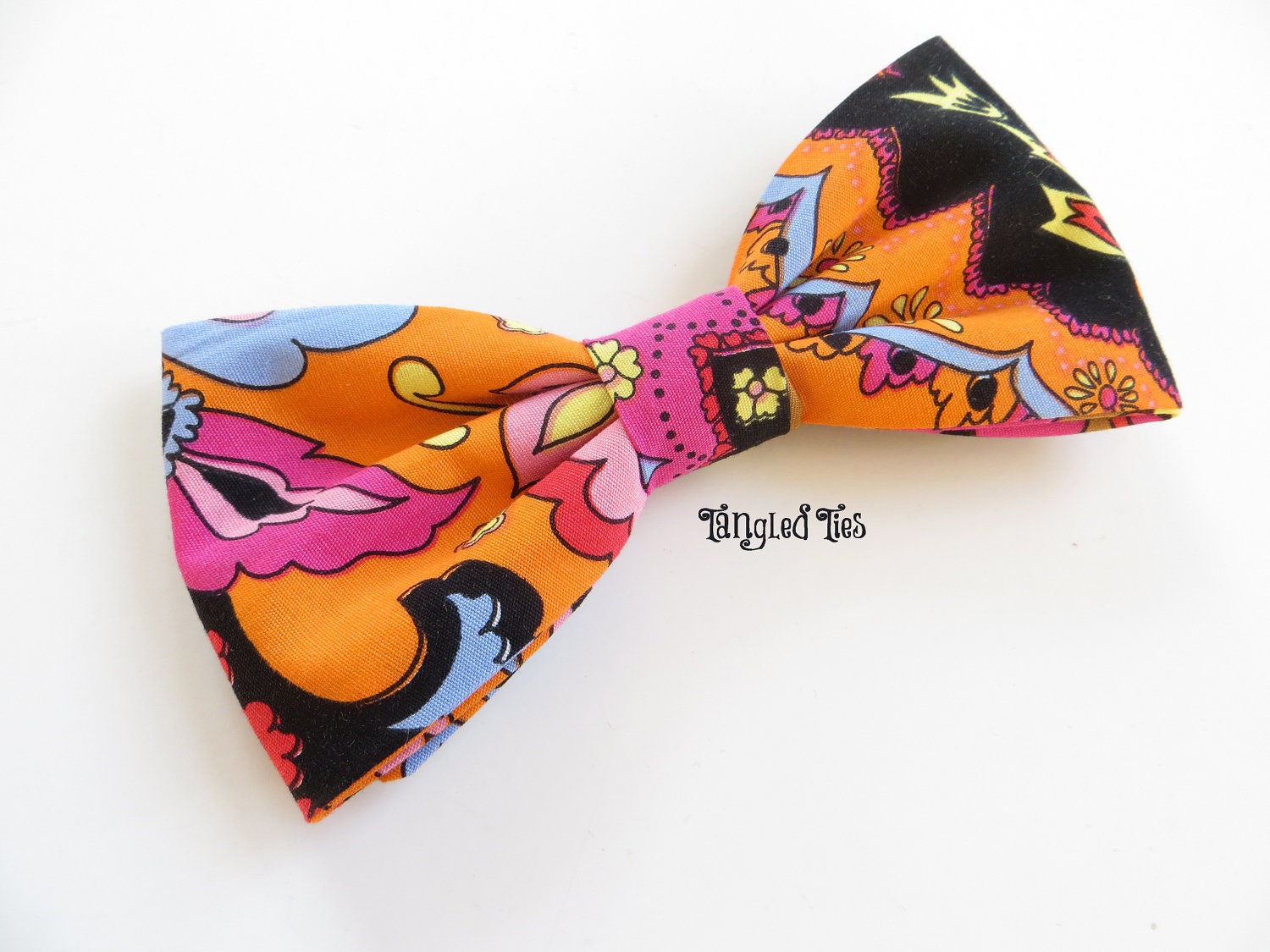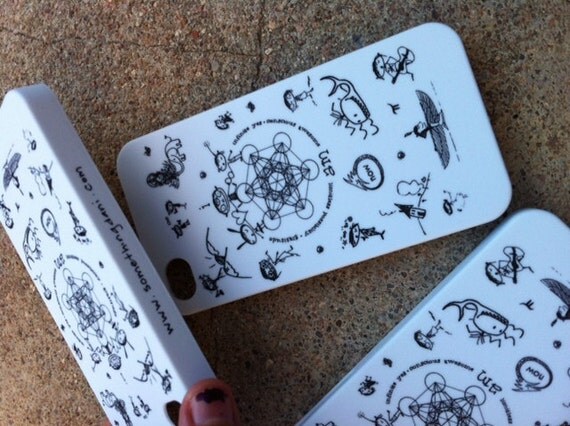 Tangled Ties. Somethingdani.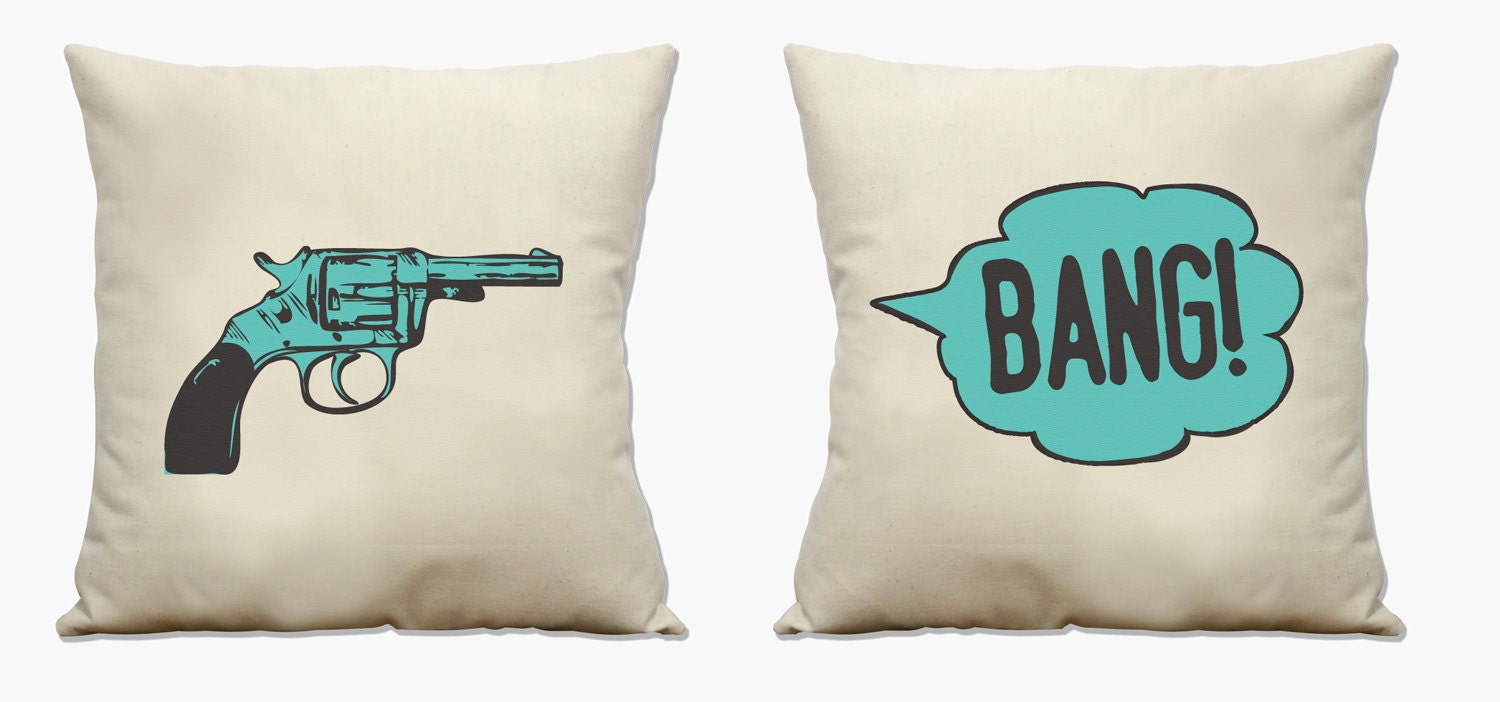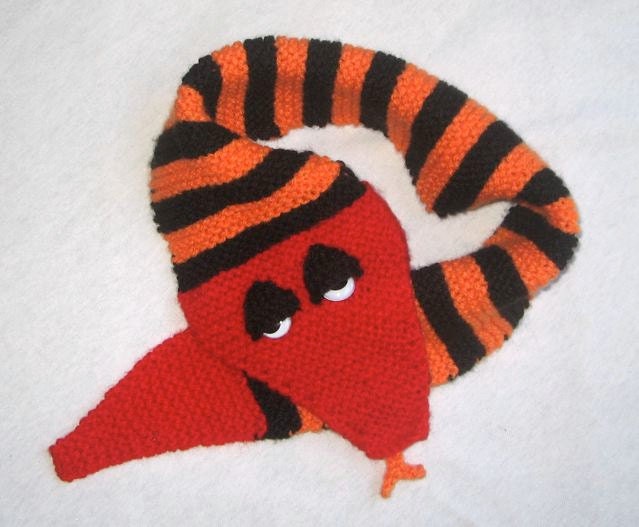 Finch & Cotter. RianAnderson.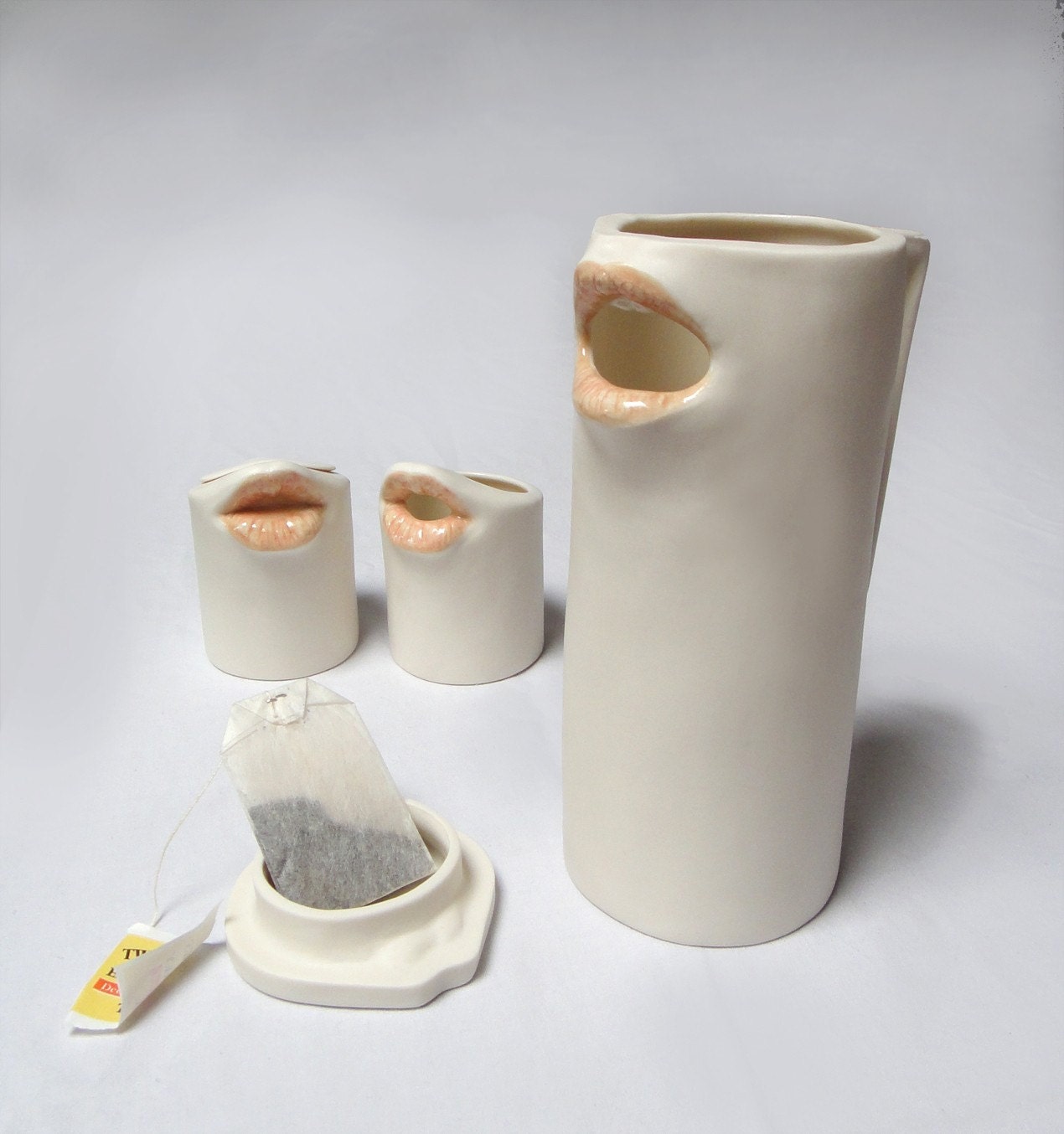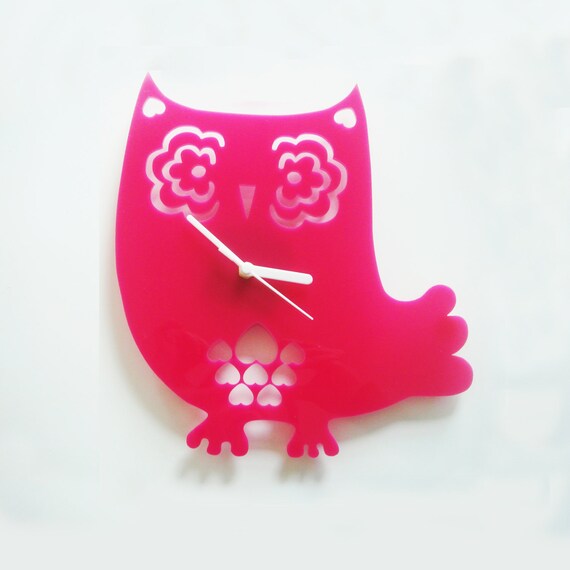 Reshape Studio. BigBadWolf Designs.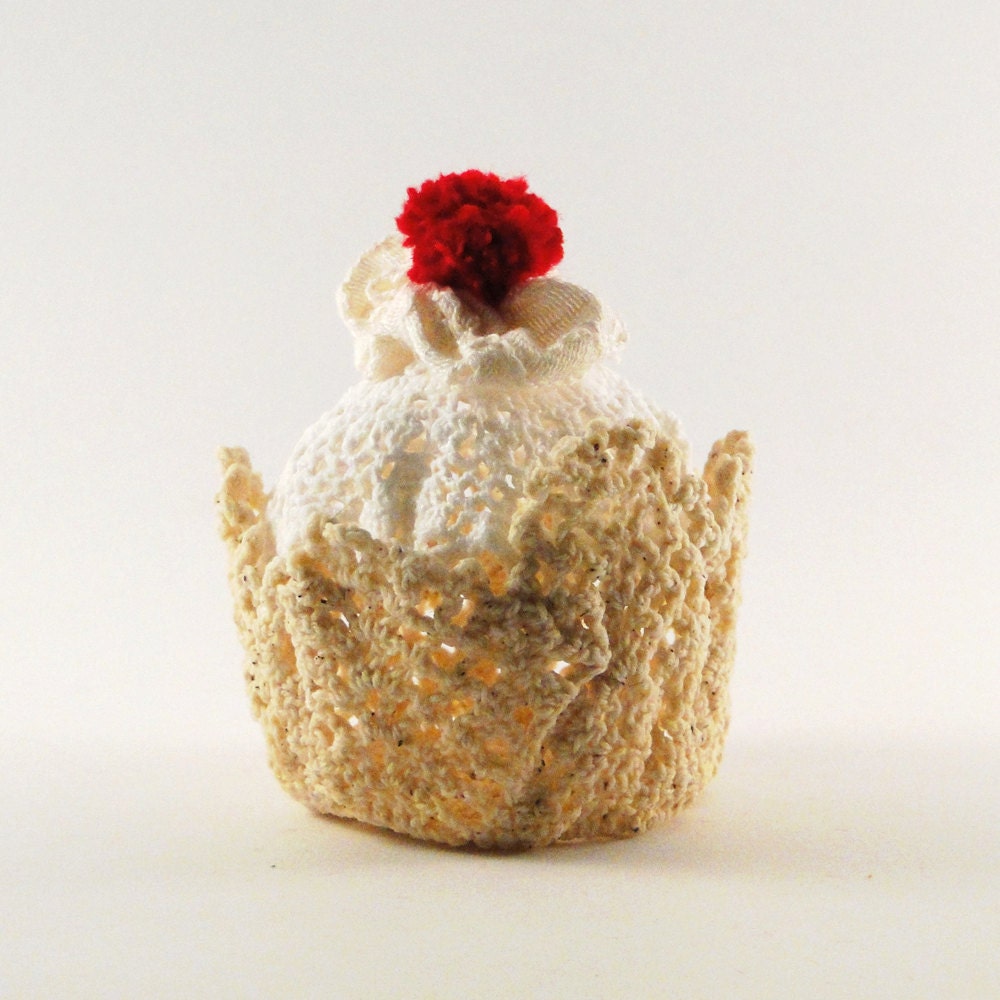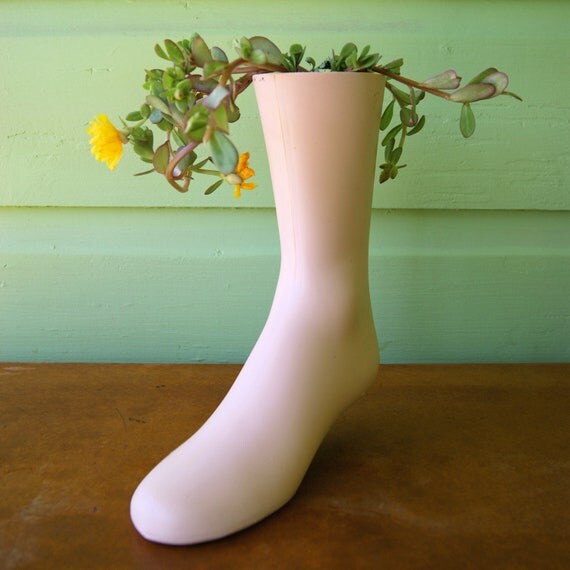 Glusk Designs. RevivalVintageAustin.

Hope you enjoyed today`s amazingly different array of delectable delights from the sellers of Etsy.
Thanks for visiting, please come back soon.