Today we have reached the letter I in the alphabet. Now I am expecting this one to be tricky today. Apart from impala I can`t think of anything usable for this letter. I`m sure there are many that will come to mind the moment I have finished this blog but right now all else deserts me.
I did what I often do and put the letter into the search and came up with several, now to see if I can find anything under those headers. Hmmm .... some fine, some not.
Here we go then. I is for Insect, Impala, Igloo, Ivory, Ivy and Initial.
Well I have learnt something new today. I have discovered that an Impala is also a car, from the pictures I saw it looks old but no idea if it`s still made.
I thought Ink would be a good one but apparently not. I kind of expected pens, quills etc but what came up was mainly inked words. Oh well, you win some, you lose some. A few other words weren`t any good, still I have enough for what I need.
Hope you enjoy my choices today.
Yesterday was actually sunny!!! All day pretty much, quite amazing. I was busy catching up on housework and getting two loads of washing done and dried outside.
I`ve also been working on my new project and getting very frustrated because it won`t work out as I want it to. I`m so fed up with it that I am considering consigning the lot to the bin.
I have made a bit of headway but considering I`ve been working on it, off and on for weeks, it should be much further advanced. Still hopefully it will come together all at once. Fingers crossed.
As usual, to see a bigger picture or a description, just click on the item to view it in the shop.
ENJOY!!!

The letter I was a tricky one
glad it is done and gone.
Lot`s of ideas to be had
on that part I was glad.
Didn`t translate and couldn`t use
half of them and I refuse
to do less than my best
though it put me to the test.
Finally got there in the end
nearly drove me round the bend.
Dreading reaching X Y and Z
I`ll be trying to stay in bed.
Oh no, there`s Q as well.
Are the ideas likely to gel?
I`ll think about that another day
cos I`m sure I will find a way
to get round the tricky bits
without going into hissy fits.
Today we have Insect, Impala and Igloo
with Ivory, Ivy and Initial too!!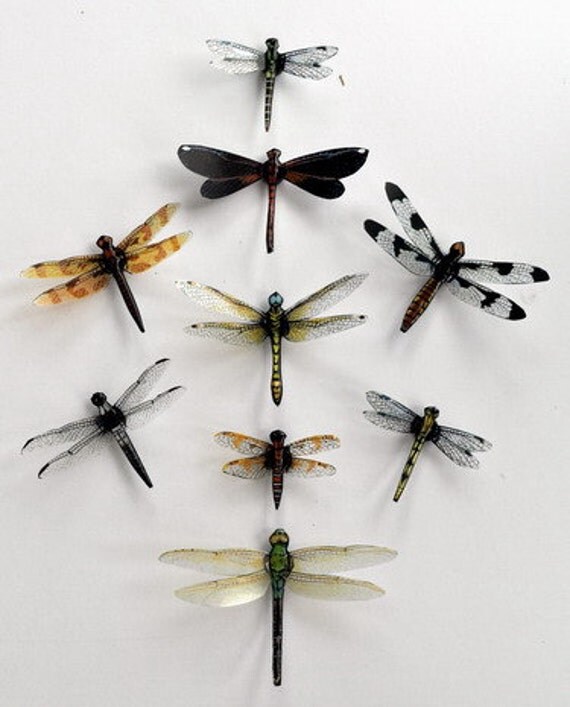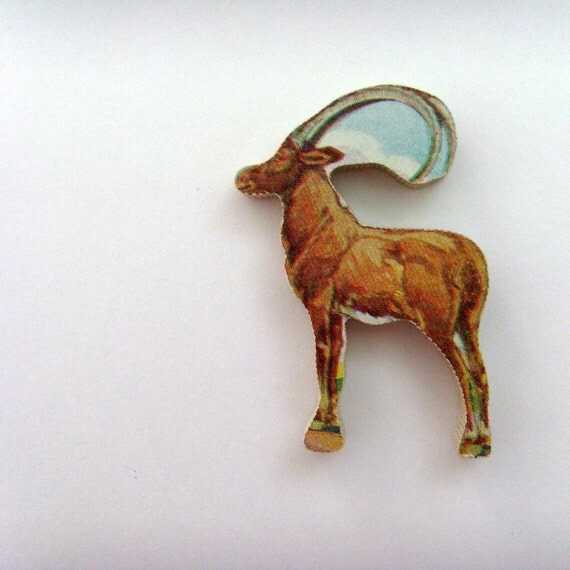 Doug Walpus Art Studio. Me 2 Designs.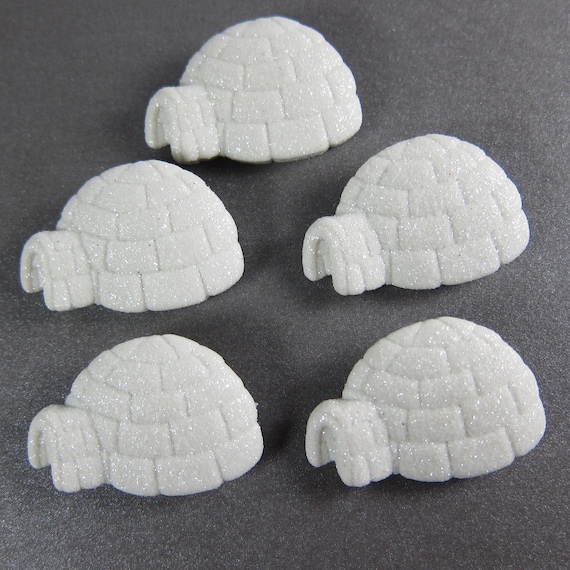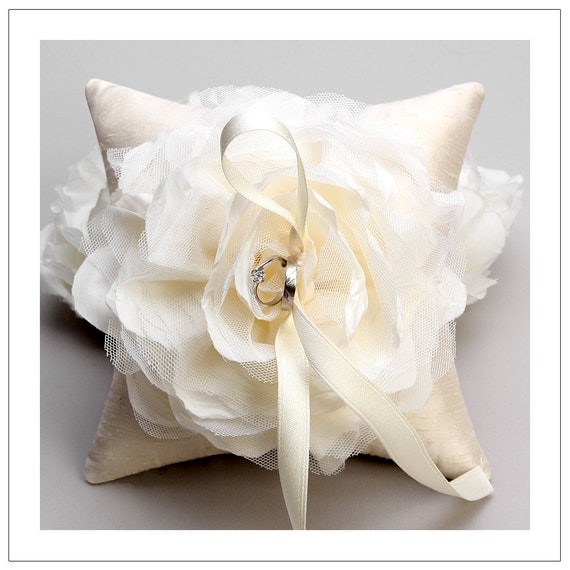 Forbeadin` Treasures. Woomi pyo.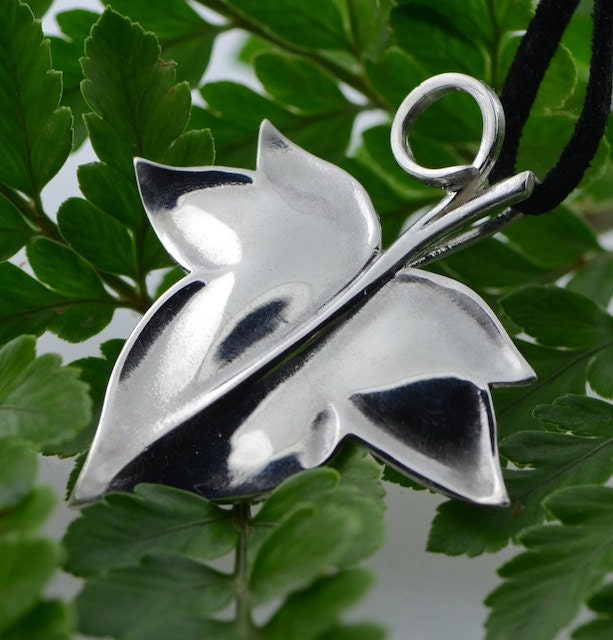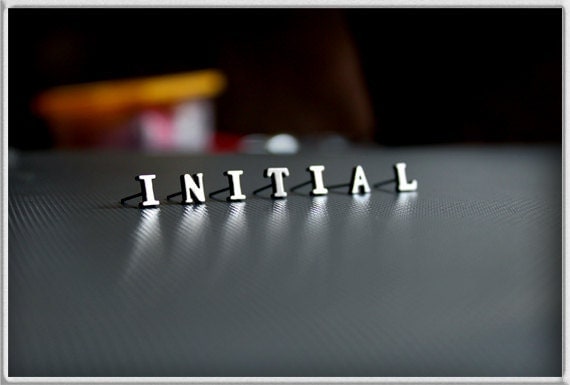 Zusev. Onliest Anna.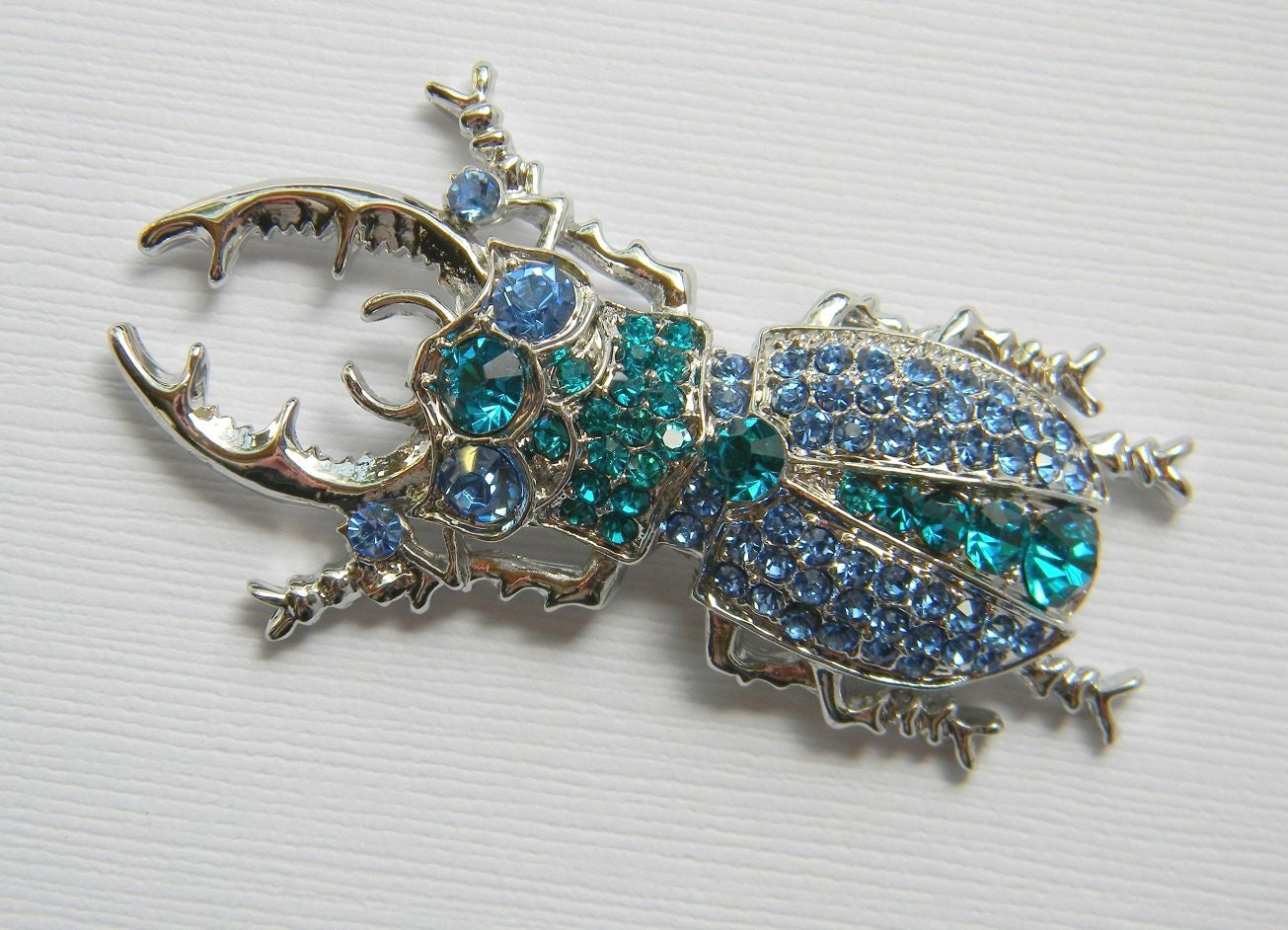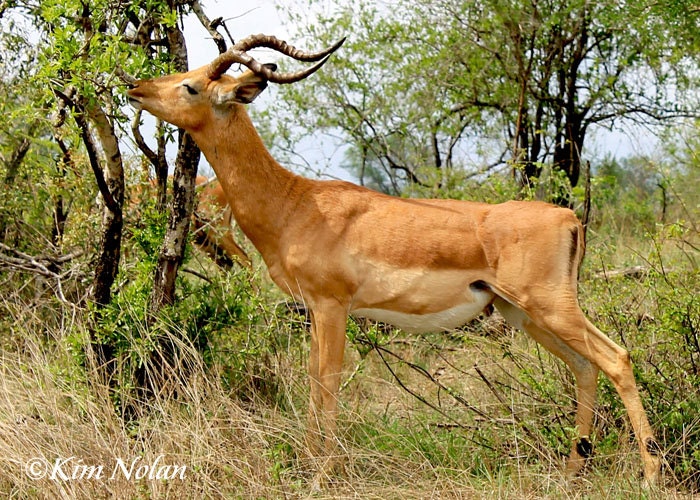 Dana Castle. Studio KWN.


RosieCosie. Something new designs.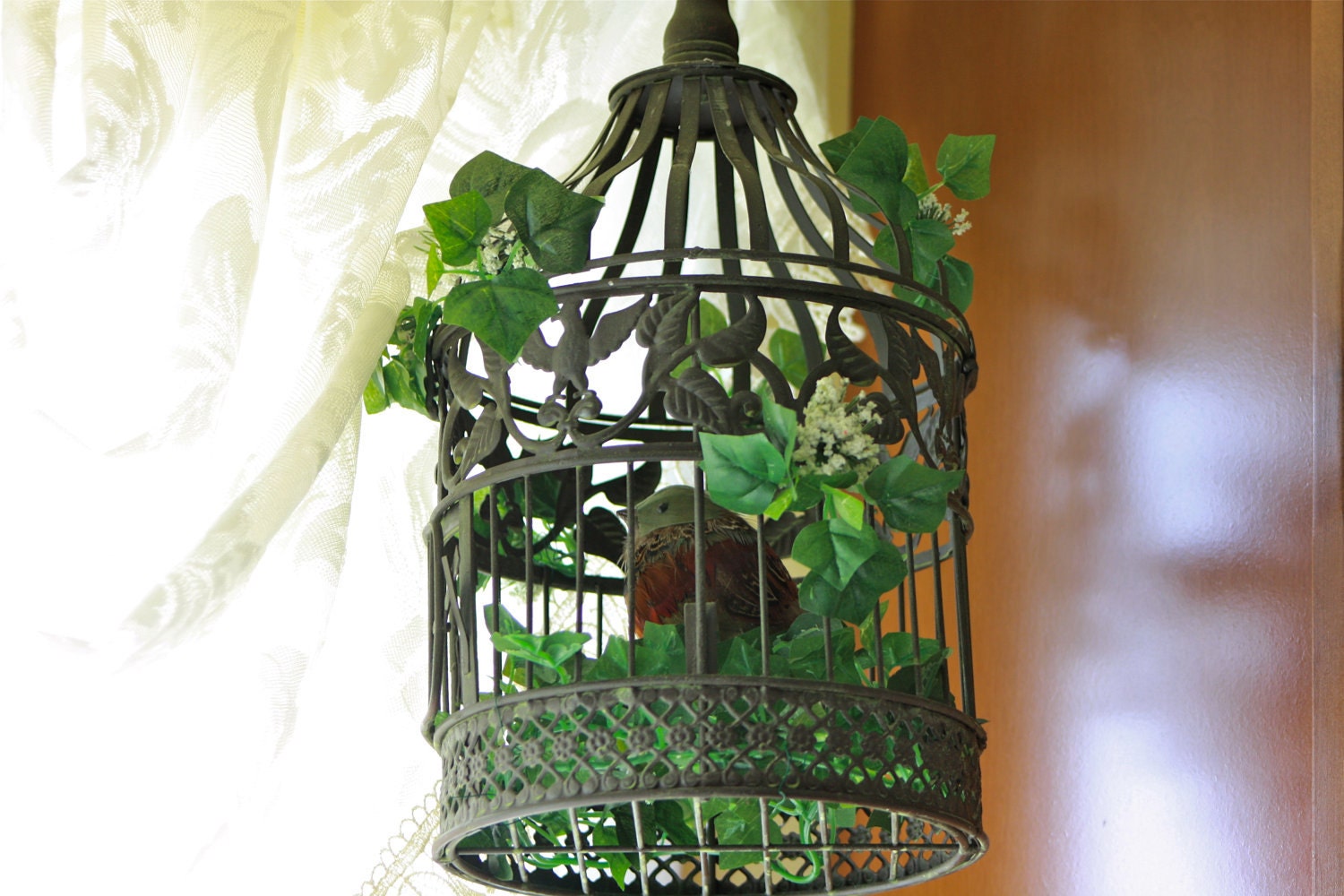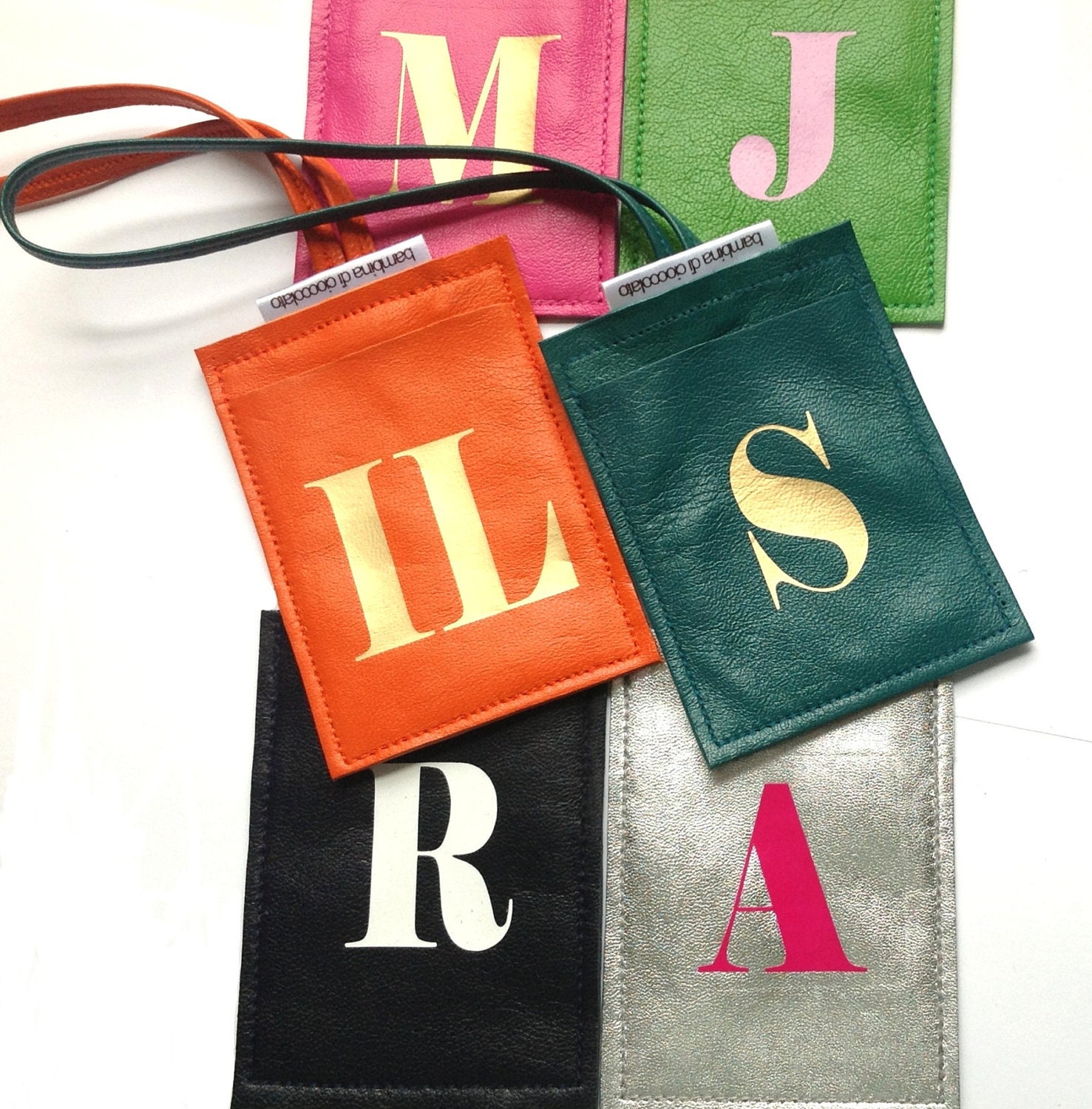 Elizabeth Kate Decor. Bambina.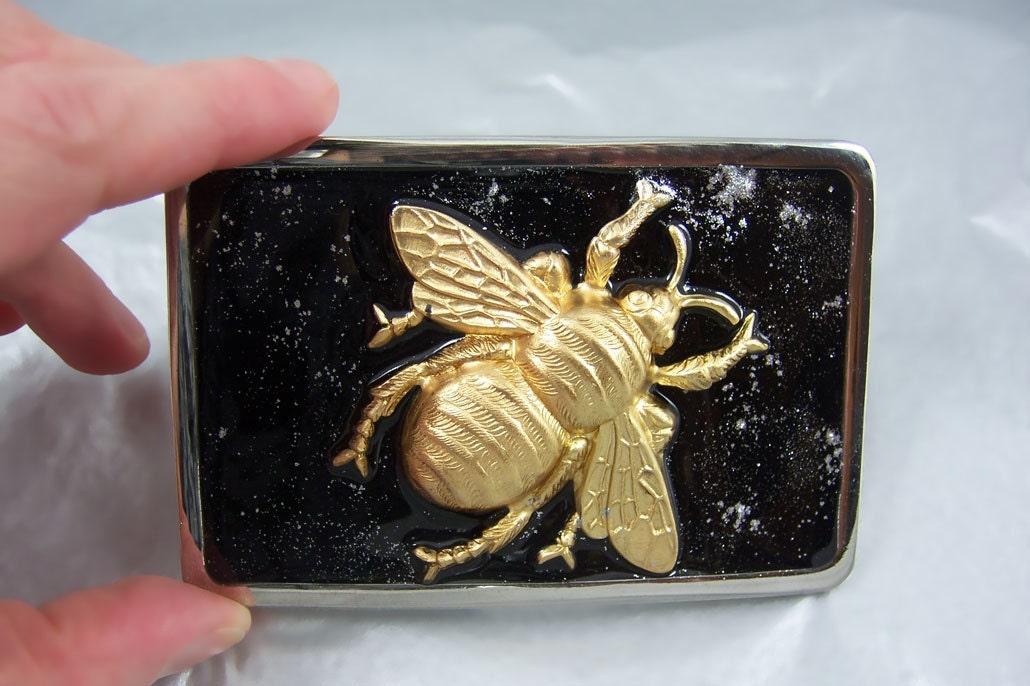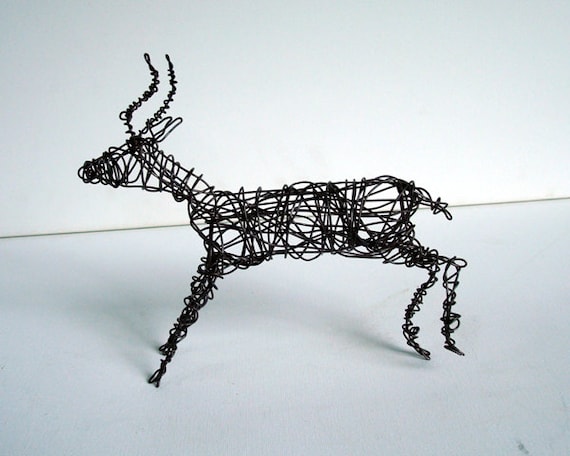 Edwardian Renaissance. Wire Animals.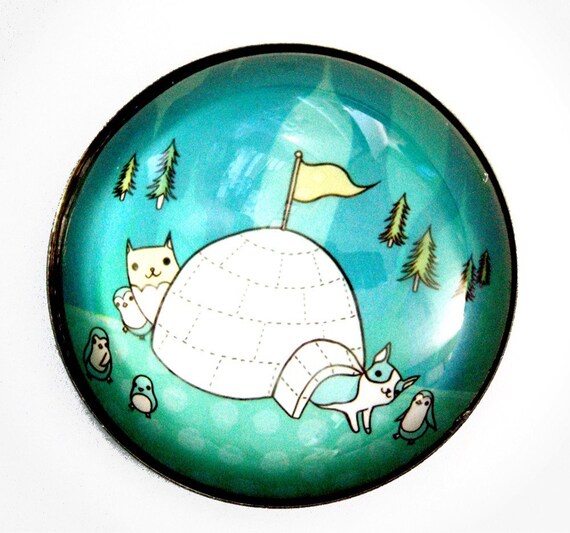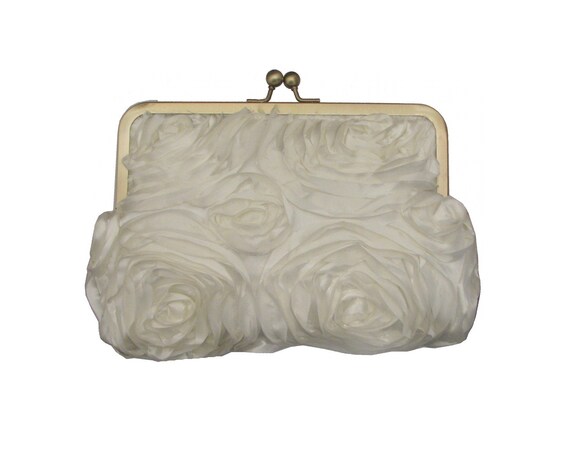 Boygirlparty. Cordes Creations.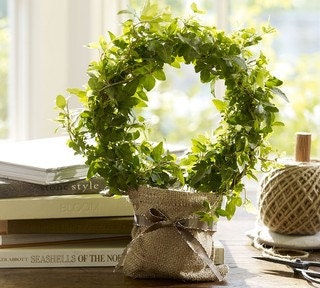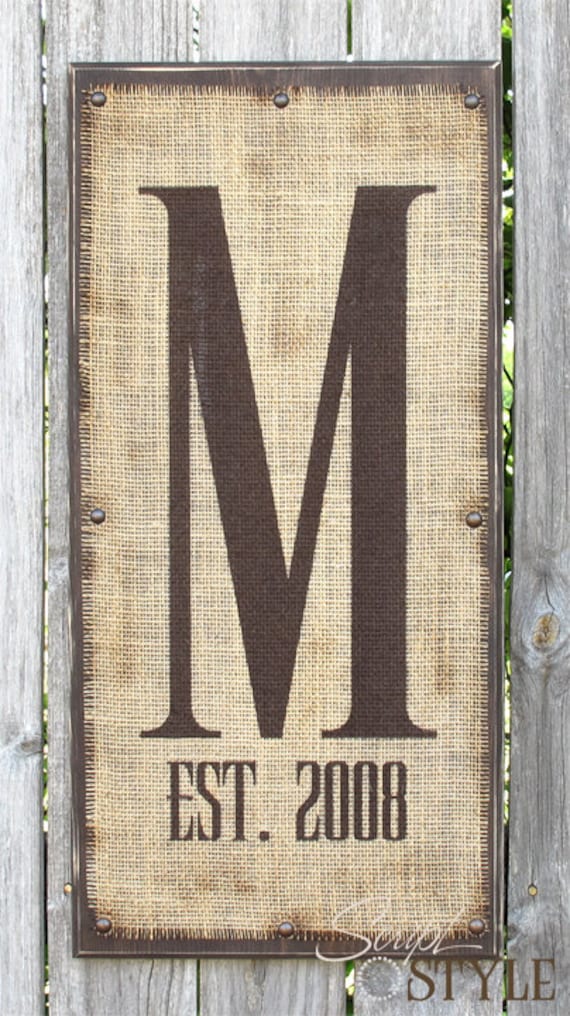 CatchyNameHere. Script & Style.

Hope you enjoyed today`s wonderful display of creations via the letter I from the crafters of Etsy.
Thanks for visiting, please come back soon.