After a day at work the brain was on a bt of a go slow and I couldn`t decide what to put on here. I got on with other stuff all the while trying to think. You note I said trying. Just wasn`t working.
I really wanted something a bit different, to show things that were a bit different. I toyed with gift sets and thought no, there have been lot`s recently. The idea just wouldn`t go away though. So resigned I put gift sets into the search on Etsy and came up with some fabulous things.
I think the last time I put that in I added Christmas, so this time I got lot`s of different items. Have to say I think these are great ideas, some very different ideas. I was very well pleased with what I discovered and hope you will be too, especially if you are looking for gifts still.
I am thinking of going in a different direction with my crafting. It`s still an idea in progress at the minute and I`m not sure it will work out but I have to give it a try.
In view of that I am having a 50% off Sale in my Etsy shop `UniquelyYourDesigns` to make some room. It doesn`t include the postage of course. Just use Coupon Code: SALE 50. If there is a problem at all just send me a message and I will do the reduction via paypal. Easy peasy.
Some good bargains to be had that way, especially with the cold temperatures and the snow we`ve been having. be warned it only lasts until the end of Sunday 9th December.
As usual, to see a bigger picture or a description, just click on the item to view it in the shop.
ENJOY!!!

Christmas comes but once a year
NO, please don`t shed a tear.
I know it`d be nice all year round
Ho Ho, yes you just frowned....
Lot`s to do, gifts to get
and you`ve not even started yet.
Come along and get buying
no good sitting there sighing.
Today we have great things for you
and there`s not much for you to do.
Sit and browse, use that finger
over some you have to linger.
A little click here and there
just go mad, if you dare.
After the gifts, get a treat,
handmade goodies can`t be beat.
Once arrived, it may be hard to share
you may find you just can`t spare
those delectable goodies, such a delight
you can`t bear them to leave your sight.
I already know, I`ve done it too,
some you`ll have to keep for you!!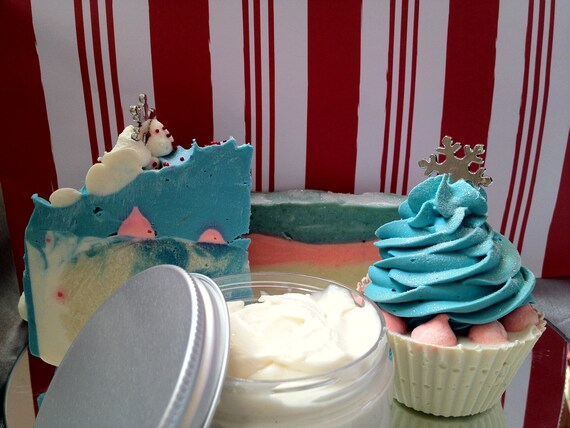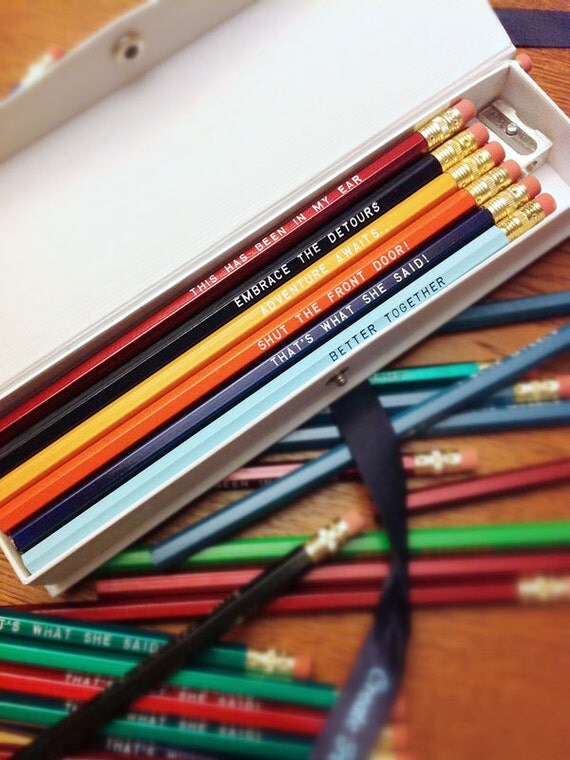 D`Lish Soap Factory. Earmark.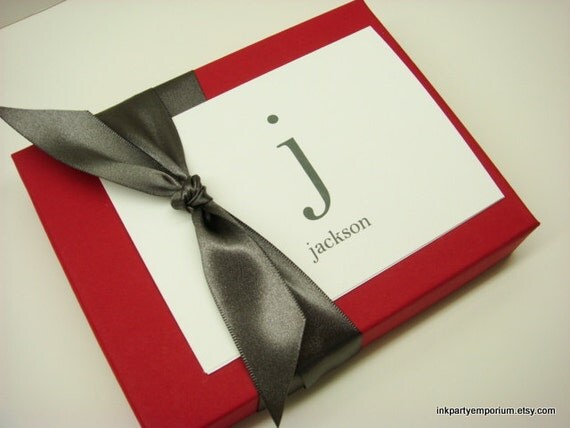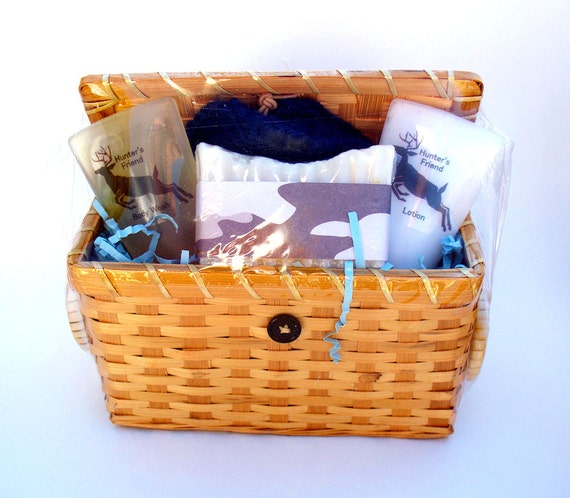 Ink! Party Paper Emporium. F B Essentials.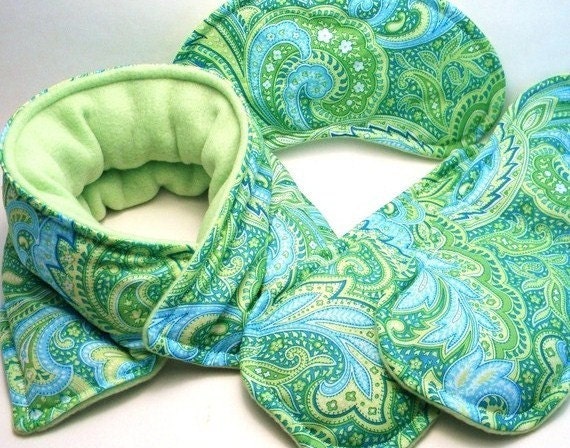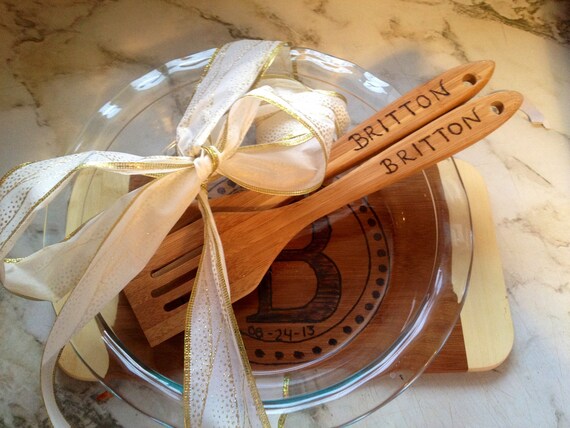 The Ferris Wheels. Snowy Owl Gift Box.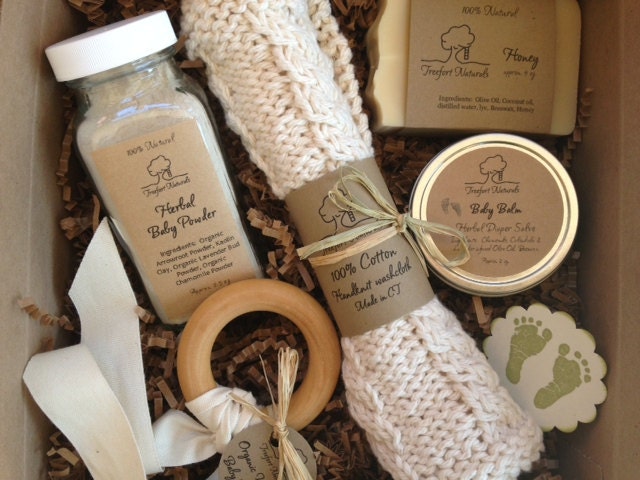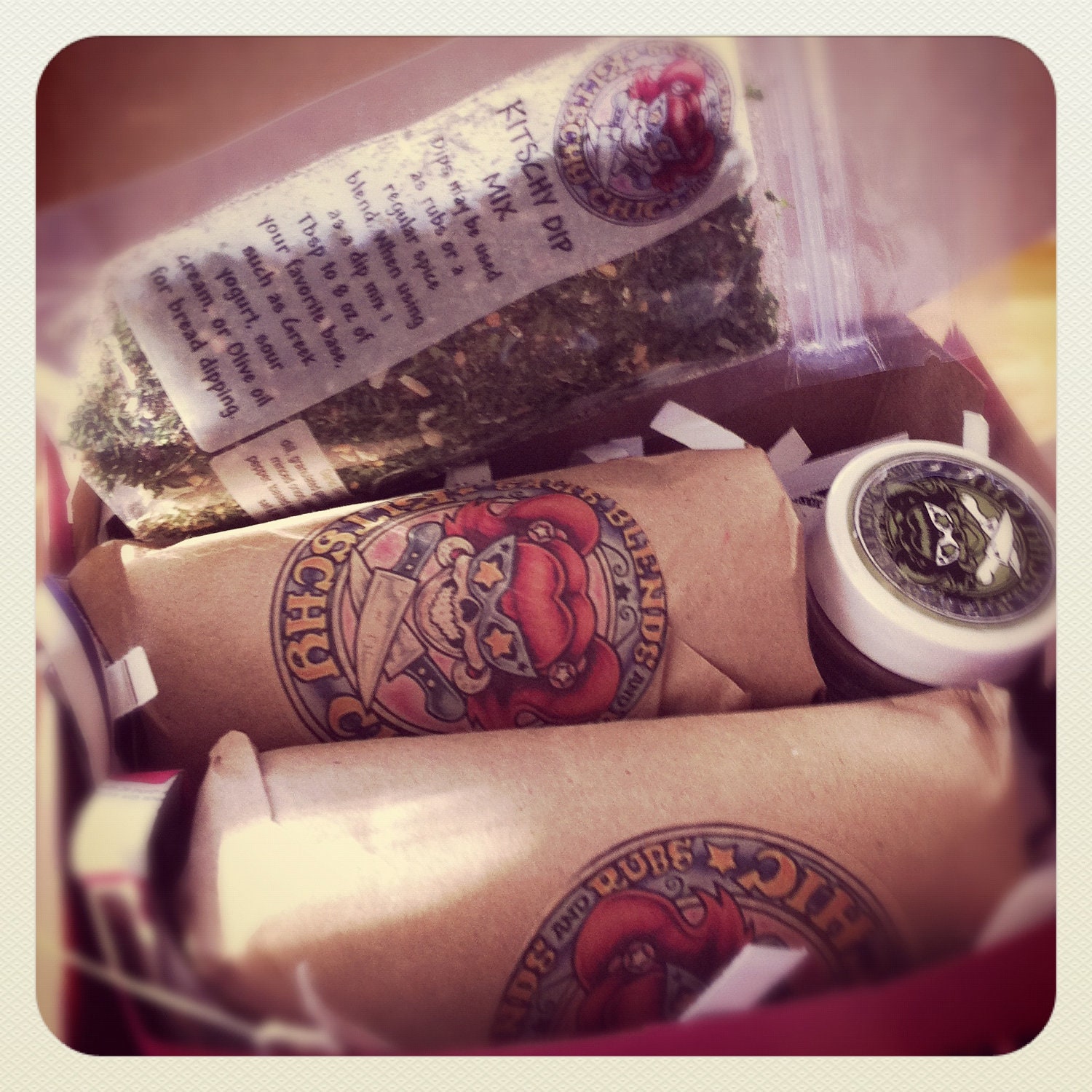 Treefort Naturals. Kitschy Chick 1.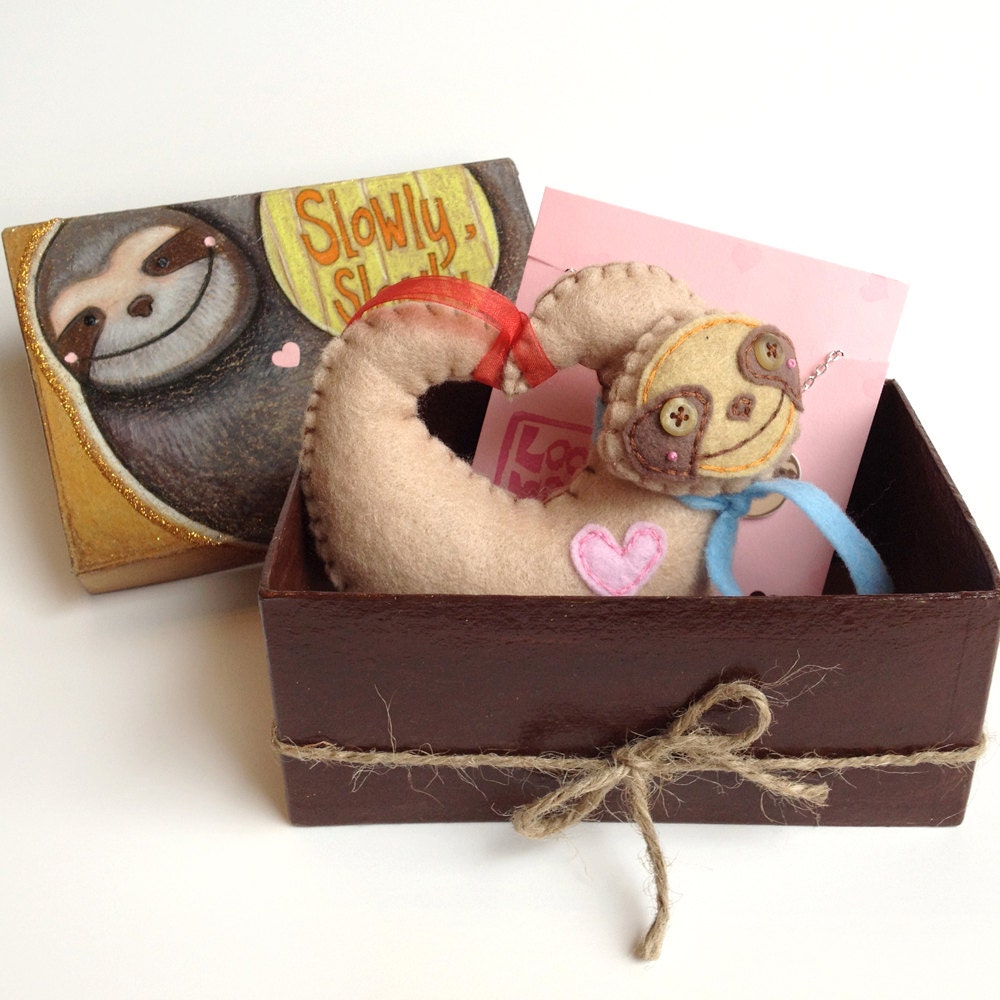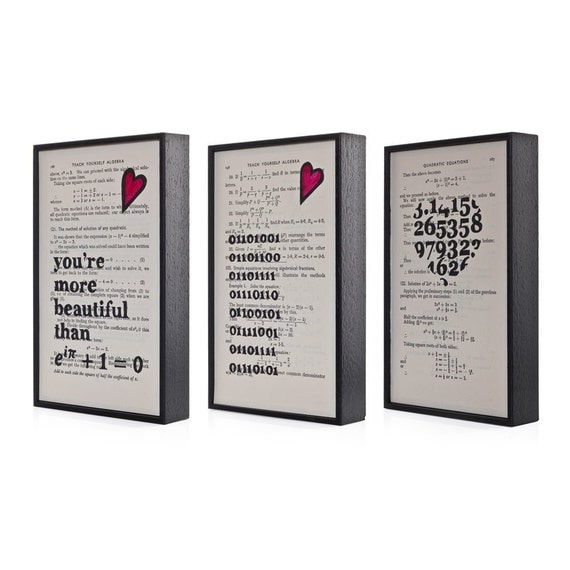 Look Meem! Wall envy art.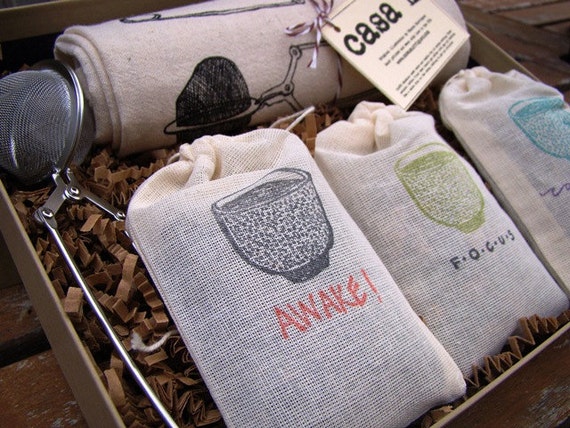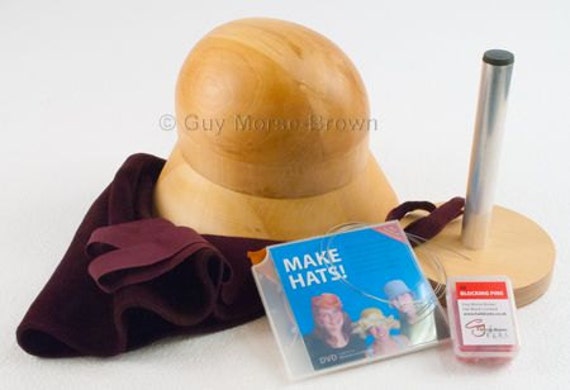 Casa Murriguez. Hat Blocks for Milliners.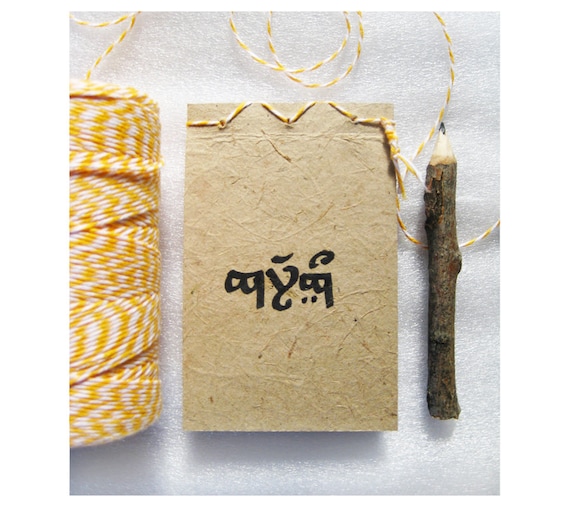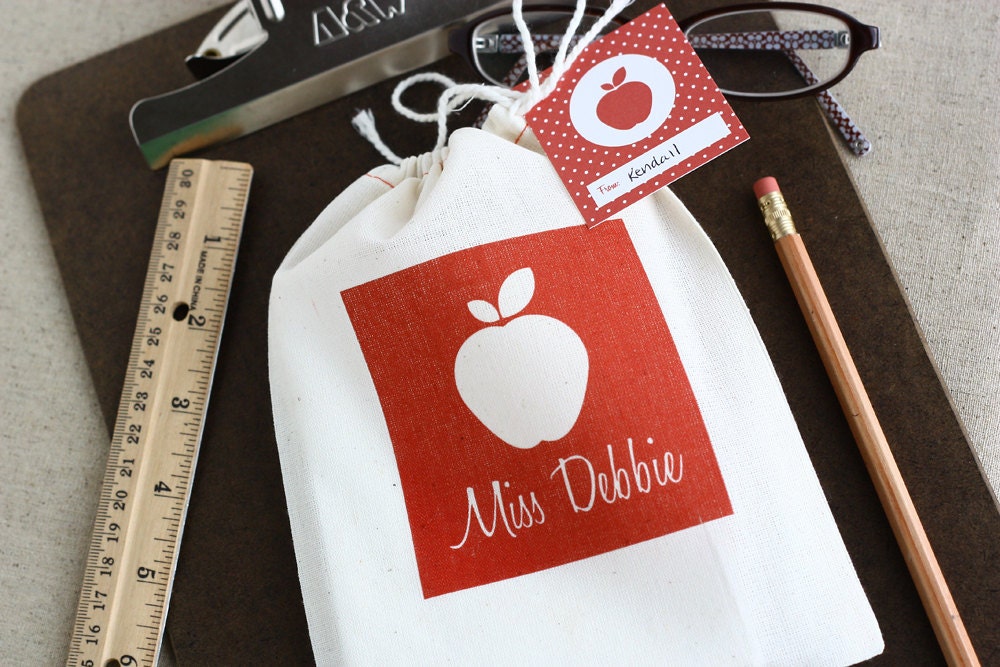 The little schremlin. Perideau Designs.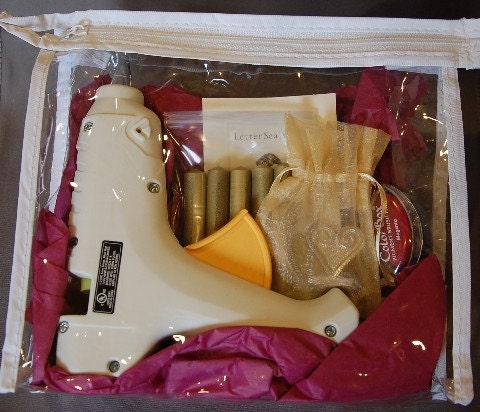 JoyMerrymanStore. LetterSeals.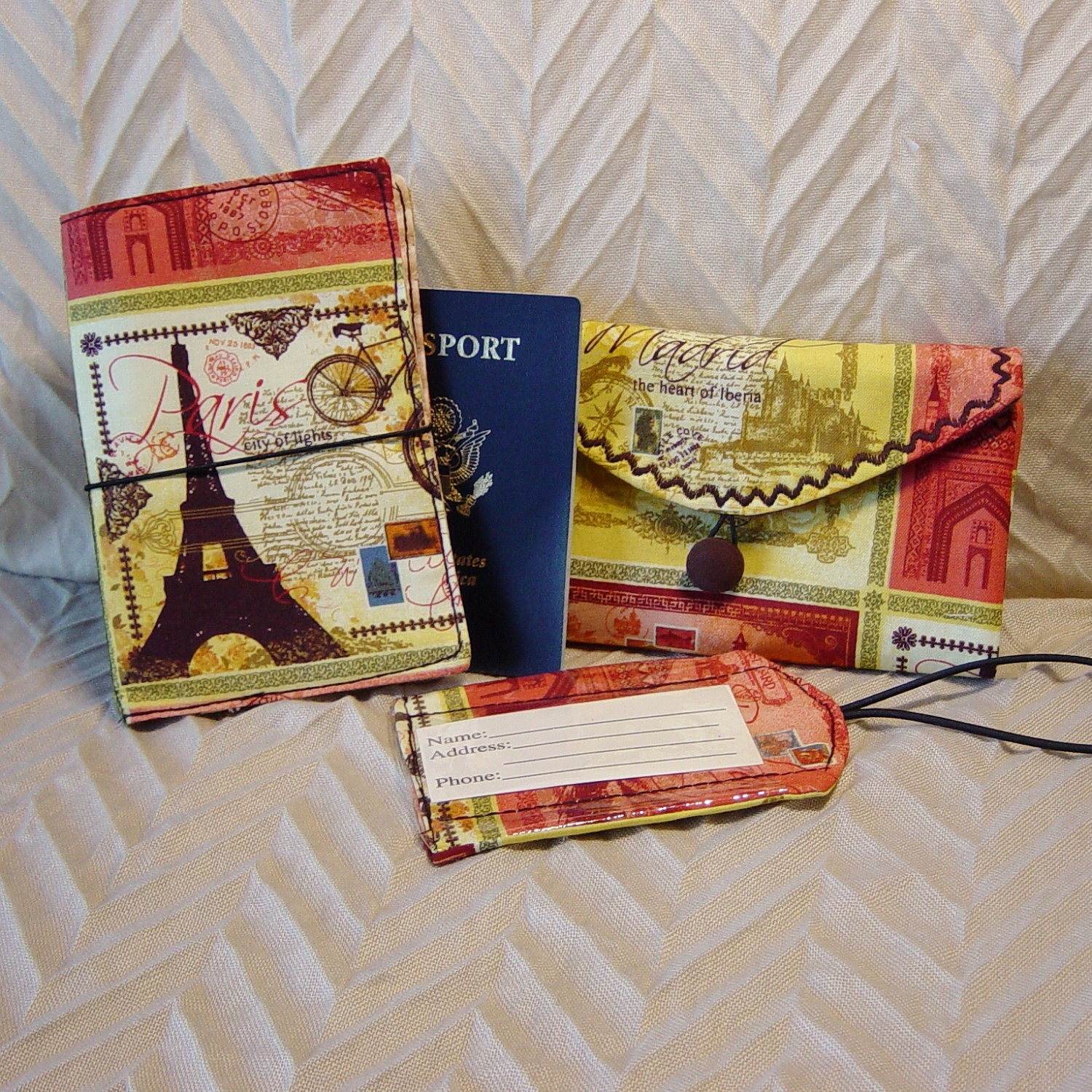 Kai Couture. DelaMar Collection.

Hope you enjoyed today`s gorgeous display of gift ideas from the lovely crafter`s of Etsy.
Thanks for visiting, please come back soon.