Today I think we`ll head back to alphabet land and continue with the theme started before the Christmas festivities. Hard to believe that it`s over already, another memory in the past.
Today it`s the turn of Etsy and the letter G.
I have no idea at all what I will find or even, as yet, what to have for the letter G, so I shall go in search of inspiration.
Hmmm.... let`s see. G is for Golf, Giraffe, Galaxy, Gnome, Guitar and Green. Now I just have to find some creations in those categories.
Well a couple of the categories changed so not bad at all and it didn`t take toooooo long to find them all.
I hope you like my choices and they don`t baffle you too much. Think of it as a puzzle to work out, although you should work out easily which category they all belong to.
Maybe I should have put them all in order.
I had a very enjoyable afternoon playing with one of my new toys. A scanner that scans all sorts of things, so I was playing around testing it and adjusting the settings. Now I have a pile of discarded cardboard and paper, not to mention an empty ink cartridge. Doh!
As usual, to see a bigger picture or a description, just click on the item to view it in the shop.
ENJOY!!!

Today we have the letter G
and I`m hoping that you will see
just what category each will belong
to, that means I didn`t get it wrong.
Really a mug should be M
but it didn`t go with them
instead I used the colour, green
so that today it`s seen.
Now N isn`t for gnome
it`s G and waiting for a home.
The others are what they seem
and that guitar is a dream.
So many yummy treats for you
although maybe there are too few.
I could have gone on adding even more,
such varieties in just one store.
So many shops at the click of a mouse,
to browse through from the house.
So many shops now have extra views
just because it`s hard to choose.
But I finally got it all done
especially for you to have fun!!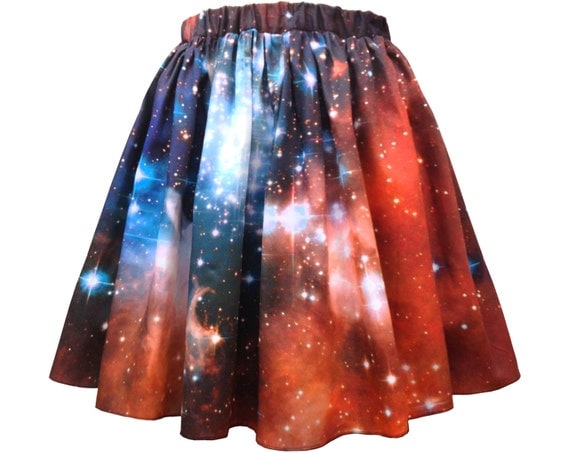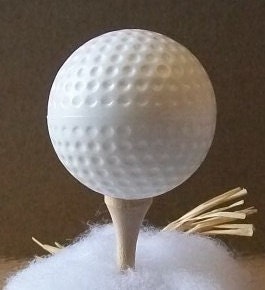 Shadowplaynyc. AbsolutelyDottie.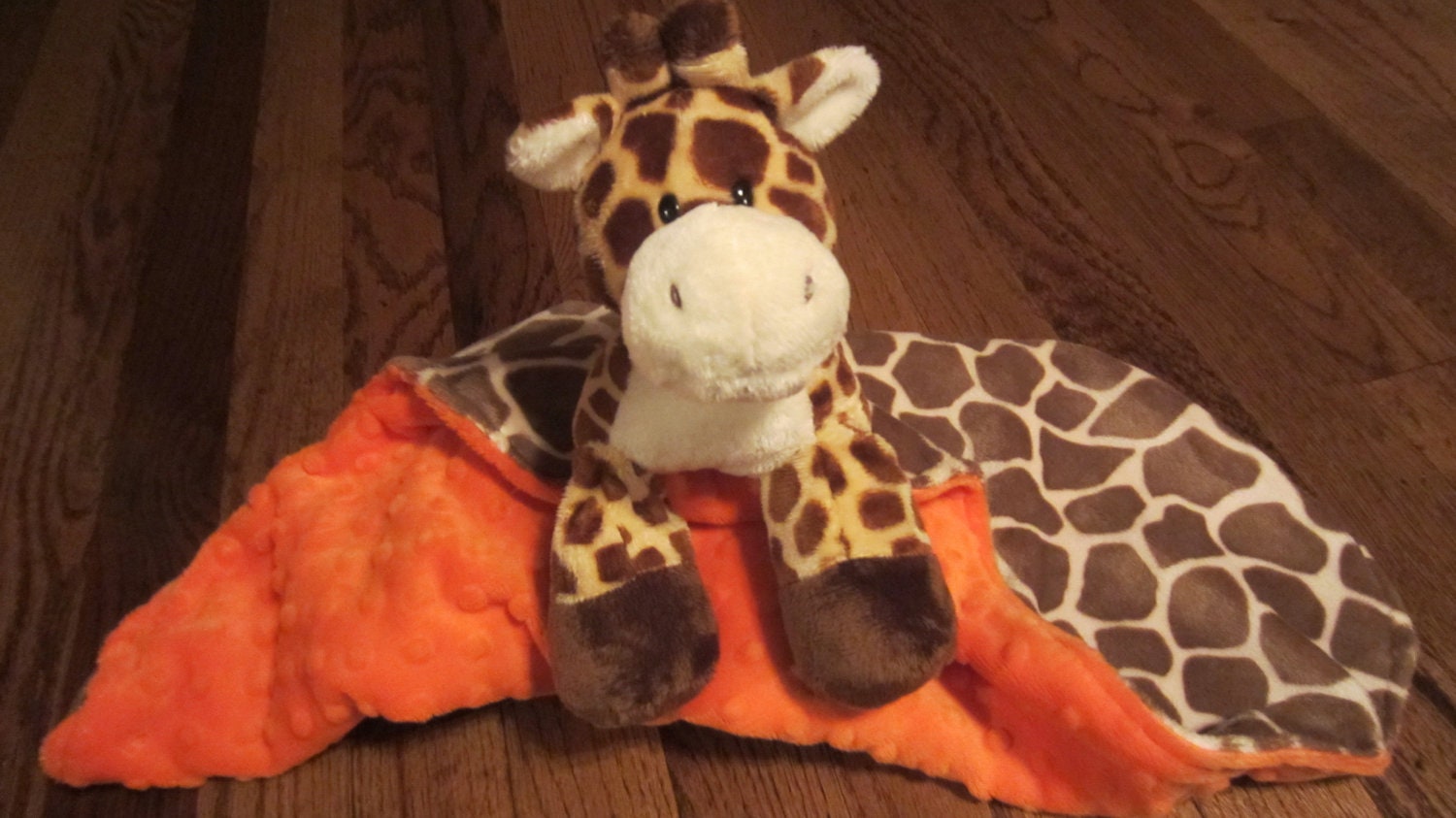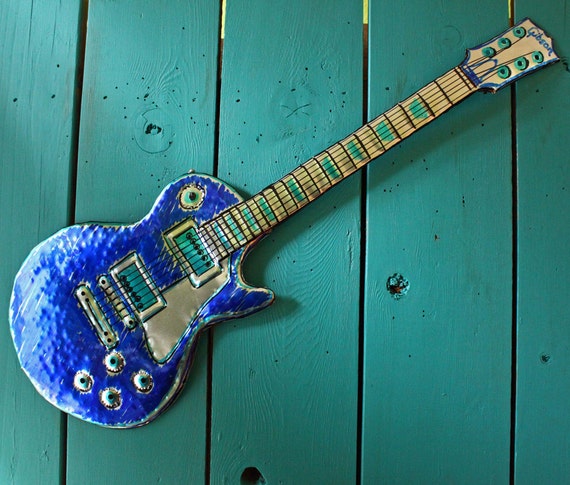 Cuddle Pets. ArtGuitars.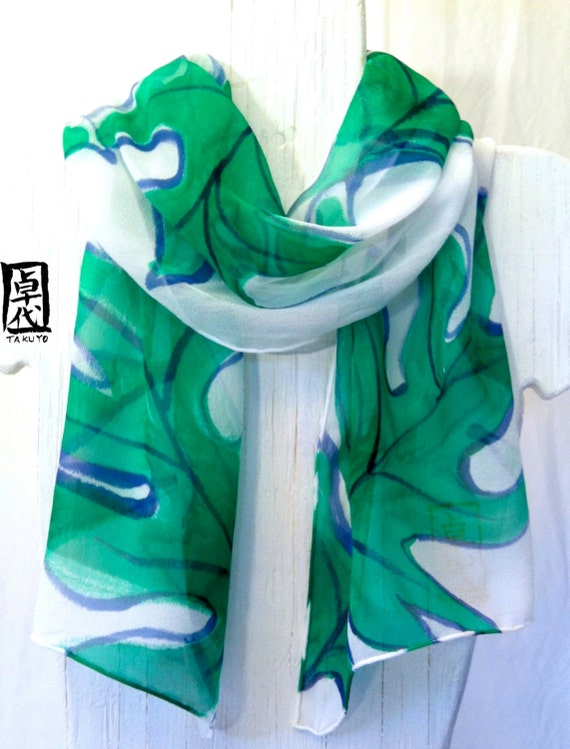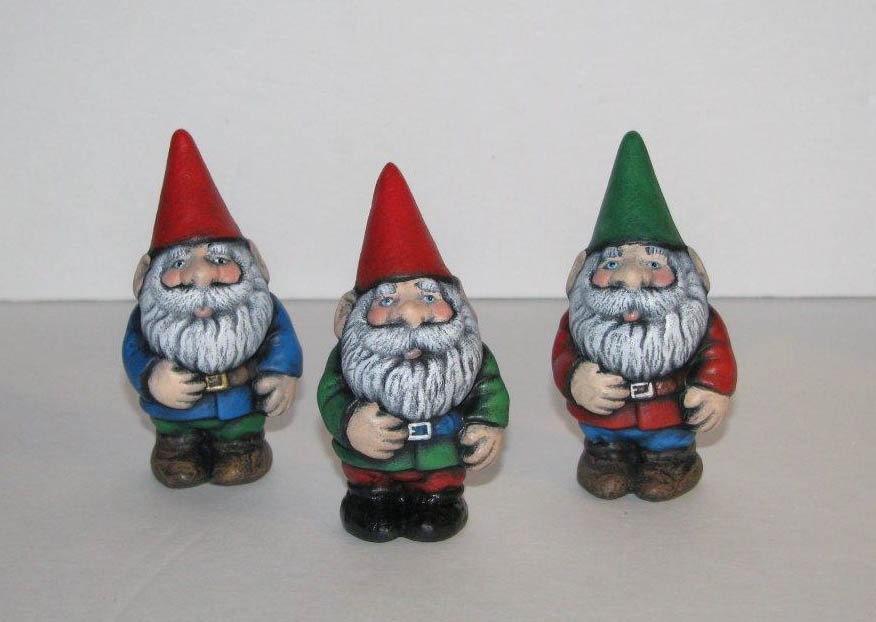 Silk Scarves Takuyo. Wendy`s Ceramics.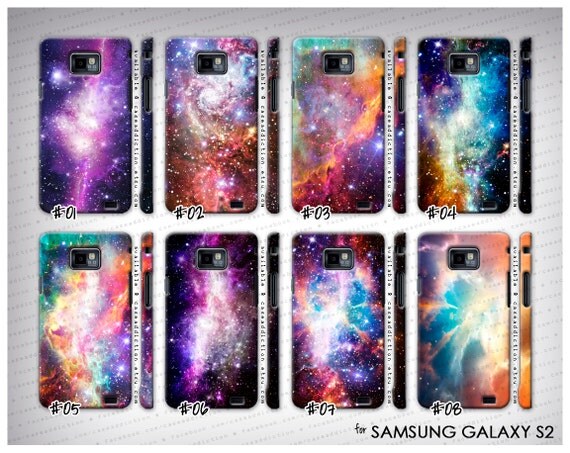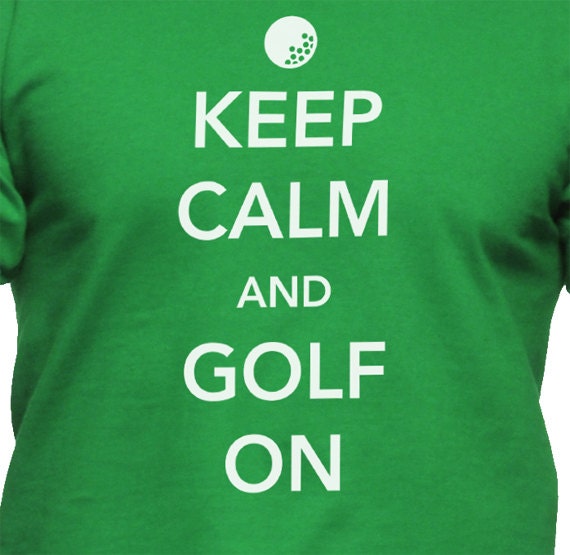 Case Addiction Customized Cases. Design Gusto.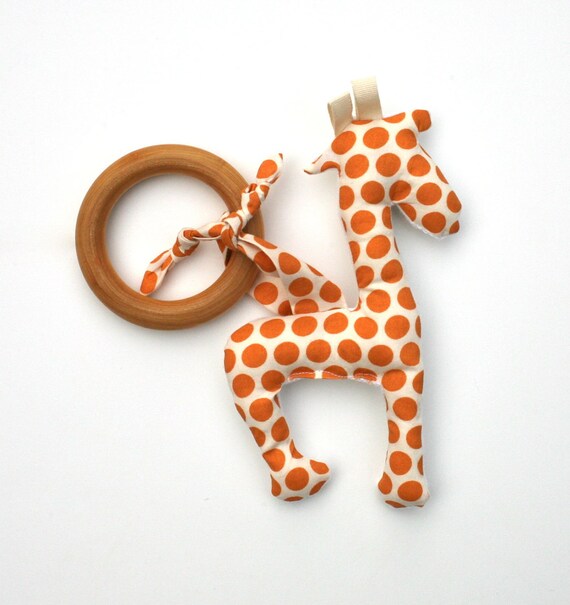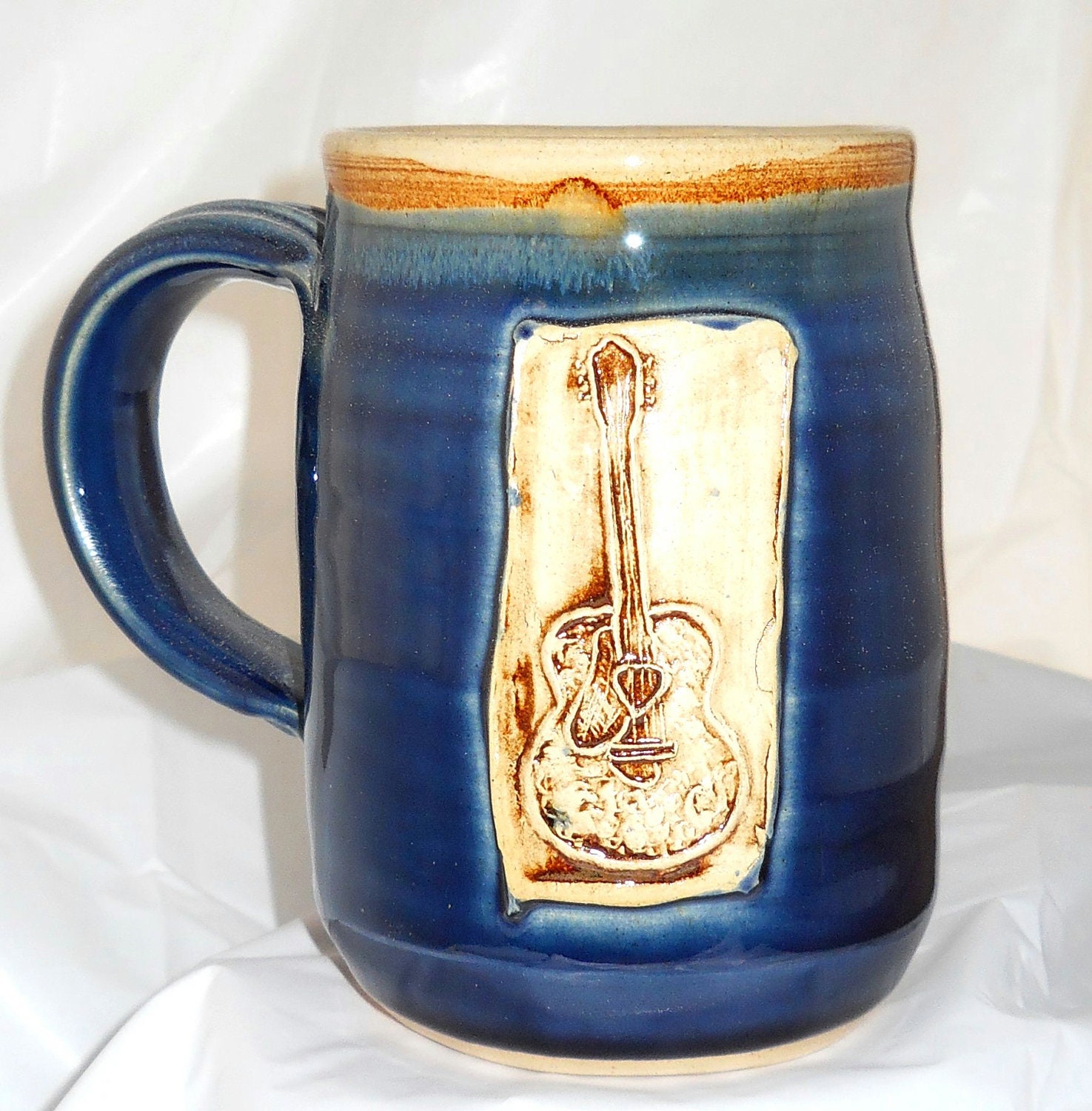 Growing Up Wild. Jewel Pottery.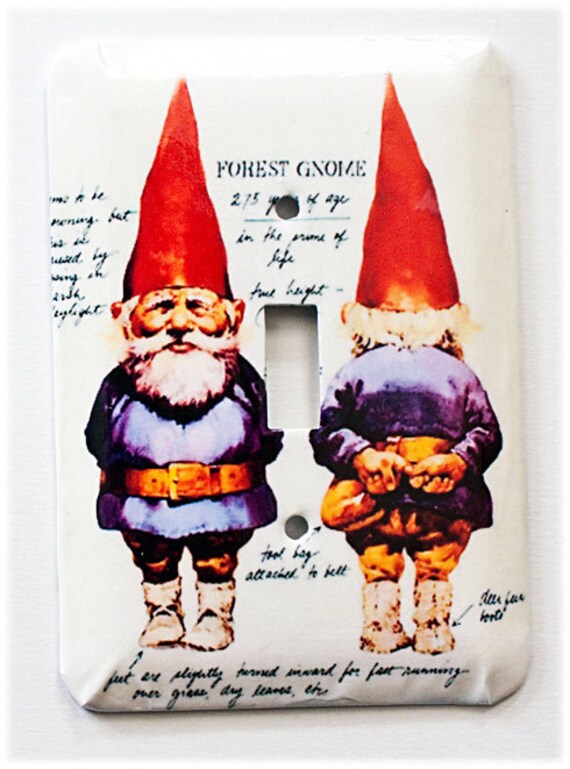 Tux & Tulle. Toiluxe.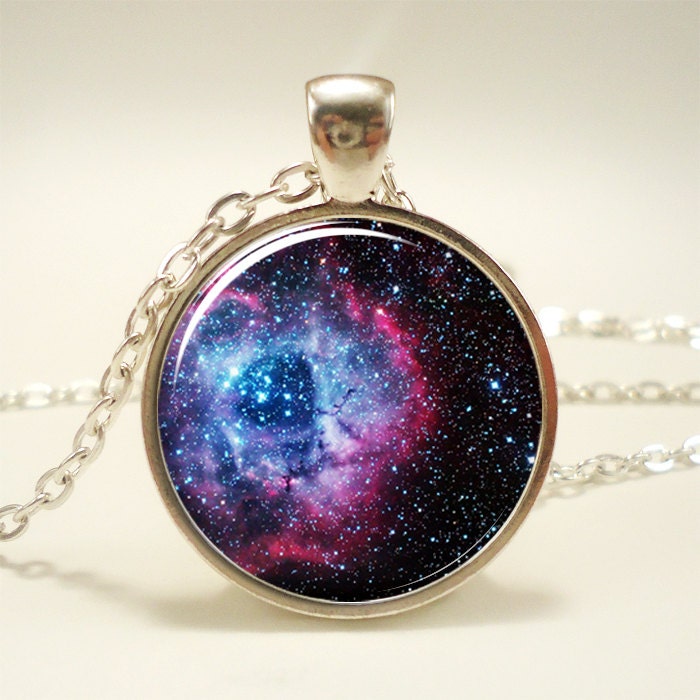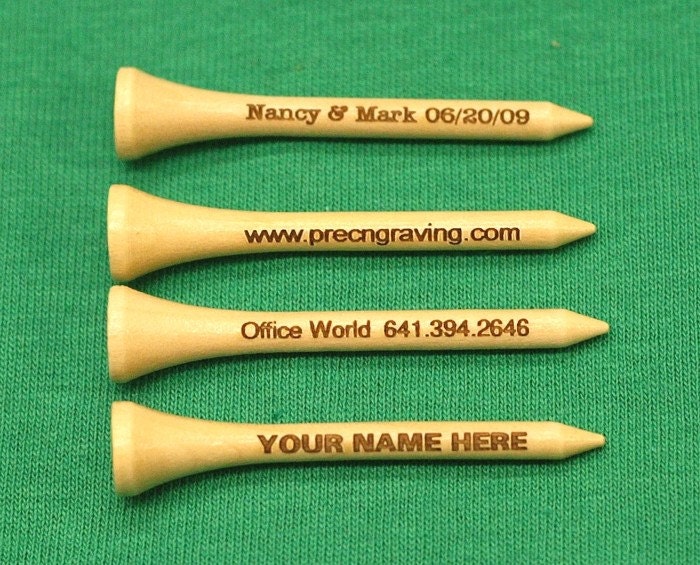 Rainnua Art Pendants. Precision Engraving.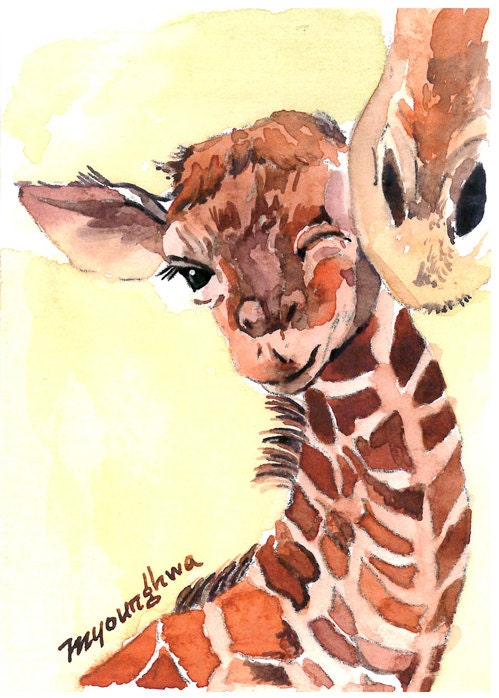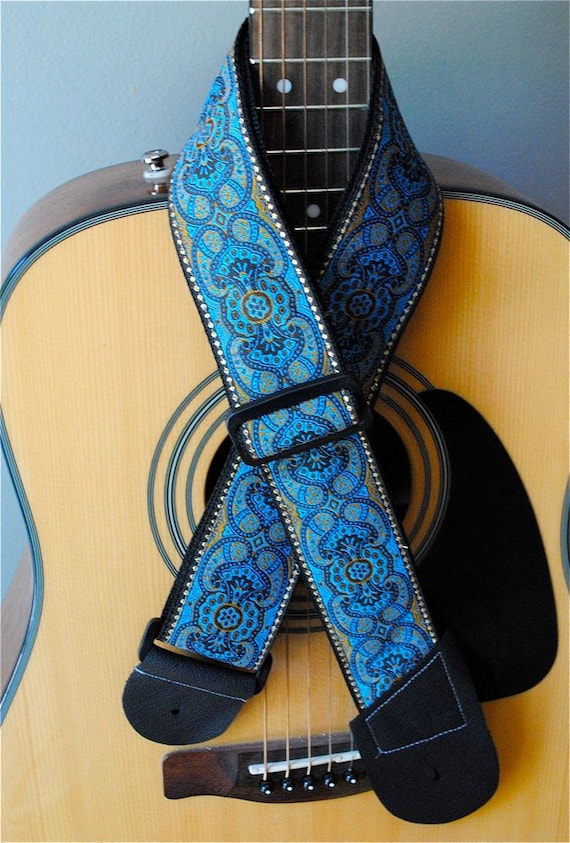 Anna`s ArtStudio. J L Stephens Couture.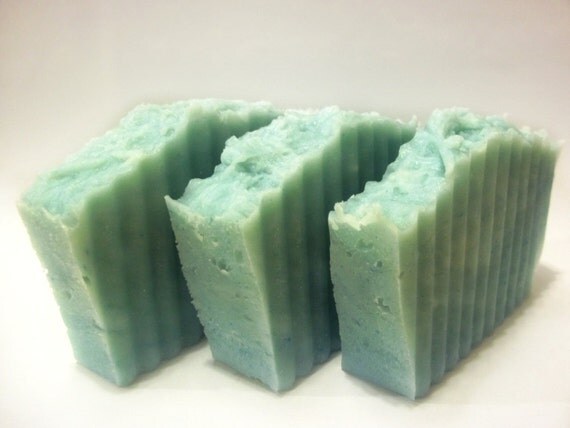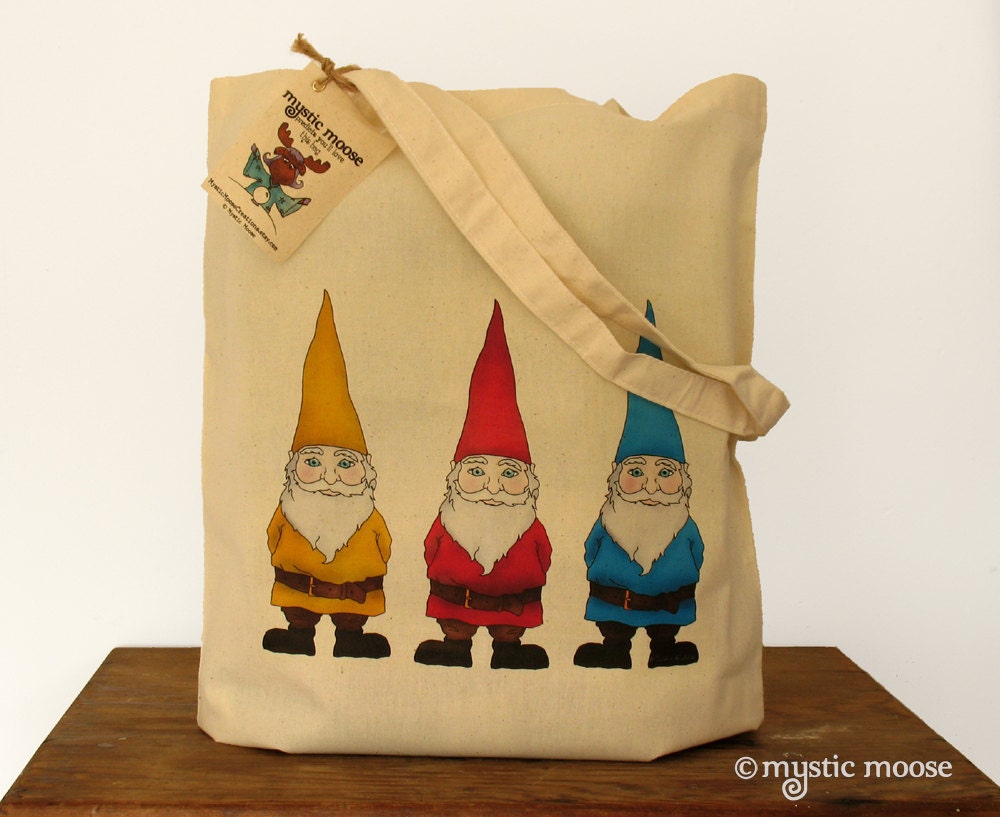 SecondSpringSoaps. Mystic Moose Crafts.

Hope you enjoyed today`s wonderful array of creations courtesy of the letter G from the crafter`s of Etsy.
Thanks for visiting, please come back soon.