We are getting away from Christmas today and going for something completely. different in style and colours.
This is from a treasury I did for the Craftyfolk Shop Promo Challenge. The winner was Lauren of Green Street Mosaics, the first picture shown.
Lauren`s bio says:
Green Street Mosaics specializes in custom mosaics - Mosaic Mirrors, Personalized Name Art, and Mosaic Address Numbers. Green Street Mosaics also features unique gift ideas -- mosaic frames and home decor, holiday items, and mosaic jewelry. Don't see what you are looking for? Don't hesitate to contact me.
All pieces are handmade by me in my home studio in Saint Petersburg, Florida.
I use wedi board and other strong durable surfaces to create mosaic mirrors, wall art, house numbers and frames. I continue by sketching the design and then laying out all of the tiles to create an attractive color scheme. I cut all glass tiles by hand and glue each individual piece in place. Next I grout and finish by polishing each and every shard of glass. All pieces are sealed multiple times and finished with hanging hardware. Backs and sides are painted corresponding colors.
The materials I use are quality crystal glass, vitreous, and van gogh mosaic tiles in either 3/8", 3/4" or 5 mm sizes. I cut them down to the size and shape I need and really enjoy mixing and matching colors to create a beautiful piece. I like to use different textures of glass, vitreous, crystal, metallic, and iridescent.
That Lauren loves her craft is obvious in the stunning deigns throughout her shop. Do have a browse through her shop as well as the others if you get the chance. As usual, to see a bigger picture or a description, just click on the item to view it in the shop.
ENJOY!!!

Today we have the colour of flames,
with fire you shouldn`t play games.
Fire gives a wonderful heat
flickering flames can`t be beat.
Camp fires and many in the hearth,
some sit in front to have a bath.
As the flame changes and grows
caused by the wind as it blows,
whether from the chimney or on the plain
we use fire again and again.
There`s nothing like sitting and staring
into the fire even though it`s glaring.
It mesmerises, puts us in a trance
right from the very first glance.
It used to be used to cook the food
by many a mother, for her brood.
Now we use it for heat and atmosphere
sitting around it with those we hold dear.
No doubt about it, on a cold night
a warming fire is a welcome sight.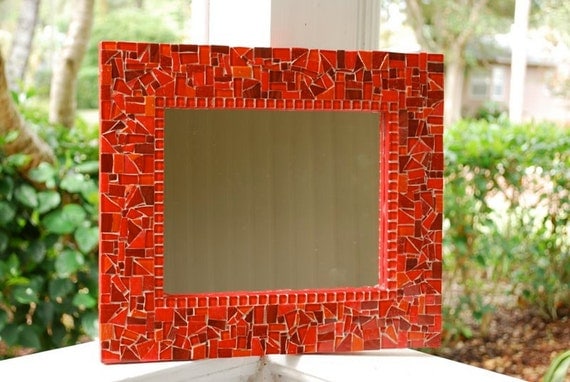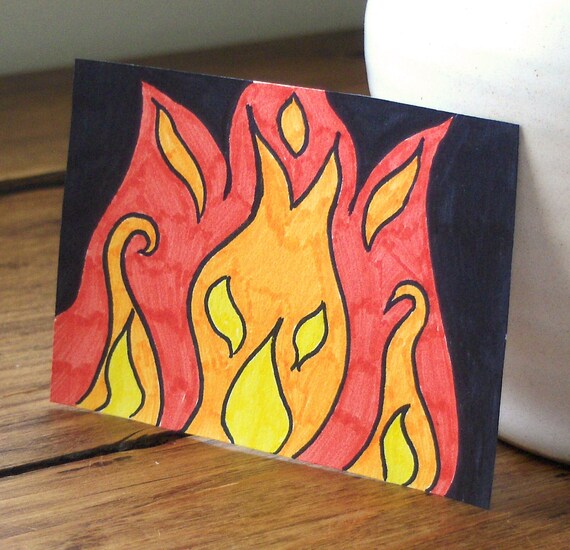 Green Street Mosaics. Beadingshaz.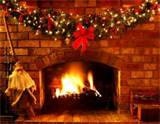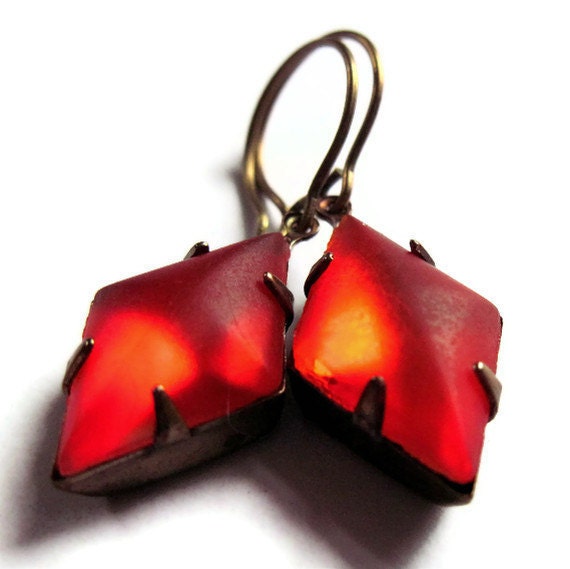 Lindsay`s Lovely Candles. Gimme That Thing.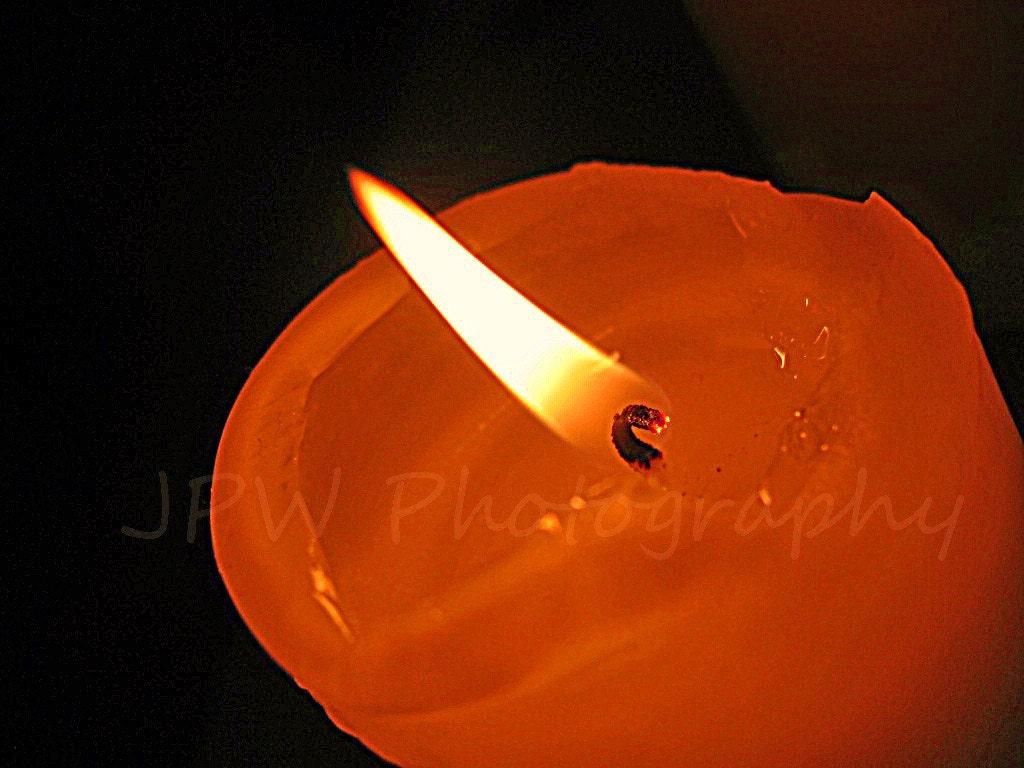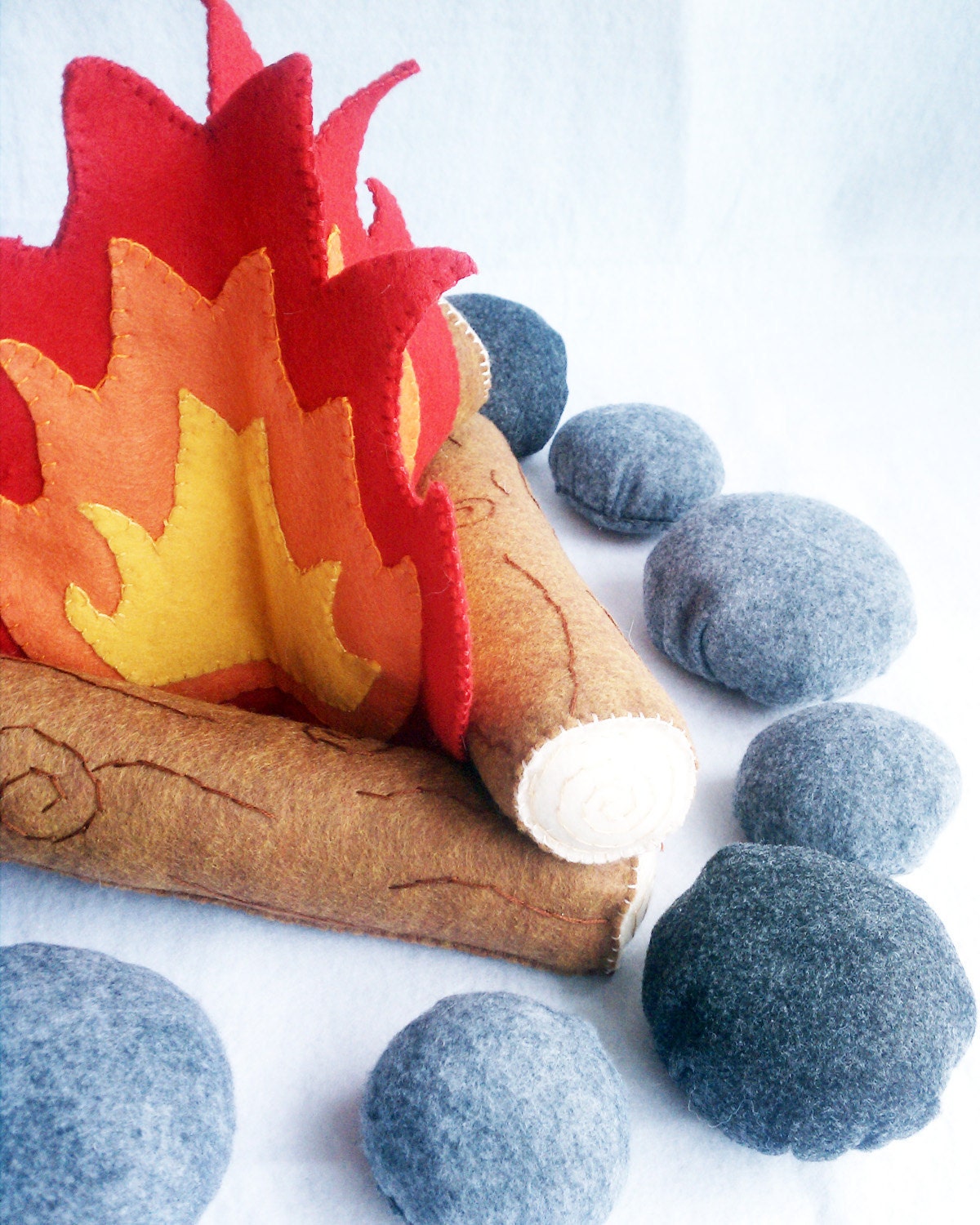 JPW Photography. Live. Dream. Create.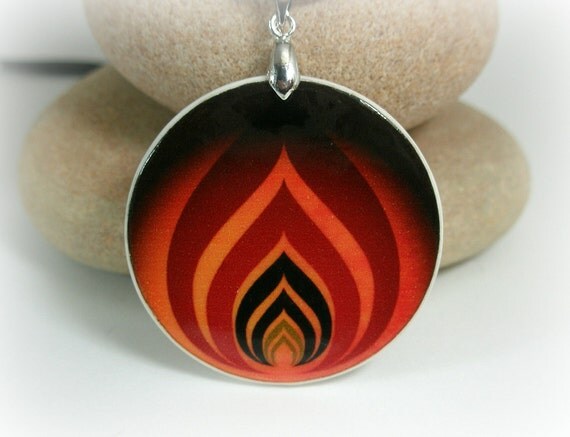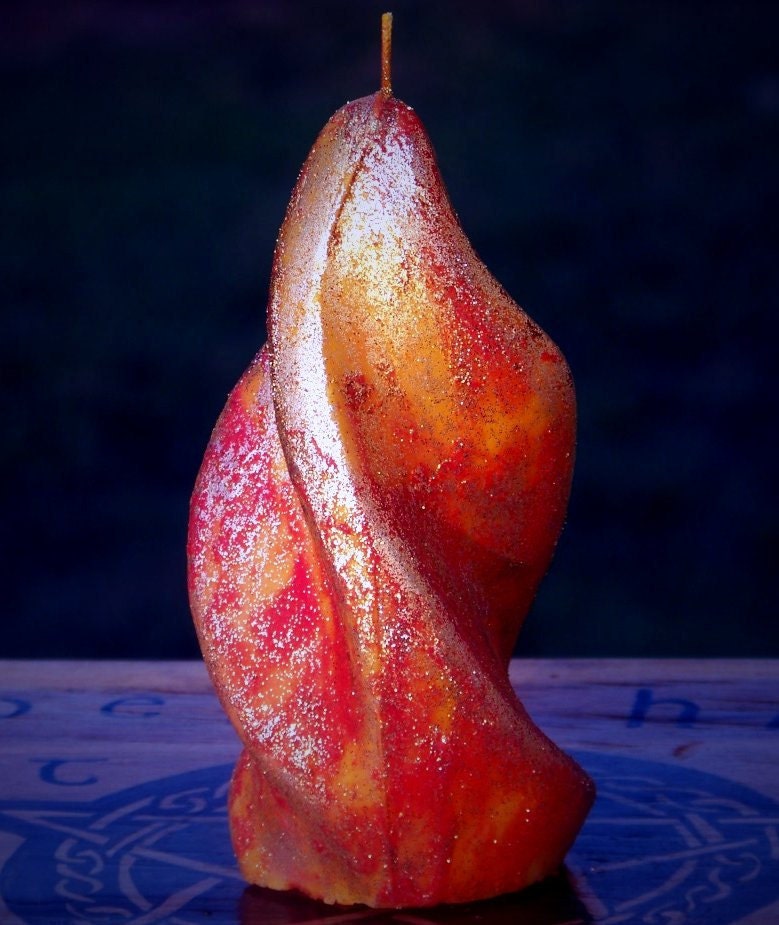 Art Harmony. Artisan Witchcrafts.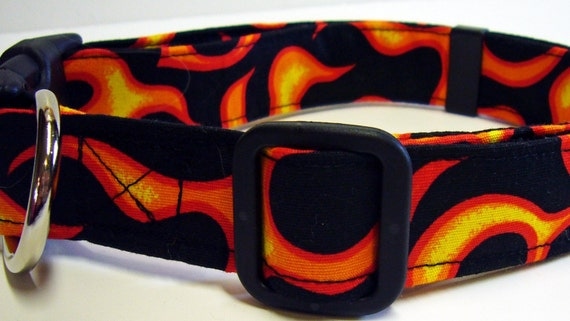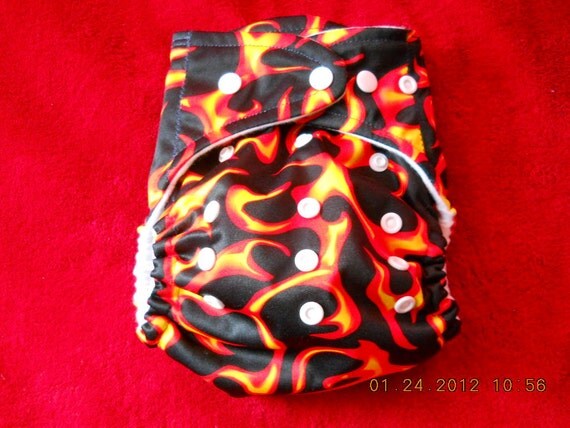 Doodlebug Duds. SassyCloth.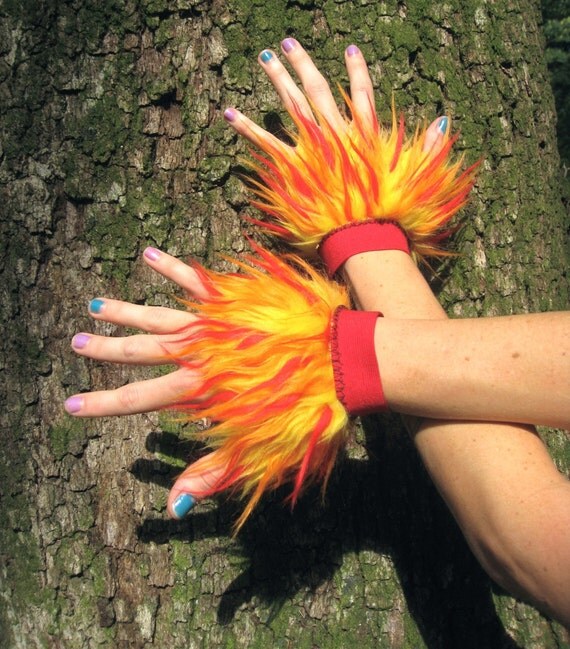 WolfHeart Photography. PhunkyPhashions.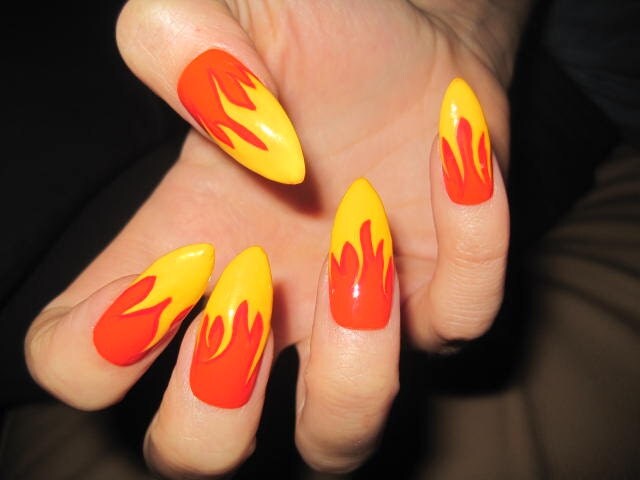 Niki Made It. NailCandyLondon.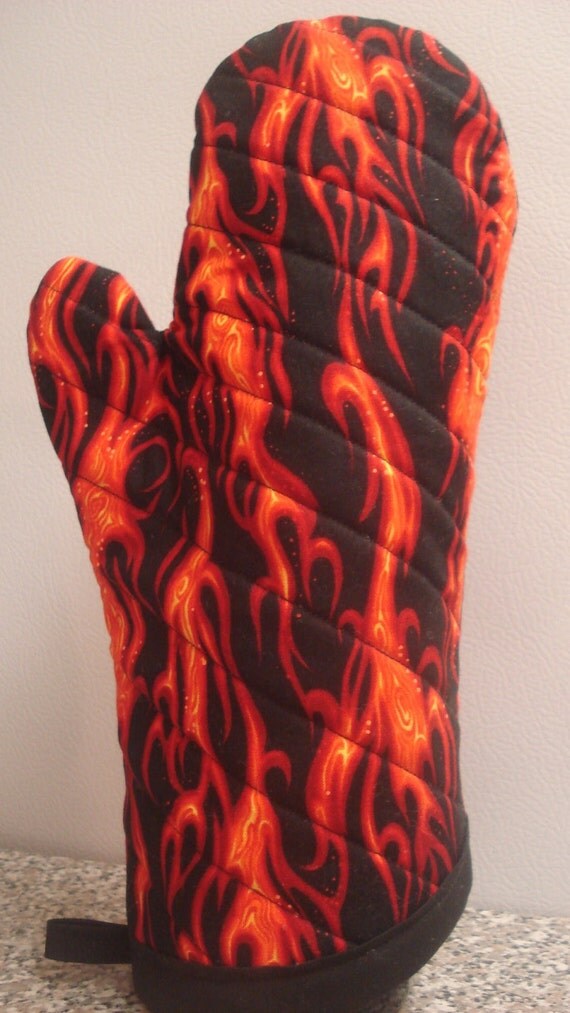 Chiffonart. TheGoodOleDays.


Hope you enjoyed today`s delectable display of hot flaming creations from the crafters of Etsy.
Thanks for visiting, please come back soon.