Today I am going for E in the alphabet. Not sure how many I`ll find but I`ll give it a go.
Worked out quite well with it being the Etsy site I`m selecting from, quite fortuitous.
Here goes then. E is for Elephant, Ebony, Elf, Eagle, Emerald and Eiffel. Eiffel is of course as in Eiffel tower of Paris renown.
Now I`ve thought them up it`s time to see what I can find.
Definitely impressed with my discoveries today. Found some fabulous variations on each separate word. Hope you like them as much as I do.
Yesterday morning It was very cloudy but as the sun started rising below the horizon a streak of gold appeared to glow on the horizon. I kept an eye on it as I worked to see if there would be more of a show and nature didn`t disappoint at all.
Despite the gloomy grey of the morning it was quite a spectacular show that really brightened my morning, holding me riveted to the window until it was done.
Seeing something like that makes me wish I could capture it. I`ve tried taking photos of the sunrise and of sunsets but clearly the camera isn`t up to the job and my photographic skills certainly aren`t.
Somehow I just don`t get the glorious colours that glow with such luminosity which is what I`m really trying to capture. Oh well, one day.
As usual, to see a bigger picture or a description, just click on the item to view it in the shop.
ENJOY!!!

Here comes a sliver of light,
it is pushing back the night.
The sun is rising on another day
and I see it, this is my way.
A line of gold is glowing
despite the wind blowing
it holds still and steady
as the world once more gets ready
to welcome the day`s start
as darkness begins to depart.
The sky turns red and pink
so fast it makes me blink.
It fades away and orange flares
the sun rises and fiercely glares.
I shield my eyes with my hand
as it breaks free from the land.
The beauty of a glorious sunrise
never fails to give me a surprise.
The light it brightens up my world
as the day is slowly unfurled.
Know that the light is always there
to see it you just have to Care!!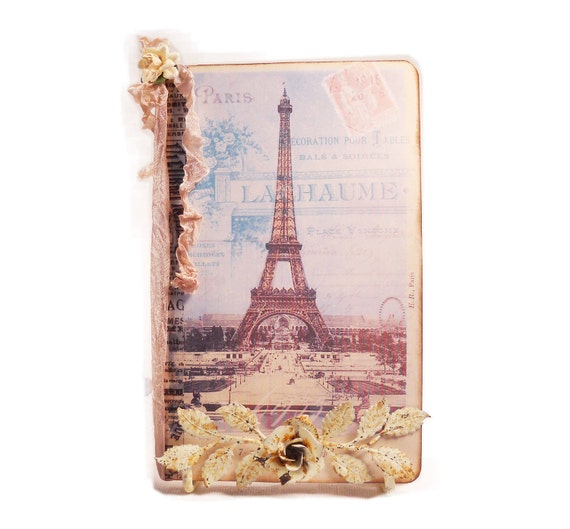 Dorothy Jane. Aliira.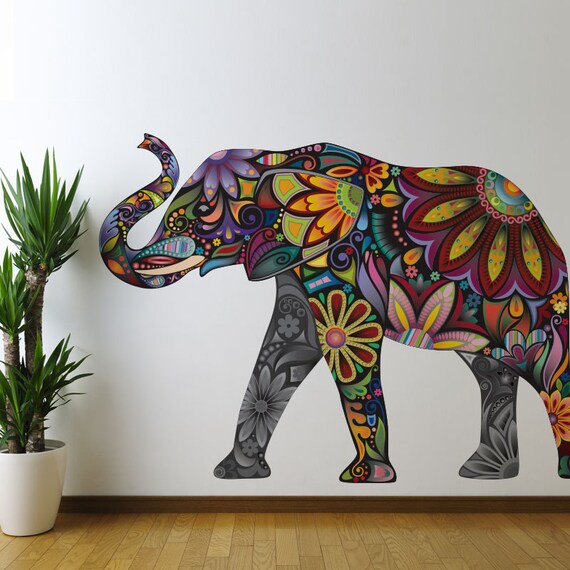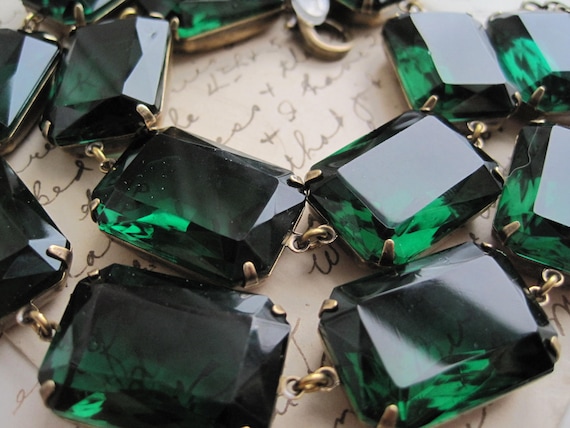 My Wall Stickers. Sacred Cake.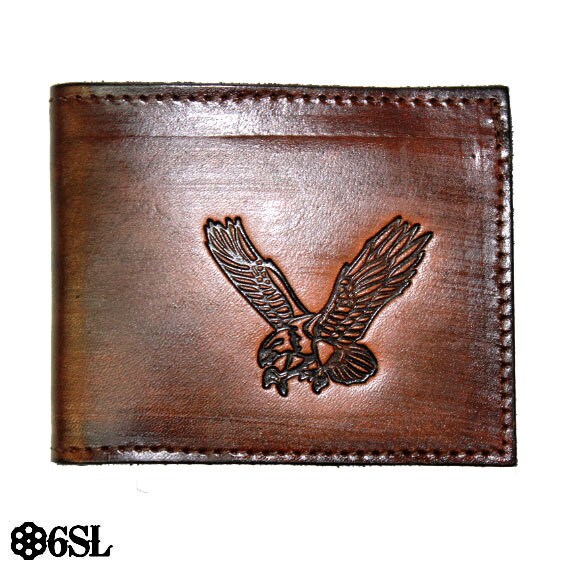 OriginalFire Crafts. Six Shooter Leather.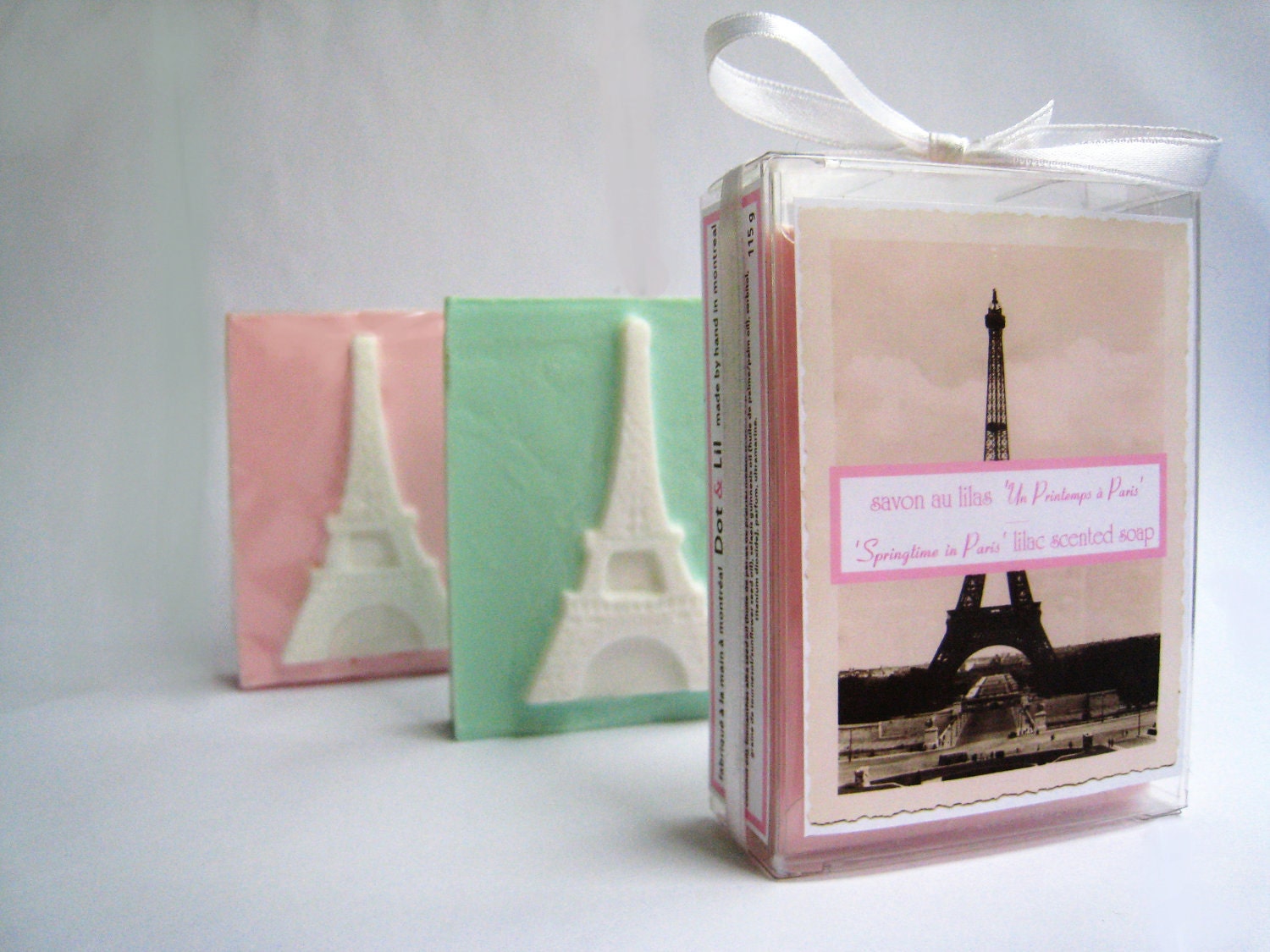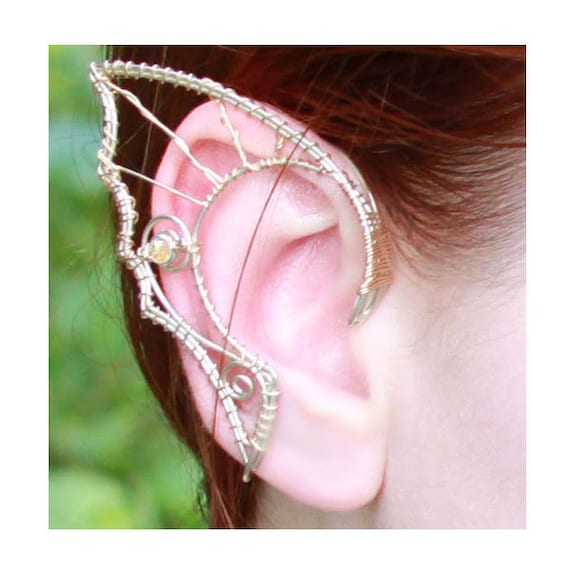 Dot & Lil. Belethil.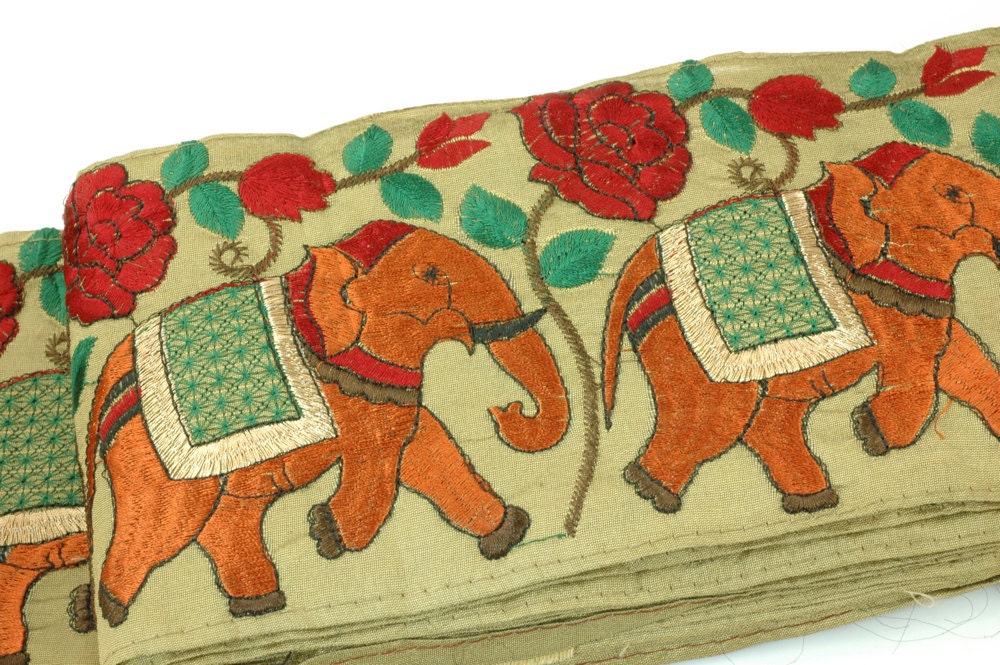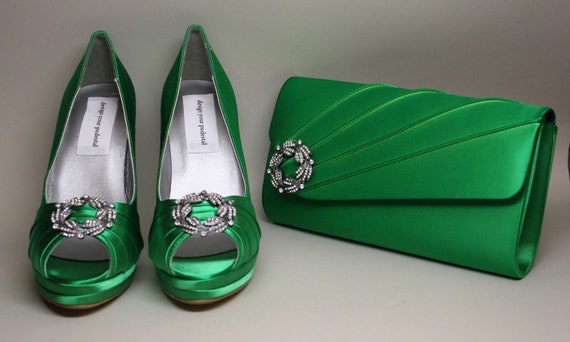 Woman Shops World. Design Your Pedestal.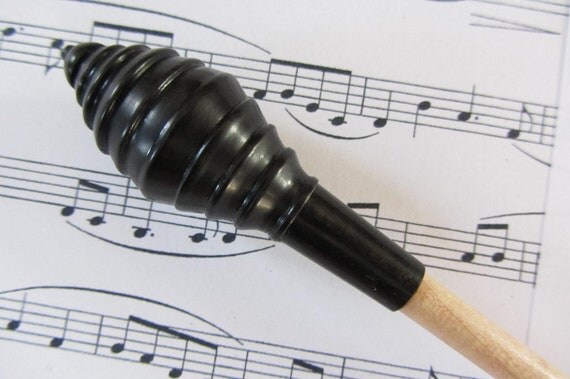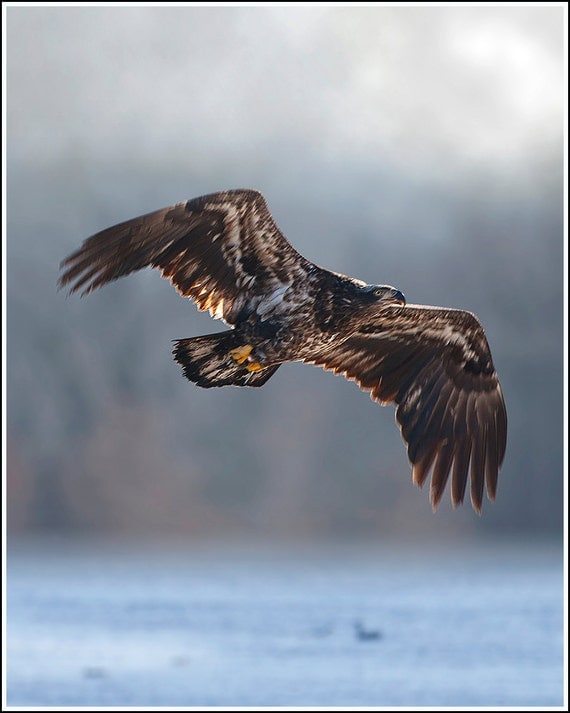 StudioNorthernLights. Ralph Curtis Photography.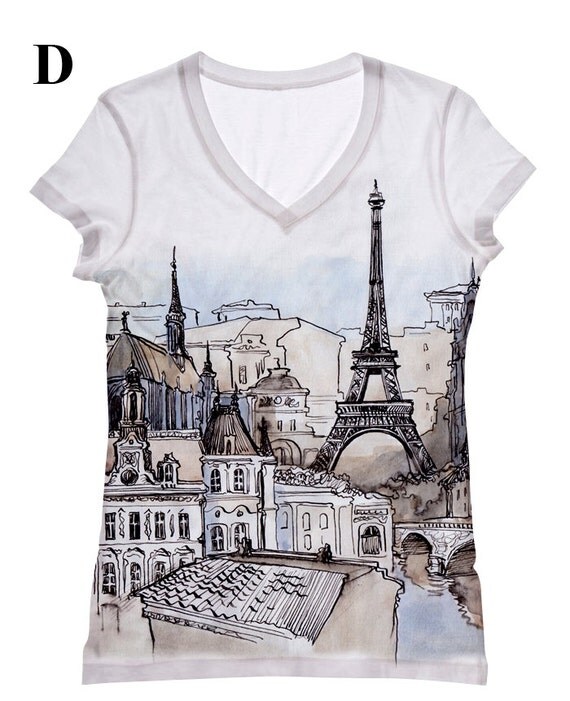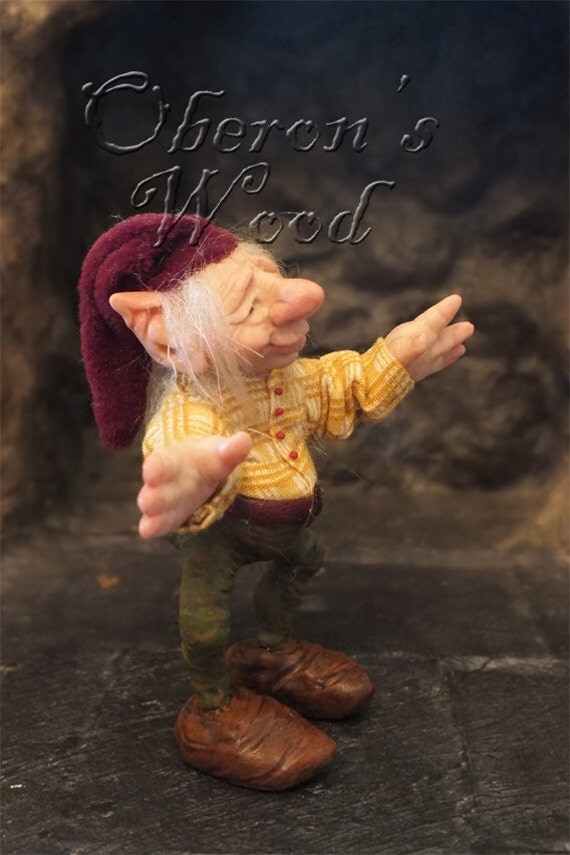 Hellominky. Oberon`s Wood.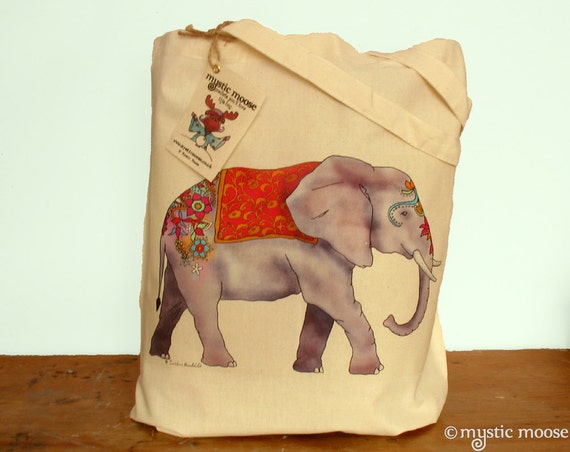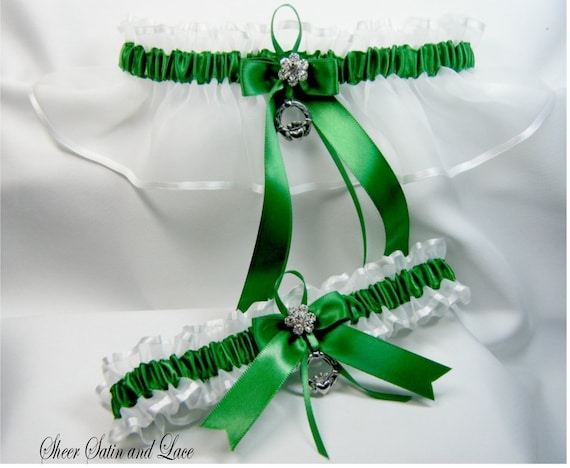 Mystic Moose Crafts. Sheer Satin and Lace.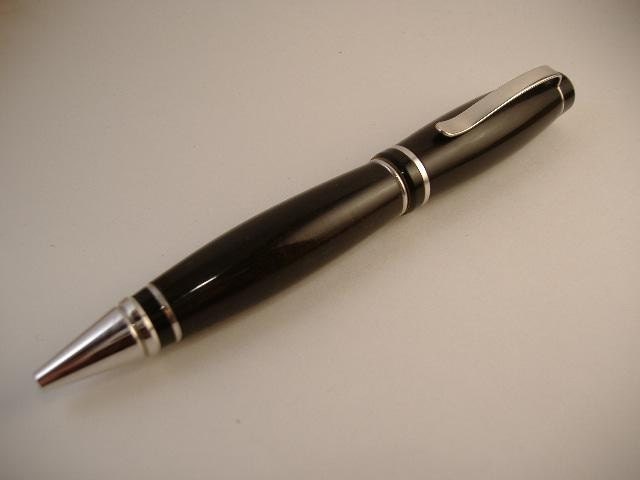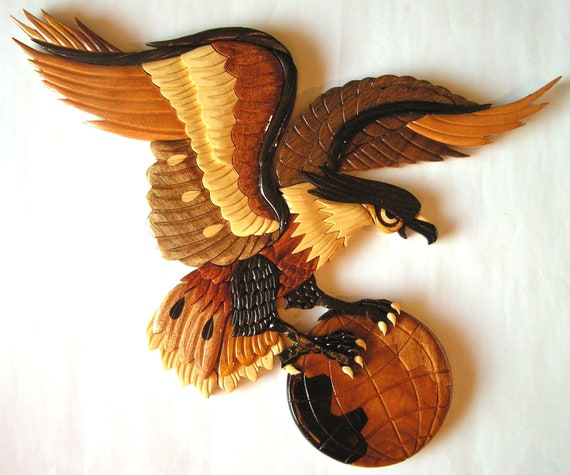 HandMadeWoodGifts. VietusCrafts.

Hope you enjoyed today`s wonderful array of delectable delights from the crafters of Etsy.
Thanks for visiting, please come back soon.