This blog is from a treasury I made for this weeks Craftyfolk Shop Promo Challenge. The winner this week was Terah from Terah Classy Creations.
Terah`s bio says:
I am a mostly self-taught artist. At first, my inspiration came from learning the craft itself. Now, in addition to learning a new exciting twist on a technique, Inspiration comes from COLOR, pattern, and texture in just about anything from nature to textiles! But most of the time the beads themselves are all the inspiration I need.
I enjoy many different types of arts. I play the piano, draw, knit, crochet, play with wire, metal emboss, and love to dance. But I keep coming back to beads because they're so versatile! So many things can be made from beads!! I've been beading for over 20 years (but more seriously in the last 8 years)! I hope to keep learning, and growing, and I hope that my finished works will reflect this in the artful integration of many different techniques and mediums.
Terah also says that she loves a challenge and is always ready to take on custom orders.
Her shop is filled with stunning designs and creations, well worth a visit, but don`t blame me if you have the urge to own one of her pieces.
Do have a browse through the other shops featured here too as they also have many more wonderful creations.
As usual, to see a bigger picture or a description, just click on the item to view it in the shop.
ENJOY!!!

There was a saying, once upon a time
and I shall use it for this rhyme.
It used to said, Blue and Green
should never ever be seen.
It was a long time ago
but I`m glad knowledge can grow.
Together they look divine.
Don`t you think they look fine?
Some blues remind me of the sea
some greens of a bean and a pea.
Others are like a summer sky
with wispy clouds that gently sigh.
Greens of leaves on a tree
nature having a shading spree.
Fields of greens, a patchwork quilt
that only the sun has the power to wilt.
So many colours in nature`s design
all maturing like fine wine.
From nature comes the power to inspire
it sets the creative juices afire!!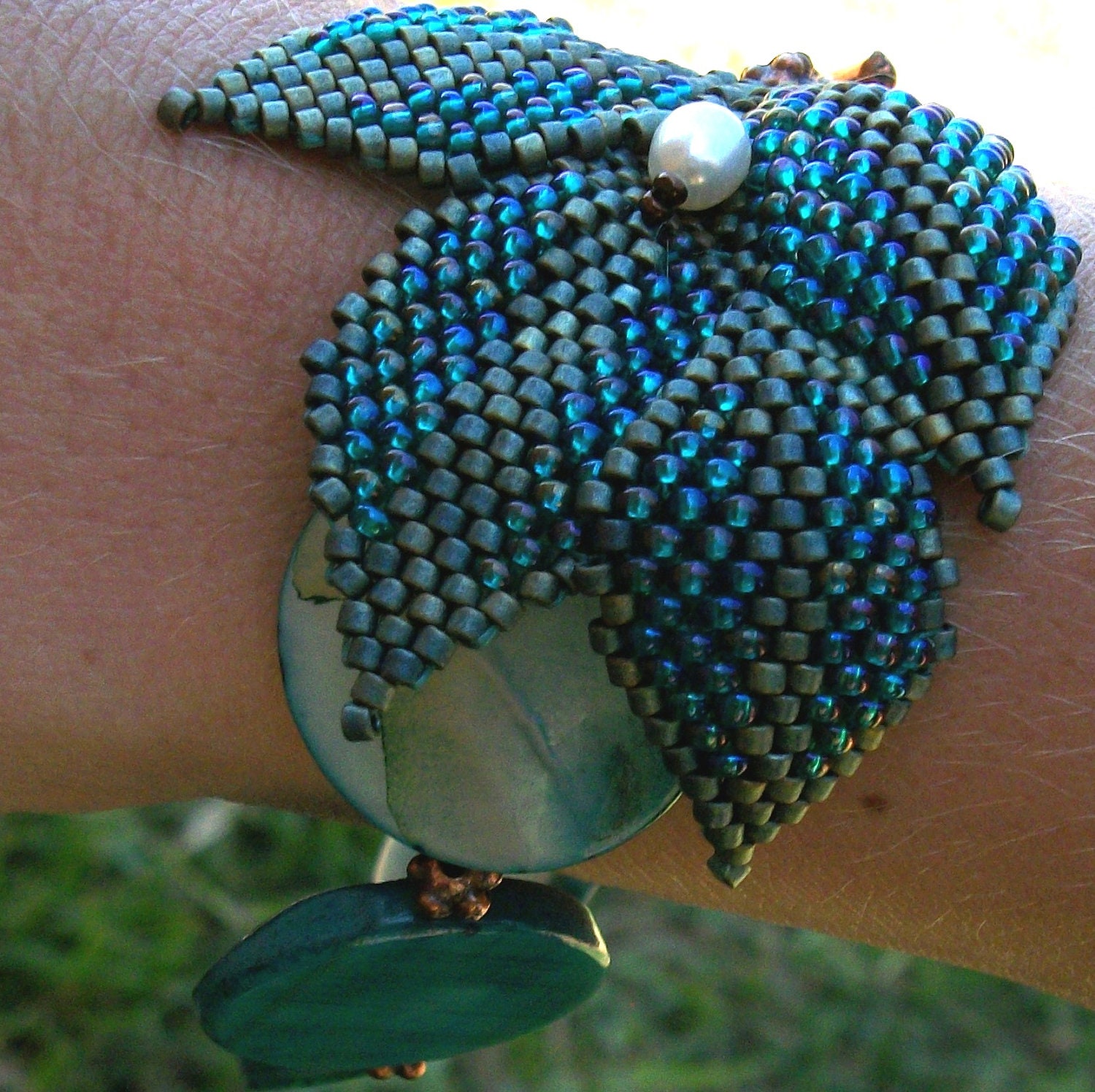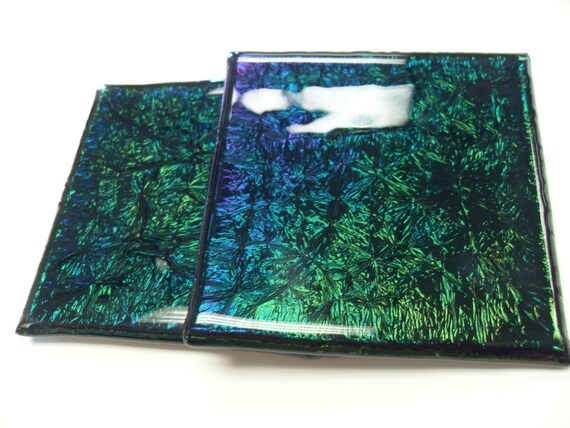 Terah Classy Creations. Art attack designs.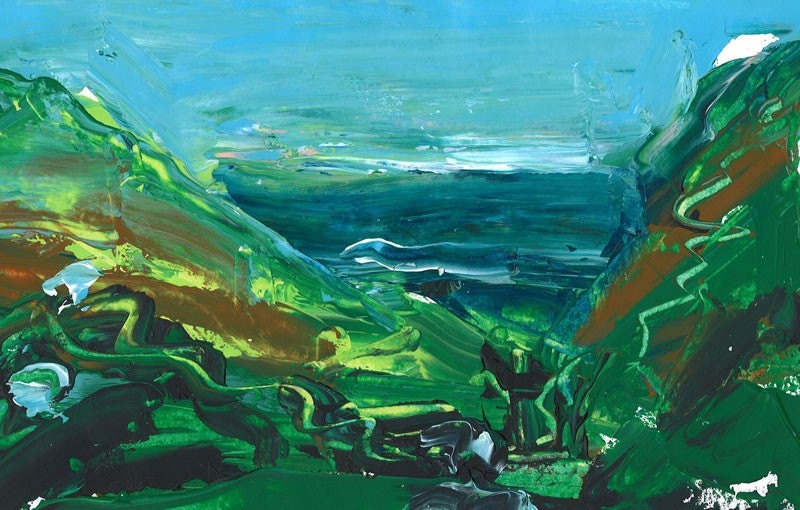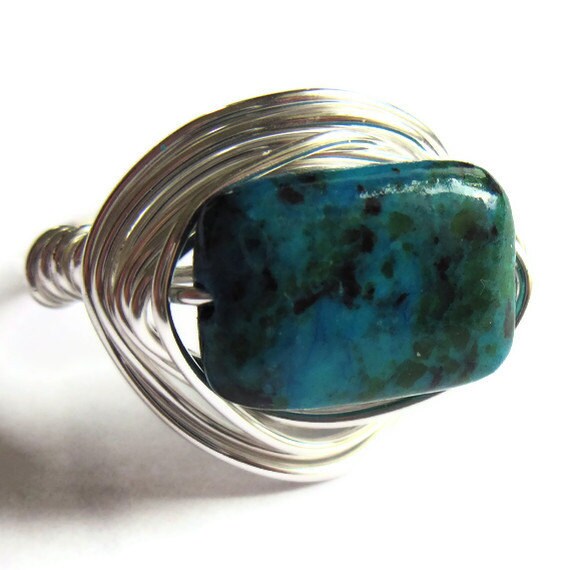 ArtsDesireable. Gimme That Thing.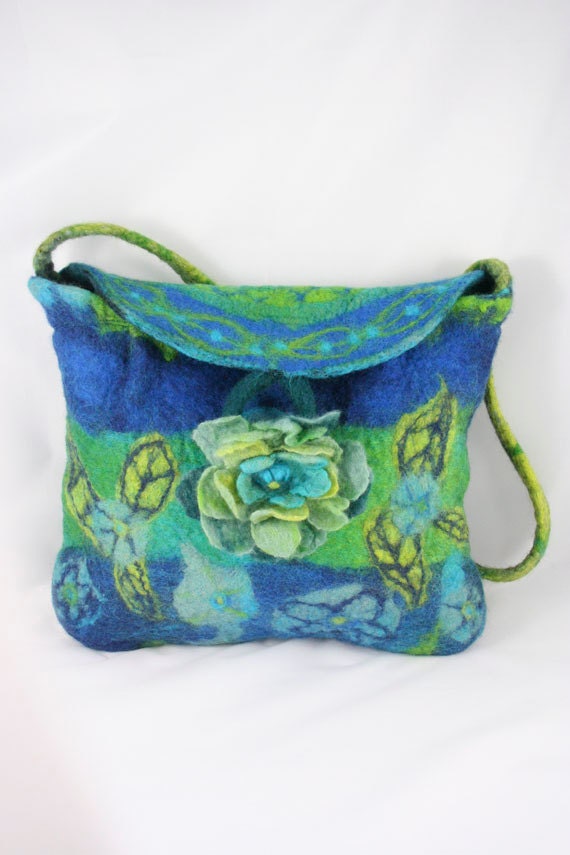 Blue Forest Jewellery. Frou Frou Felt.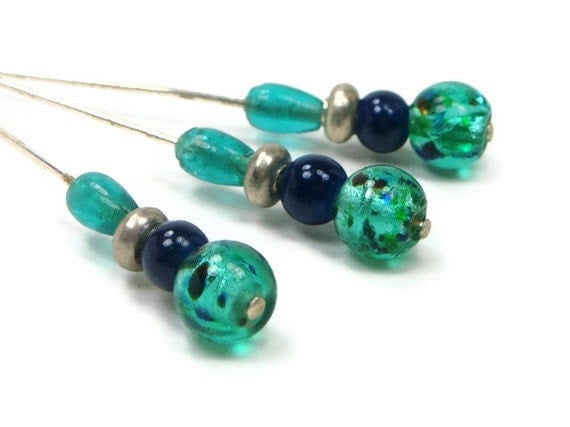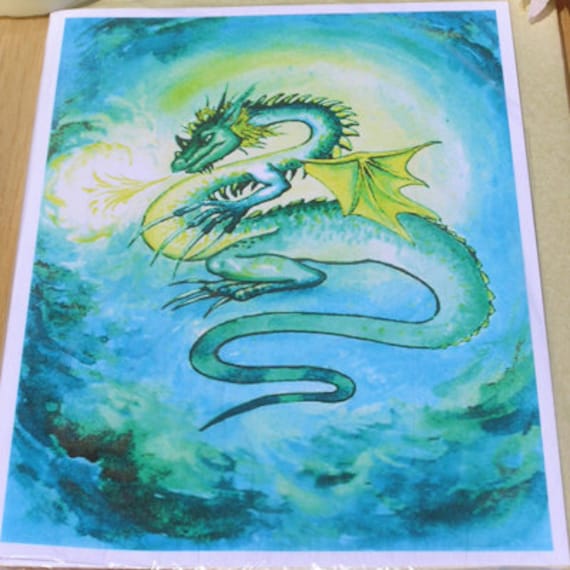 TJB Designs. Mystic Spirit Shop.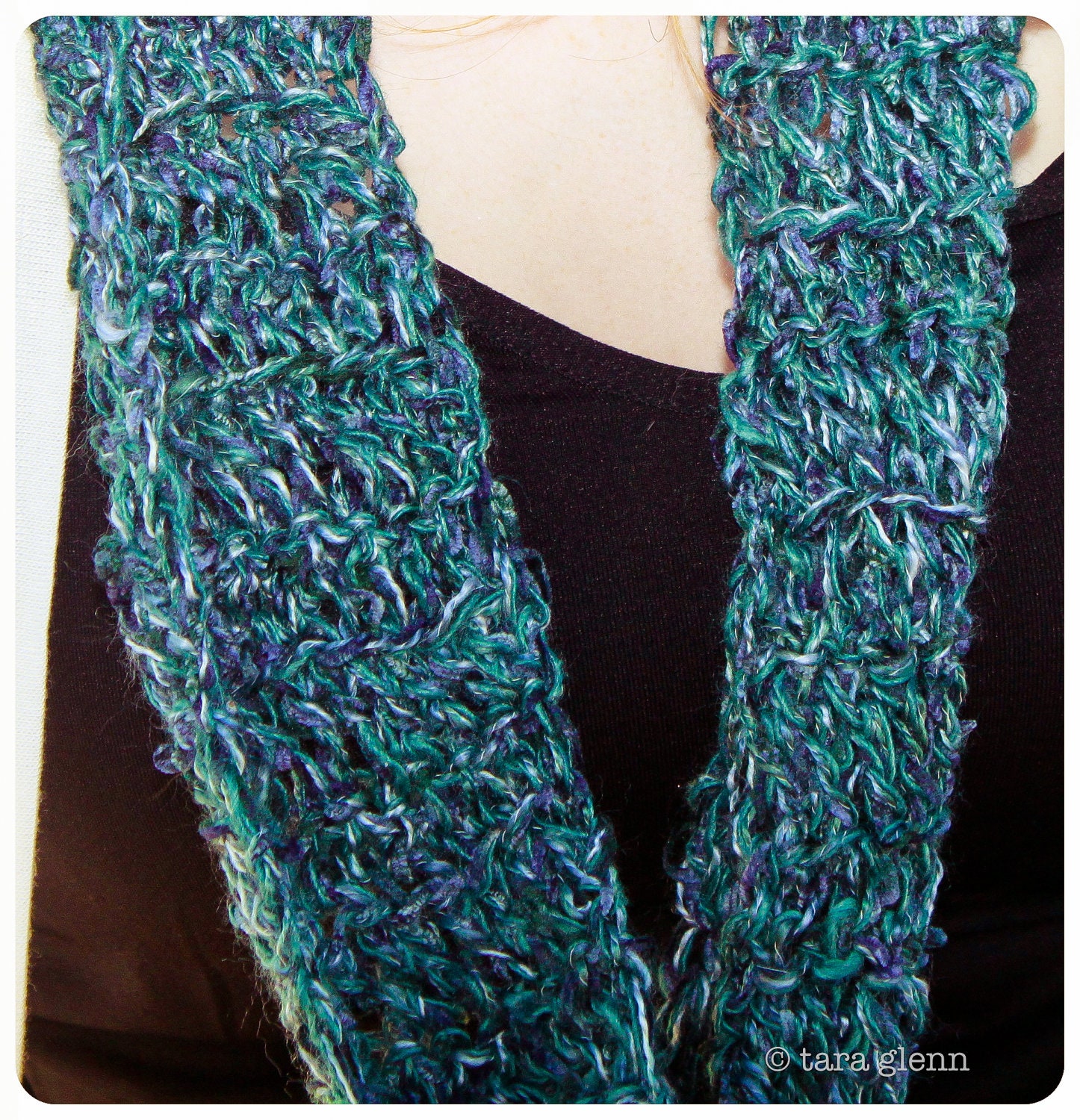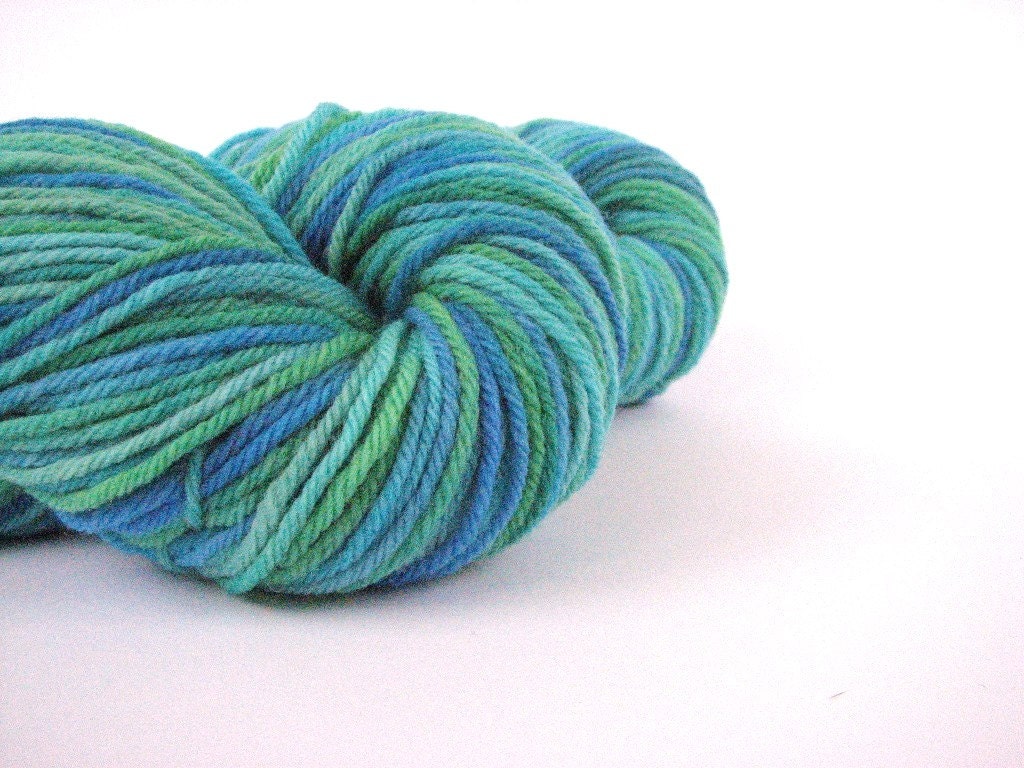 Twigs & Strings. Six Skeins.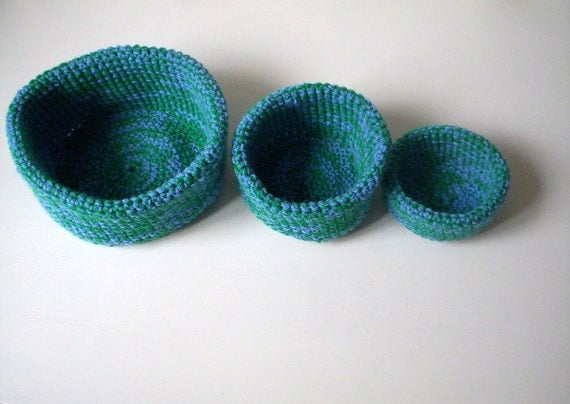 Whimsy Woo Designs. Baban Cat.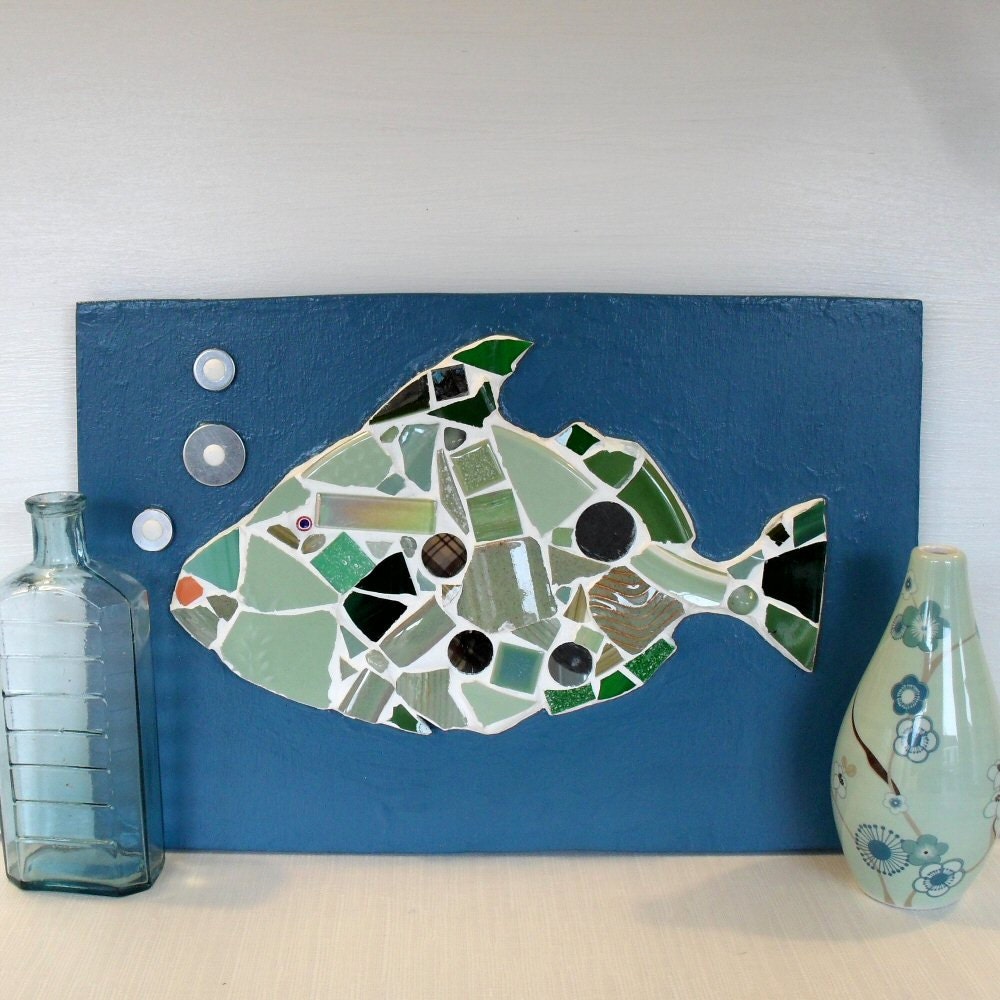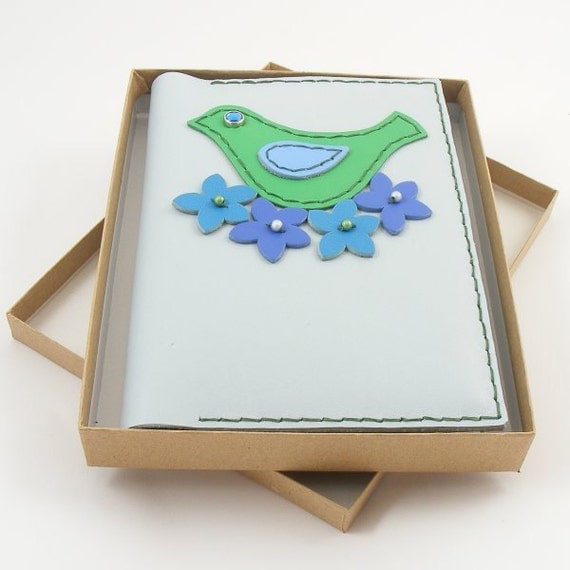 Michele Webber Art. Artisan Leather.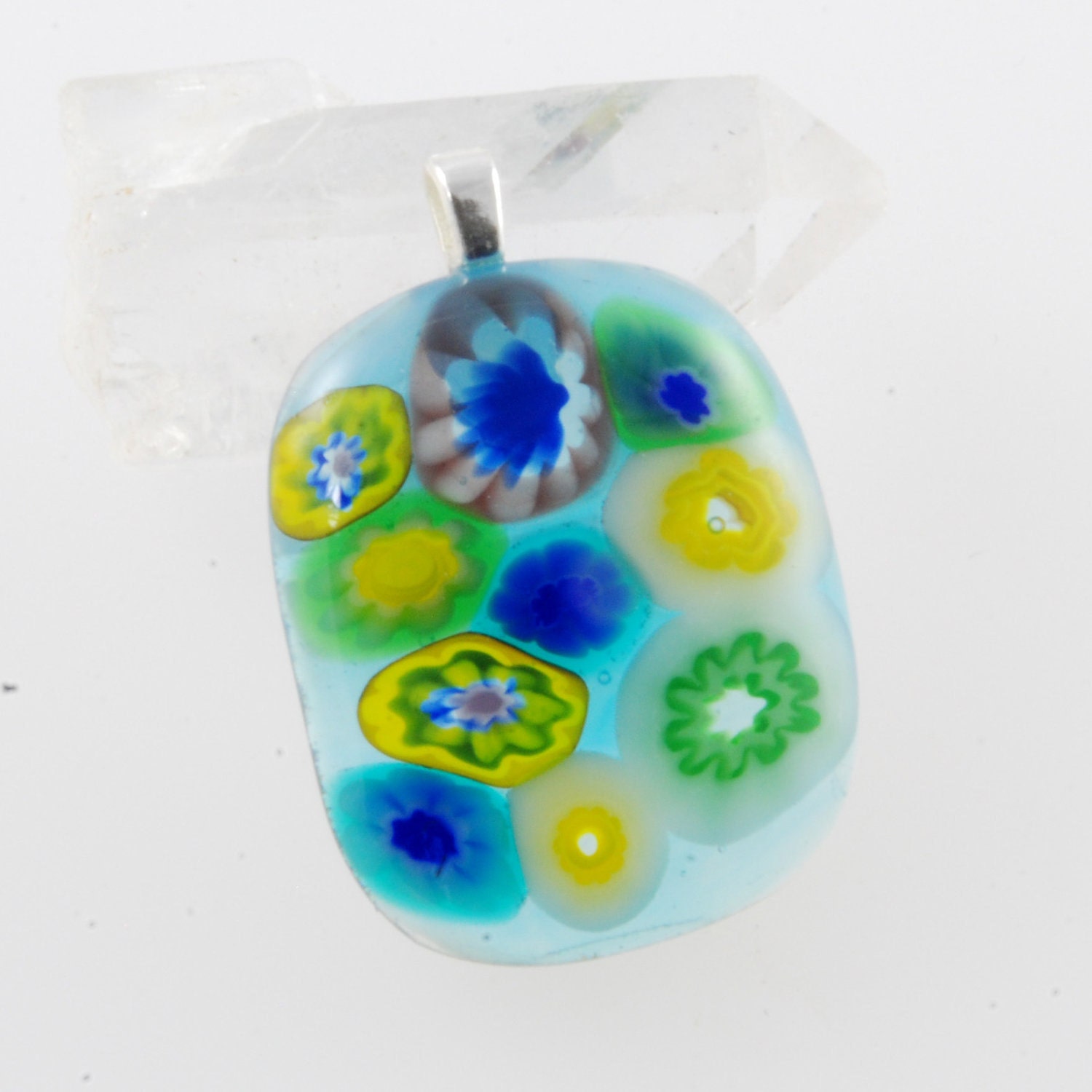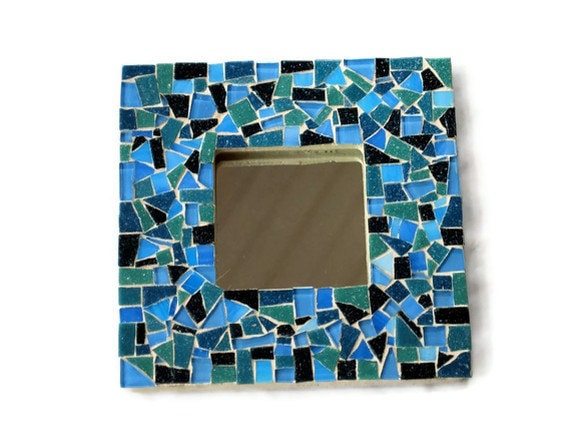 Bluedaisyglass. Green Street Mosaics.

Hope you enjoyed today`s beautiful display of blue and green creations from the crafters of Etsy.
Thanks for visiting, please come back soon.