Yesterday we had the December Jingles listing club so today it`s the December Craftyfolk on Etsy for a change of scene and in the interests if fairness.
Plus it makes it more interesting a greater variety for all of you, the readers.
Some wonderful listings appearing so far, these are all from the first two days. There was an amazing amount of choice as usual, quite hard to decide what to use and what not to use.
Still I got there in the end.
Was so very cold yesterday. A frosty start and lot`s of bright sunshine that helped the temperature creep up to a massive 3 degrees. Brrr. Then of course as the sun went down it dropped sharply. I reckon the power companies are rubbing their hands with glee, especially at the forecast of extreme cold for the next three months.
I finally got a model for my shrugs I had made. Took some bribery but the pictures were taken. Yay!! My eldest two grandchildren popped by to visit and were looking with interest at a magazine article on handmade decorations and decided they would like to have a go. So in no time at all we had packs of coloured paper out, scissors and glue and two industrious teenagers enjoying themselves. They were great company.
As usual, to see a bigger picture or a description, just click on the item to view it in the shop.
ENJOY!!!

Winter`s really starting to bite
and we all begin the fight
to stay warm and really cosy
without getting far too rosy
and having bills way too high.
We don`t want to heat the sky.
Can`t keep the heating on all day
else they`ll be far too much to pay.
So we add layers and drink lot`s of tea
it`s the best way to stay warm you see.
A brisk walk out in the chill.
The idea probably doesn`t thrill.
But you`ll return with cheeks glowing
laughing with your breath blowing
out in clouds of misty air
feeling better, without a care.
Winter can be fun too
doesn`t have to make you blue.
There`s always a silver lining somewhere
none at all would be very rare!!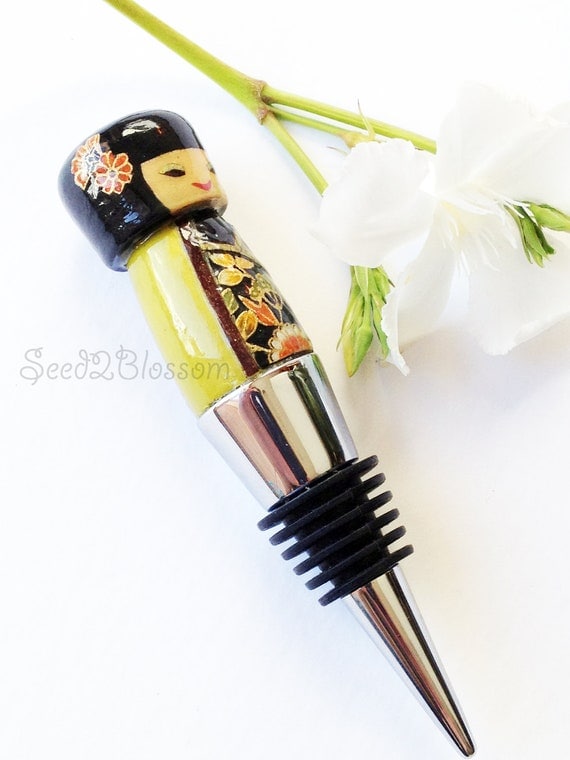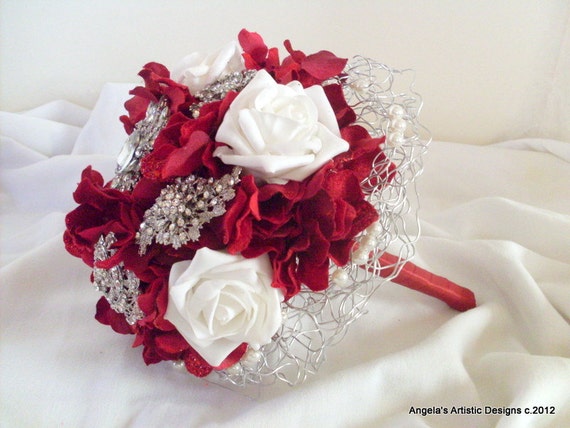 Seed2Blossom. Angela`s Artistic Designs.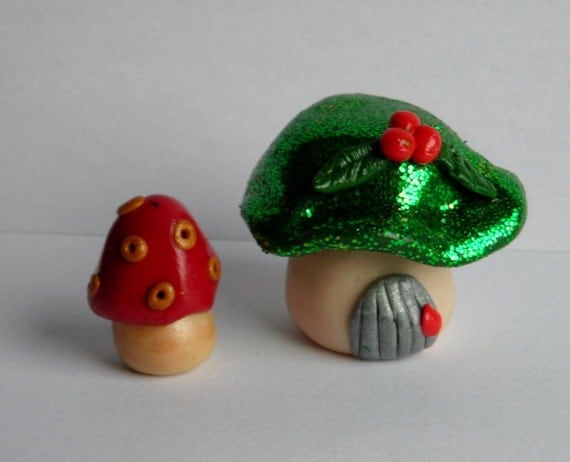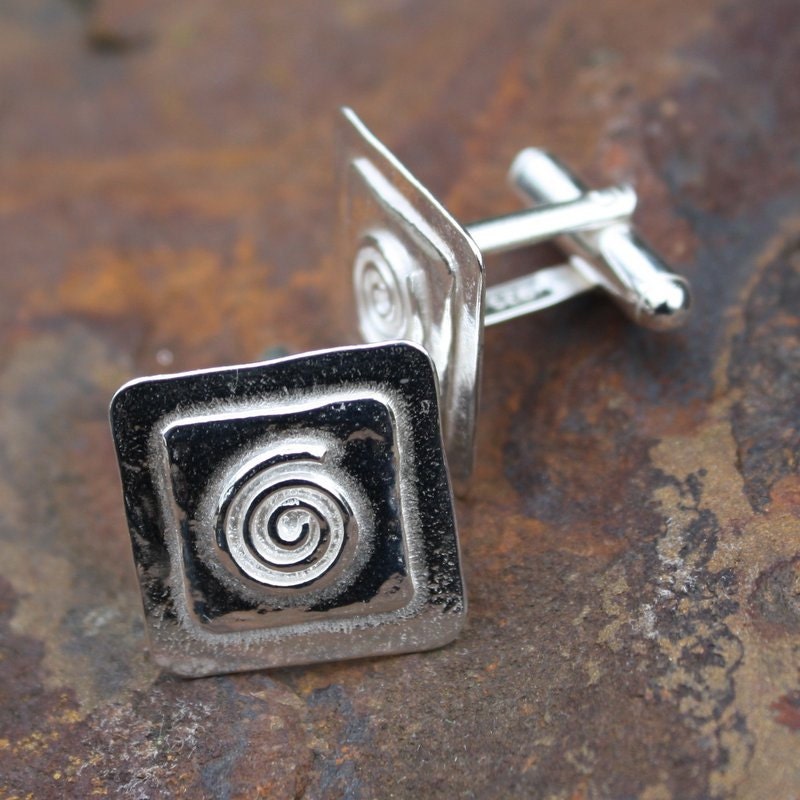 TeaByDesign. Deborah Jones Jewellery.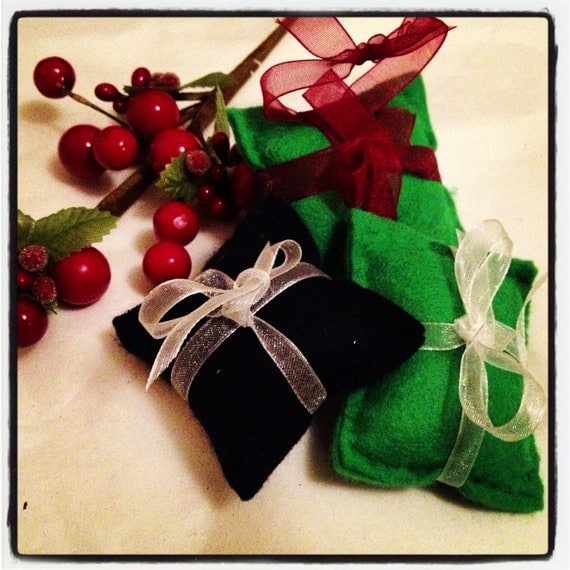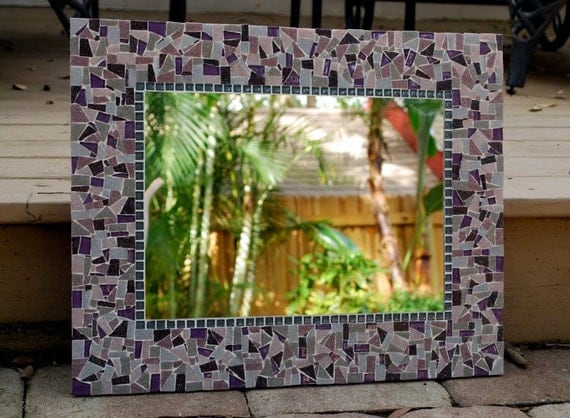 Mystic Spirit Shop. Green Street Mosaics.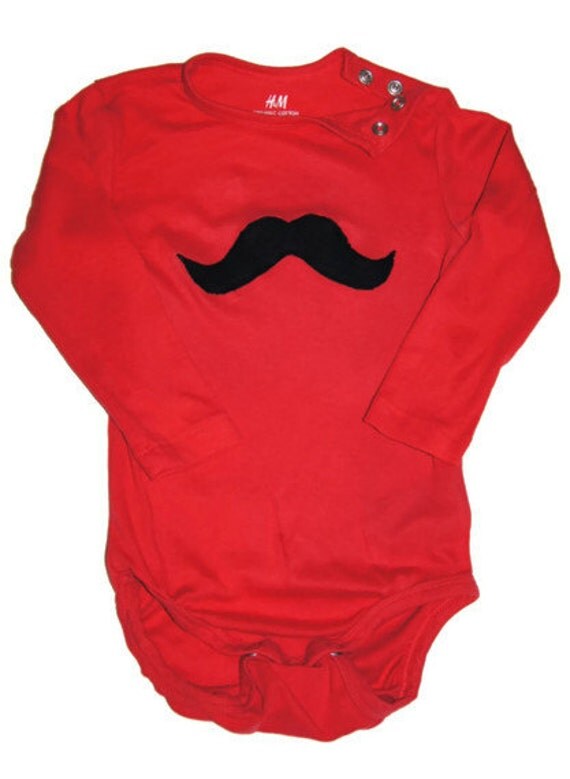 IntuitiveCreations13. Norah`snook 1.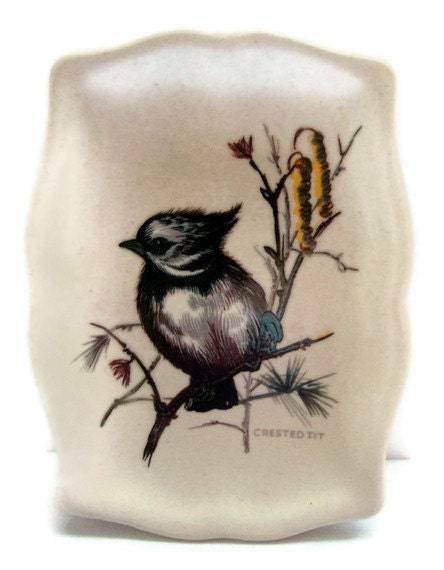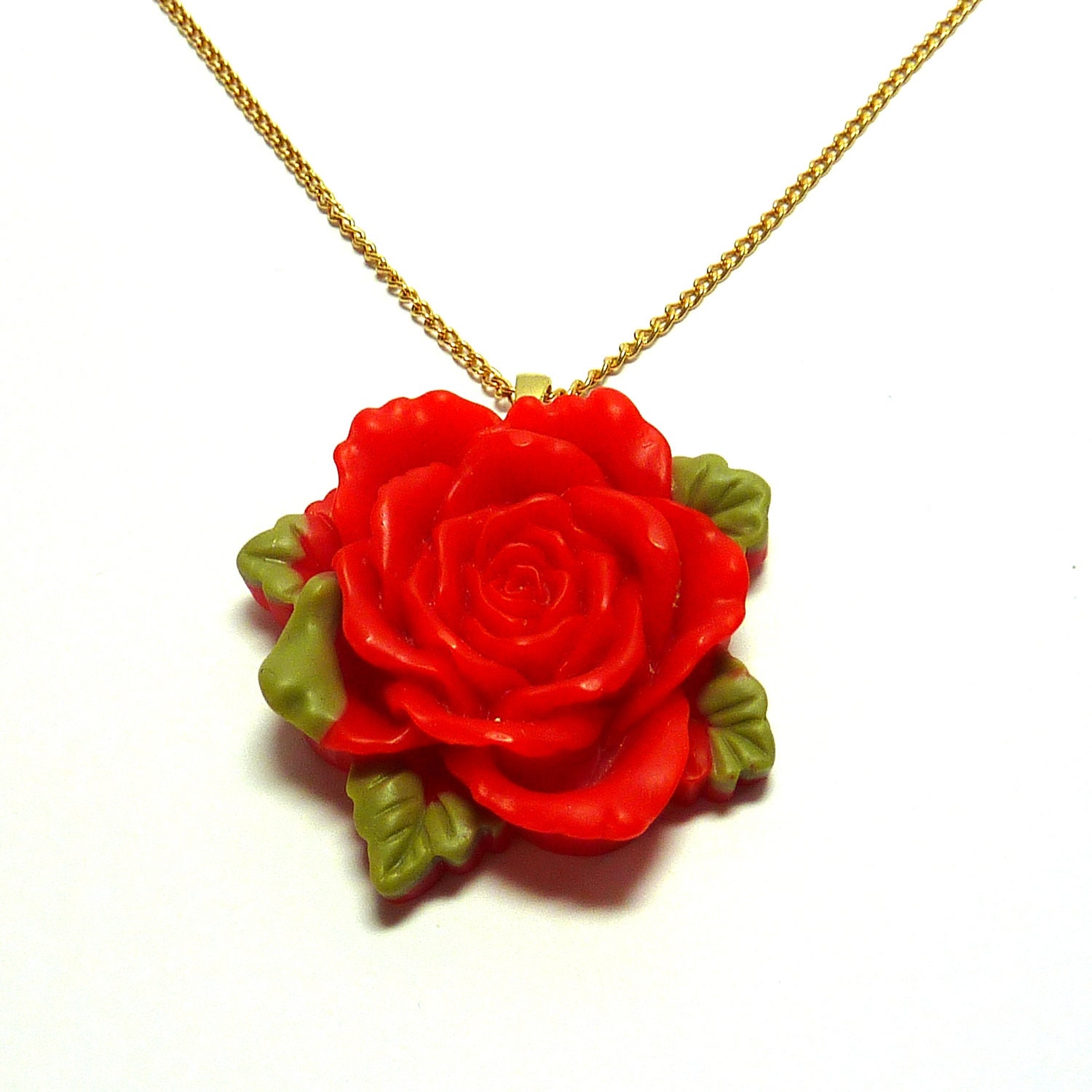 Mish73 Eclectic Vintage Finds. Lou Lou`s Luxuries.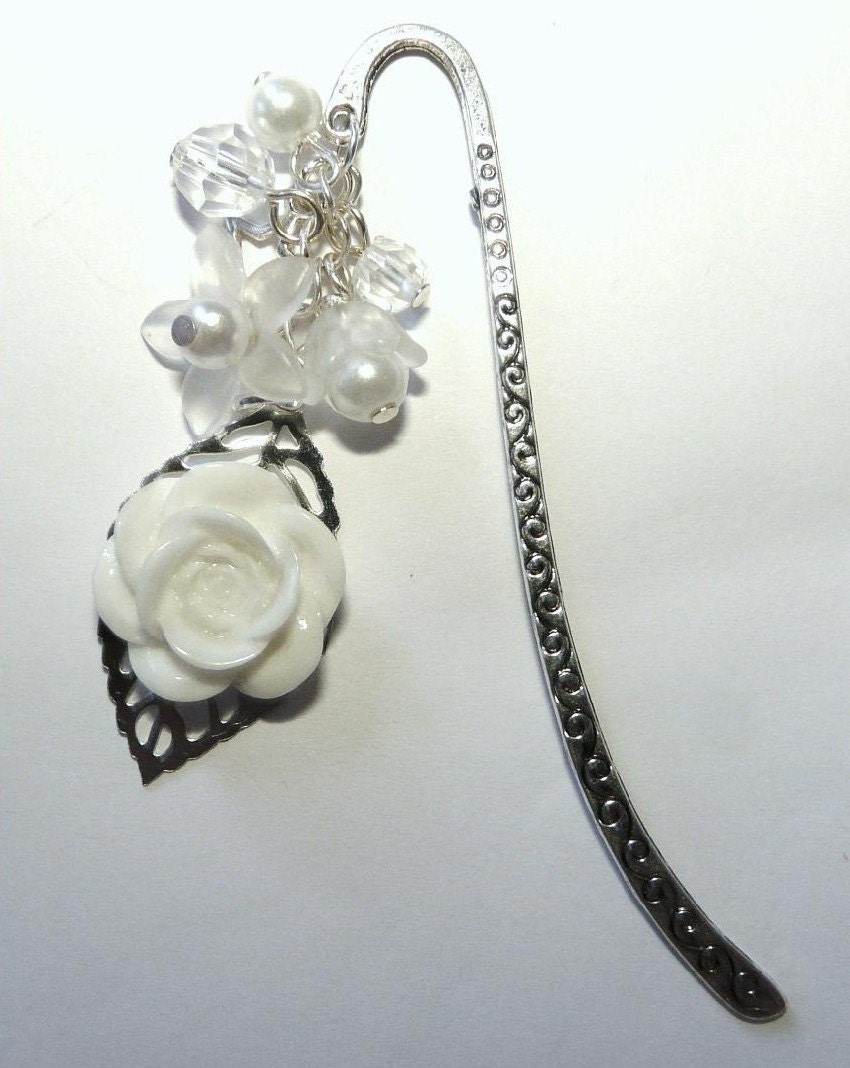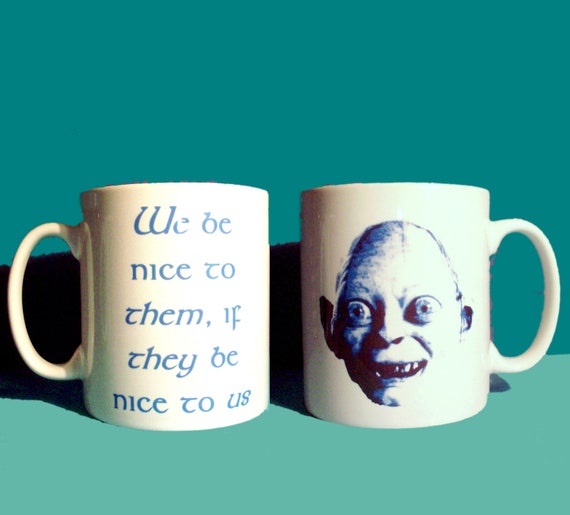 Miss Bohemia. Gelert Design.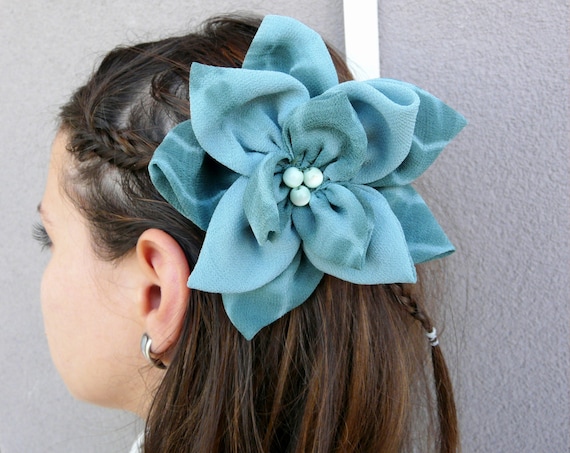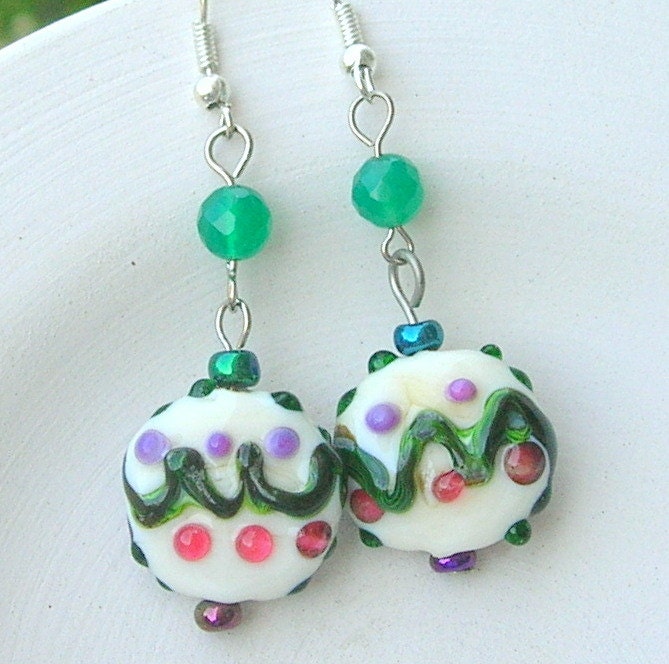 Two Cats and an Owl. Candan Imrak.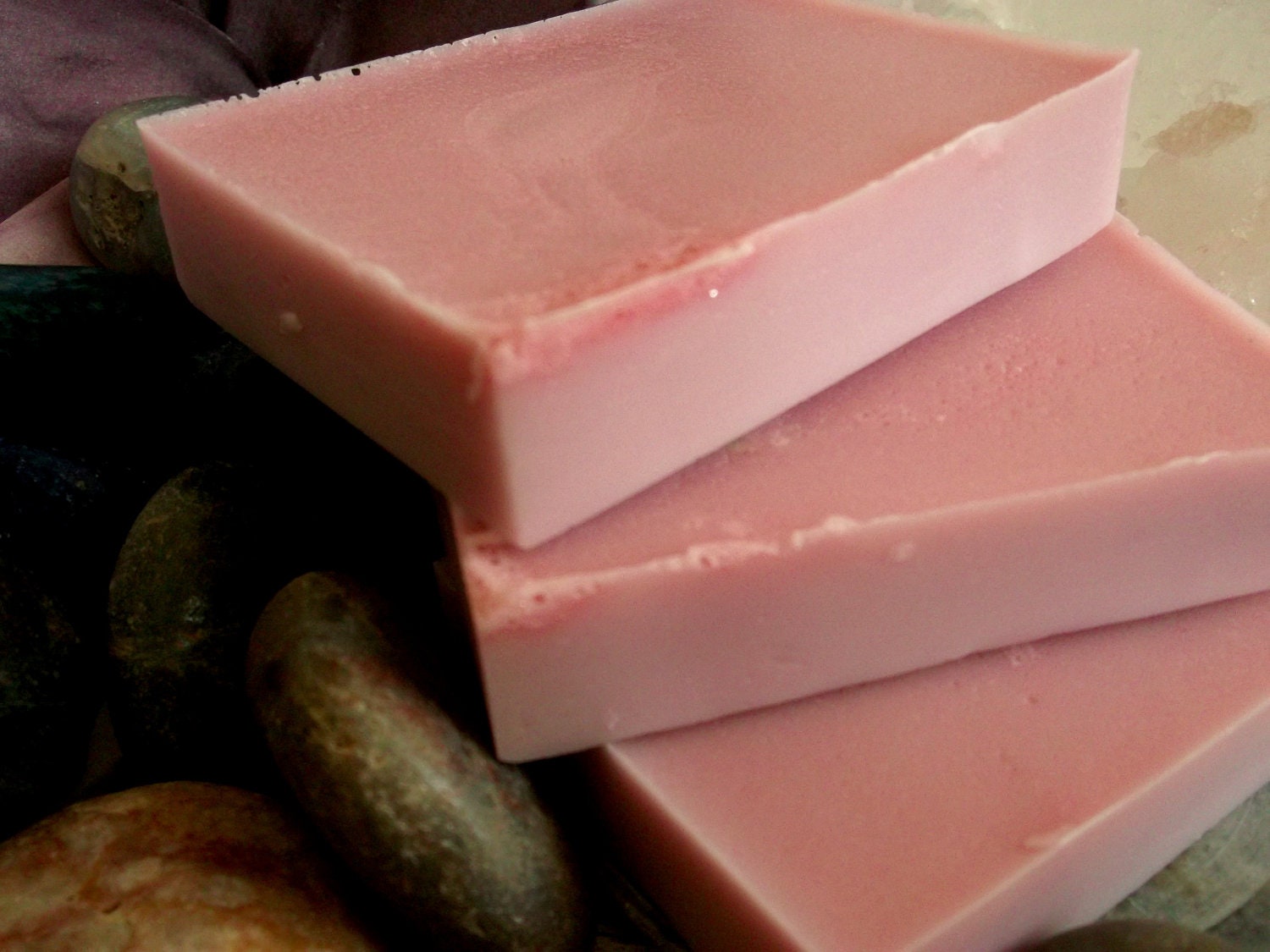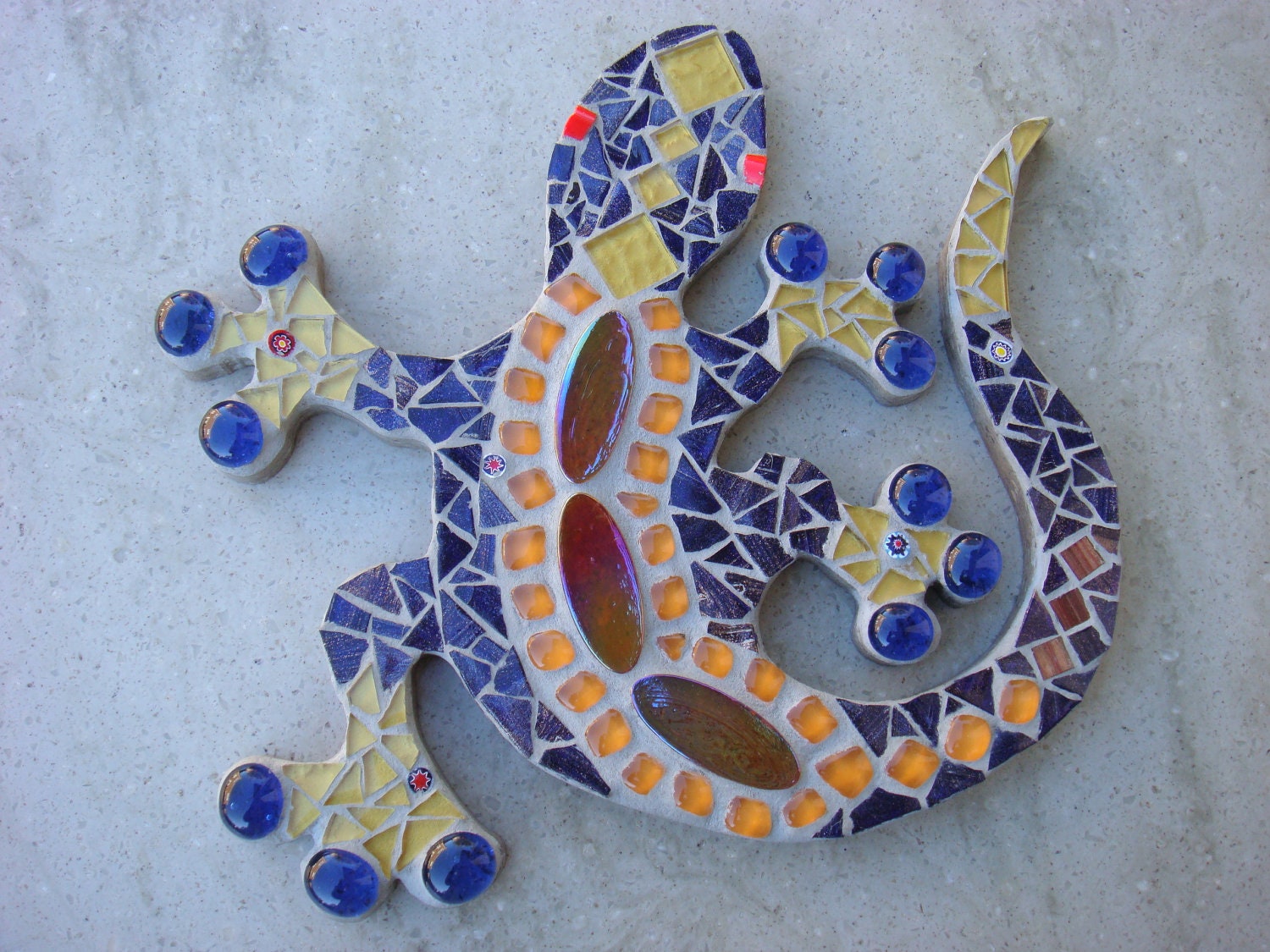 Wendy Roses Brews. Funky Mosaics UK.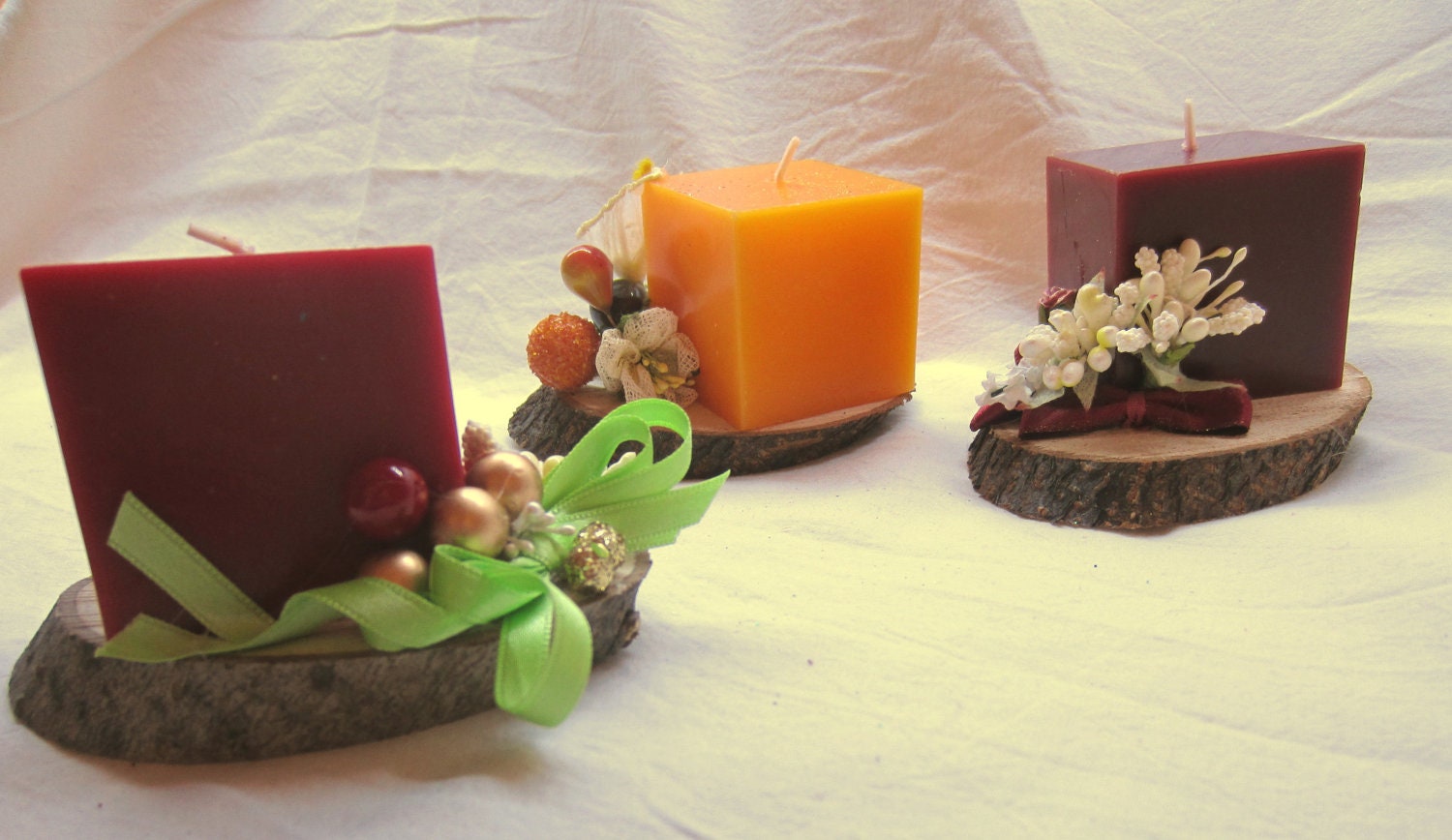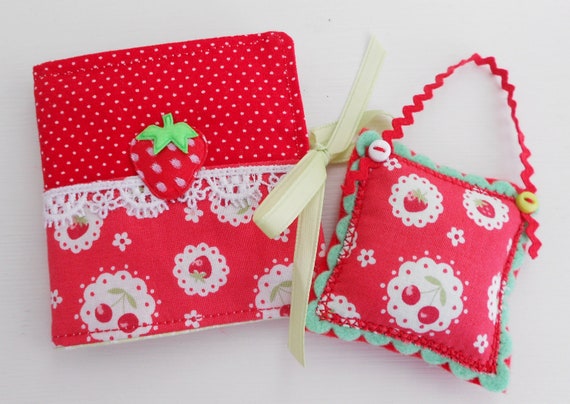 Elifra. Pico Crafts.

Hope you enjoyed todays wonderful array of creations from the Decmber craftyfolk on Etsy.
Thanks for visiting, please come back soon.