It`s Christmas Eve!! Yay!! Lot`s of excitement in the air, presents being wrapped in secret. All the children`s presents have gone off to Santa Claus ready for him to deliver and children can watch his progress on line as he starts the deliveries on the far side of the world to us, here in the UK.
I shall be busy making sausage rolls and mince pies and cooking a large gammon in honey. Mmmmm.
The house will smell divine and very Christmassy, just as it should.
I`ve still got pressies to get wrapped that I had intended to do yesterday but ran out of time.
Yesterday there were visitors bearing gifts and cards, the coffee machine was going constantly with delicious coffee scenting the air. I made Irish Cream coffee in the morning and Mudslide in the afternoon. I hadn`t tried the second one before and it had chocolate flavours in it that were delicious.
My 15 yr old granddaughter popped round to visit for a few hours and we got busy water colour painting. Very enjoyable and fun, with lot`s of laughs and chat. Wonderful.
With the visitors and house work it was a full day and I didn`t get started on this blog until nearly 8.00 p.m. I shall have to find some Christmassy pictures to put on here. No alphabet today, I shall give it a miss for a couple of days.
I decided to go completely mad and add delightful creations from both Folksy and Etsy.
As usual, to see a bigger picture or a description, just click on the item to view it in the shop.
ENJOY!!!

Santa will soon be on his way
we`ve just got one more day.
Today it is Christmas Eve
I wonder what he`s got up his sleeve.
Exciting presents and gifts galore
oh so many and much more.
There`s excitement in the air
as we rush about without a care.
Preparations are nearly done
then it will be time for fun.
Over excited children with happy faces
for them time`s slow, for us it races.
As we battle against the clock
to make the celebrations a lock.
Lot`s to do and things to bake
for some there`s icing for the cake.
Families gather and friends too
it`s finally Christmas for me and You!!


Fusion Glass Art by Penni Simpson. Art Ali Original.


Purple Glaze Pottery. Brushes And Bodkins.


The Sherbet Patch. Cherry Bee.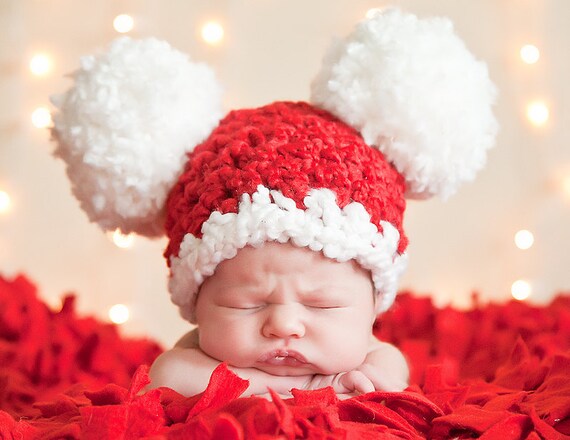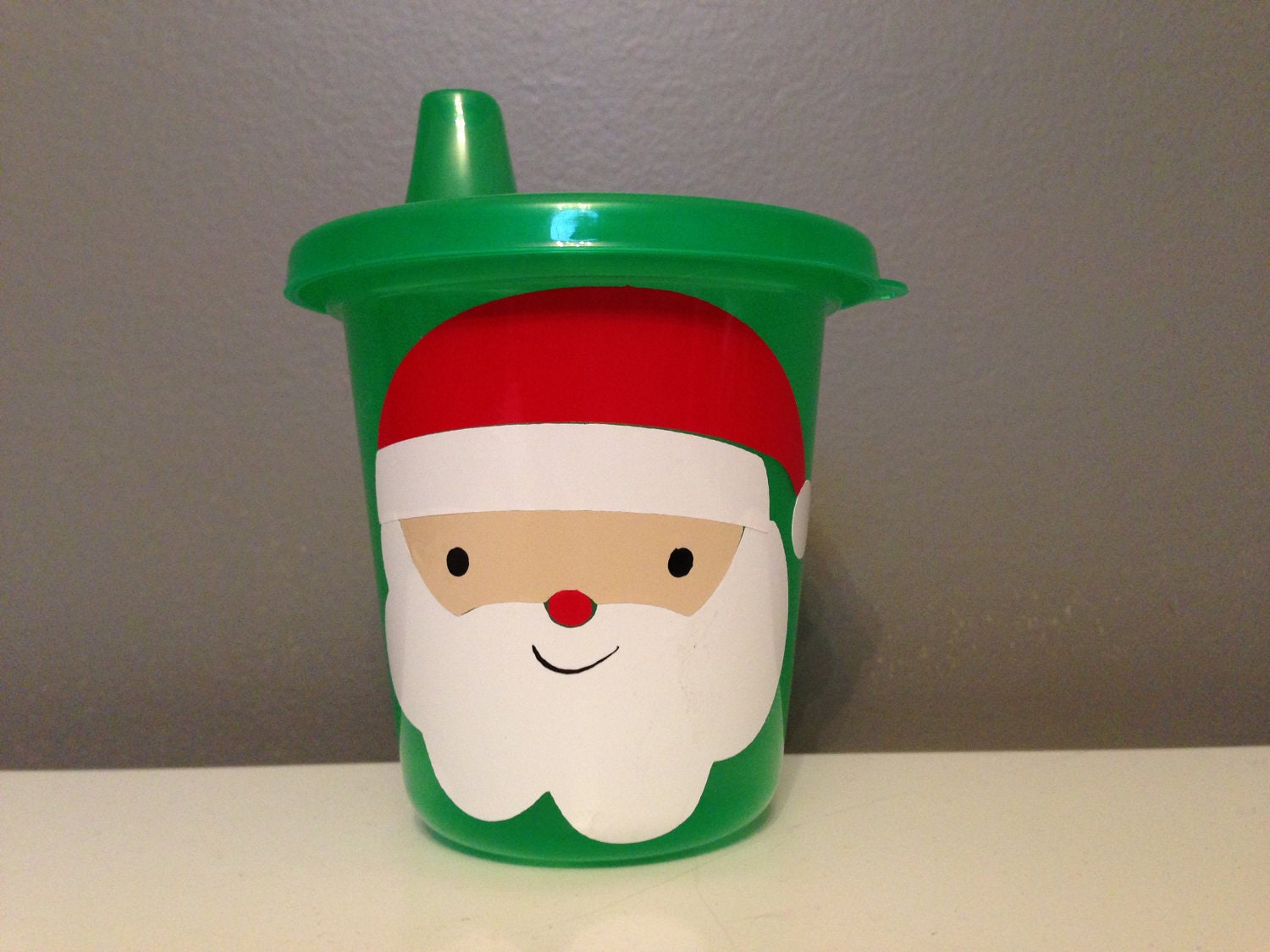 TSB Photo Props. Harper`s House.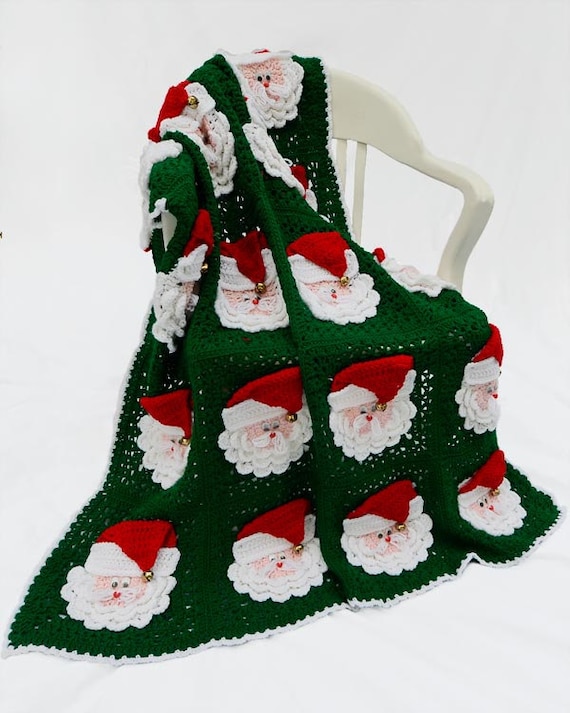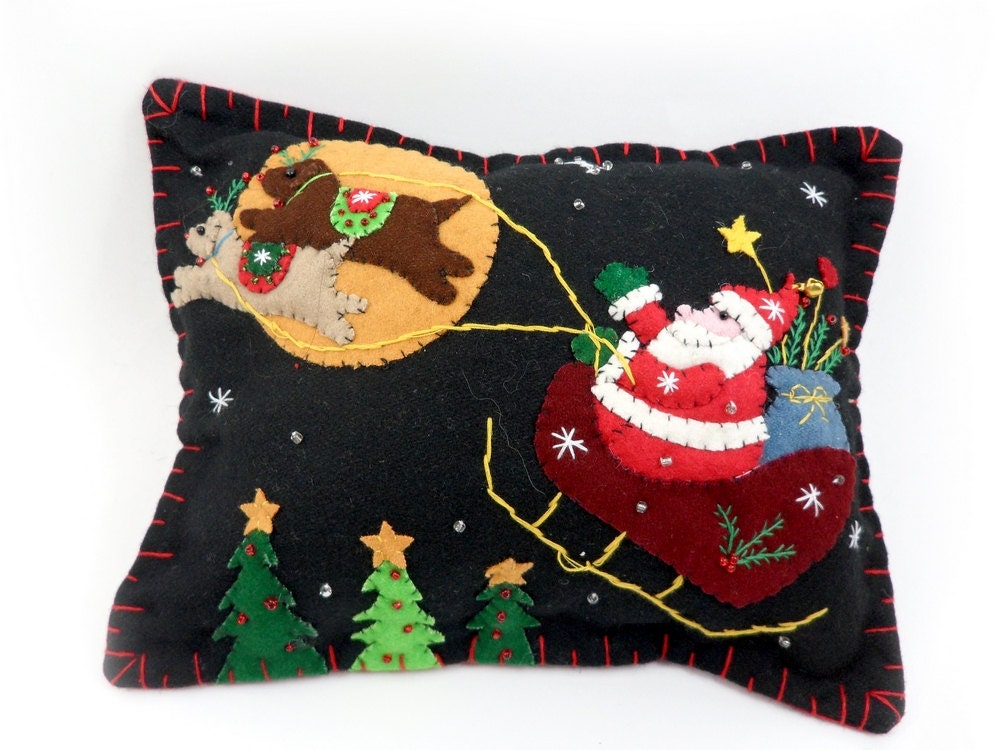 Maggie`s Crochet. Little Handcrafts.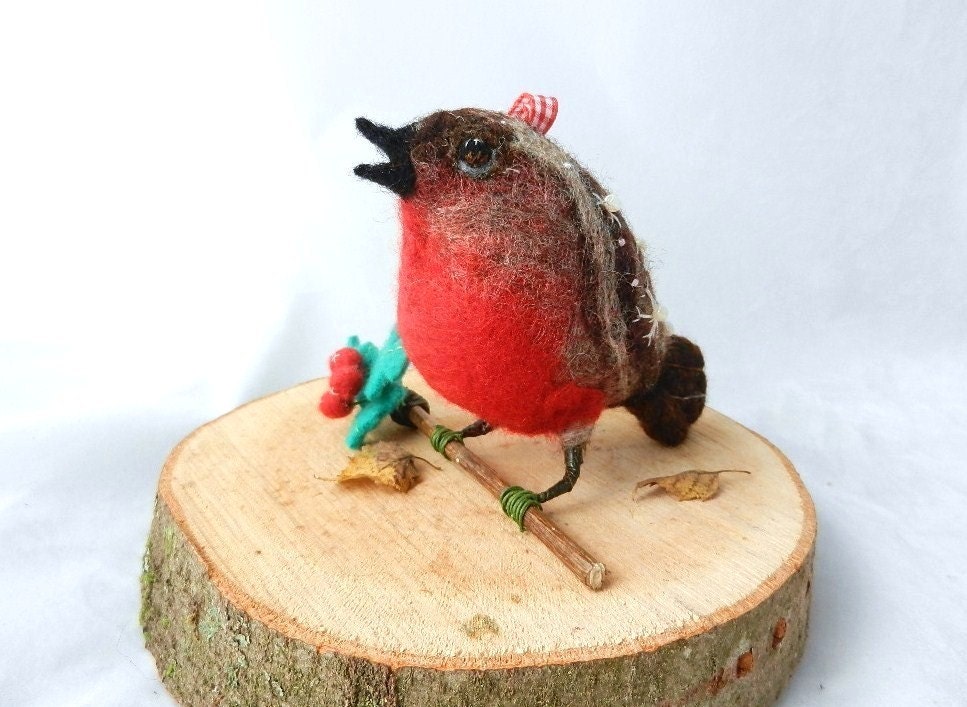 The Amethyst Dragonfly. FeltedFido.

Hope you enjoyed today`s festive array of creations from the crafter`s of Folksy and Etsy.
Thanks for visiting, please come back soon.