This blog is from a treasury I did for the Craftyfolk Shop Promo Challenge. The winner for this week was Sheena of One Off Creations, filled with delectable delights.
Sheena`s bio says:
My name is Sheena and I am a classical musician. I've been making my own jewellery at home, in London, for three years now. I couldn't afford to buy the jewellery that I would choose to wear, so I started making pieces for myself. To my surprise and delight, it wasn't long before friends were asking me to make items for them too.
I try to use the best materials that I can afford, from gold filled and sterling silver findings to beautiful gemstone beads. It is colour that really inspires me, and I love to bring them together from opposite ends of the spectrum, as well as working with more toning palettes.
I am very excited to be trying for the first time to sell online, and I am having a lot of fun with the process, and trying out new things. I hope you like my jewellery as much as I love making it...
I hope you enjoy browsing her lovely shop and all the others featured here.
As usual, to see a bigger picture or a description, just click on the item to view it in the shop.
ENJOY!!!

I just can`t think of a rhyme
it really has gone this time.
My head is stuffed with cotton wool,
this`ll probably be a load of bull.
My nose is getting sore
my thinking getting very poor.
I think my teeth may all fall out,
not really, but there is a doubt.
It doesn`t help that it`s turned cold
and all I want to do is fold
myself in to a blanket, snug,
just like a bug in a rug.
It`s not that bad, I`m being a wuss
my head is aching and all because
of a little bit of sinus pain
that has struck once again.
Very soon it will go once more
cos I will kick it out the door.
I`d forgotten what it was like
and I wish it would take a hike.
Very soon I`ll be back to me
and proper verse once more you`ll see!!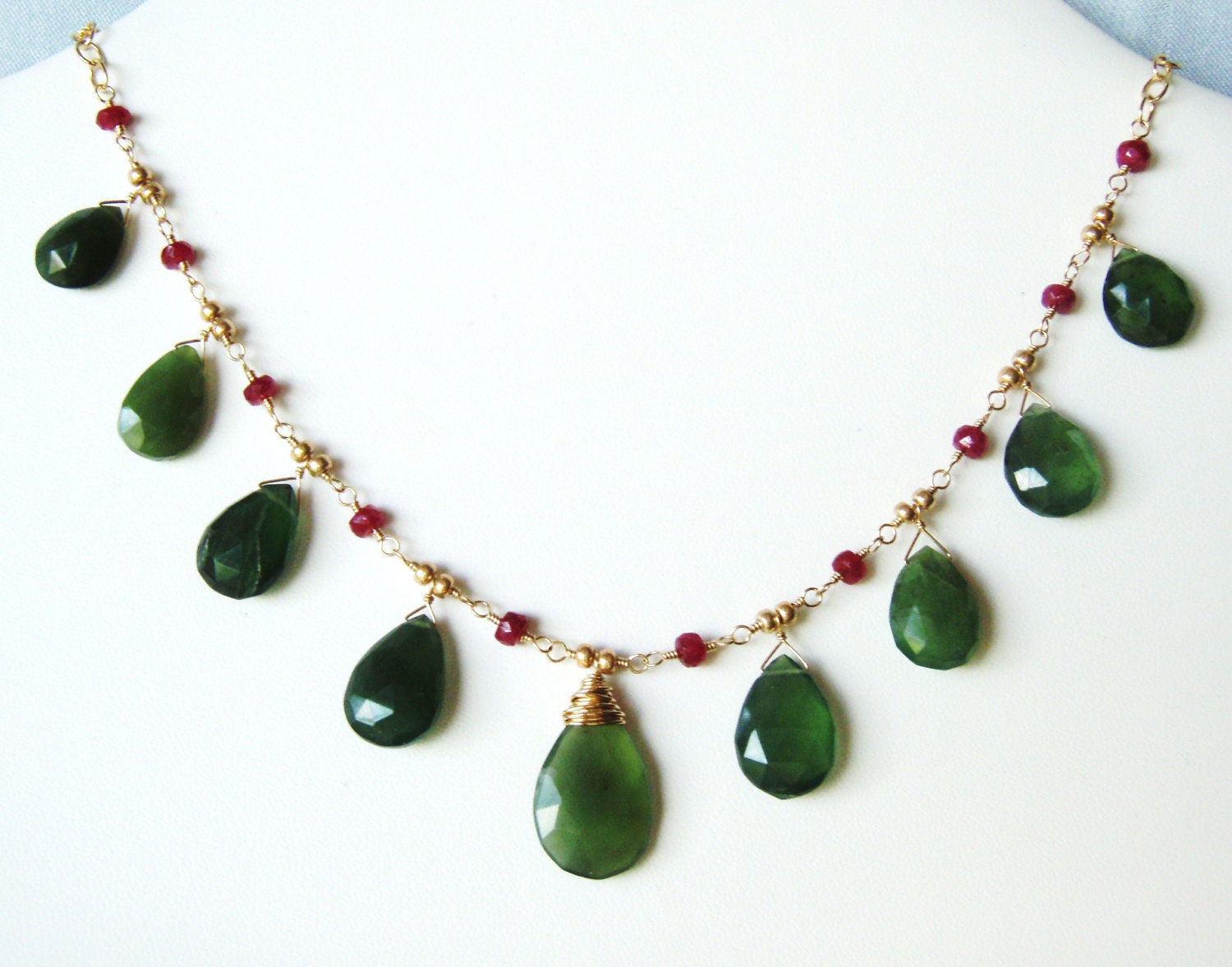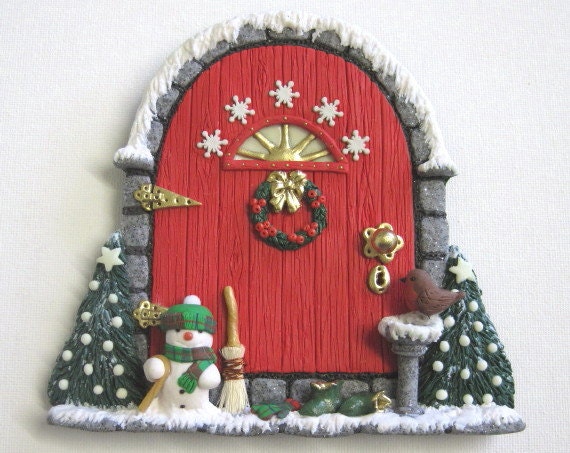 One Off Creations. Pat`s Paraphenalia.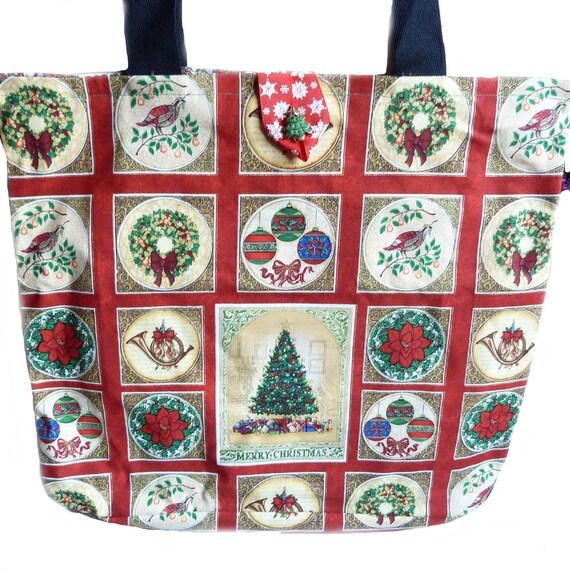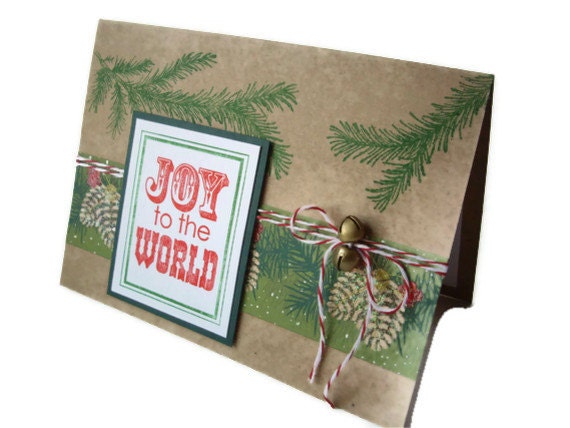 SimJaTa. JDoore Creations.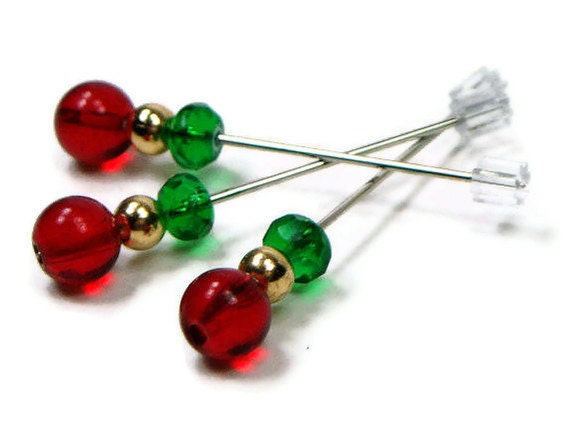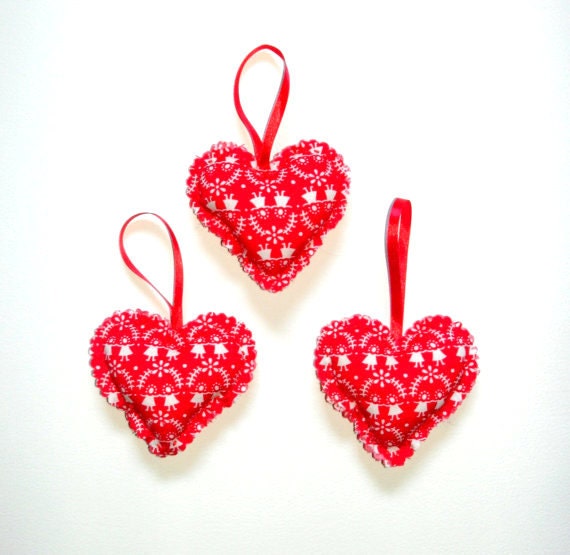 TJB Designs. Handmade Raspberry.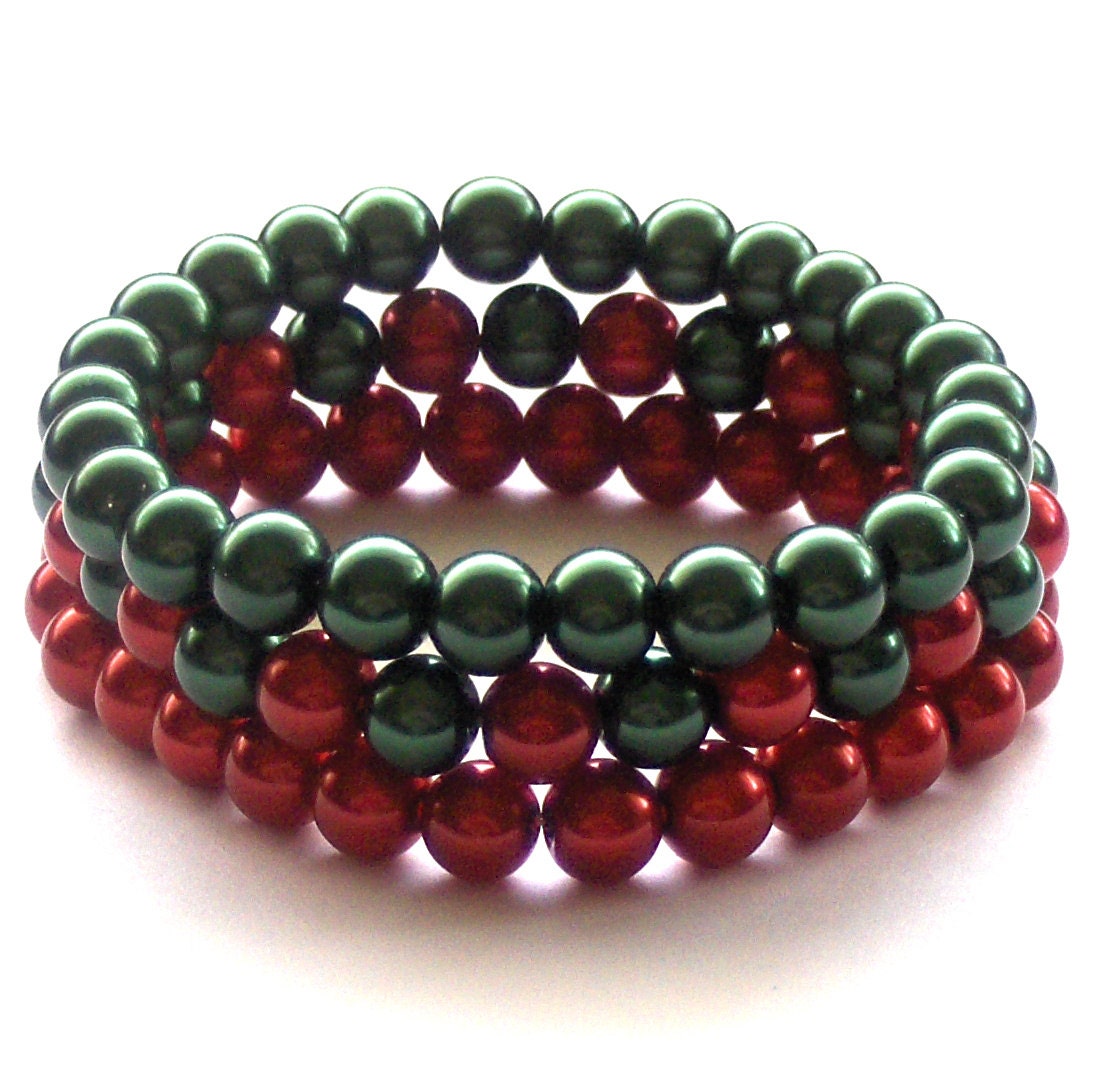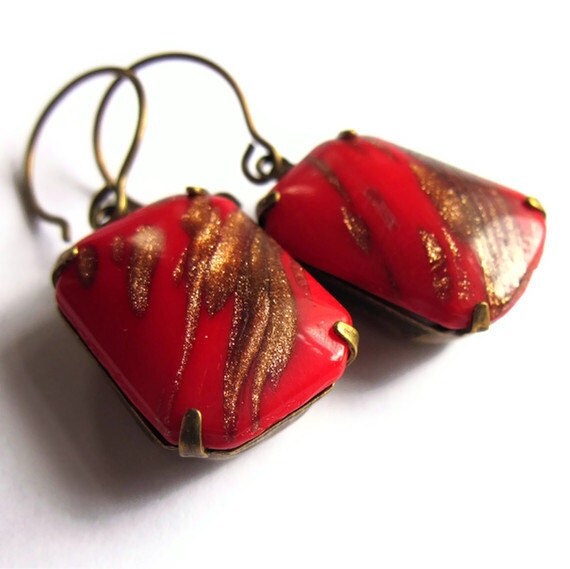 Beadingshaz. Gimme That Thing.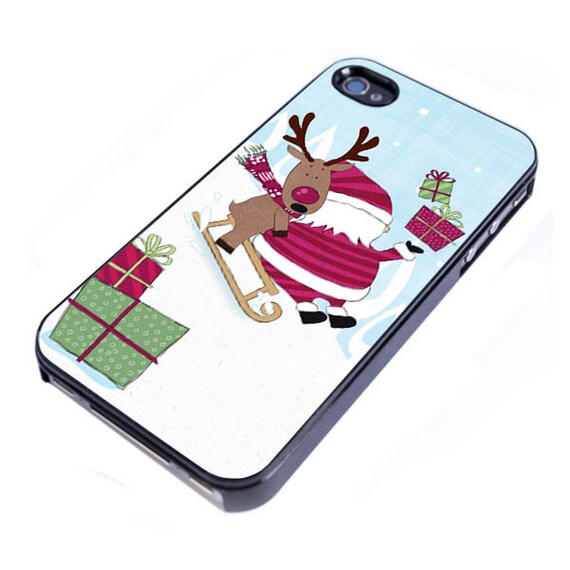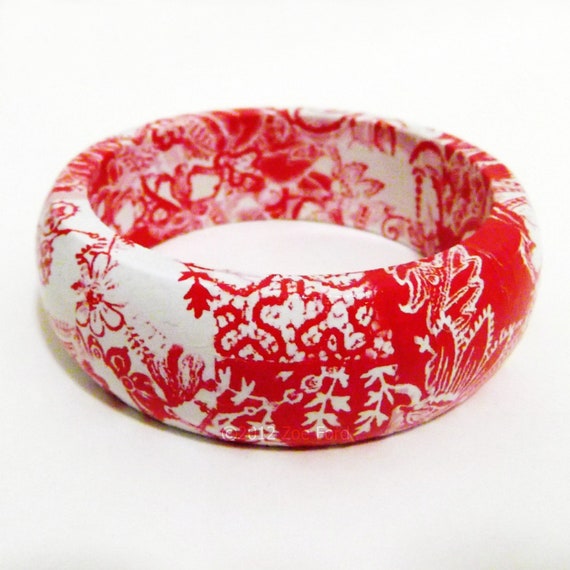 Armadillo Cases. Top Floor Treasures.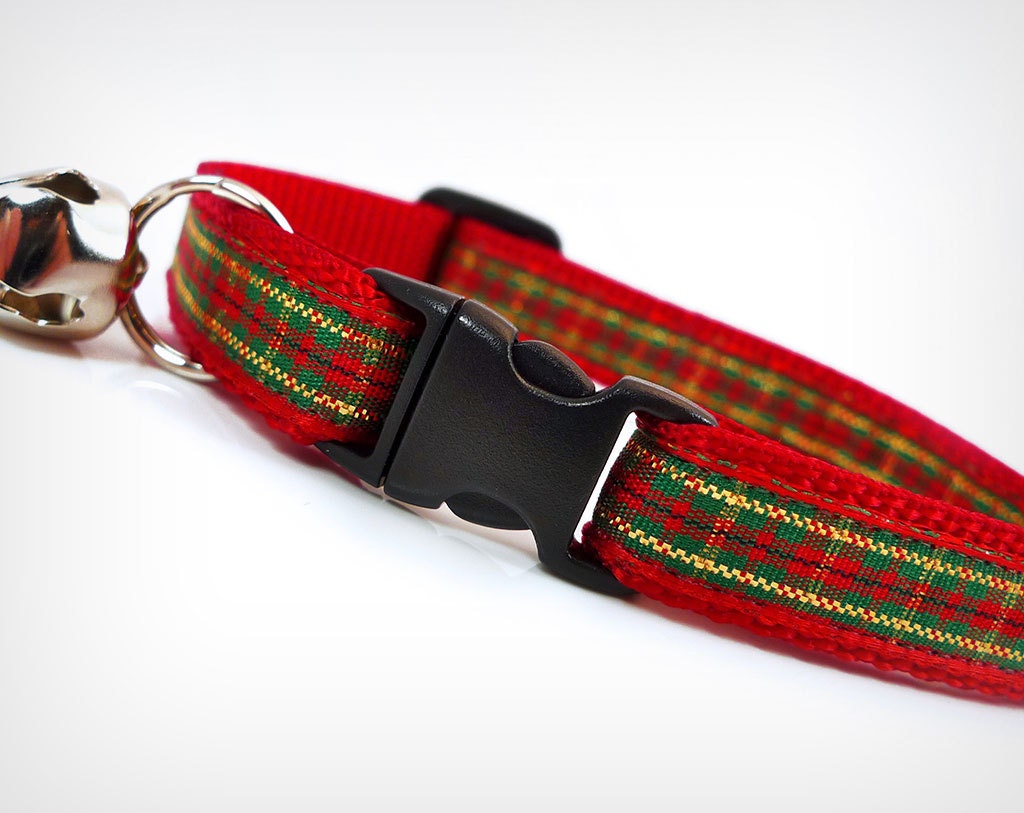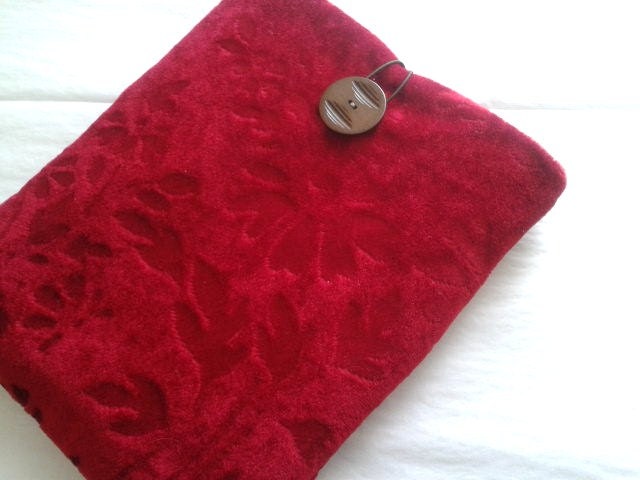 Made By Cleo. Sew Sweet Obsession.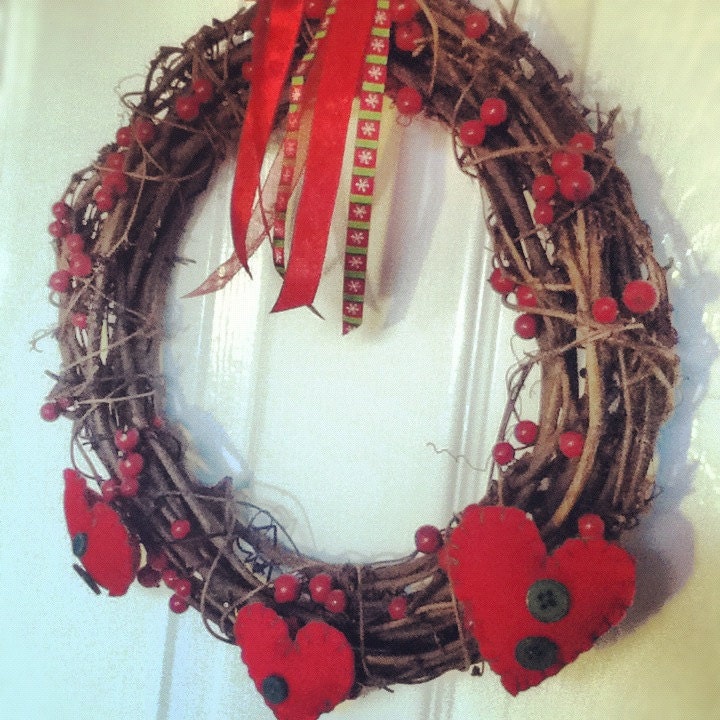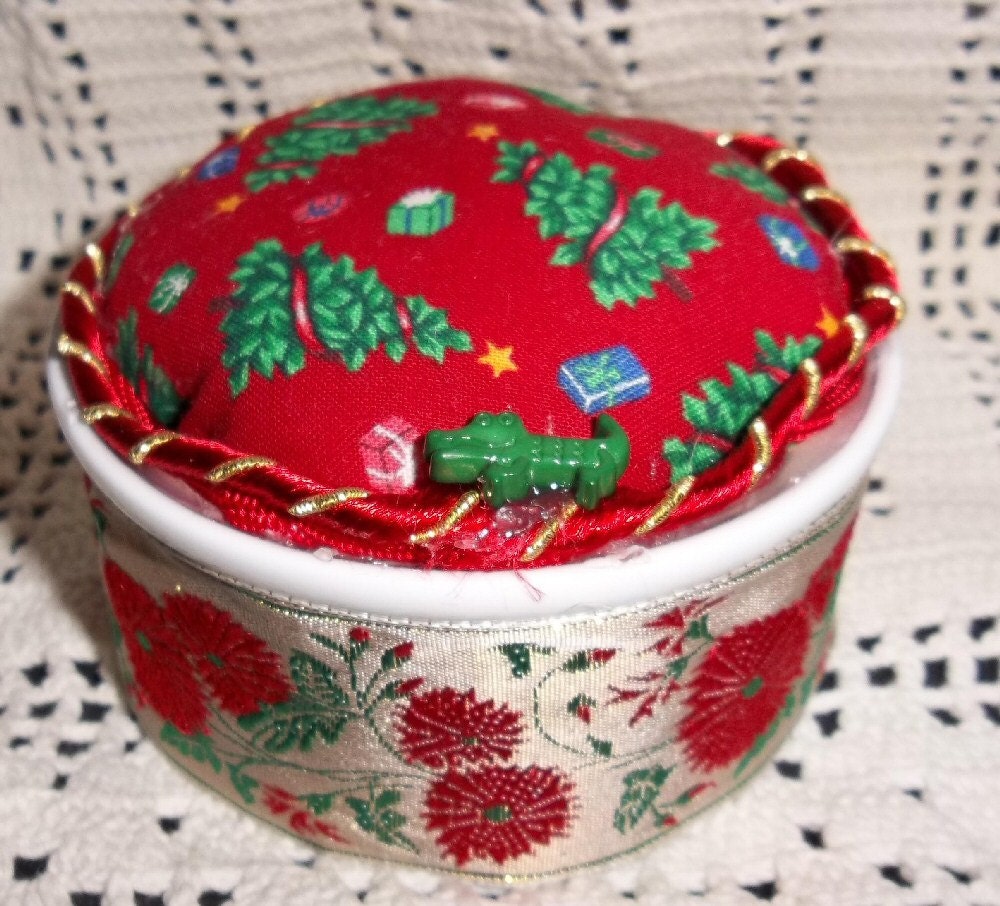 Welsheggdesigns. TheMaineCoonCat.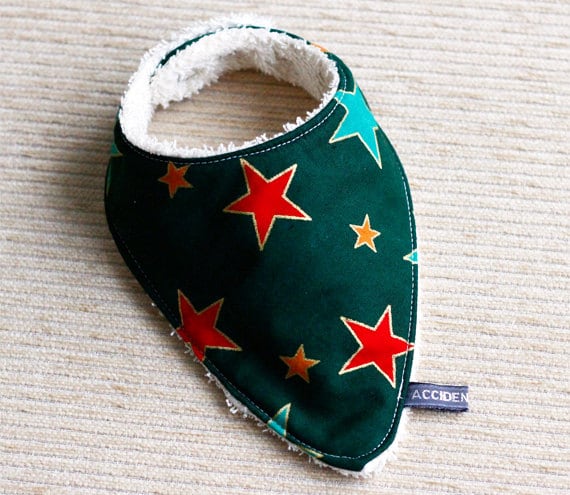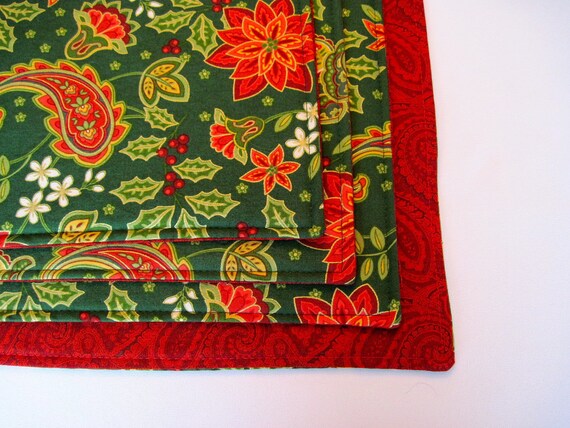 Accidental Vix. Tracy`s Treasures.


Hope you enjoyed today`s fabulous display of festive coloured creations from the crafters of Etsy.
Thanks for visiting, please come back soon.