Continuing the alphabet theme and today is C. This time from Etsy, so I shall see what I can find for you.
Let me see now. C is for .... Cat, Chair, Car, Candle, Cherry and Cake. I did have a few different ones to begin with but some were too generic and I found better ones as I went along.
I`m quite pleased with what I`ve found for you and hope you like them too. Have to say this one was easier than I though it would be once I got my thinking cap on.
So are you all ready for Christmas yet? Got all the cards done and sent, the pressies all bought? My cards are all done. The gifts aren`t all wrapped yet, but I think I`ve bought them all. I do tend to keep a few spares just in case there was a glaring oversight on my part and someone was forgotten. After all those can always be used for gifts for other occasions, like birthdays etc. Food... hmm. Not really that much to get as I shall be at my daughters on Christmas Day, although I will be entertaining on Boxing Day, so just that to get for.
I can remember when it was all non stop entertaining and being entertained for 2 weeks over the Christmas period but sadly, that`s a thing of the past. I think that as you get older it doesn`t seem so important, having lot`s of parties or going to them. Or maybe that`s just us.
As usual, to see a bigger picture or a description, just click on the item to view it in the shop.
ENJOY!!!

Today we have the letter C.
Lot`s of lovely creations to see.
Amazing the creativity about
from all the crafter`s, so devout.
Their brains are on a different wave length
as their designs go from strength to strength.
We have different types of cake
not the sort that you bake.
Three different types of chair
looking very good to be fair.
Had more of a challenge with cat.
The Cat cave though, how about that?
Candles that are really cute,
different sorts that should suit.
Love the cars that I found,
so many different ones around.
Cherries that look good enough to eat,
so yummy, they can`t be beat.
The letter C brought many a choice
once I found my alphabet voice!!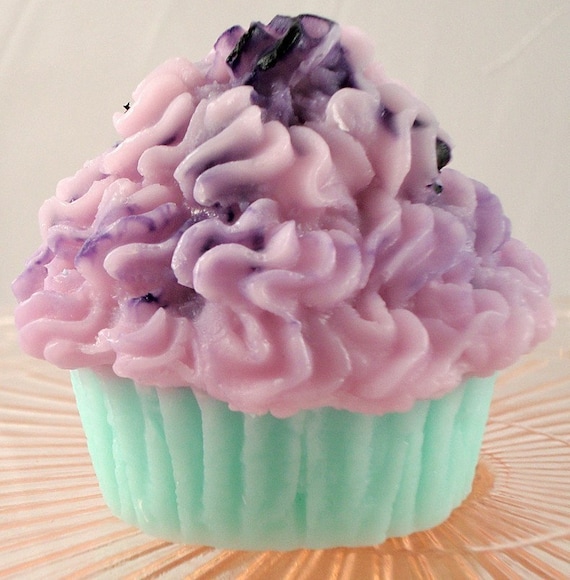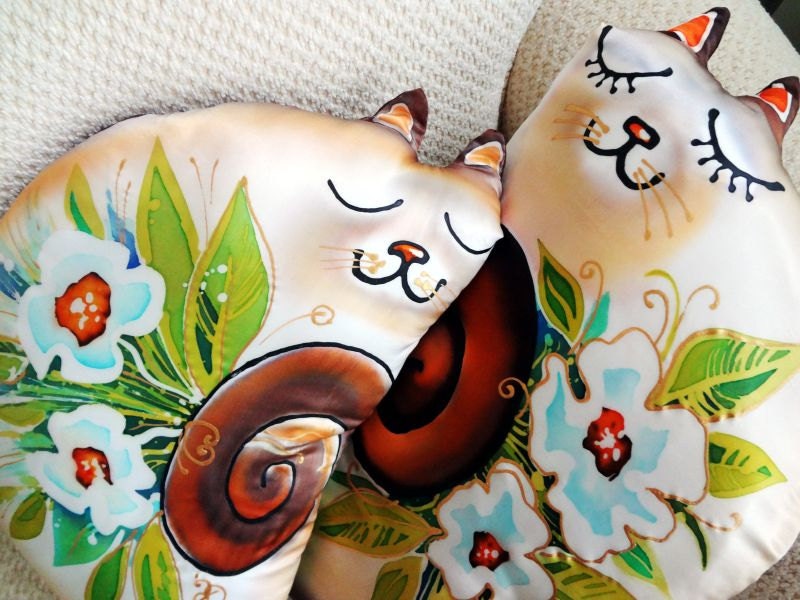 Bathing Bella. KZest.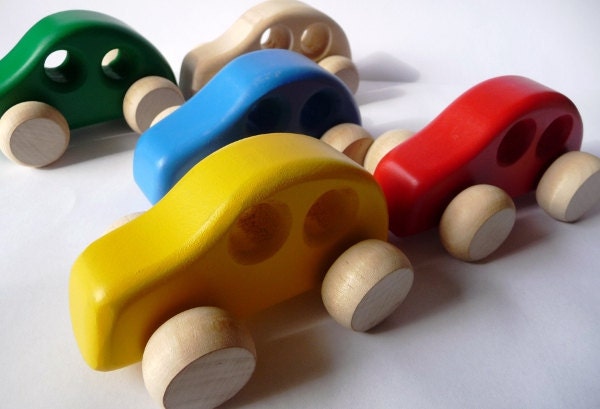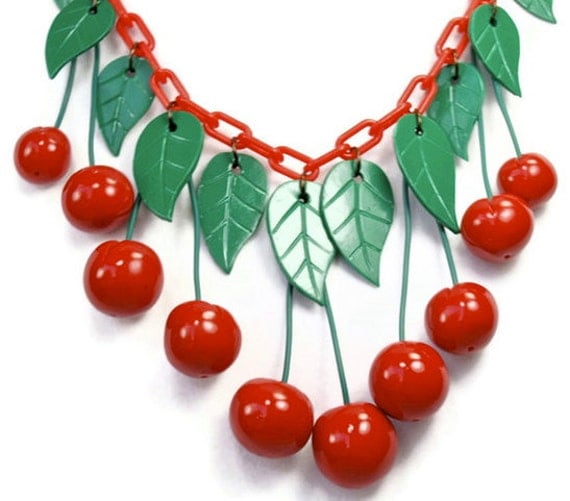 Wooden Toy Gallery. MelodyODesigns.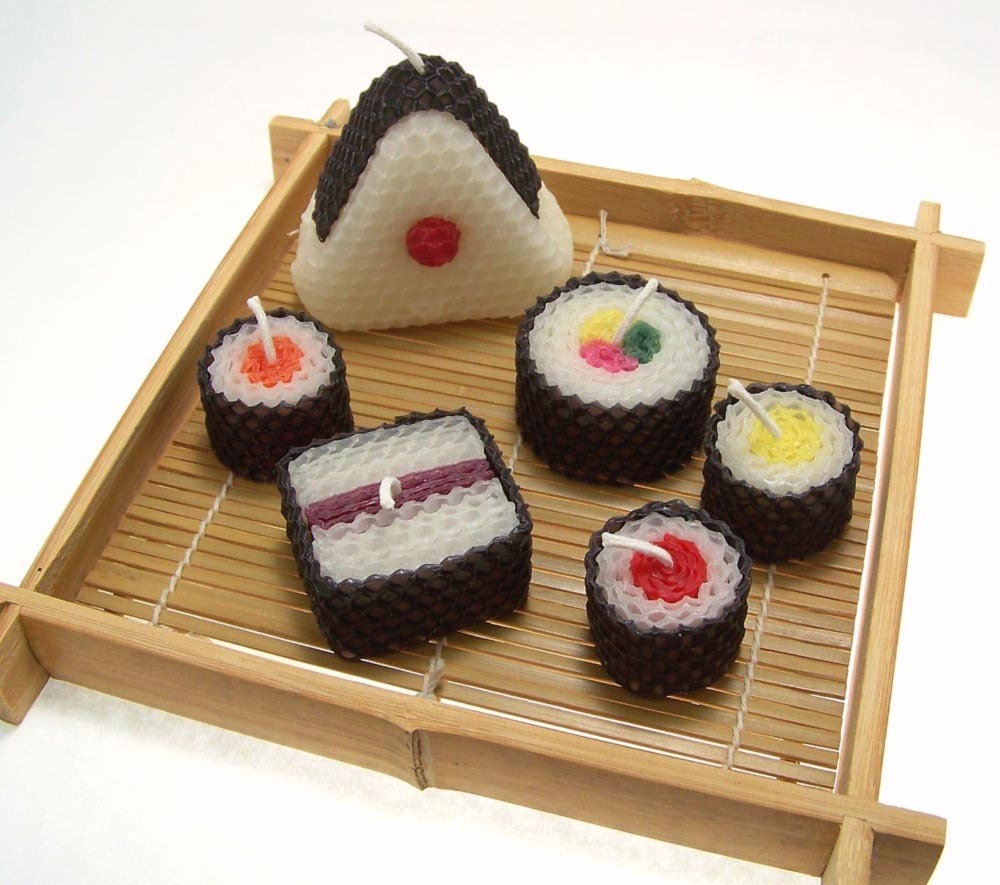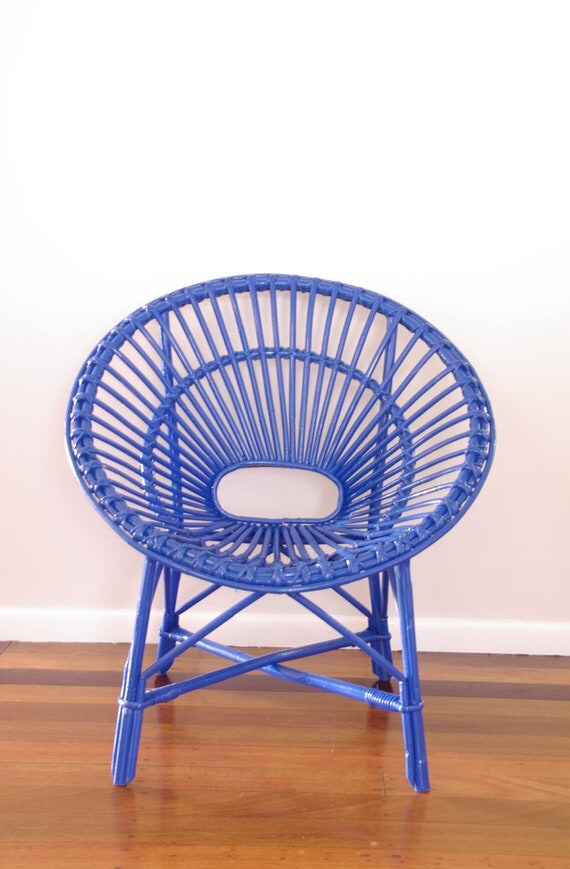 Double Brush. Neon Vintage Design.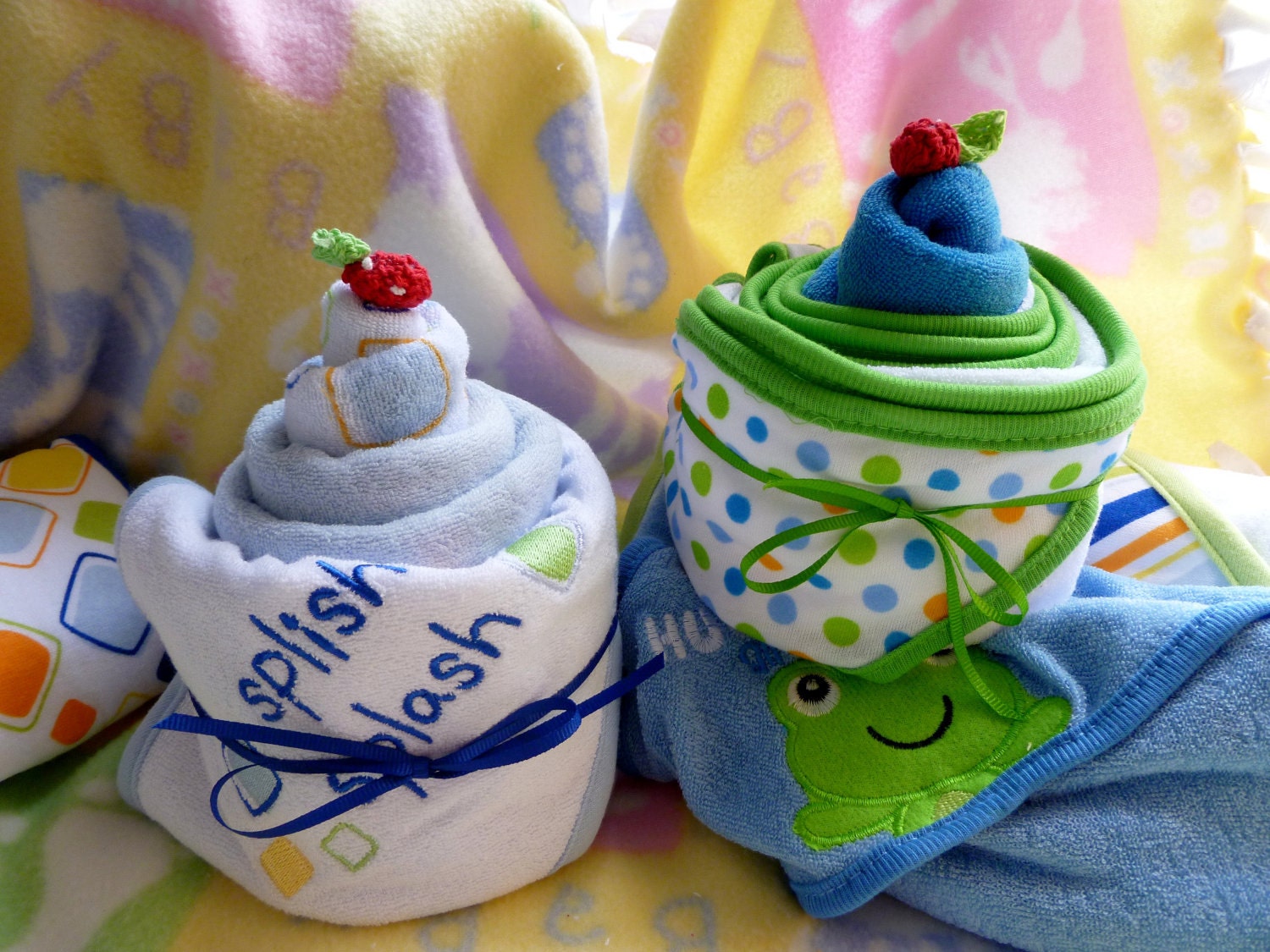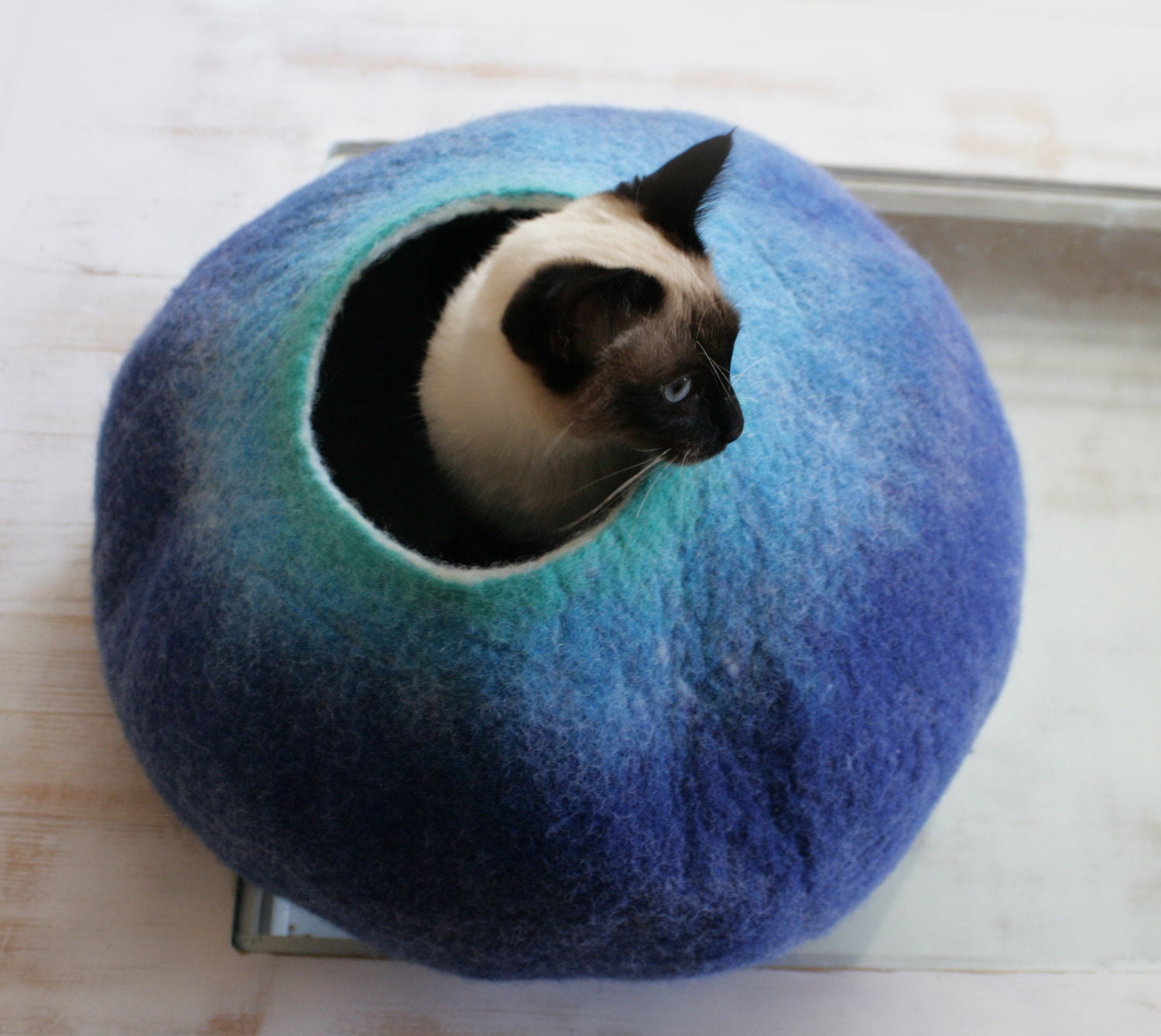 Moll Bell Designs. Felt Gallery.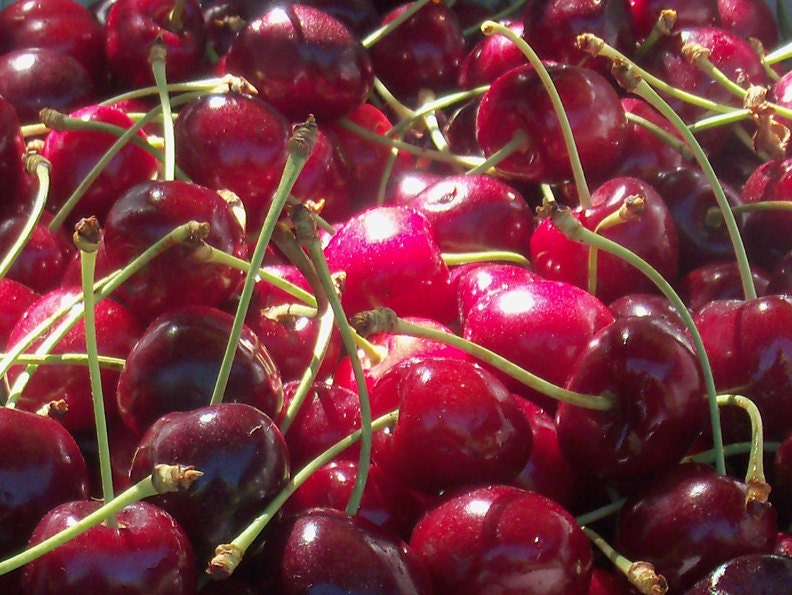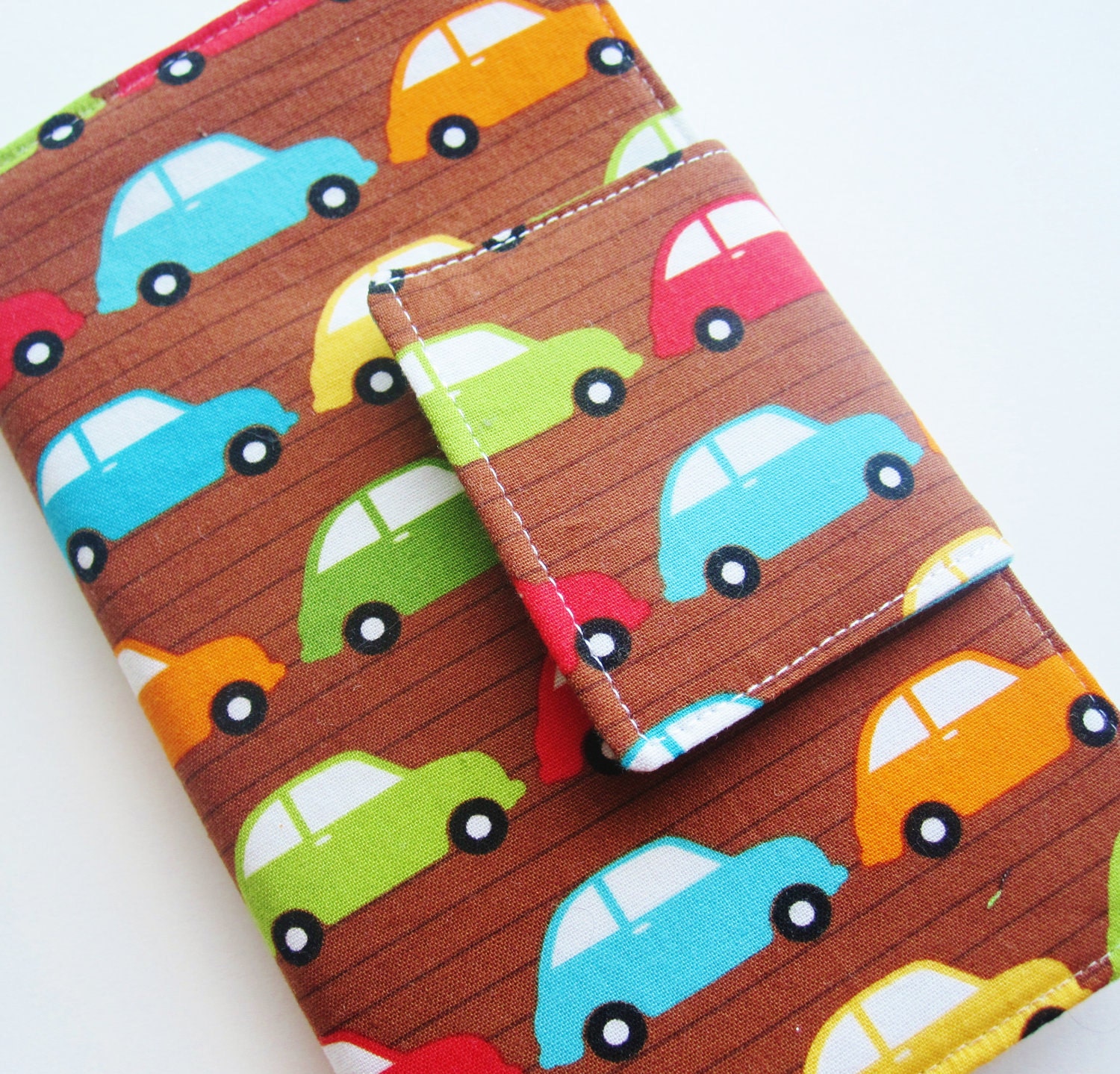 Naturally Idaho. Kazee Kids.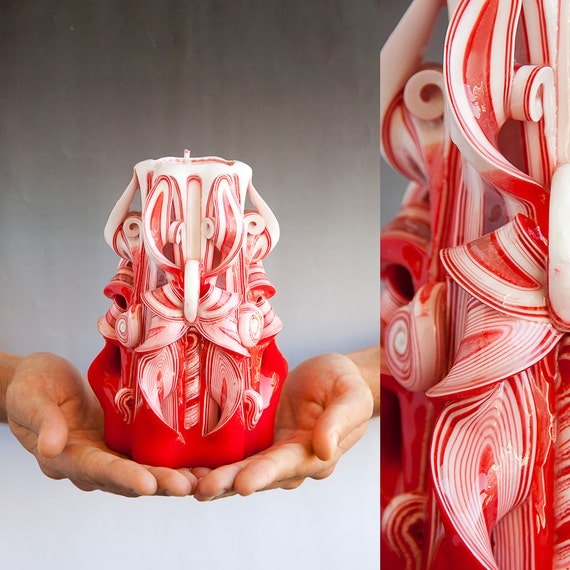 Prima Carved Candles. Steeg Photo.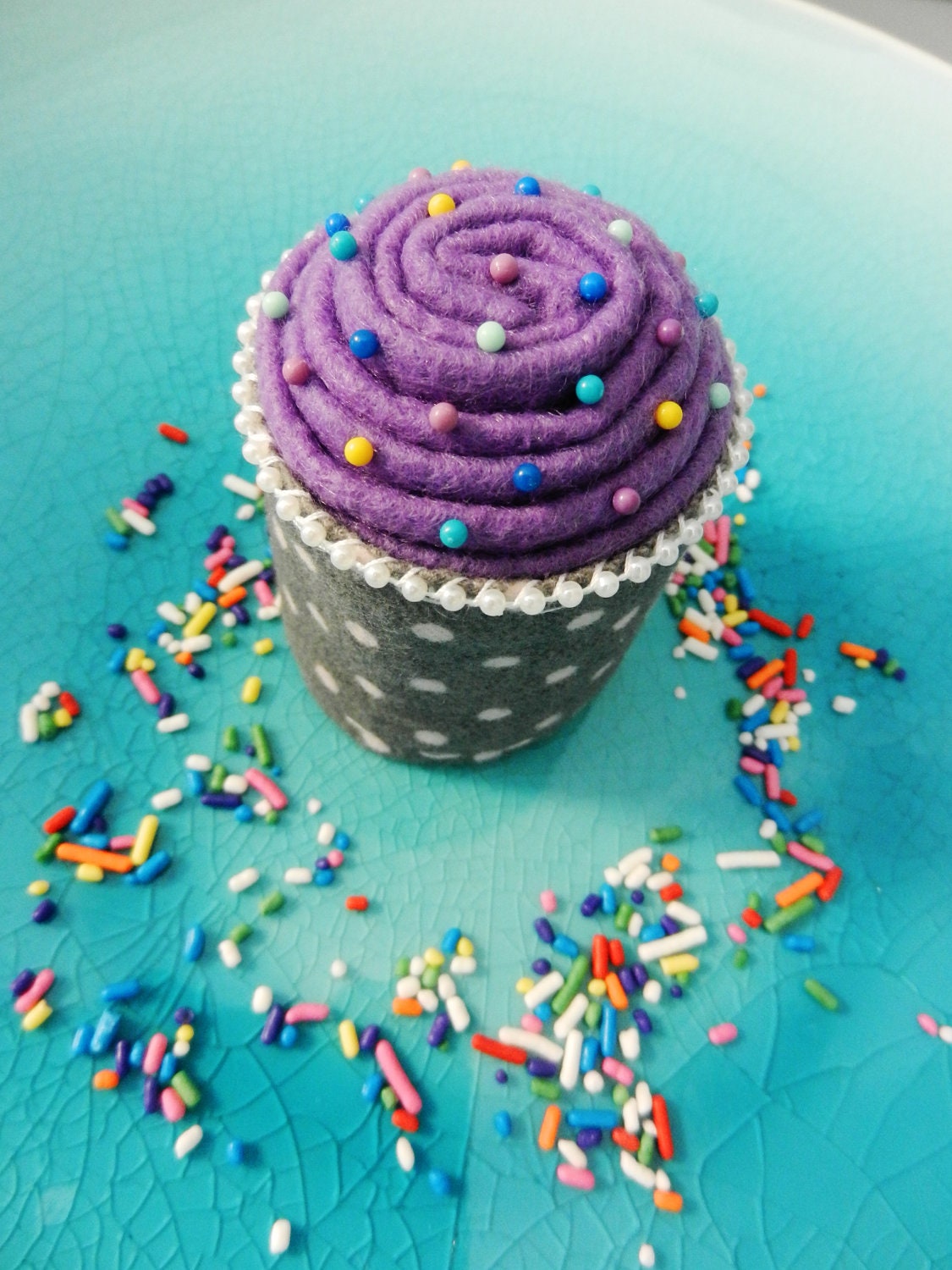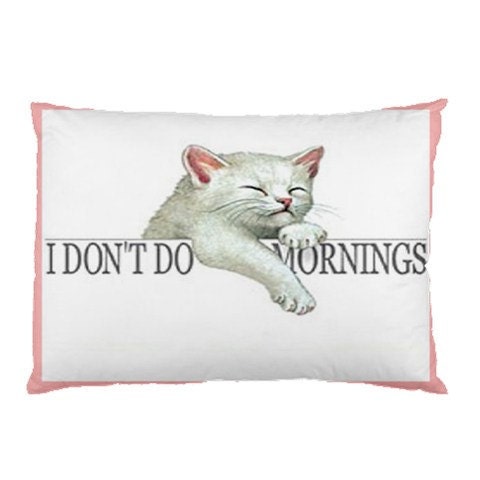 Star Wave Creations. Stretch Closet.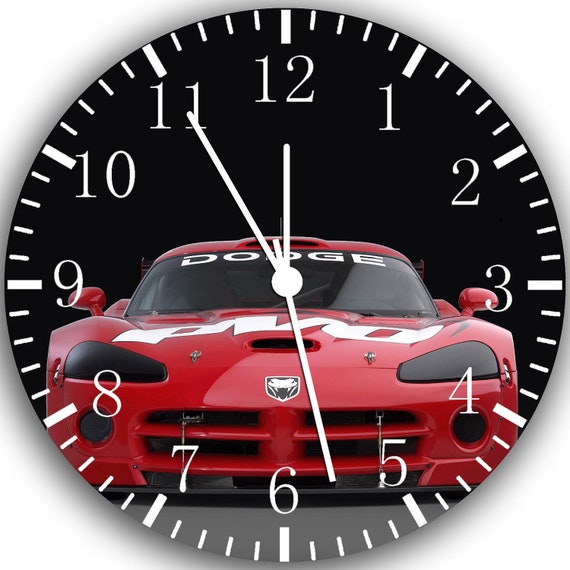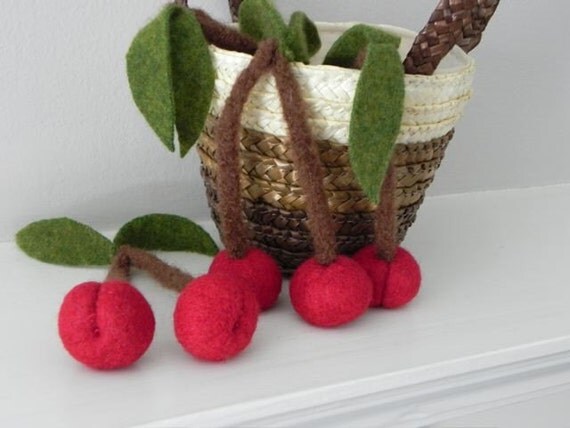 HappyApple996. Pip&Olive.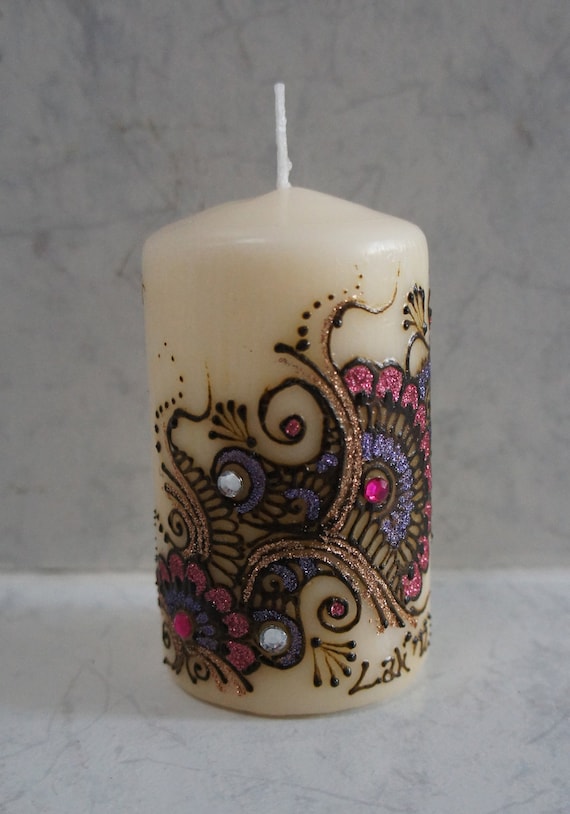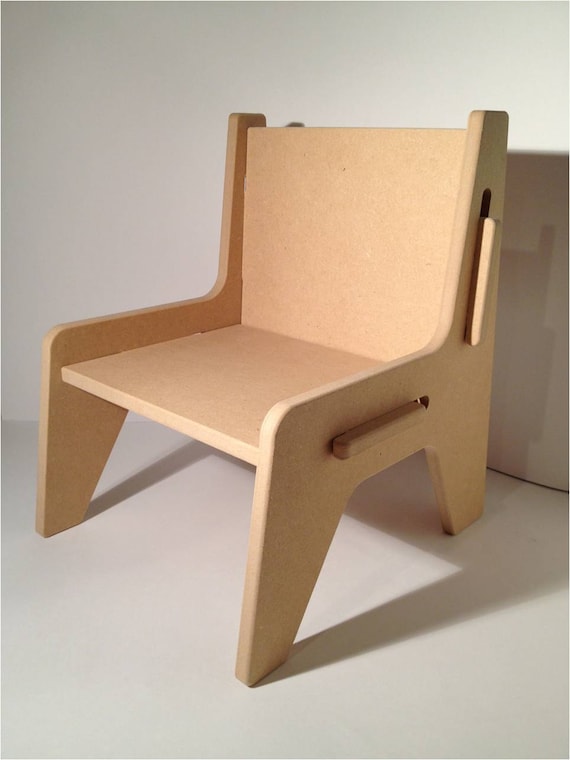 Lali Creations. Giving Chair.

Hope you enjoyed today`s gorgeous creations displayed for you courtesy of the letter `C` from the sellers of Etsy.
Thanks for visiting, please come back soon.