I know it`s a bit quick but apparently lots of people do like to go to the sales on Boxing Day.
By now the presents will have long since been opened and Christmas dinner is just a memory. I hope you all had a wonderful day, however you celebrate and are looking forward to more of the same today.
My Christmas Day was perfect, spent with family with a delicious lunch that left us all very stuffed but we still managed to force down some tea that was equally yummy. We played games and had fun with the children`s toys. The 6 year old grandson had an all terrain remote control car with huge wheels that could go anywhere even in water. So he and I went out on the road, with me keeping a careful watch for stray cars, while he sent it through deep puddles and mud pools. It was great fun.
There was lot`s of talk and plenty of laughter too. A day of memories made to treasure.
For some, family members will be heading home, for others, more arriving.
My thoughts are with the poor souls who are flooded out of their homes. Somehow the time of year makes it seem worse. Although I have to say that it must be horrendous at any time of year.
Today I shall be busy baking more mince pies, sausage rolls and bread in readiness for visitors this afternoon.
I am going to add a variety of creations from Etsy that are on Sale at this time. Hope you enjoy my choices.
As usual, to see a bigger picture or a description, just click on the item to view it in the shop.
ENJOY!!!

Make lots of memories to treasure
that you can enjoy at your leisure.
When you take the time to share
it shows you really care
and the day can only be good
in the way that Christmas should!
Boxing day should be great too
lot`s more fun for me and you.
Lot`s more eating, oh dear me
got to do it, have a spree.
More games, fun and laughter
lot`s of happy ever after.
Yesterday was a perfect day
not much more that I can say.
Except enjoy and stay in touch
with all those that mean so much!!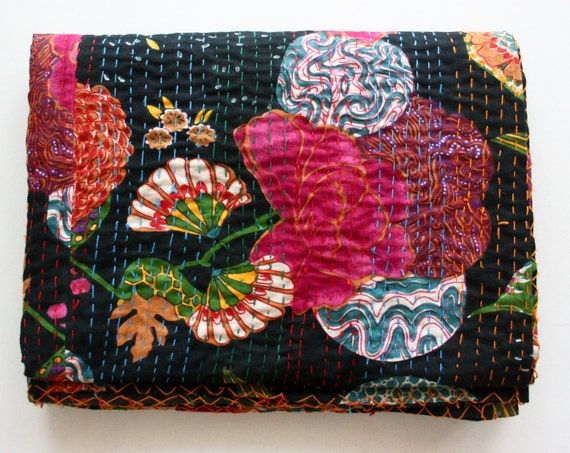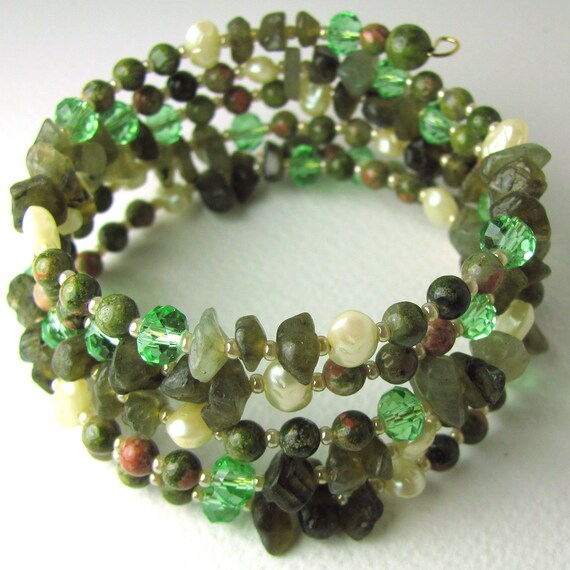 Gypsya. BohemianIce.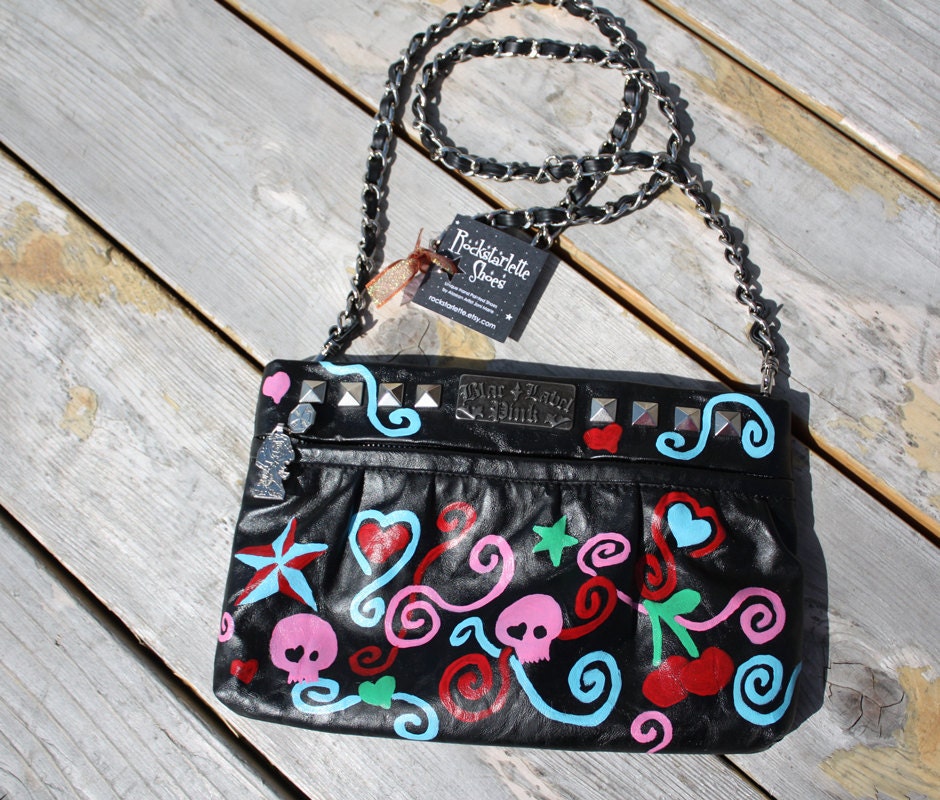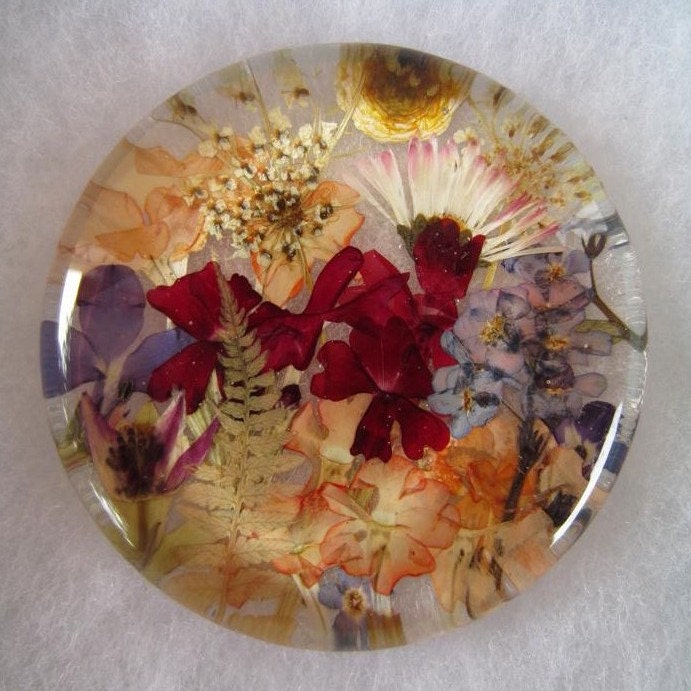 Rockstarlette. Botanical Creations.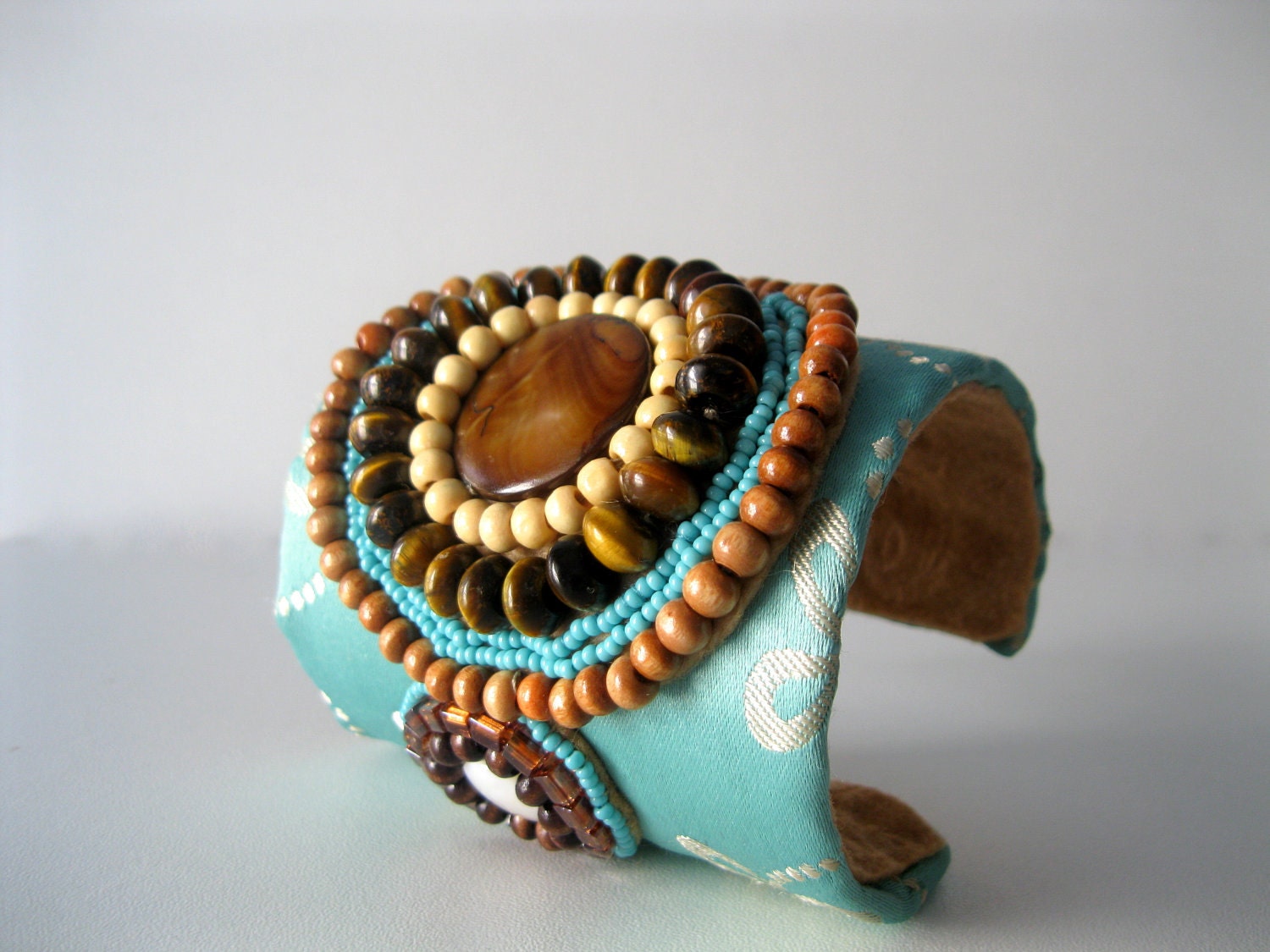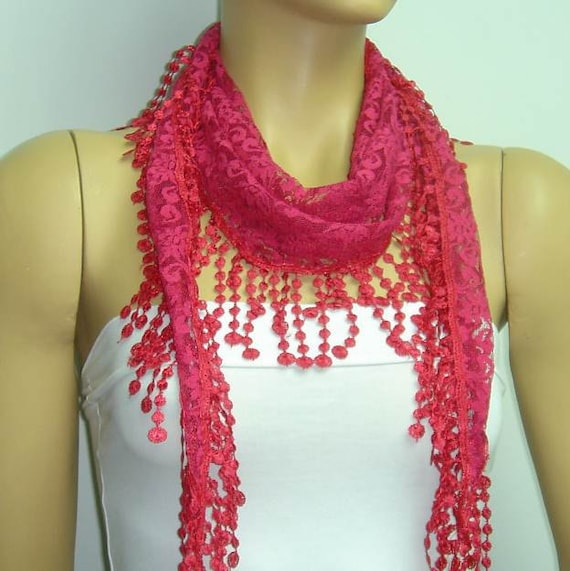 Fresh Metal Jewlry. Istanbuloya.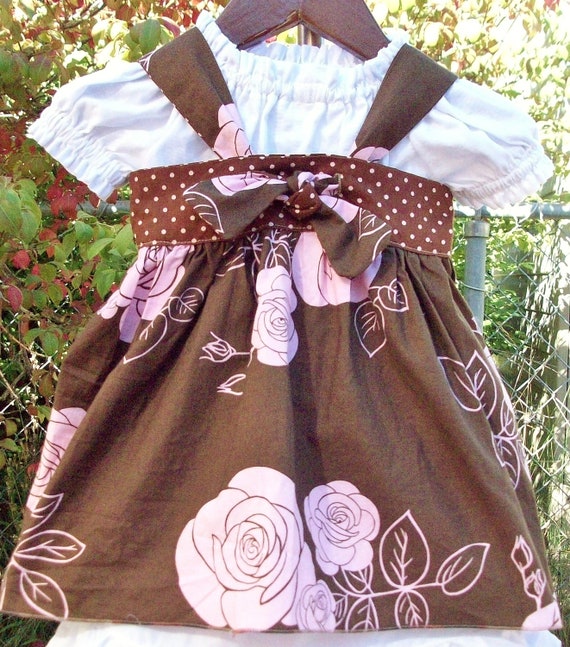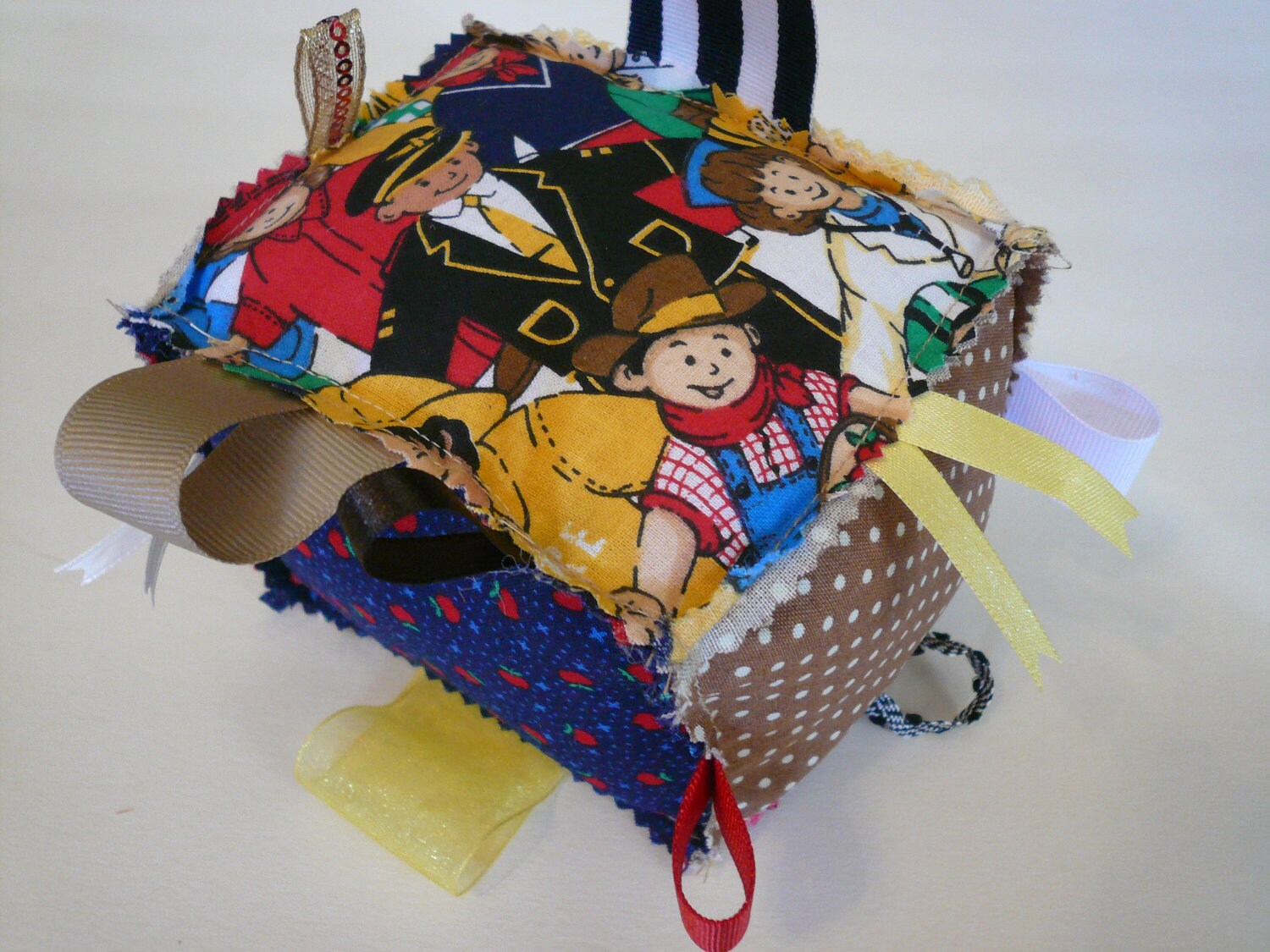 Bebe Sophie. Belle By Jessi.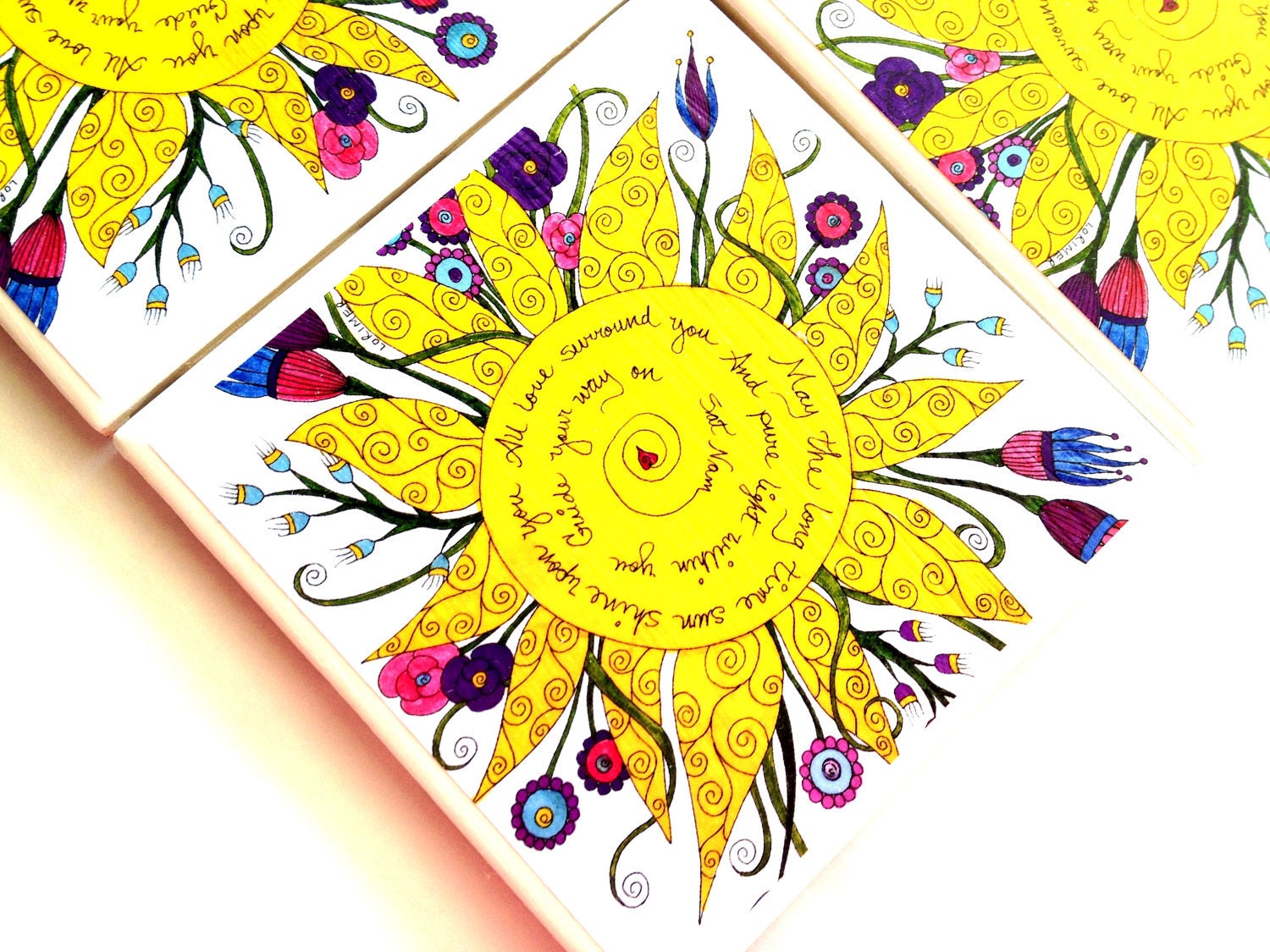 Queen Of De Tile. High Horse Ranch.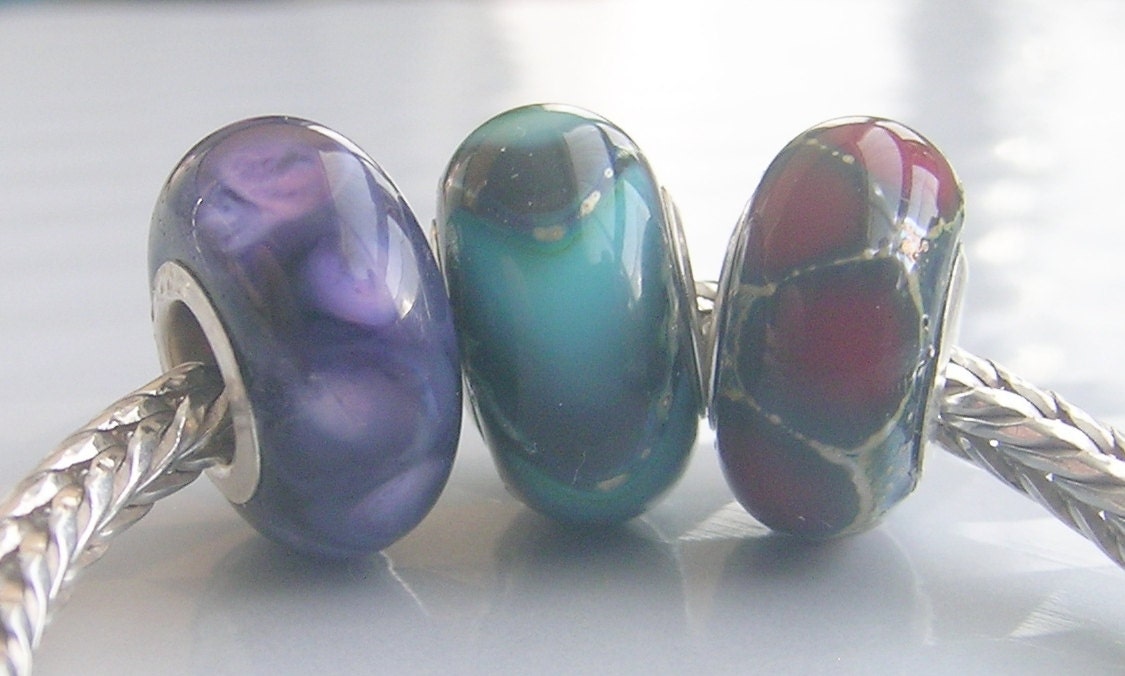 Doriwallace Lampwork. UniquelyYourDesigns.

Hope you enjoyed today`s wonderful array of bargains from the sellers of Etsy.
Thanks for visiting, please come back soon.