Yesterday I decided to start doing the alphabet. Thought that over such a busy time it would be easier than thinking up different themes. I was wrong. Just thinking up A`s taxed my poor brain, although I thought of loads once I had finished it... naturally.
So today I will endeavour to find creations starting with B. If I can`t think of enough, then it will be mixed with C. Here goes.
B is for... Buttons, Bells, Bows, Blue, Butterflies and Bears. I think I did quite well on that one. Have to say the bells were a bit scarce so clearly they have been busy selling them all on Wow Thank You. I looked at bells the other week and there were a lot more, but I had enough for what I wanted.
I hope you enjoy the choices I`ve made for you to browse today.
Yesterday was busy getting more parcels done up to get to the Post Office and on their way. I`m hoping they will get there without any trouble. By 1st class post they often arrive the next day if posted in the morning but at the minute 1st class parcels seem to be taking 2 or 3 days. I would hate to think they didn`t arrive in time.
I also had a good sort out and even did some housework. I felt very virtuous. I felt so virtuous that I did some painting as a treat for my hard work.
As usual, to see a bigger picture or a description, just click on the item to view it in the shop.
ENJOY!!!

Today we have the letter B
and it wasn`t that hard, you see.
I found a bracelet and a keyring,
then a tortoise, I was ready to sing.
Buttons done it was time for Bows
I love the way it all just flows.
Three of those and on to the next,
now bells, that had me vexed.
I found enough for my needs,
now I realise I could have had beads.
A bucket, a baby or a ball,
yet before I had hit a wall.
Now ideas are coming thick and fast,
shame this brain power won`t last.
Baubles, birds and a bee,
now they`re bubbling up with glee.
For bear, a teddy, hat and clock
and that one was a lock.
Then it was butterflies, lot`s of those
Then it was the blue question to pose.
They were easy, went just fine
flowing out like a good wine.
I hope you enjoy them and have fun
for me now this rhyme is done!!


MinXtures. DK Crystal Designs.


Perfect Patchwork. The Village Pottery.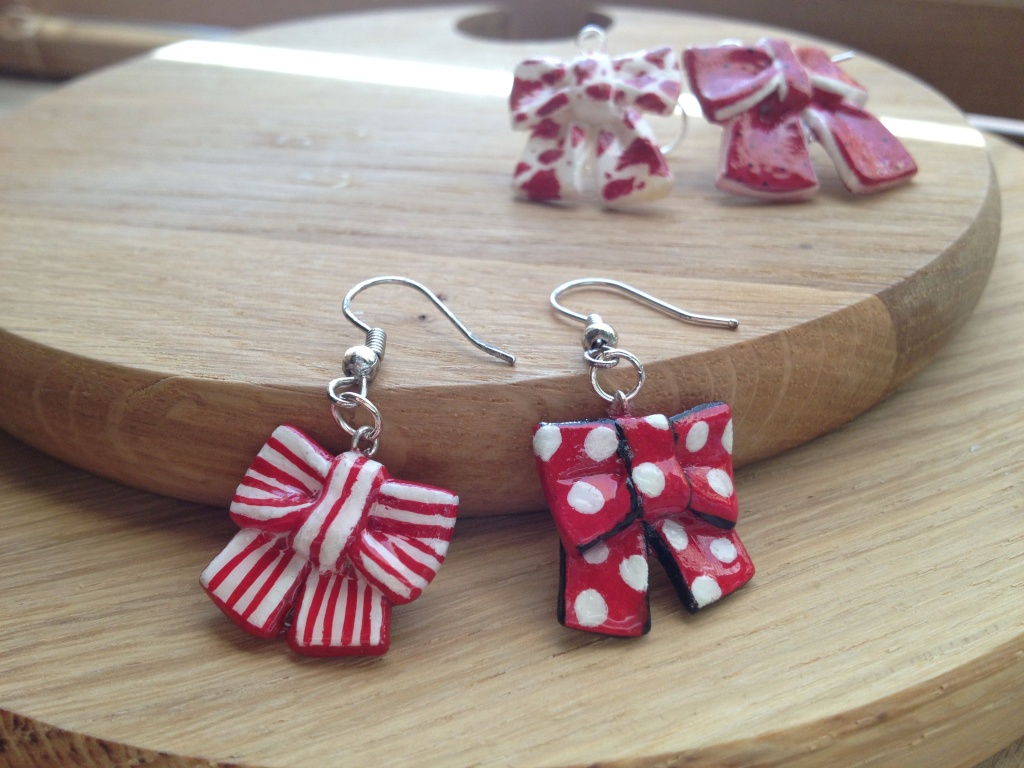 Jaylex. LindiBears.


Mrs Gibson. Pauline`s Passions.


Tinyinc. Tasha`s Creations.


Loutul. MammaZooms.


Shinyies. Make and Do.


Box of Delights. Handmade By Tamara Jayne.


Presently Thinking Ltd. Spiral Fountain Jewellery.

Hope you enjoyed today`s wonderful array of creations courtesy of the letter B from the crafter`s of Wow Thank You.
Thanks for visiting, please come back soon.