I have been away for the weekend and today I shall return on the train from visiting family in Milton Keynes. As always hubby will have remained at home, keeping the home fires burning, so to speak.
It`s possible i may be all talked out, possible but not likely. I shall certainly have had lot`s of laughs and catching up, all good fun. I shall also have been very busy making new things while I`ve been away, the fruits of which you will get to se in my shops over the next few days.
I am hoping that i will finally have got round to sewing the new needle book/cases especially as another new picture is almost finished. The new one is a wintery scene with a robin.
Thought I might have transport on here today in view of my travelling.
Yep, transport it is and I hope you enjoy my choices.
As usual, to see a bigger picture or a description, just click on the item to view it in the shop.
ENJOY!!!

Could they have imagined a hundred years ago
just what modern technology would show.
The metal monsters in the sky
making vapour trails on high.
The trains now so sleek and fast
there and gone, so quickly past.
Buildings that tower above us all
seeming to grow ever more tall.
So many people all around
rushing fast, barely touching the ground.
The constant noise all about
some music an abrasive shout.
So many mobile devices that get selected
the strange people that get elected.
What would those of years gone by
think of it all, would it make them sigh?
Or maybe they would laugh with delight
totally amazed at every sight.
The world now moves on so quick
everything hurrying past in a tick!!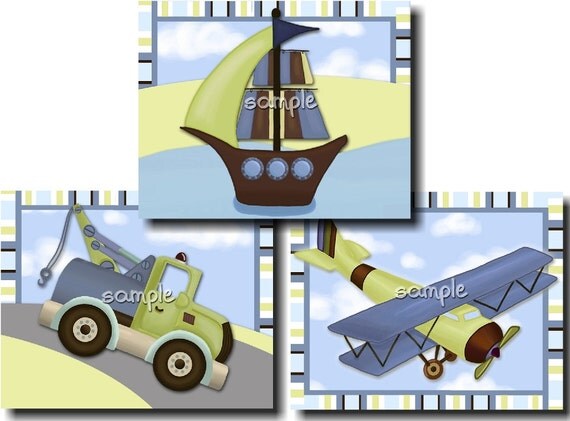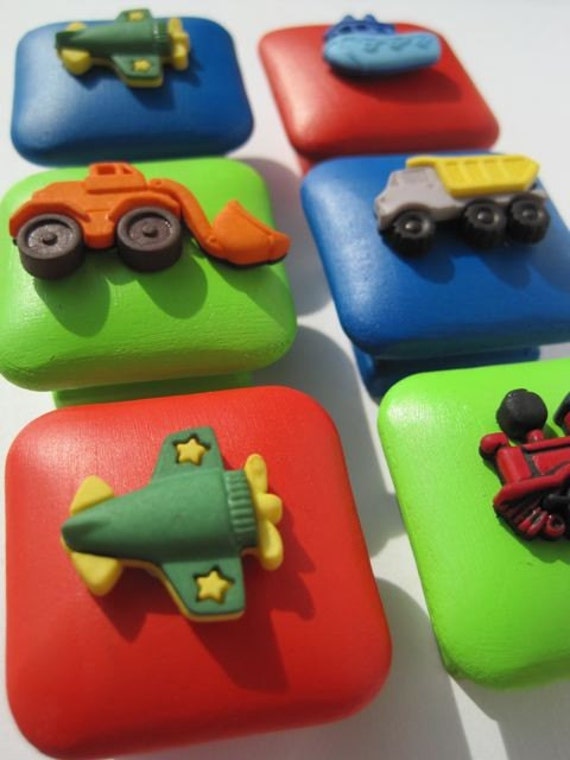 Toad and Lily. DaRosa Creations.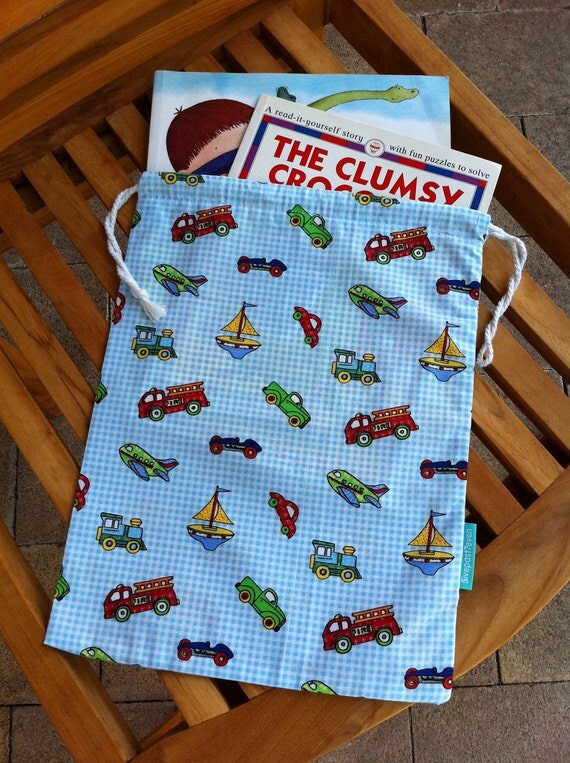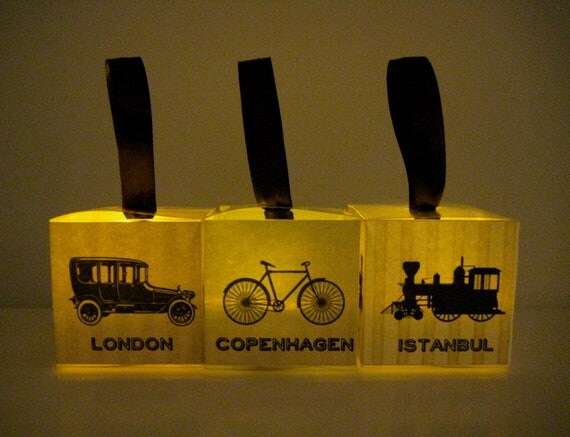 FivePastSeven. 88lanterns.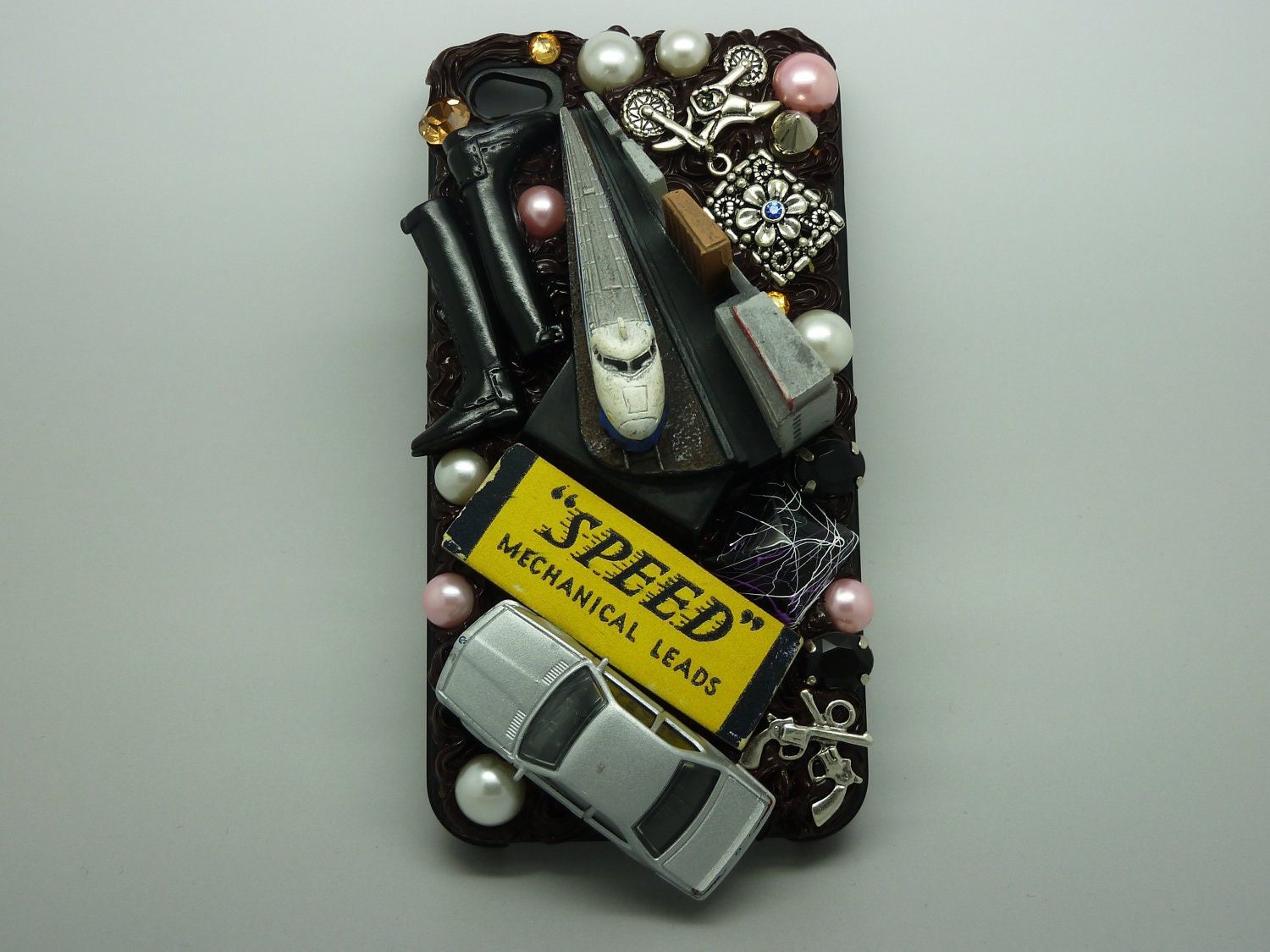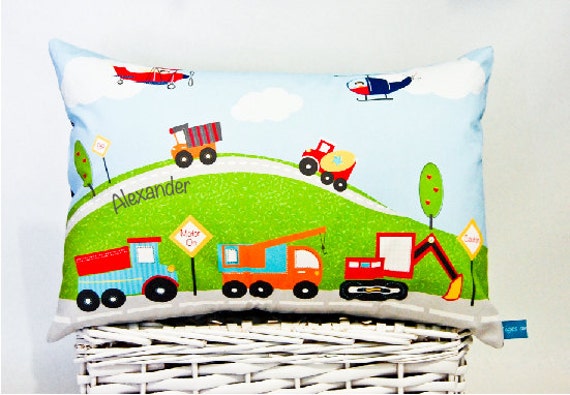 Hanajikan. Tiges and Weince.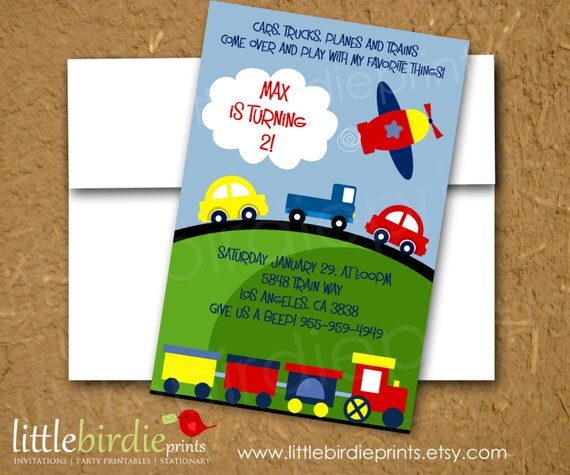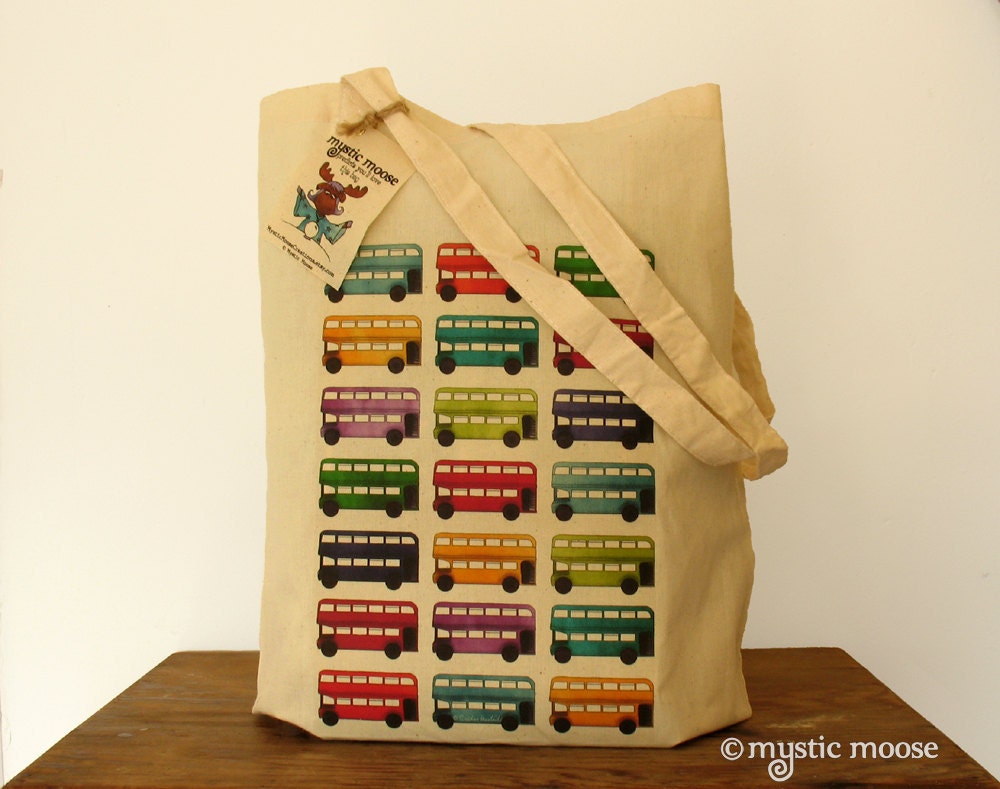 Littlebirdieprints. Mystic Moose Crafts.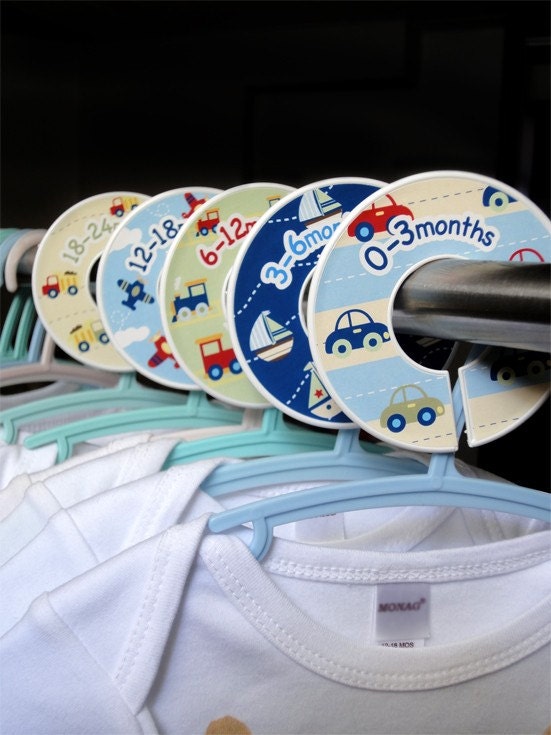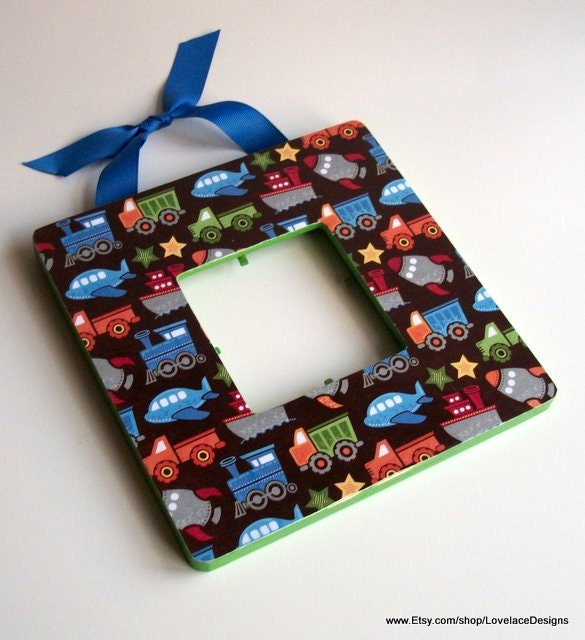 Potatopatch. Lovelace Designs.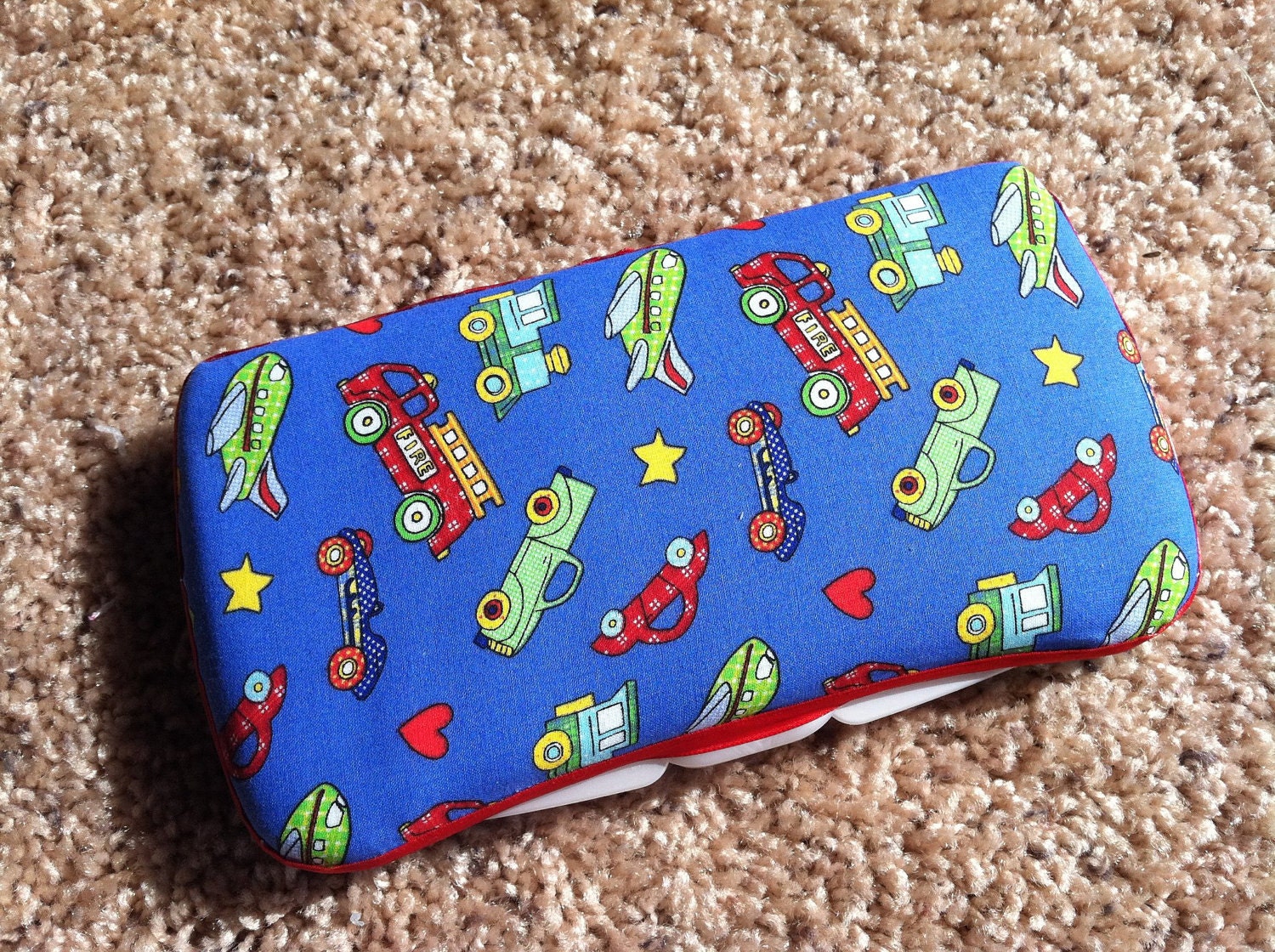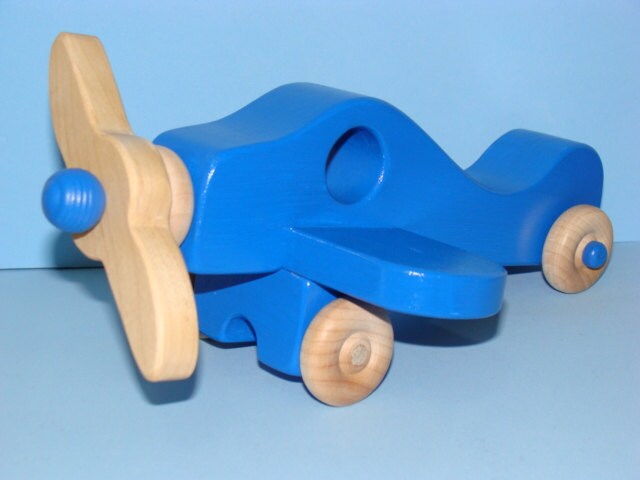 CrystalCreations108. Darlingling.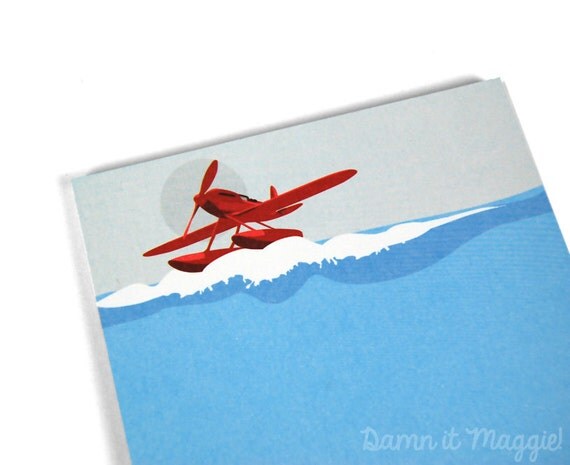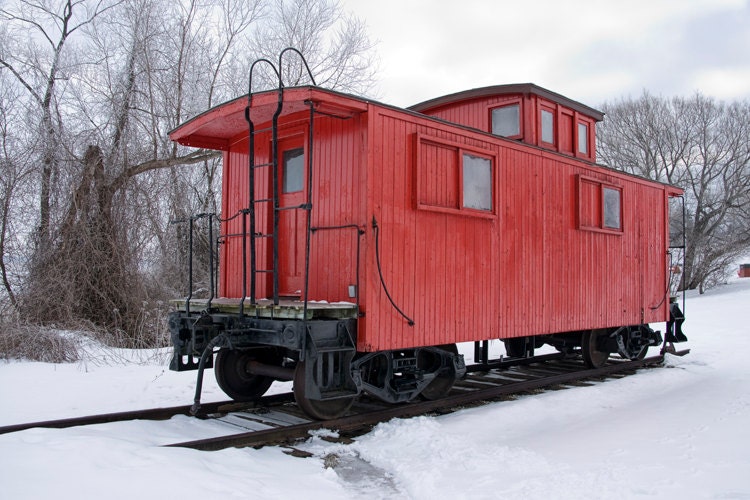 Damn it, Maggie. Randie Nyhof Photos.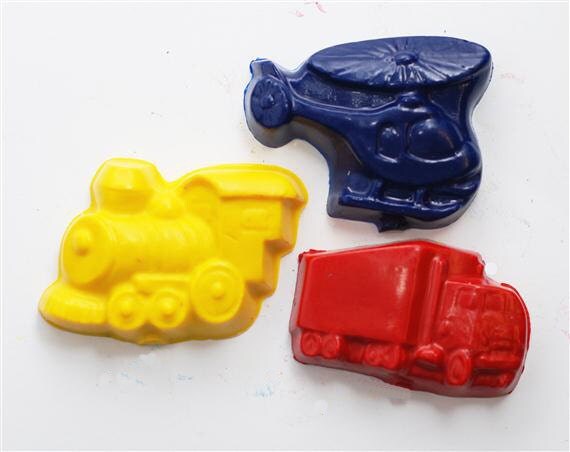 Artio Bris. Colour Me Fun.

Hope you enjoyed todays gorgeous array of transportation creations from the crafters of Etsy.
Thanks for visiting, please come back soon.