Can you believe that another month is gone already? Not really sure what to do today so I shall have to have a wander and see what I can find. Hmm, maybe some winter warmers... that`s not a bad idea, I shall go and have a look.
Yep, it`s decided. I popped all my choices into a treasury and that was it done. All together and then transferred to here one at a time.
It`s been so cold here and we`ve even had the odd frost, so winter warmers seemed appropriate today.
Thought I would add a couple of mine for a change too.
Have you been partying for Halloween? It`s quite a big celebratory thing now in Britain as well. I got all my little treats ready for the trick or treaters. My pumpkin went into the window to signal we were taking part and away we went. We had a lot this year, more even than last year, probably because it`s half term for the children here.
By 6.45 p.m I had to take the pumpkin out of the window as we were almost out of goodies and I still had my eldest grandson to visit with his friends.
My daughter, son in law and a friend came with the younger ones and the children had fun answering the door and dishing out treats, while the adults chatted and drank wine.
Well they had to have a treat too.
As usual, to see a bigger picture or a description, just click on the item to view it in the shop.
ENJOY!!!

It was the night of Halloween
and many a scary figure was seen.
I saw many a ghoul and ghost
not sure which scared the most.
There were quite a few witches
some really little titches.
Loads of skeletons showing their bones
have to say there weren`t any moans.
A tiny grim reaper whispered trick or treat
a scythe so big he hardly stayed on his feet.
Many a zombie with blood dripping down
one or two that looked like a clown.
I even saw a scary frankenstein
but that`s okay, he was one of mine.
They all looked great and had such fun
but now Halloween is over and done.
Next it will be firework time
but that will be another rhyme.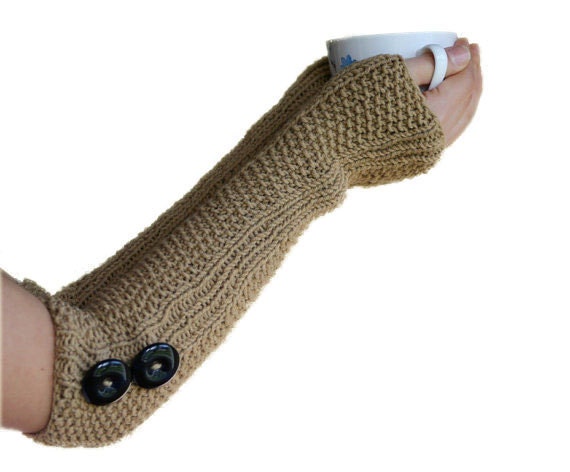 JaxinaBox. For You Design.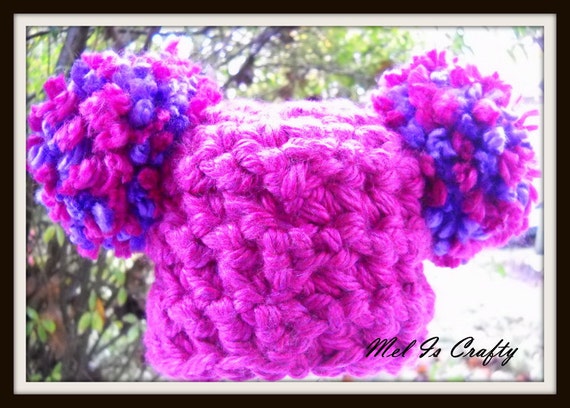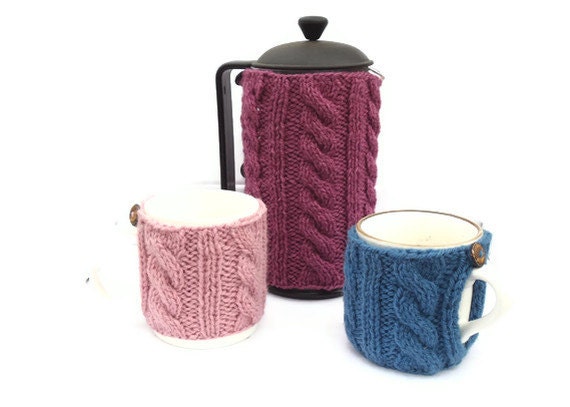 Mel Is Crafty. The Woolly Knitter.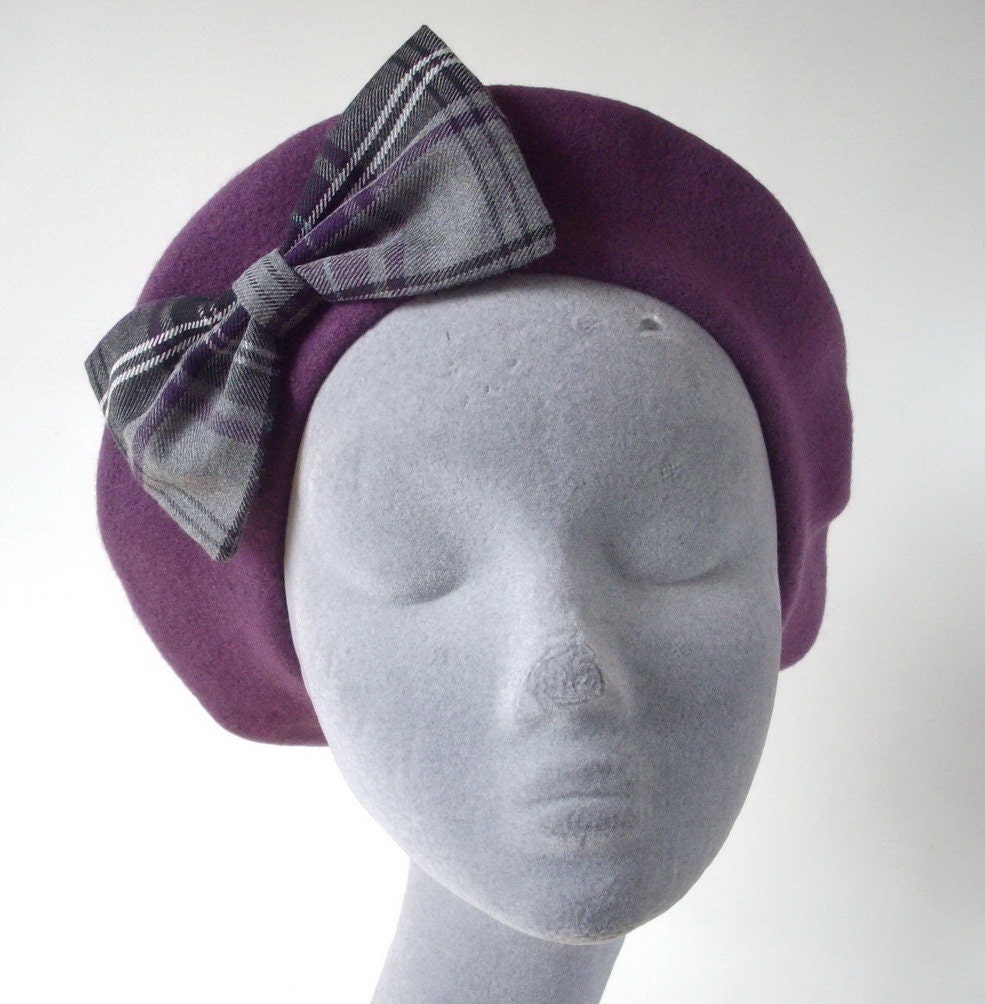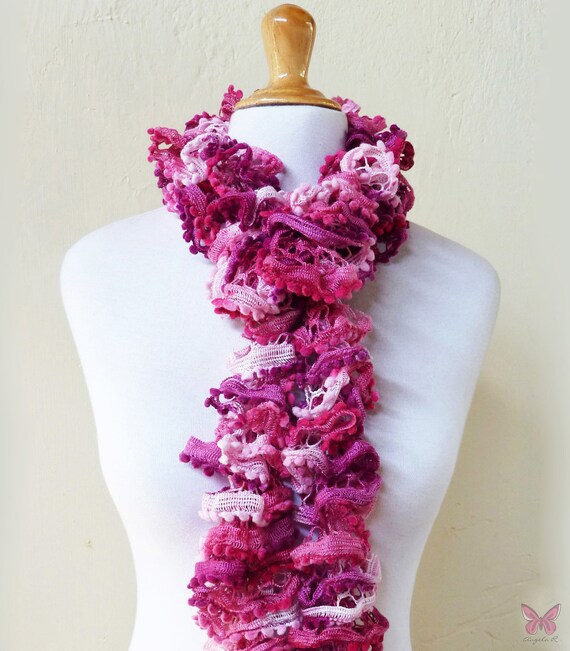 Imogen`s Imagination. Original Designs By AR.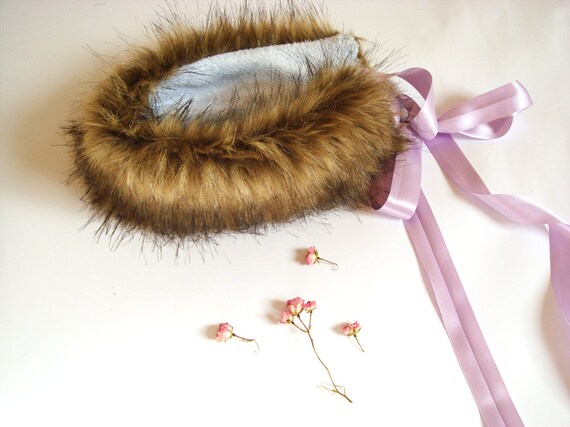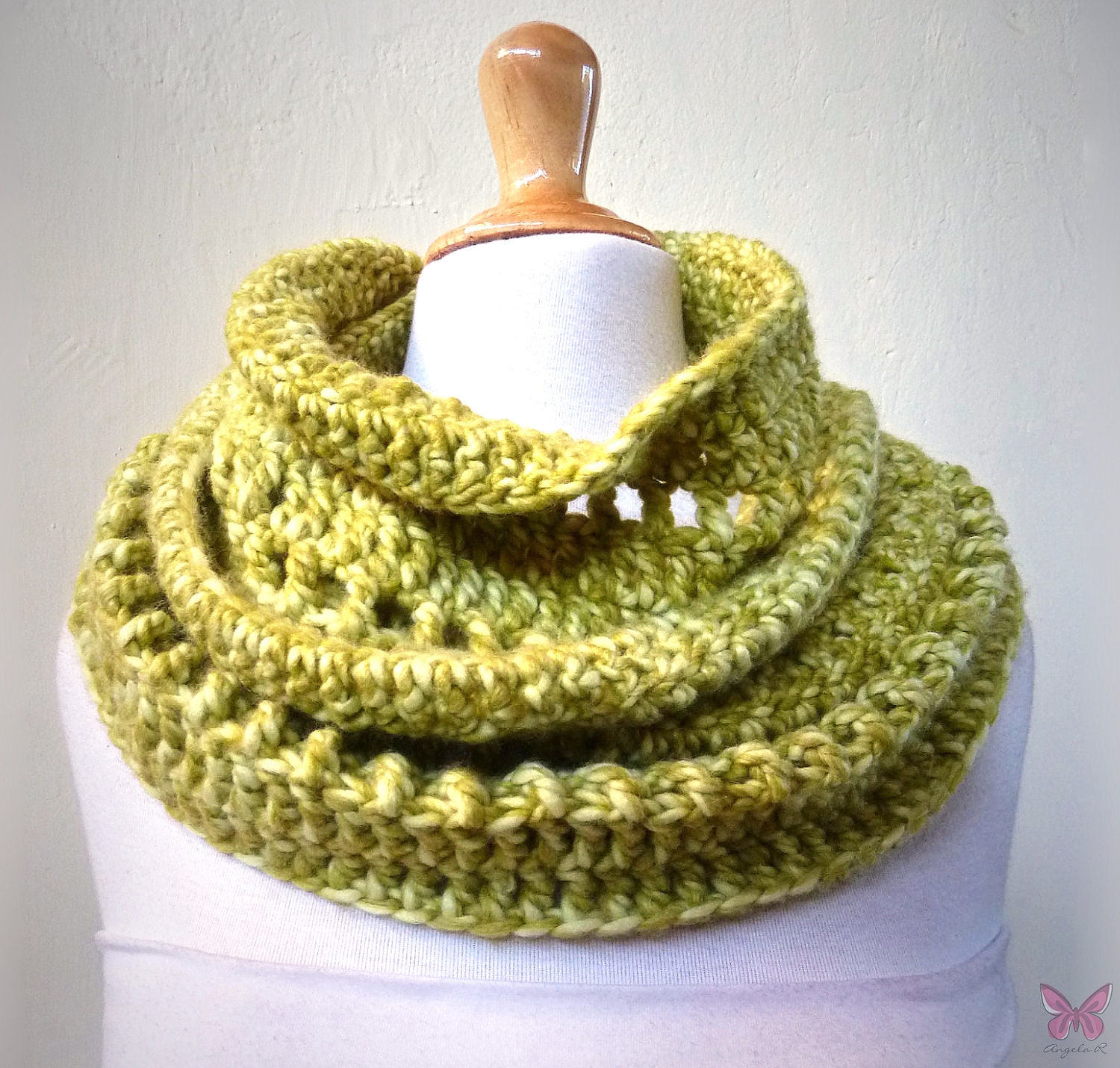 Rainbow Mittens. Scarfworld.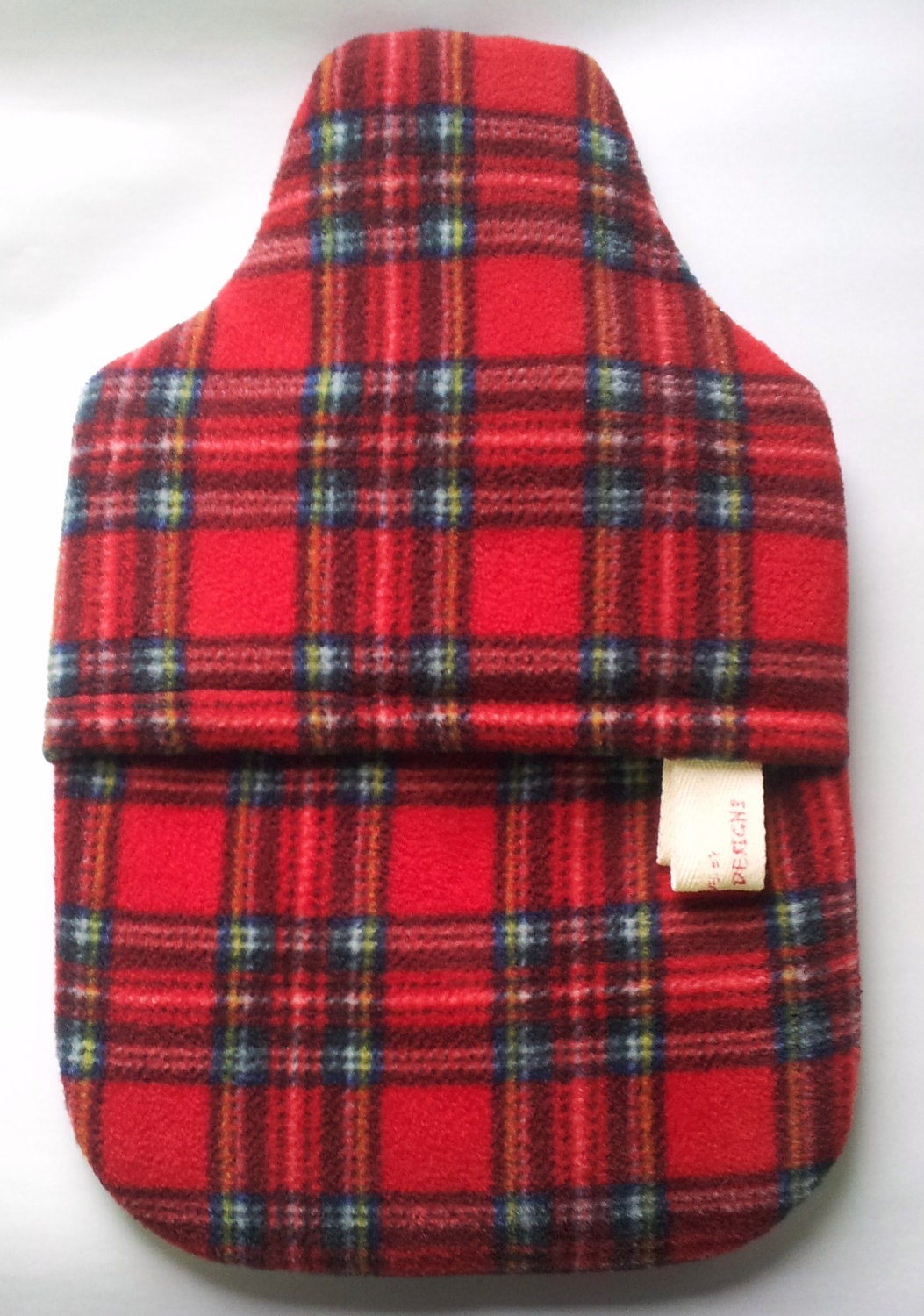 For You Design. GoodGirlDesigns.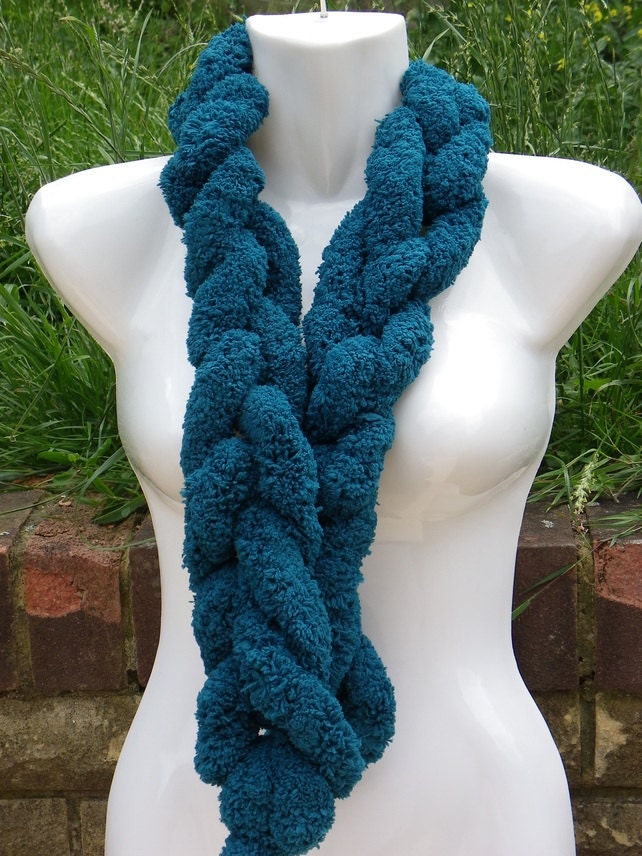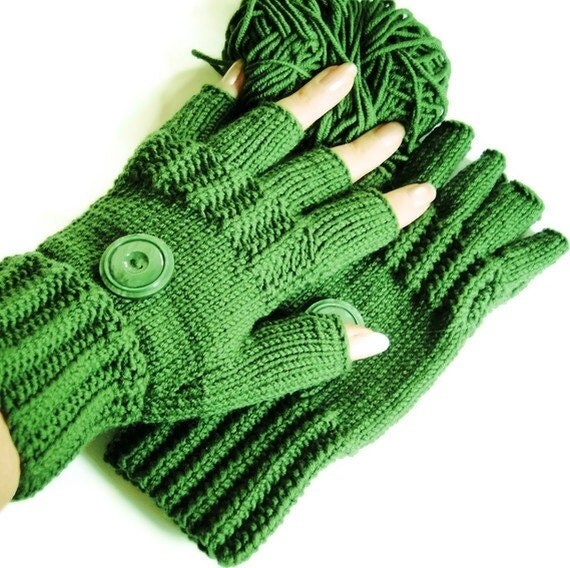 Knittingtopia. Shoogly Beads.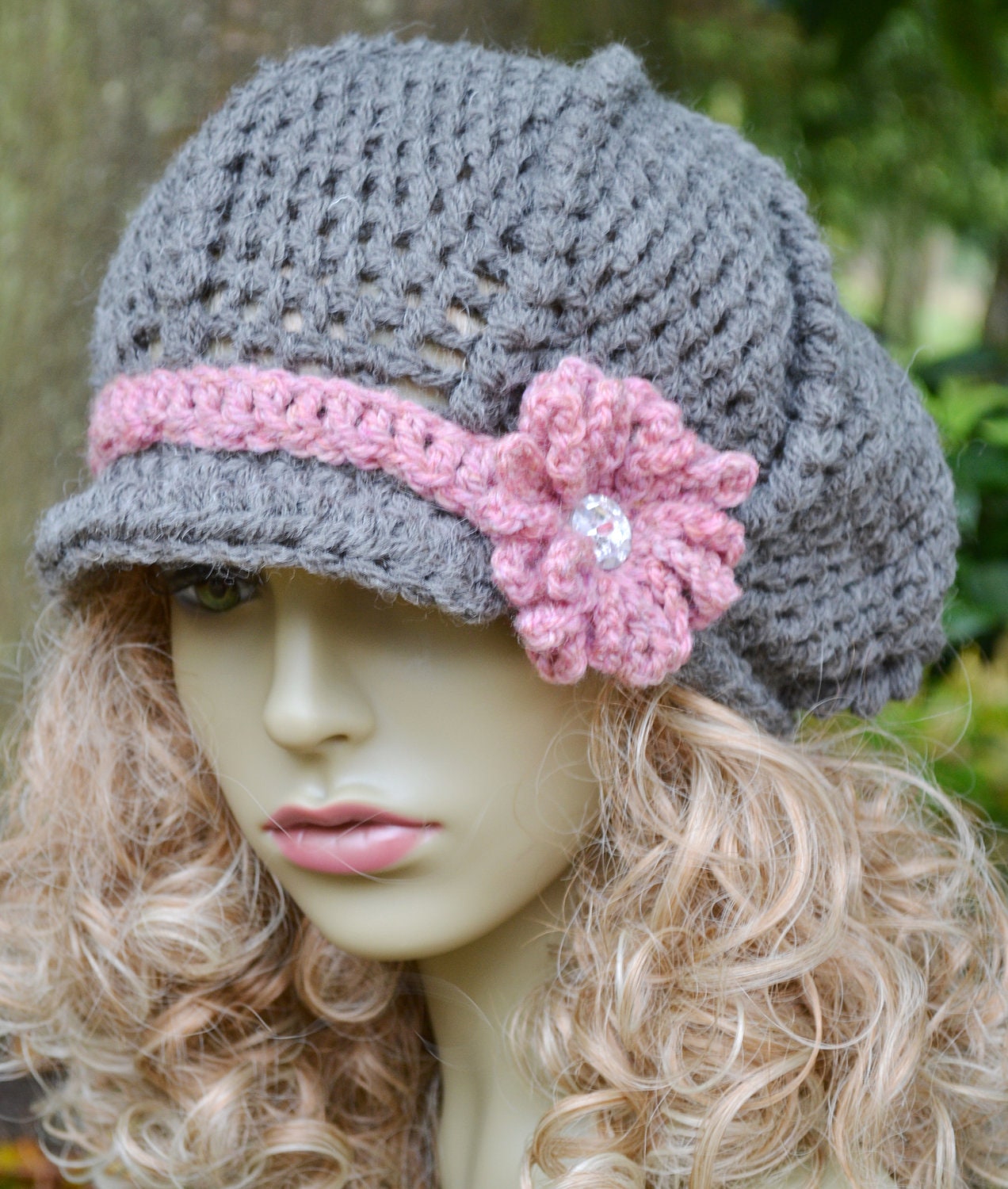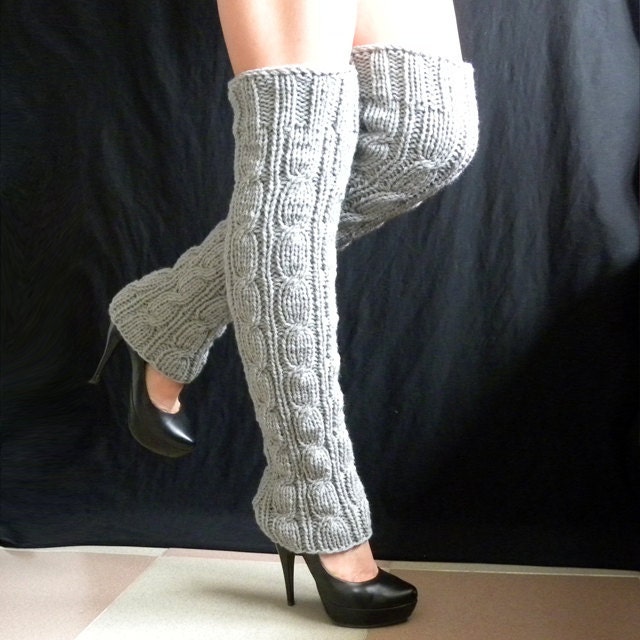 Slouchie Hats. Sun`s Fashion.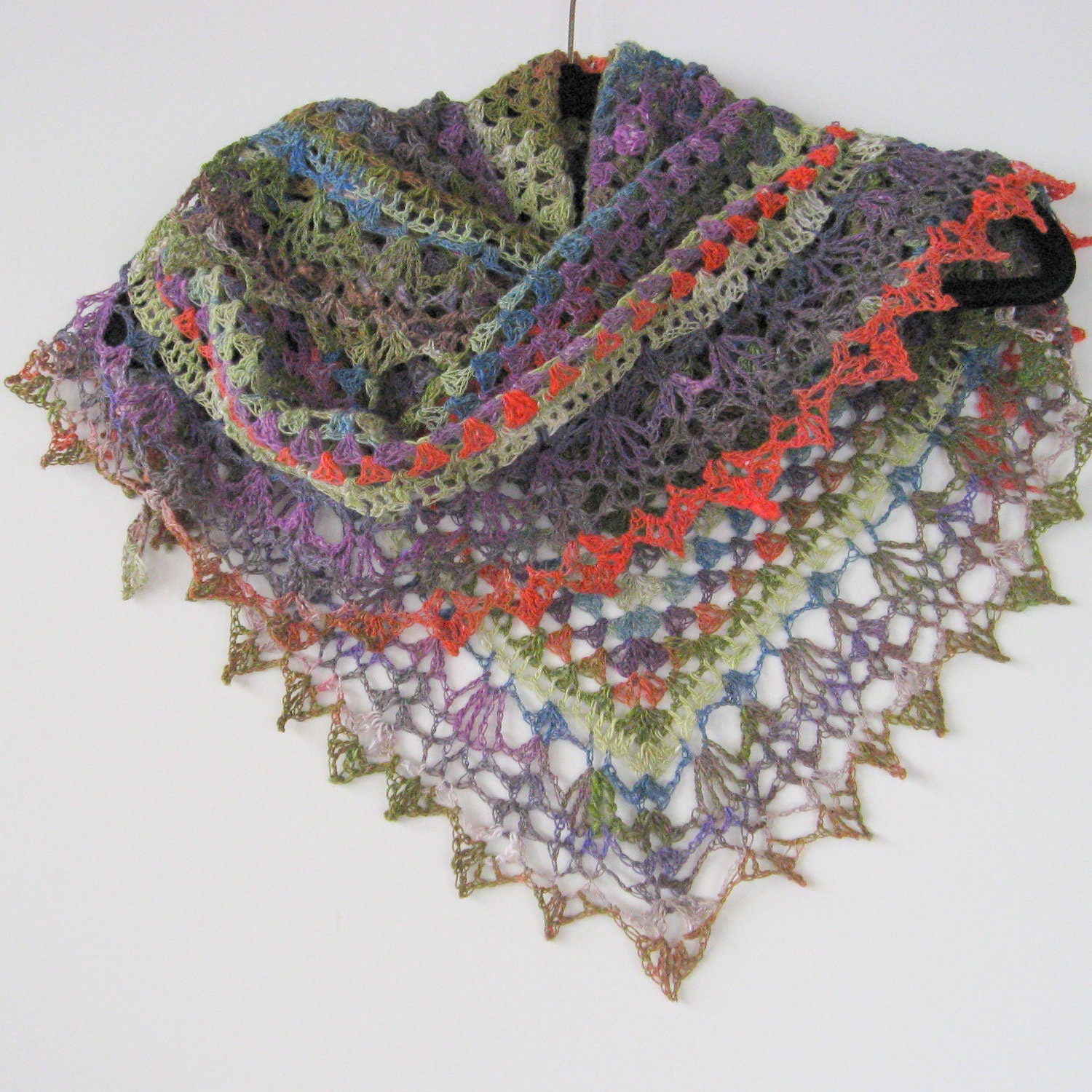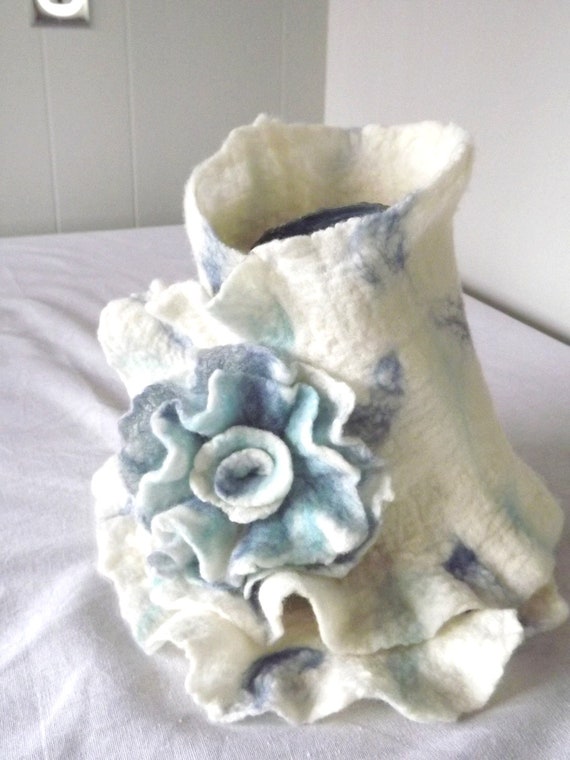 PollyKrafts. FELT & GEM.


Both by UniquelyYourDesigns.

Hope you enjoyed todays gorgeous array of creations to keep you warm this winter.
Thanks for visiting, please come back soon.