I couldn`t decide what to have today and then I was thinking how chilly it is and decided that I ought to show delicious winter warmers to snuggle up in or with. After all winter is starting to bite a bit now with the chill winds and low temperatures. Even when the sun comes out it doesn`t warm up much. Brrrrr!
I don`t know how warm it is elswhere but here in Britain it is very definitely time to get out the hats, scarves and gloves, not to mention anything else that can help with the staying warm bit.
Yesterday I went into the city as I needed some ribbon and buttons. I was very good and virtuous and didn`t buy any yarn at all. Yay me!!
Upon my return I had a letter informing me that my direct debit payments to the power company were going up, not by a little but by £31.00 a month! Okay we all know how much gas and electric keep rising so the company`s can keep making millions, but that was ridiculous.
It was also the tone of the letter, not asking, but telling. So I got on the phone and told them that I didn`t authorise them to raise my payment and questioned the legality of it. I listened to the supposed reasoning, excuses, for a while but was adamant they shouldn`t do it. The guy on the other end of the phone told me he couldn`t change it, that it was already done, so I demanded to speak to a manager. While waiting I got cut off, so went through the whole rigmarole again, the wait, etc, a voice telling me there were high volumes of calls. I couldn`t think why... could it be everyone had got their letters? After an hour of debate the upshot was, they could do this and it was legal even though I didn`t agree or give permission.
I was furious and asked twitter what they thought. Three quarters of an hour later the company phoned back and agreed that they would return my direct debit back to normal.
So why not do this is the first place? Grr.
As usual, to see a bigger picture or a description, just click on the item to view it in the shop.
ENJOY!!!

My day started out rather nice
got some ribbon at a good price.
Got some buttons I wanted too
I was looking out for blue.
At home the day went downhill
by 2.30 p.m I`d had my fill.
I`d argued till I was blue in the face
keeping up quite a pace.
A power company was on it`s high horse
the customer didn`t matter of course.
Legalised robbery was going on
and I really went into one.
Who gave them this power I ask?
Now it should be the politicians task
to change this ridiculous law.
Now isn`t that what they are for?
I pay monthly for a better deal
but apparently set the seal
for them to rob me blind
I`m telling you, I really mind.
It`s time now to say NO.
Otherwise they`ll all have to go!!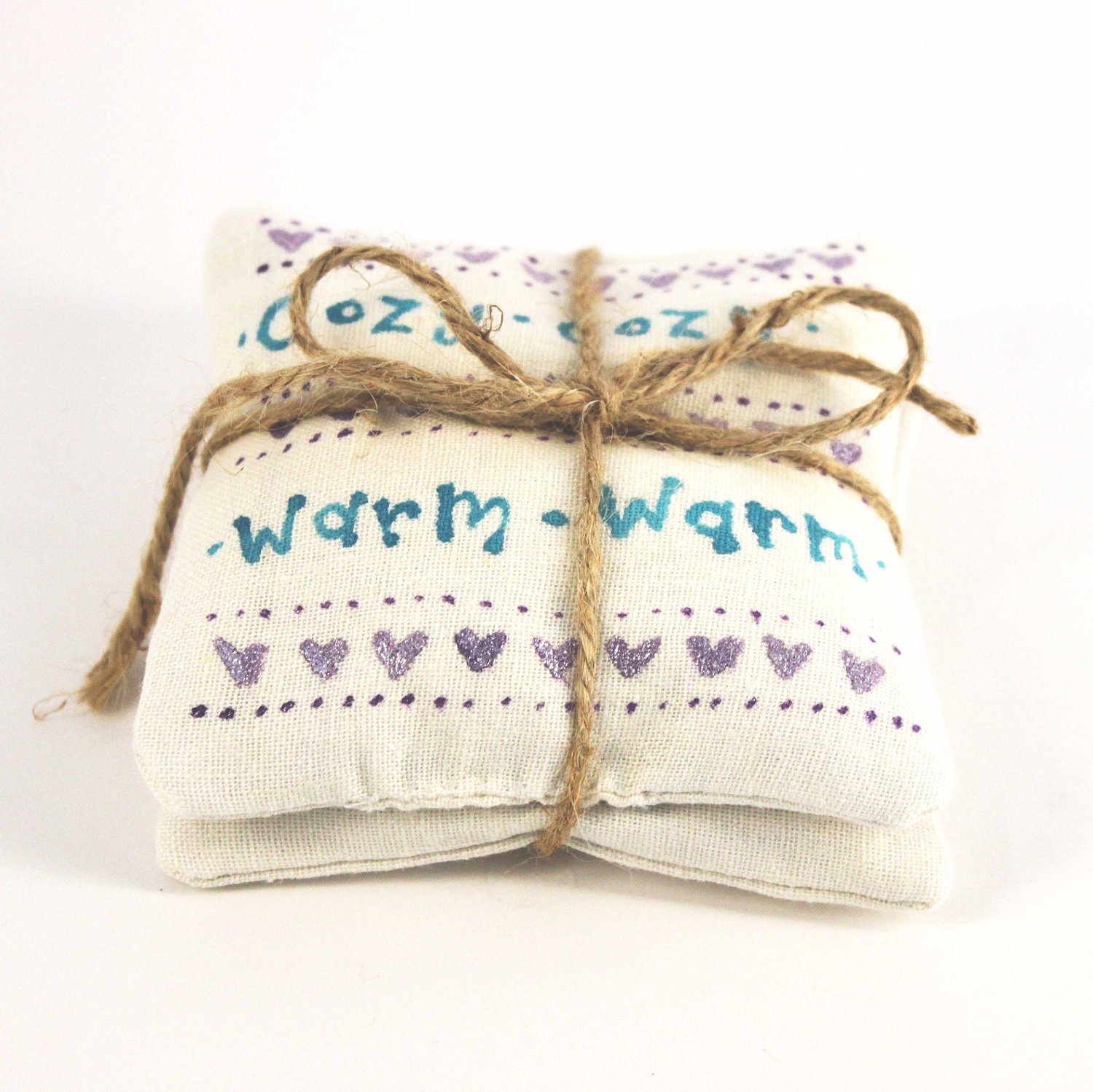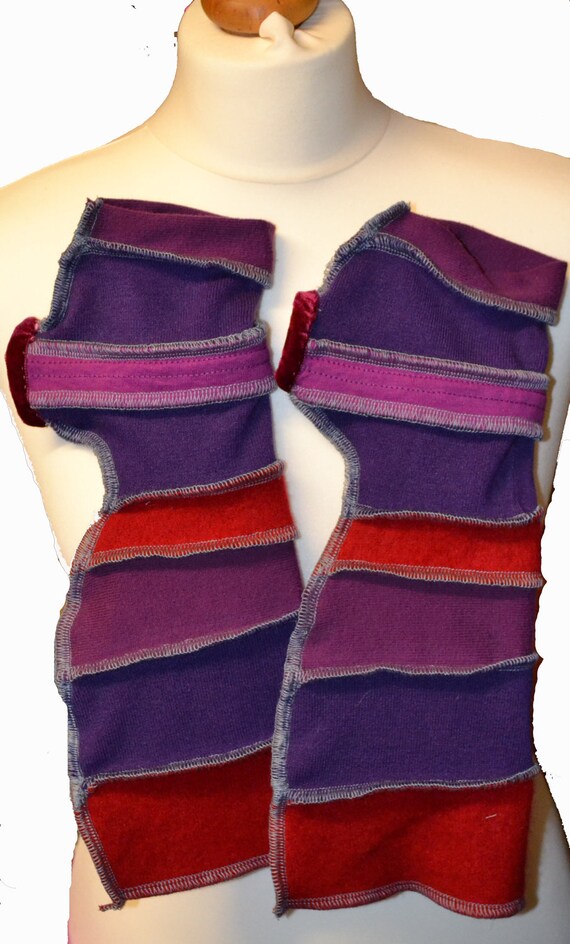 The Illustration Garden. Cheese Factory Takeover.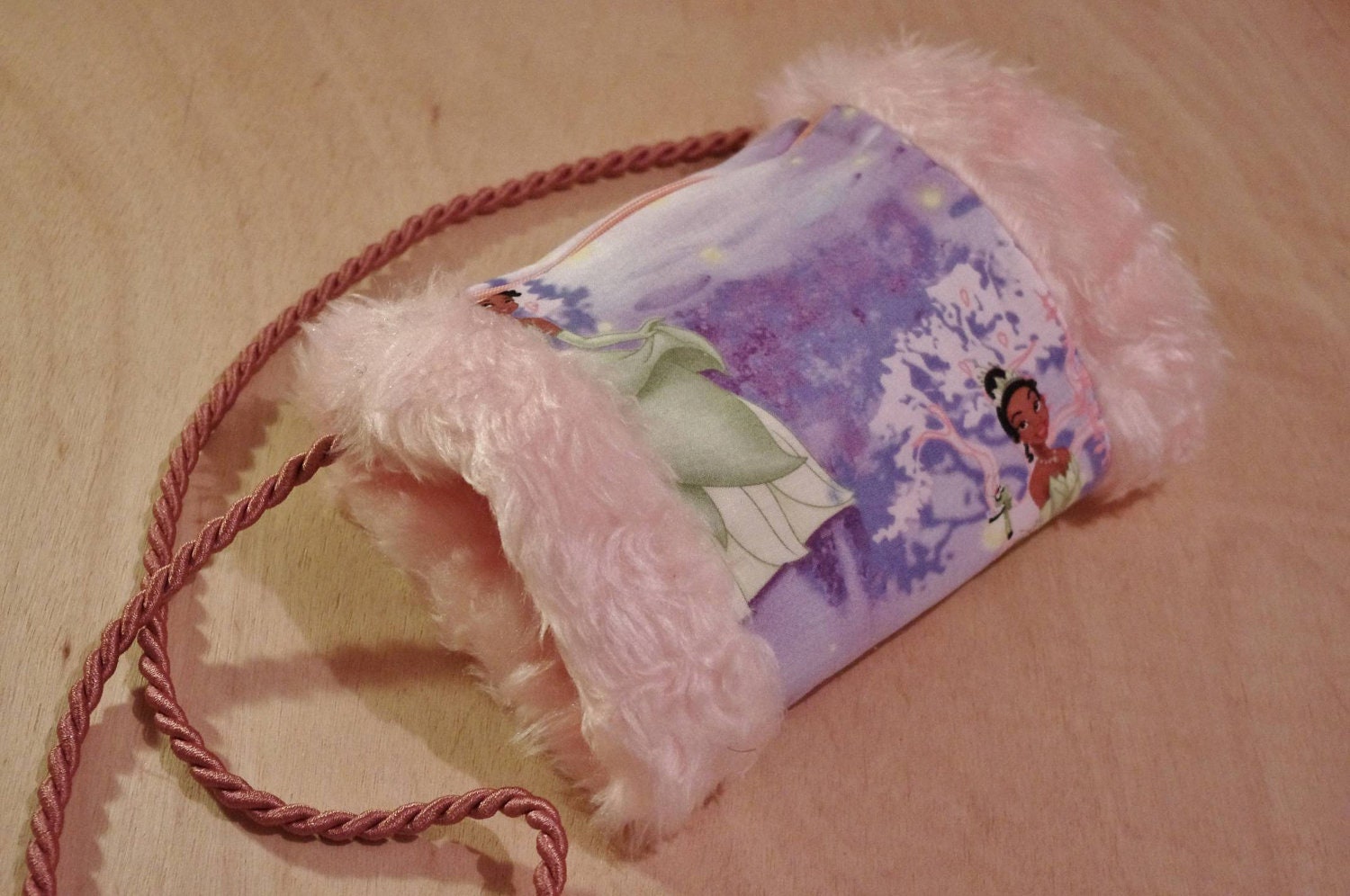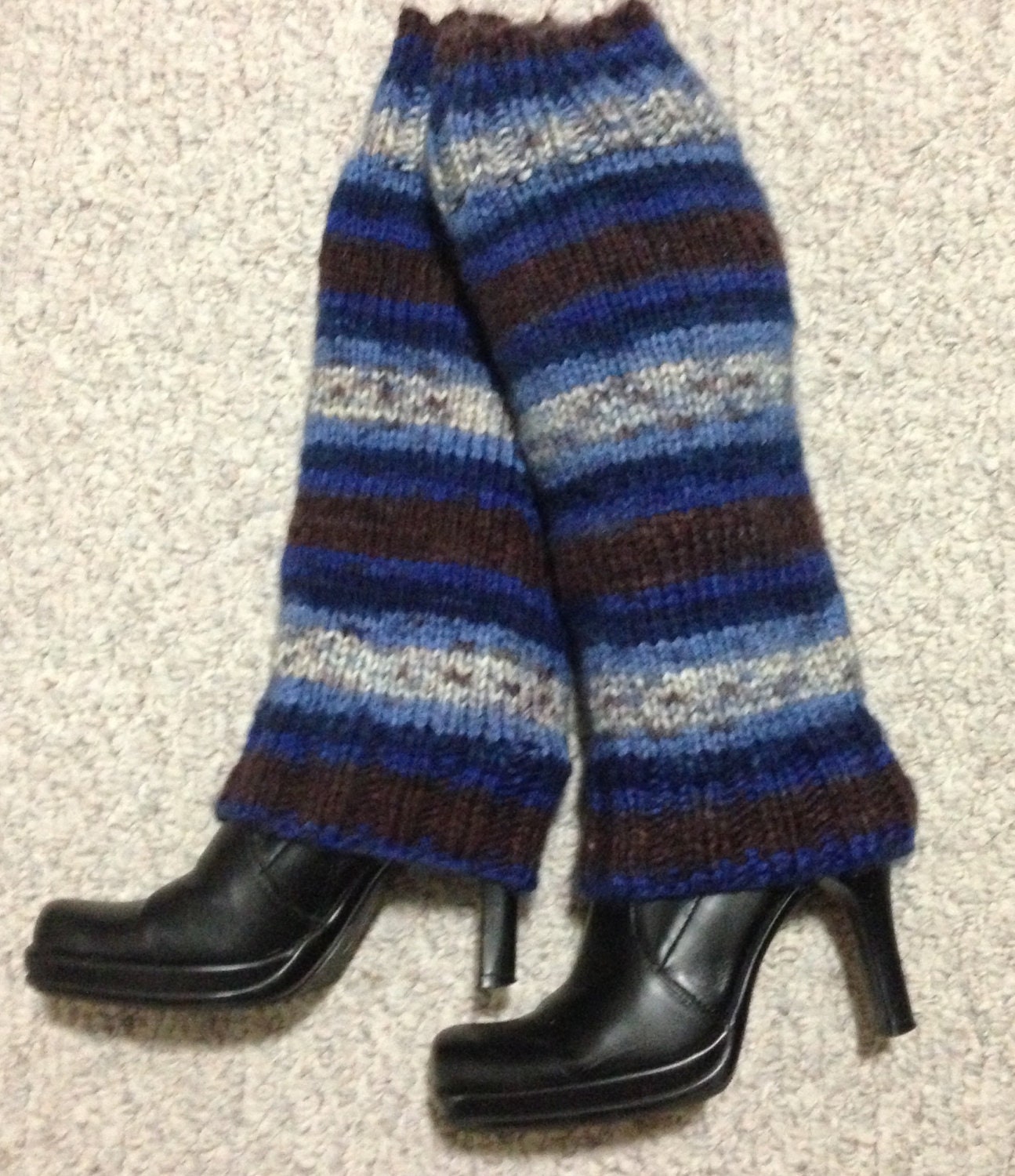 MKT Design. Knitfunmom.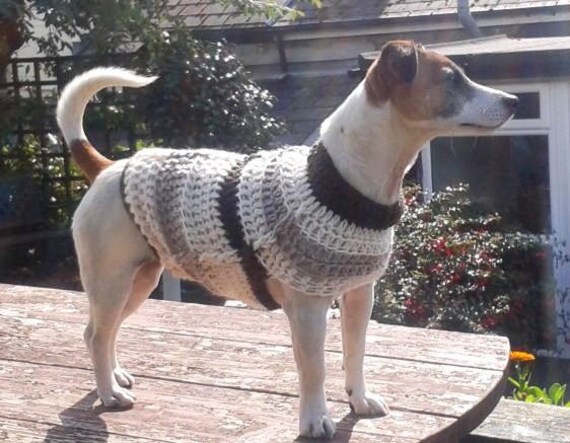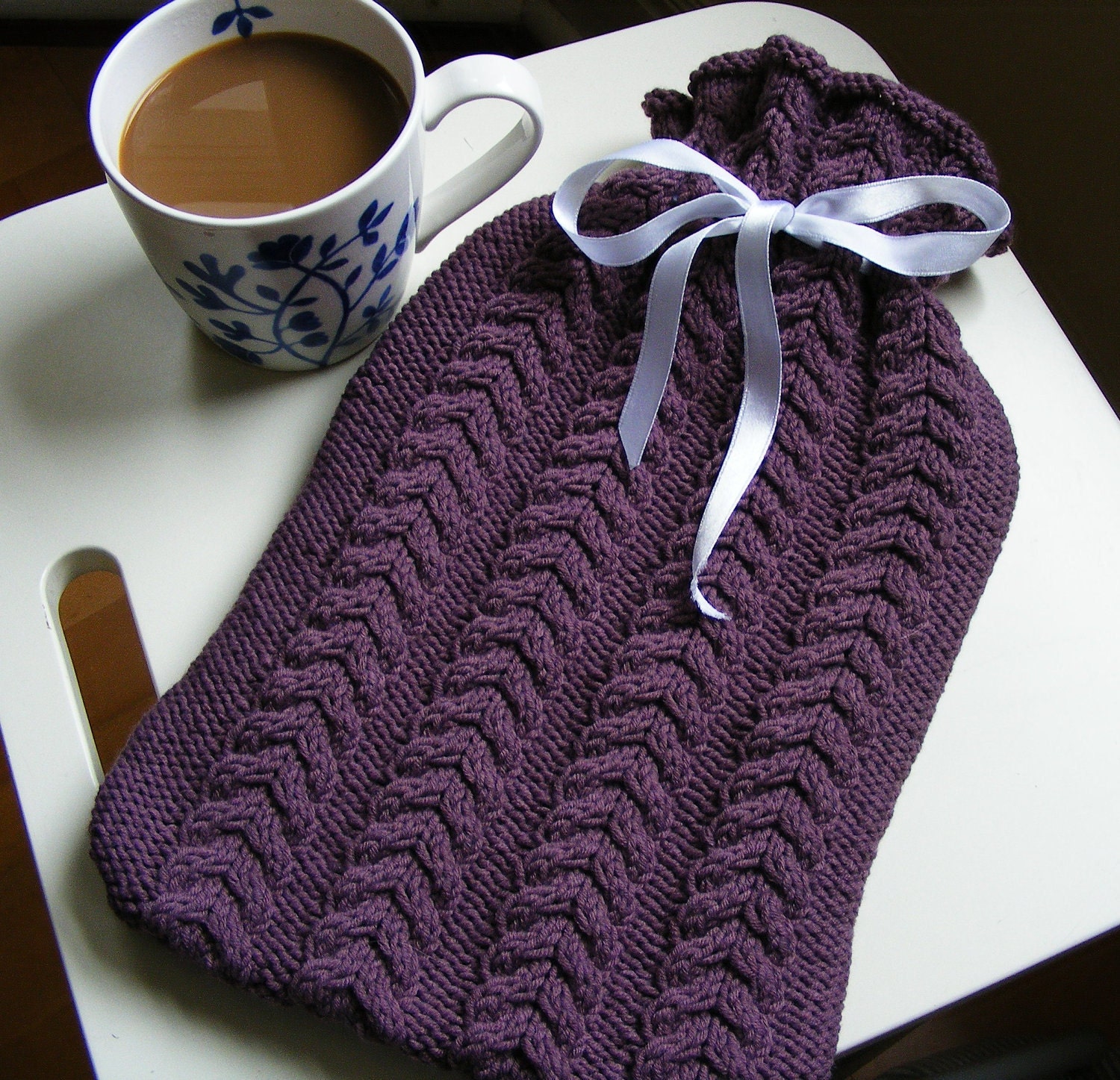 CrotchetyCraft. Strikk.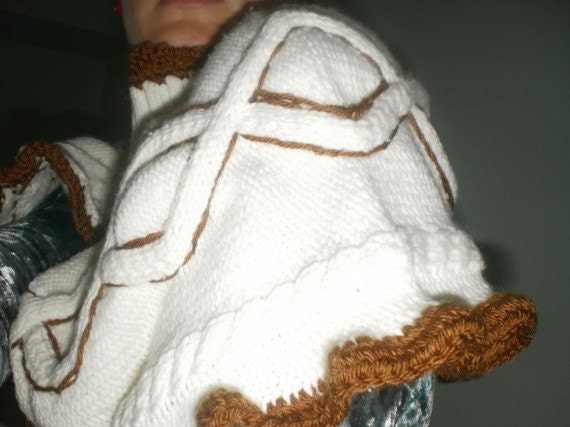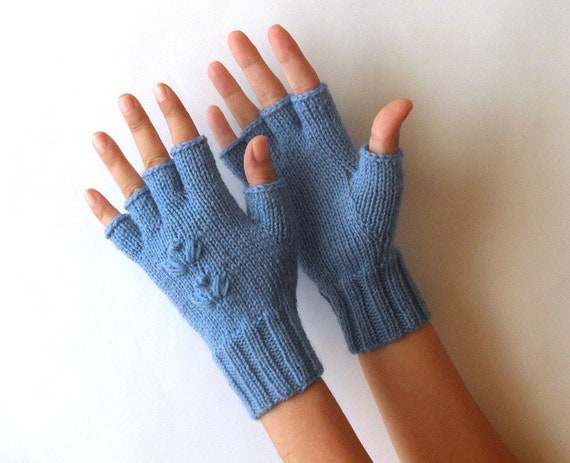 Cheby Lou Designs. Aimarro.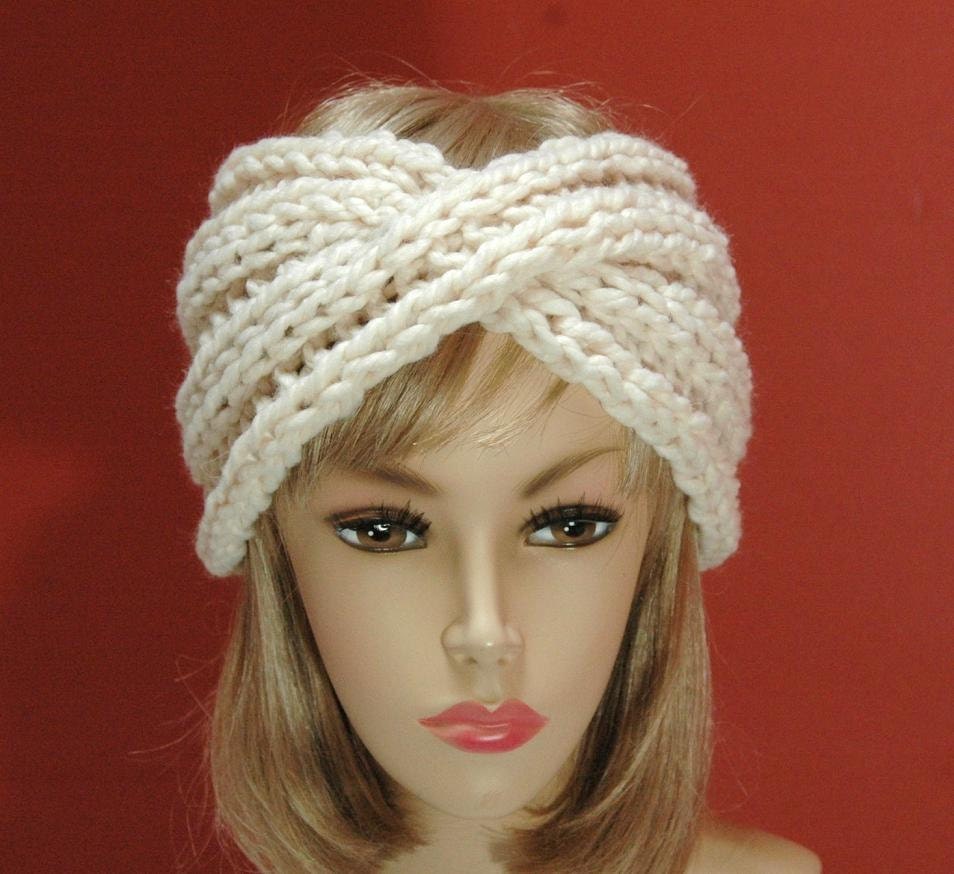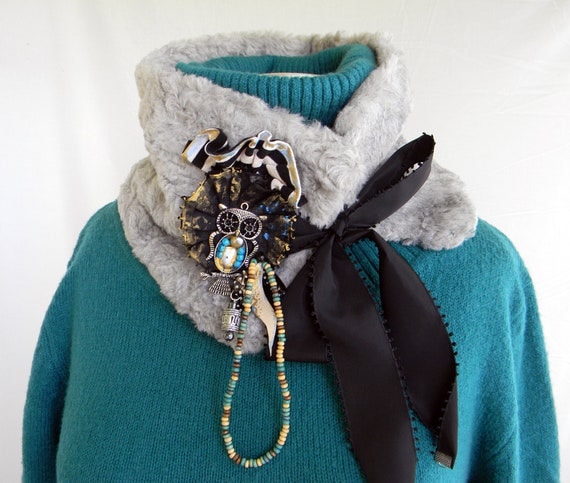 PhylPhil. Elyseeart.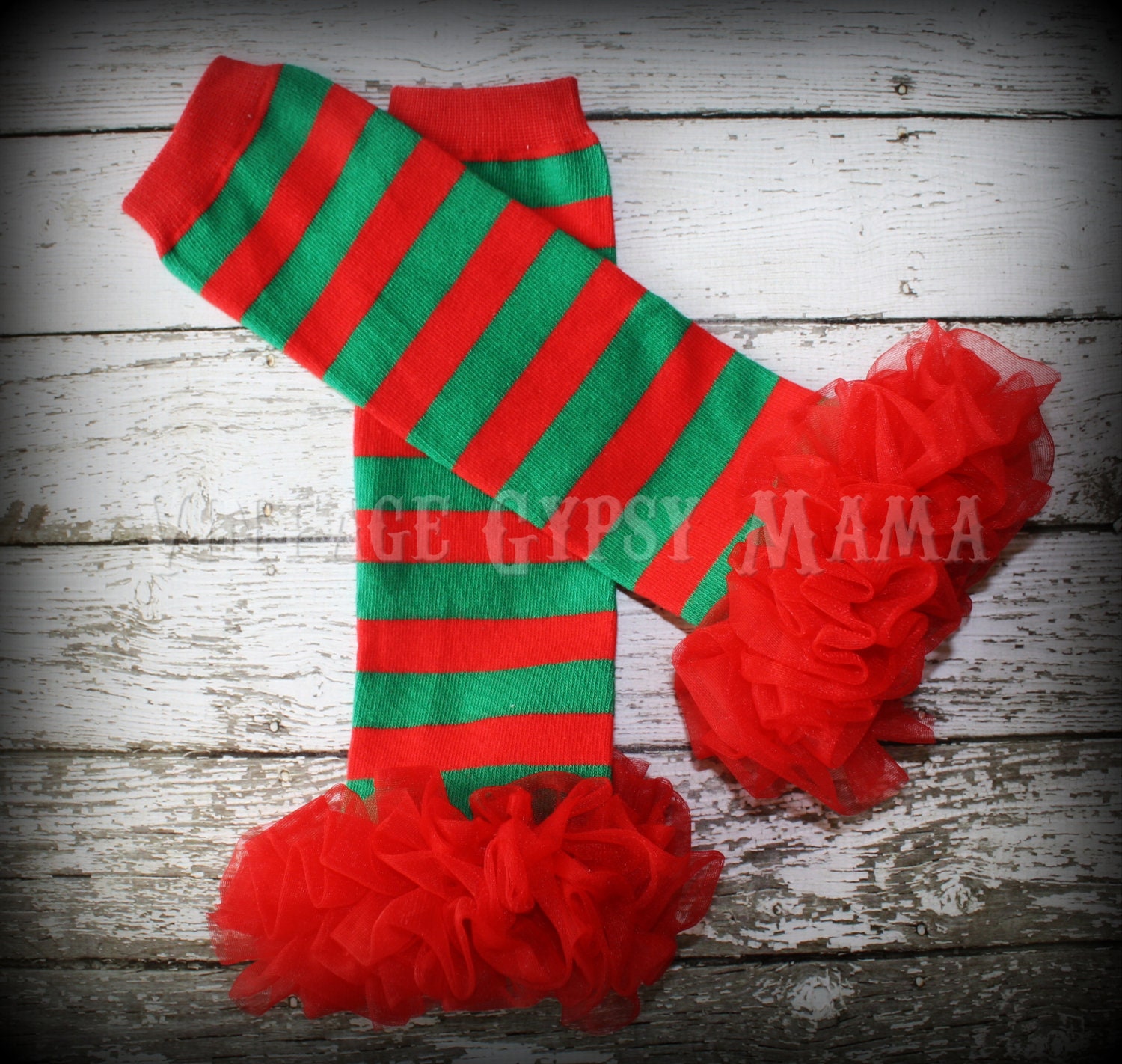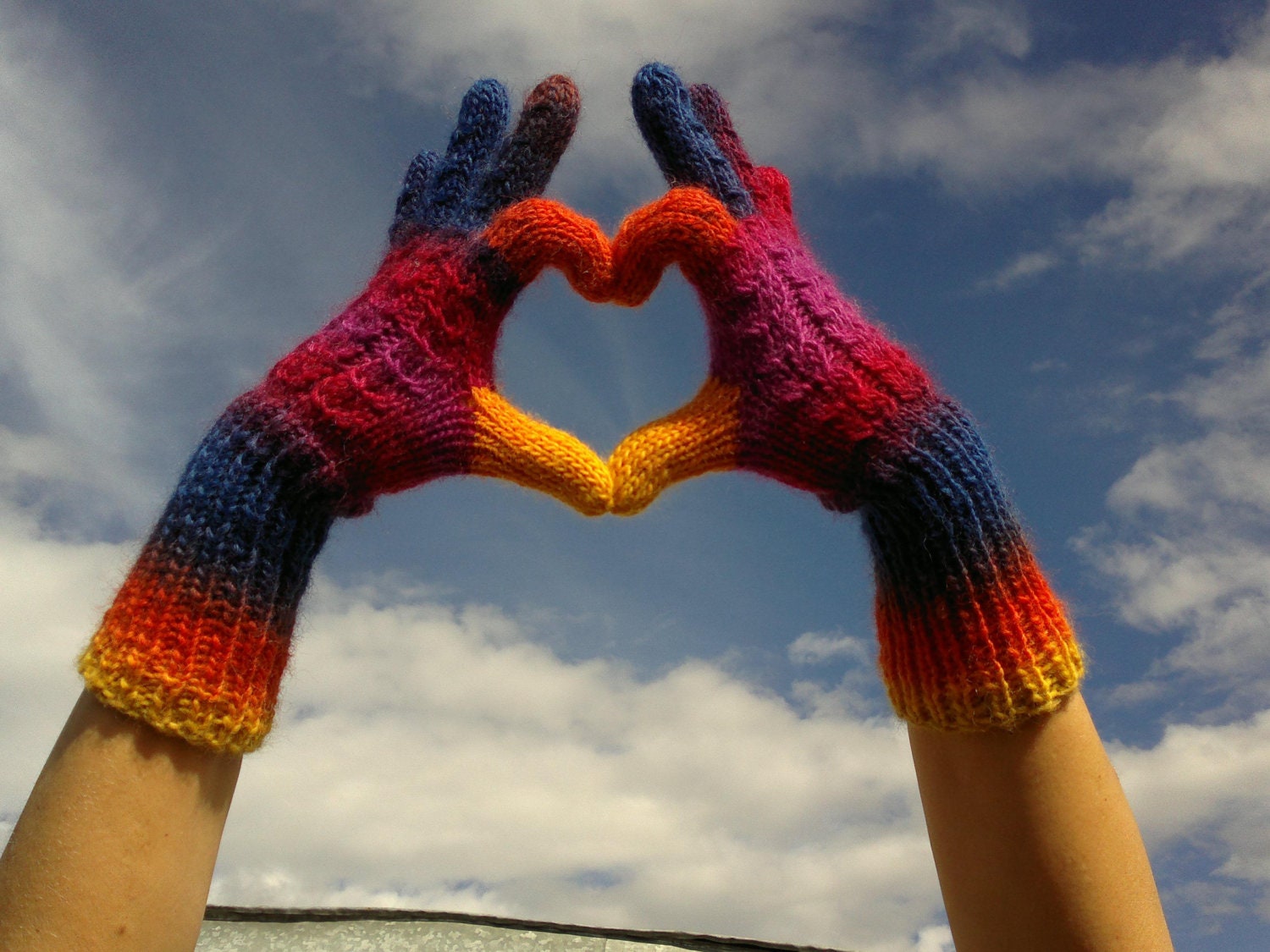 Vintage Gypsy Mama. Rakavichka by Dodofit.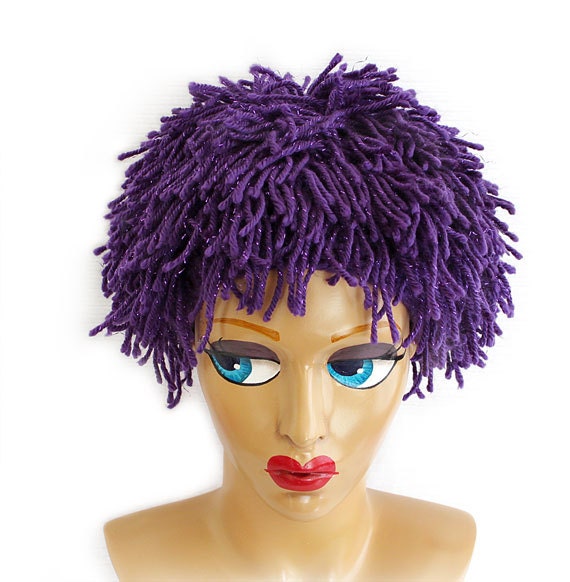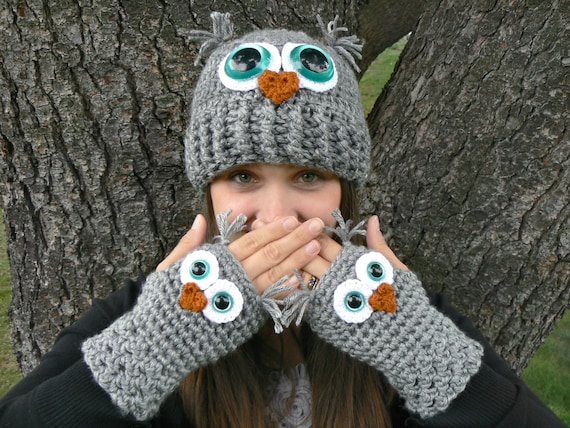 CreativeConsignments. Makings of Shanna Tice.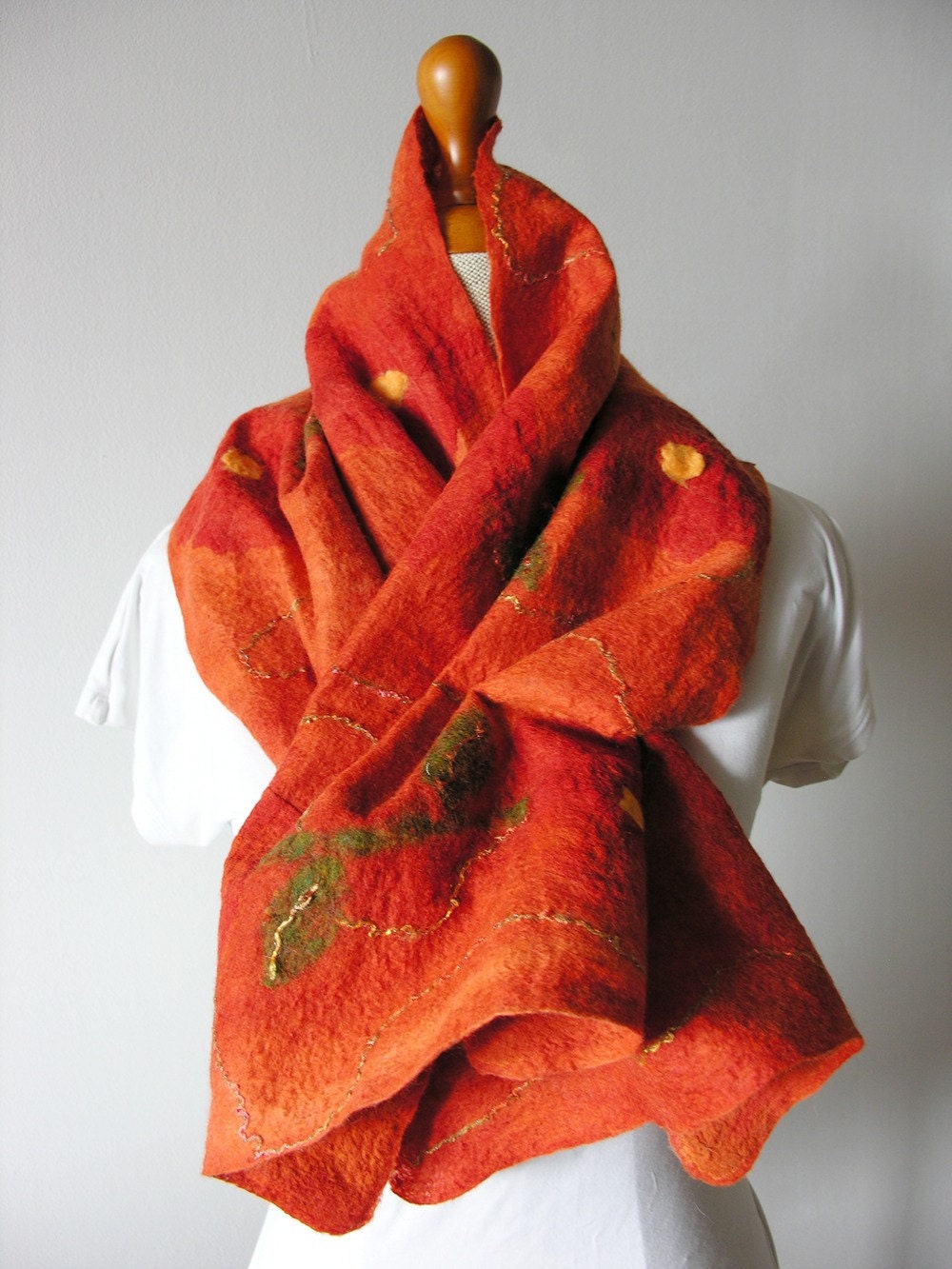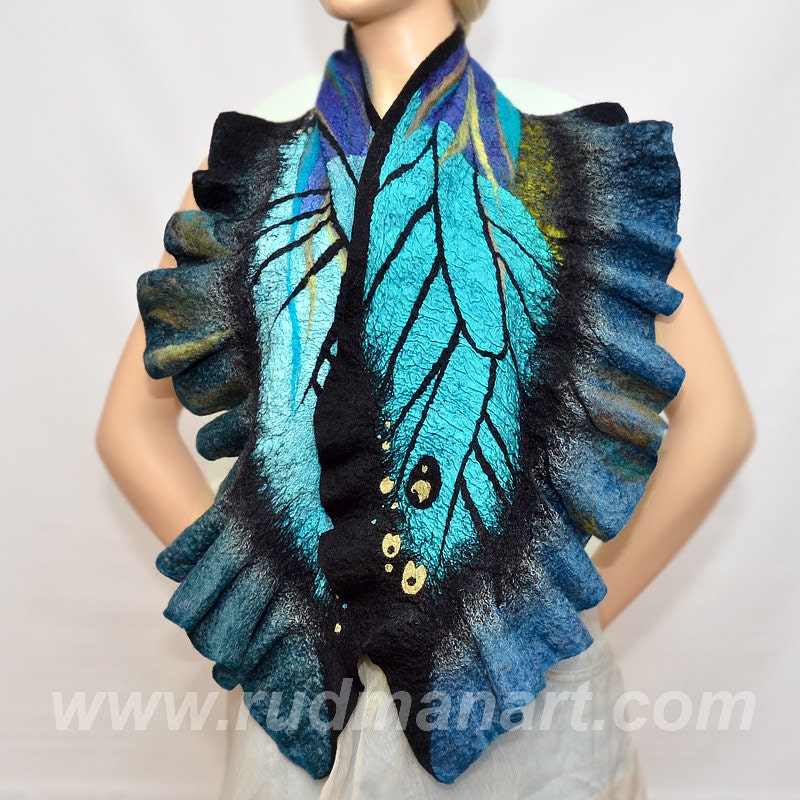 Di Seta. Rudman Art.

Hope you enjoyed todays gorgeous array of delectable creations for keeping warm this winter.
Thanks for visiting, please come back soon.