I think it was hearing about plummeting temperatures that made me think of snow. As an adult I think I`m supposed to say that it`s a nuisance and I don`t like it. The reality is... when it first snows I feel like a kid and find it very exciting. There`s just something about the soft fluffy snowflakes floating down and covering the world in white. Then when you step outside it`s all pristine and clean and there`s a hush everywhere. I know it`s because it muffles the sound as it`s falling but that hush to me is all part of the magic.
Don`t you think there is something magical about the falling snow? How about exciting? Anyone?
Don`t think about icy pavements or roads, traffic backed up or anything like that. Just picture standing at the window in the warmth of the house as it gently floats down. A bit like those snow globes.
I can`t help it, I`m just a big kid a lot of the time.
Not a lot to report as I`ve been at work slaving away, but I did start cutting out some felt this morning in readiness for making my two needle felted pictures that are finished into needle cases/books.
Got so many things I want to do and make buzzing in my head that I could do with 72 hours in every day at the minute.
As usual, to see a bigger picture or a description, just click on the item to view it in the shop.
ENJOY!!!

When snow is softly falling
then fun and play is calling.
The urge to walk in a world of white
and gaze at the beautiful sight.
Snowflakes sticking to eyelashes
seeing a robin in flashes.
It makes me think of being a child
when we could all run wild
through the woods and slide
or on sleds a fast glide.
Rolling a ball for a snowman
doing it just because you can.
Seeing a vast expanse of virgin snow,
now that makes my eyes glow.
I run and walk feeling like a pioneer
leaving footprints so very clear.
The beauty of snow clad trees
and icicles in the big freeze.
When it`s new it all looks good
just as winter really should!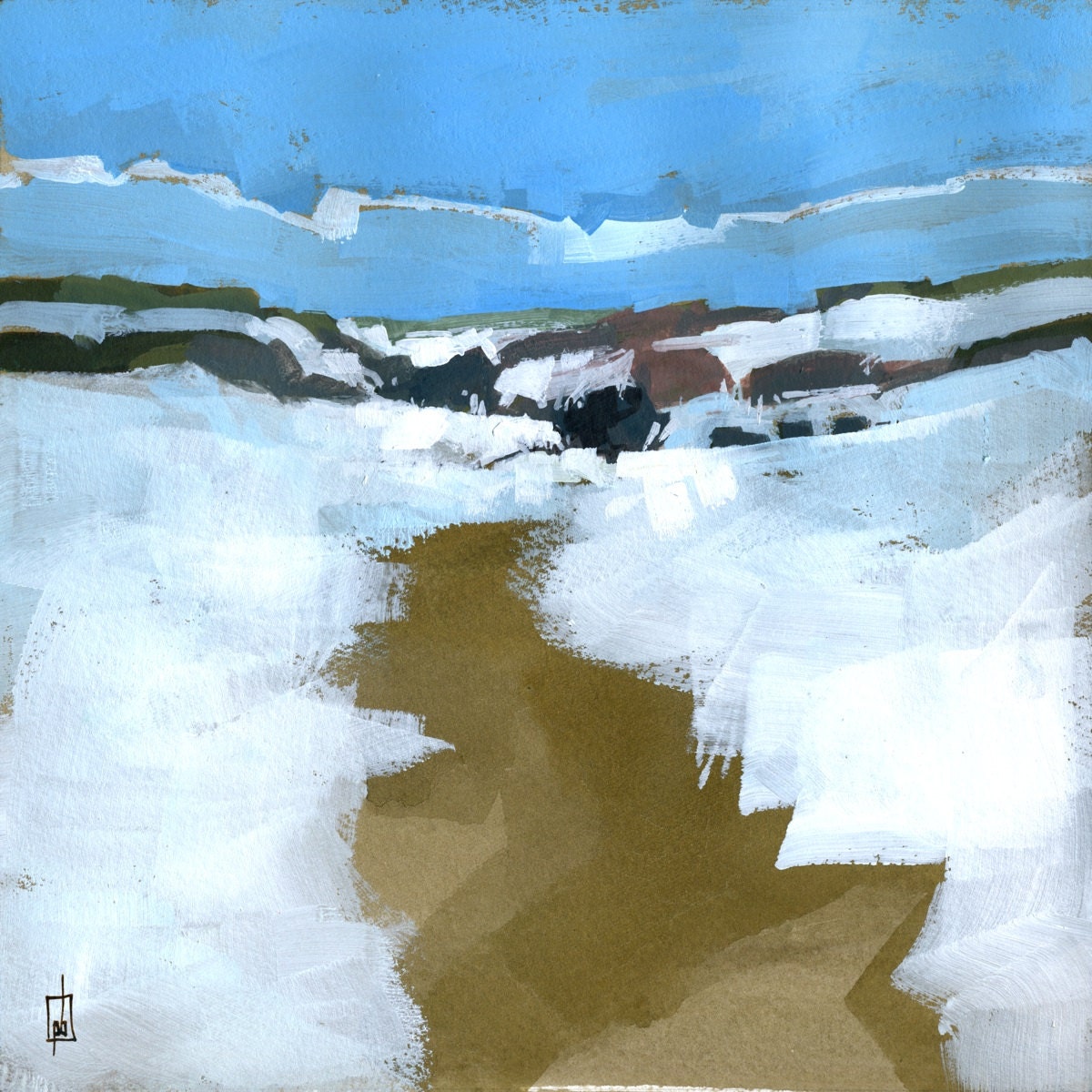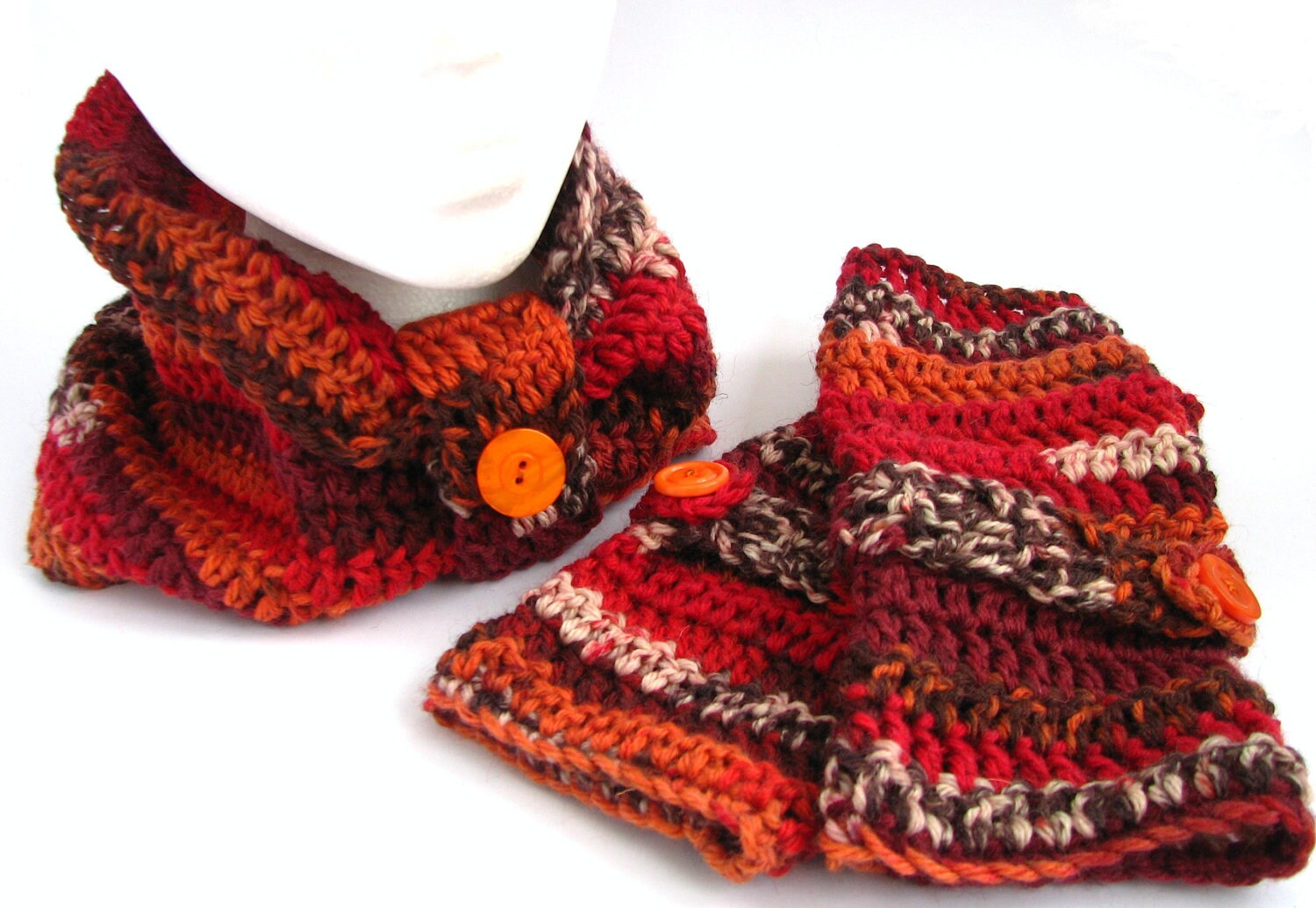 Paul Bailey Art. Loophole.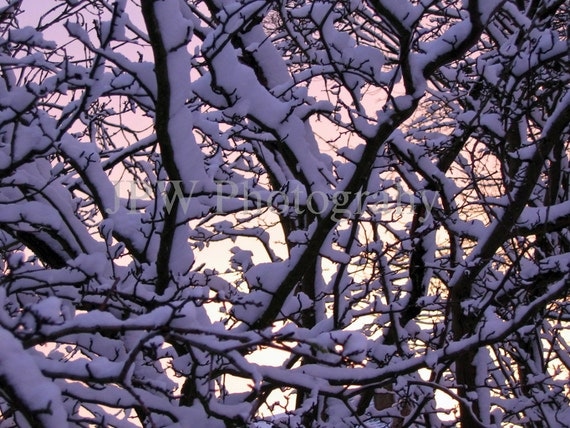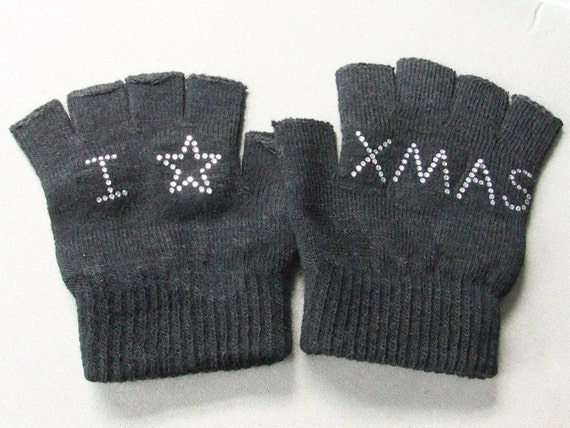 JPW Photography. Sarah And Tricky.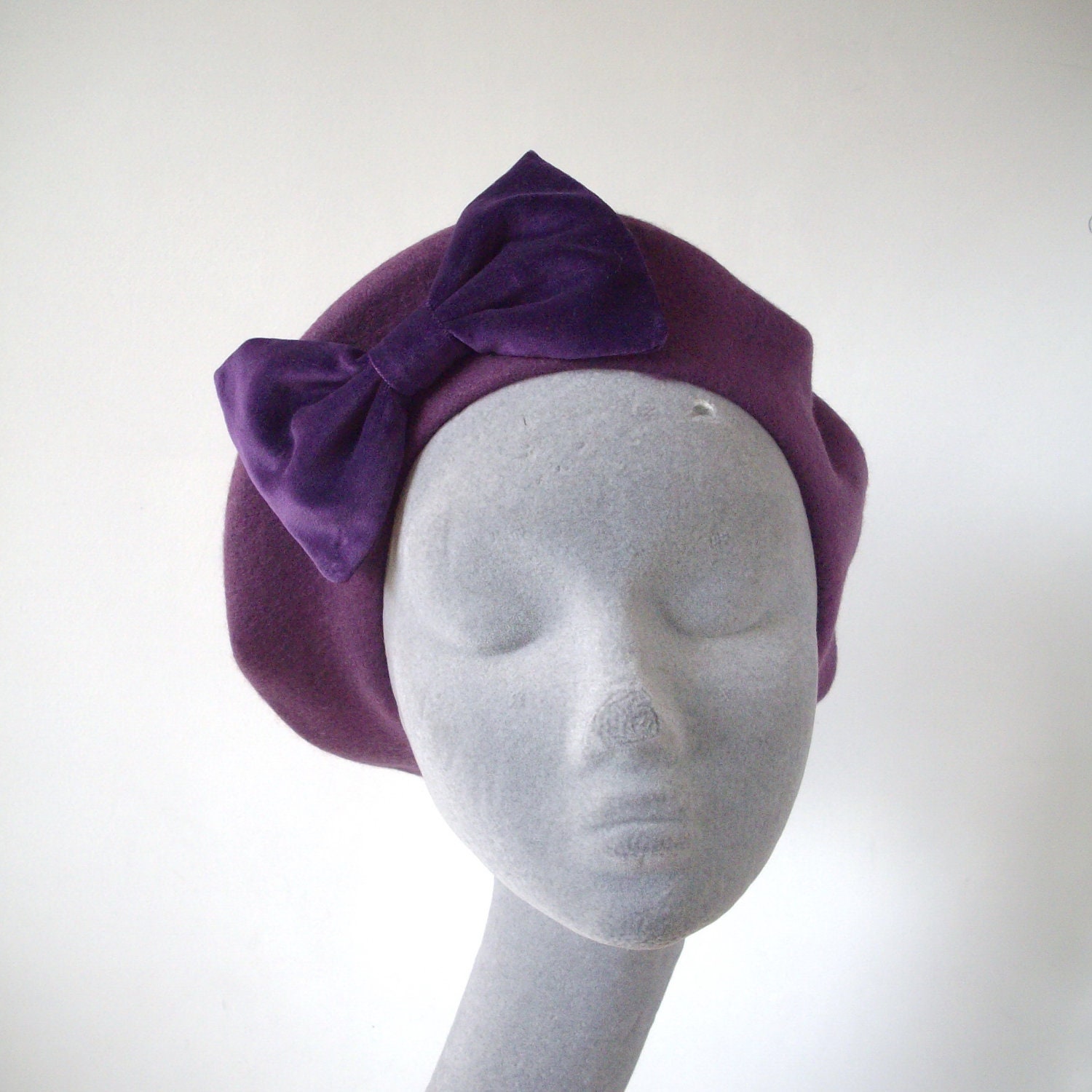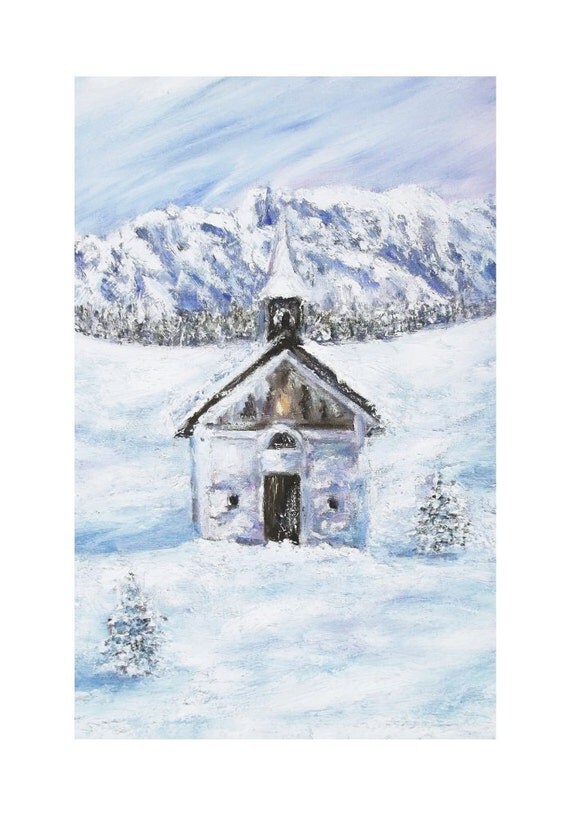 Imogen`s Imagination. Andi Lucas Art.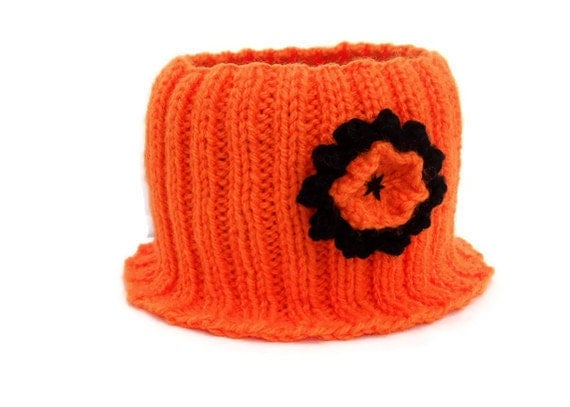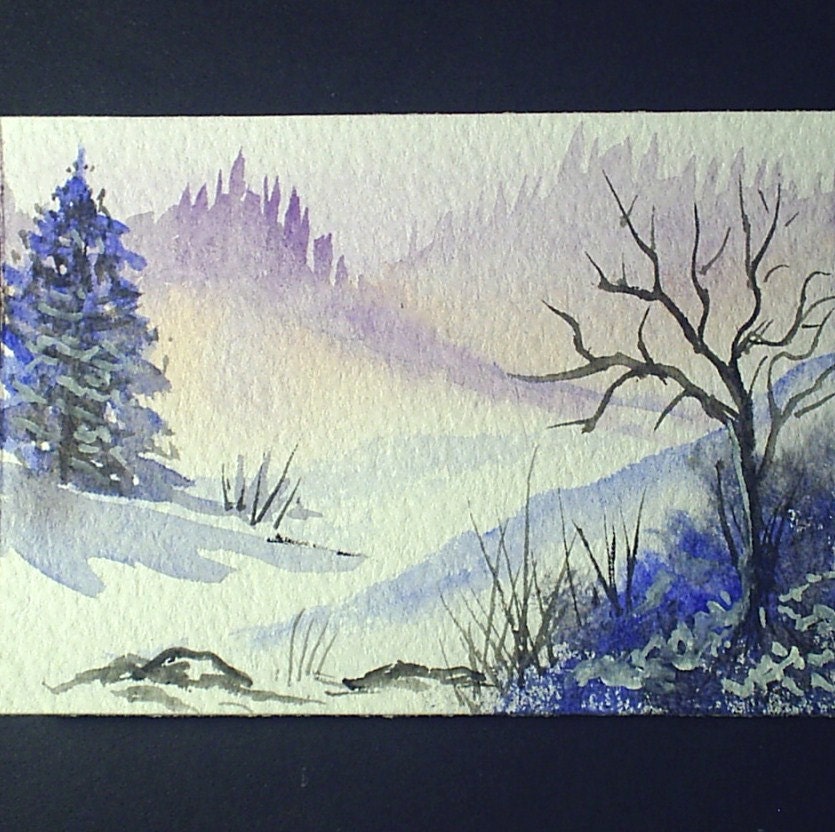 The Woolly Knitter. GweddusArt.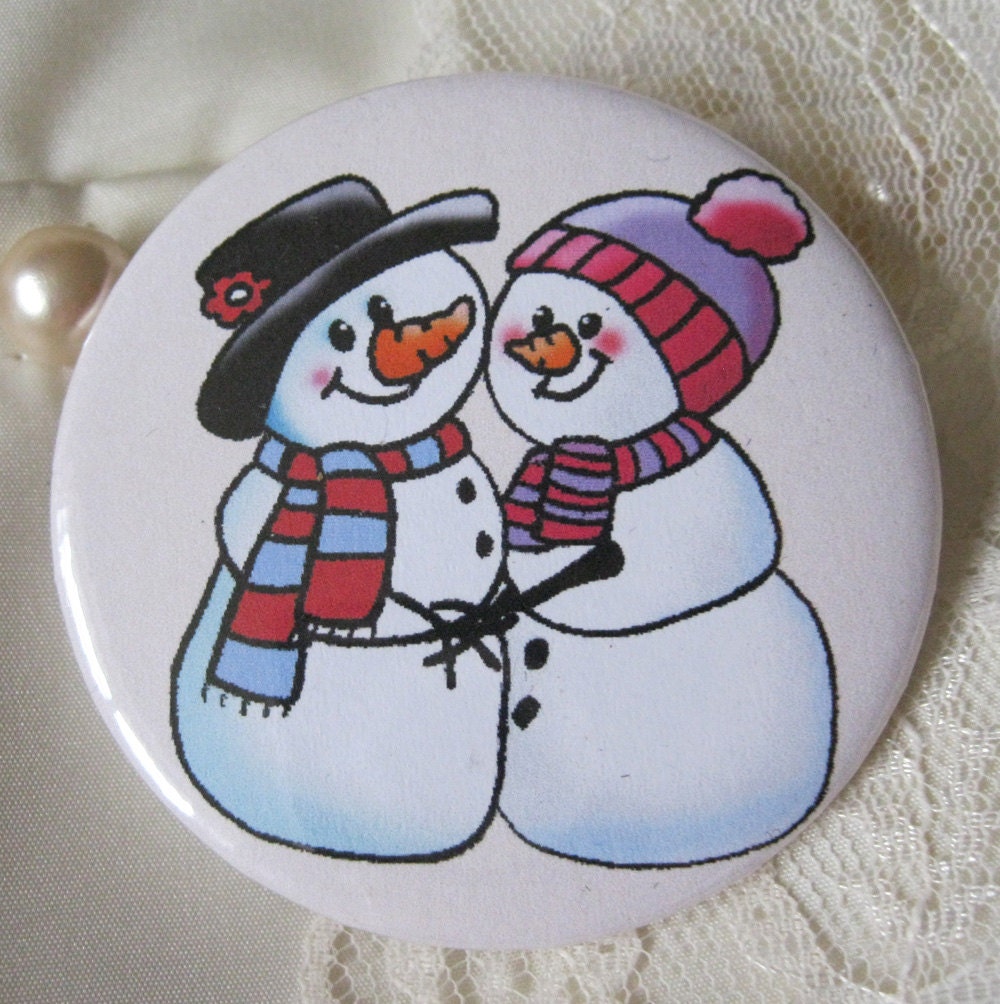 The Yarn Owl`s Nest. Pixie Design.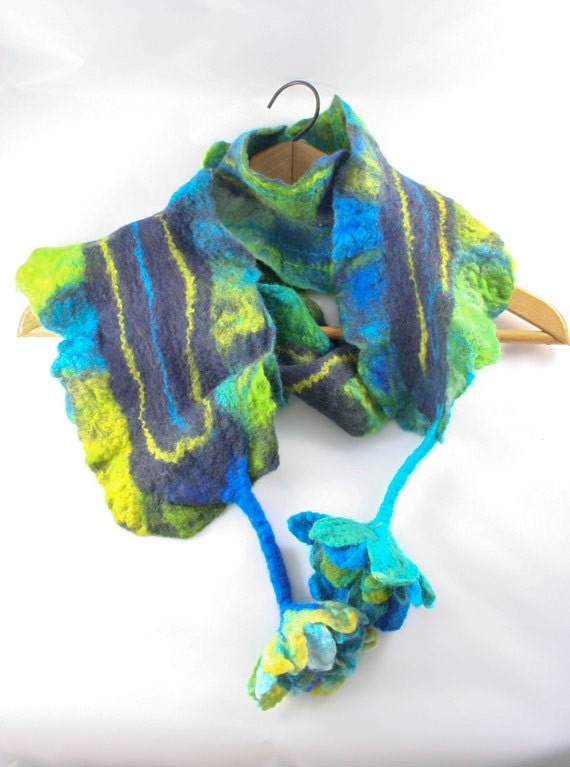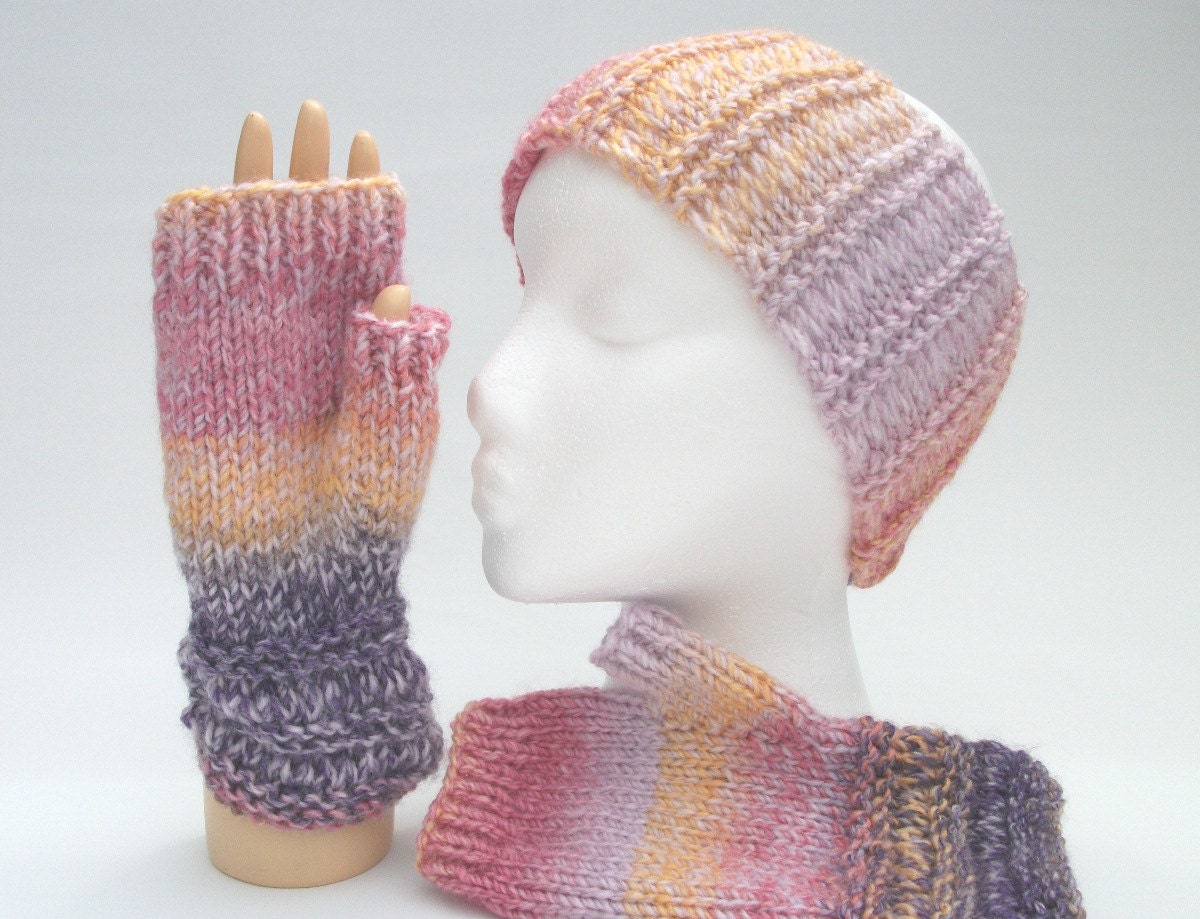 Frou Frou Felt. MadMum Knits.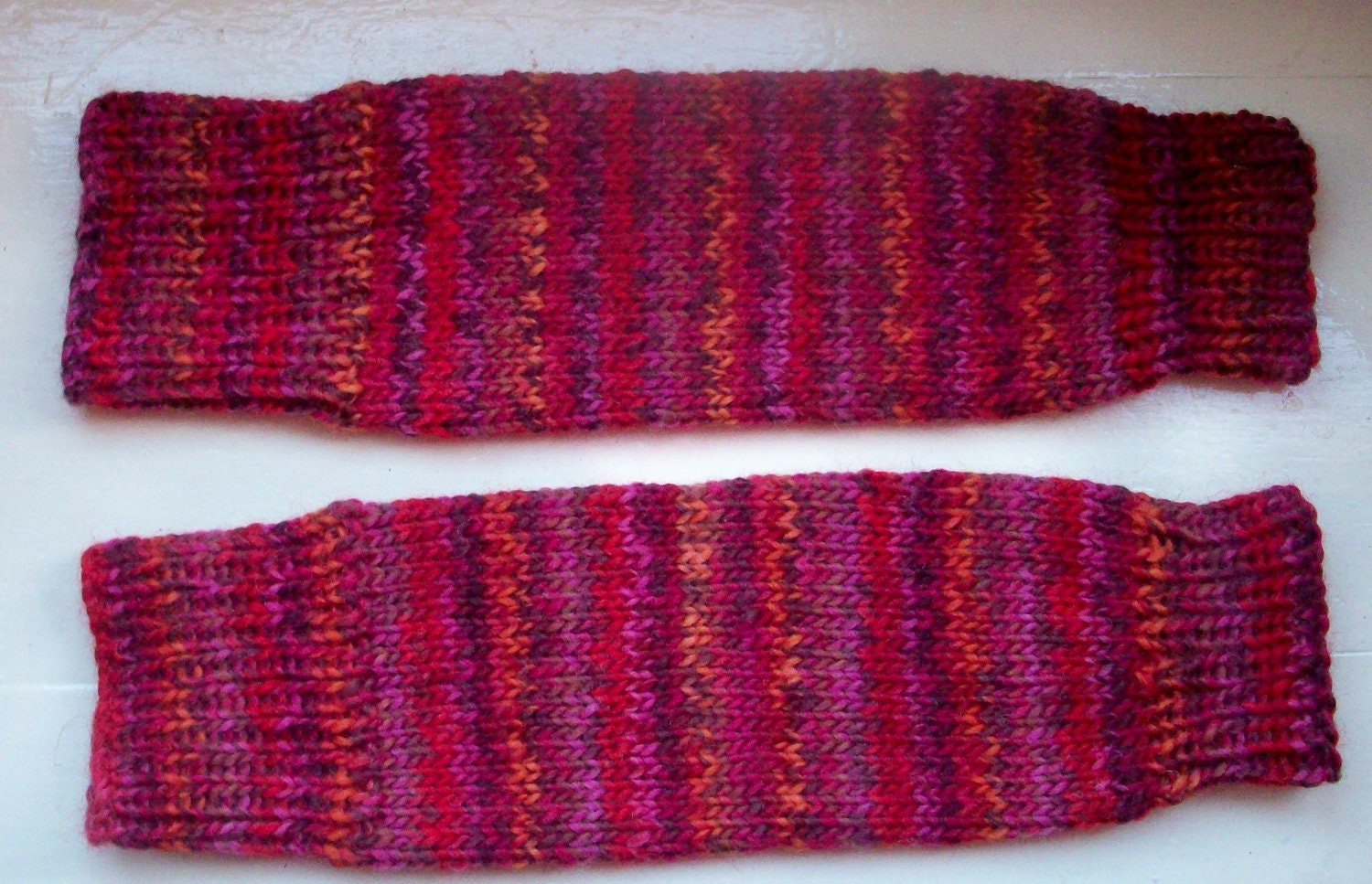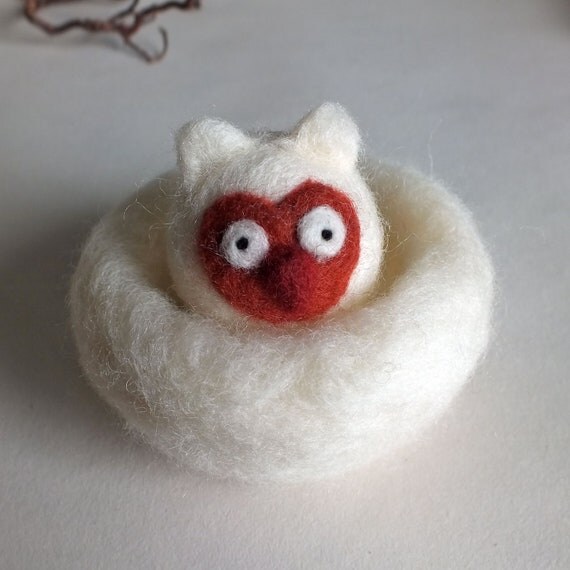 SpinningStreak. That Fuzzy Feeling.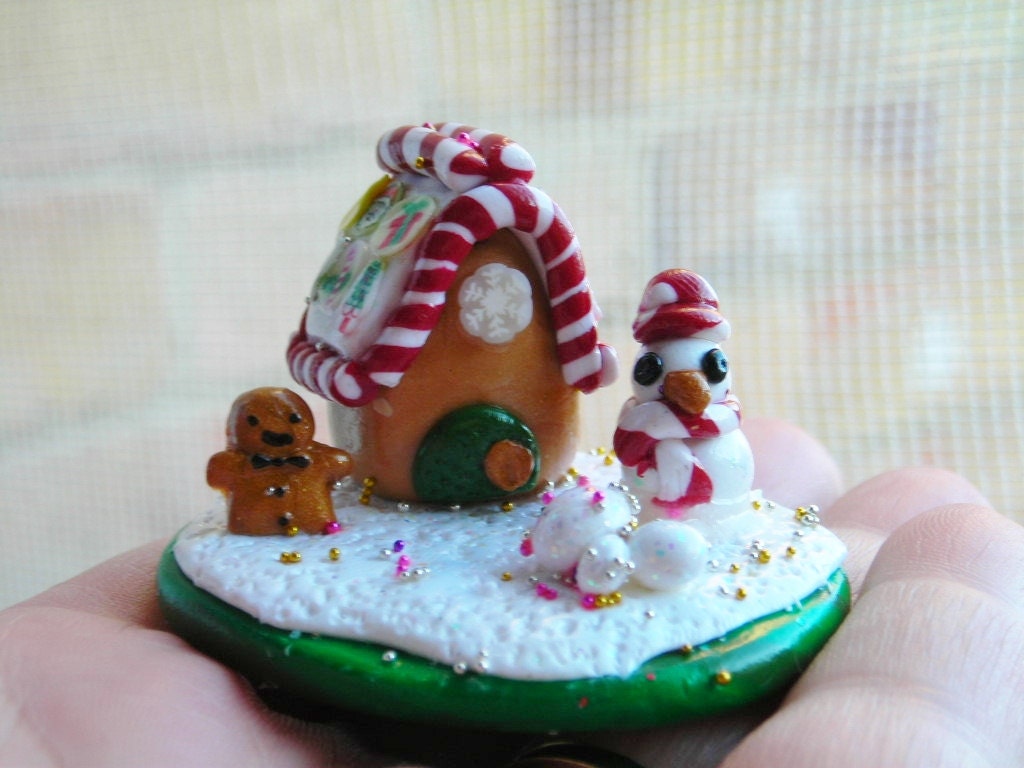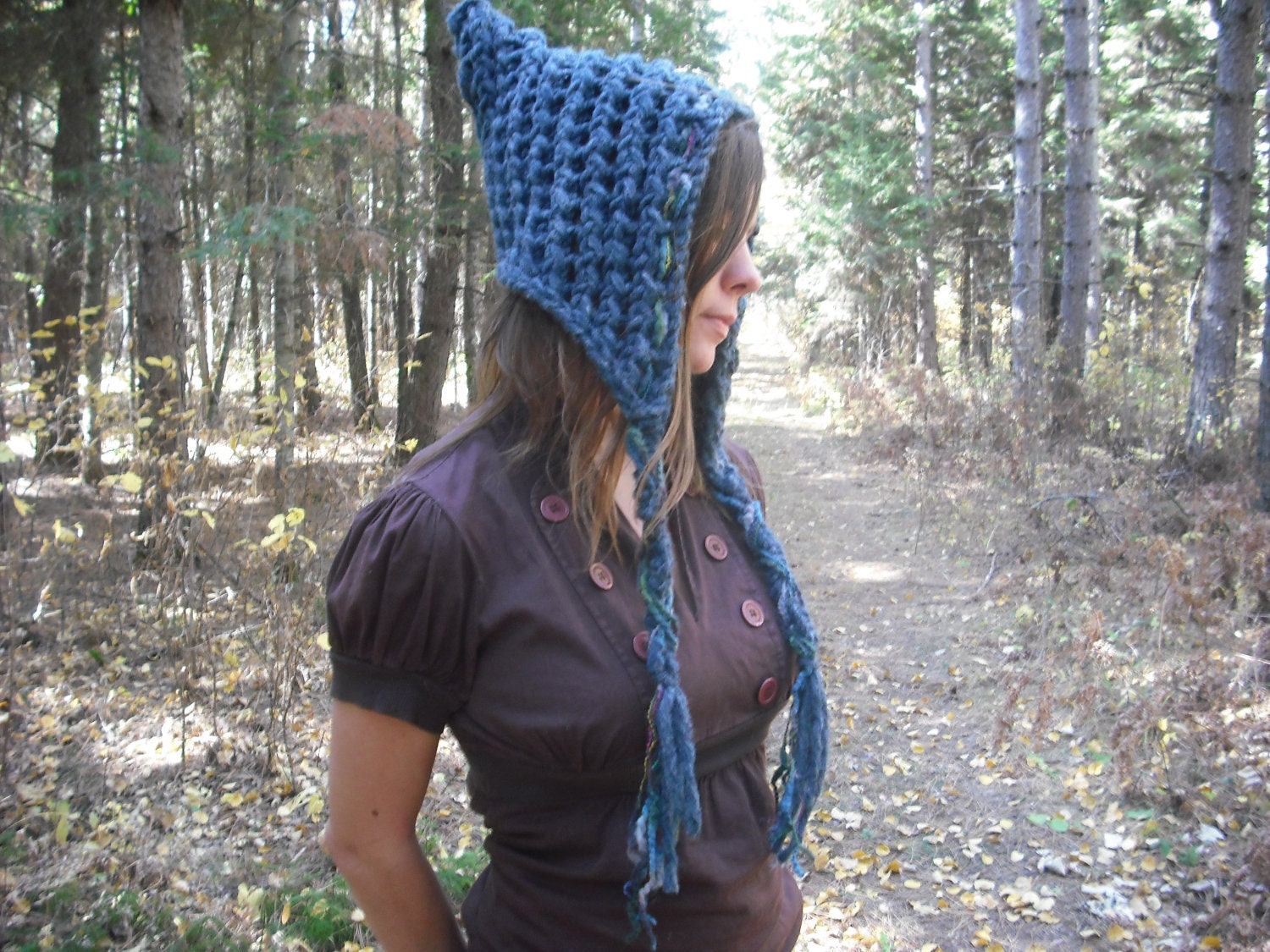 TeaByDesign. Nomadic Knits.


Hope you enjoyed today`s gorgeous array of snowy creations and winter warmers to wear in the snow from the crafters of Etsy.
Thanks for visiting, please come back soon.