Finally getting caught up on team treasuries Not sure how I manage to get so far behind, but that`s life I suppose, always getting in the way.
So this one runs from Thursday to Tuesday and is a shop promotion challenge. The seller chooses an item for the treasuries to be built around. On Etsy loads of people do treasuries and being in them is a good way to get your shop seen and noticed. It is a very big market place so you have to make a lot of effort to be seen and things like the promo challenge all help.
The winner of this one was Angela of ARC Jewellery and this is what her bio says:
I am a jewellery designer/maker specialising in sterling silver creations; sometimes using semi-precious stones, shell, recycled pieces of timeworn pottery and tumbled glass. I like to make pieces that are simple for everyday wear yet stylish and eye catching.
I work from my small workshop at home, tucked away in the beautiful English countryside.
Angela`s shop has beautiful and very unique pieces of jewellery that would make wonderful gifts, or even better, to keep as a gift to yourself.
Do have a browse through her shop as well as all the others on show here you never know what treasures you will uncover in the form of that perfect gift you have been seeking.
Yesterday was grey, wet and dreary. Amazingly though there was the most stunning sunset in luminous reds and oranges that lit the whole sky. It looked as though it was on fire.
As usual, to see a bigger picture or a description, just click on the item to view it in the shop.
ENJOY!!!

A rainbow arced across the sky
shedding beauty from on high.
Jewel like colours glowed and shone
and then suddenly it was gone.
Then the whole sky turned red,
enough to fill ancient man with dread.
Like a fire it burned so bright
an ever growing wondrous sight.
I stood and watched it grow
it just didn`t seem to slow.
It filled the sky from side to side
never seen luminosity spread so wide.
Slowly the sun sank lower,
glowing orange as a last glower.
After a day so wet, dull and dark
was this nature having a lark?
Whatever it was for, I was glad to see
such beauty as nature had her spree.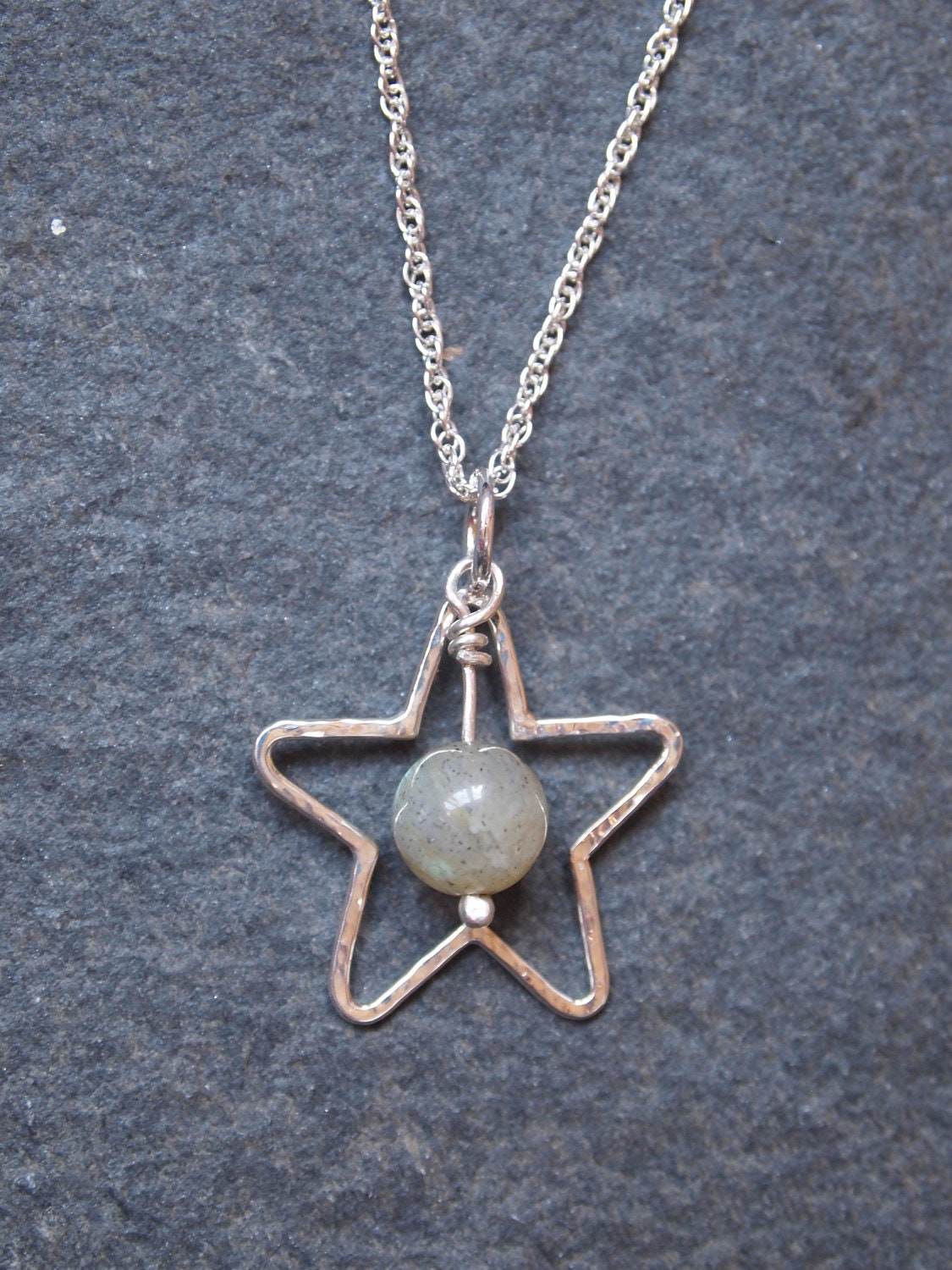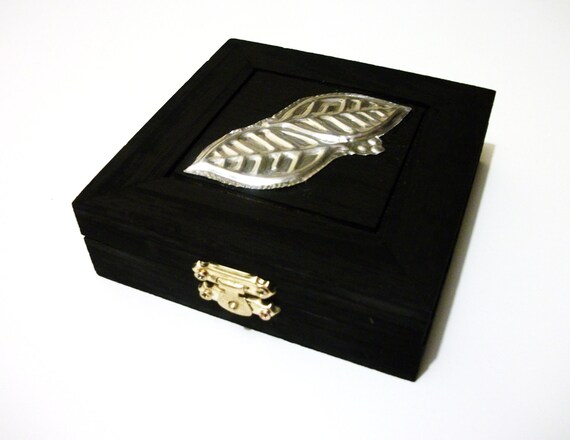 ARC Jewellery. Terah Classy Creations.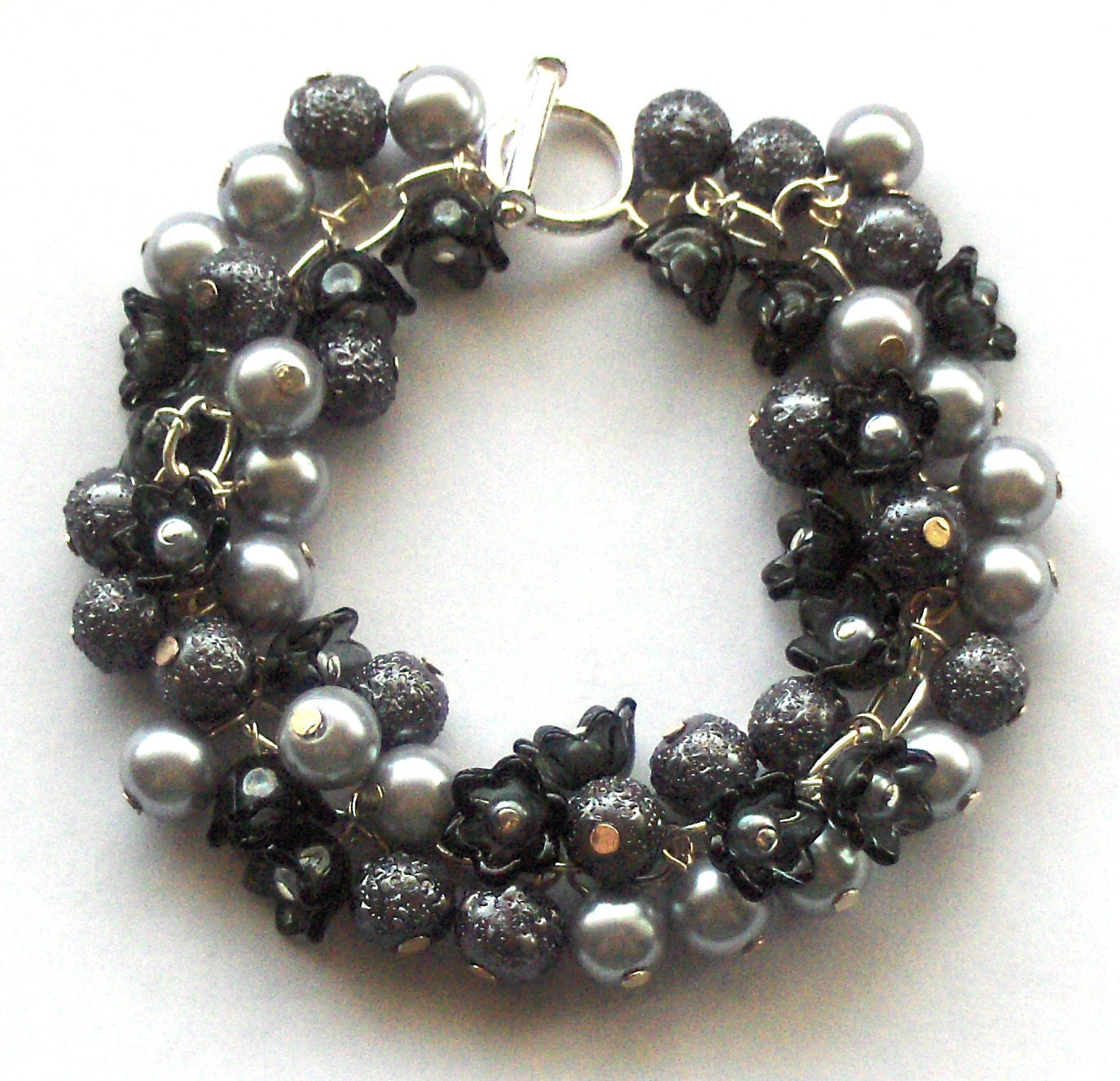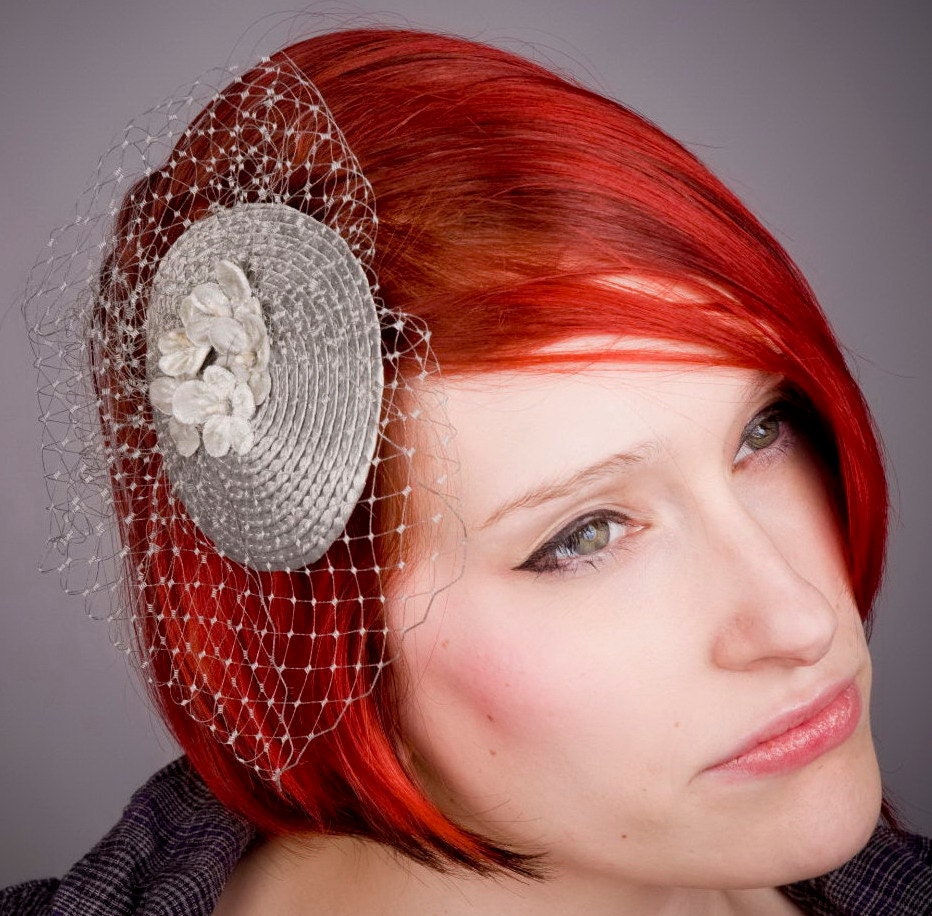 Beadingshaz. Imogen`s Imagination.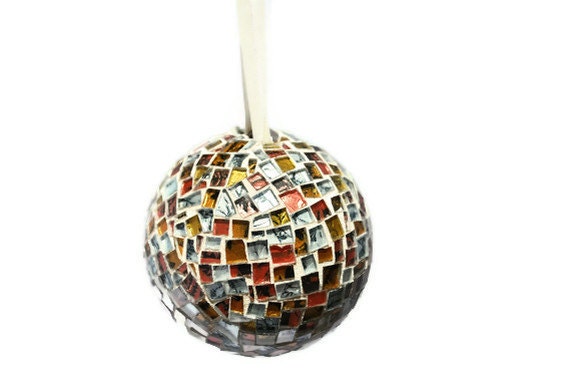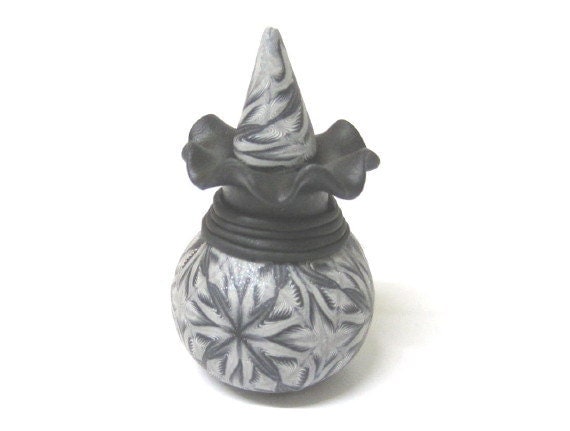 Green Street Mosaics. Pat`s Paraphenalia.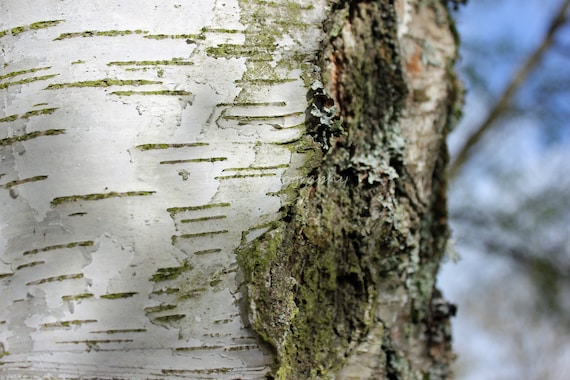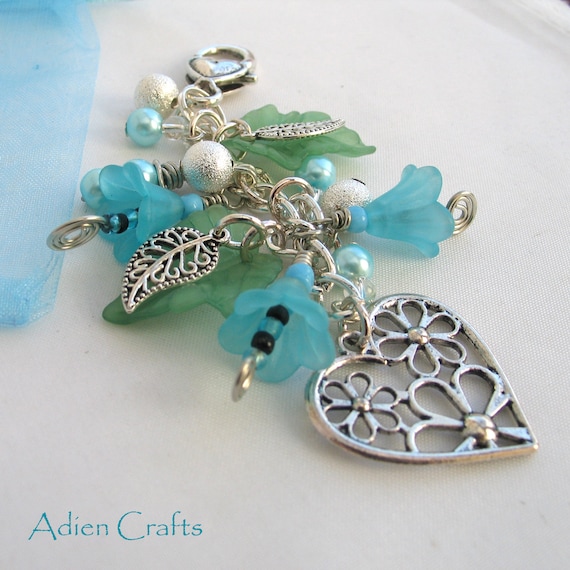 JPWPhotography. Adien Crafts.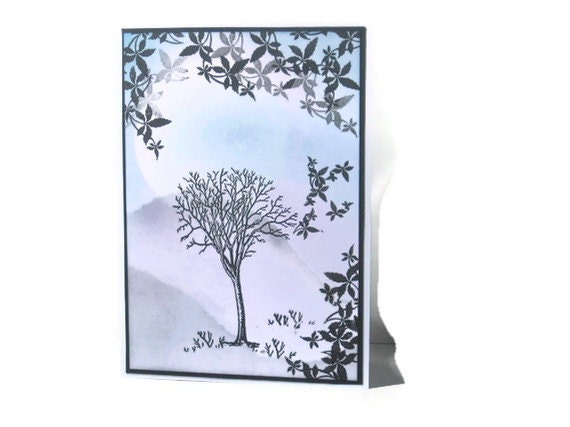 Mish73 Eclectic Vintage Finds. C Shell Cards.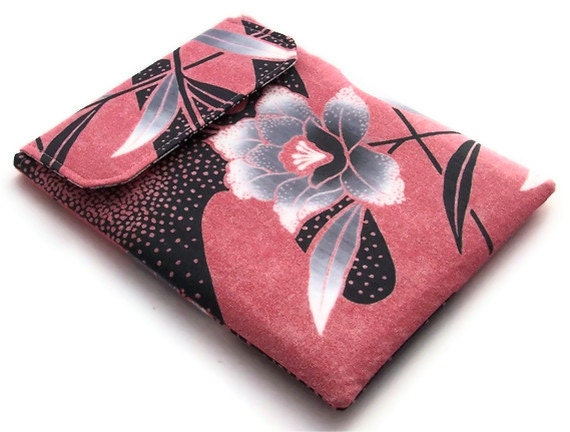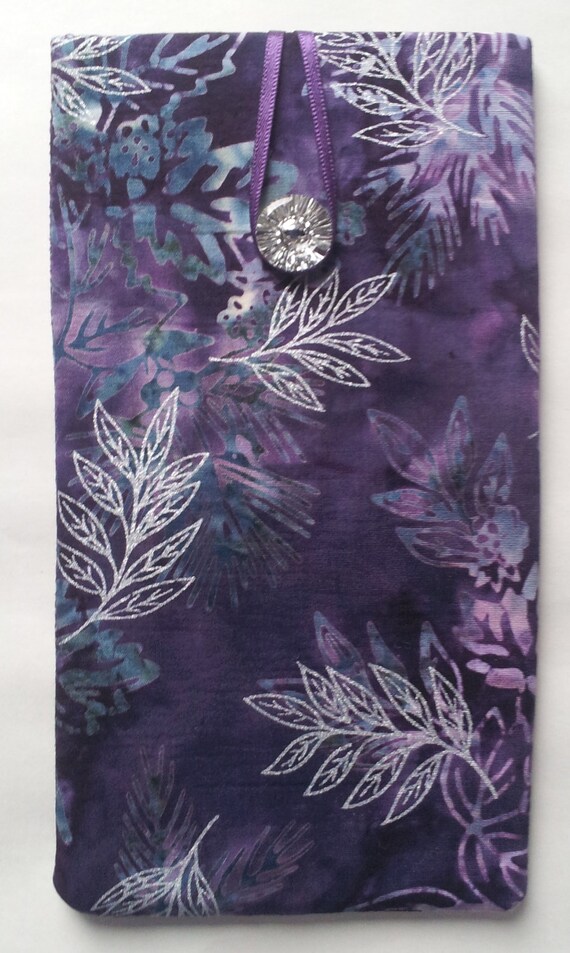 Whimsy Woo Designs. GoodGirlDesigns.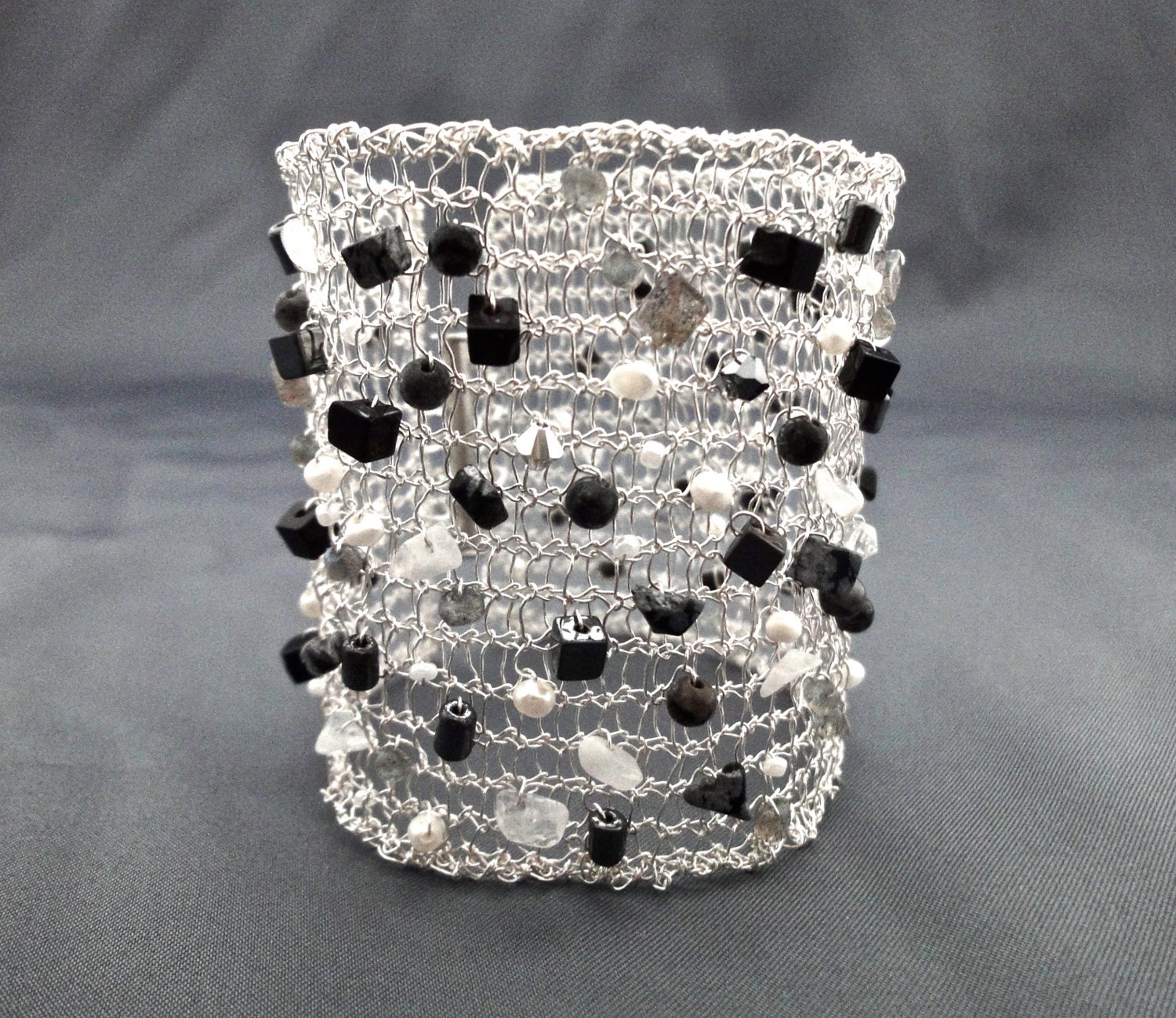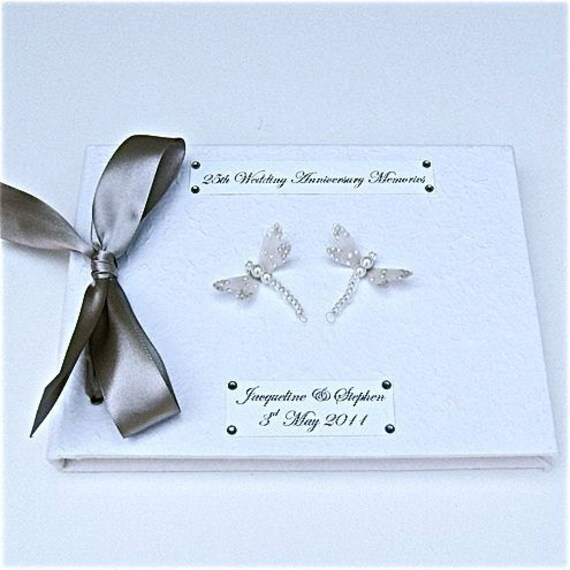 PollyAJewellery. Dottie Designs.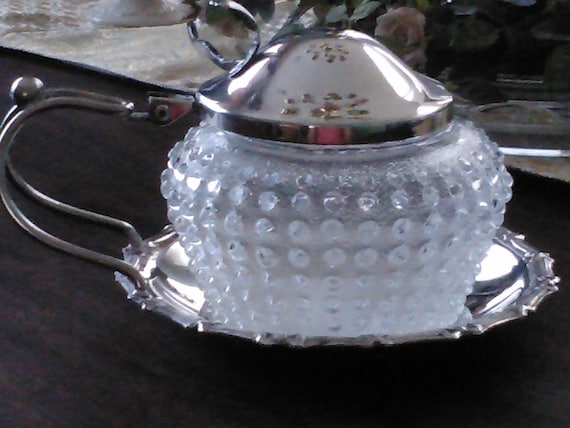 Miss Bohemia`s Destash Supplies. Arizona Marmalade Shop.

Hope you enjoyed todays gorgeous array of wonderful creations from the Crafty Folk team on Etsy.
Thanks for visiting, please come back soon.