I headed over to Wow Thank You and there the theme stared me in the face. Don`t know why I haven`t done one of these before. There is a special section for personalised gifts that held quite a few but when I put personalised into the search I struck gold. Such an amazing selection, so much choice to behold.
Once I saw all that, the theme was decided.
Lot`s of people like to buy personalised gifts for all occasions and let`s face it, it does make it extra special. So if that`s what you are looking for I have a great selection for you and there are many more on Wow Thank You. So if you don`t see what you want here just head on over to the site for a fantabulous array.
Yesterday I listed three hood and scarf combo`s for a delightful customer to choose the one she liked and she bought two. One in 100% wool and the other in a luxury cotton, both crocheted. So now I only have one left in natural wool. I do still have one or two in a marbled acrylic if you fancy colour mixed ones.
I still haven`t made the needle book/cases I wanted to get round to stitching, but maybe during this week.
As usual, to see a bigger picture or a description, just click on the item to view it in the shop.
ENJOY!!!

The wind whispers through the trees
helping Autumn as it flees.
Almost bare branches reach for the sky
as rain falls with a heavy sigh.
Grey clouds sedately sail
some angry dark, others pale,
inevitably bringing more rain
as we suffer the deluges yet again.
Soon we will all have webbed feet
as our genes alter to meet
the changing world in which we live
I`m sure Mother Nature will happily give
us ways to change and adapt as always
as we`ve done through the years and days.
Wildlife always adapts to survive
as do we, striving to stay alive.
Winter brings cold and snows
and many an icy wind blows.
With dark mornings and night
home is a warm welcoming sight.
Happy faces enjoying being together,
families shut in by the weather.
Winter does hold many joys,
besides all the Christmas toys


Pip`s Garden. Presently Thinking Ltd.


Design Me My Gift. Helen McCartney Designs.


Baird Designs. Bonnies-Bits-And-Pieces.


Sarah Ford Textile Designer. PhotoFairytales.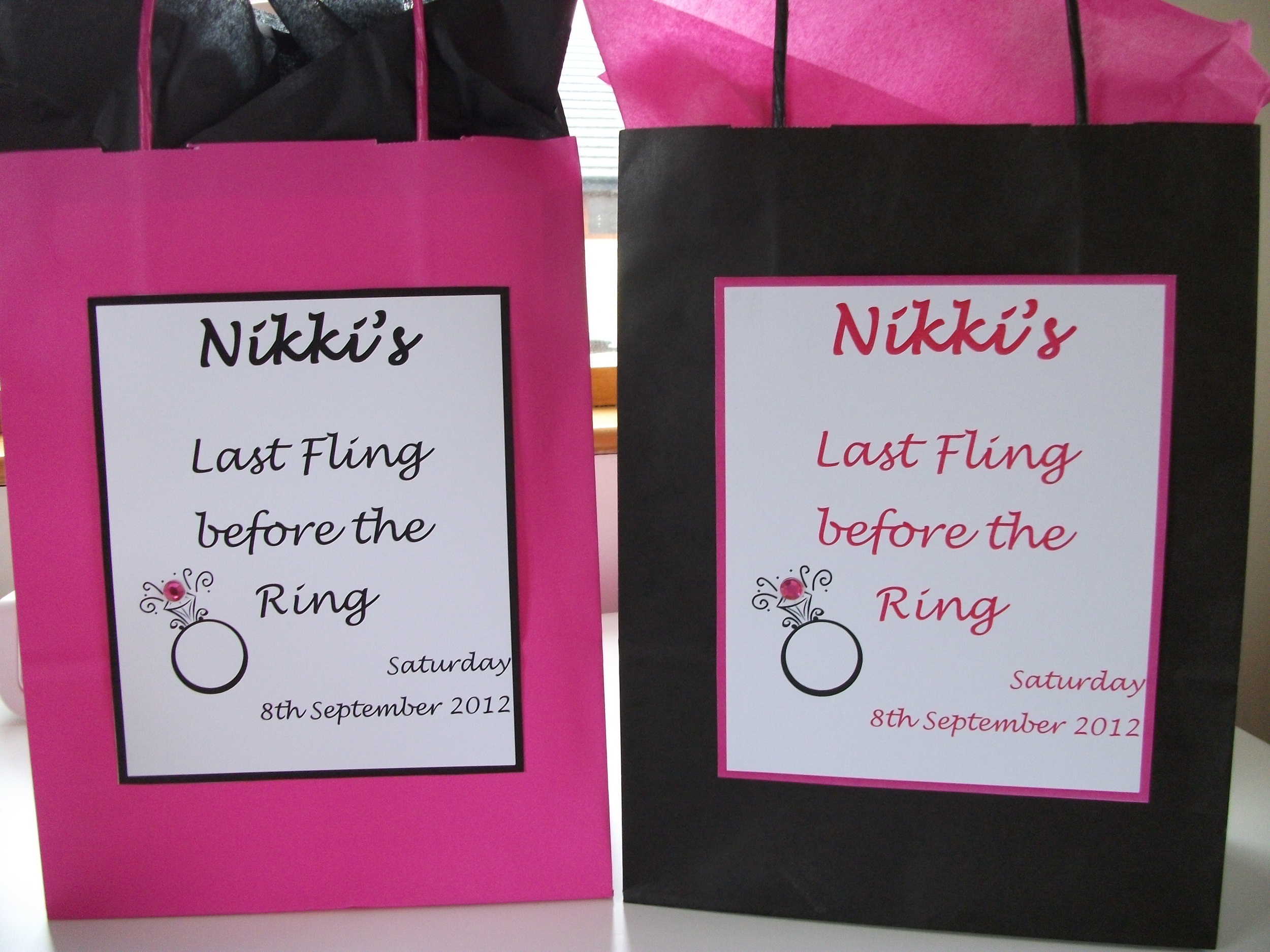 Bucket and Spade Designs. Loutul.


Chris Parry. Truly For You.


WOOFLES. Personalised Charmz.


Jack Spratt Baby. Jupiter Rocks.

Hope you enjoyed todays gorgeous array of personalised creations from the crafters of Wow Thank You.
Thanks for visiting, please come back soon.