This was a treasury I made for this weeks CraftyFolk featured seller Lauren of Green Street Mosaics.
Her bio says:
Green Street Mosaics specializes in custom mosaics - mirrors, name art, house signs, frames, and more.
Green Street Mosaics was named after one of the beautiful tree-lined streets in downtown historic Annapolis, where I used to live with my husband Bill and our dog Quincy. We now reside in St. Petersburg, Florida where all custom mosaic pieces are made in my home studio.
I am completely self taught and believe that each piece I create continues to teach me something. My favorite thing about creating mosaics is using so many small, unrelated pieces of glass and putting them together like a big puzzle until they form a unique piece of art.
I thrive on experimenting with different combinations of color families and hues. Some of the prettiest mirrors I have created are ones that I have made from unconventional color combinations.
When making a custom piece, I always think about the customer for whom I am creating. I am 100% about communication and enjoy getting to know my customers as I create their custom pieces of mosaic art.
Lauren`s shop is filled with her stunning creations that would make wonderful gifts if you can bear to part with them. Do have a browse through her shop as well as the other wonderful shops featured here.
As usual, to see a bigger picture or a description, just click on the item to view it in the shop.
ENJOY!!!

Sunrise lighting up the sky
why not get up, to say Hi?
A beautiful palette for your delight
it really is a wonderful sight.

The day began, the sky was red
I should have still been in my bed.
As the sky became light
wow, what a gorgeous sight.
Streaks of red up on high
in various shades across the sky.
A different sunrise every day,
more beautiful than words can say.
So much beauty all around
from the sky down to the ground.
All we have to do is look and see
this natures artistry for all is free.
A clear and crisp night
is always such a welcome sight.
Twinklung stars in a velvet sky
always make me gaze and sigh!!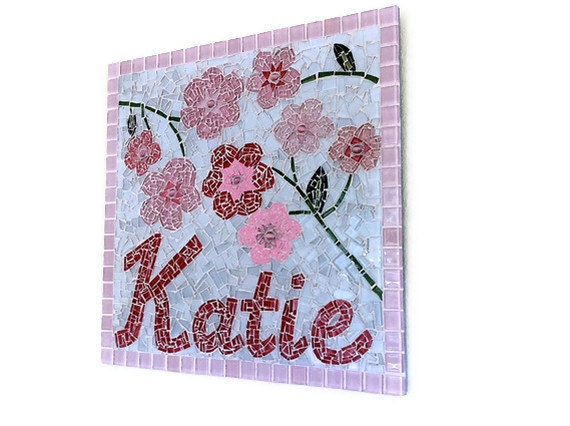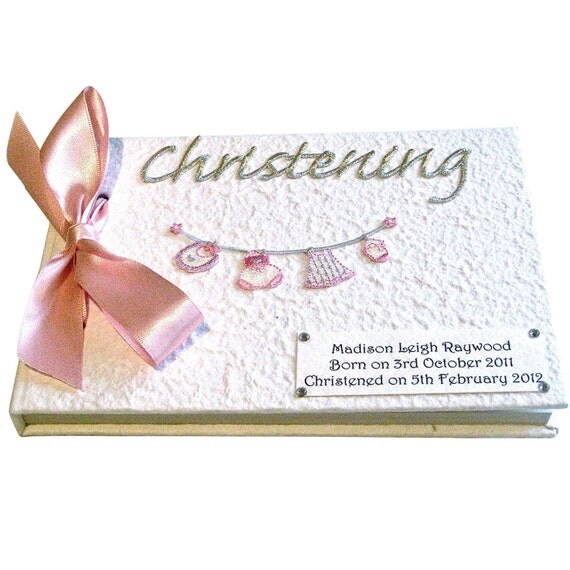 Green Street Mosaics. Dottie Designs.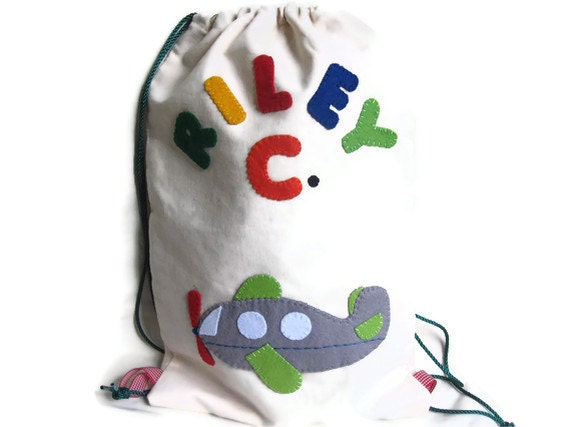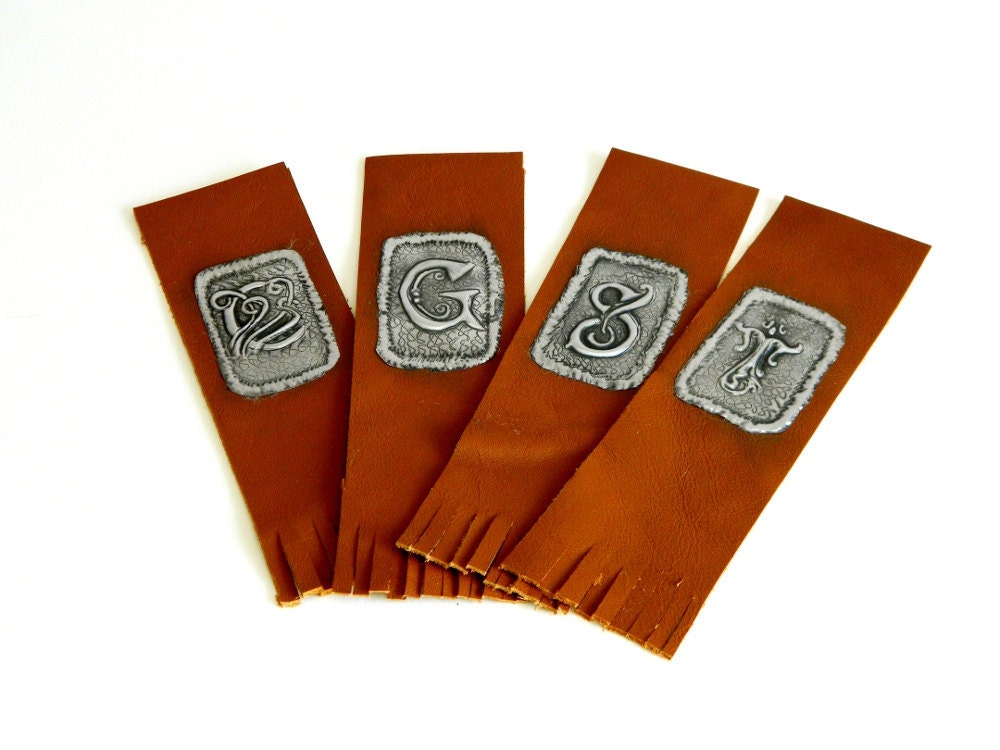 Grace`s Favours. Loutul.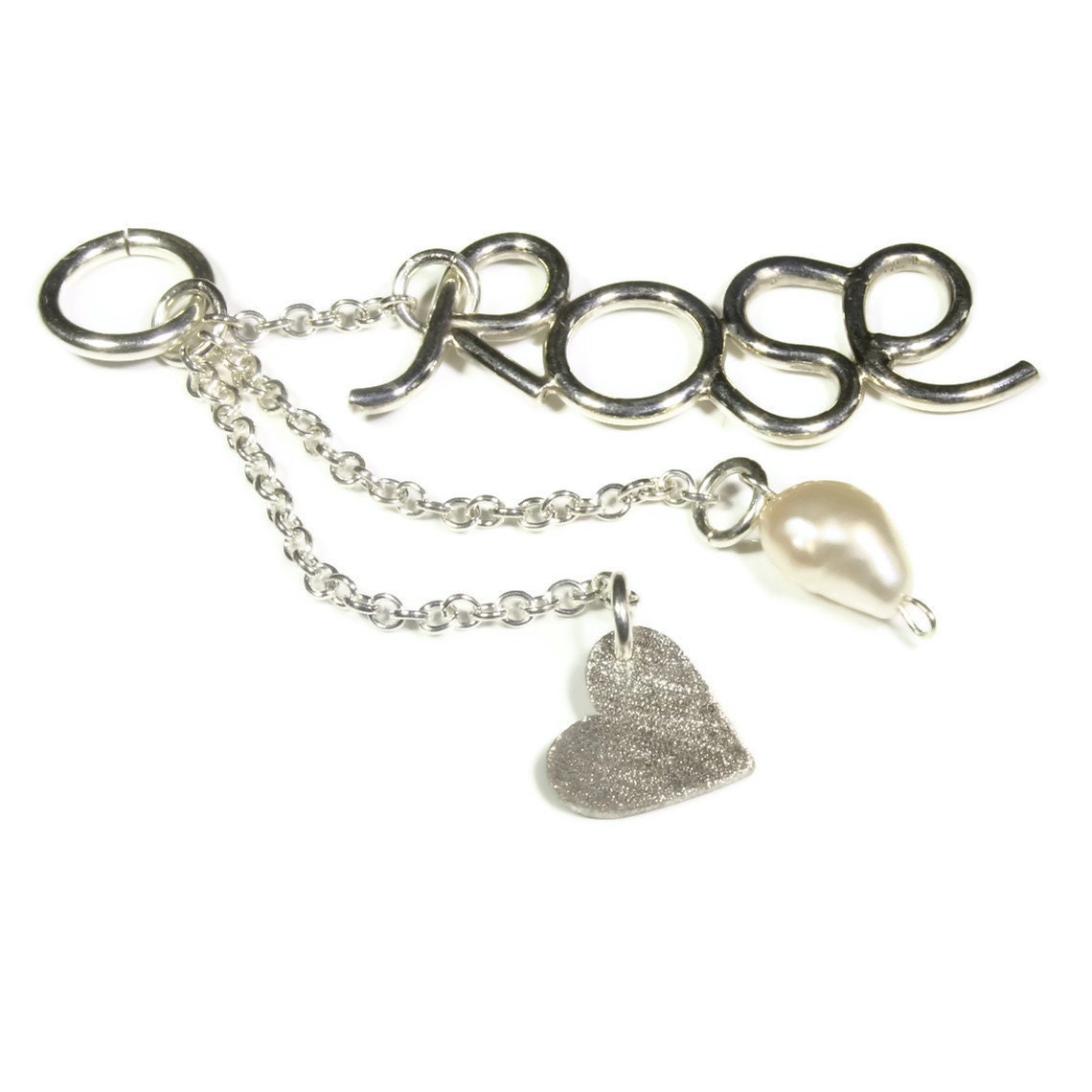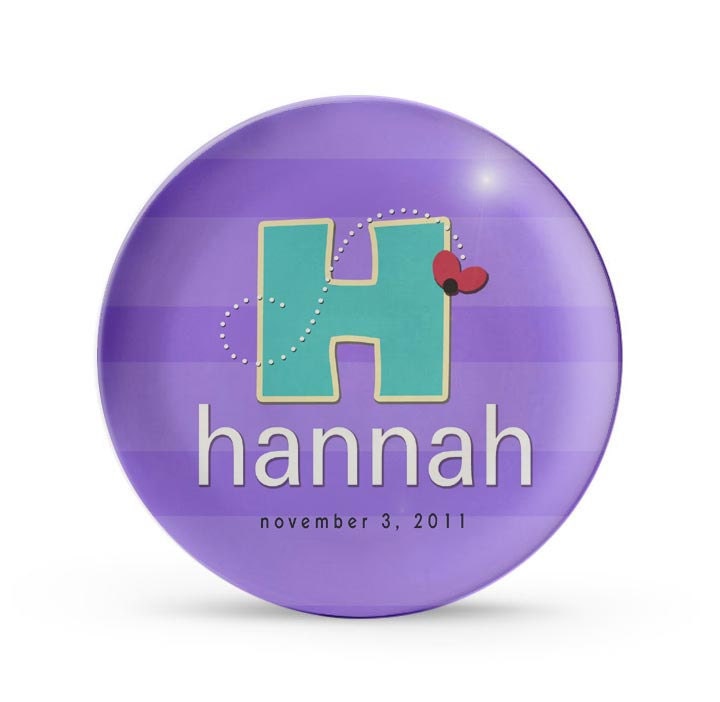 Totally Cherished. Simply Sublime Baby.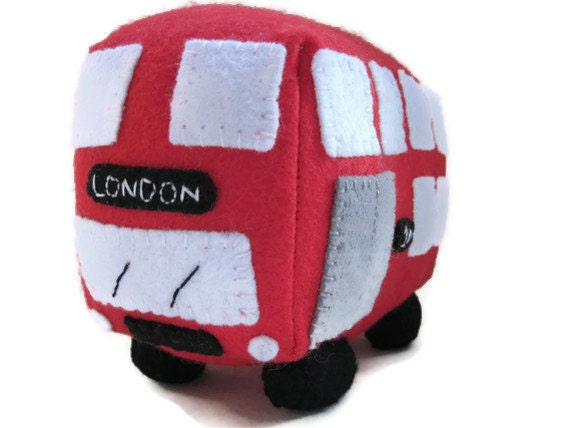 Terah Classy Creations. Grace`s Favours.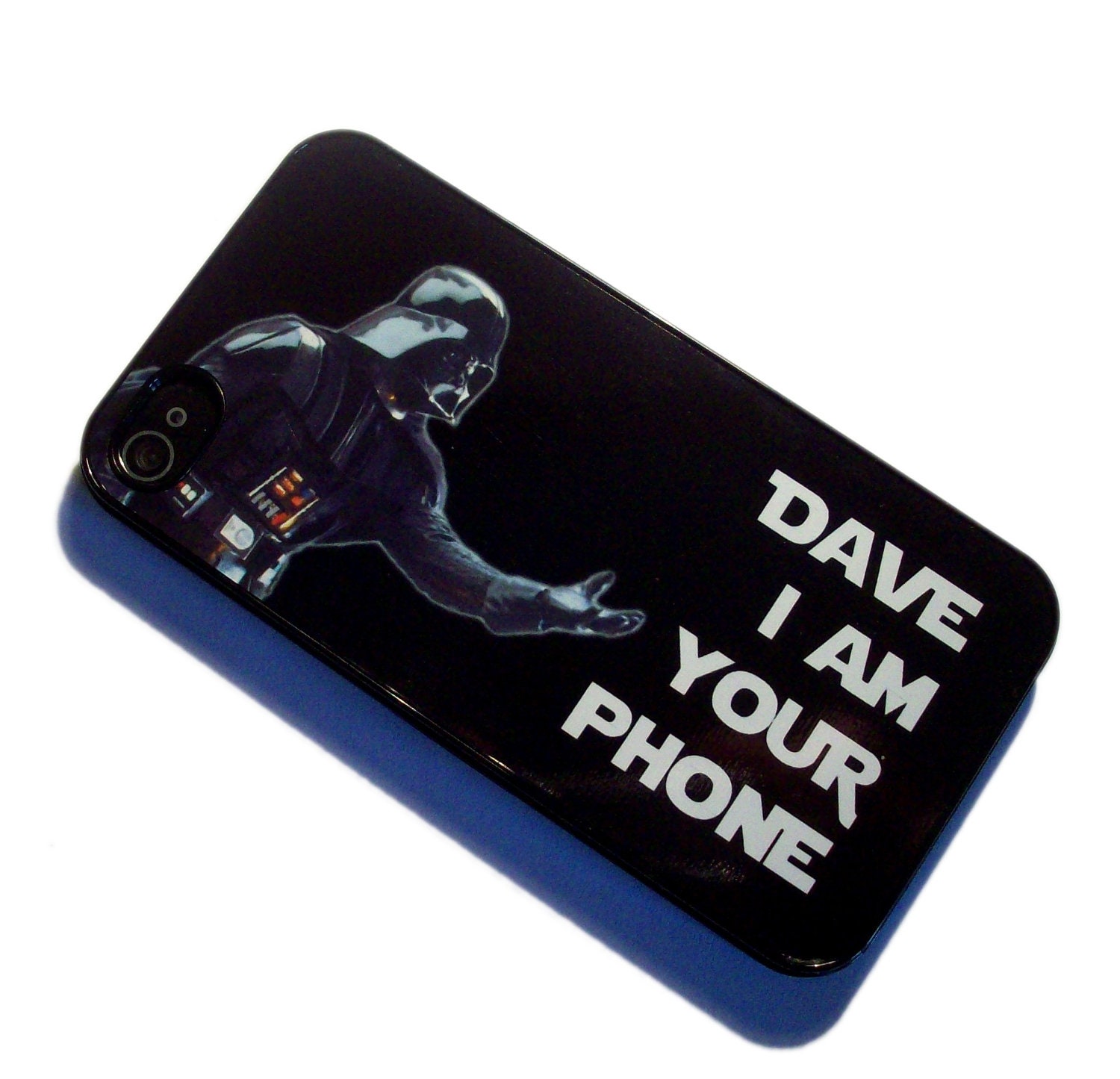 Suzanne Lake. Gelert Design.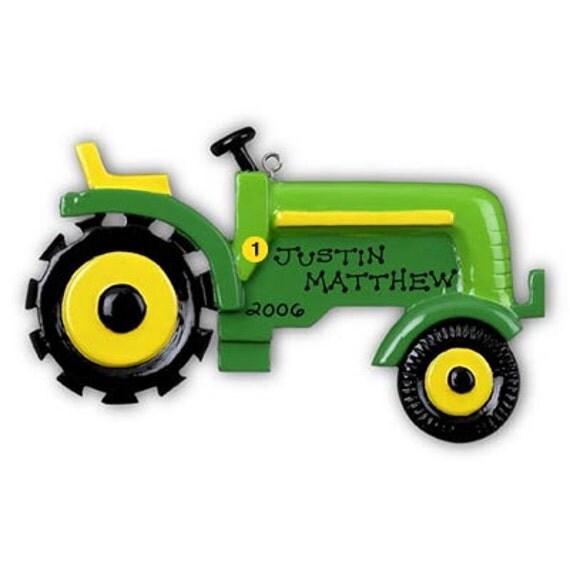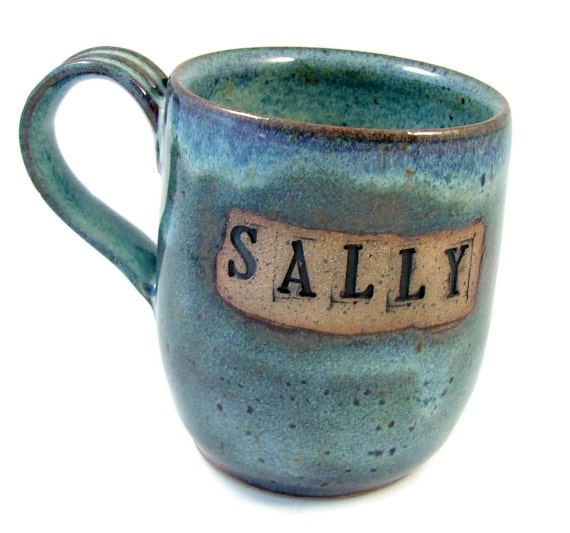 North Pole Express. Pat Parker`s Stoneware Pottery.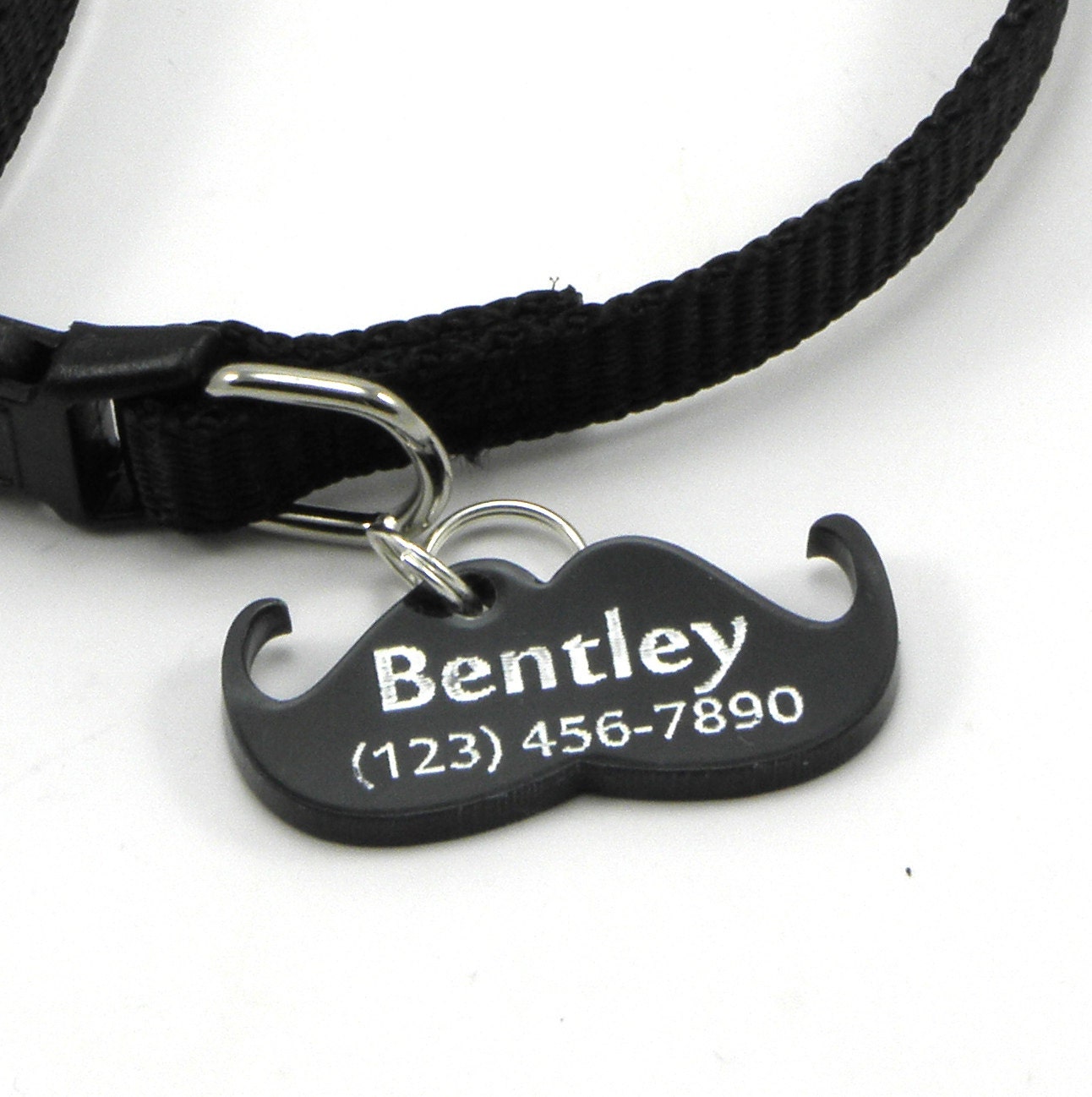 McLaughlin Creations. Baban Cat.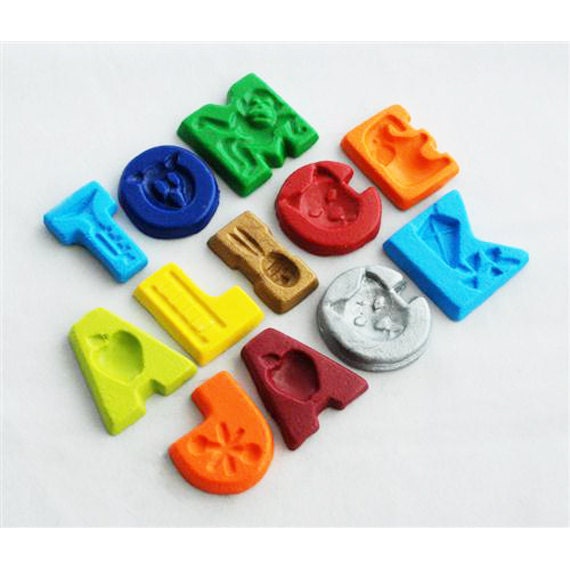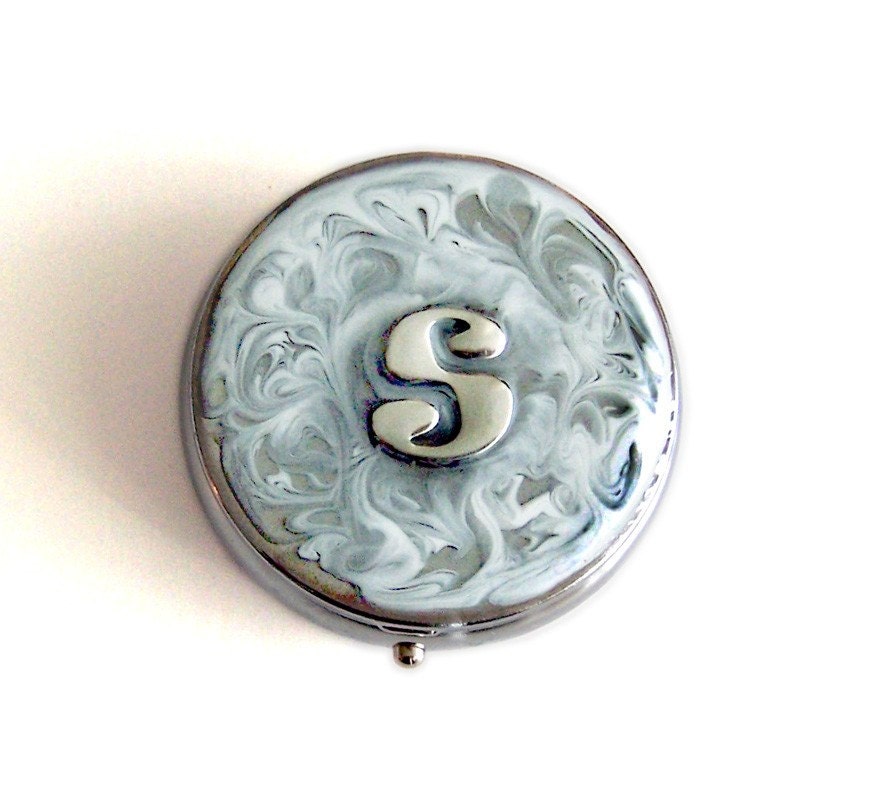 Colour Me Fun. Colors by Liza.

Hope you enjoyed todays wonderful display of creations that can all be personalised just for you.
Thanks for visiting, please come back soon.