Today I`m catching up on my treasury making, or at least I did yesterday and you see the fruits of those efforts on here today. It started last Thursday so as you can see I am a bit behind.
This is a treasury challenge I usually take part in each week, The Shop Promo Challenge and it gives each participant the opportunity to be the following weeks winner of lot`s of shop promotion.
This weeks winner is Louisa and her shop is Beady Daze.
Her bio says:
I have always loved beads and little treasures and I had dabbled in a bit of jewellery making in the past, but it wasn't until my husband bought me a pair of pliers so I could fix a broken chain that my interest in jewellery making was rediscovered. That was 5 years ago and ever since then I have been in a Beady daze..
Louisa`s love for beads is evidenced in the beautiful pieces she makes with obvious love for her craft. Do have a browse through her shop as well as all the others on display here if you get the chance.
If you don`t you could miss the opportunity for that ideal gift you have been seeking.
As usual, to see a bigger picture or a description, just click on the item to view it in the shop.
ENJOY!!!

Today we had a misty morn
rising up to greet the dawn.
A crispy frost, cold and chill
all the world so very still.
Muted shades break through the mist
this is sunrise with a twist.
It softly bleeds across the sky
lighting up wispy clouds on high.
Here comes the sun with it`s glow
as the mist makes the colours flow
in strange patterns and ways
shining through the white haze.
Not the usual searing shine
just a dull orange line.
Now it rises getting brighter
even as the day gets lighter.
An artist`s palette, different each day
always showing off nature`s way
of saying goodbye to the night
and welcoming the growing daylight!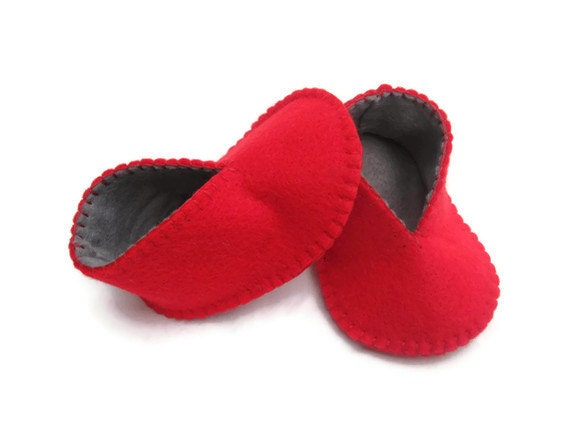 BEADY DAZE. Grace`s Favours.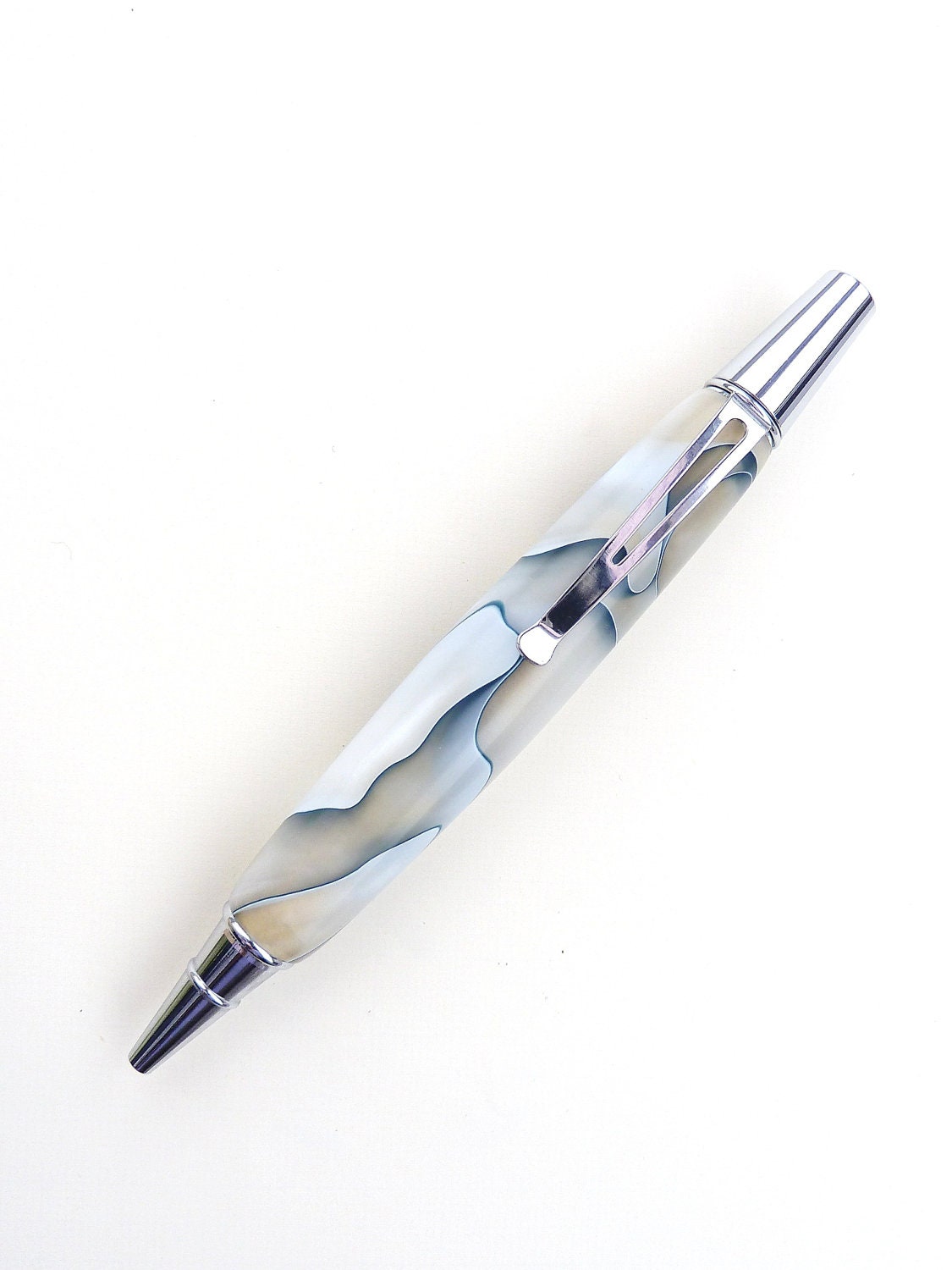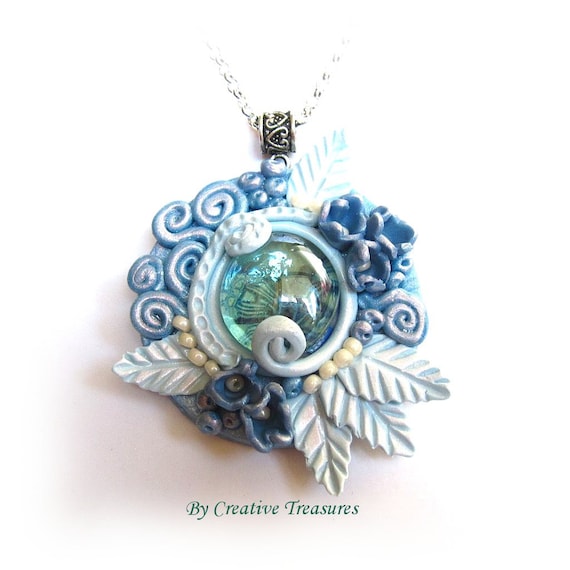 DIGGI WOODTURNING. Creative Treasures.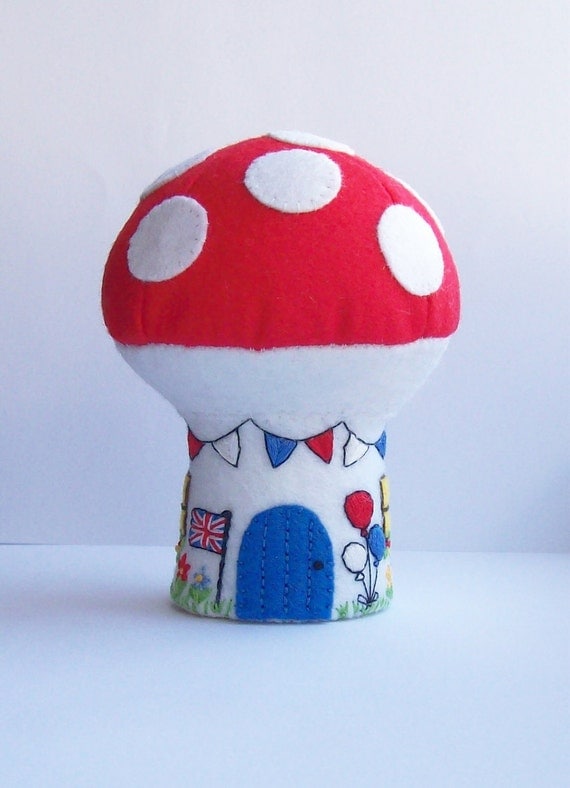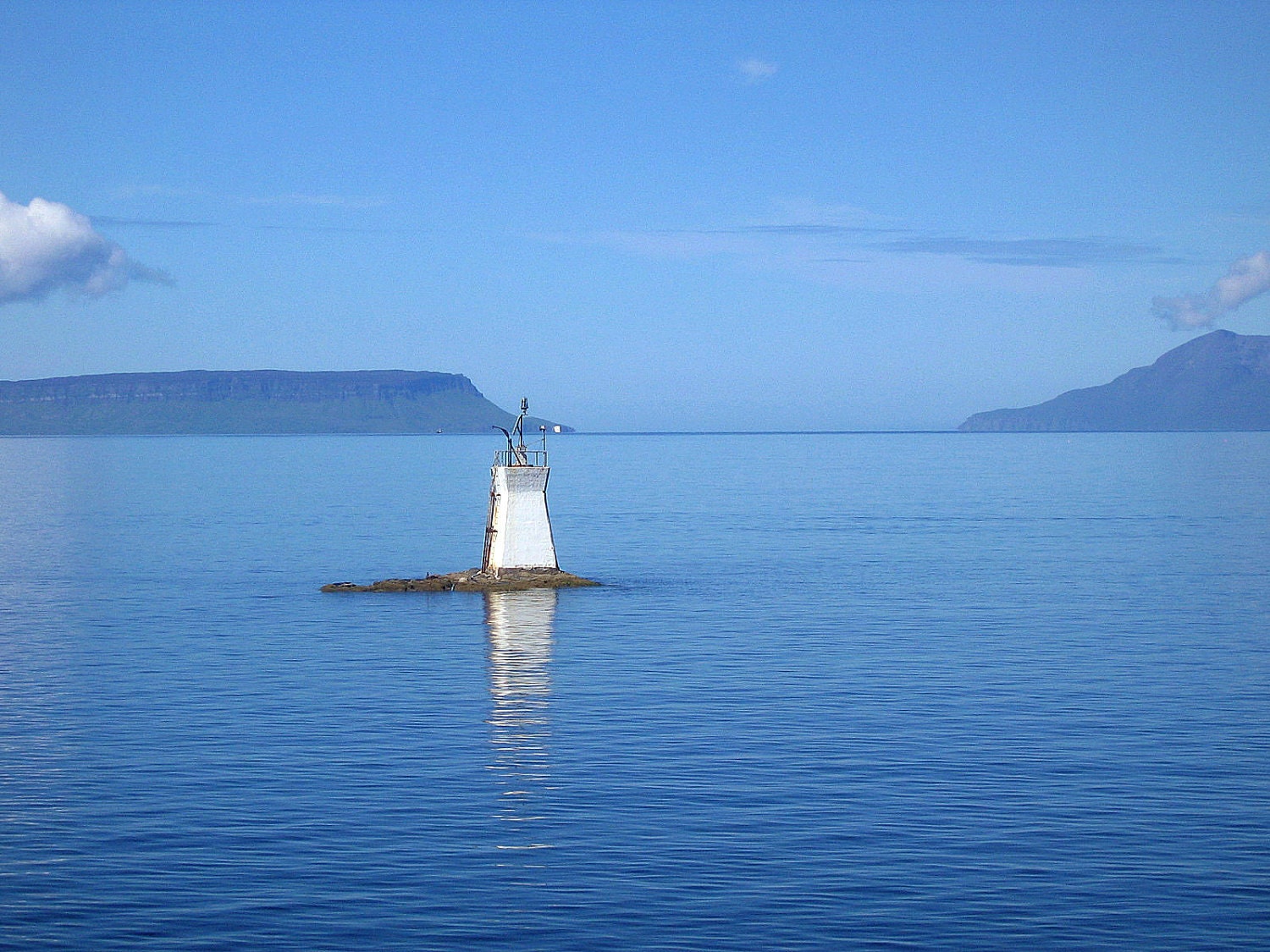 Hippywitch Crafts. JPW Photography.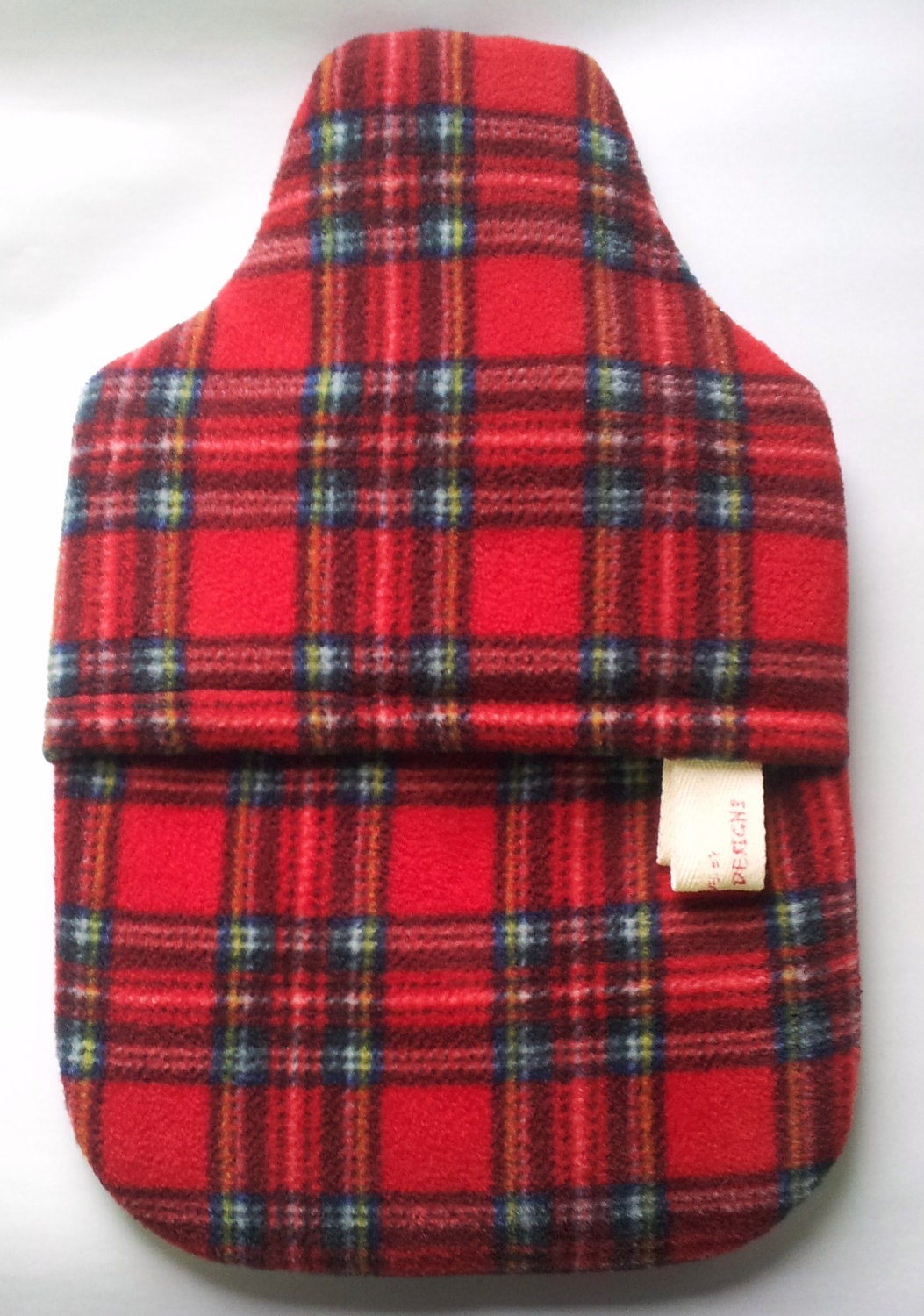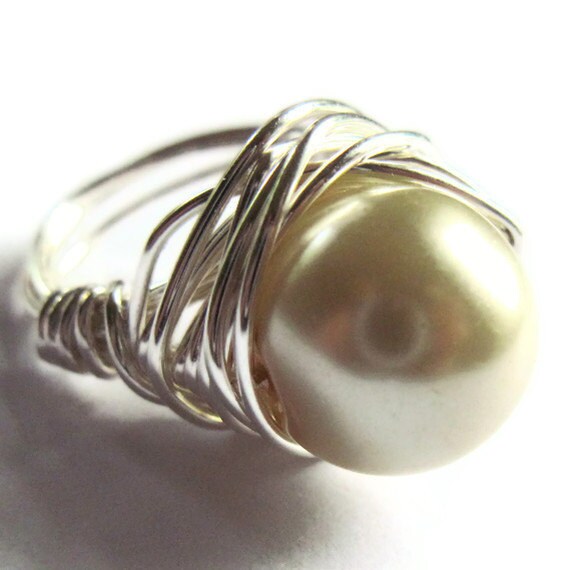 GoodGirlDesigns. Gimme That Thing.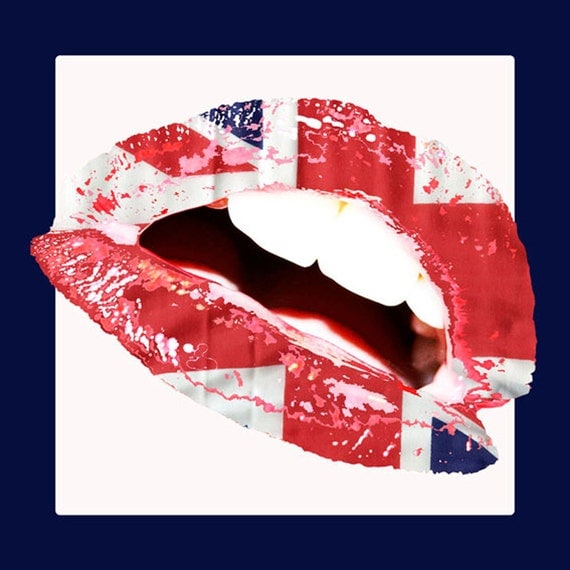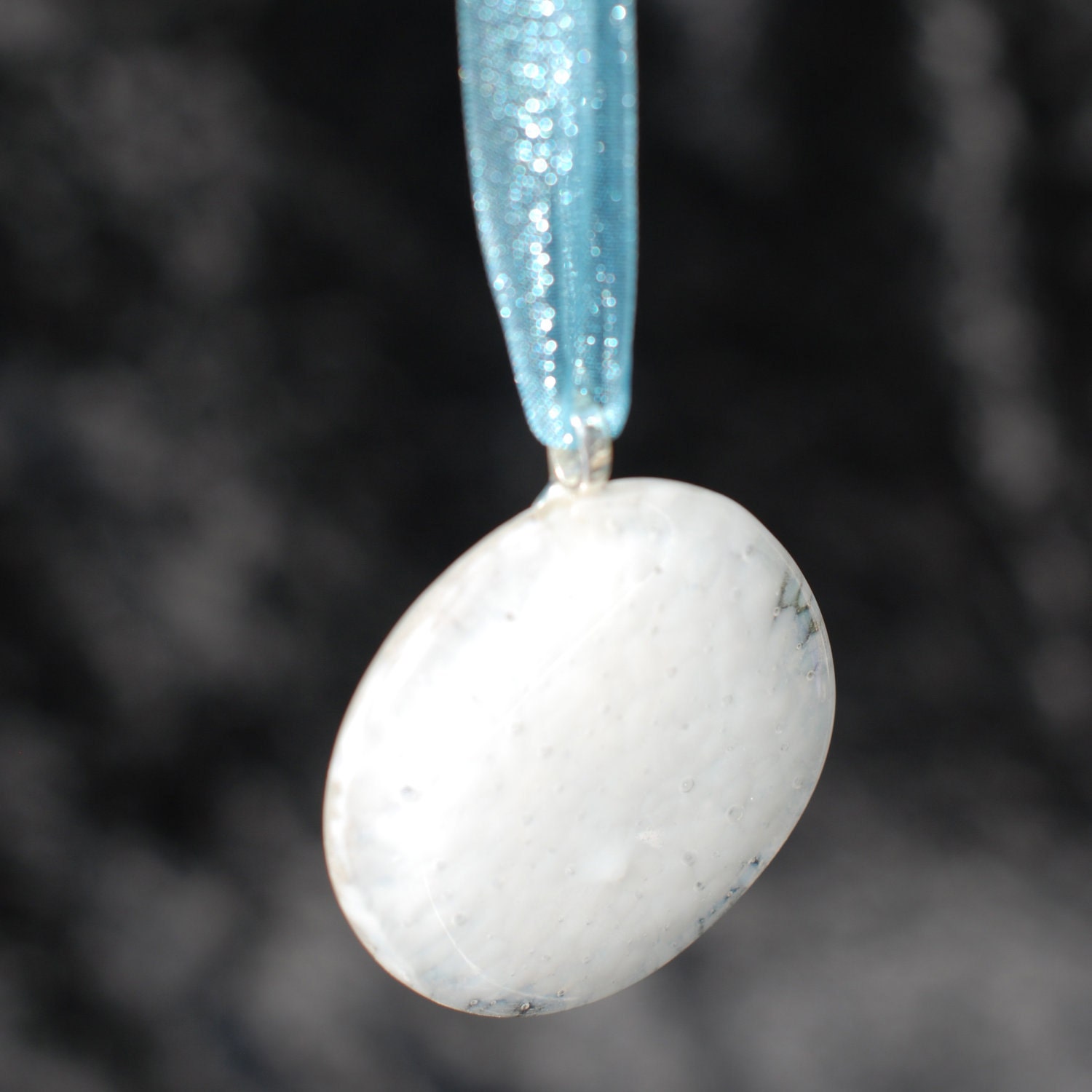 She Is All Art. Bluedaisyglass.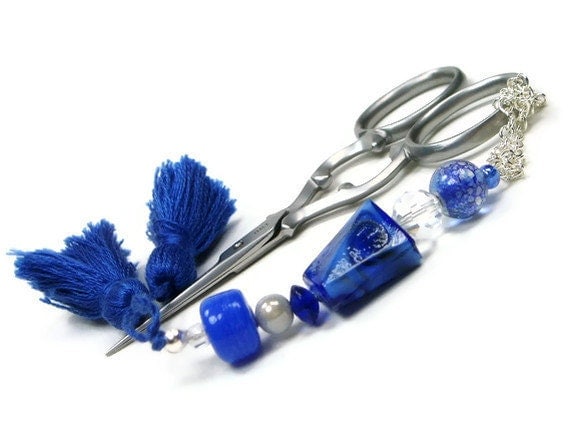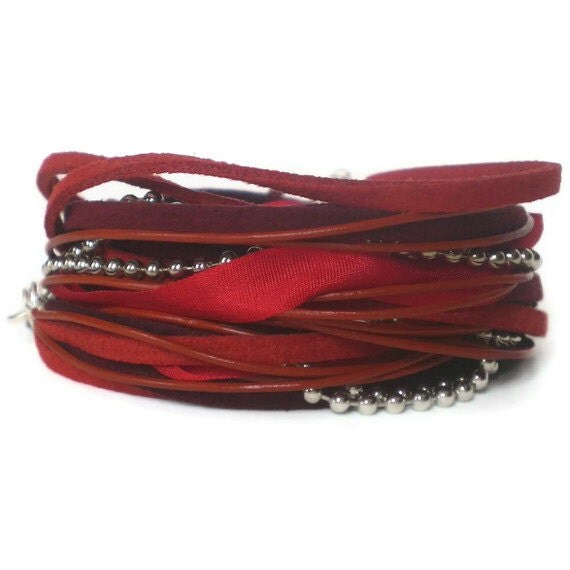 TJB Designs. Jcudesigns.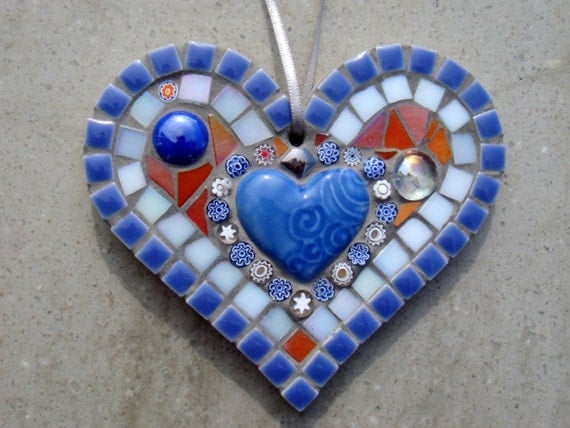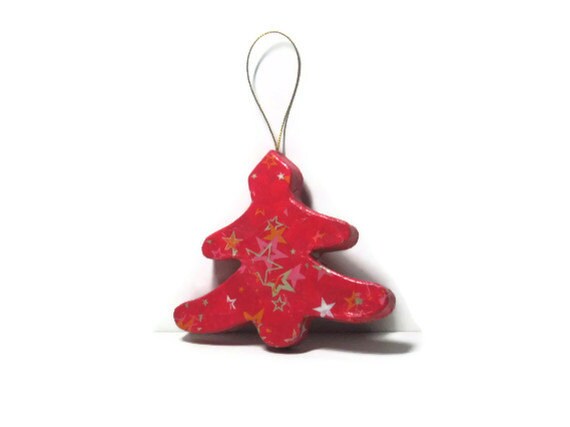 Funky Mosaics UK. C Shell Cards.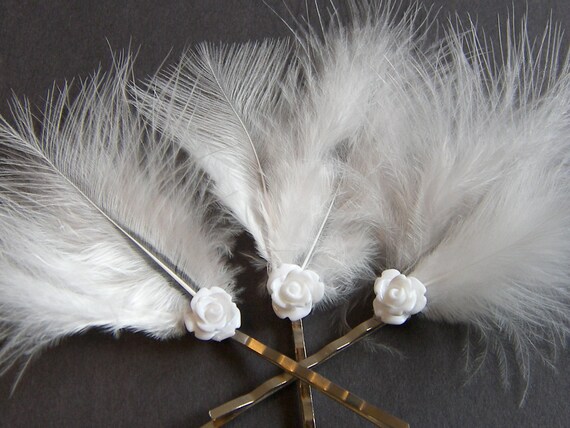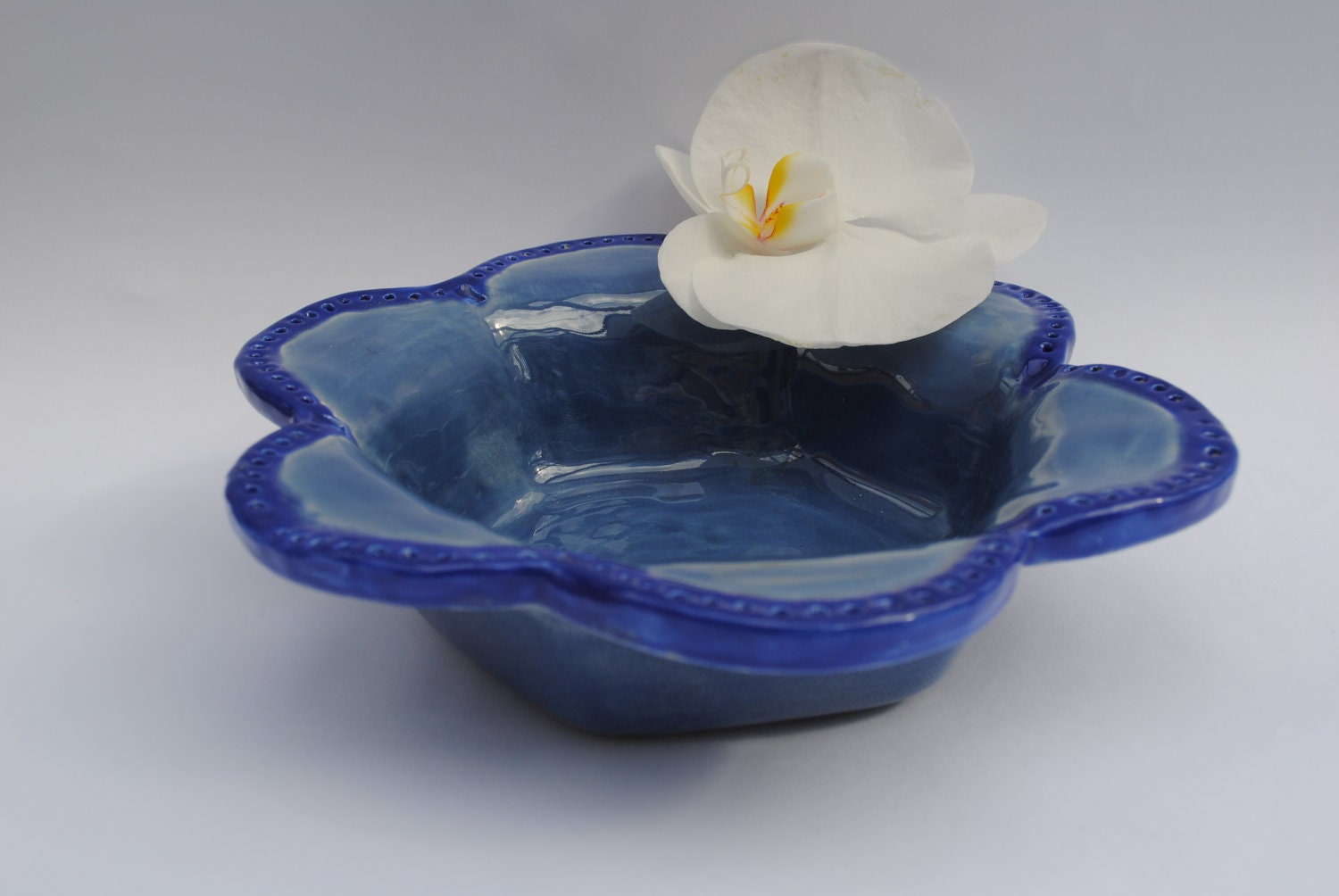 Wishes on the Wind. REDceramics.


Hope you enjoyed todays wonderful display of creations from the Craftyfolk on Etsy.
Thanks for visiting, please come back soon.