Today`s blog is for the Crafty Folk Featured Shop challenge winner, Kirsty of Made By Eden Grace.
For those that don`t know, we choose an item from the featured shop to build a treasury around. Then a random number generator is used to pick a treasury for the next weeks featured shop.
Making treasuries is fun and gives all those featured in them a wider exposure for their shop. For me it makes life easier as I have all the items together in one place to transfer to here. Result!
Kirsty`s bio says:
I live in Scotland and am a busy Mum to two beautiful little girls, Libby Eden (four) and Holly Grace (two). I started making plush toys when I was expecting little Holly. I wanted my baby to have a really special toy to love from the moment they entered the world. The toy I made, Spritekin, is still her favourite to cuddle. My girls inspire everything I make and do.
I'm forever doodling little sketches and ideas for new plushies. My little doodles are as close as I get to having a pattern for my toys. I love to create different characters and give them names and personalities to bring them to life!
All my items are hand-stitched with love.
Do have a browse through Kirsty`s shop to see her lovely creations and the other shops featured here as they all have so many more treasures for you to discover.
As usual, to see a bigger picture or a description, just click on the item to view it in the shop.
ENJOY!!!

There`s an owl sitting in a tree.
How many owls can you see?
Swooping through the deep dark wood
just as all the owls should.
Busy hunting for their prey,
more at night than by day.
They come in many a size
but all look so very wise.
I wonder how much they know.
Do they know more as they grow?
Slowly and sleepily they blink
and occasionally seem to wink.
Feathers that look so soft to touch.
Do they really think very much?
They always seem so cute
especially when they hoot.
So many of us find them sweet,
luckily not enough to eat.
People seem to have a love affair
with owls, but they don`t care.
They are so popular right now
as to their beauty we all bow!!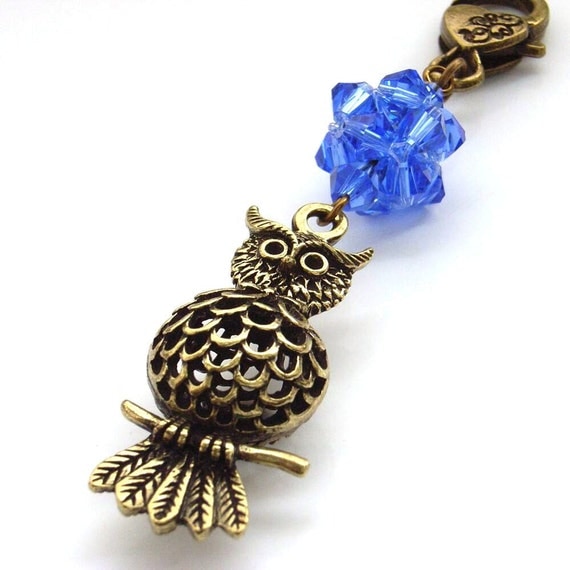 Made By Eden Grace. Blue Forest Jewellery.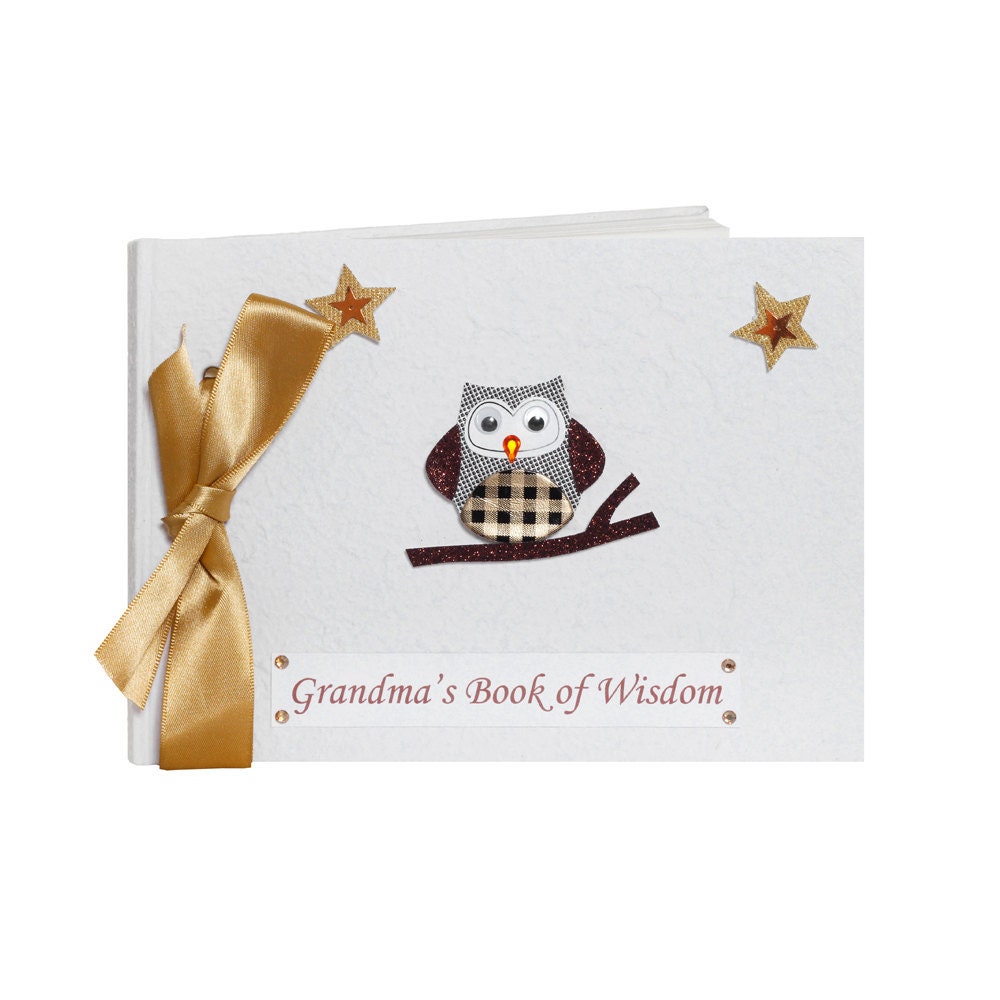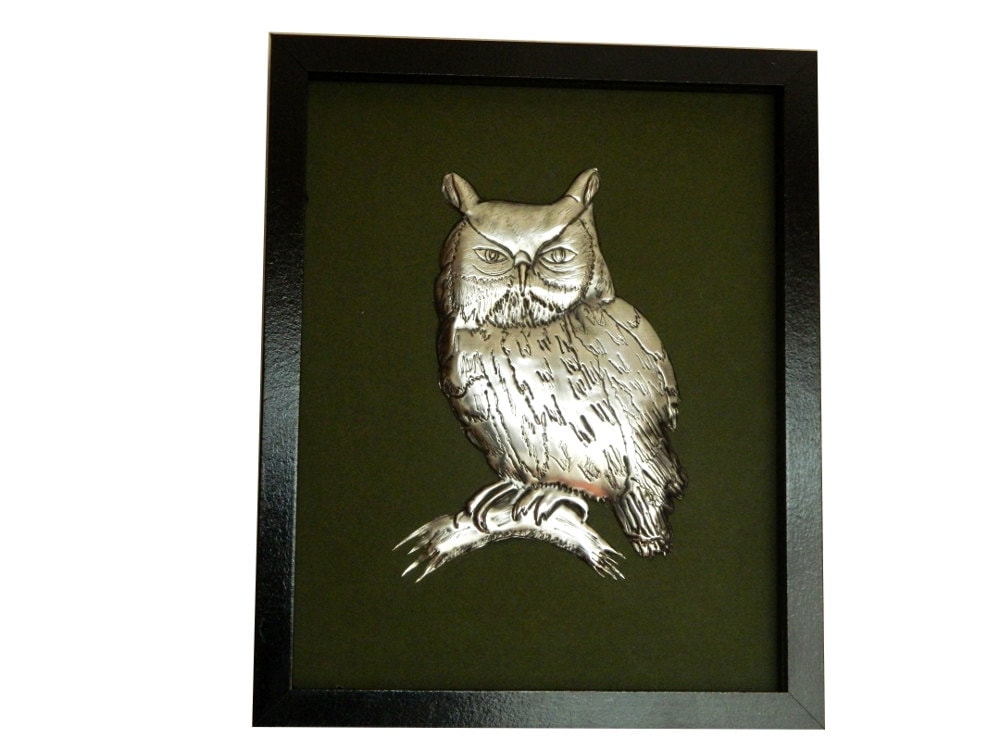 Dottie Designs. Loutul.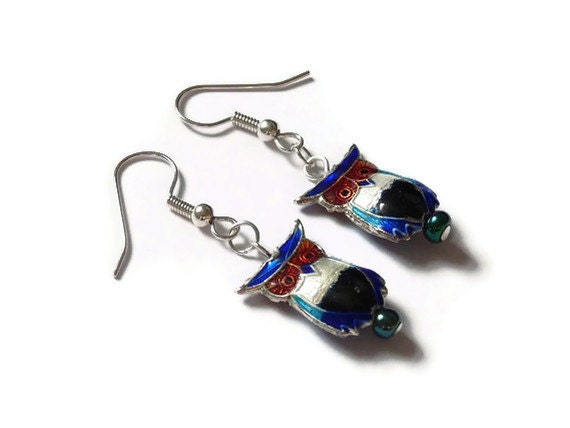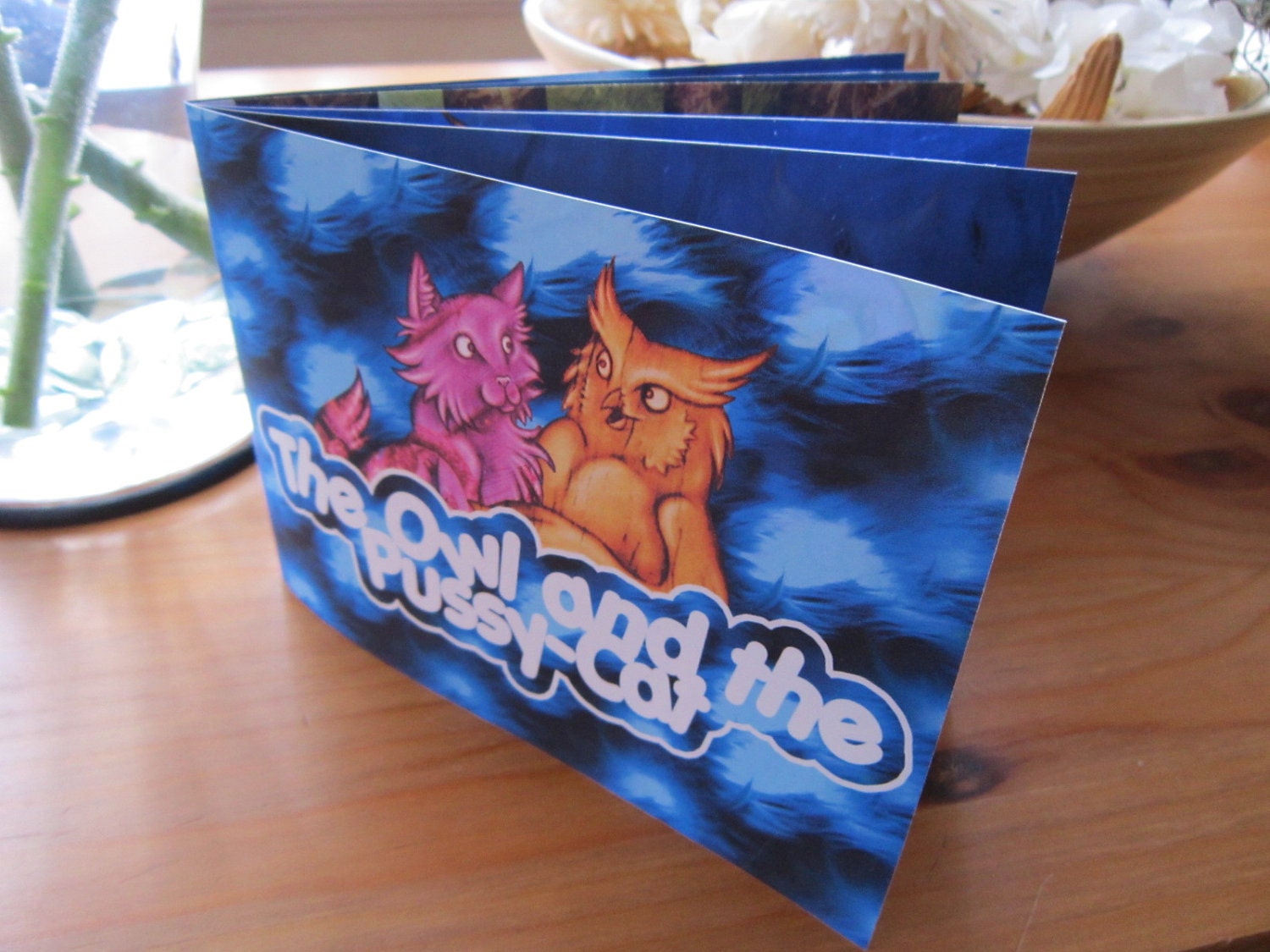 Squintessential. Joseph Fells.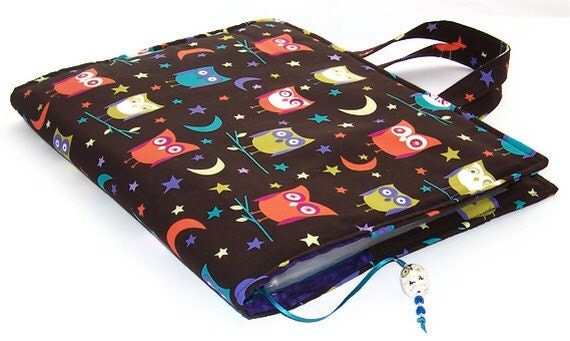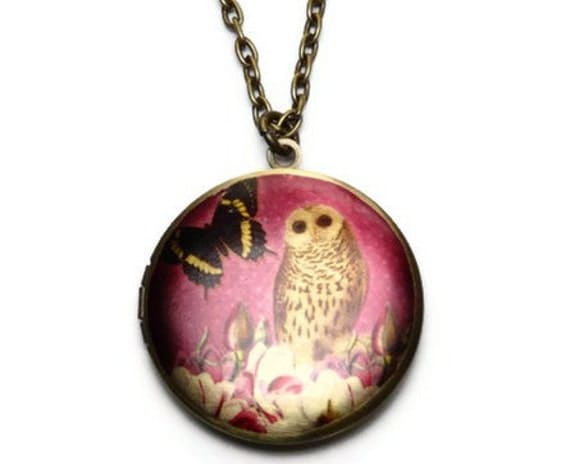 Whimsy Woo Designs. Miss Bohemia.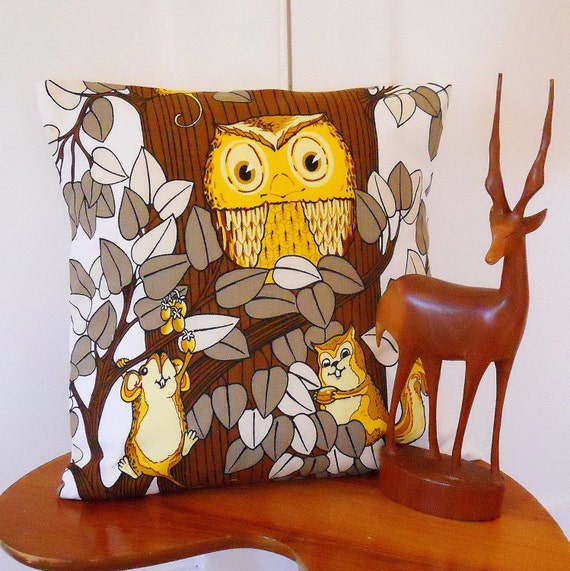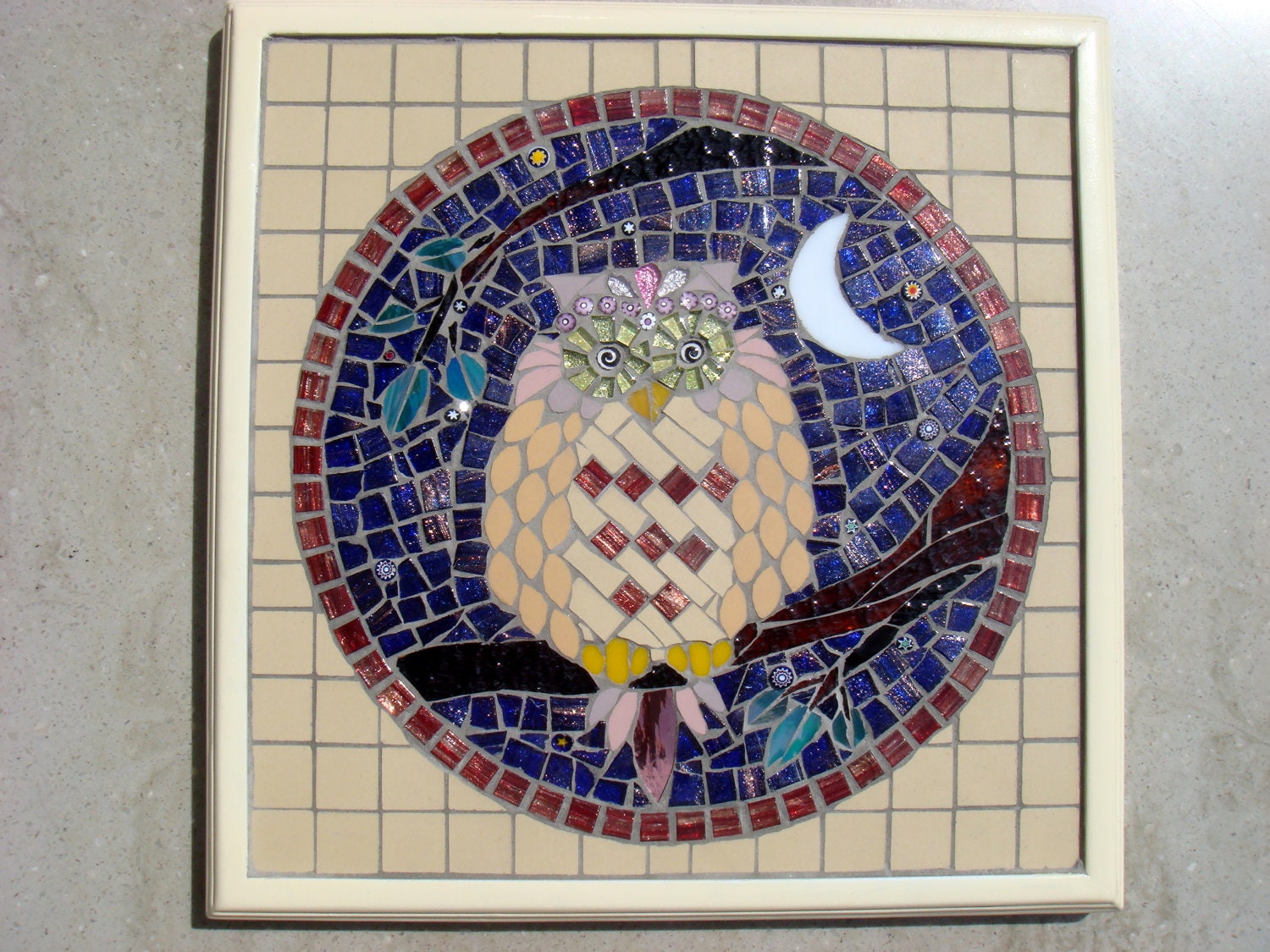 Audrey`s Cat. Funky Mosaics UK.


Beady Daze. Enchanting Crafts.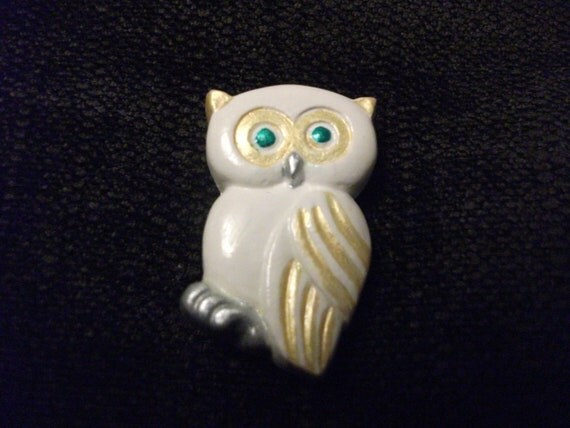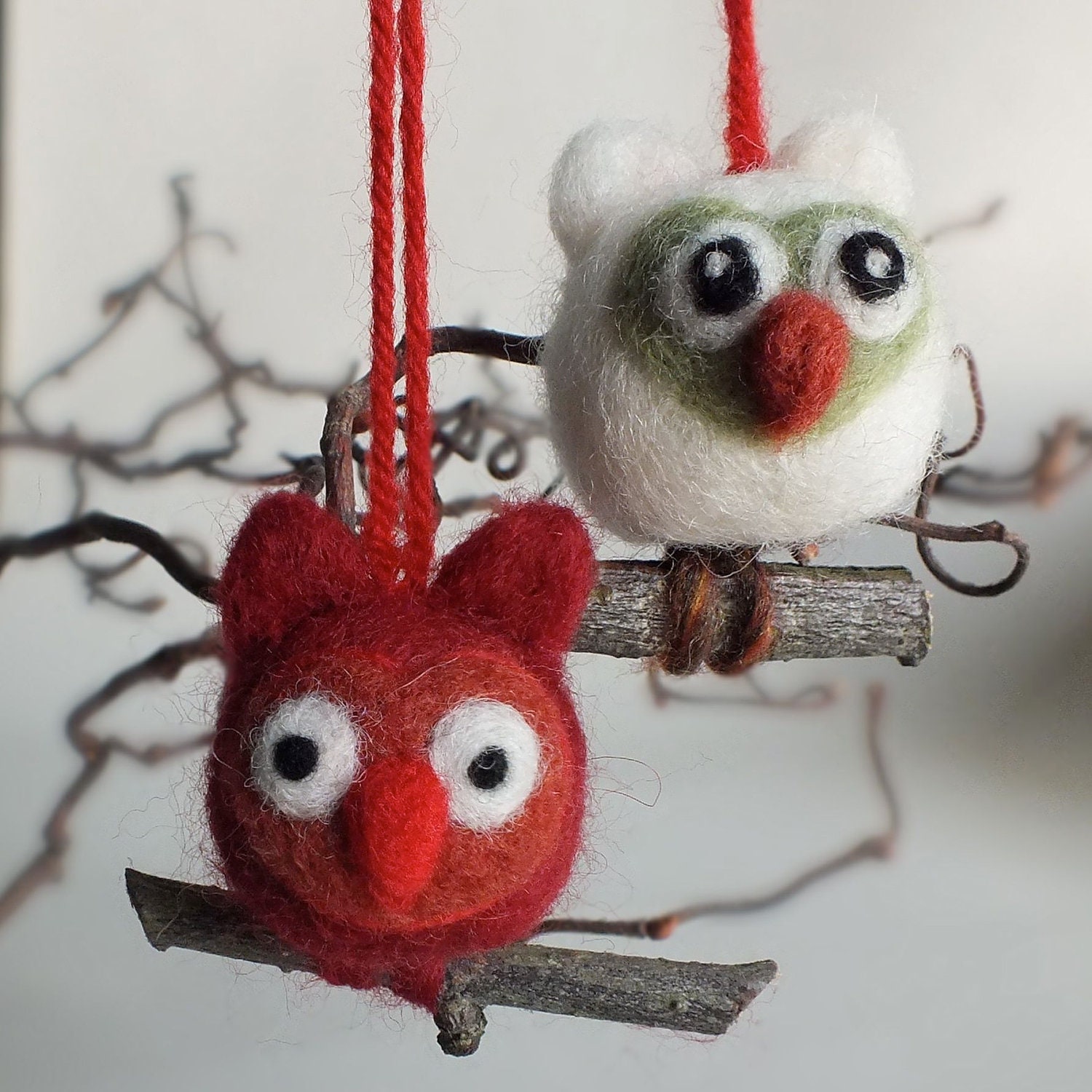 MouldingMagic. That Fuzzy Feeling.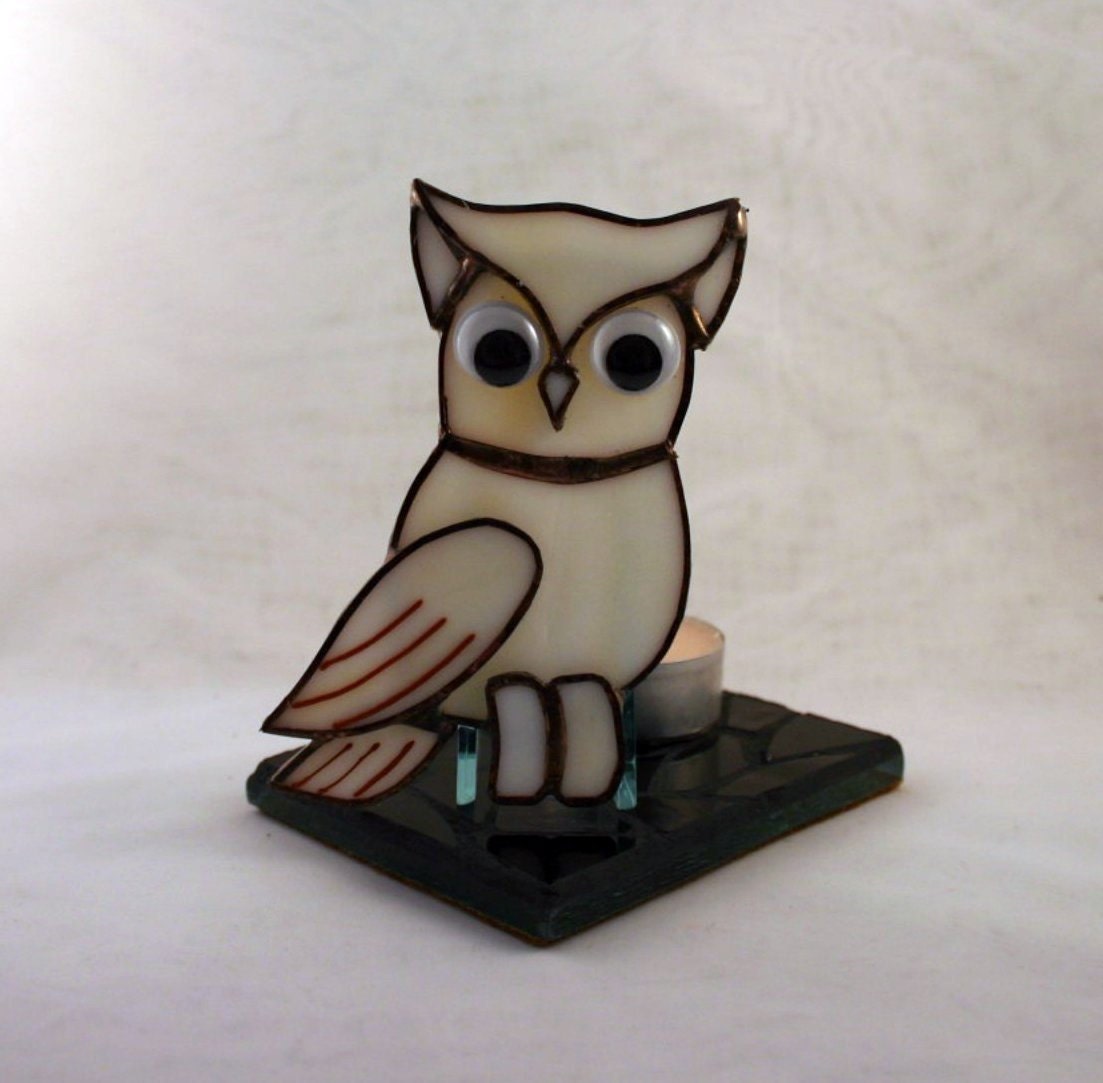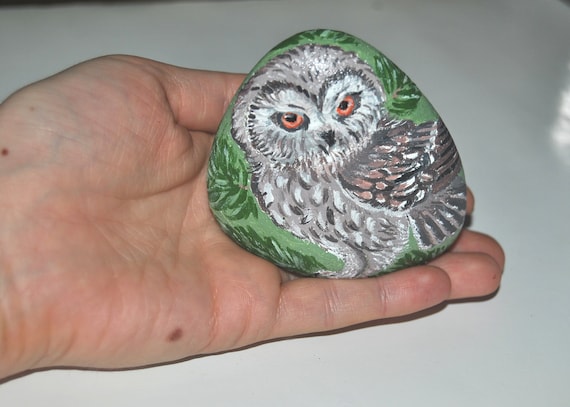 Diomo Glass. LadyBugCo.


Hope you enjoyed today`s wonderful display of owls from the creative Crafty Folk on Etsy.
Thanks for visiting, please come back soon.