Even though I`d been at work yesterday I already had a theme for this blog. I`d thought of bells and that went into jingle bells for a more festive theme. Short on time, what a change, I decided to put everything I wanted to have on here into a treasury first and then they would all be together in one place. Much easier.
I am trying to be a bit innovative with my themes to make it more interesting for all you regular readers, after all I want you to keep coming back..... please.
I have taken a bit of a different turn with my crochet and decided to do some shrugs. I got some gorgeous yarn that`s acrylic, wool and mohair. It`s so soft and gorgeous and actually makes a beautiful shrug, nice and cosy for the chillier moments in the party season. Will double up as a great shoulder warmer on cooler evenings in the summer too. So useable all year round, what a great buy.
I just need to find a model and take some photos of the first one now that it`s finished. Have already started another. Can you tell I love making new designs.
Only have 1 needle book/case left now as the other have all sold. Just need to get some really nice white felt for finishing them. One needle felted picture is all ready to make up into a book and another one is under way. They pictures do take a while to do but I really enjoy the challenge of making them.
As usual, to see a bigger picture or a description, just click on the item to view it in the shop.
ENJOY!!!

It`s jingle bells all the way
and lot`s of bells here today.
On hats and collars to make a nice sound
bells ringing out all around.
Decorations and ornaments too
something here for each of you.
A vintage cow bell and one of clay
these will make someone`s day.
Bracelet and earrings set
such a nice gift to get.
Elf hat and T shirt for a baby
This is something you seek, maybe?
There`s a rainbow jester hat
with bells. How about that?
A lovely pic in black, red and white
such a gorgeous festive sight.
A lovely garland for your wall.
Is this what you want at all?
Lot`s of ideas for festive fun,
great to keep when Christmas is done!!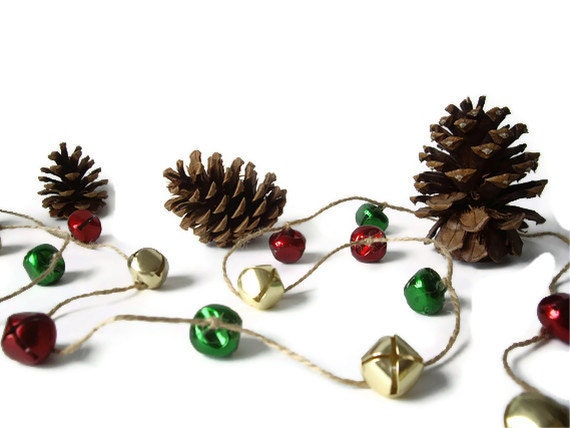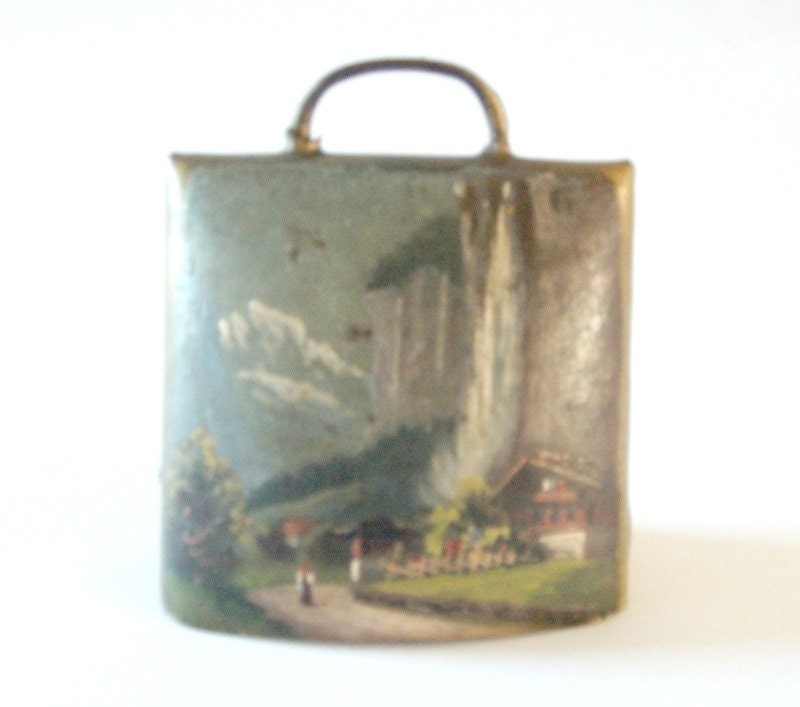 JDoore Creations. Mish73 Eclectic Vintage Finds.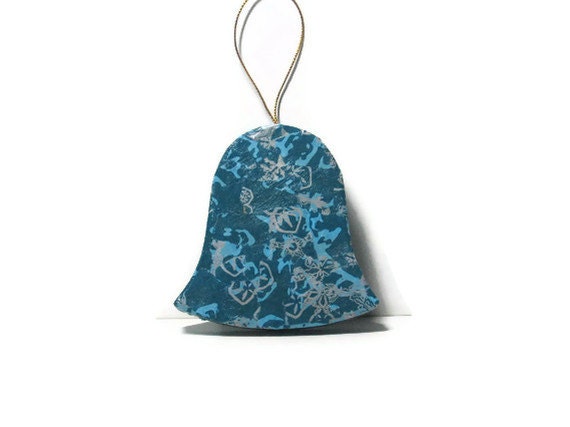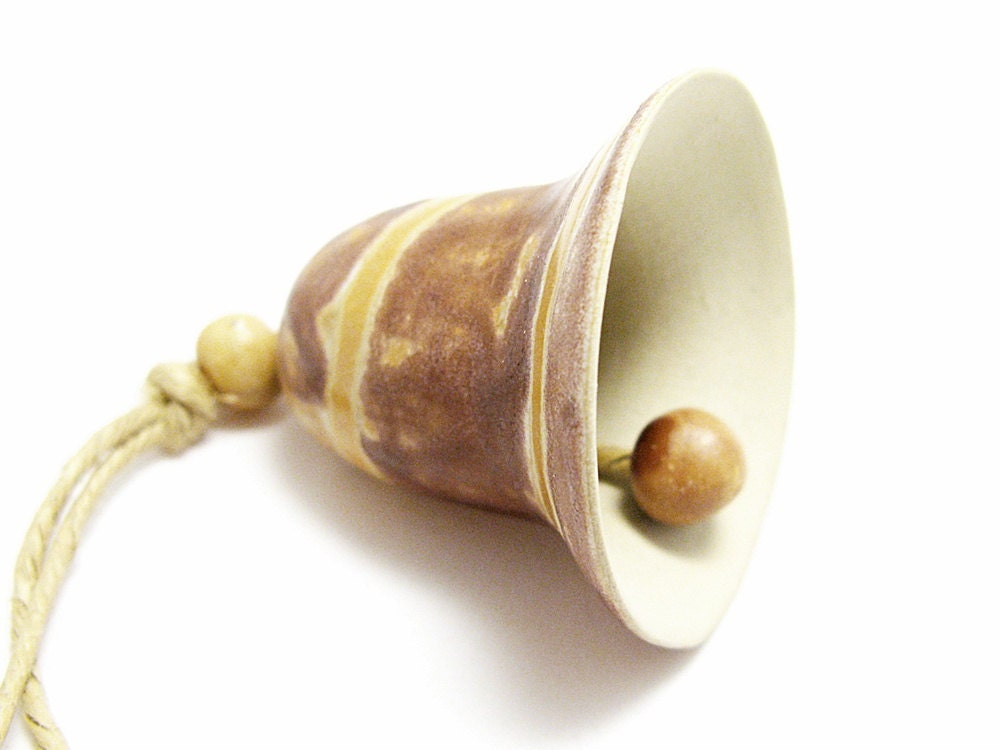 C Shell Cards. MyClayDay.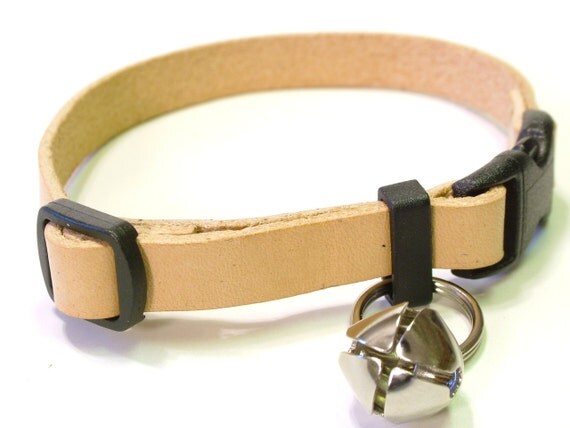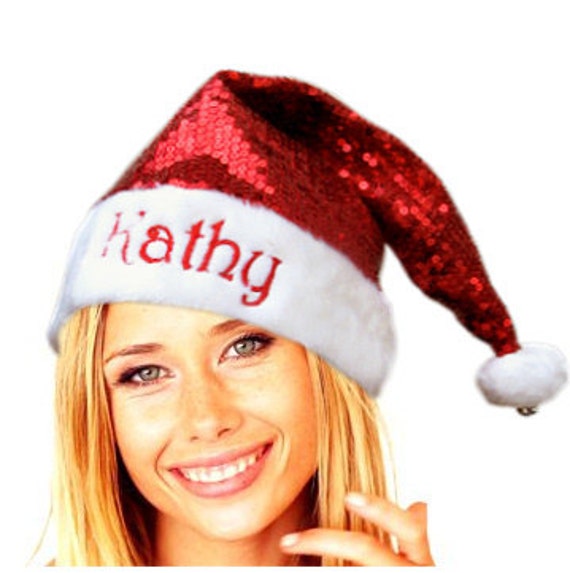 Crayne Creates. Personalized With Love by Eugenie2


Sunshinerayz. West Point Stitches.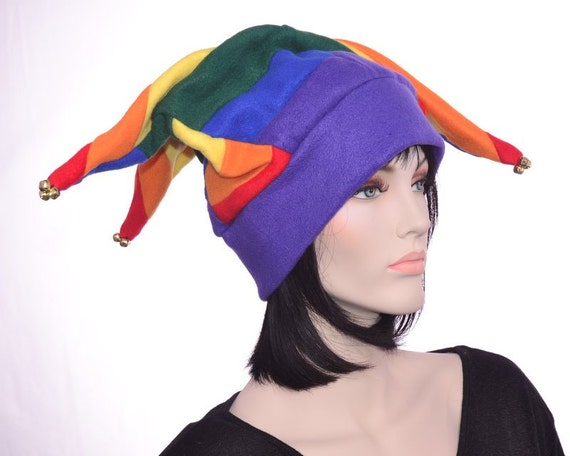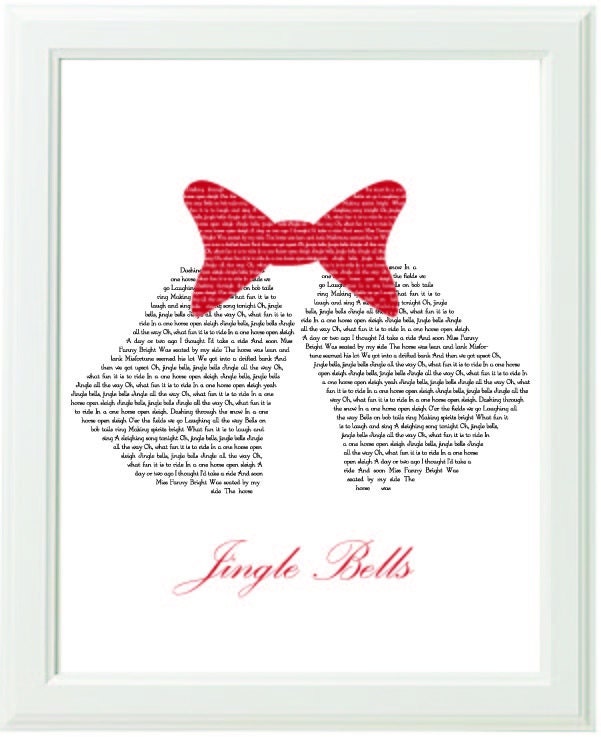 Mountain Goth Studio. Contrast Designs.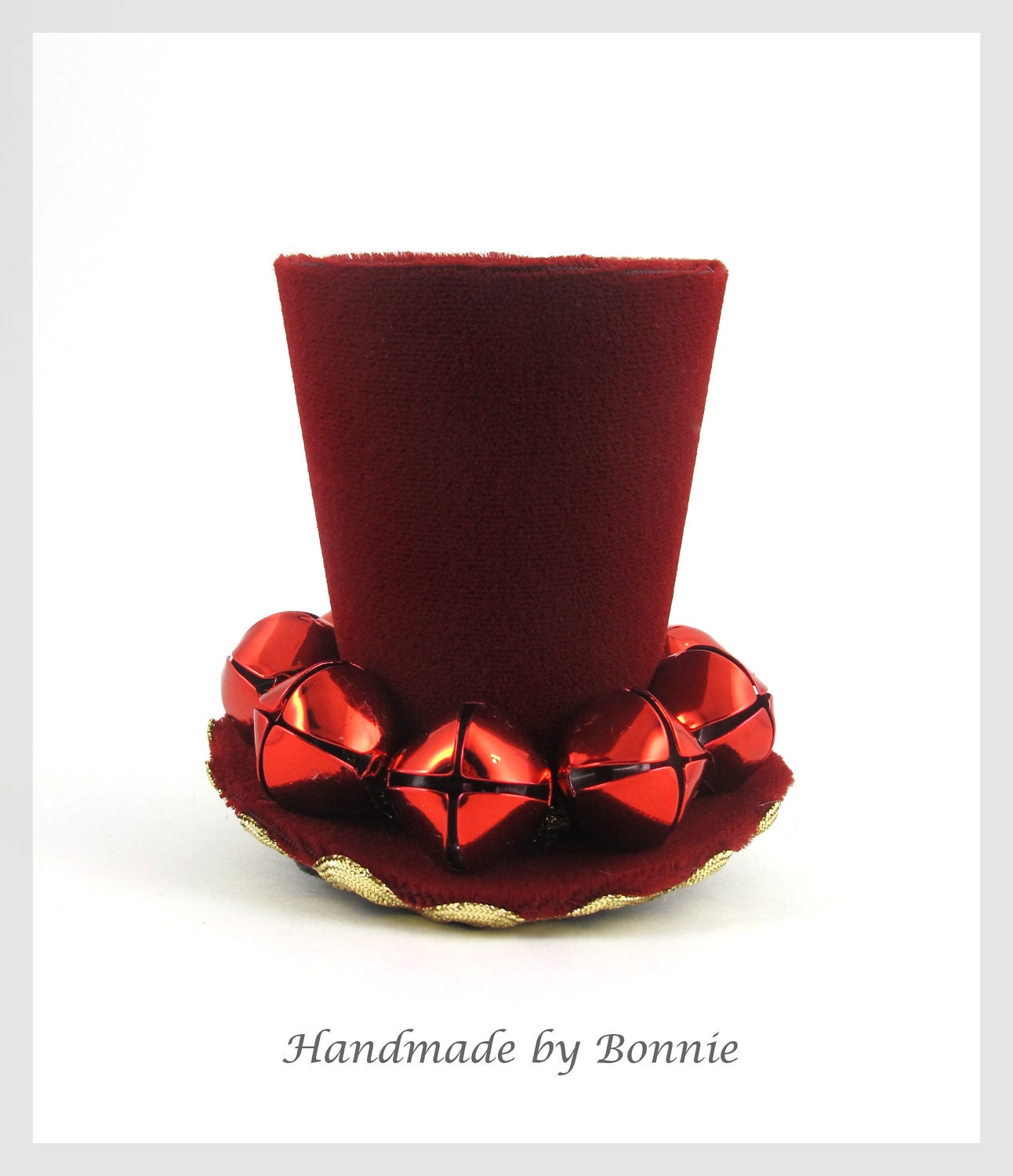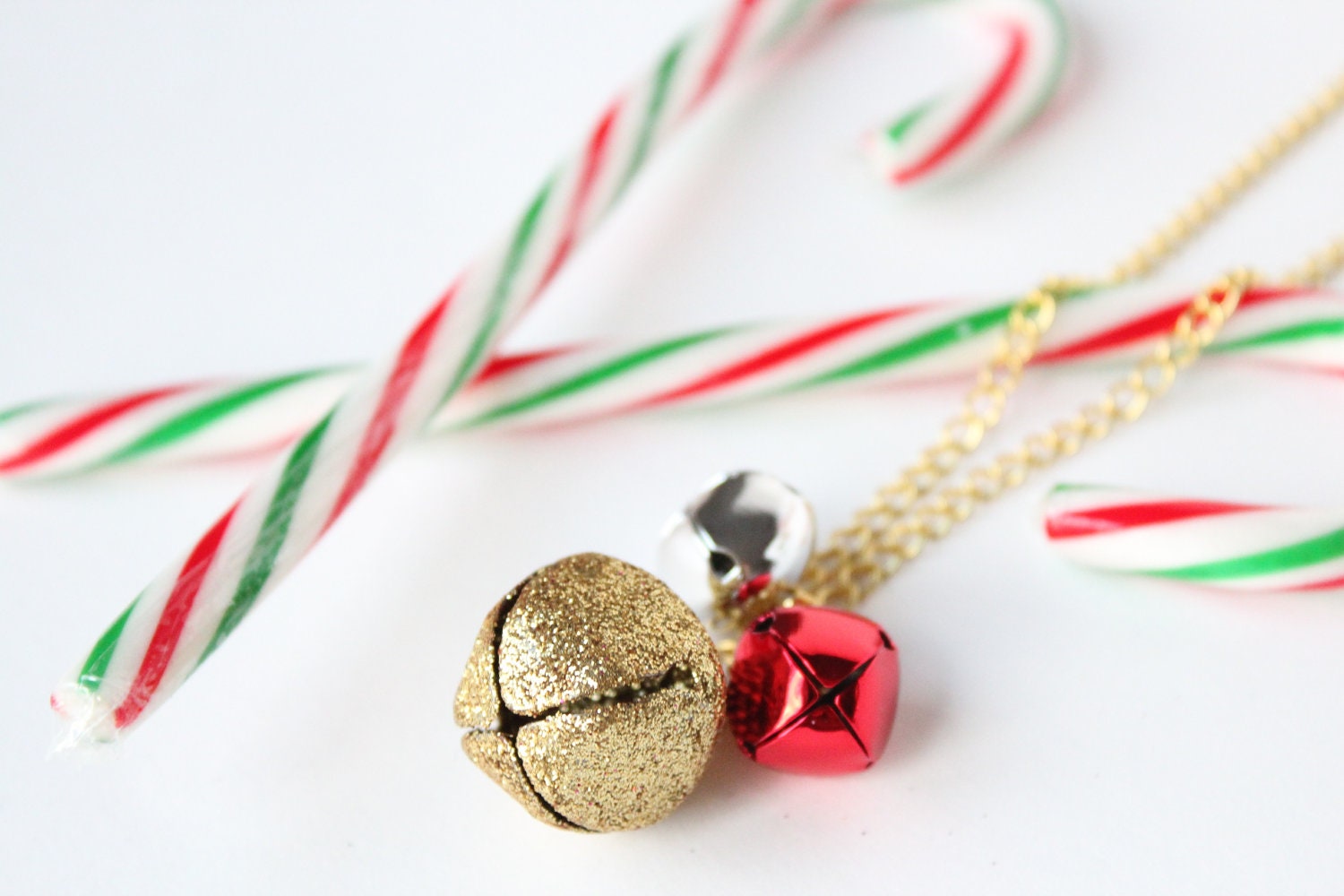 BonnieMadeDesigns. SugarSunflowers.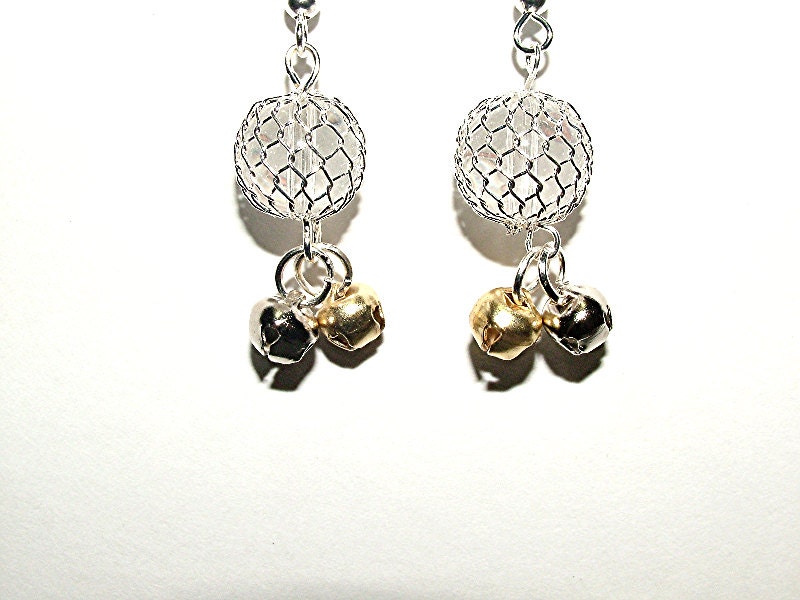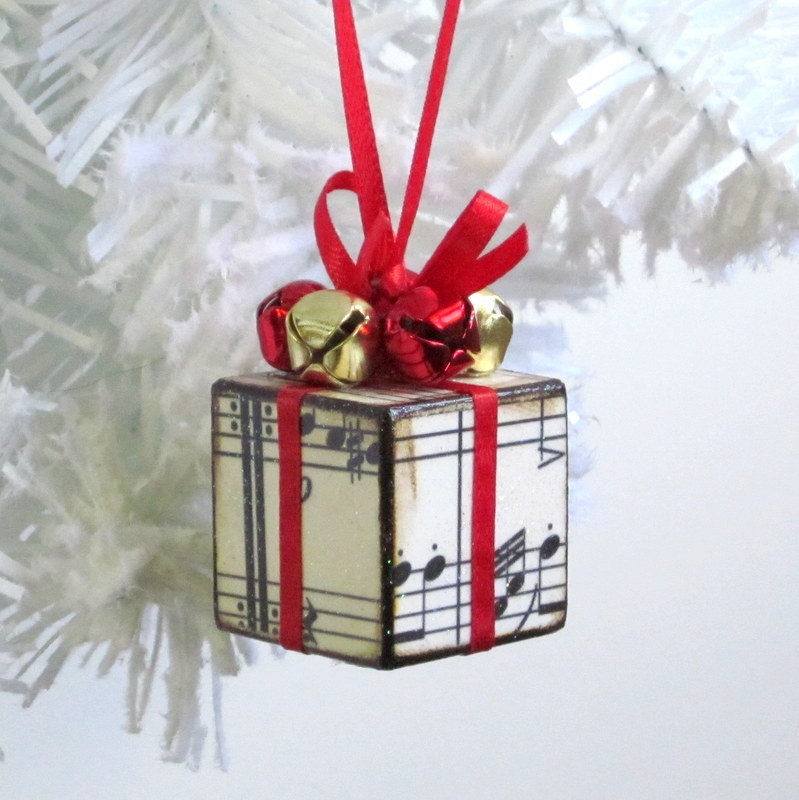 Gagirljewelryandgift. Rrizzart.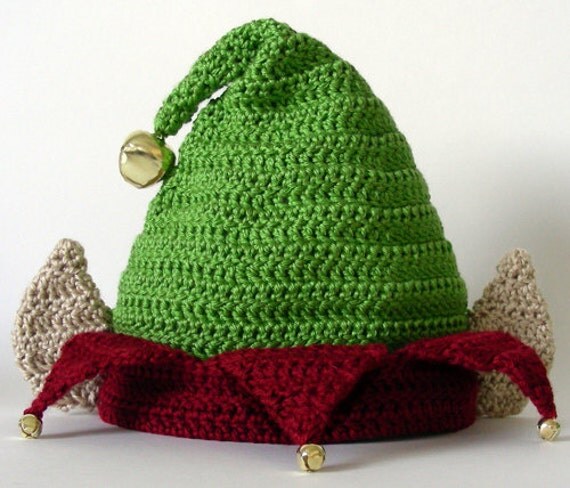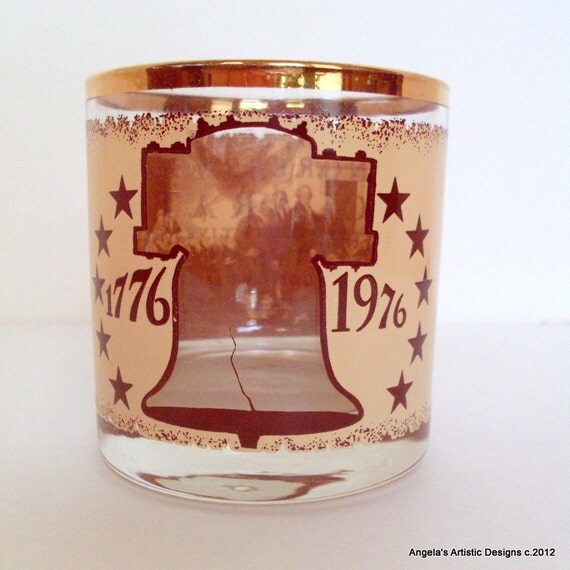 Rachel`s Crochet Patterns. Angela`s Artistic Designs.


Hope you enjoyed today`s wonderful array of bells, Vintage and Handmade from the fab folk of Etsy.
Thanks for visiting, please come back soon.