Had a fancy for the festive greenery again and thought I would look for holly with berries on Etsy.
I know you`ll be surprised to know that I found a lot, so I will endeavour to find a variety of crafts for your delectation.
Are you starting to feel festive yet or do you wait till December starts?
Now is a great time to get all your pressies out of the way so you can enjoy all the parties etc without having any last minute panic.
I think I have managed a goodly variety of delights to tempt you all with.
Yesterday I went to buy some white felt but could only get a few squares as everywhere I tried was out of it. Very frustrating. Then I was looking for some good quality card and again, no luck. Well nothing I could find of the weight I wanted.
Wasn`t having a very fruitful day. But then... I set up a blog for the `other side` site that works like a BNS on Etsy. Took a while to do on the blog but I got there. It helps to make shops more visible and increase sales just like the Etsy treasuries.
At the minute I`m working on 4 things, so not too bad, but I need to get at least a couple of them finished very soon. Well 5 if you count a Hood/Scarf that`s awaiting buttons.
As usual, to see a bigger picture or a description, just click on the item to view it in the shop.
ENJOY!!!

Christmas is coming, better be quick
if you want to have the pick
of all the goodies on display
many will disappear today.
Handmade is the way to buy
over these gifts they`ll sigh.
Buy holly that won`t prick a finger,
over which many a glance will linger.
So many delights on here
and none of them too dear.
Time now to get under way
so you`ll have more time to play.
It`s easy when you shop online
however you look is just fine.
Doesn`t matter if you look a fright
or even if it`s day or night.
Sit there in pajamas for all we care
we`re not bothered if you are bare.
No long queues and no icy chill,
just comfortable shopping as you will!!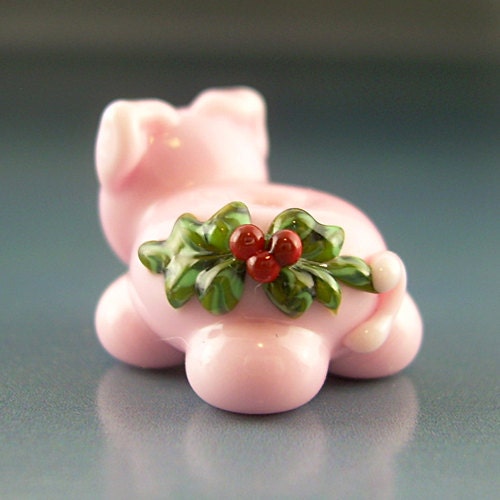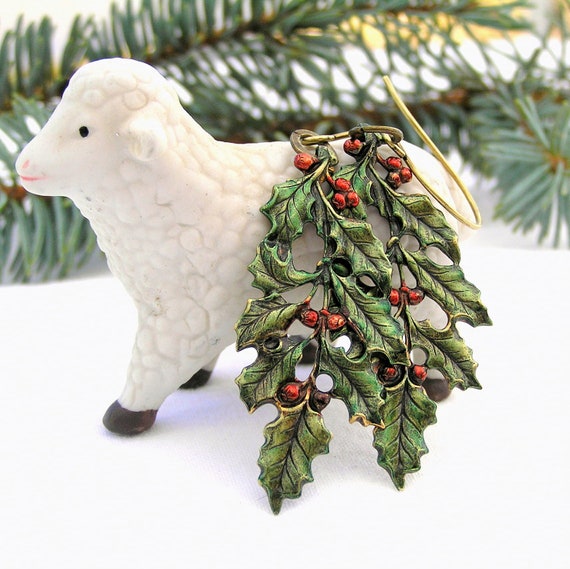 Beads by Gelly. Shade Tree Studio.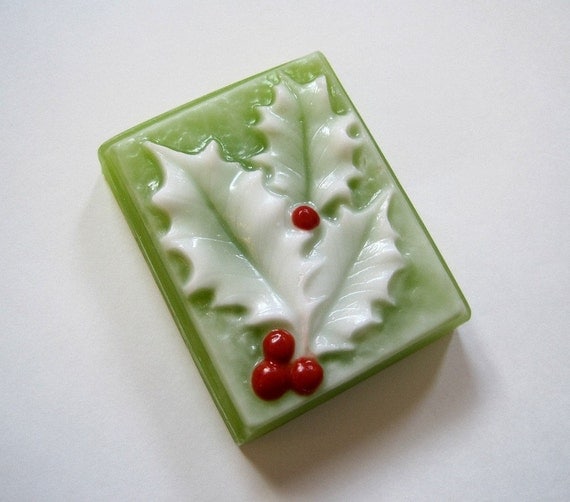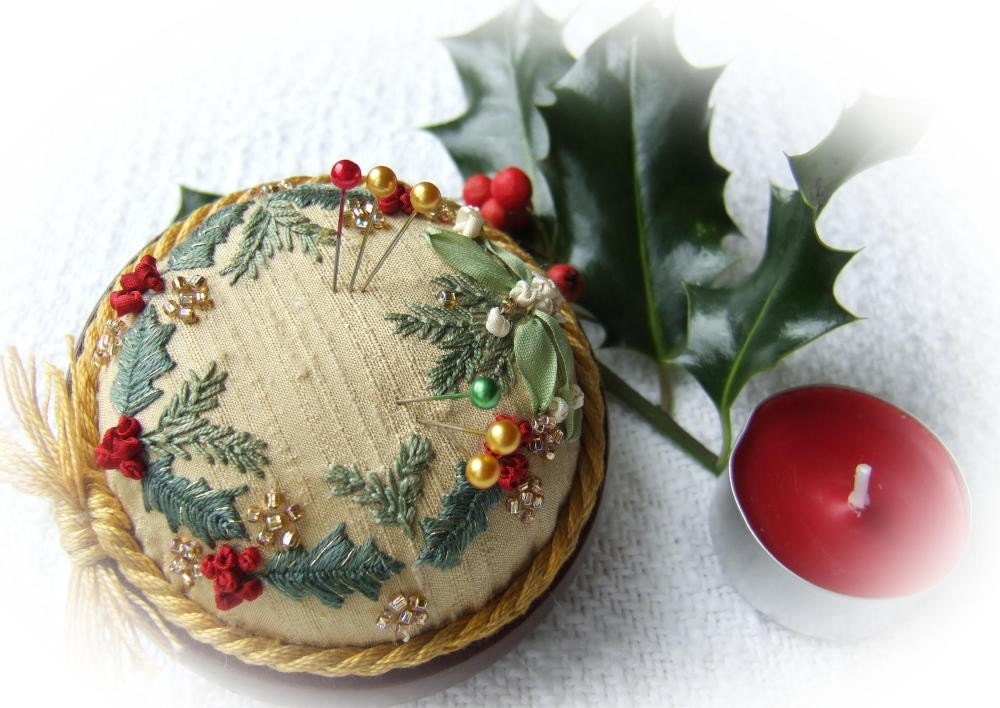 GentleSuds. Lorna Bateman Embroidery.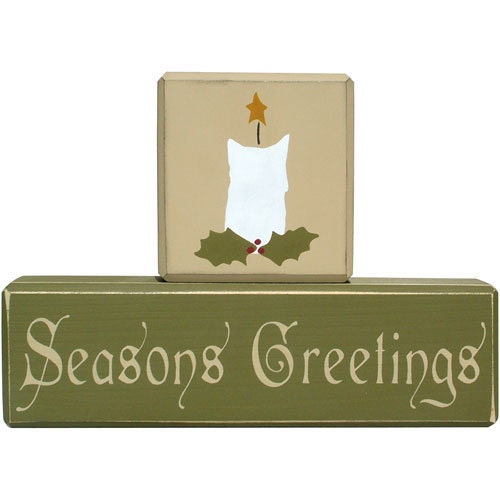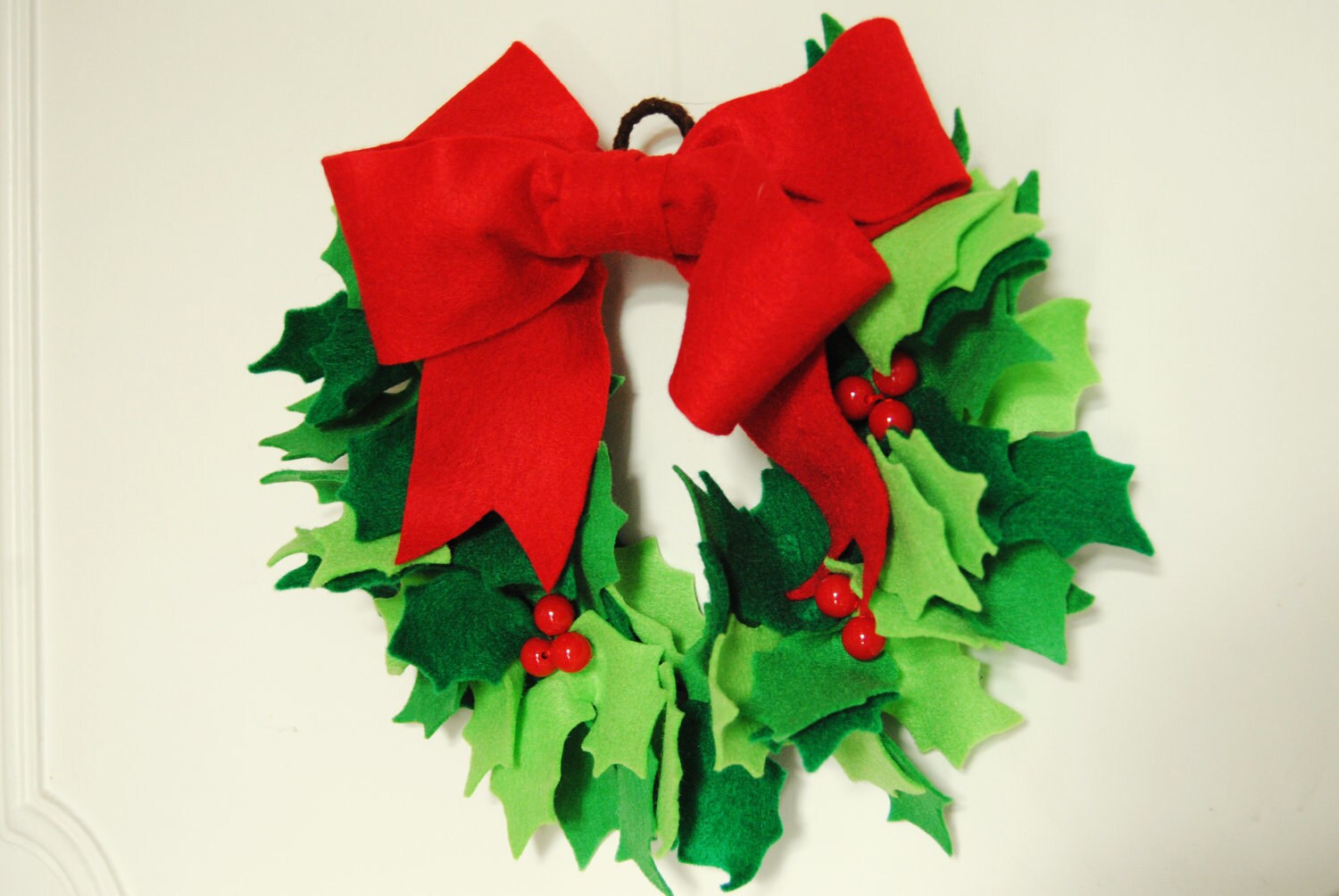 Sparrow Primitives. Coisas de Rei.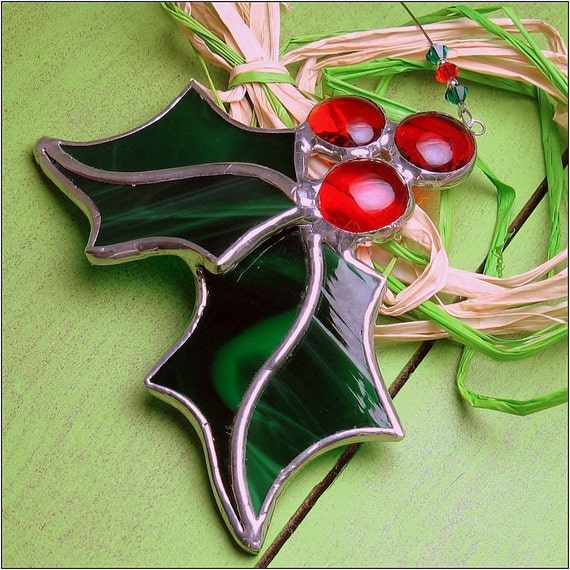 Fiddlestyx Studios. Rainbow Stained Glass.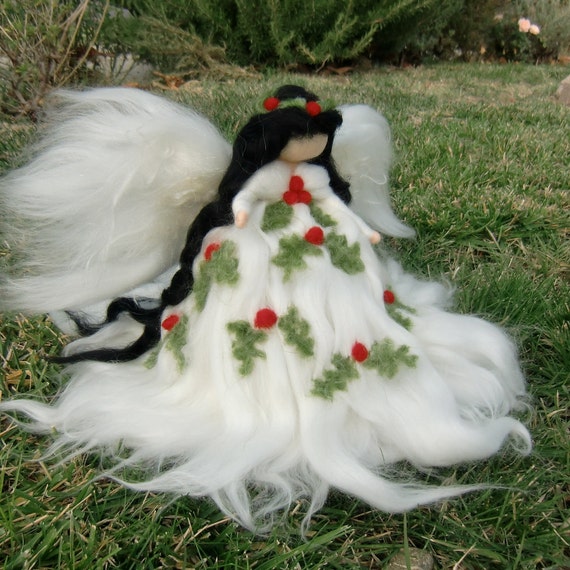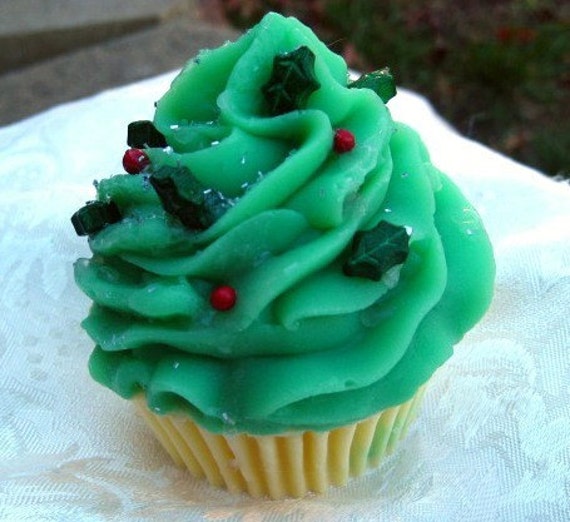 Nushkie. AJSweetSoap.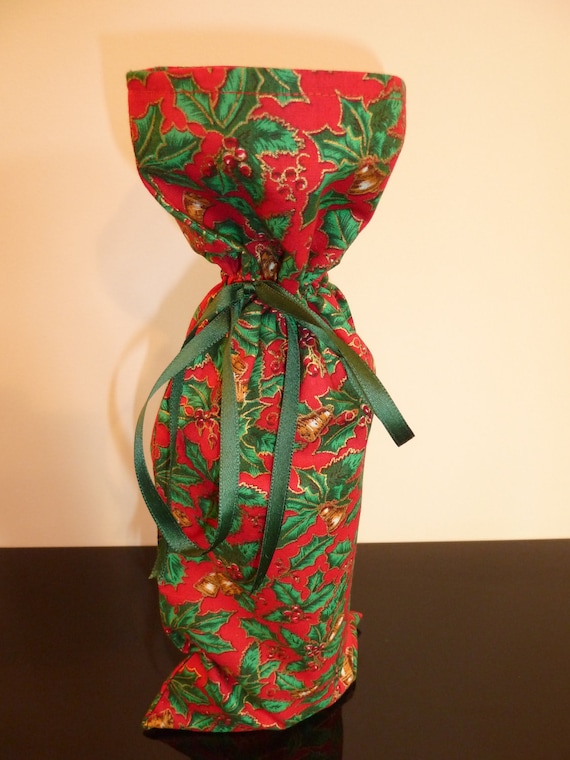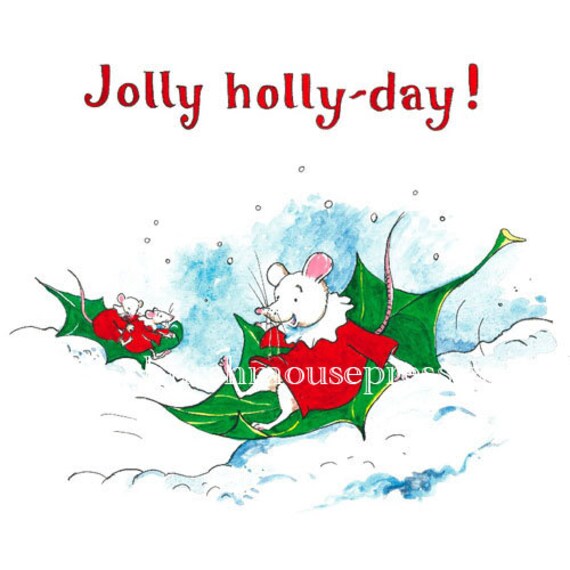 Handmade with Love by Alex. Church Mouse Press.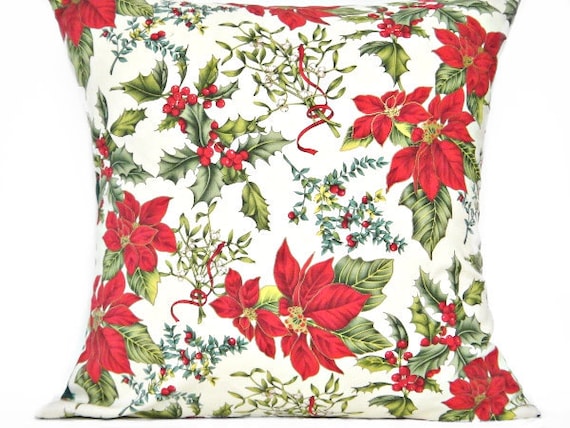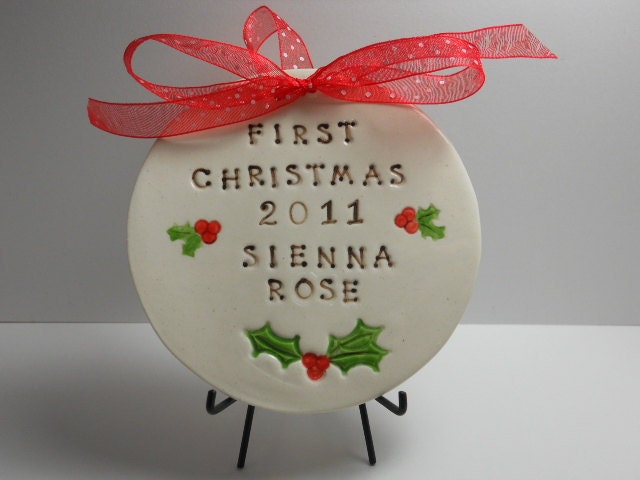 Pookie and Jack. Wise Impressions.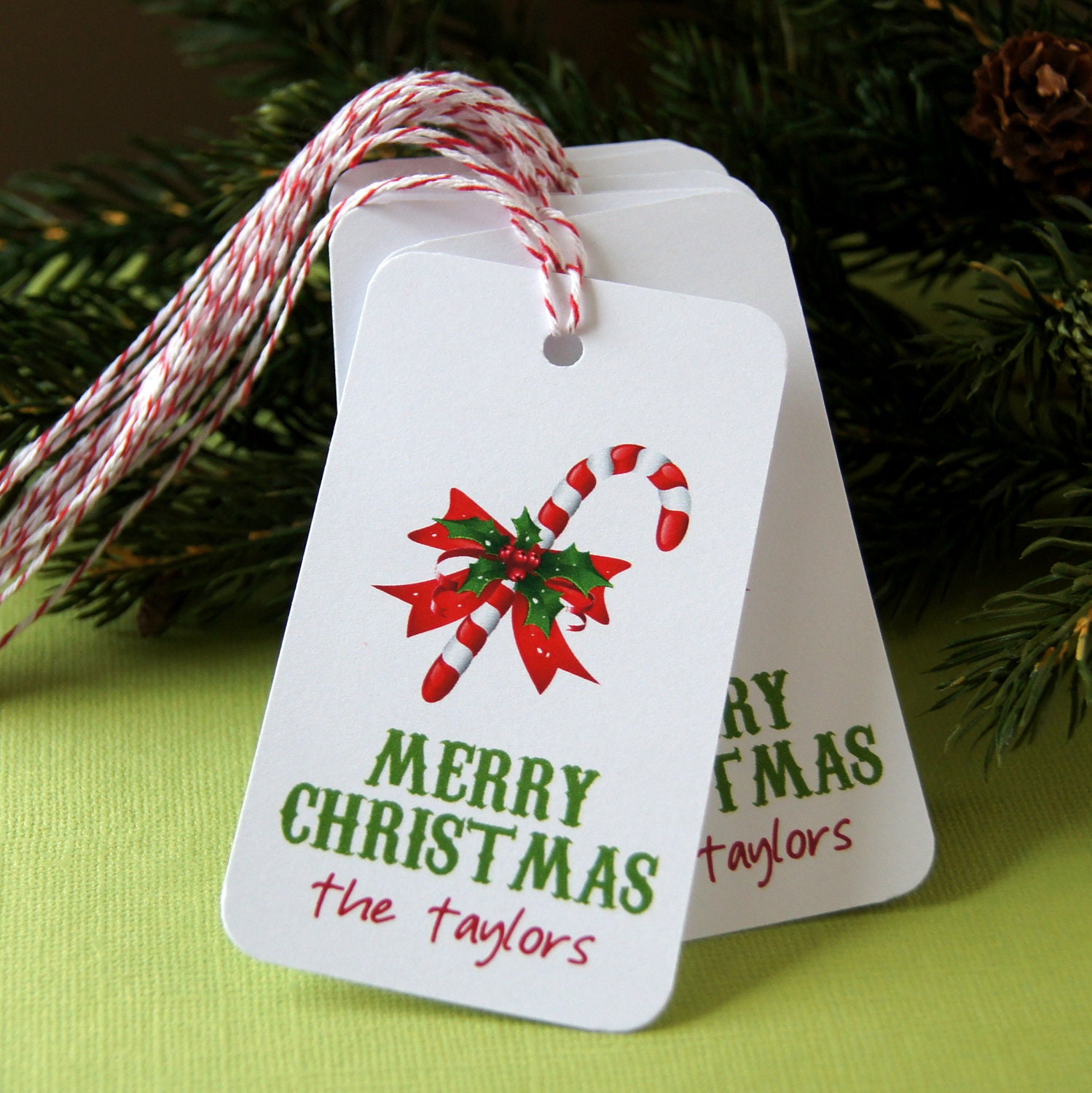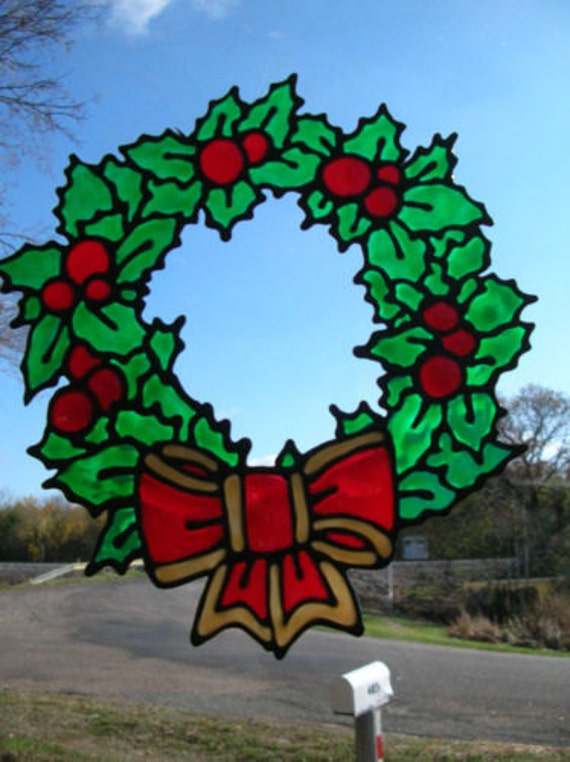 SCRAP BITS. Windows to the Soul.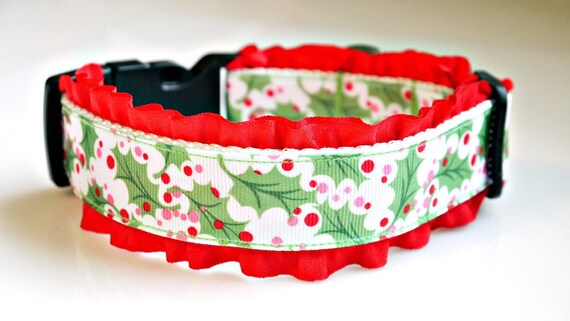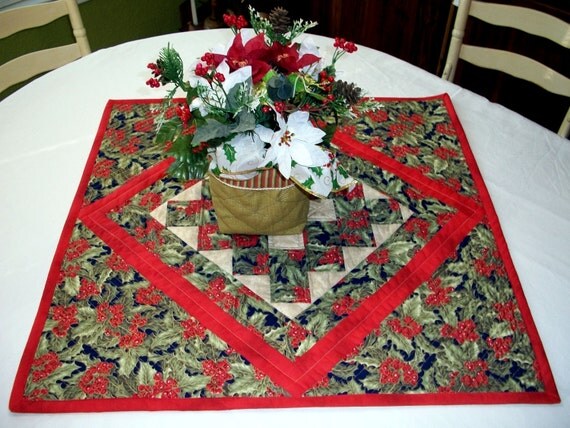 Sweetie Pie Collars. Quilting Frenzy.

Hope you enjoyed today`s wonderful display of holly and berry creations from the crafters of Etsy.
Thanks for visiting, please come back soon.