Now I`ve started on the whole eco friendly thing I can`t seem to stop. Yesterday was an eco friendly blog too.
Having done one I was curious to see what was available on Wow Thank You in the green department and they didn`t disappoint. Cards and invitations and other paper products are recycled or using recycled card or paper. Recycled material in notebooks and bags and more. There were so many I was spoiled for choice which was good.
Many people are really getting into recycling and there are of course many who recycled long before it became trendy. It`s popular now too to grow your own vegetables and fruit, partly because of the cost and mainly because people are fed up with eating food grown with chemicals. Not only do the manufacturers grow with chemicals but they wash them in chemicals to increase the shelf life then wrap them in plastic to make their eco sins even worse. People power is slowly changing things but if you don`t keep an eye on them they soon lapse back.
Rather like the supermarkets and the bags. When there was a furore about plastic bags they hid them away, now they are freely available once more and have you ever seen a supermarket delivery? When my daughter has had a delivery there will be loads of bags with two or three items in each, so wasteful and so bad for the environment.
I shall stop there before this becomes a soap box and I go on for ever.
As usual, to see a bigger picture or a description, just click on the item to view it in the shop.
ENJOY!!!

Now the clouds are sneaking in
Mother Nature that`s a sin.
The wind is blowing it`s quite chill
It`ll rain, I know it will.
Just a day free of rain
is all I ask yet again.
The ground is so very boggy
we are tired of getting soggy.
Now the wind is blowing a gale
and pelting us all with hail.
The forecaster keeps saying snow
that will be another blow.
This year we`ve had endless wet
and still it`s not over yet.
All of this extreme weather
makes us all stand together.
A community like days gone past
when things were made to last.
Young and old helping each other
standing firm like sister and brother.
So many this year have lost their life
through nature`s fury and strife.
We need to mend this planet fast
before people are a thing of the past!!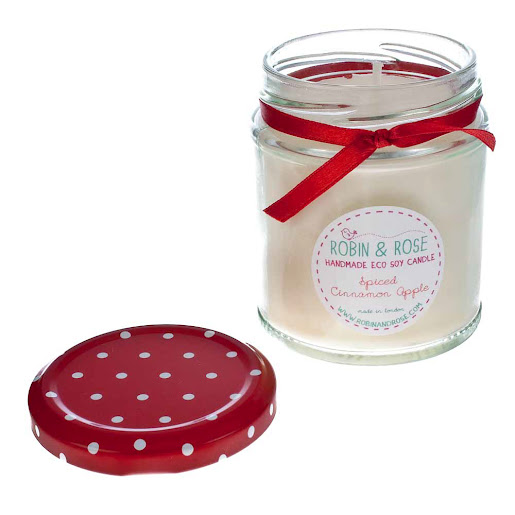 ChicnTrendy. Robin and Rose Boutique.


Emma Bennett Collage. Hingston Designs.


Peony and Thistle. Dab and a dash.


Bookish. Sarah Sidders Designs.


By Elinor Rose.. Vintage Stationery. Uniquely Yours.


JaJuMade. Pauline`s Passions.


Ann Leitch. Sarah Hughes.


Magic Pumpkins & Faery Dust. Ragbags.

Hope you enjoyed todays gorgeous array of eco friendly creations from the crafters of Wow Thank You.
Thanks for visiting, please come back soon.