Continuing the theme of gifts for the men but this time from Etsy, so we get a nice range of gift ideas for you to choose from. As I said yesterday, we all know how difficult it can be to get them something, especially the older men.
I expected to find a lot but the choices were amazing. No problem with finding something for men on here, Etsy that is. Whatever the choice of words put into the search there was loads of choice.
So if you don`t see what you want here or in any of the shops on show, although that would surprise me as they all have so many great gifts, then head on over to Etsy for an even bigger selection to choose from. I warn you though it will take a while.
Didn`t seem to really get what I wanted done yesterday. Was doing alot but not achieving much. I did get a load of pics taken which was good but spent too much time faffing about with the editing. Picked the youngest grandson up from pre school and had both daughters and grandchildren here for tea. No cooking. Yay!! The youngest daughter got Chinese for us all. Can`t remember the last time we had that, it made a lovely change. Even got to bath the youngest too, or help. Haven`t done that in a while either. Had my oldest grandson do my ironing to earn pocket money too. All in all a good day.
As usual, to see a bigger picture or a description, just click on the item to view it in the shop.
ENJOY!!!

What do you buy for a man?
Quite frankly, whatever you can.
Quite difficult to know what to buy
until you find Etsy, then you sigh.
Now the problem is too much choice
and how big will be the invoice.
Once I start I might not stop
indecision has me on the hop.
What sort of gift do you seek,
looking for something for a geek?
No problem on here at all,
here geeks will have a ball.
Something here for everyone
get it quick before it`s gone.
Not a pair of socks in sight
that`s enough to make a light
click on and enthusiasm return
just take and peek and learn.
Who knew there was so much
at the end of a fingers touch
on a keyboard or a mouse
and all without leaving the house!!


Wyoming Creative. TrobeePens.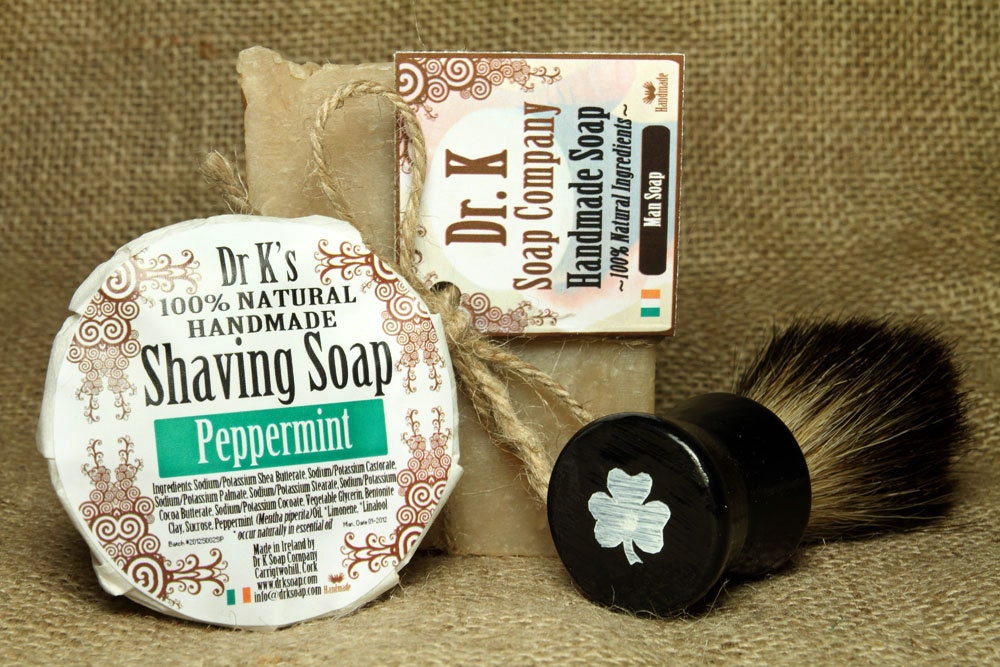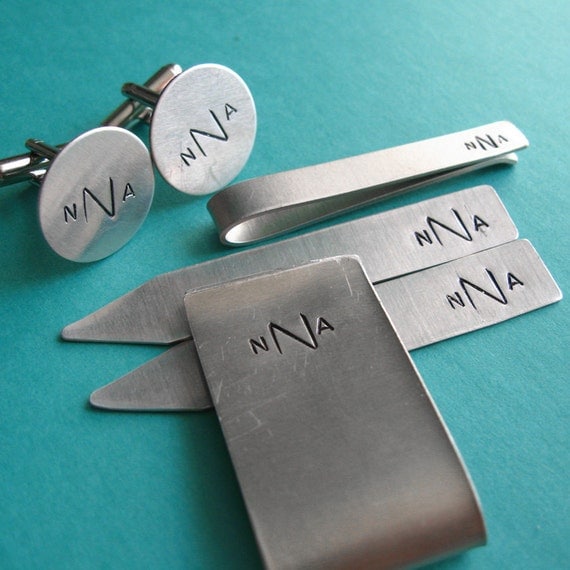 Dr K Soap Company. Spiffing Jewelry.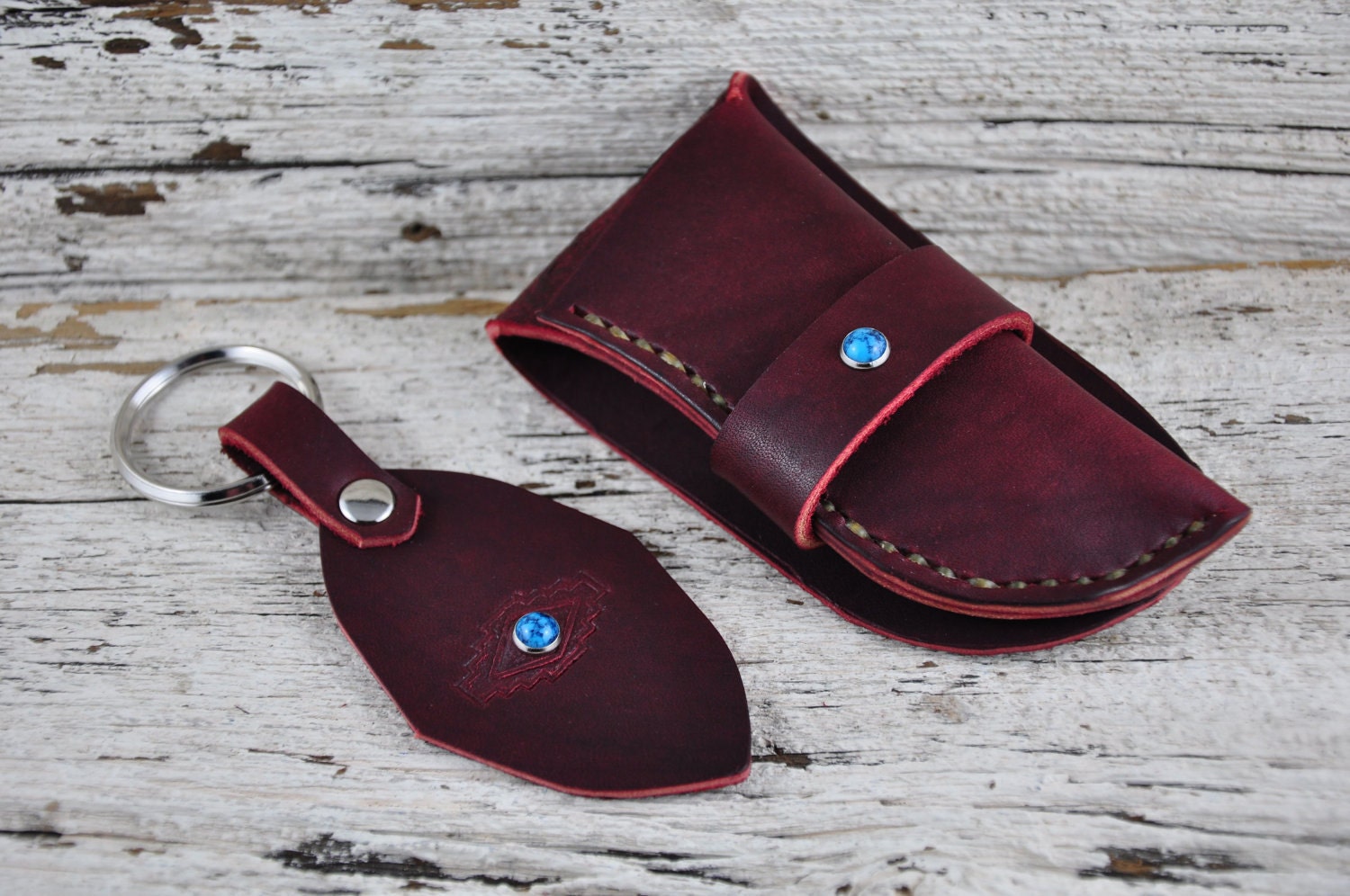 Northern Leather. Brad Goodell.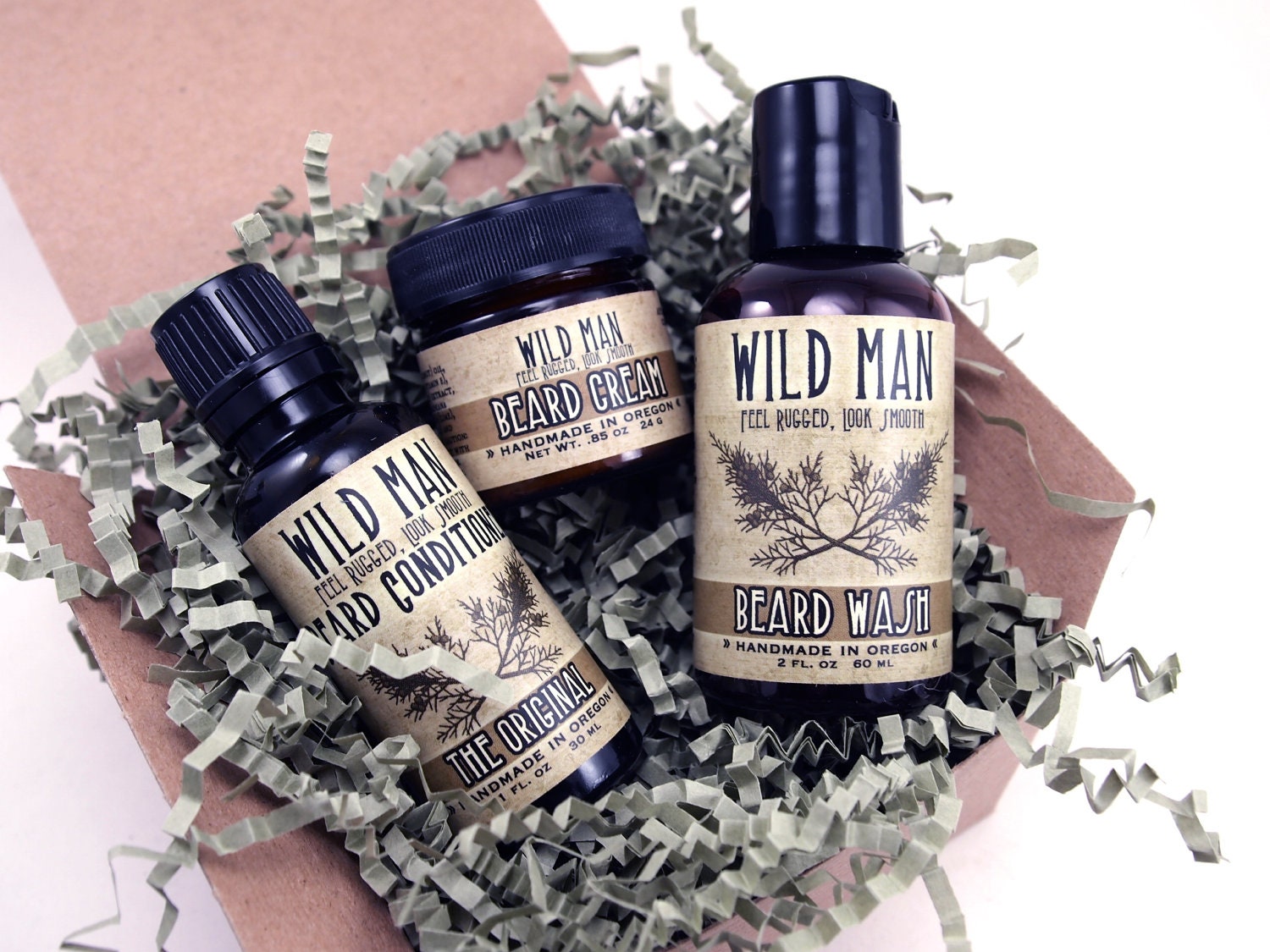 WildRoseHerbs. Susie Q`s Bath and Body.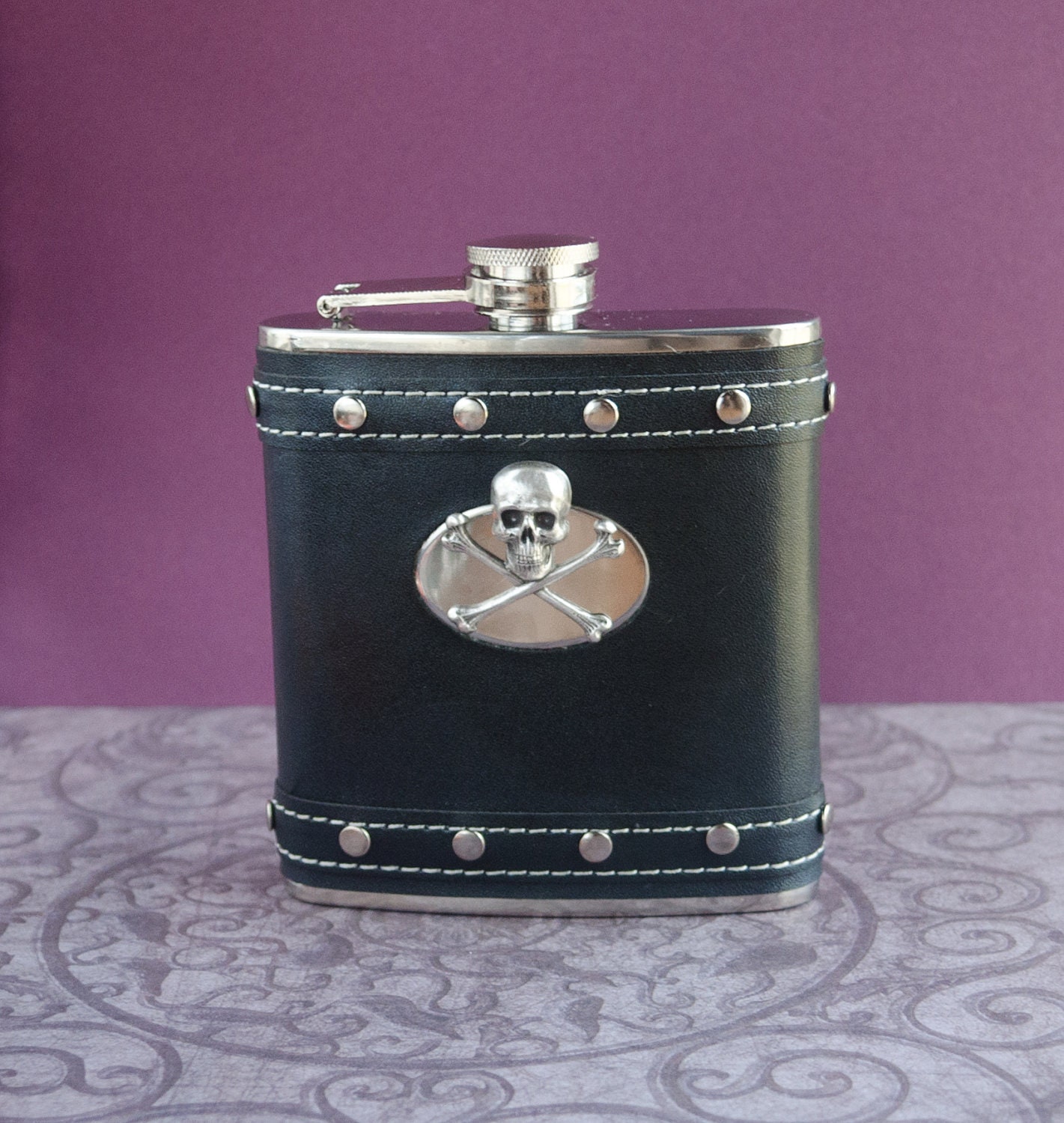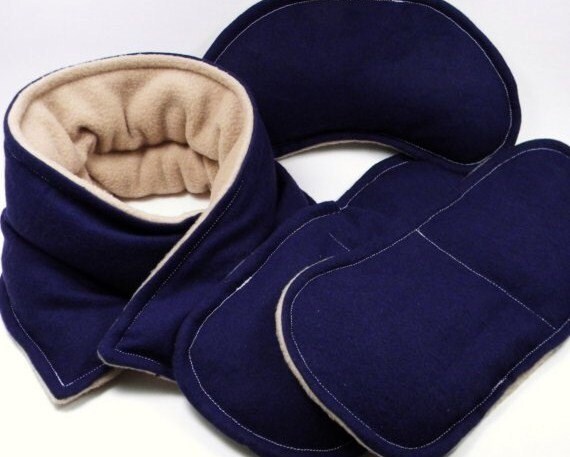 Pursesonal Style. TheFerrisWheels.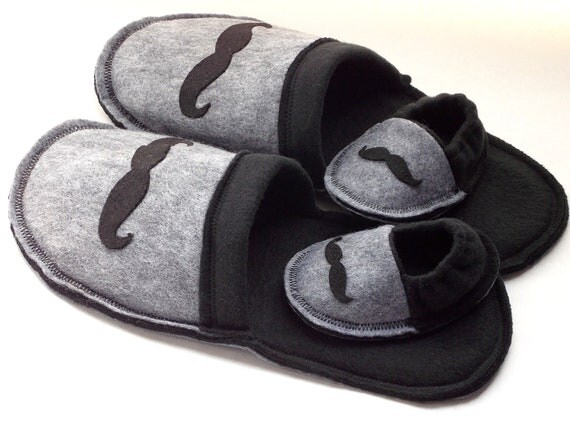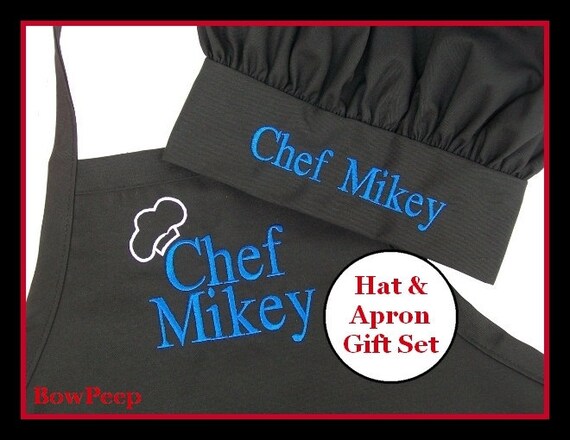 Mojo`s Cozy Toes. Aprons by BowPeep.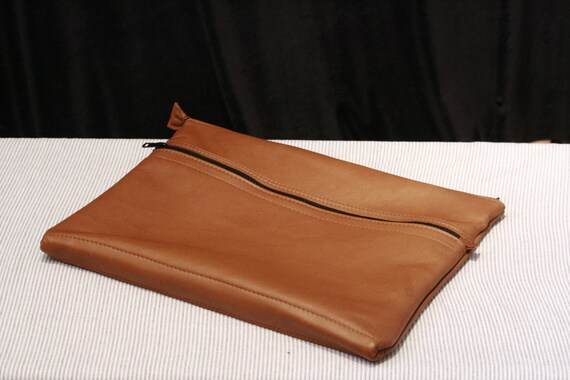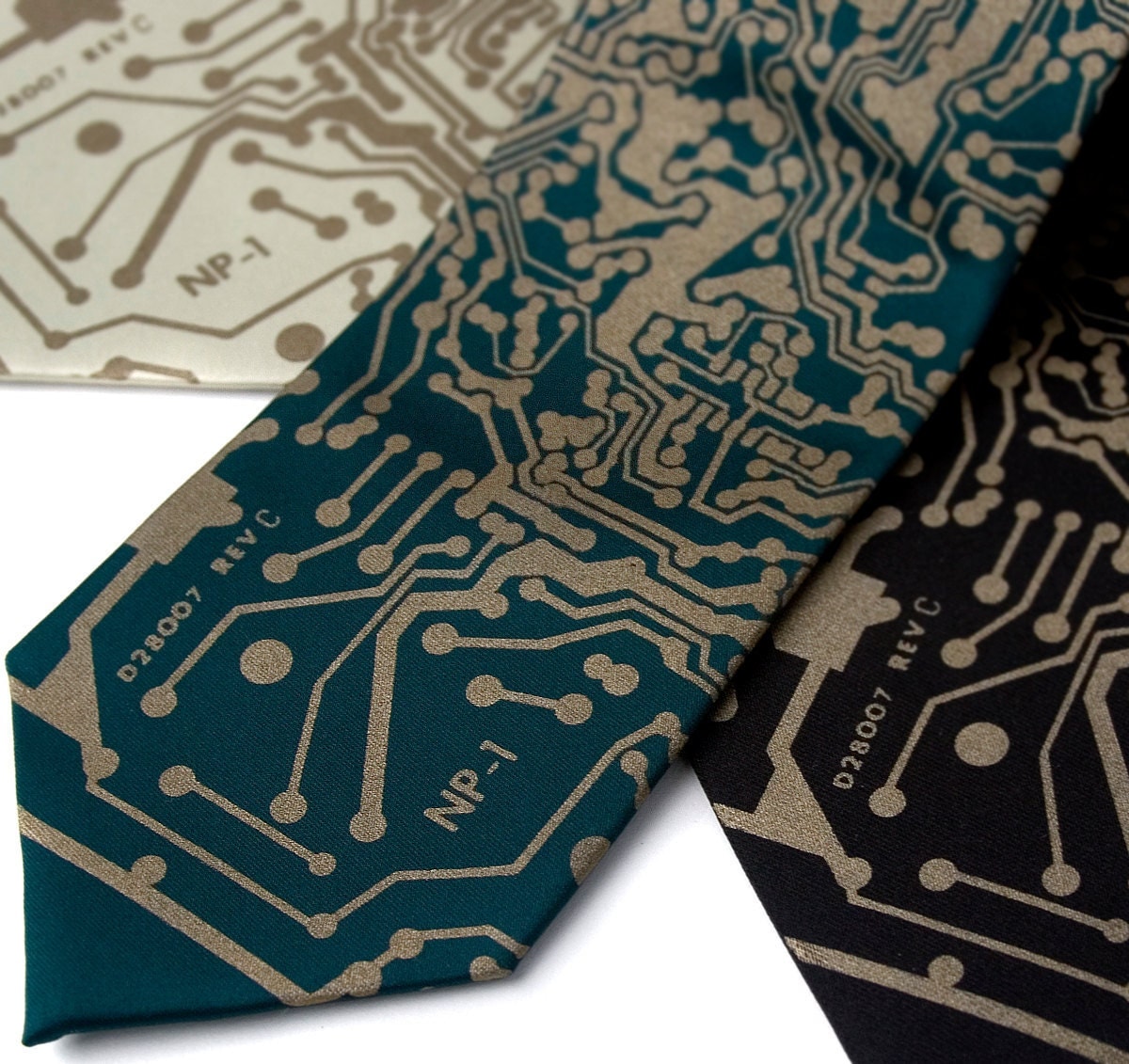 Chapin leather. Cyberoptix.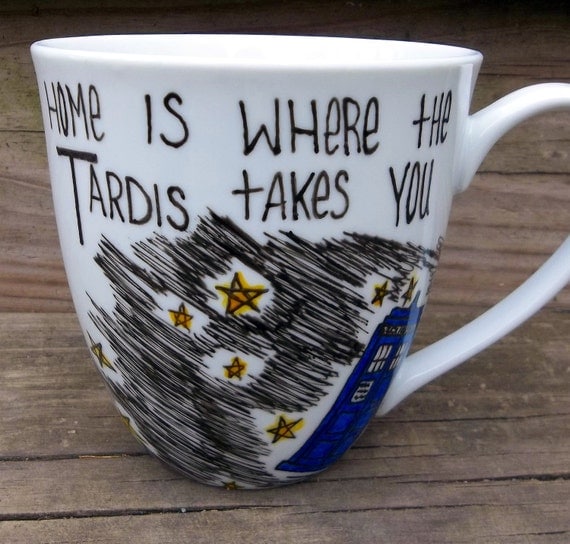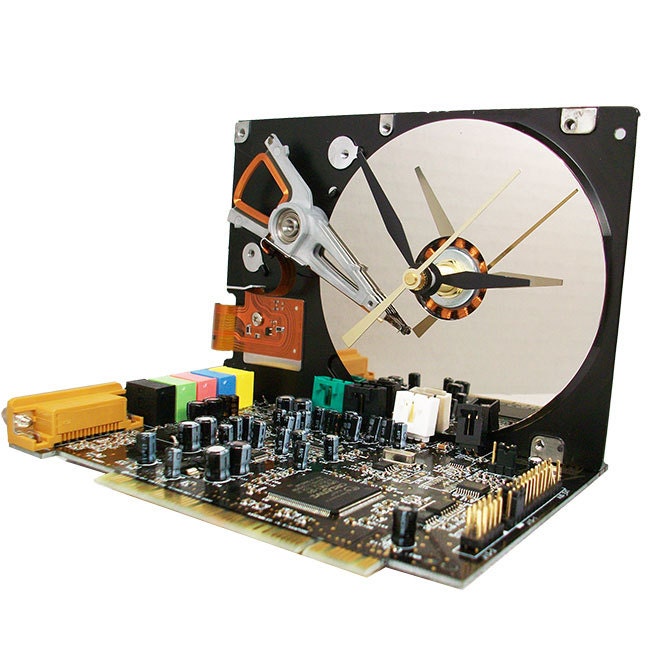 Betwixxt. TECO ART.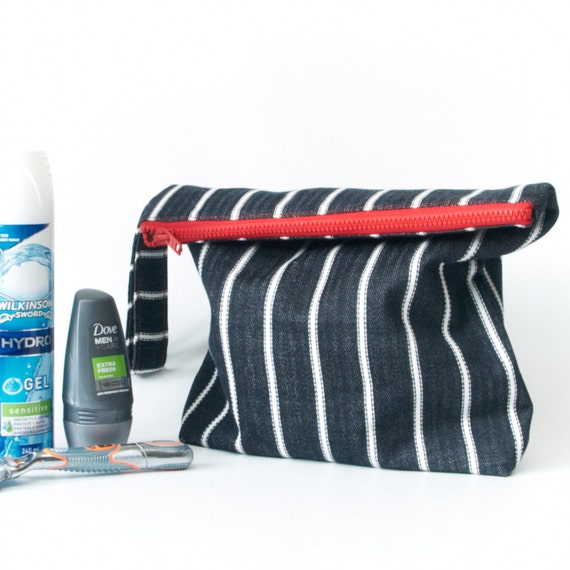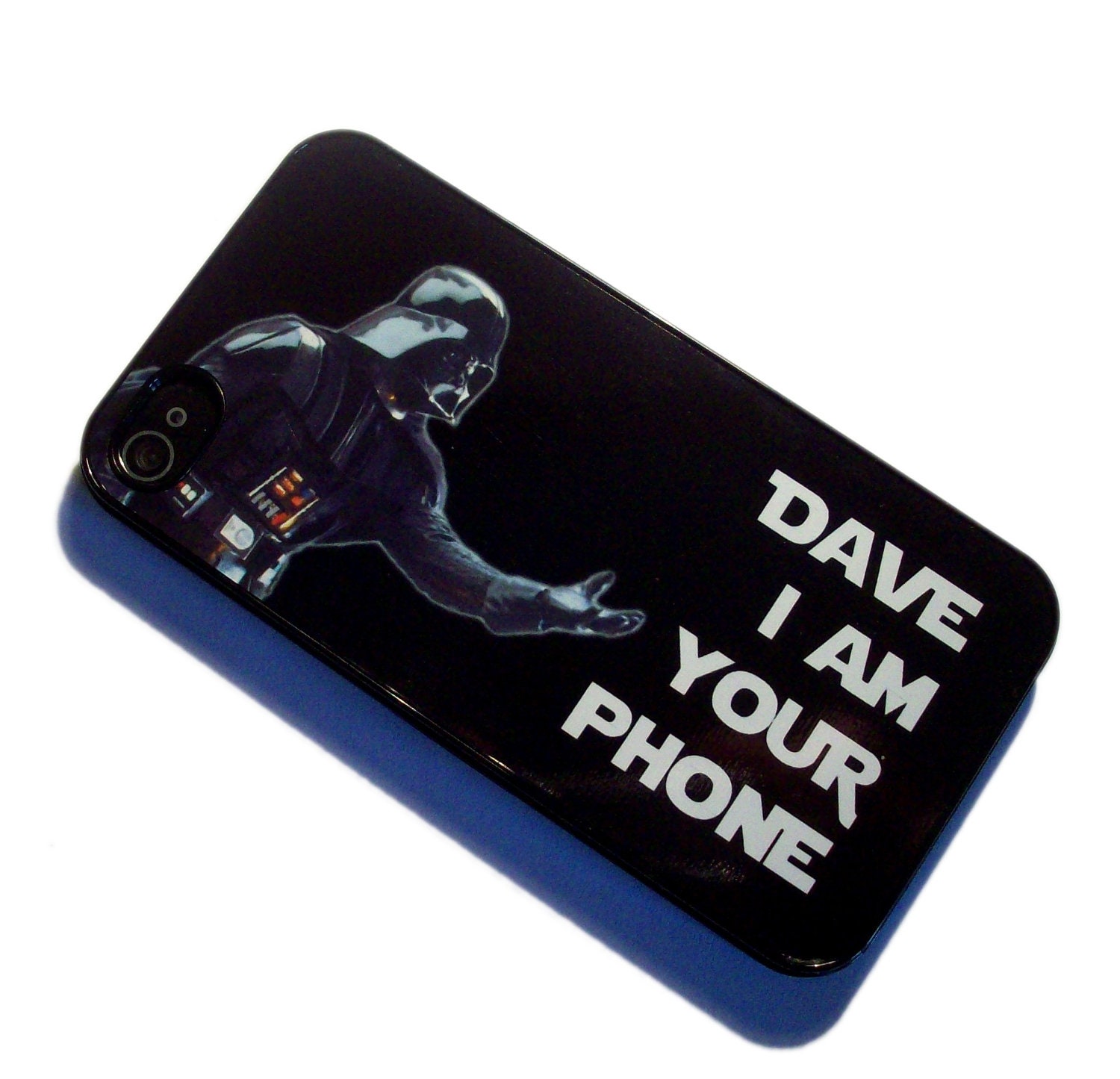 Beledien Handmade. Gelert Design.

Hope you enjoyed todays fabulous display of gifts for the guys from the crafters of Etsy.
Thanks for visiting, please come back soon.