As usual when I started I had not even the vaguest idea of what to put on here today. Then I saw a few things that started me off feeling festive and off I went in search of more.
There are so many to choose from that it took a while and I didn`t want gift ideas so much as things that were overtly festive to start everyone off feeling Christmassy.
If this doesn`t start a bit of festive excitement for you then I don`t know what will. I have to say that seeing it all made me feel festive and realise just how close it really is. Eeeek!
I do think that it really is time to get cracking on Christmas now, especially if you haven`t made a start yet.
Yesterday started off as a nice day... well rather cloudy as it started to get light, so I didn`t think I`d see much of a sunrise. To my surprise it really was quite spectacular and looking so red should have warned me about the way the day would turn out. Yes, you`ve guessed. After a morning of sunshine it turned grey and dark and rained. Not good.
Two trips to the post office, morning and afternoon, a bit of food shopping and the rest of the time sorting listings, shops and photos. Very time consuming but necessary. More to be done today as well.
As usual, to see a bigger picture or a description, just click on the item to view it in the shop.
ENJOY!!!

It`s jingle bells all the way,
I`m feeling very festive today.
Holly and ivy are just the thing
to make me want to sing.
Just seeing lot`s of gold
makes me feel Christmas bold.
Red is warm cheery and bright
and mixed with gold a pretty sight.
Green makes us think of holly and pine
and there we have another sign,
that Christmas is getting very near.
Spending time with those we hold dear
is all part of the festive season
as if we really need a reason.
Holly with red berries and mistletoe
all help to make a home look just so.
Decorations and a tree with lights
all make for cosy winter nights.
Carol singers stand around
feet icy on the cold ground.
All of this and so much more
is what we wait all year for!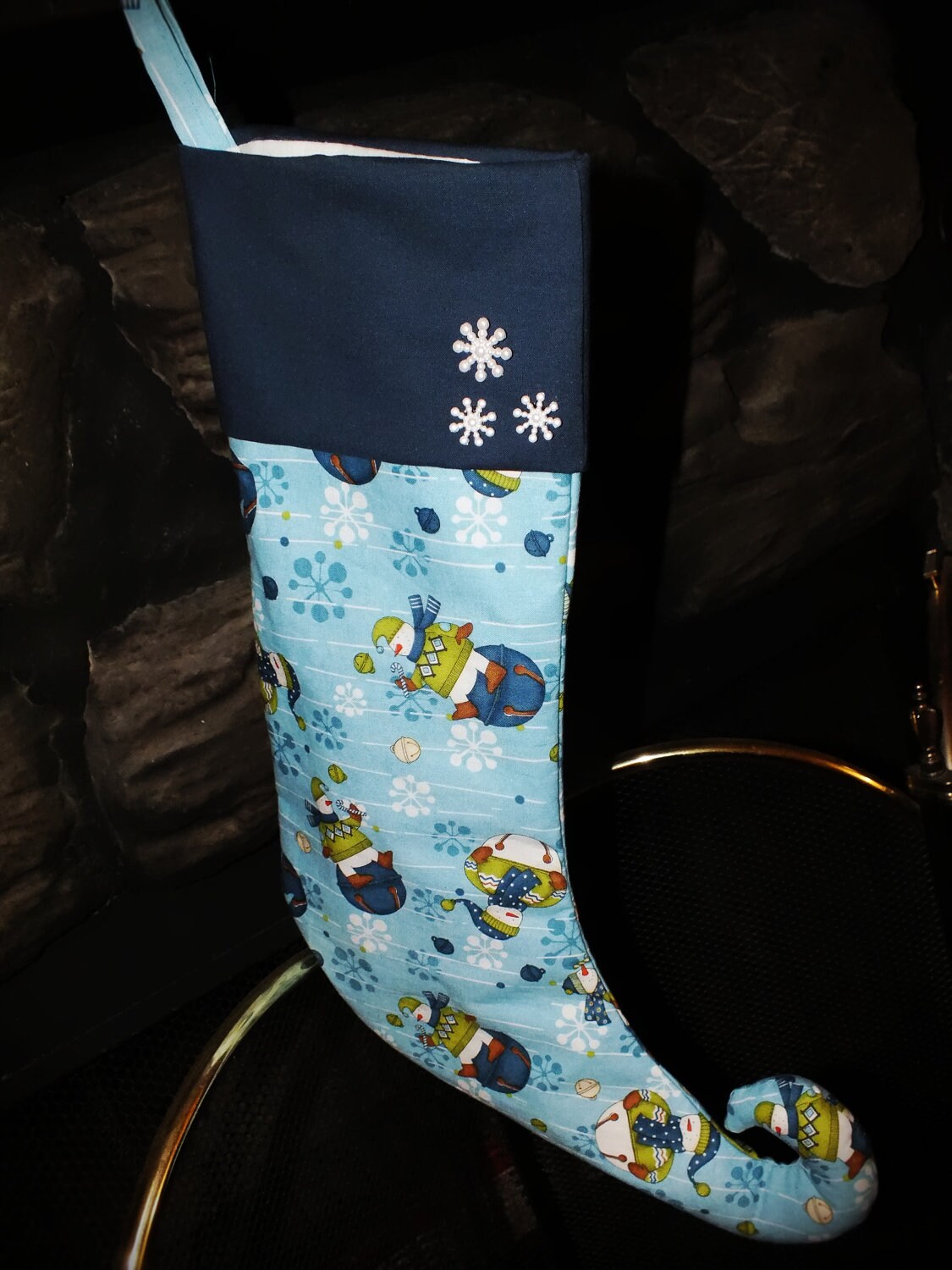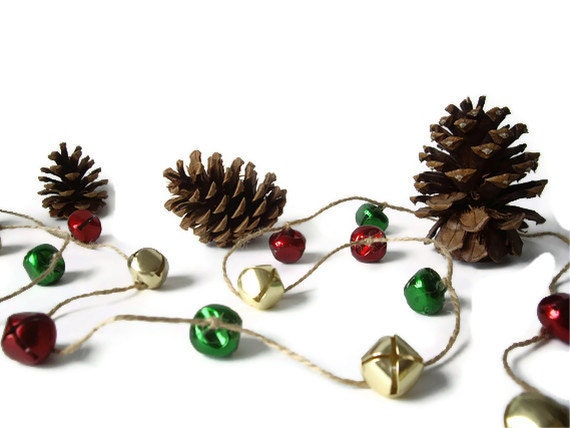 Harmony Designs & Soaps. JDoore Creations.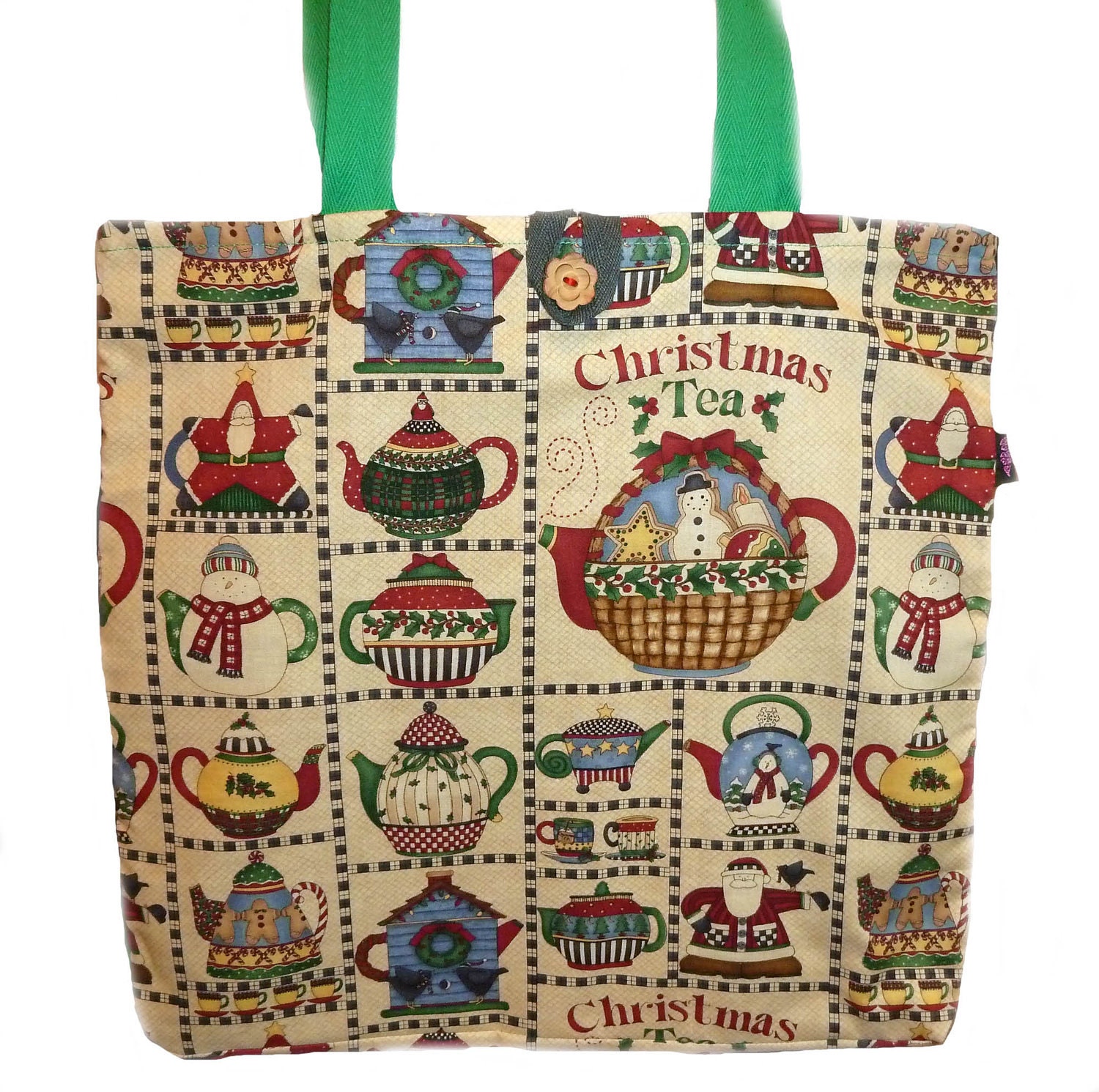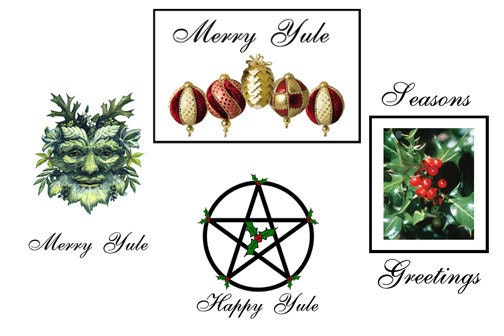 SimJaTa. Mystic Spirit Shop.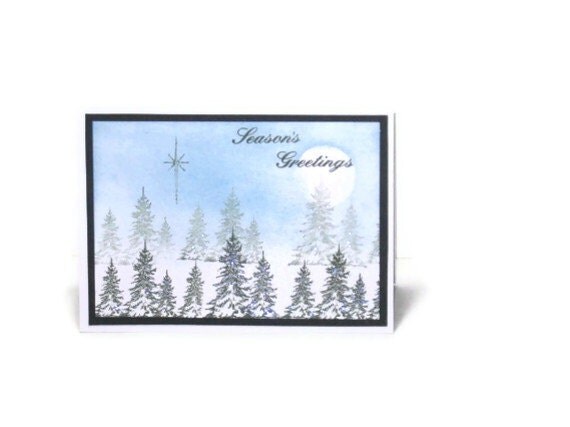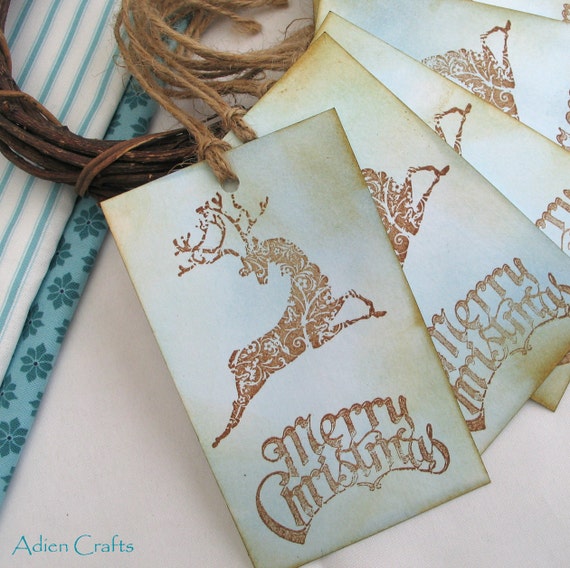 C Shell Cards. Adien Cards & Gifts..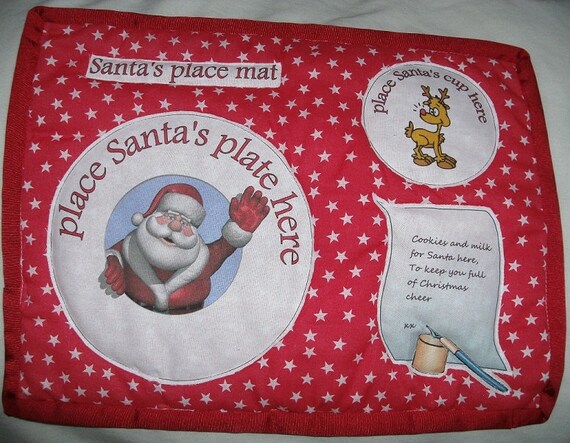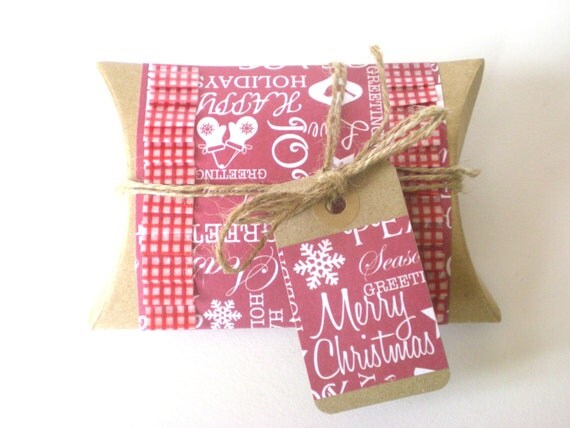 The UK Christmas Store Ltd. Jujucards.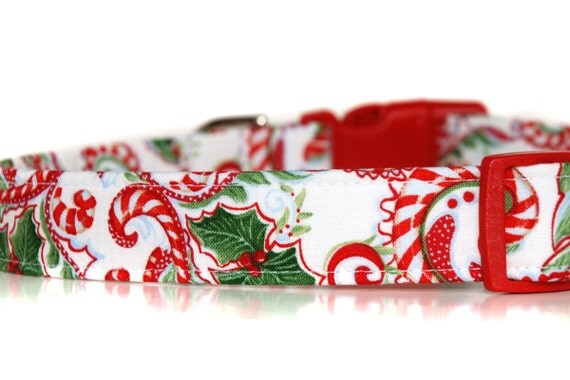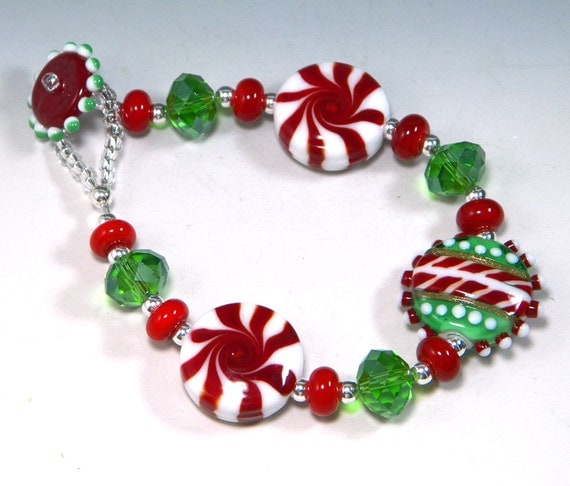 Neck Candy Collars. Starlight Designs.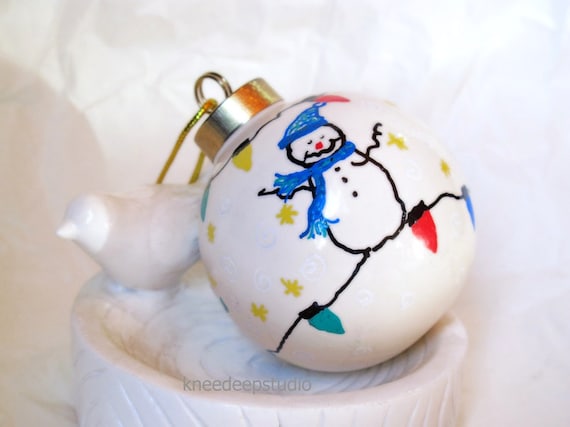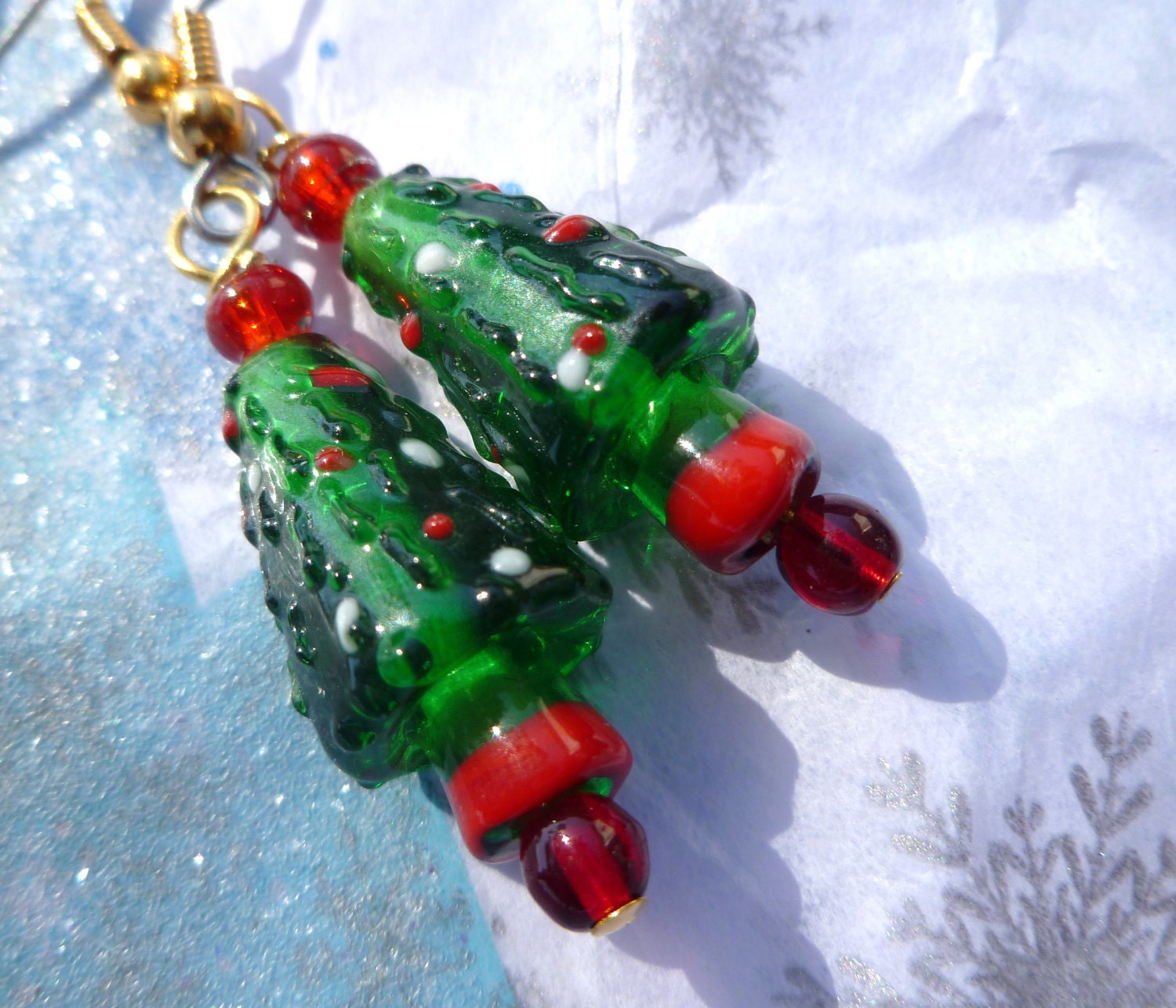 Knee Deep Orignals. Gem Rio.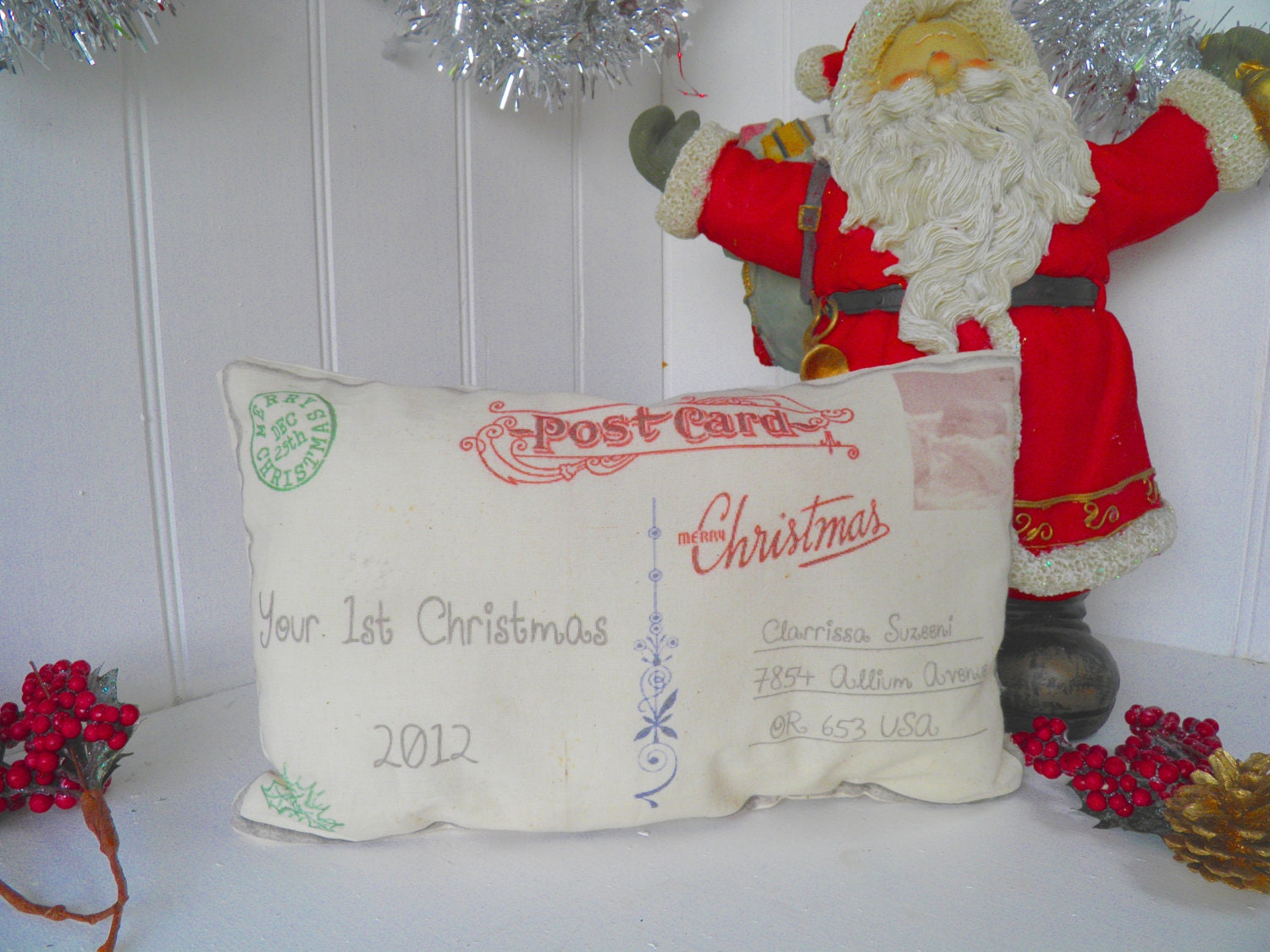 The Sewing Croft. Norah`s Nook.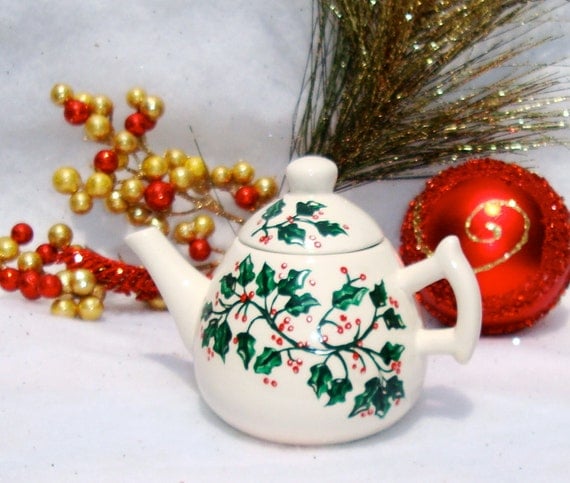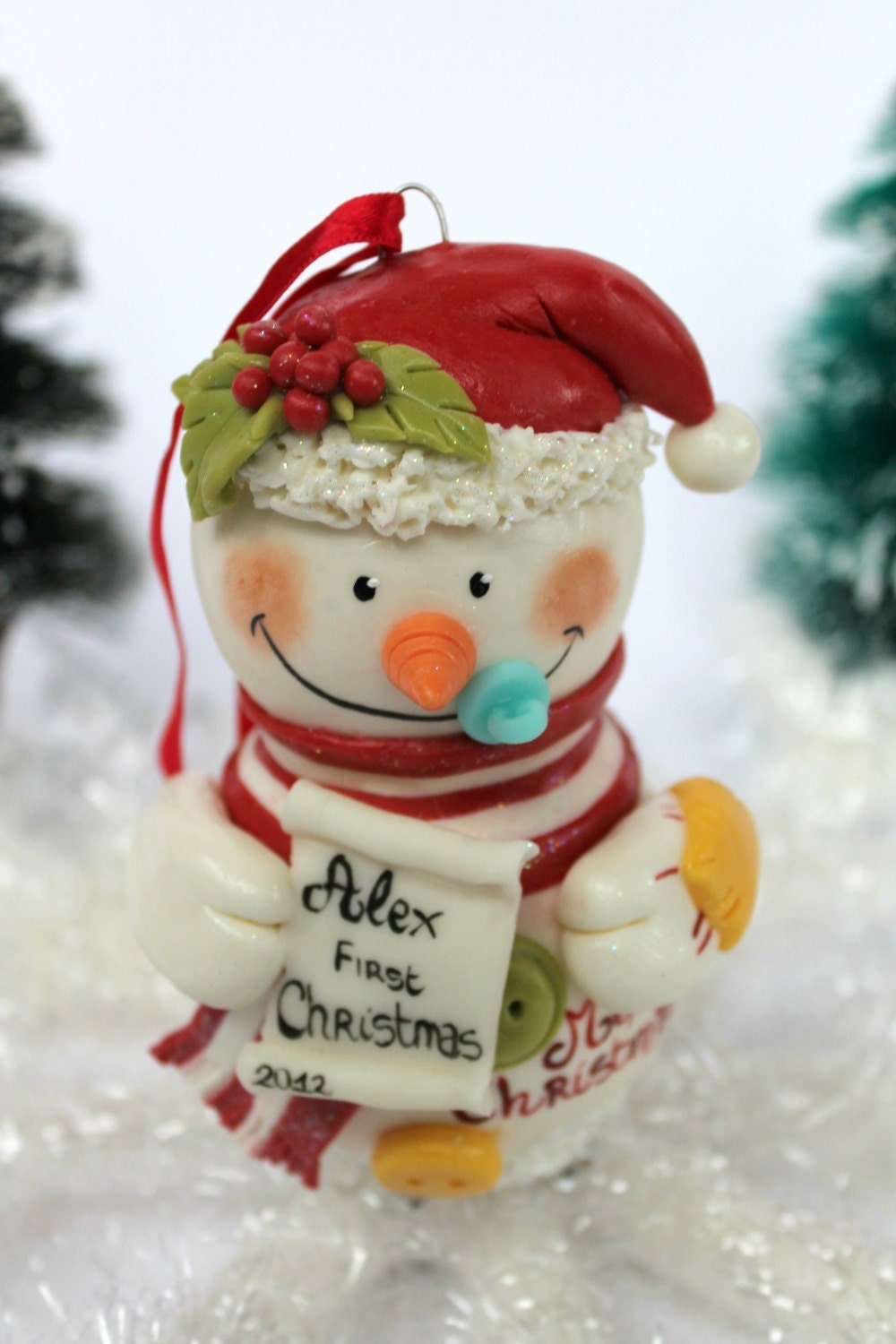 Paint It Pretty. PerlillaPets.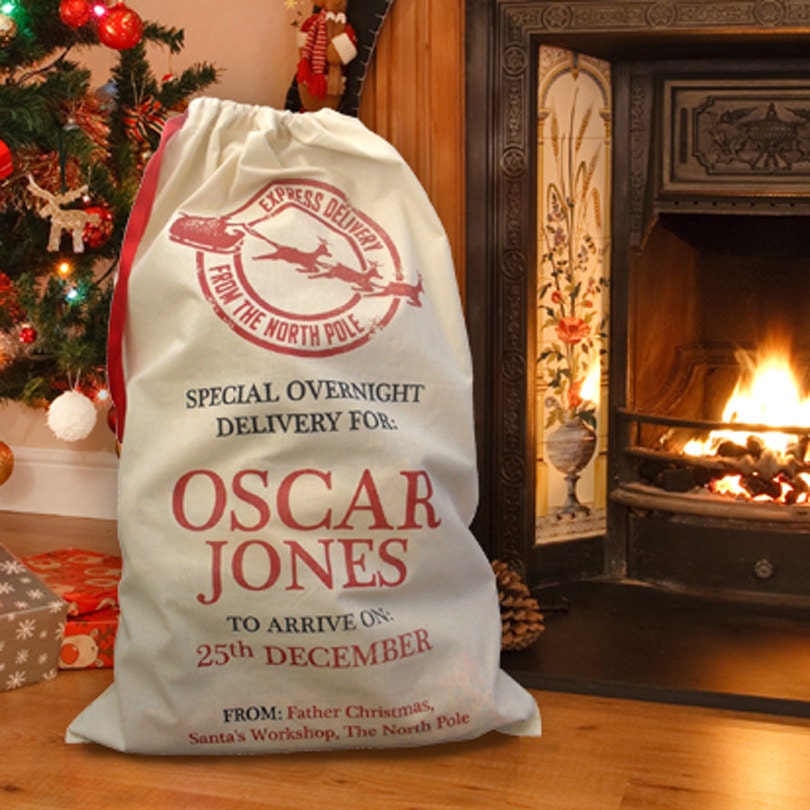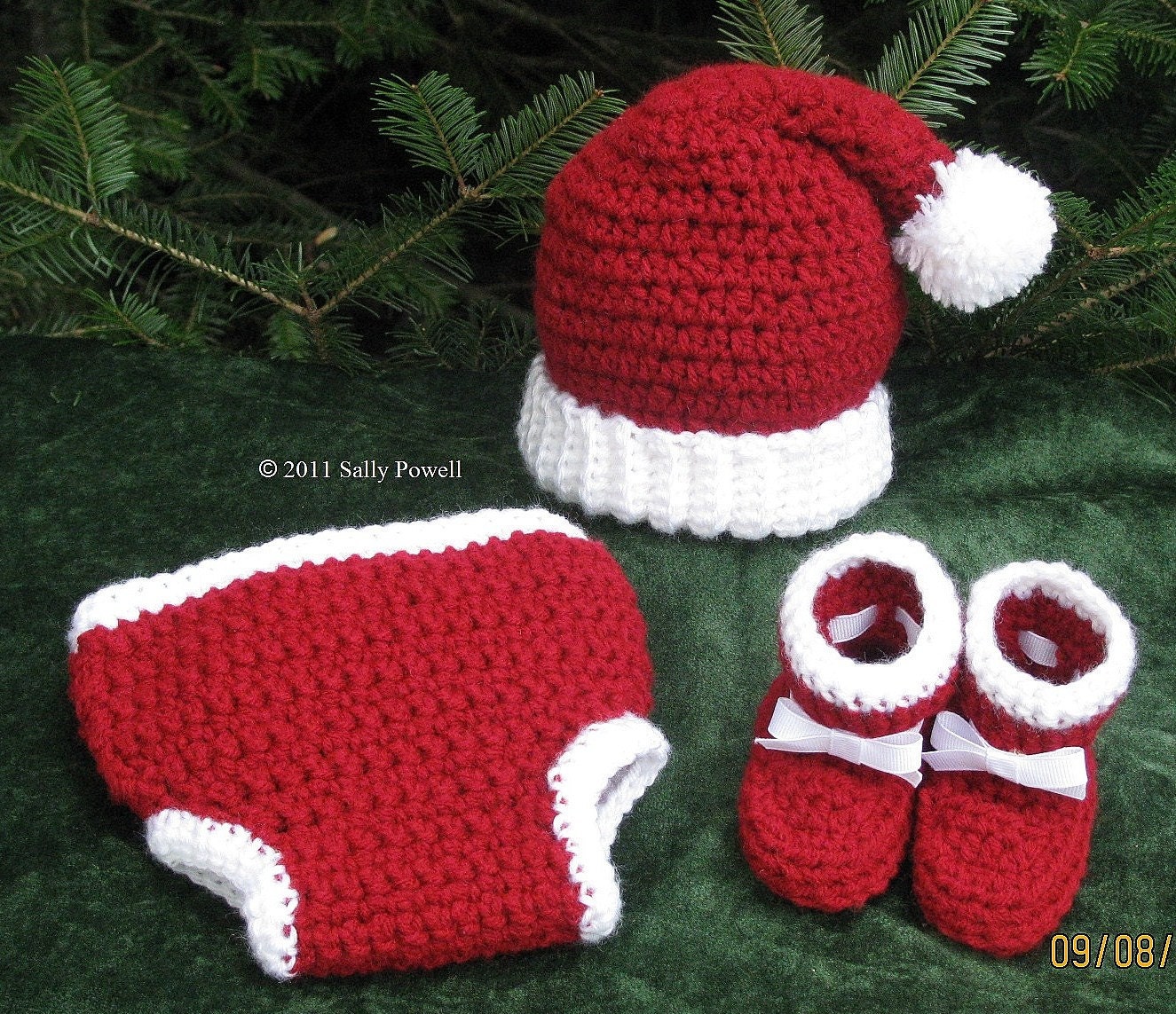 Scriptingle. Sally Powell.

Hope you enjoyed today`s festive display of creations from the crafters of Etsy.
Thanks for visiting, please come back soon.