Well this has become a trio of eco friendly blogs from different shopping sites.
Well we might as well see what Etsy has to offer as well, wouldn`t be fair to leave them out. As it is so much bigger than the others I expect there will be even more choice. Tough job but someone`s got to do it!
Am going to keep telling myself `Must not buy`. If I say it enough it`s possible I might stick to it.... Hmm...
As expected there was a great choice buit I eventually managed to make the choices to put on here. So easy to get caught up in browsing, not good when I`m trying to get this done.
Anyway, back to the point. Lot`s of these are eco by way of recycling which is great. The less that gets thrown away the better else soon we`ll be buried in products nobody wants anymore.
Eco friendly products are a great way of doing your bit for the environment while gift buying or treating yourself. After all everyone needs to do their bit, whether buying or recycling.
Okay I`m going to stop waffling now and let you browse.
As usual, to see a bigger picture or a description, just click on the item to view it in the shop.
ENJOY!!!

Recycling is the latest thing
very good because it will bring
down the great big pile
that soon will stretch many a mile
of goods we throw away,
so many more every day.
It`s discard the old bring in the new
long before the discarding is due.
The latest gadget is a must
you recycle the old and trust
that company will do what is right
but when it comes to money they`re tight.
Those electronics all get shipped abroad
because they decide they can`t afford
to do the job the way they should
the proper way that is good.
They pollute places elsewhere
because they don`t really care.
So recycle in an ethical way
please practice this every day.
Then the world will be a better place
with a smile on every face!!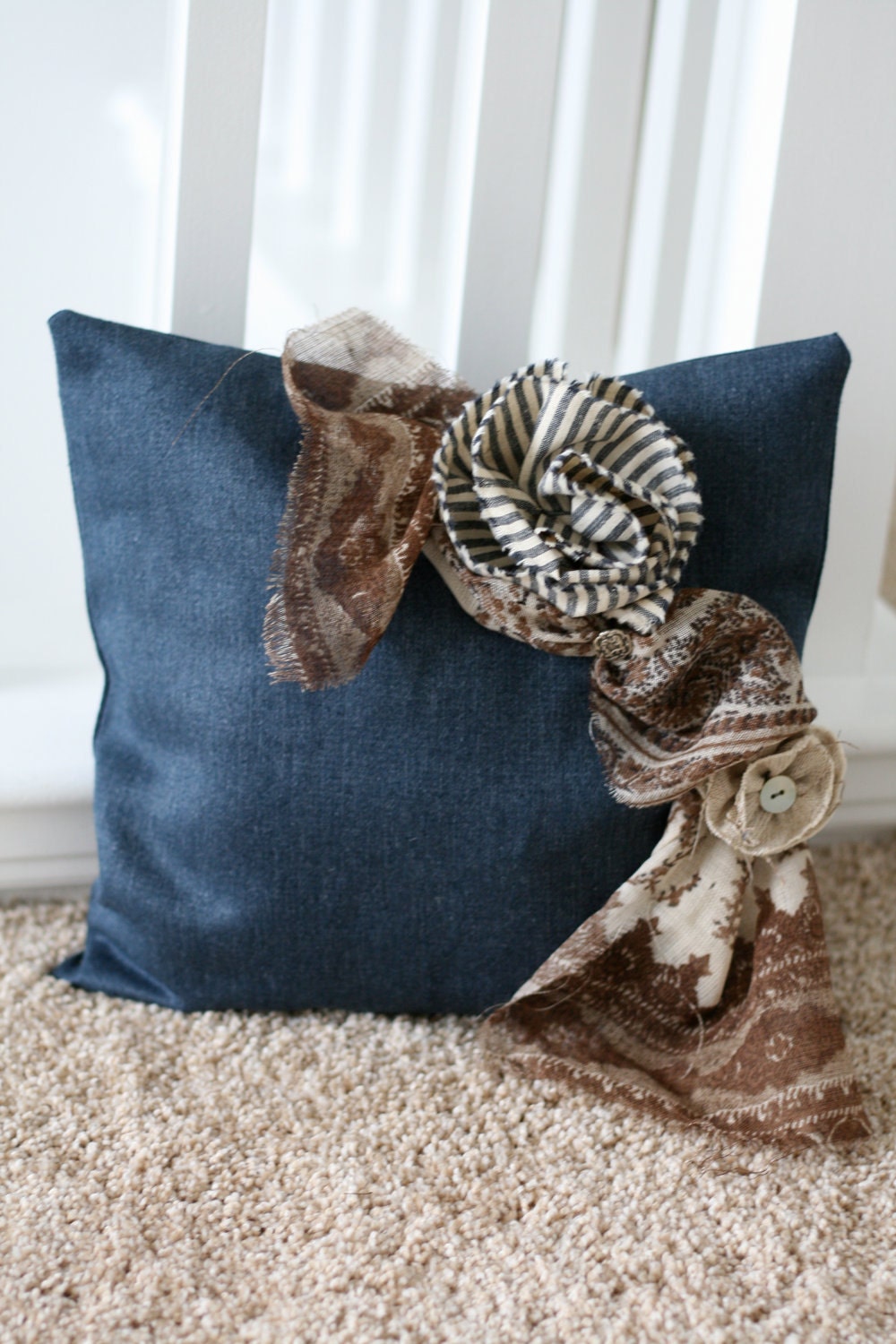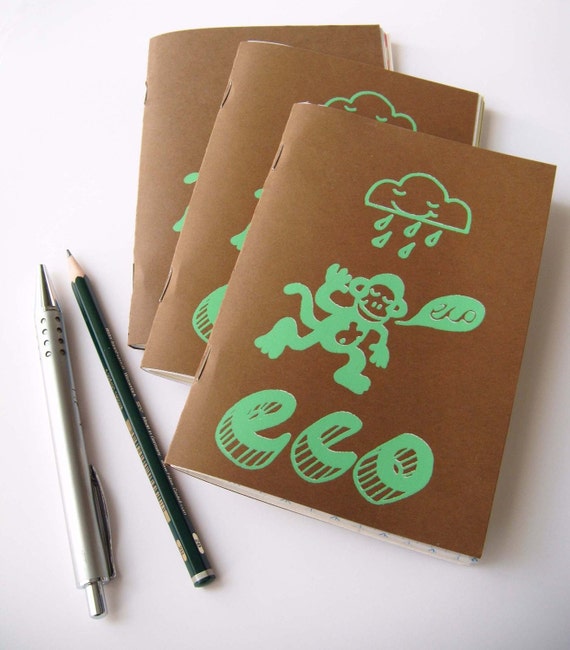 Lovely Planet. Lauren Peppiatt.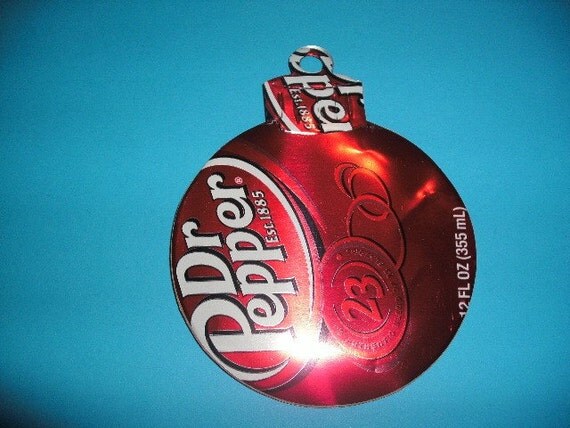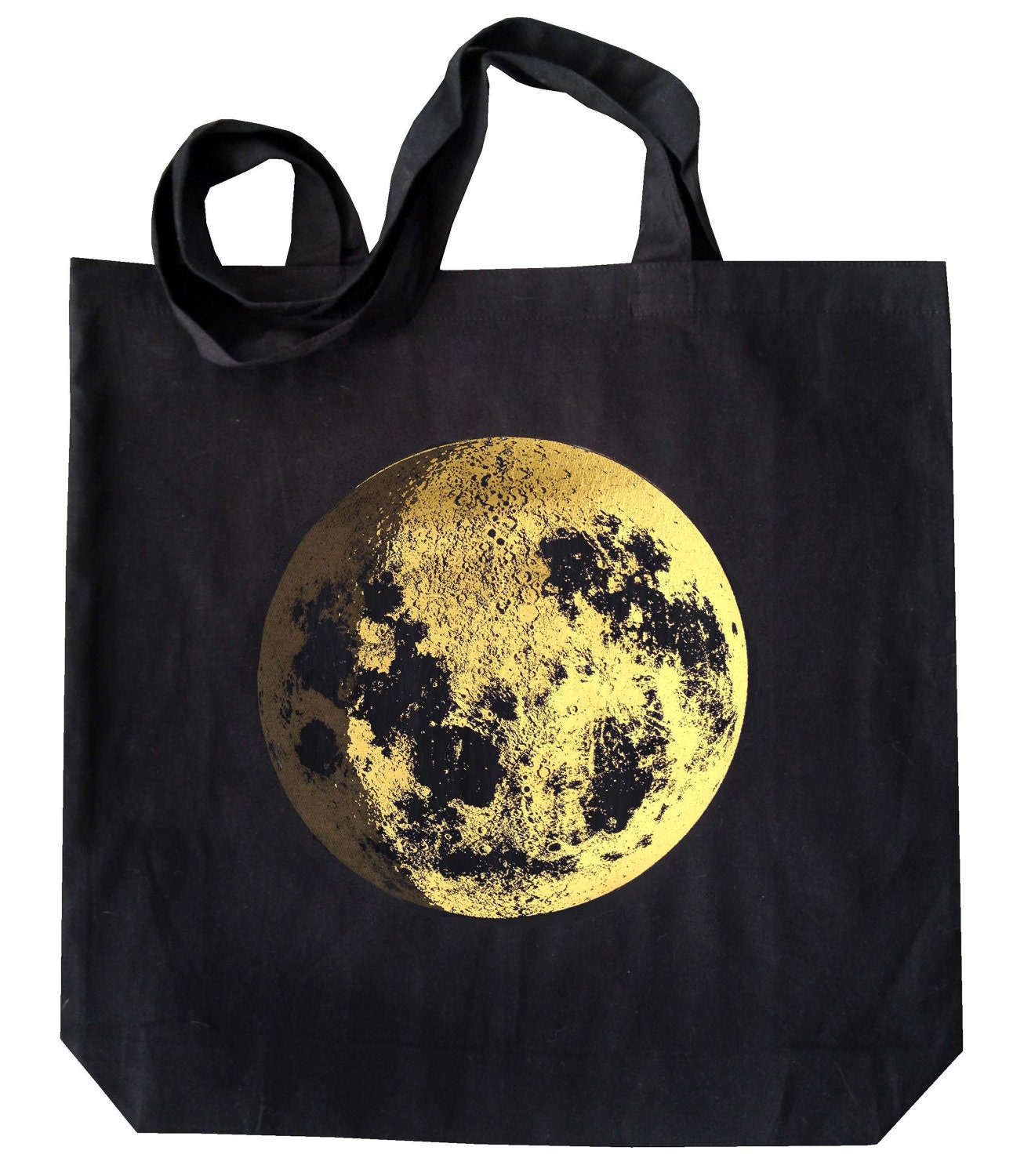 Cupcakegangster. Little Lark.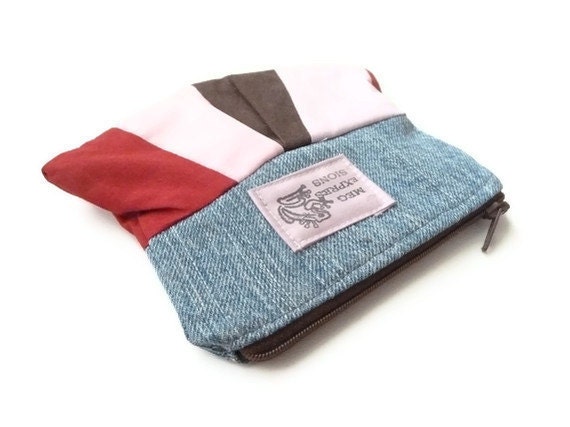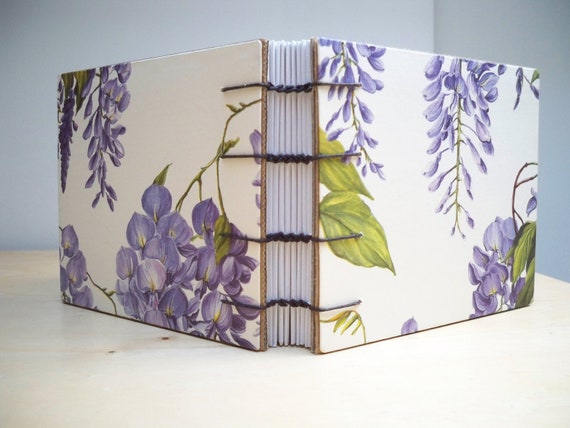 MegExpressions. RilegatoaMano Bookbindery.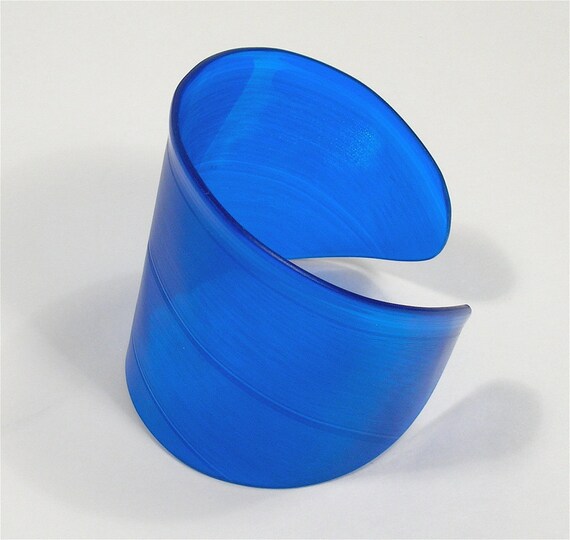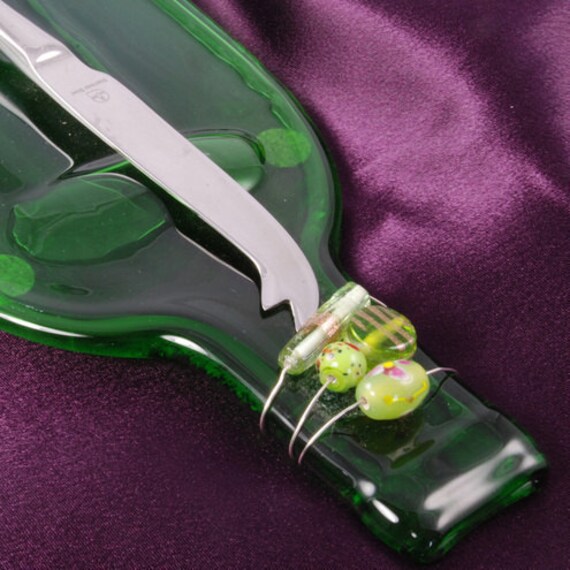 Coleraine Creations. Bluedaisyglass.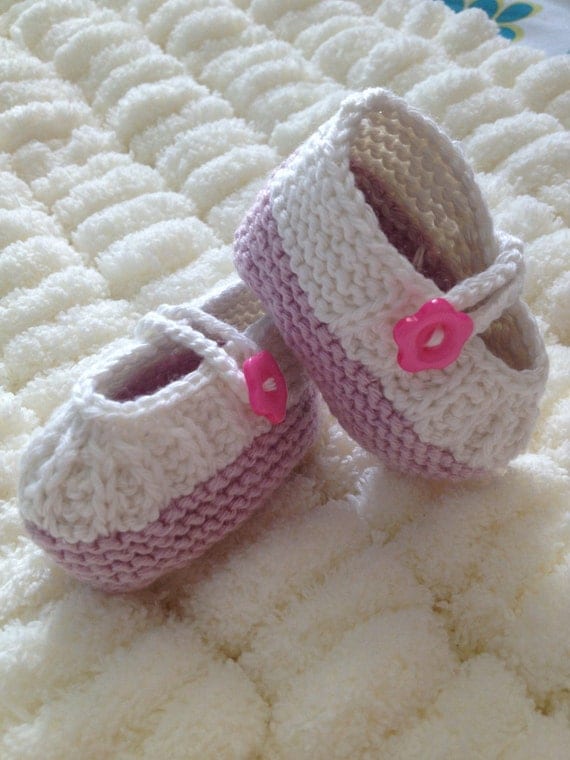 Lynwoodcrafts. Snuggles & Cuddles.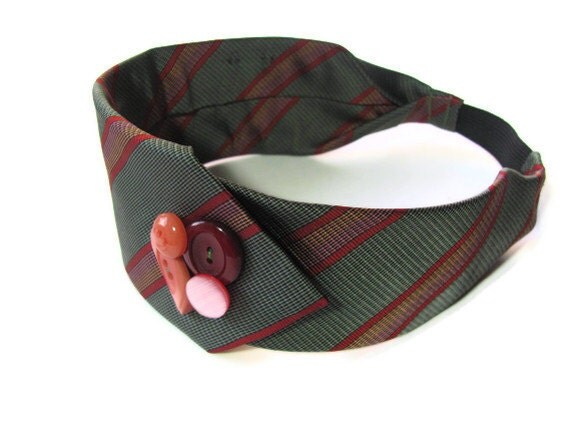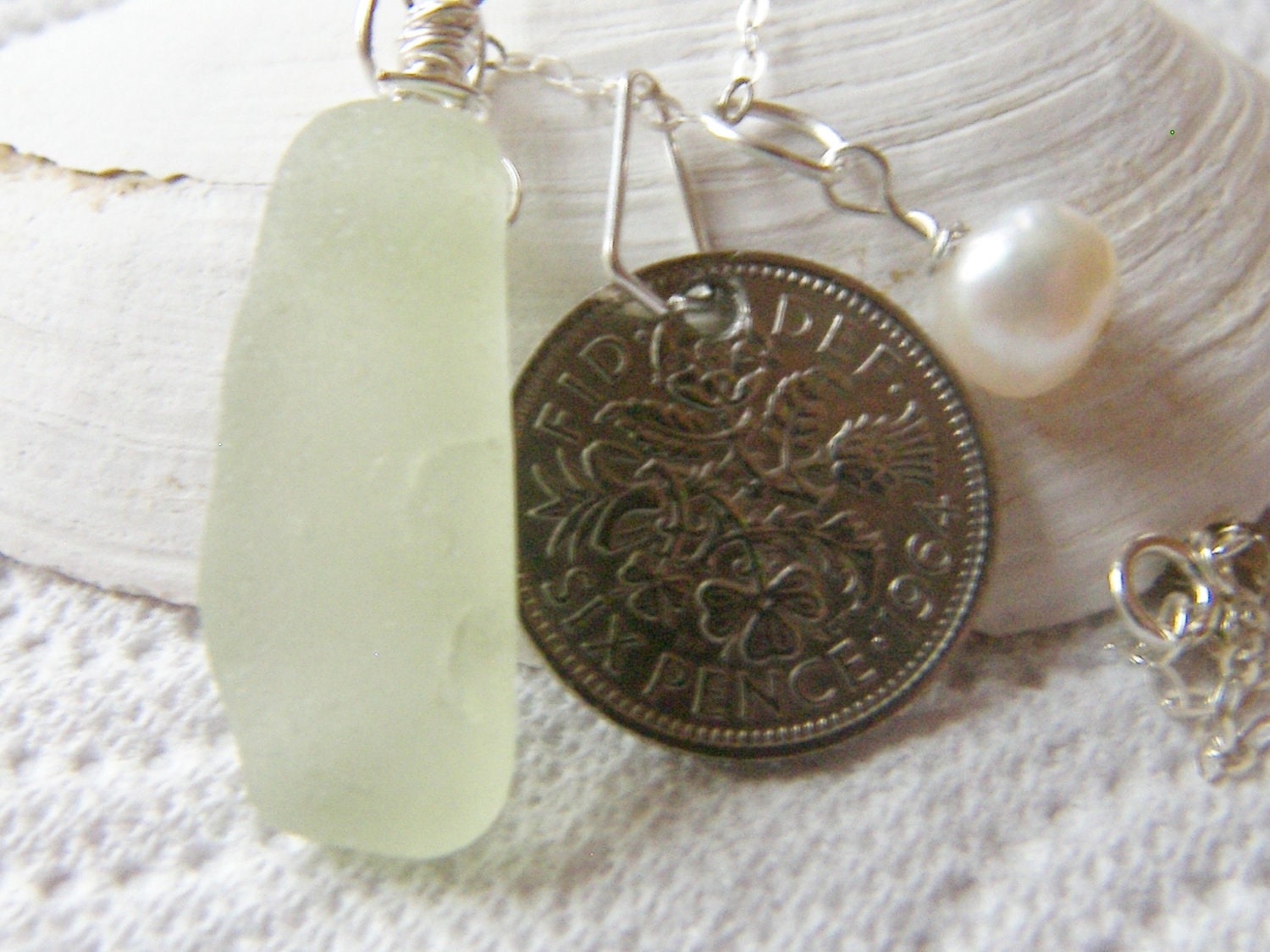 Pistil and Pennyroyal. Rainbows on the Beach.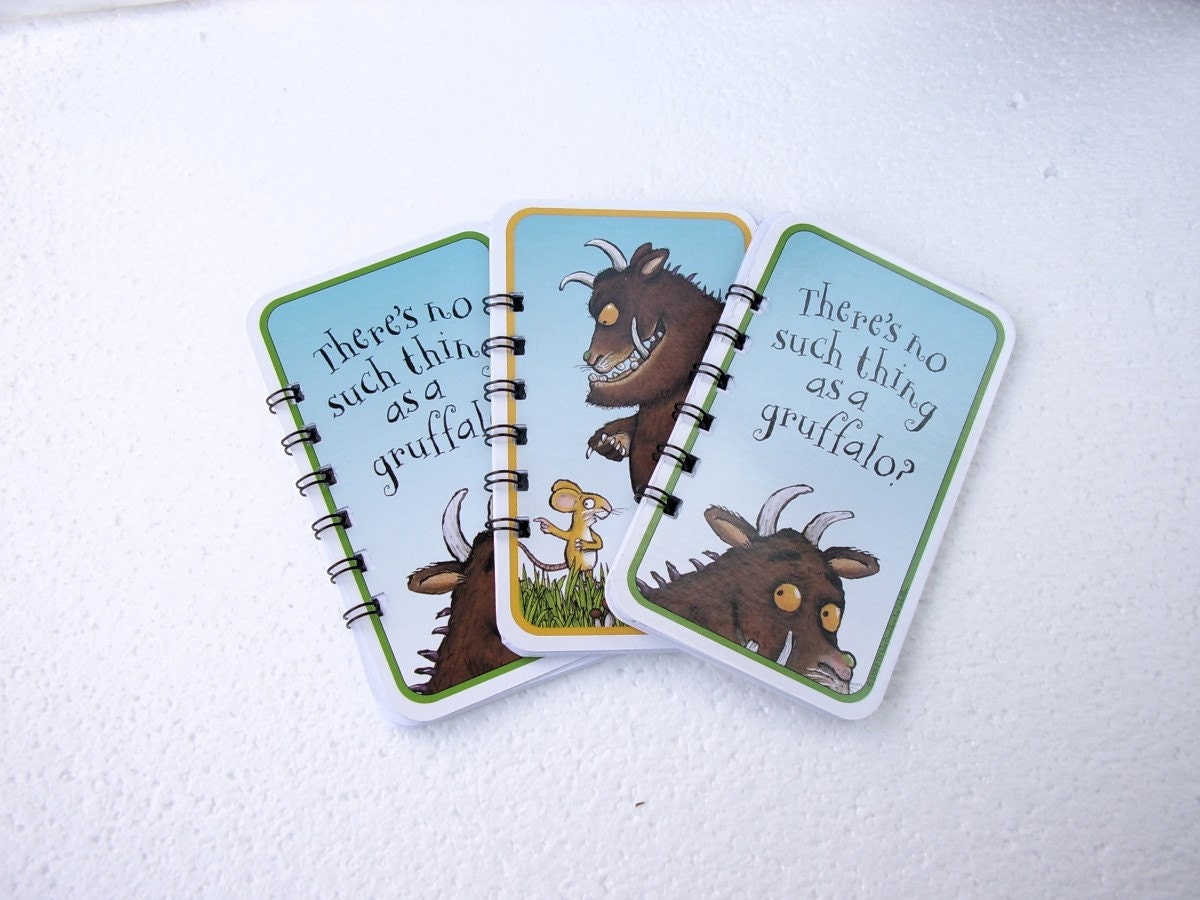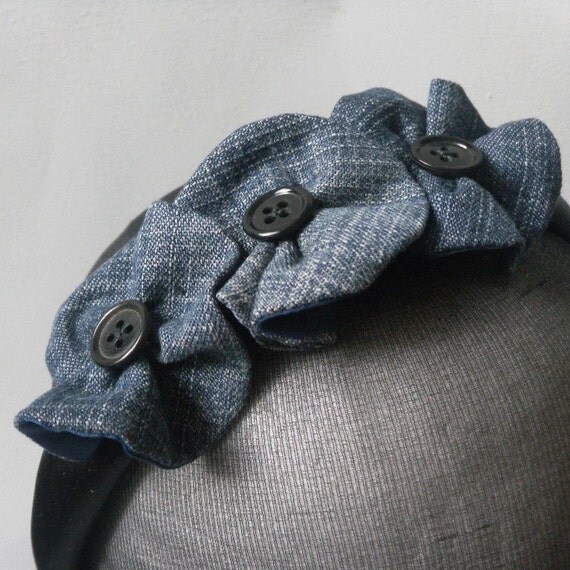 GreenelephantUK. Made in Denim.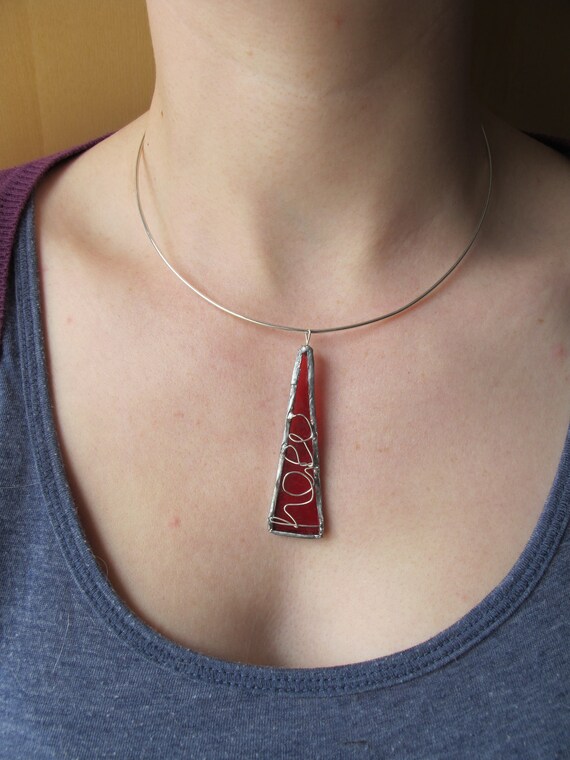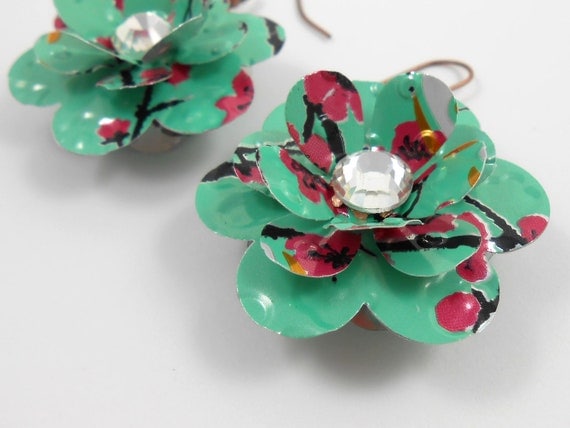 Becorations. JMP Designs.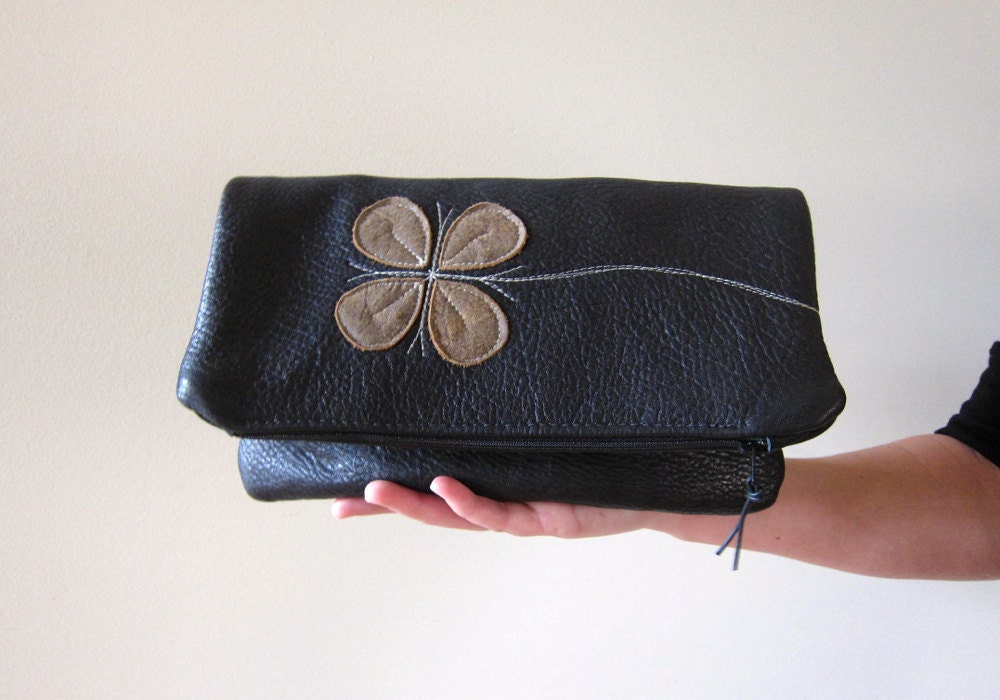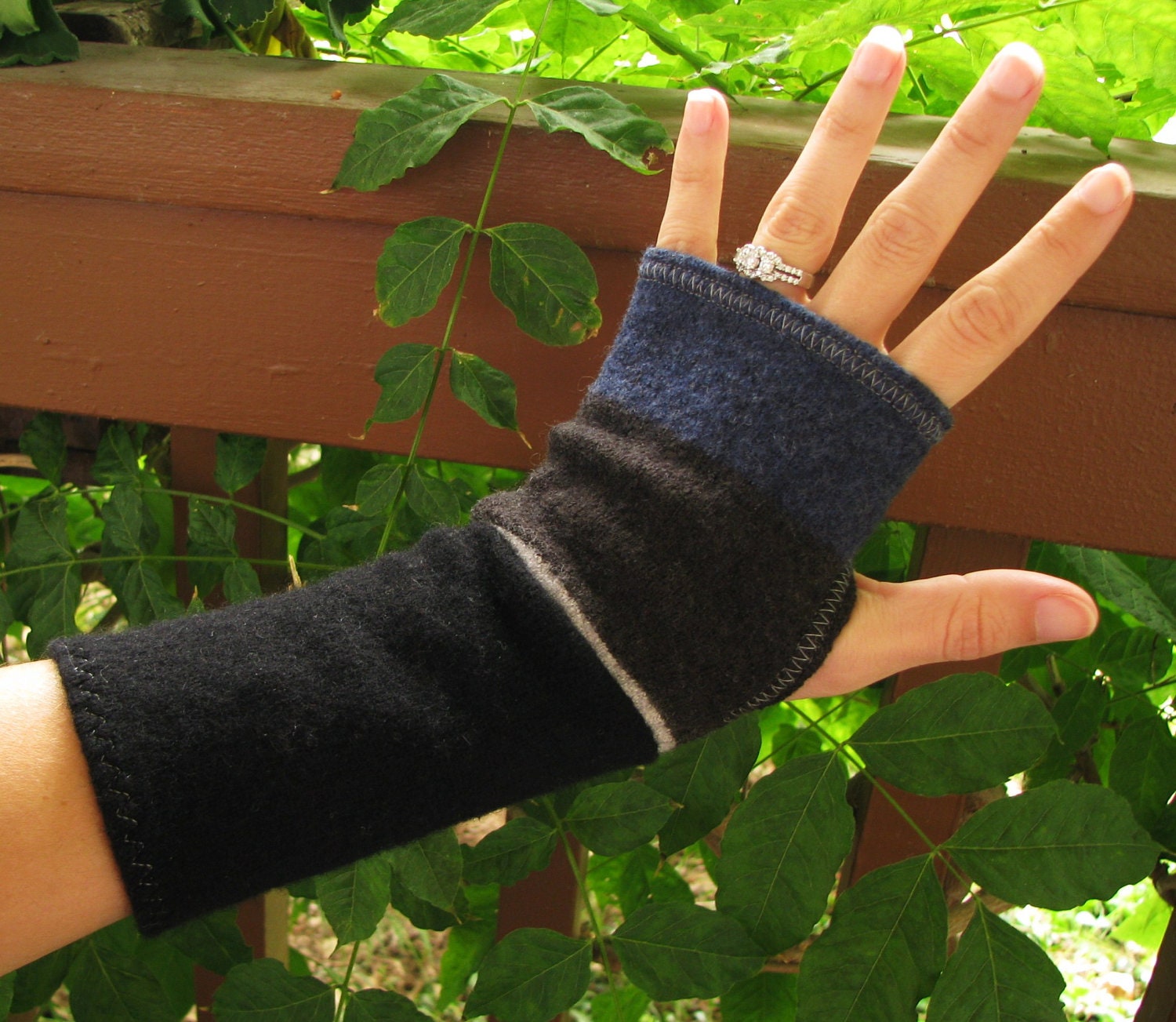 StudioWaterstoneBags. Warmer Style.

Hope you enjoyed todays fabulous display of recycled and eco friendly creations from the crafters of Etsy.
Thanks for visiting, please come back soon.