Today`s blog is from a treasury I did for the CraftyFolk Shop Promo Challenge. The winner of this weeks challenge was James from JPW Phoptography.
He selected the photograph you see in the first picture for us all to build treasuries around. Quite a challenge.
James bio says:
My photographs are generally taken from the 'canvas' that is continuously around us all. I just love the atmosphere, textures and colours of the world and in particular, Scotland! The air is so clean and fresh it's a joy to to take photographs there and I hope you see I try to capture these attributes. Images are from various travels so even if you've never been to these locations you can still cherish owning part of the feeling. I enjoy capturing the one moment, to hold on to forever.
The prints are on premium photographic paper and are suitable for framing. Most of my Photographs are available in either Matt or Gloss, in sizes from 6x4.5, to 30x20. Some are available as matt posters up to 45x30.
My handmade, keepsake greeting cards are 8x6, high quality, each with original photograph, supplied with an envelope and packed in a clear cello bag to protect the contents.
Details of the scene are on the back and Signed
I think it`s great to be able to have a little insight into the person behind the shop and to know what inspires their craft.
Do have a browse through James` shop and take a look at his stunning collection. Have a browse too through any or all of these wonderful shops displayed if you get the chance.
The verse is my musings while trying to think what theme to have.
As usual, to see a bigger picture or a description, just click on the item to view it in the shop.
ENJOY!!!

What should I go for with this one?
An idea comes then it`s gone.
The problem is to knot or knot
what ideas have I got.
I could go for silver or grey
or have I done those another day?
I could always go for cable
but no that`s just a fable.
It`s already been done you know,
I`ll wait for an idea to grow.
Brain is not working well
lack of sleep, I can tell.
I`ll give it a little while
till something comes to make me smile.
Then it finally came to me
the brain worked at last you see.
So many knots, Celtic and more
so finally I had a title for
this treasury of mine
I hoped would be very fine.
Celtic or Knot. What do you think?
I can almost see that nod and a wink!!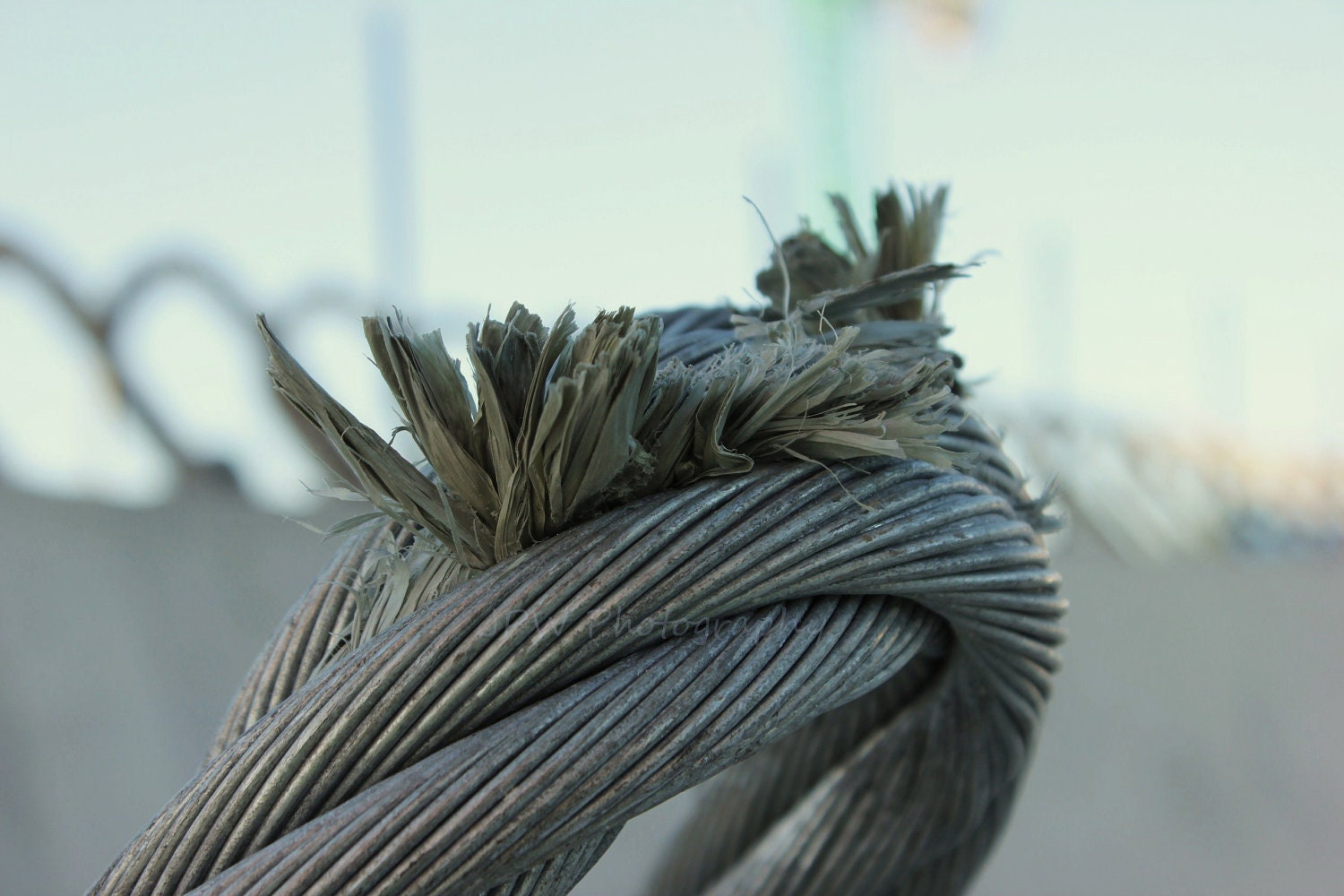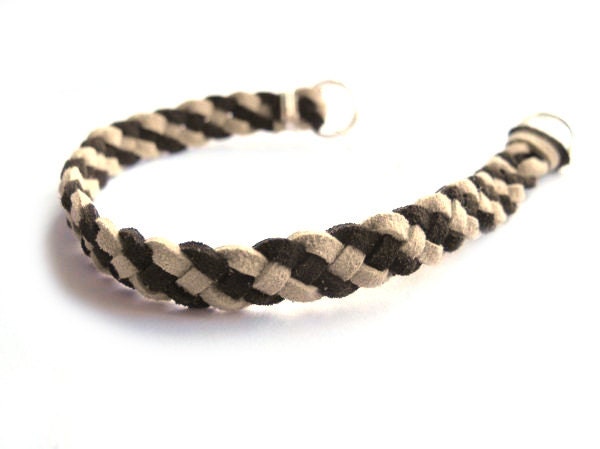 JPW Photography. Nurrgula Jewellery.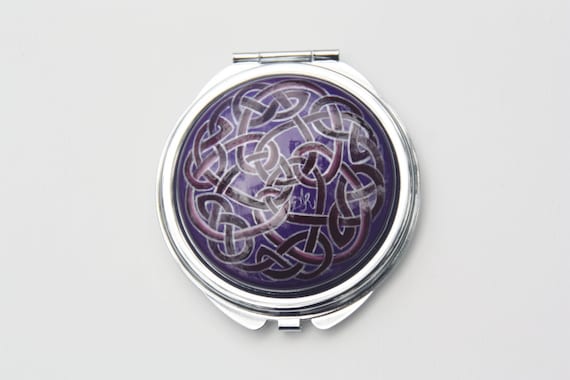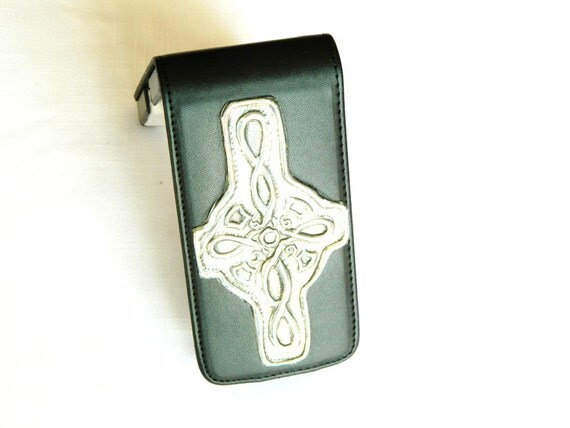 Wildlife & Ethereal Art. Loutul.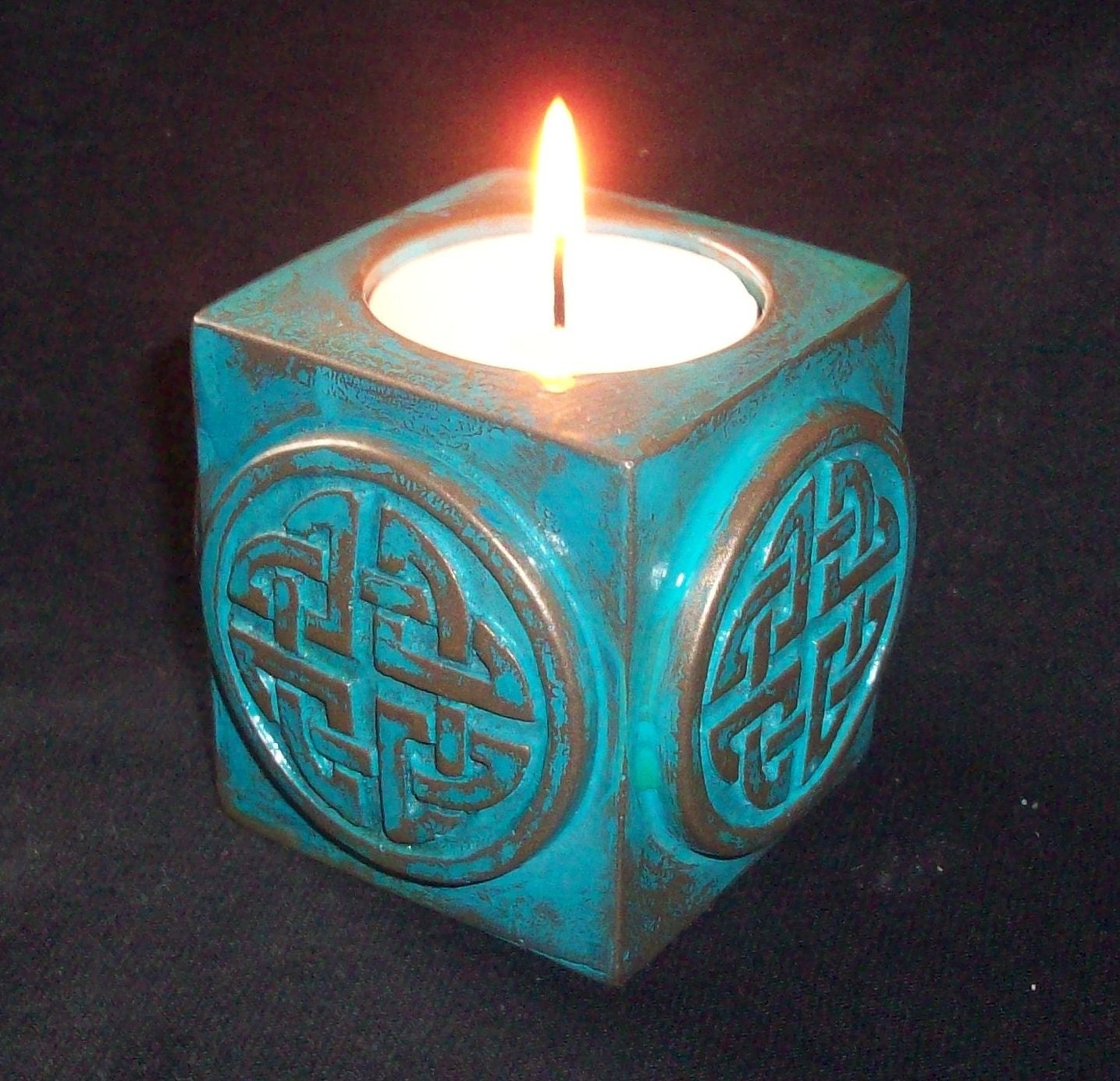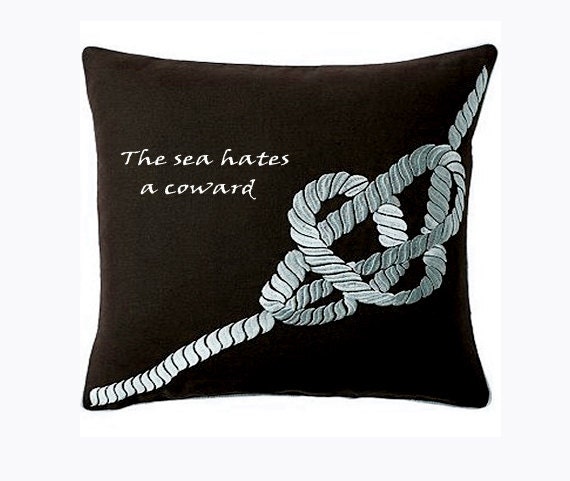 Gelert Design. Sulam Decor.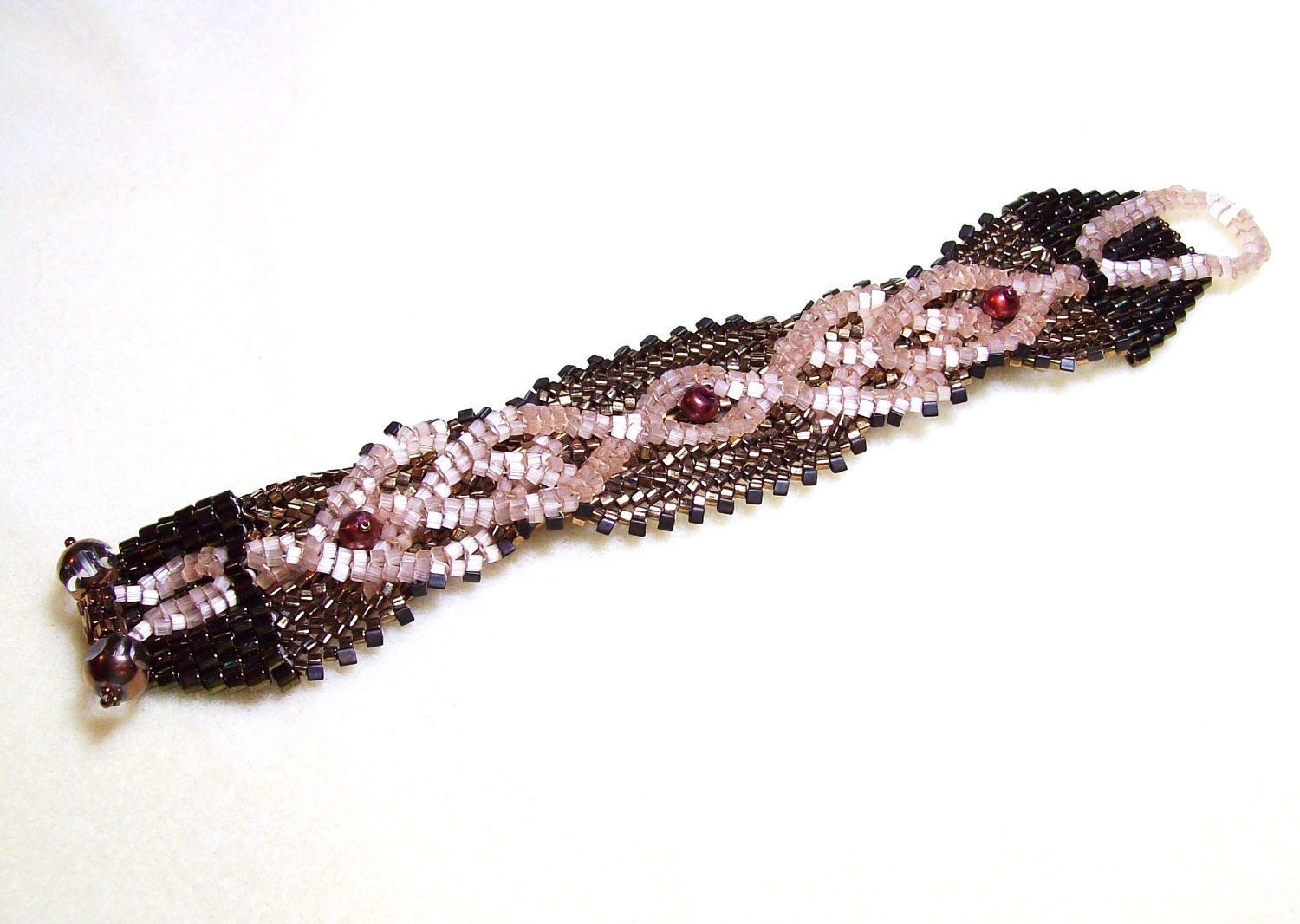 Terah Classy Creations. KC Peck`s Glass and Wooden Jewelry.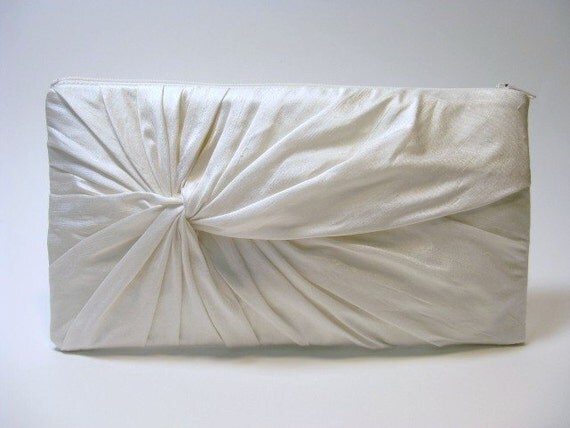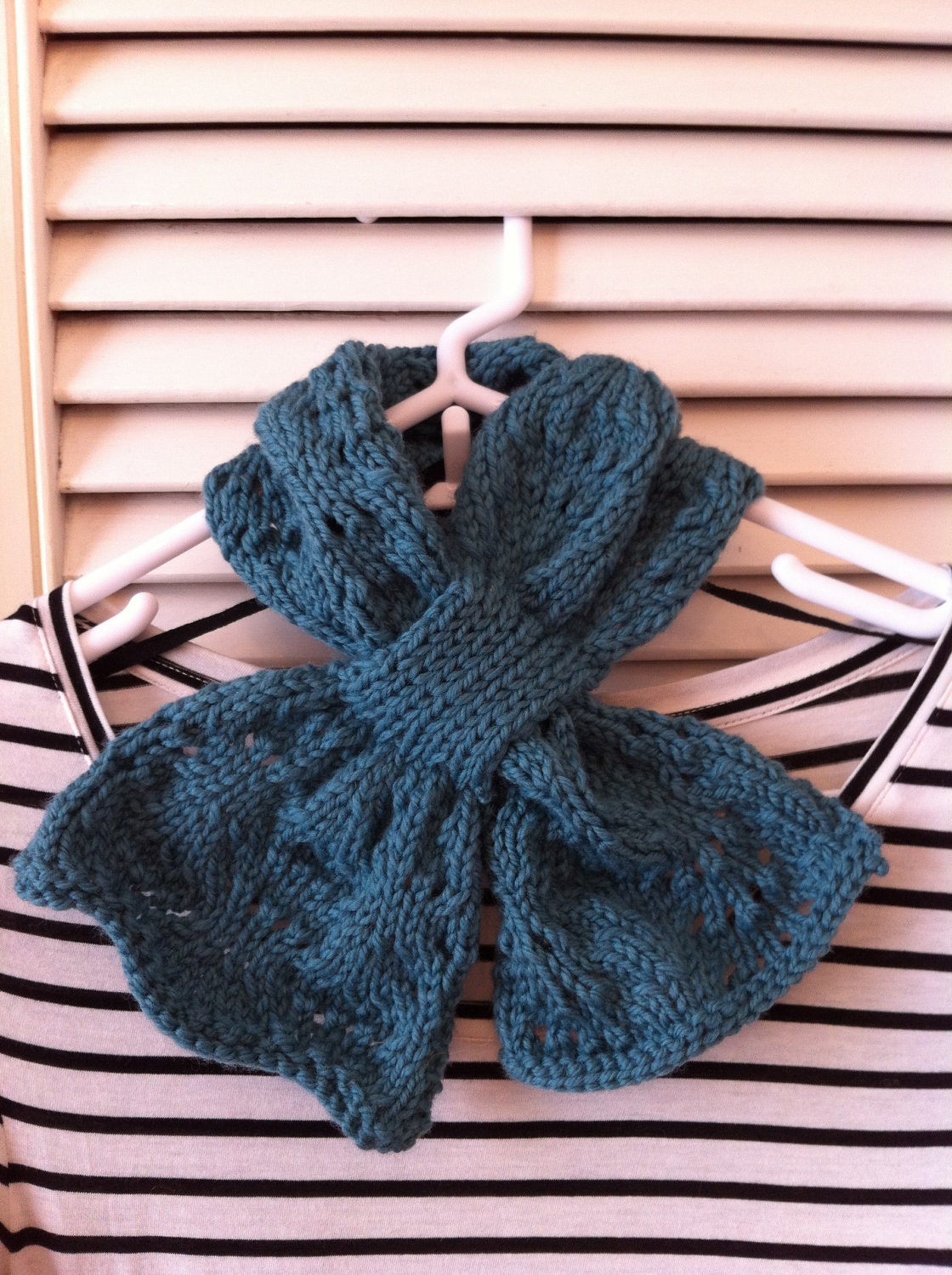 Yensew. TickledPink Sheep.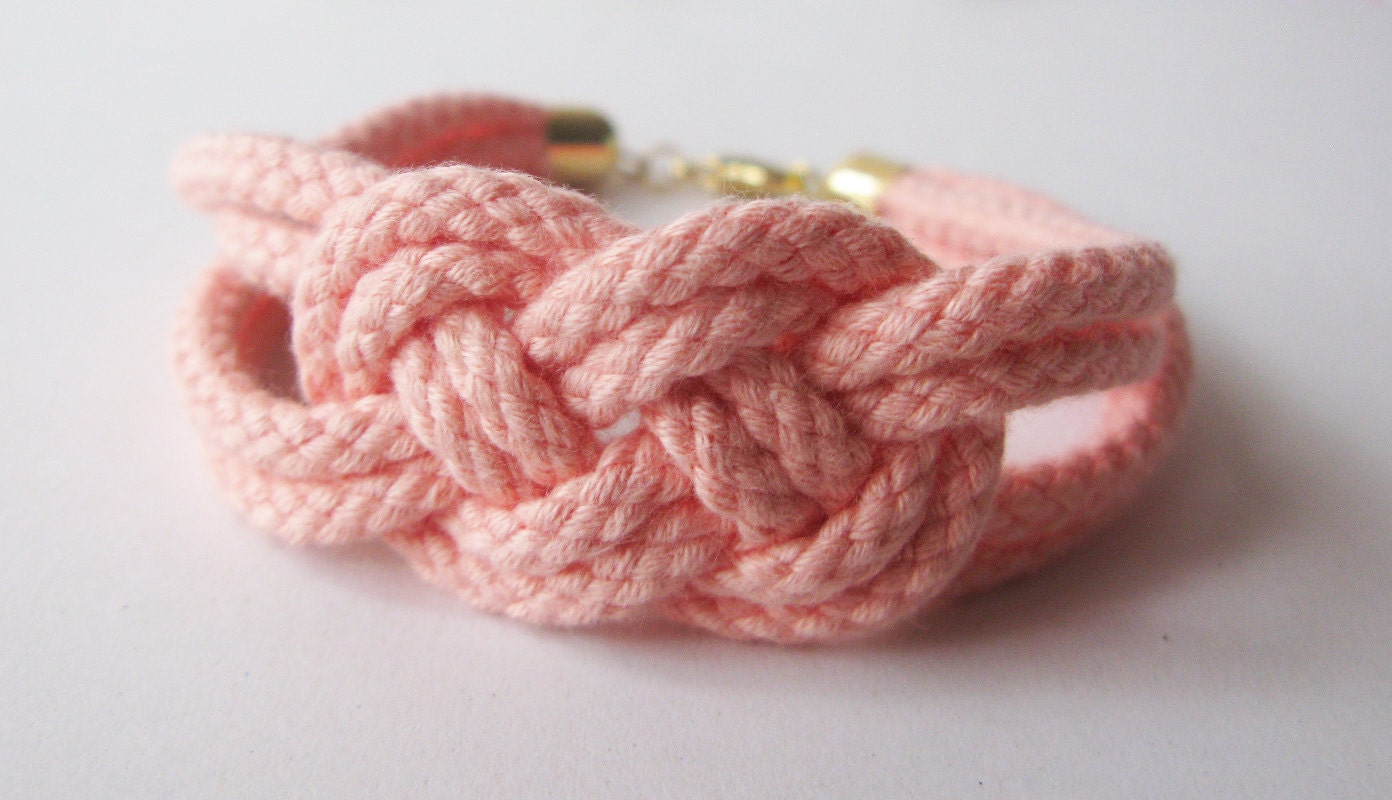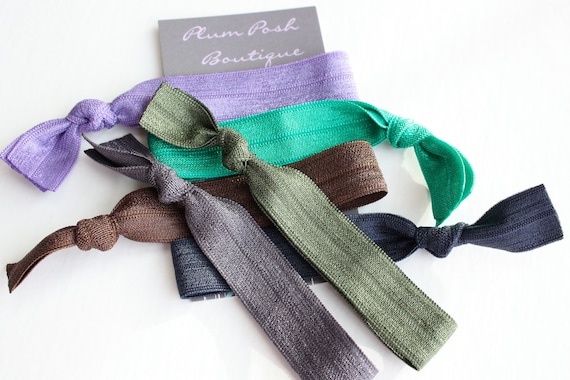 By Siukwan. Plum Posh Boutique.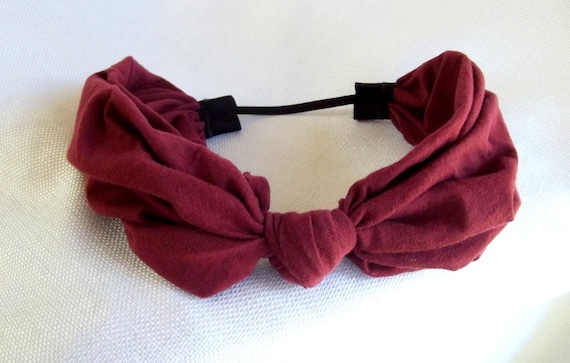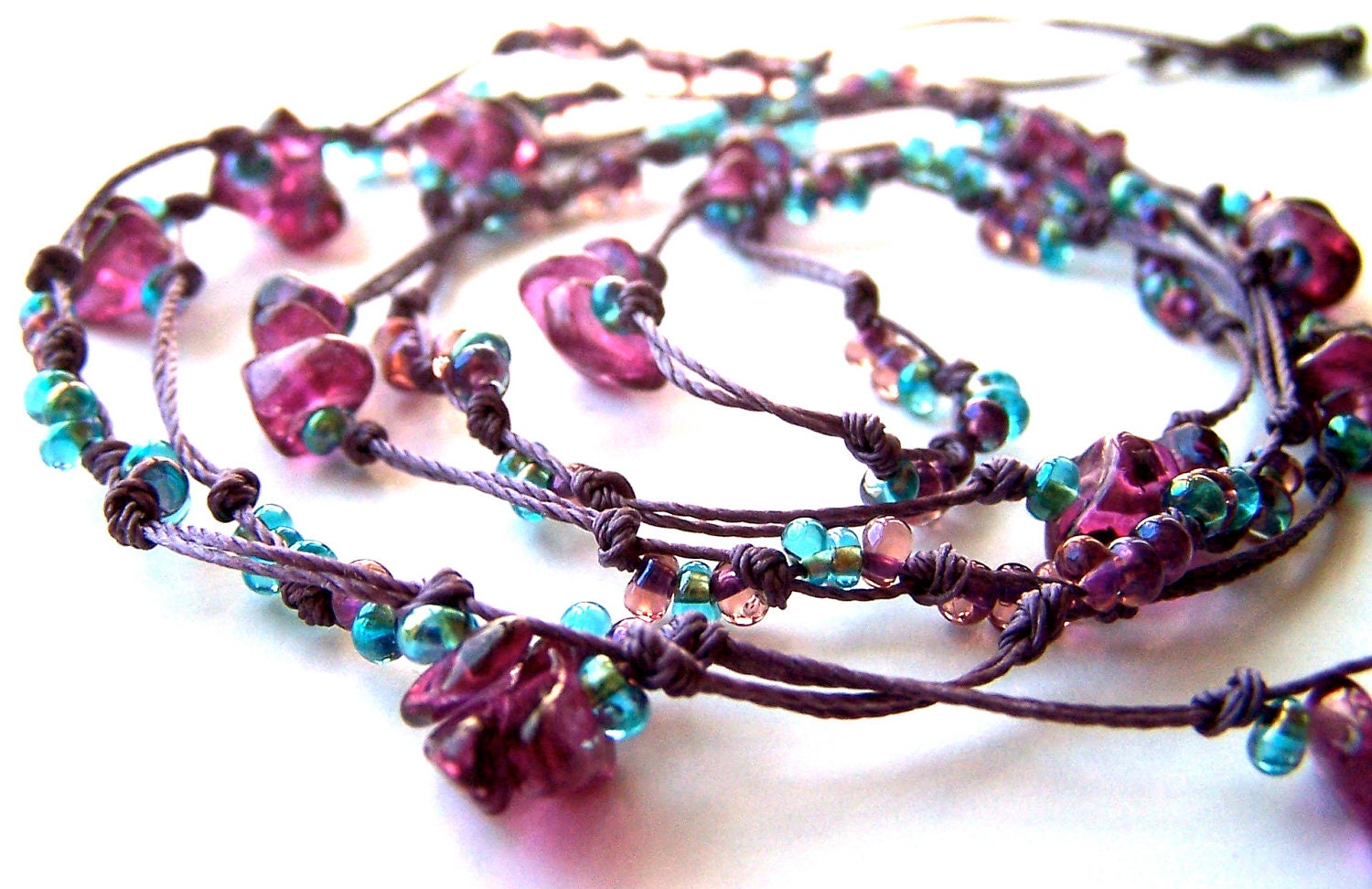 Abbtique. Phoebe dreams.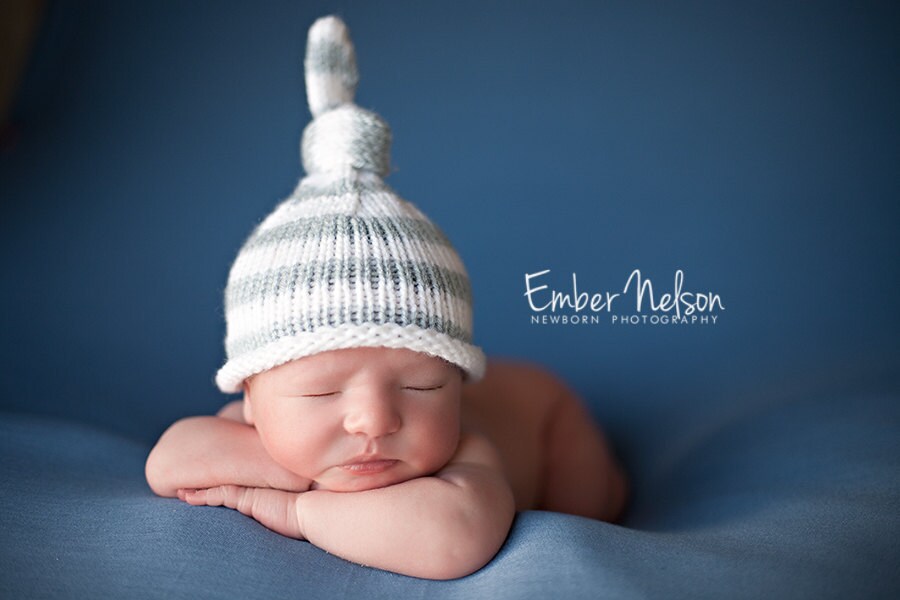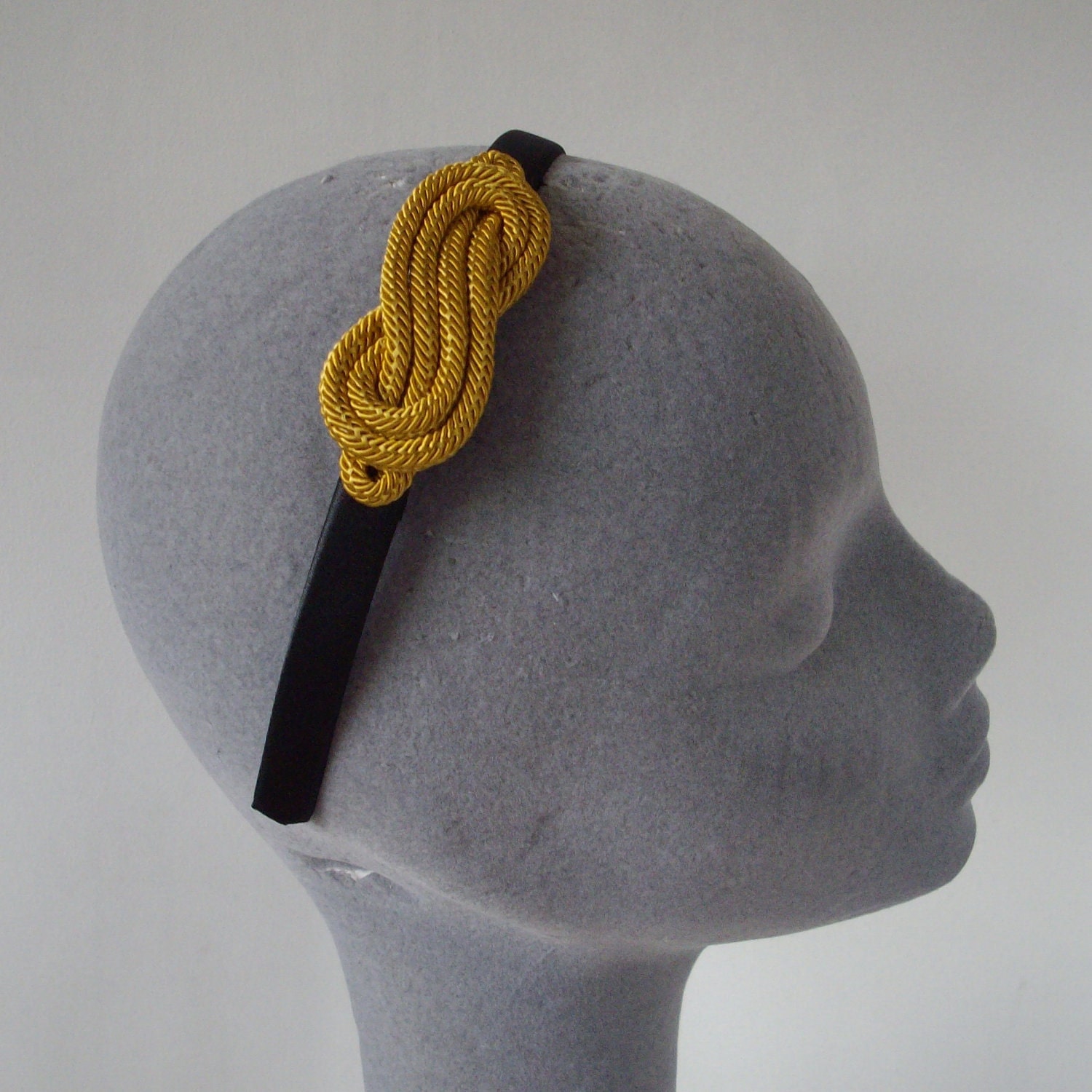 Little Bird Lucy. Imogen`s Imagination.

Hope you enjoyed today`s lovely creations from the crafters of Etsy.
Thanks for visiting, please come back soon.