This blog is for Alice of `The Yarn Owl`s Nest` the Craftyfolk team`s featured shop for this week. For those who don`t know, this challenge runs from Sunday to Sunday. The challenge is for the rest of us to choose an item from her shop and build a treasury around it.
These are all items I chose for my treasury.
Alice`s bio says:
`Hiya, thank you for visiting my shop. I am a full time Mum to two children, a son and a daughter. Before having my children I was a primary teacher and later a library assistant but gave up work to stay at home with my children.
I was taught to knit as a young girl by my lovely Gran but stopped knitting for years until having my own children rekindled my interest and both my babies were usually wearing something I had knitted them. I also started knitting gifts for other friends babies and children.
I learnt to crochet a few years ago after seeing some lovely crocheted items on line and in books and deciding I really "needed" them!!! I enjoy working with natural materials and like playing with colours. I love hand dyed yarns, stripes, bright colours and quirkiness.`
Do have browse around this lovely shop and all the others featured here if you get the chance. You never know what you might find.
As usual, to see a bigger picture or a description, just click on the item to view it in the shop.
ENJOY!!!

The stunning blue of a sapphire
really has a special fire.
The palest of blue is like ice
and I think it is rather nice.
The velvet navy of a night sky
with stars twinkling up on high.
The changing colour of the sea
so many shades as it roams free.
A vivid sky in the summer sun
as many play and have fun.
That bright blue of a baby`s eyes
produces so very many sighs.
Every where so much blue
just what are we to do?
Blue is very calming and healing
helps you feel better when you`re feeling
angry, low or in pain
brings you back up again.
So have lot`s of blue in your life
so you feel better in times of strife.
Use it as a healing balm
because it will bring calm!!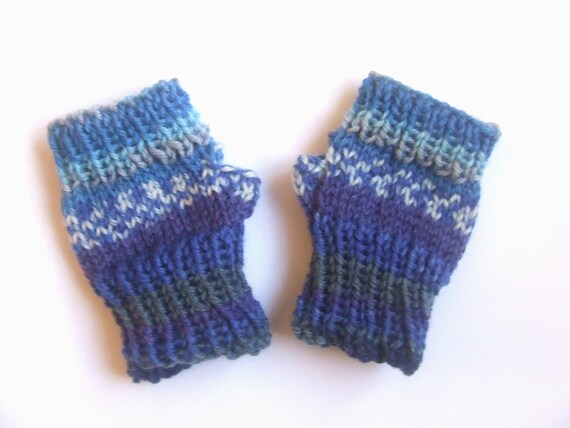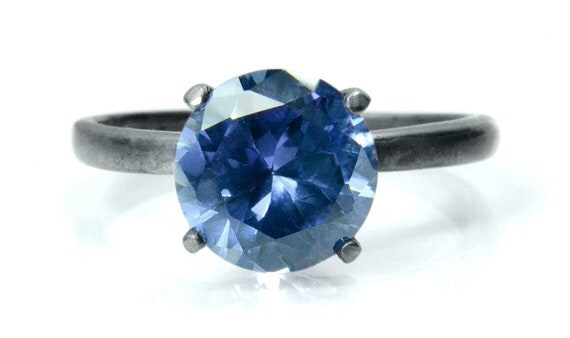 The Yarn Owl`s Nest. Abish.Essentials.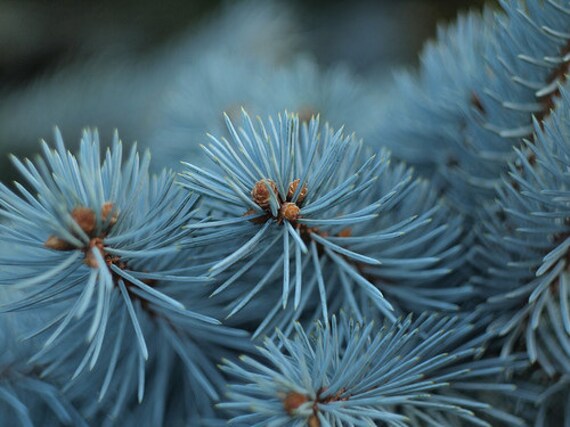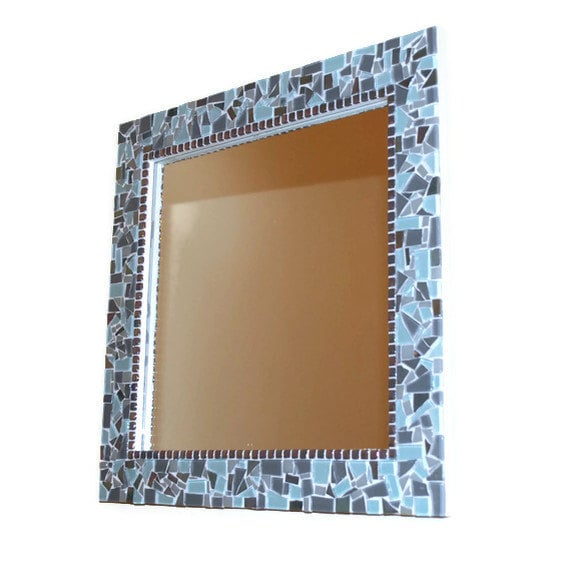 Ambers Aromas. Green Street Mosaics.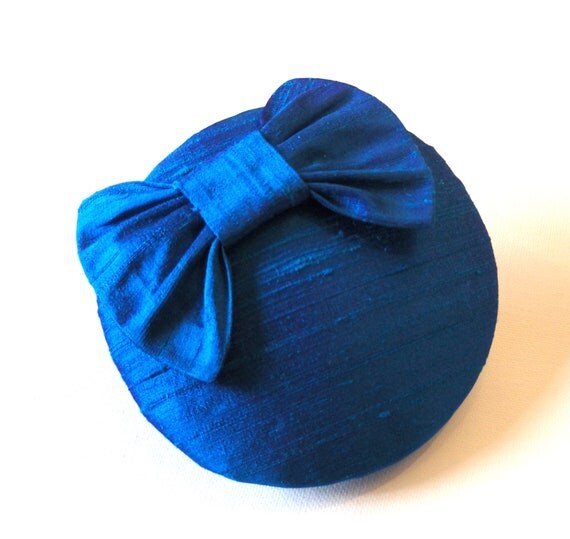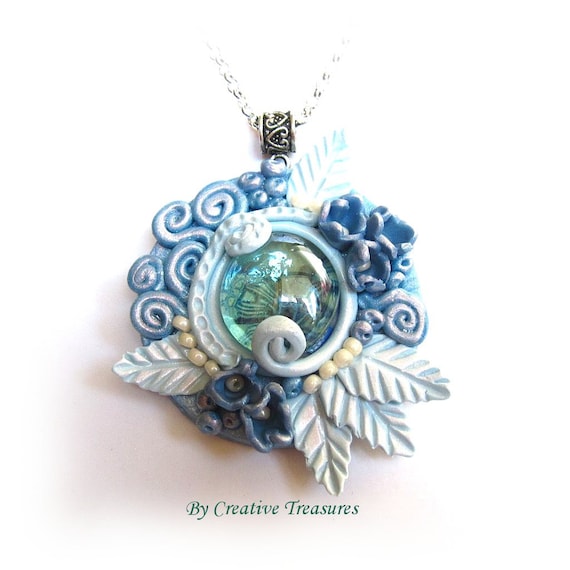 Talulah Blue. Creative Treasures.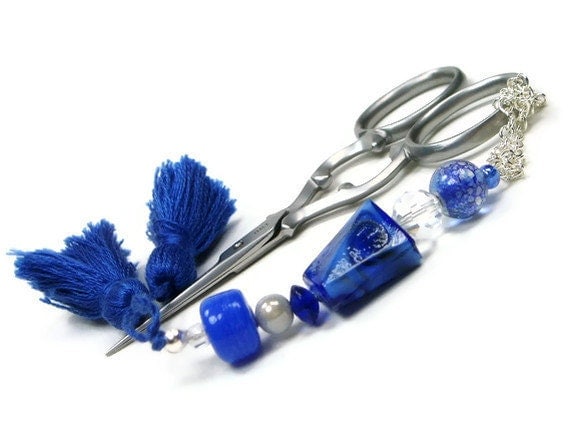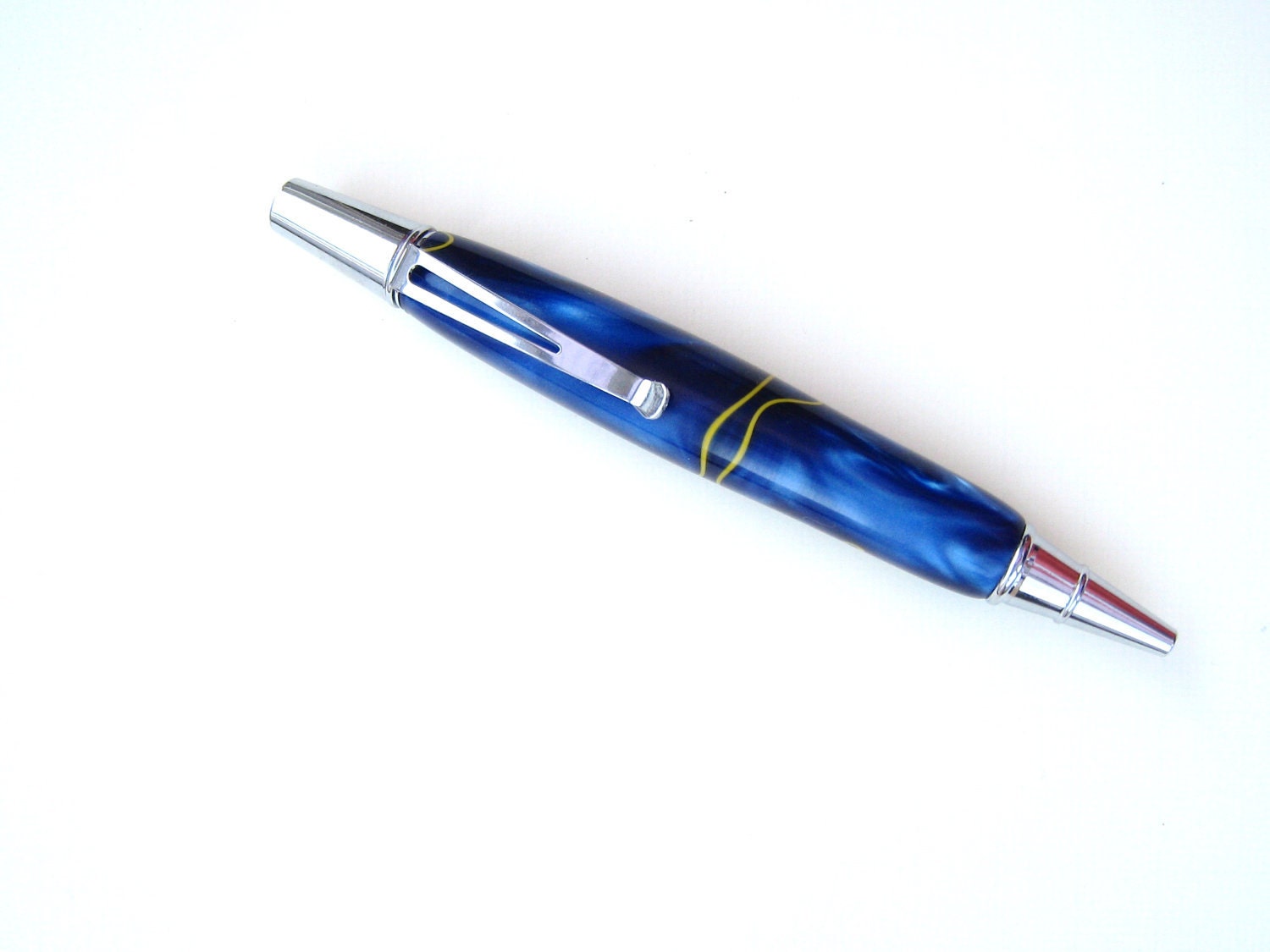 TJB Designs. DIGGI WOODTURNING.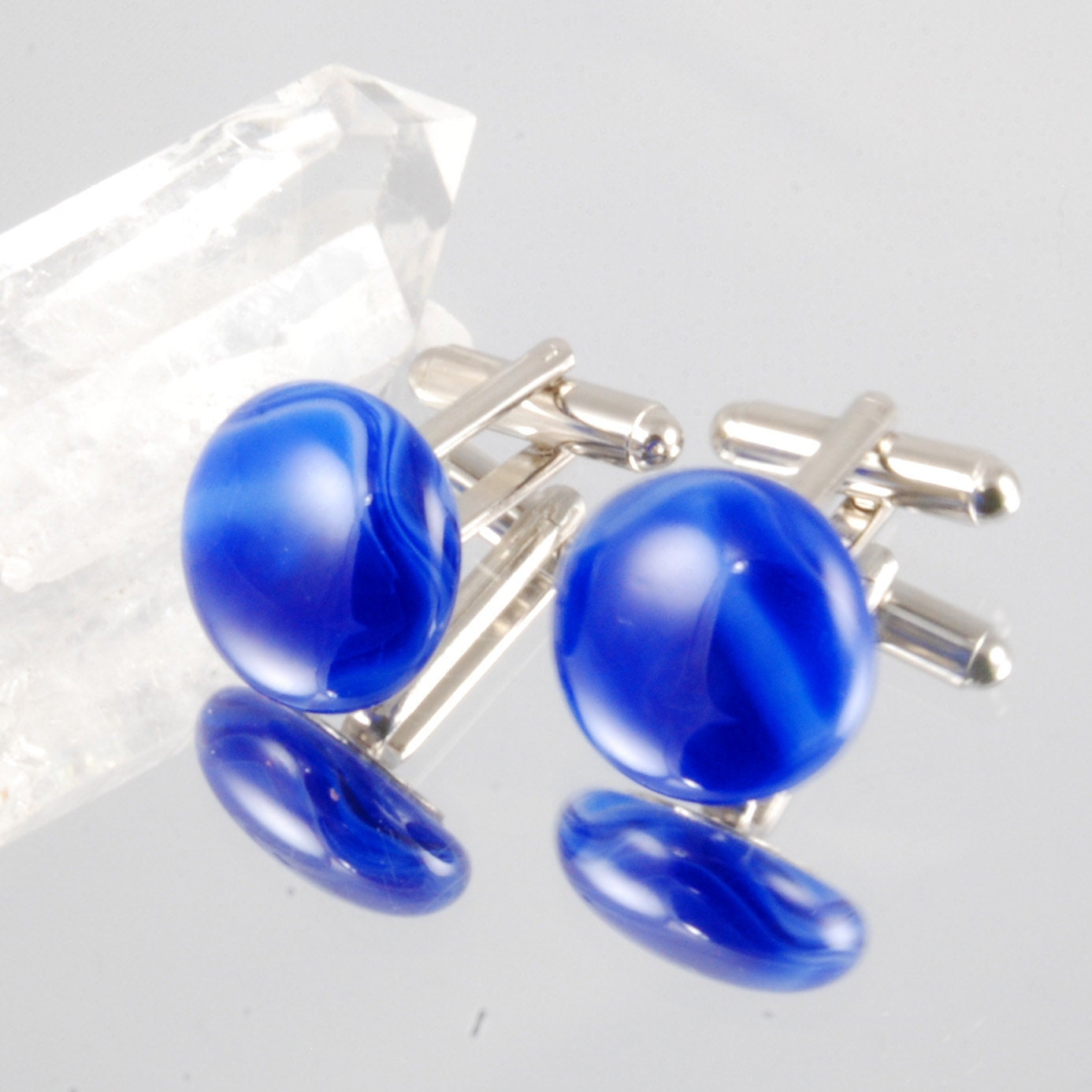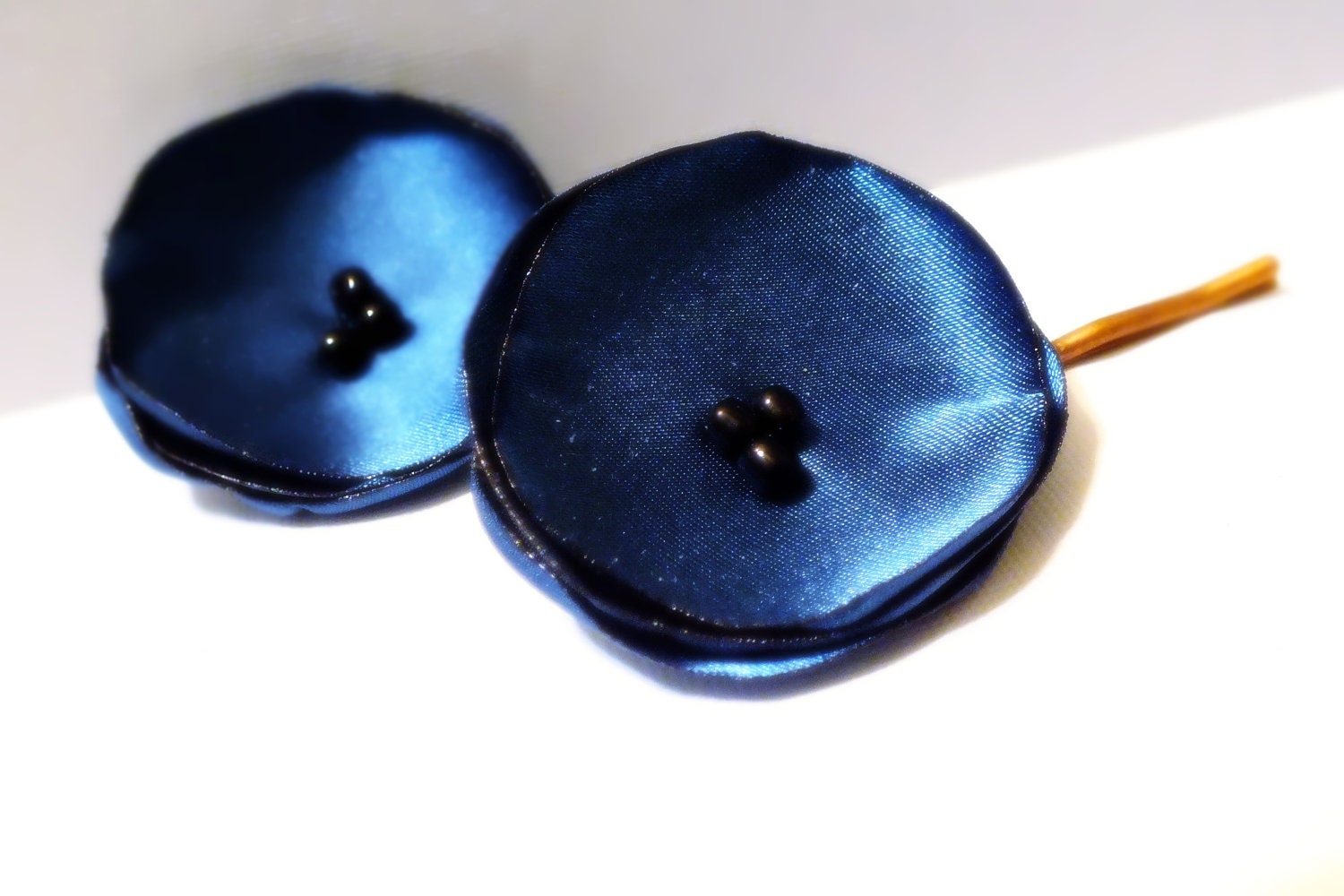 Bluedaisyglass. Harmony Designs & Soaps.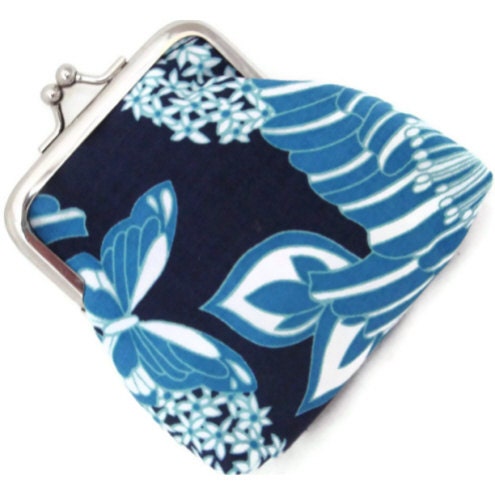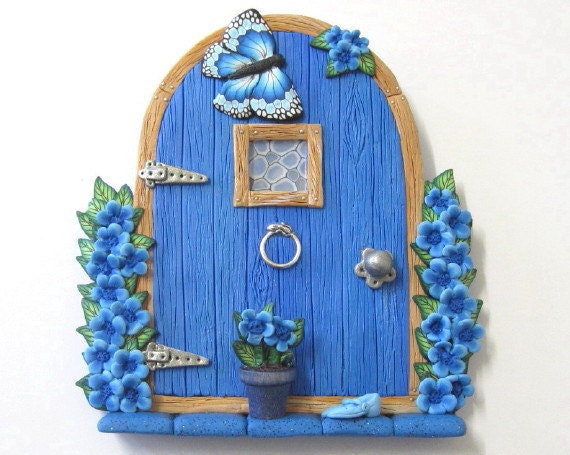 Kerri Robberts Designs. Pat`s Paraphenalia.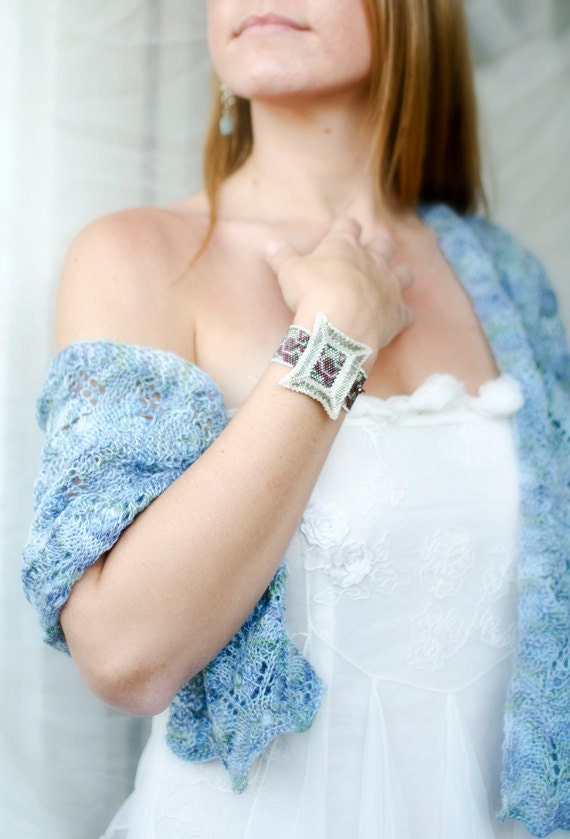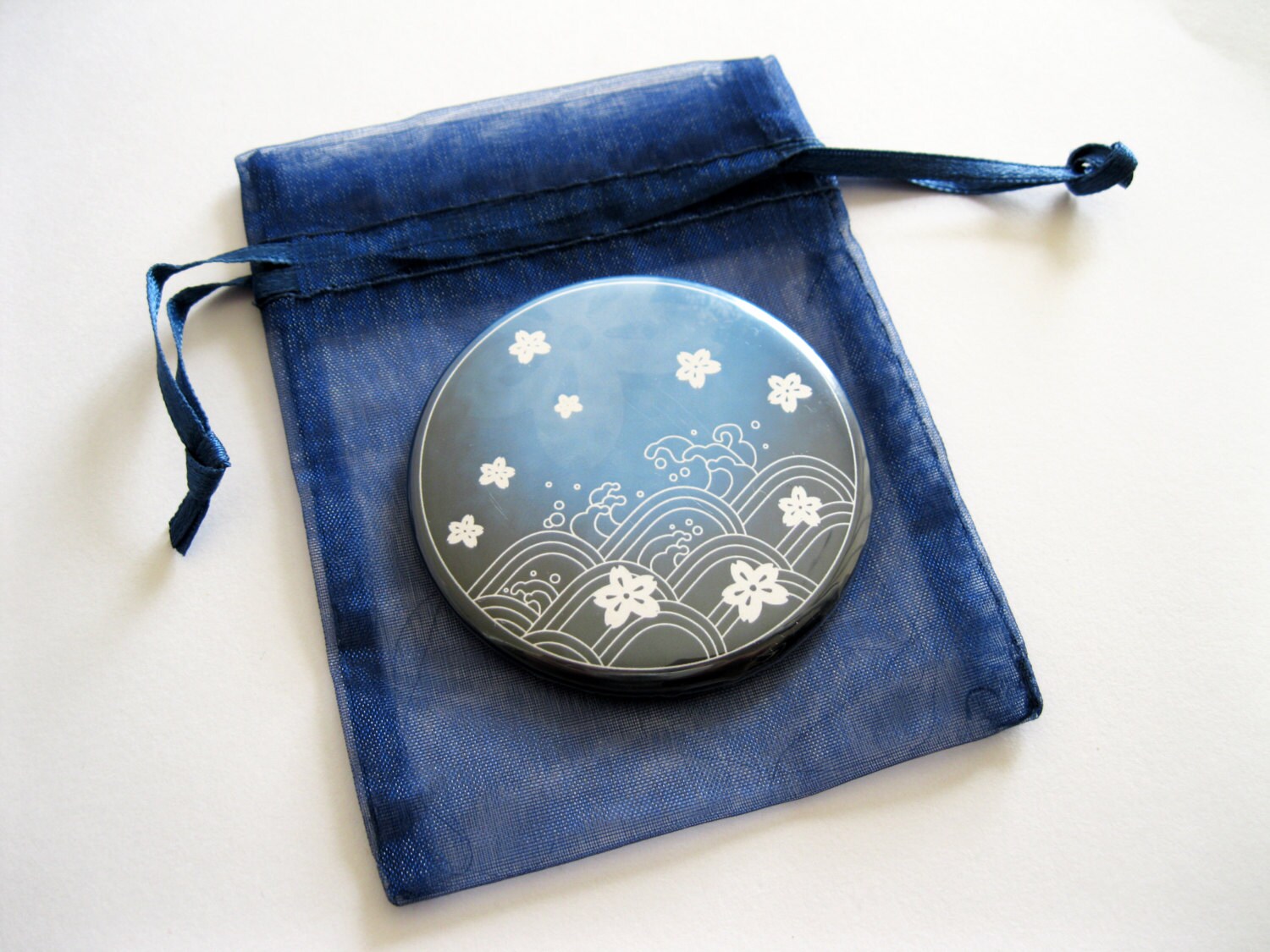 Terah Classy Creations. Blossoming Silver.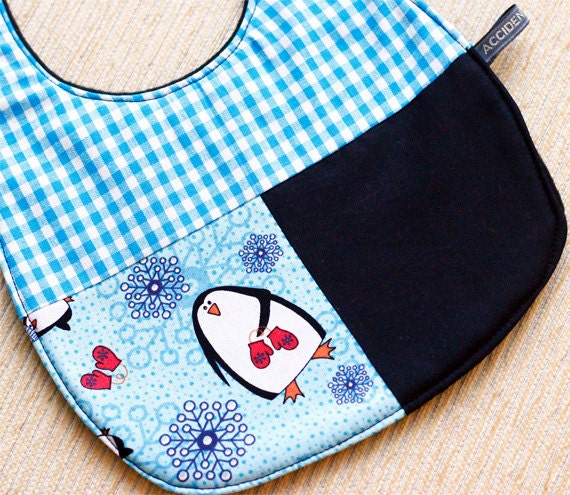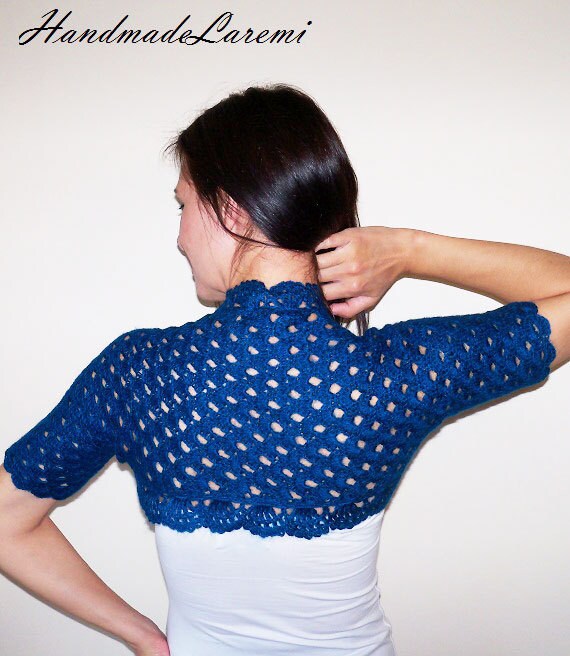 Accidental Vix. HandmadeLaremi.

Hope you enjoyed today`s wonderful display of blue creations from the Crafty Folk team on Etsy.
Thanks for visiting, please come back soon.