This display of wishes and stars was a treasury in the Crafty Folk Shop Promo Challenge for this week.
The featured seller this week is Zoe of Top Floor Treasures and she picked the Heart with Wish on it to be the featured item to build the treasury`s around.
Zoe`s bio says:
I am a self-taught artist, specialising in doodle art using paint and ink. I am a creative explorer, following my dreams.
I followed the link to her `About` page and this is what I found:
A creative explorer building my dreams.
Top Floor Treasures was born in 2009 out of a strong need for more creativity in my life. All of my art is infused with a delicious blend of pure love, deep meaning and positivity. I have this Big Dream.
I want to go and live and work in a place 400 miles away from here. It will take courage to go, and much money.
This place is near to the bright blue ocean, the scenery is a lush green and when I am there, I feel at home. At peace. It is where I need to be.
I want to go there and set up a little studio where I can do my work, and open the doors to other creative women to come in and work with me.
I used to feel despondent about the Big Dream. Like it would take nothing short of a big lottery win to get there.
But I have been inspired by some amazing people recently, who have shown me that I WILL get there. It may take years, it may not. Either way, each tiny step I take with my business leads me one tiny step closer to the Big Dream.
I am already on my way.
I LOVED this! So inspirational. You`ll get there Zoe.
As usual, to see a bigger picture or a description, just click on the item to view it in the shop.
ENJOY!!!
What could better than following a dream
although at times it can really seem
so far away and out of reach.
But look around, the world can teach
that all is possible if we just try
and keep believing, despite every, Why.
There will always be those that doubt
and try to stop you. What`s that about?
Many are afraid that your dream will come true
and maybe they`ll have to make that effort too.
Having big dreams is a good way to live
keeps us going and will always give
an extra incentive for the extra mile
and always give a reason to smile.
We often make a wish upon a star
and understand that the only bar
to achieving the dream is ourself.
So dust off those dreams on the shelf.
Take them down and bring them to life
they`ll always be worth any amount of strife!!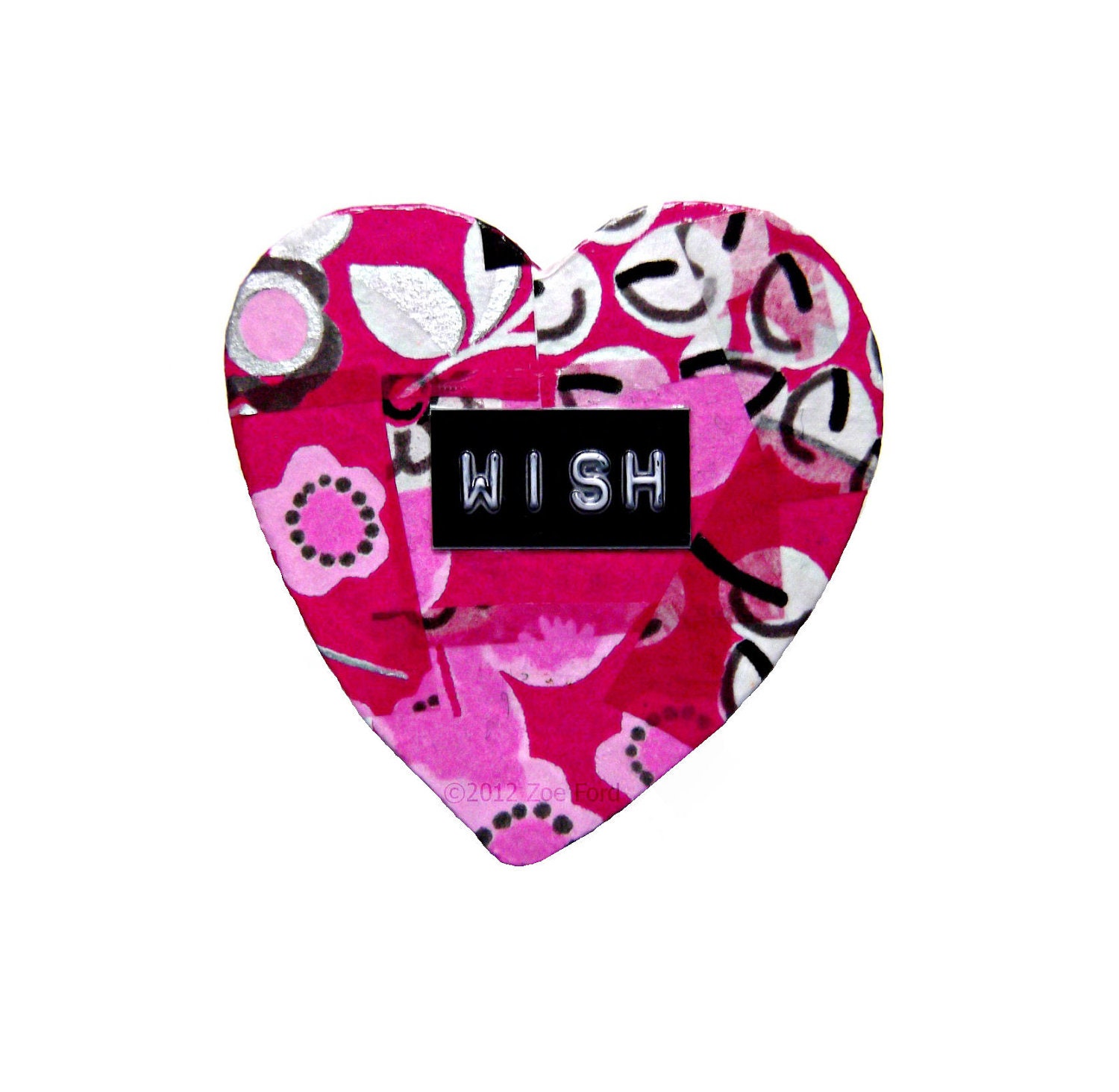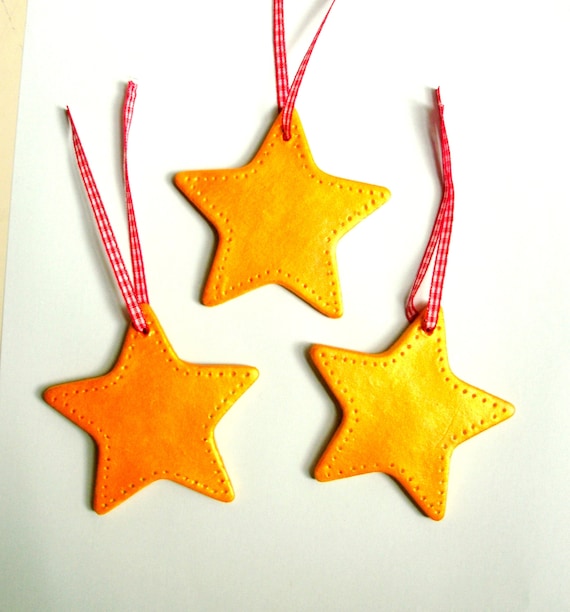 Top Floor Treasures. Handmade Raspberry.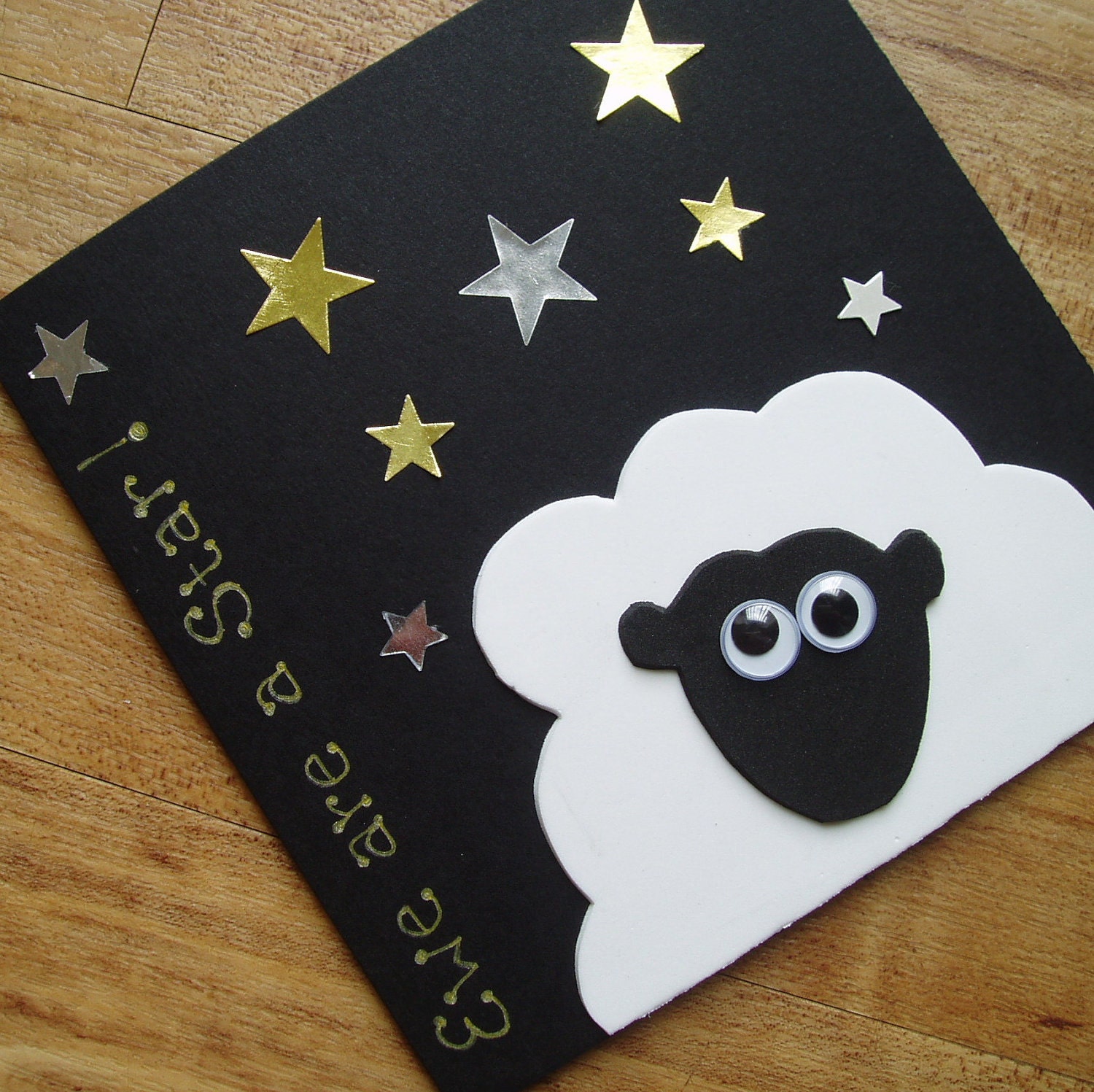 Wishes on the Wind. One Little Pug.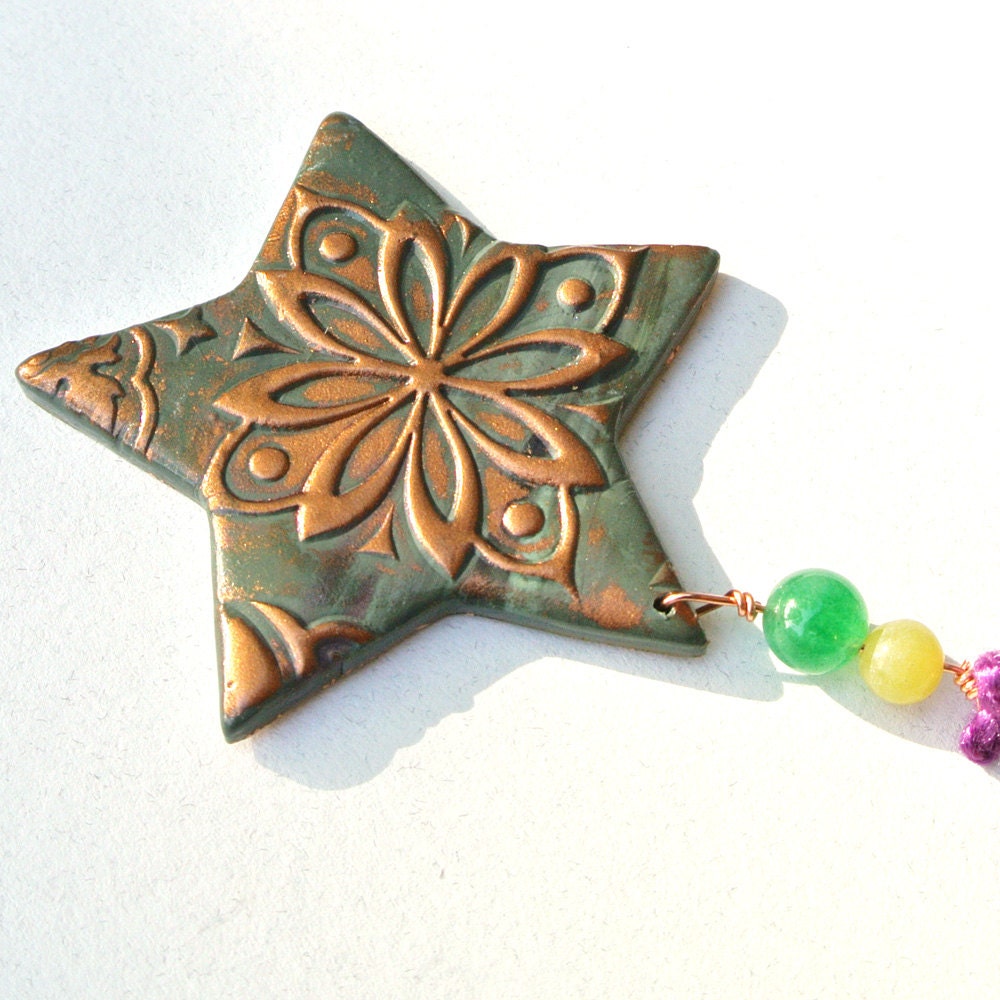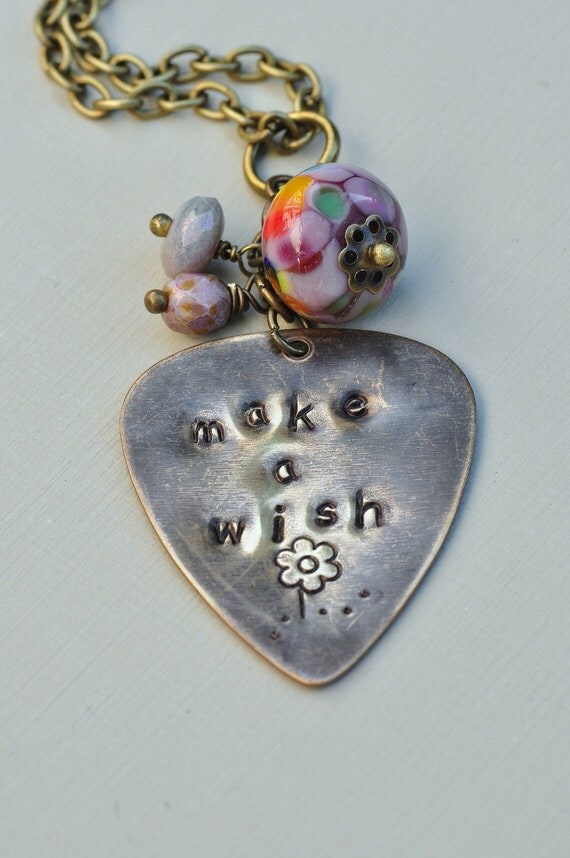 Averilpam Design. Midnight Star Designs.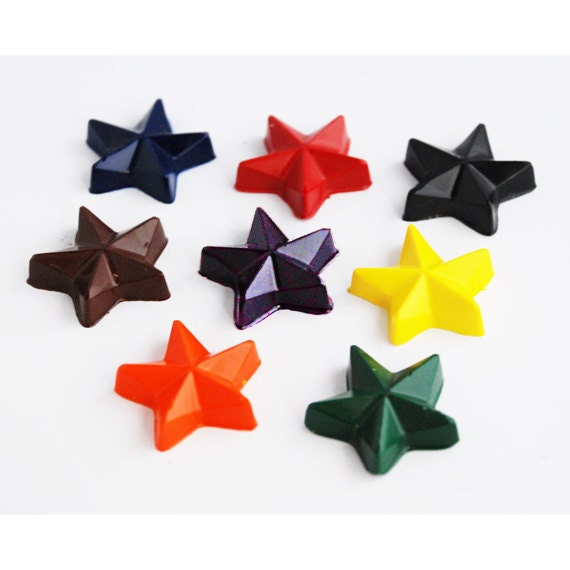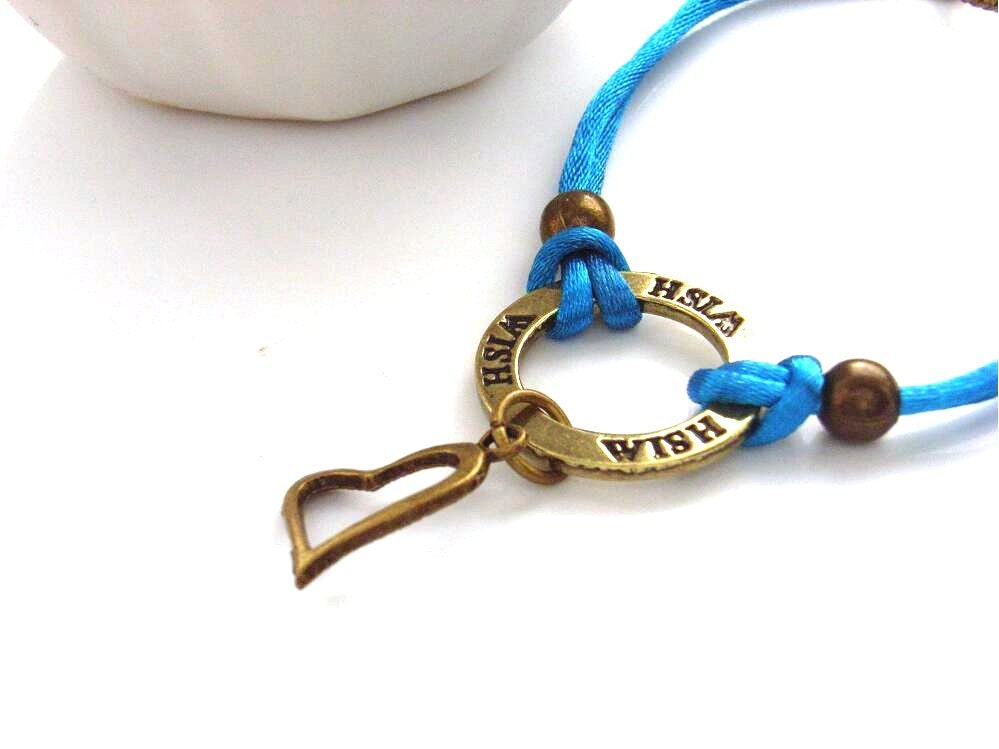 Colour Me Fun. Blue Forest Jewellery.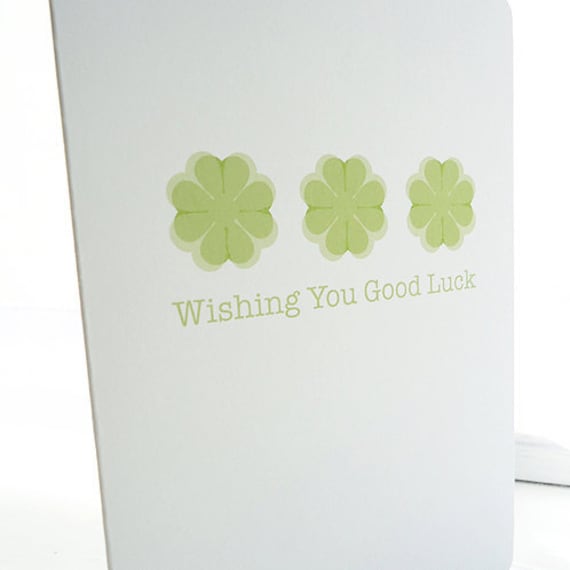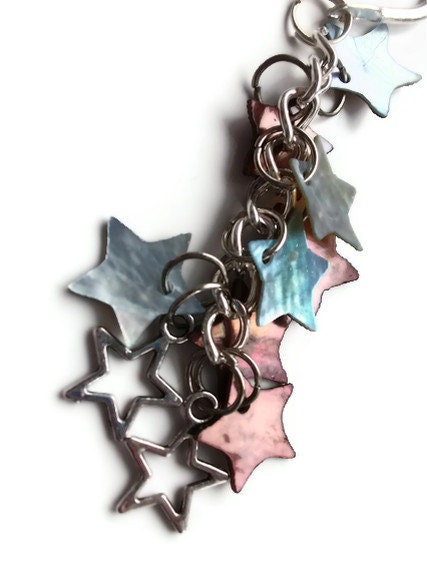 Ello design. Merry Go Round UK.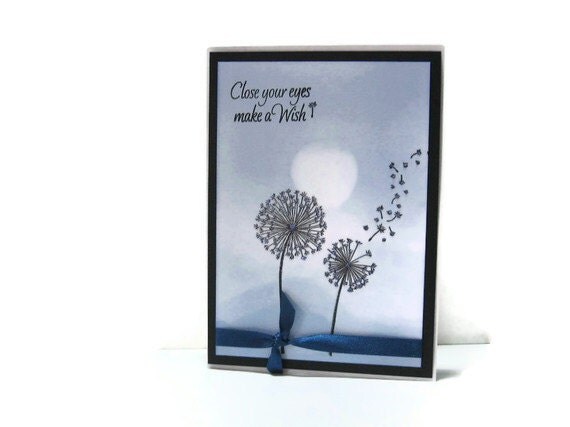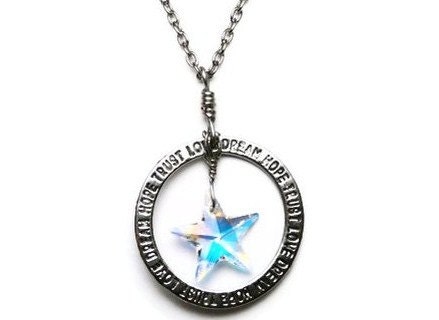 C Shell Cards. Miss Bohemia.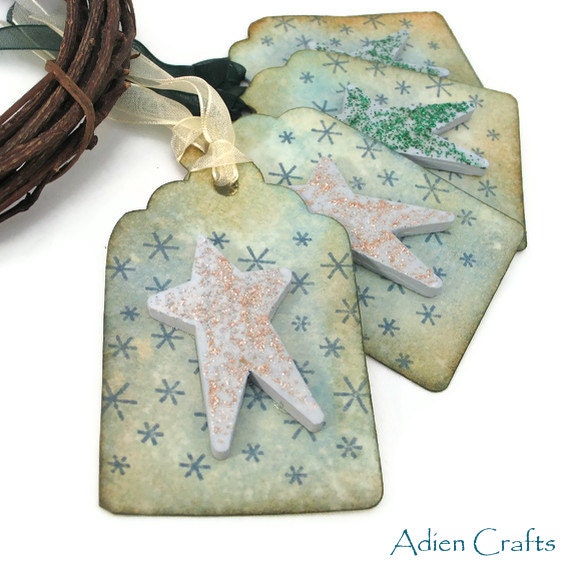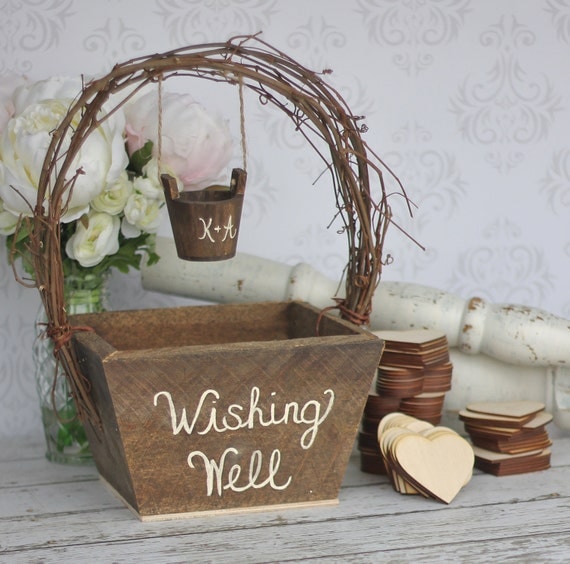 Adien Cards & Gifts. Morgann Hill Designs.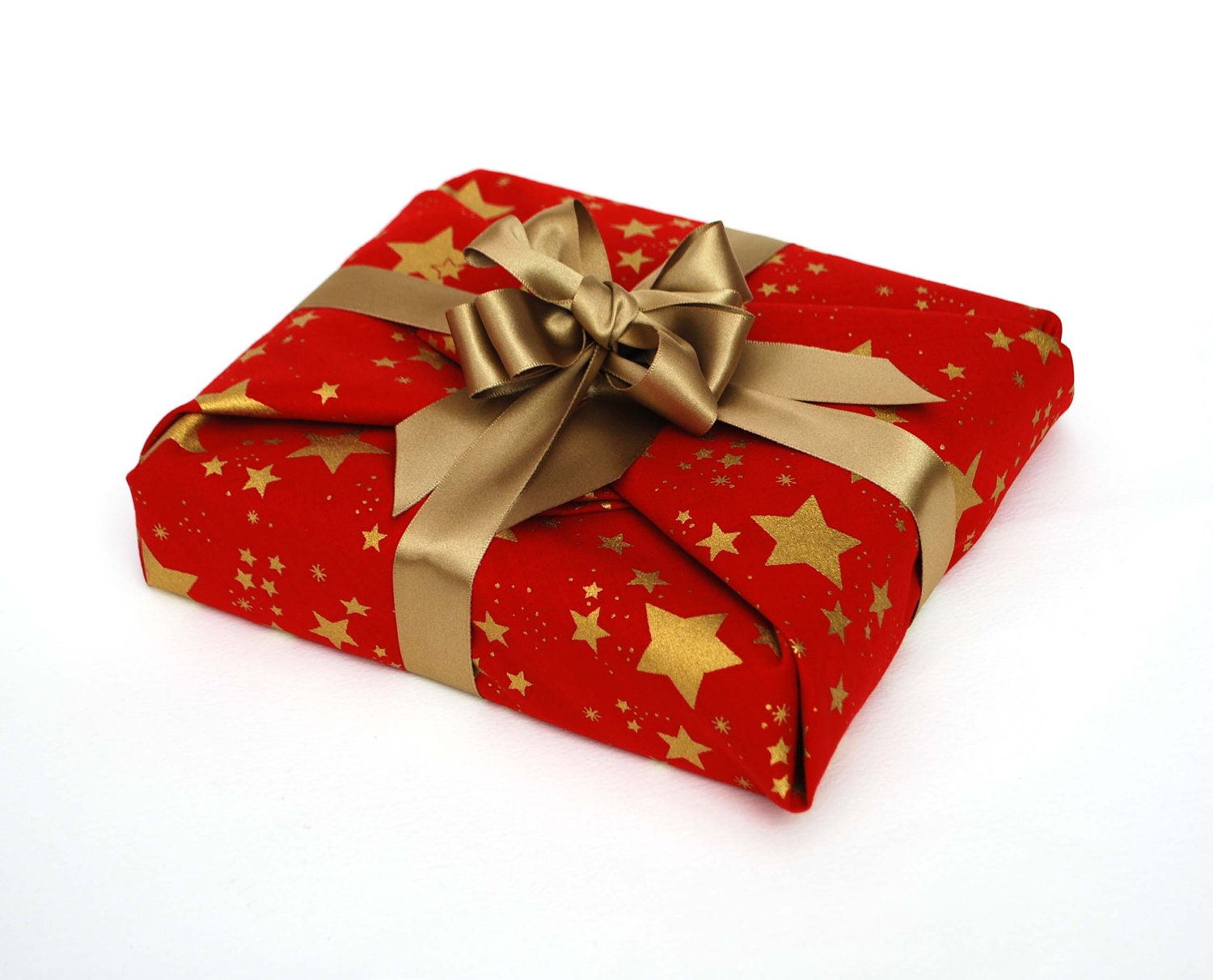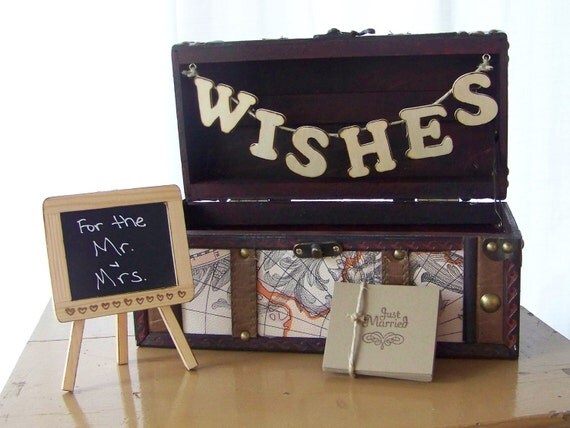 Happywrap. Sugarplum Cottage.

Hope you enjoyed todays gorgeous array of wish and star creations from the crafters of Etsy.
Thanks for visiting, please come back soon.