I have discovered that doing treasuries on Etsy can be quite a time saver for me. I do the treasury as part of my team participation and then I`ve already got my choices altogether in one place ready to put on my blog.
I have been told that thre`s a `gizmo` to put the whole thing on here in one go without all the time consuming adding code stuff, don`t know what I did with the link though.
At the time it was given to me, the link, I decided I would keep it to have a play around with when I got some spare time. Except spare time never actually happens.
One day I`m going to sit around and do nothing for at least two hours, maybe contemplate my navel or something. I reckon if I work harder and faster I might be able to factor it in for about 5 years time. Hmmm.... maybe that`s a bit too soon.
Kind of never really got on the subject of the blog today, Was about to say I`m digressing but I`m actually not. Makes a nice change. But would be better if I had been on track in the first place.
Right then... this treasury was made for the featured seller chosen this week and the shop is `Various of`. Do have a browse through her shop, just click on the first picture to go directly there. Extra views all adds to the excitement of being a featured seller.
I chose hats because I loved the knitted hat that looks like a wig in her shop and decided that as it`s so chilly it would be nice to have all hats. After all we`ll be needing them sooner rather than later.
Yesterday I did tons of housework, did all the way through, top to bottom. For comfort I was wearing leggings and a slouchy cordurouy top that look rather nice together, or so I thought.
I was putting things away upstairs late morning when I heard someone come in. I went down and my daughter said, `look nanny is here` to her youngest two boys. The 6 year old looked at me and asked if I had just got out of bed. I told him of course not and wanted to know why he thought that. As only 6 year olds can, he looked me up and down and said it was because I was wearing pyjamas. I had to laugh and my daughter thought it was hilarious. I enquired of my daughter if she thought they looked like pyjamas and she said no but then she wasn`t 6.
So now I`m wondering if I should wear them again, or give them away. Only got them the other week. Hmmm.
As usual, to see a bigger picture or a description, just click on the item to view it in the shop.
ENJOY!!!

My grandsons can be so cute
and at times quite a hoot.
They make me laugh very much
and at times can really touch
the heartstrings and give them a tug
then all I want is a big hug.
Nothing like that great big grin
that says sometimes I can sin.
A cuddle really makes my day
especially in the middle of play.
The spontaneous, I love you,
always turn me to mush and goo.
The concentration on each face
as they craft at a steady pace.
The kindness and caring that always peeks through
with them around you can never feel blue.
Children can bring so much pleasure
making so many memories to treasure.
Those little moments make a chain of steel
that binds your heart and makes you feel!!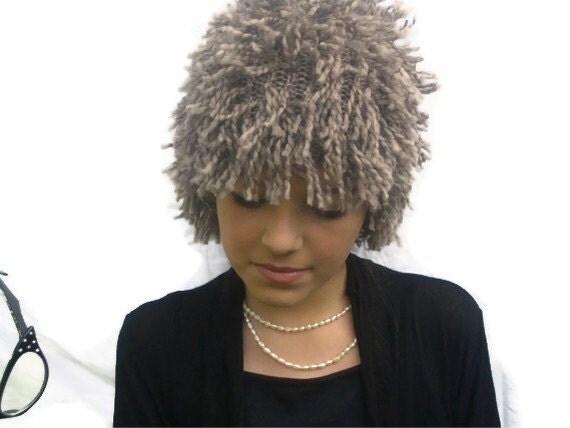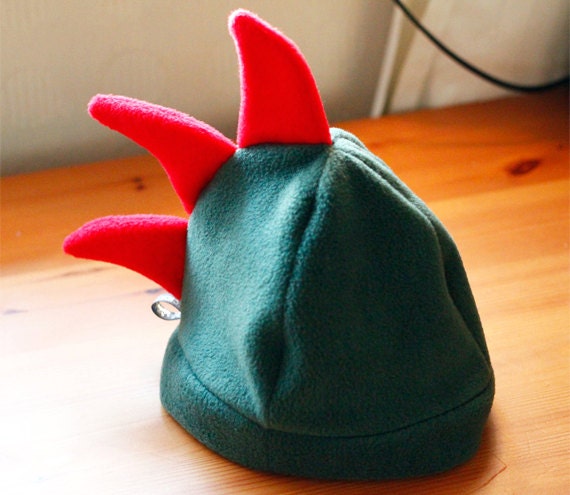 Various of. Accidental Vix.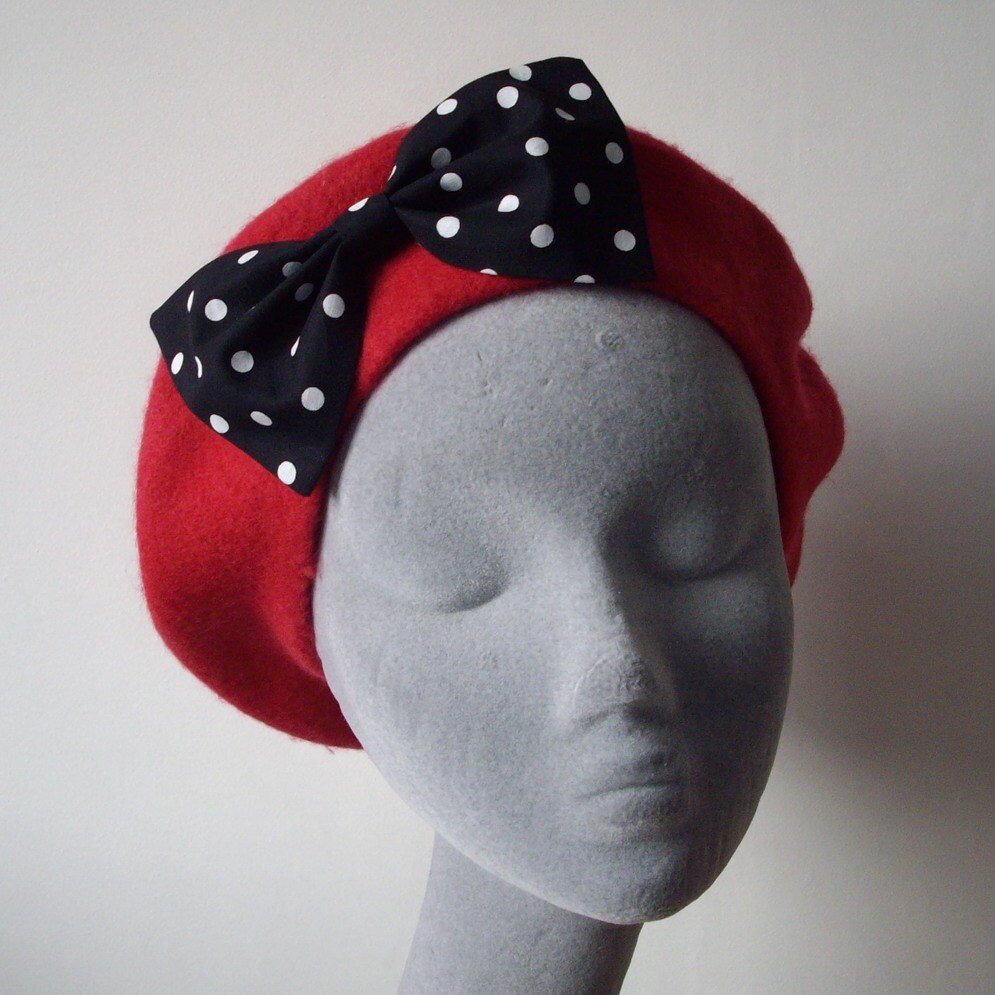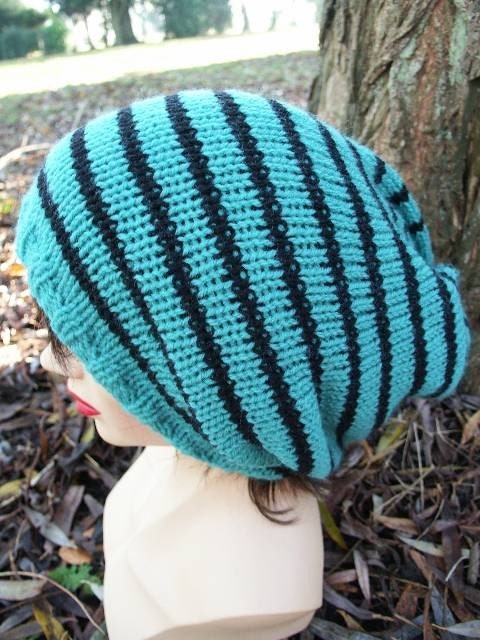 Imogen`s Imagination. Slouchie Hats.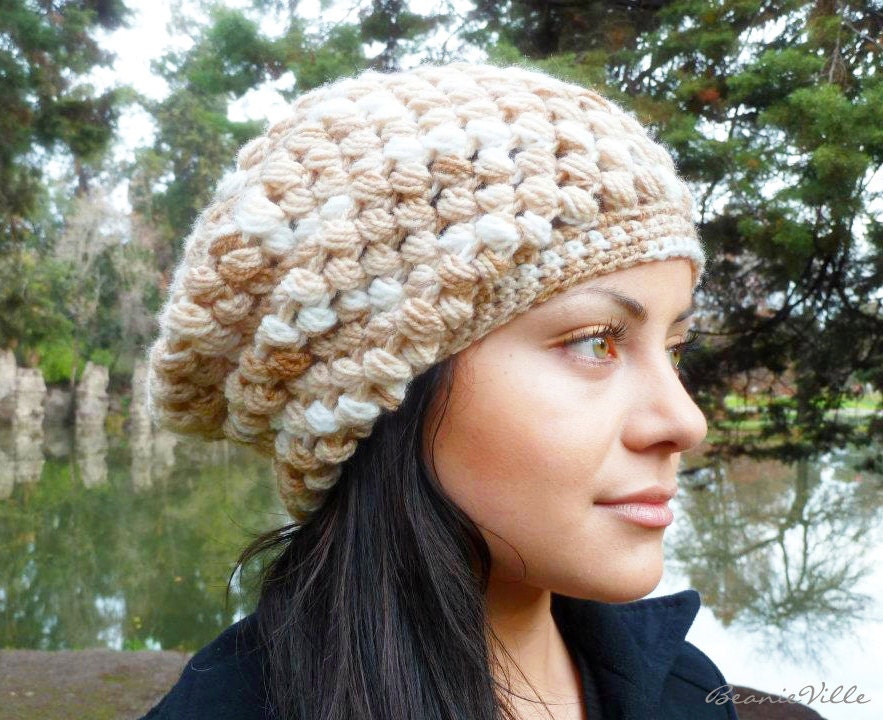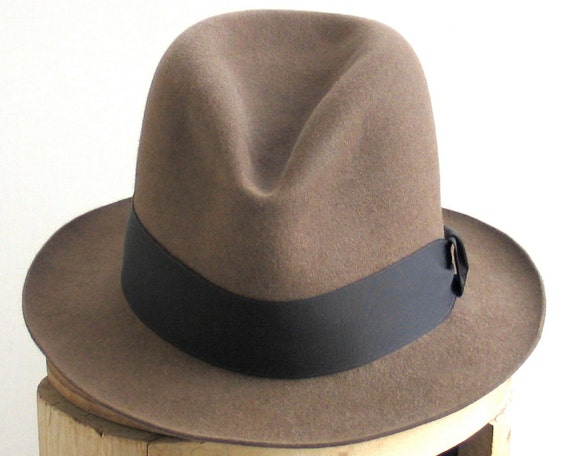 BeanieVille. KatarinaCouture.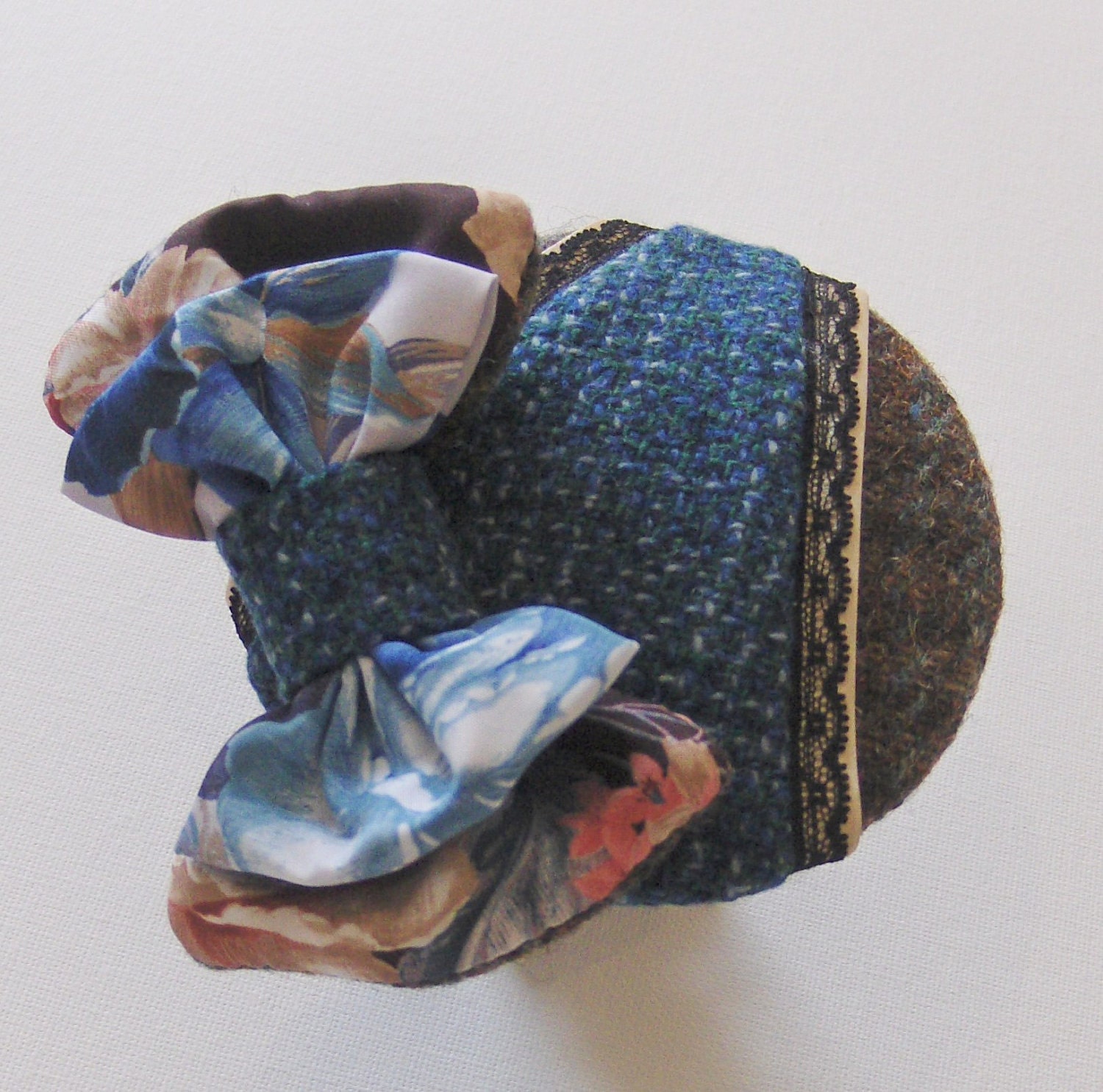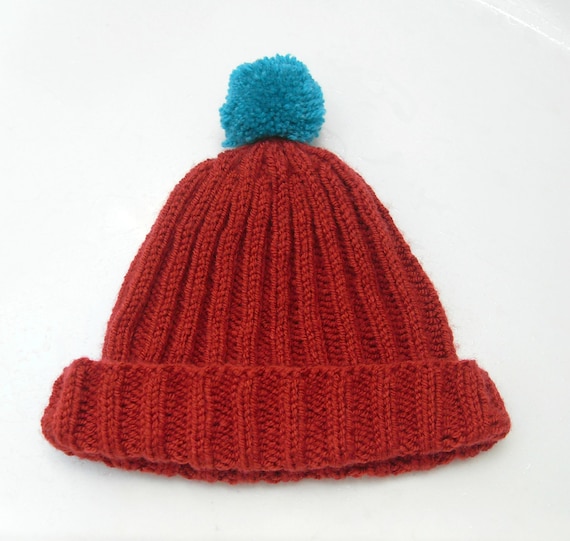 Talulah Blue. Nazima Banka.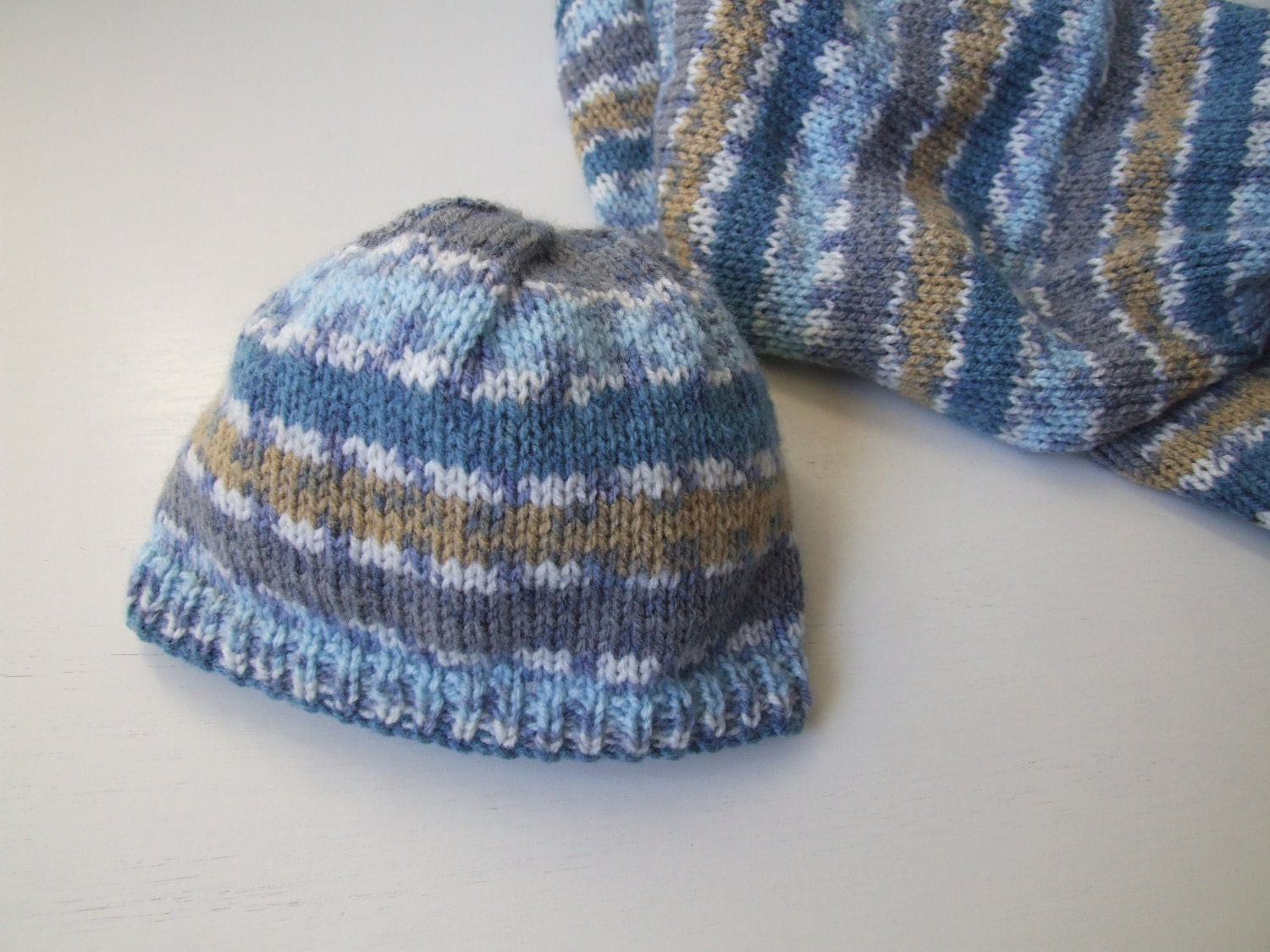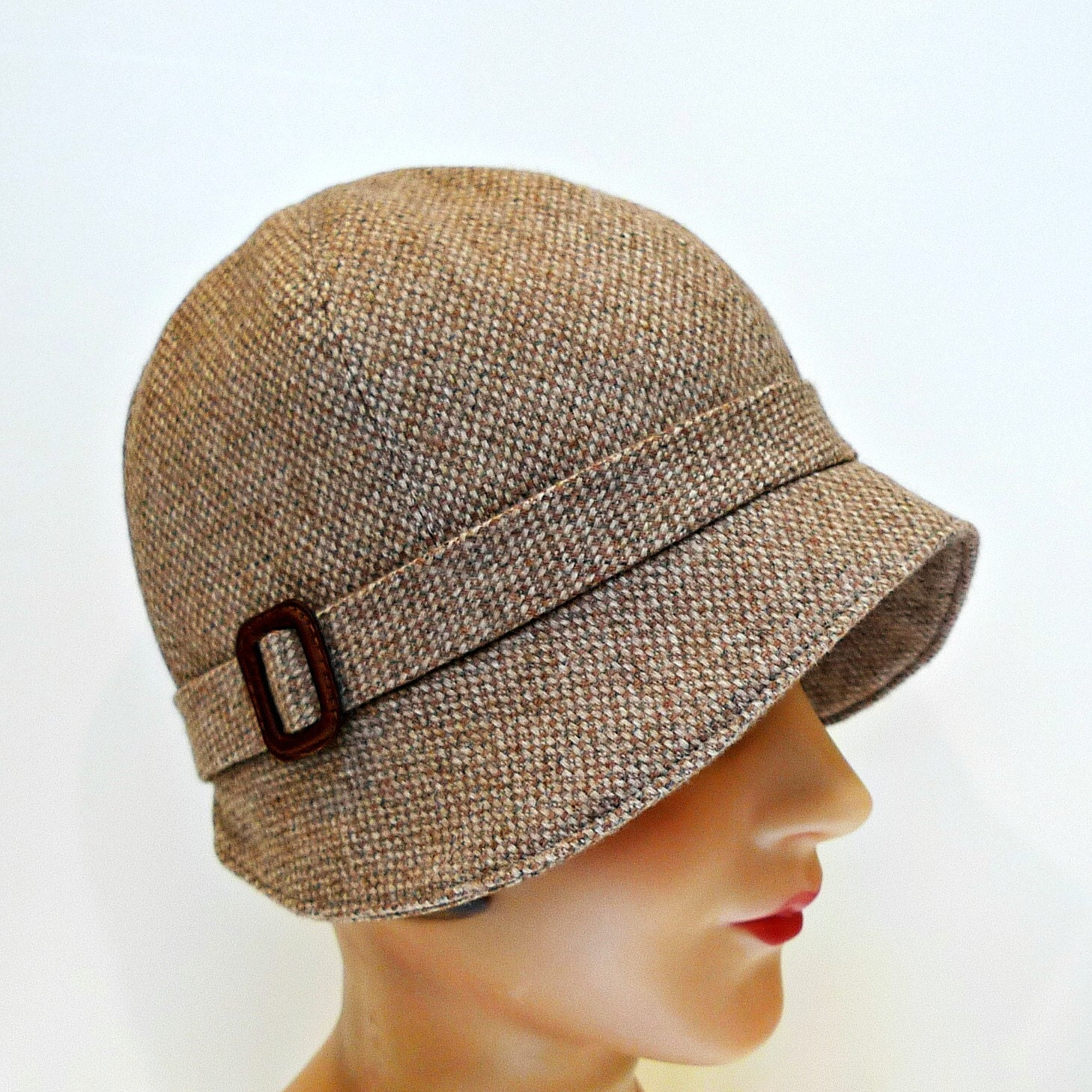 Baban Cat. BonniesKnitting.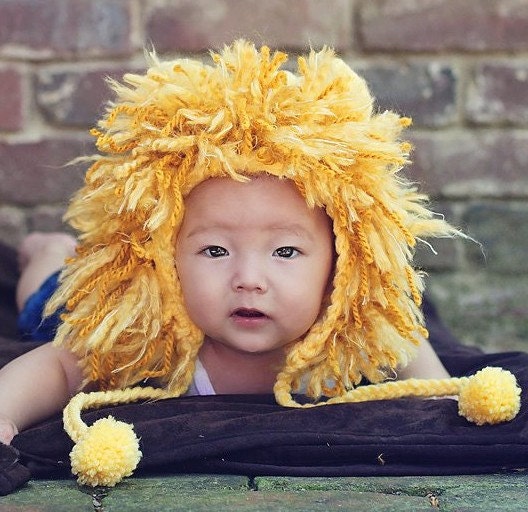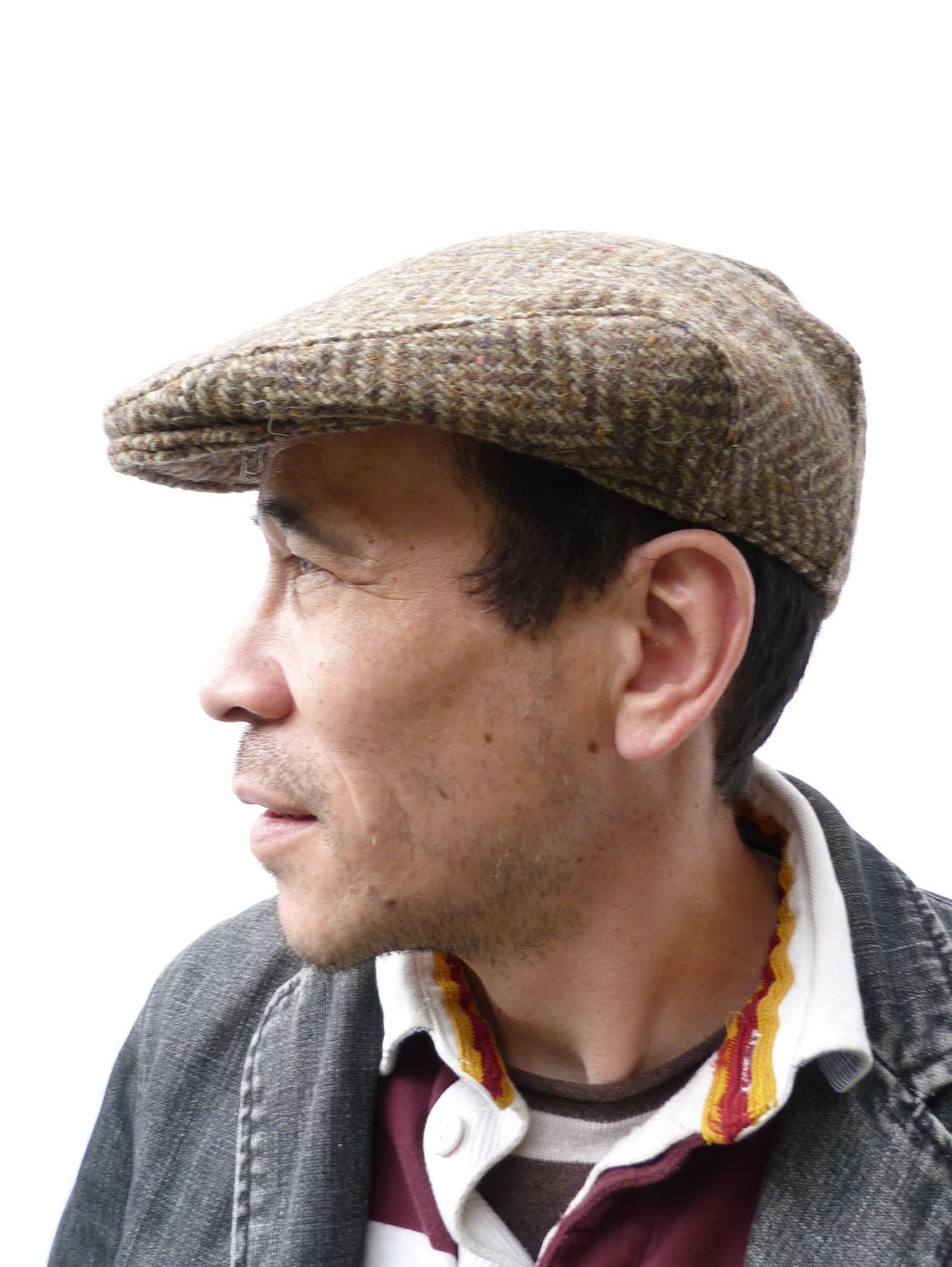 Crochet Crafts by Jen. Moaning Minnie.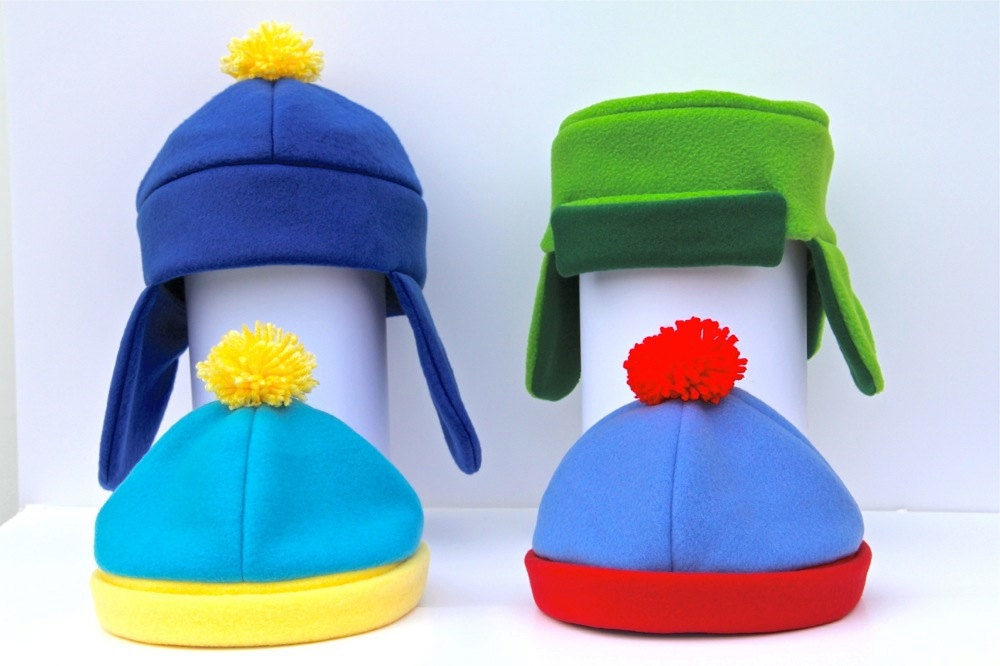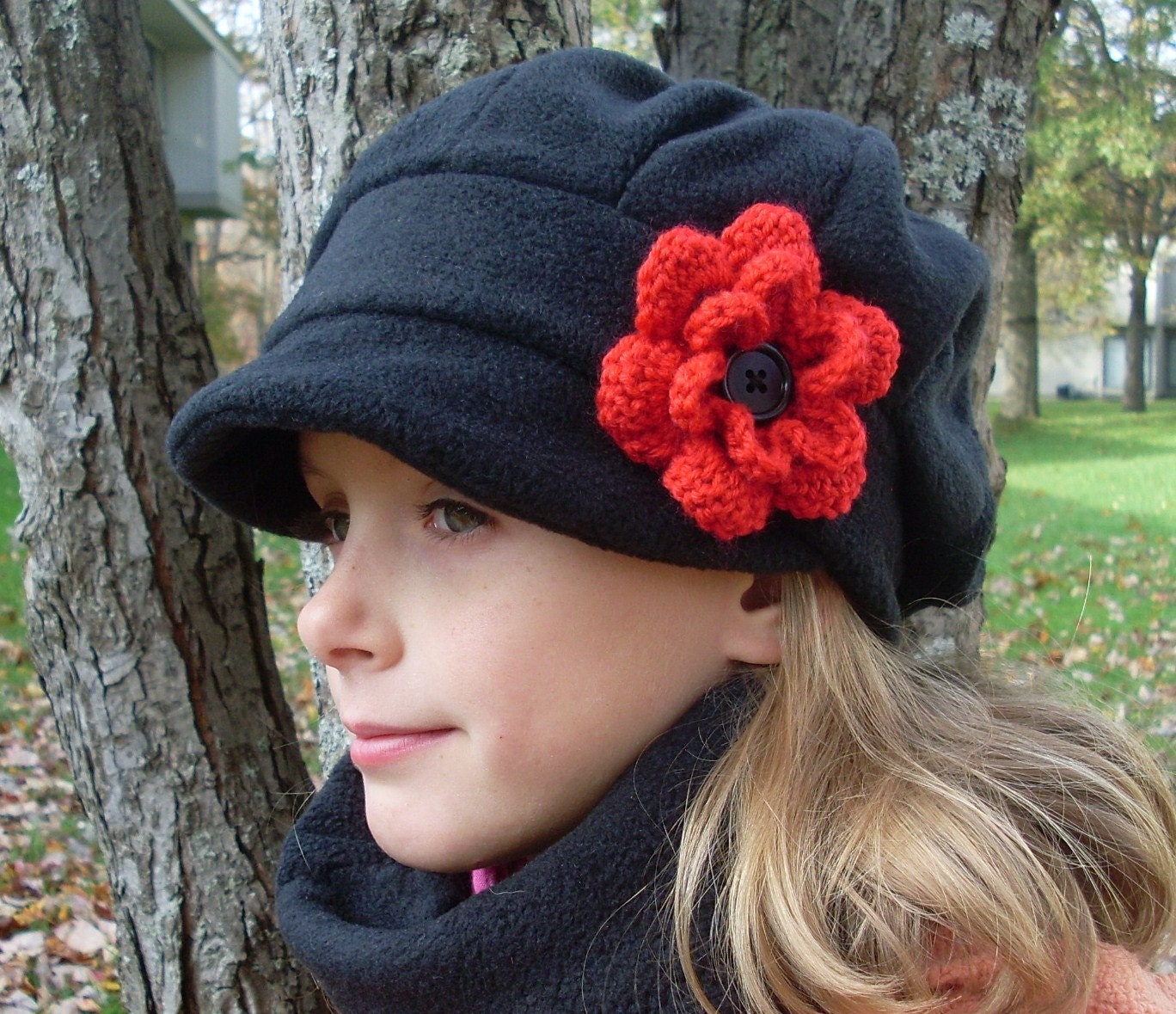 Indie Sommer. Emma`s Little Creations.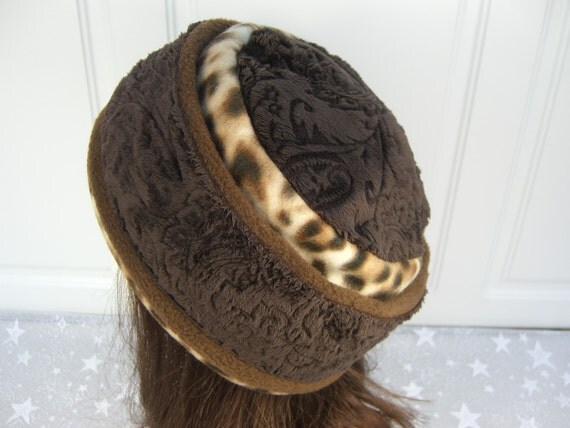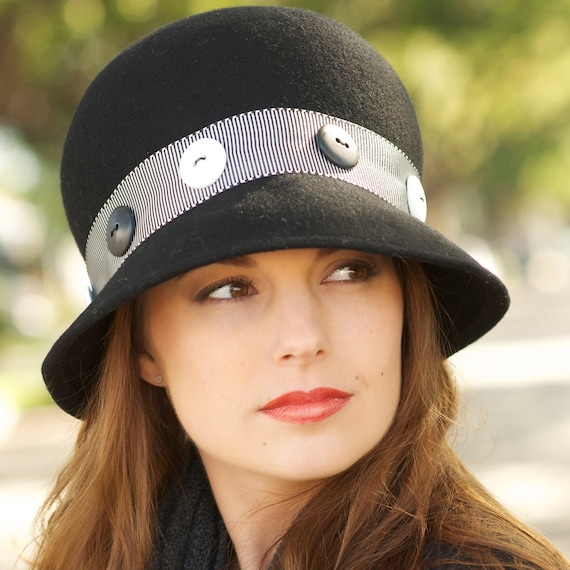 Hot Hats. AwardDesign.

Hope you enjoyed todays wonderful dislay of hats for your delectation today from the crafters of Etsy.
Thanks for visiting, please come back soon.