Todays blog was a treasury I made for Susan of Dottie Designs, this weeks CraftyFolk winner in the Featured Seller Challenge.
Dottie has many beautiful albums, journals and keepsake boxes in her shop. They make wonderful gifts that are very different, something that we all tend to search for. I know they are wonderful as I have bought them for gifts and they were much admired by the recipients and many others.
Dottie`s bio says:
Hi! I'm Dottie, welcome to my little Etsy Shop! Dottie Designs sells perfectly handmade Guest Books, Photo Albums and Keepsake Boxes.
Personalisation is free of charge, making perfect gifts for Weddings, Christenings or Special Birthdays, showing that you went that extra mile in search of a unique gift. I make all items to order so can mix n match to make it perfect for you. So if would like a different colour ribbon or you like something that's on a keepsake box and want it on an album just let me know!
Do have a browse through her lovely shop and the others featured here to find more treasures that would make wonderful gifts.
Yesterday I was at work but only in the afternoon as I went to a hospital appointment with my hubby. Nothing exciting, just a hearing test. Afterwards he dropped me into the city on his way back to work so I could look for some wool for an order. Well actually I was only going to price it up... but you know me... Yep, I bought it and much more. Ooops. It was gorgeous though, 100% wool so amazingly soft in two gorgeous shades and some lovely cotton in the most beautiful shade of blue. And... some other wool too. I know I shouldn`t and that I`m supposed to be using my stocks bit it was so irrisistable.
As usual, to see a bigger picture or a description, just click on the item to view it in the shop.
ENJOY!!!
For me it`s always tea time
even when I`m writing a rhyme.
Most people love their tea
it`s a british staple you see.
Some like it hot and very strong
too much milk would be wrong.
Others like a gentle brew.
Is that the case for you?
Me I like to drink green
probably the darkest you have seen.
Sometimes I like to mix it up
just to make a different cup.
Tropical green with a little black
gives something green alone does lack.
Sometimes I go for fruity spice
I find that`s rather nice.
Another nice one is tropic moon
and that`s always gone to soon.
Whichever sort that you like best
I hope you enjoy it while having a rest!!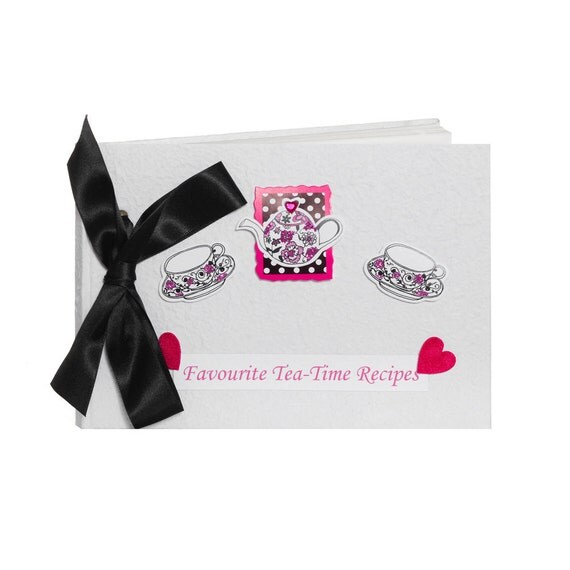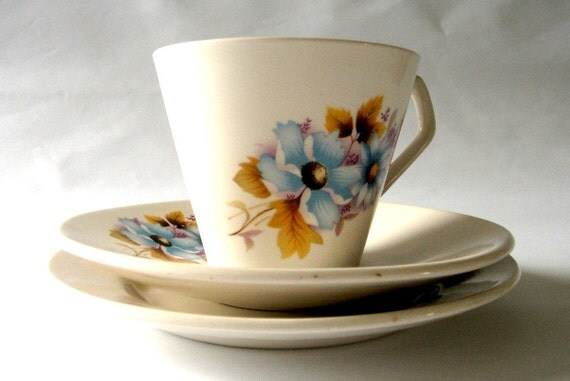 Dottie Designs. Mish73 Eclectic Vintage Finds.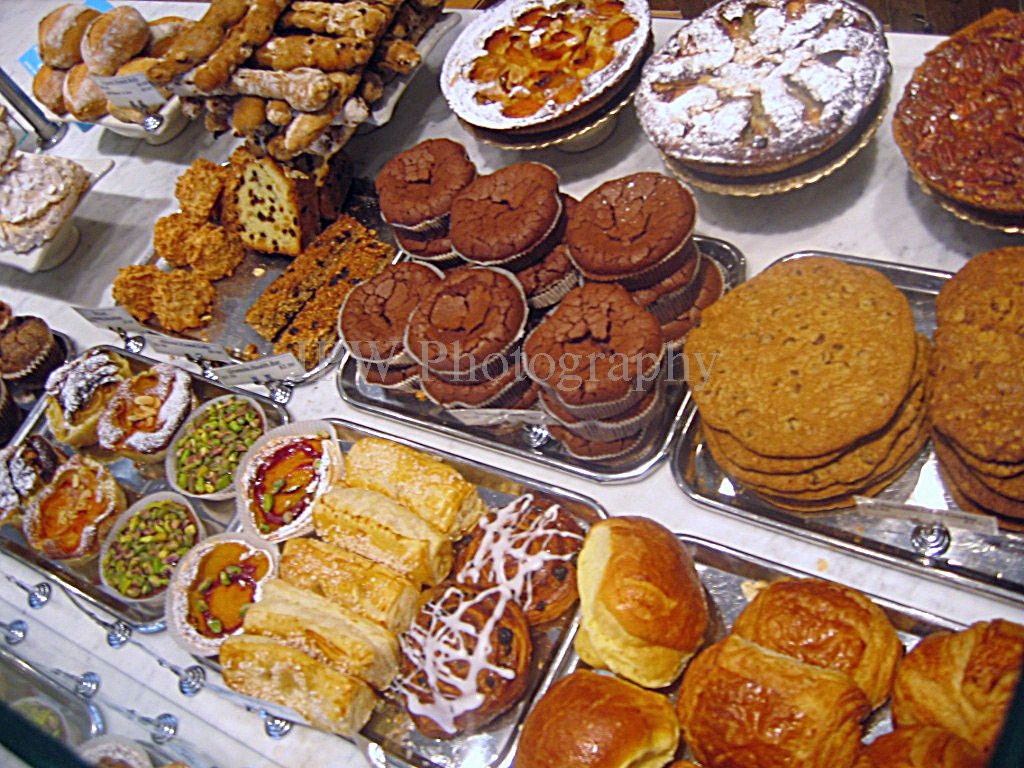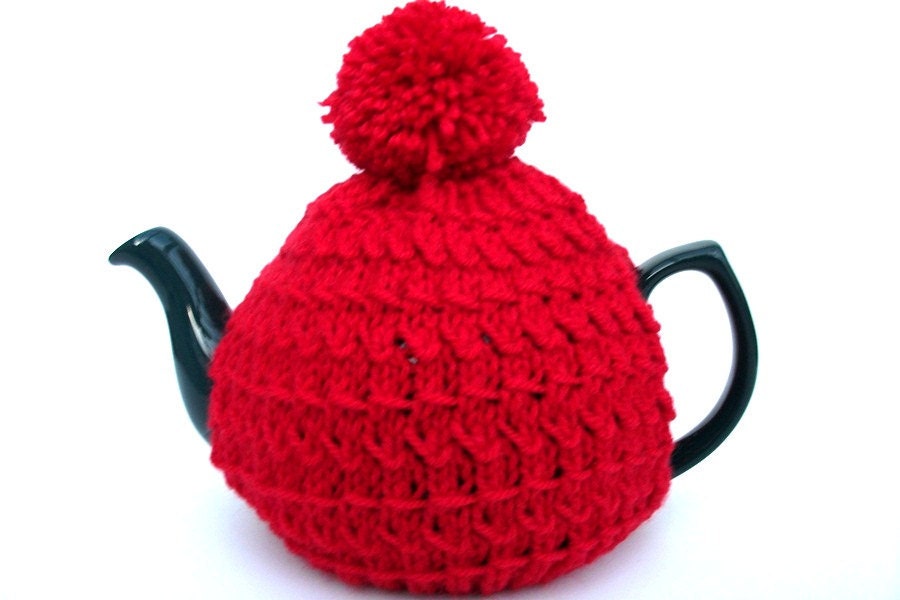 JPW Photography. Madmum Knits.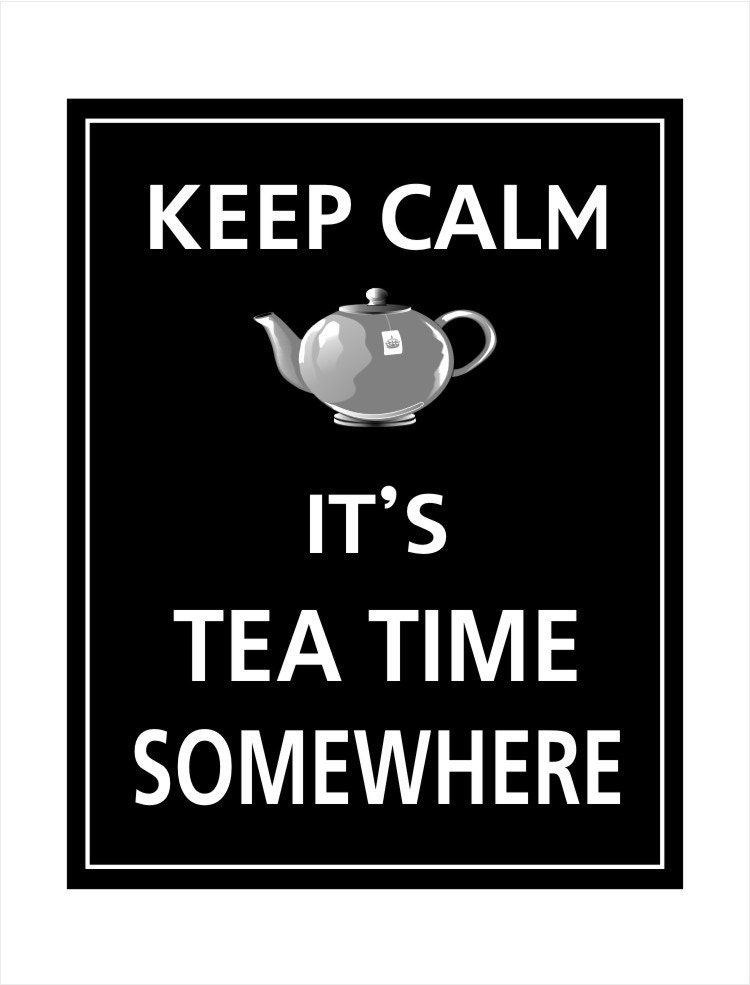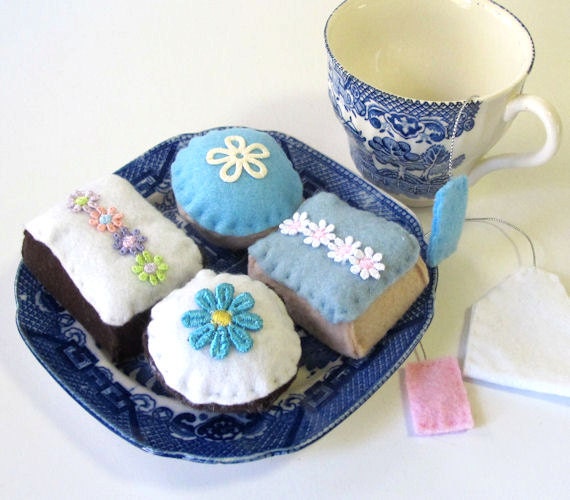 Poster Pop. Creative Wishes.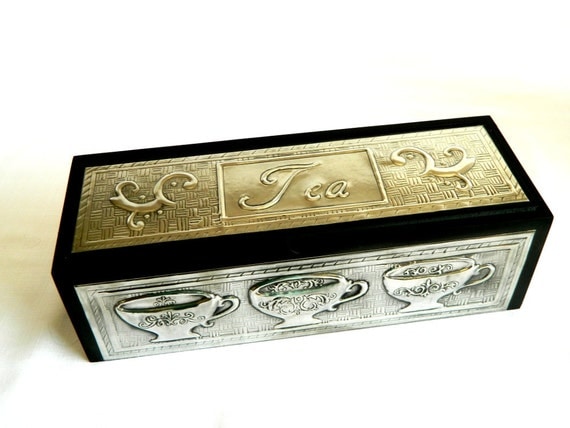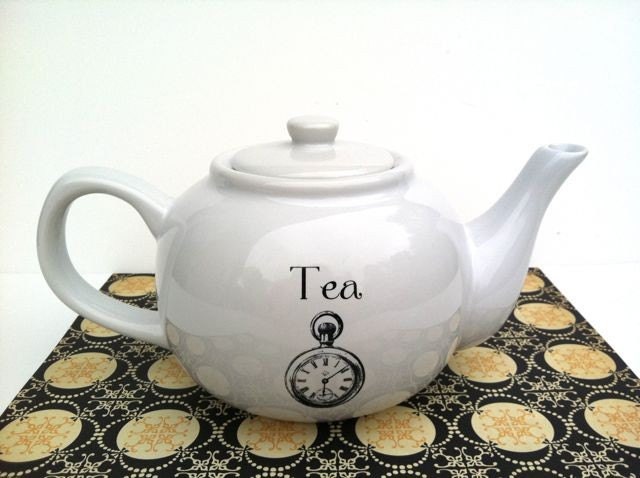 Loutul. SquackDoodle.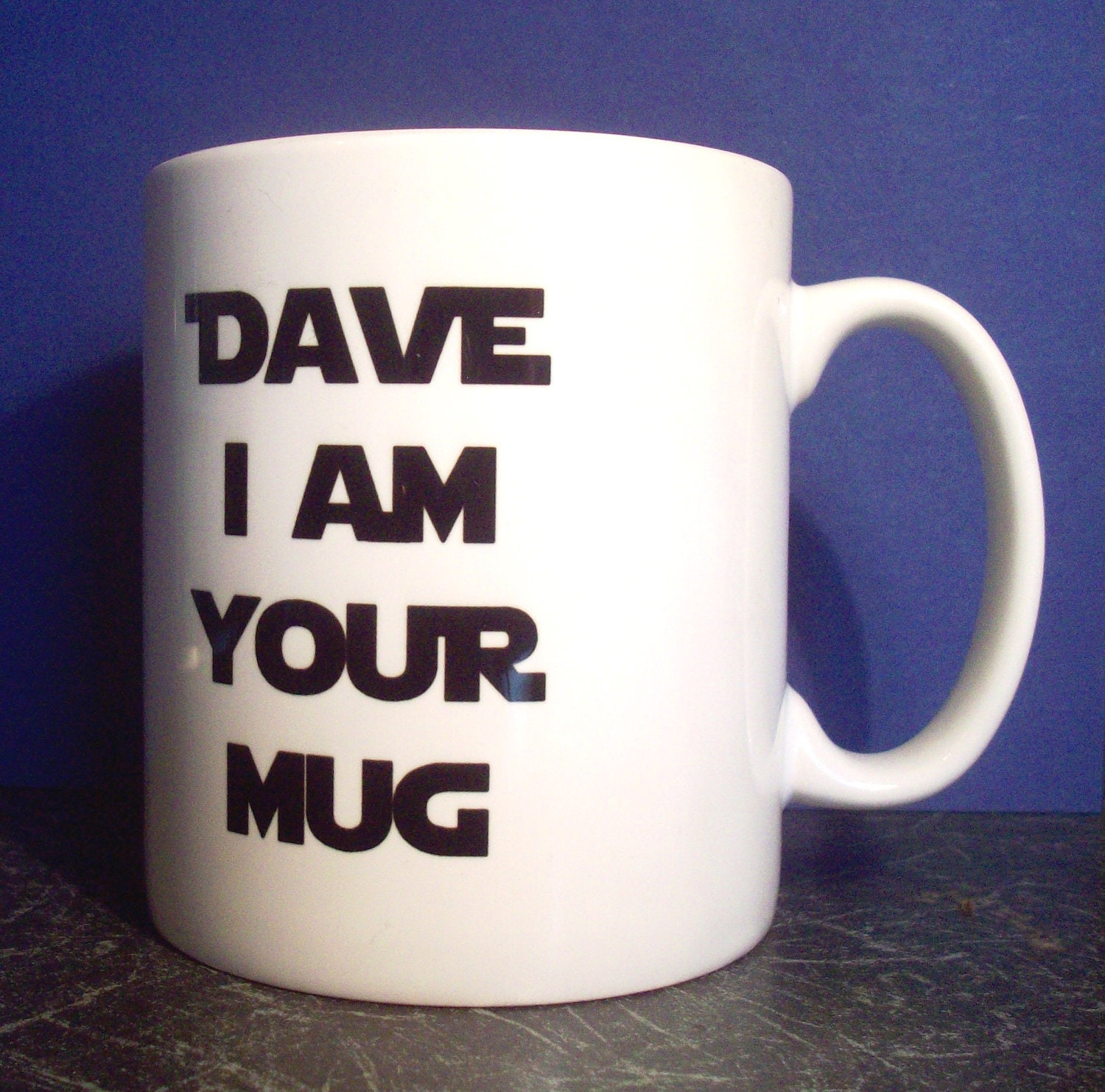 Hippywitch Crafts. Gelert Design.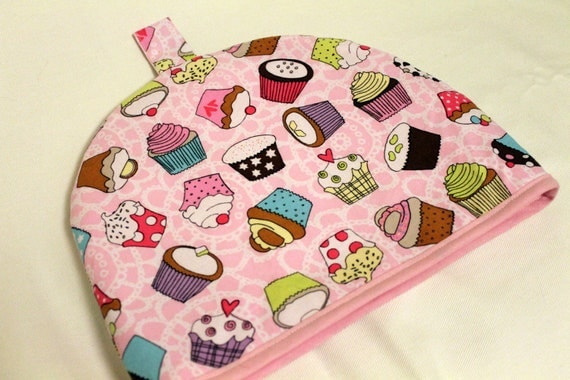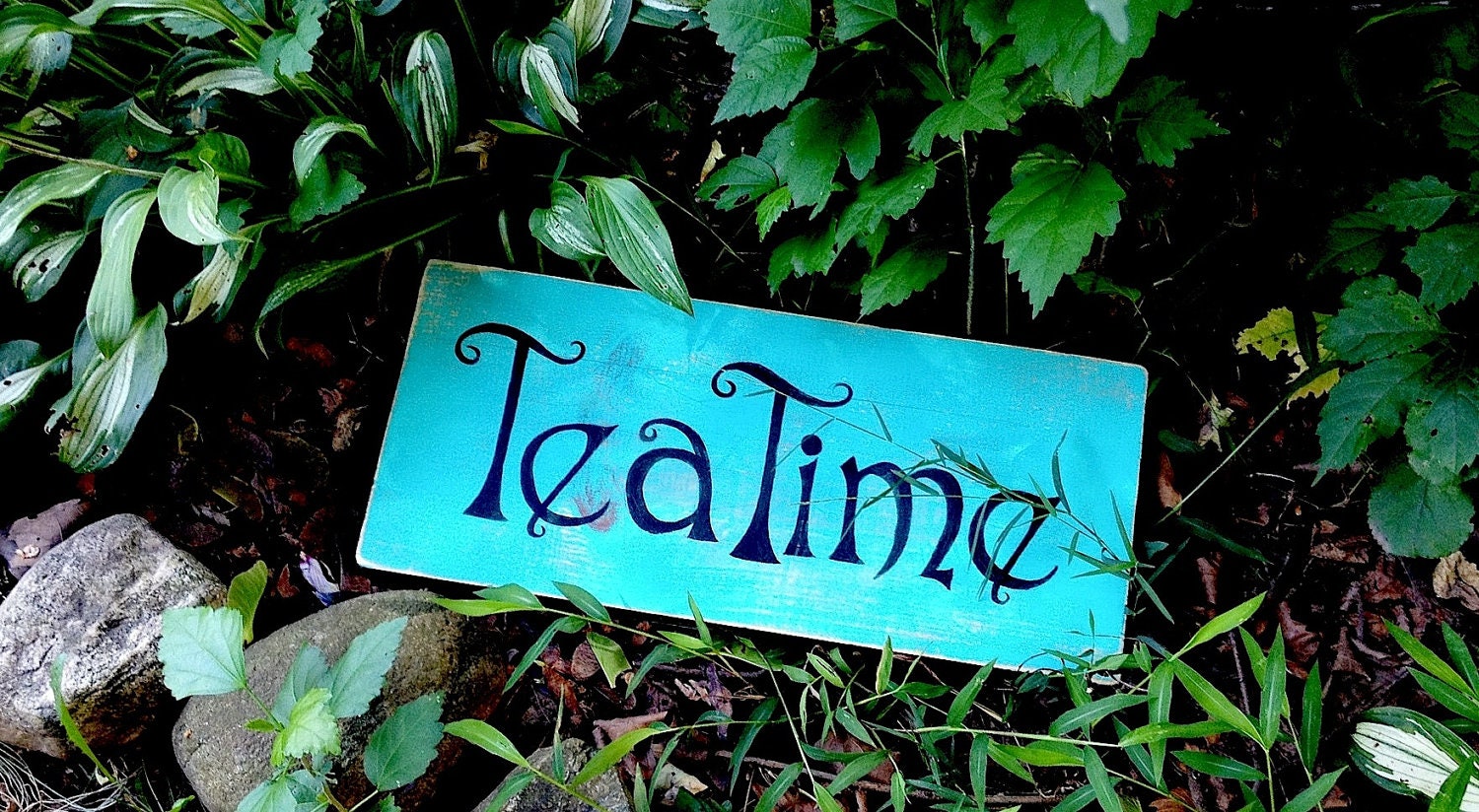 Enchanting crafts by Mel. Rubbish to Riches.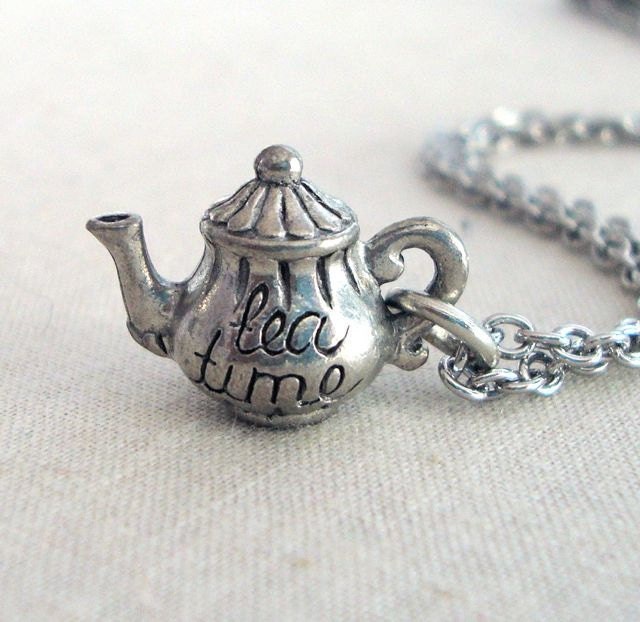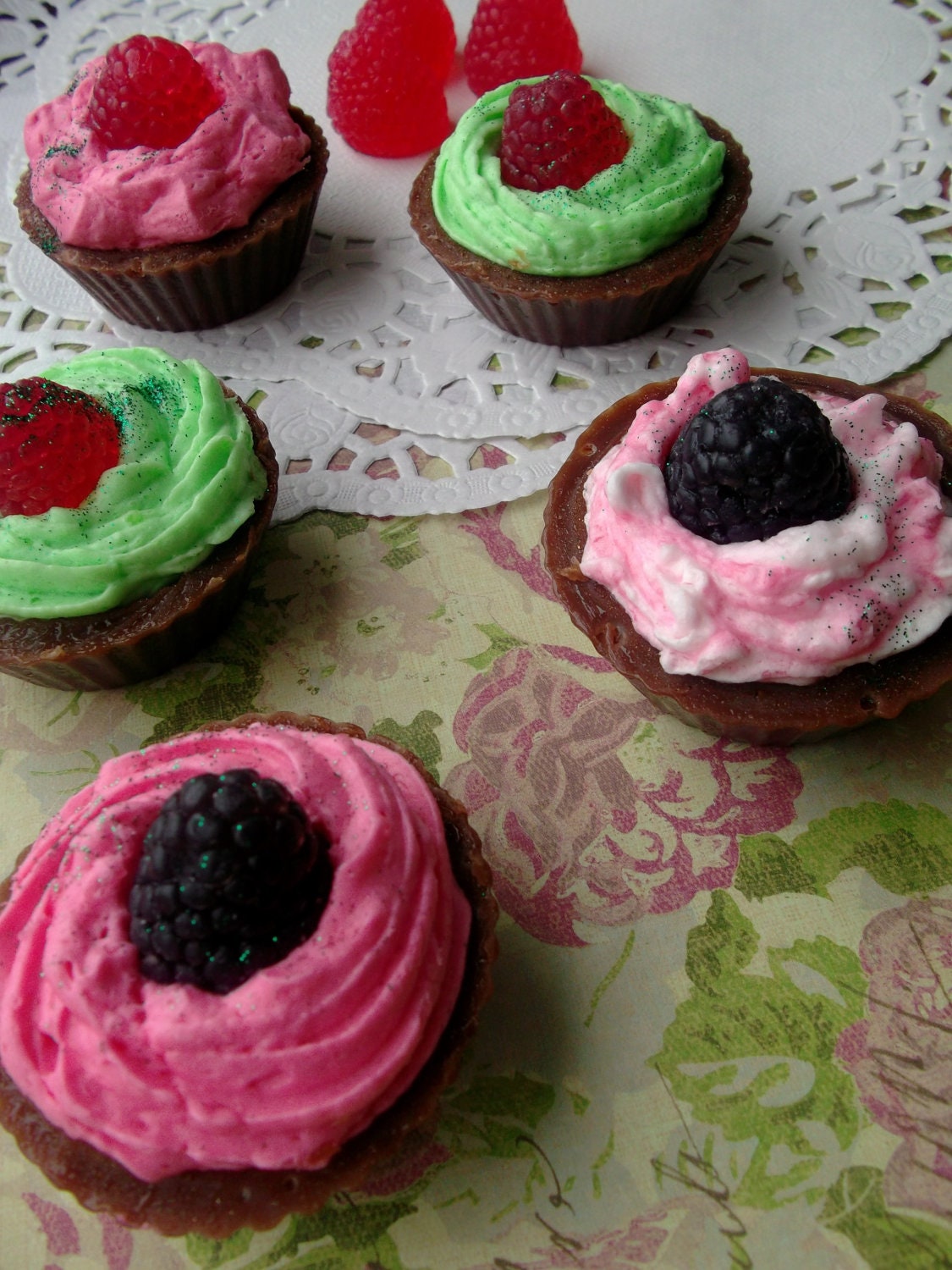 Love Your Bling. Scent cosmetics.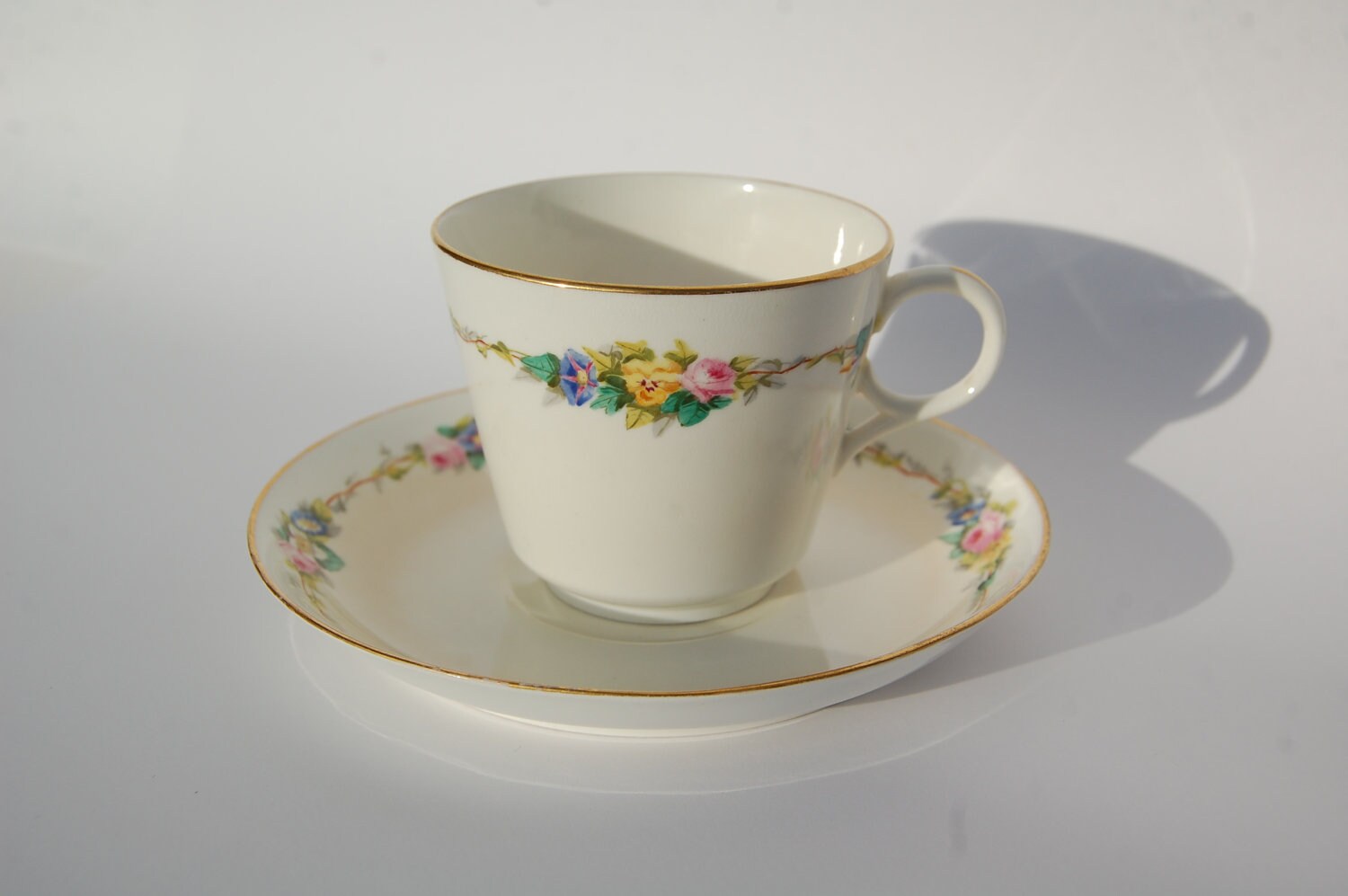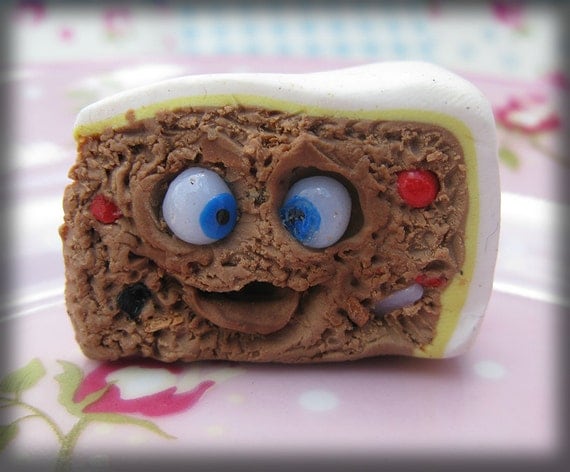 REDceramics. Mythillogical.

Hope you enjoyed todays wonderful display of tea time delights from the sellers of Etsy. of
Thanks for visiting, please come back soon.